Understanding that music can provoke a wide range of emotions may help us understand why we feel such a strong connection to some performers and instantly turn up the volume when their melodies float through the air. However, certain musicians can cause us to scowl or immediately turn off the radio.
DJ Khaled
First on the list is DJ Khaled. According to one commentator, 'He is the least talented person to ever be mistaken as a musician.' Another user adds, 'If he didn't announce his names in his songs, you wouldn't know it's him."
Adam Levine
Some Reddit users cannot stand Maroon 5's lead vocalist, Adam Levine. "His music is mostly boring, and he seems like a mean person," says a middle-aged mom. Some users, however, are keen to point out that Adam's first two albums were great, but 'he stopped caring about songwriting' after the band's third album. 
6ix9ine
From looking at his name, 6ix9ine feels like a joke to some people. "It's the kind of handle a 13-year-old boy would think is clever and cool," reads one post. And his lyrics are no better; as a user puts it, "I look at his lyrics for his songs, and I die laughing because of how stupid they are." But one commentator does point out that 'his old songs went crazy' and were drop bangers.
Meghan Trainor
Reddit users feel Meghan is a hypocrite for writing a song that features body sensitivity yet body shames other women. For starters, why use the term 'skinny bitches' in her lyrics? Plus, "She made a song glorifying fat people and then lost a ton of weight on purpose? Hypocritical," reads a post. 
Drake
"Drake hasn't made an actual good album since 2015-16. His fans literally just glazing because it's Drake," writes a commentator. 
Machine Gun Kelly
It's not all bad with Machine Gun Kelly; as one user points out, "(I) love his music, rock and rap. But the dude has major behavioral issues and impulse control." 
Kid Rock 
One angry fan says, "He was a rich kid that tried being a Beastie Boys knockoff only to realize his 'All American Redneck' act sold…Guys (would) have called him out for being a poser."
Sam Smith
Many people think Sam Smith is an attention seeker. "Sam is fine doing sad, heartbroken ballads. But in-your-face jams are really not Sam's thing," points out a commentator. Besides, "Why does Sam dress in an overly sexual way?" wonders another. 
Cardi B
Also on the list is Cardi B, who is described as "responsible for some degradation of society" by a Reddit user. And some users haven't forgotten her past. "She has admitted she used to drug and rob guys before she was famous, but because most of them were married or in a relationship, they wouldn't come forward," explains one commentator. 
Chris Brown
Some Reddit users are sick of Chris Brown too. Though he did drop several bangers back in the day, 'his career should be non-existent' reads a post. Another user wonders, "In this day and age, with social media being what it is, I genuinely do not understand how he still has a career."
Taylor Swift
Not only has she had some bad PR recently with the Ticketmaster debacle, but one user said, "Her fans are absolutely insane and have a cult like mentality."
Imagine Dragons
Sometimes a controversial band, one Redditor particularly said, "It not a simple dislike. I literally cannot stand then. Hearing one of their songs completely ruin most of, if not my whole day."
10 Worst Band Names in the History of Rock and Roll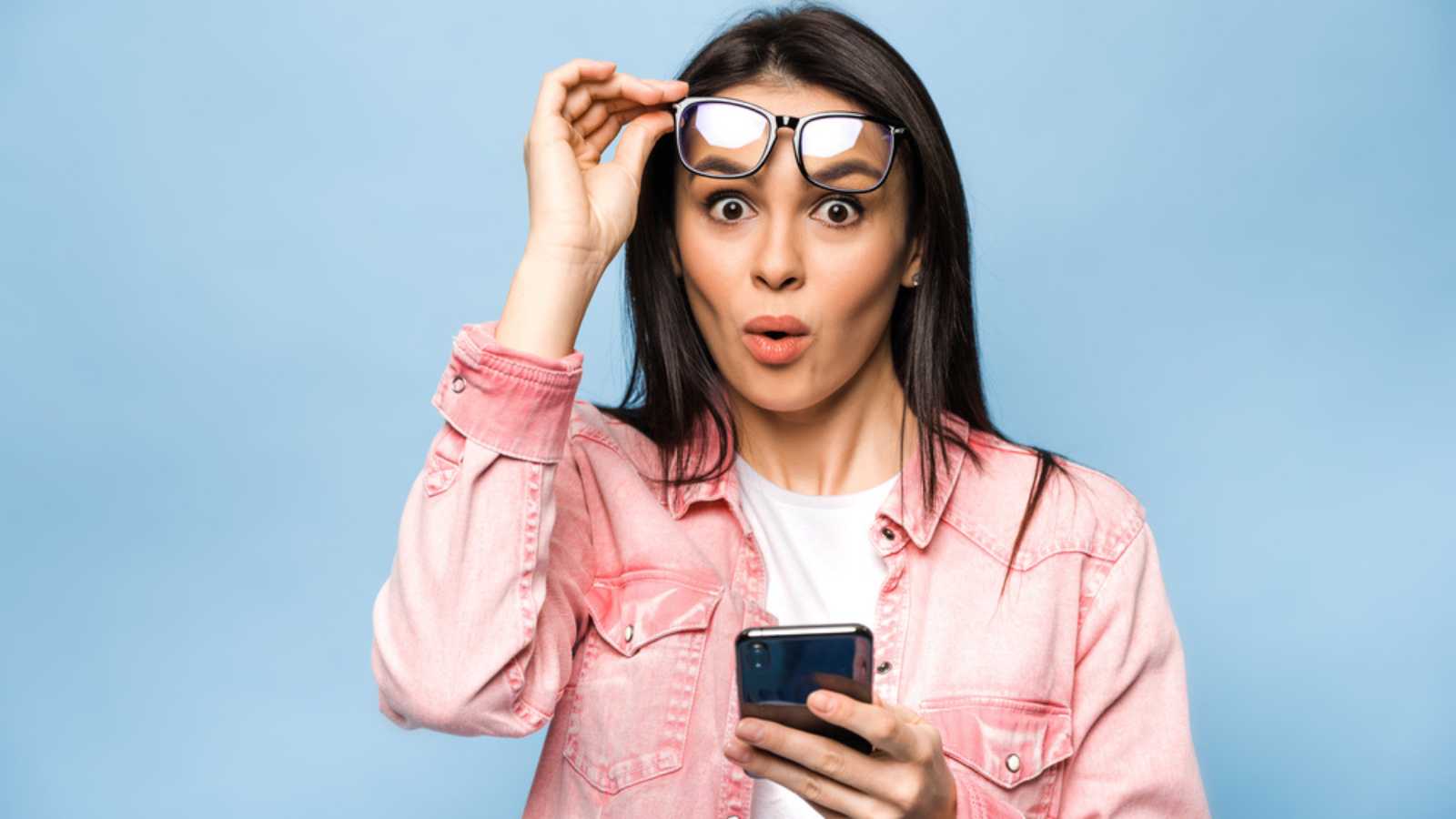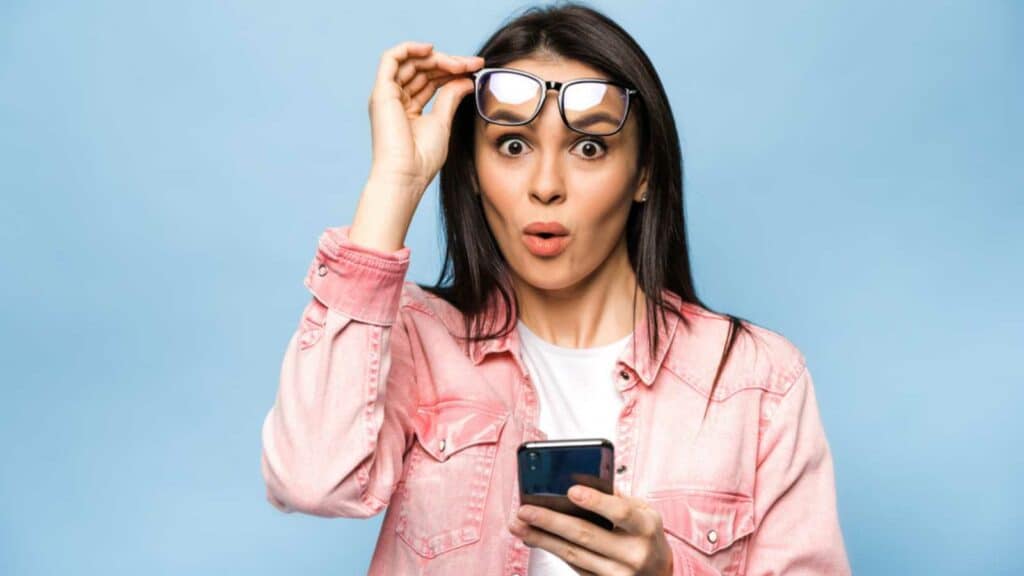 10 Worst Band Names in the History of Rock and Roll
Why Can't You Play Stairway To Heaven In Guitar Stores?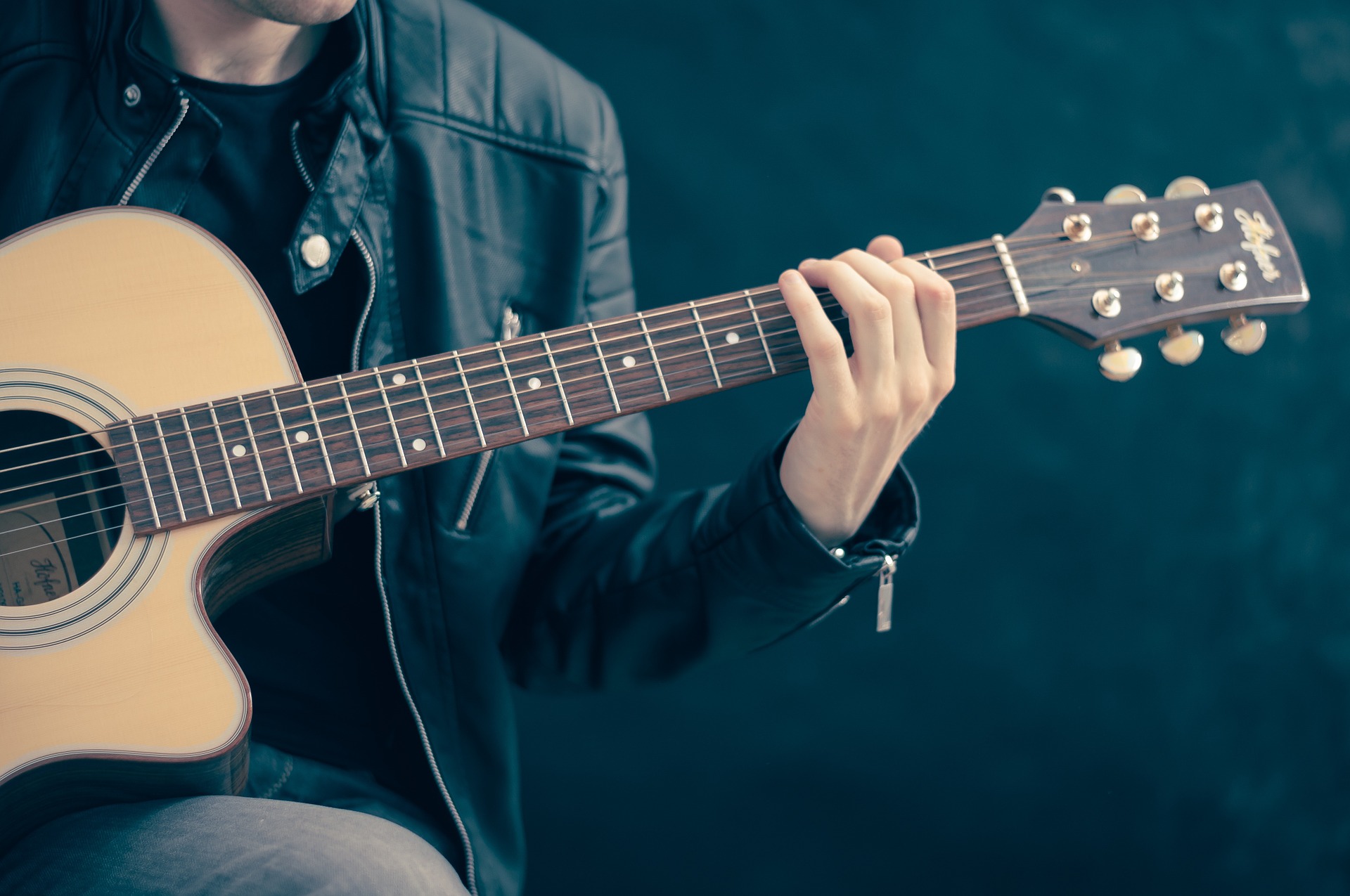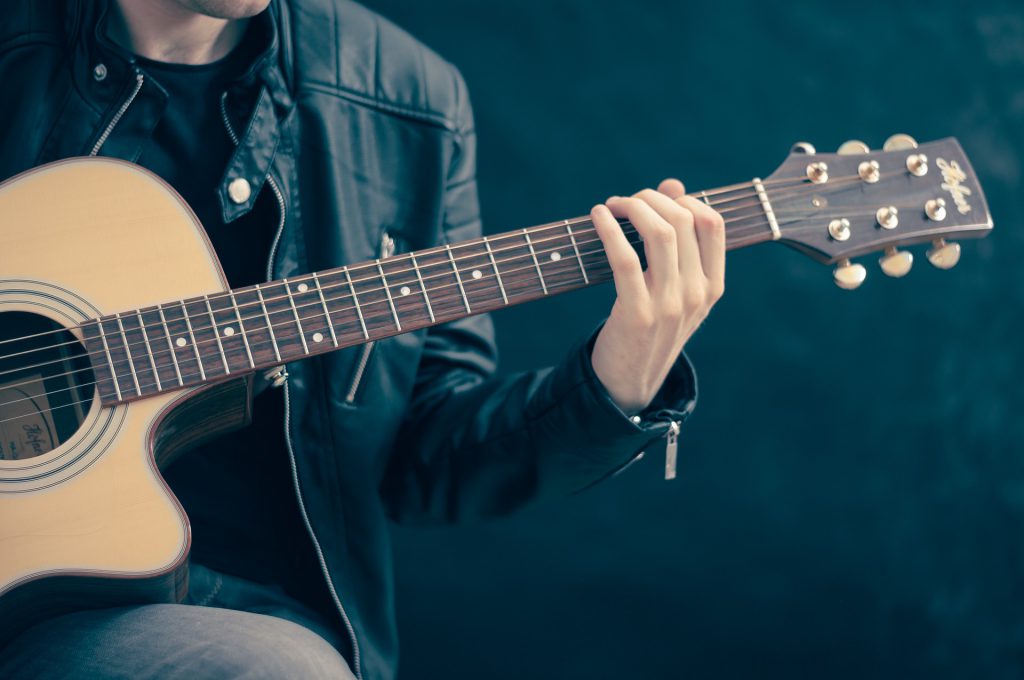 Why Can't You Play Stairway To Heaven In Guitar Stores?
10 Greatest Rock Bands of All Time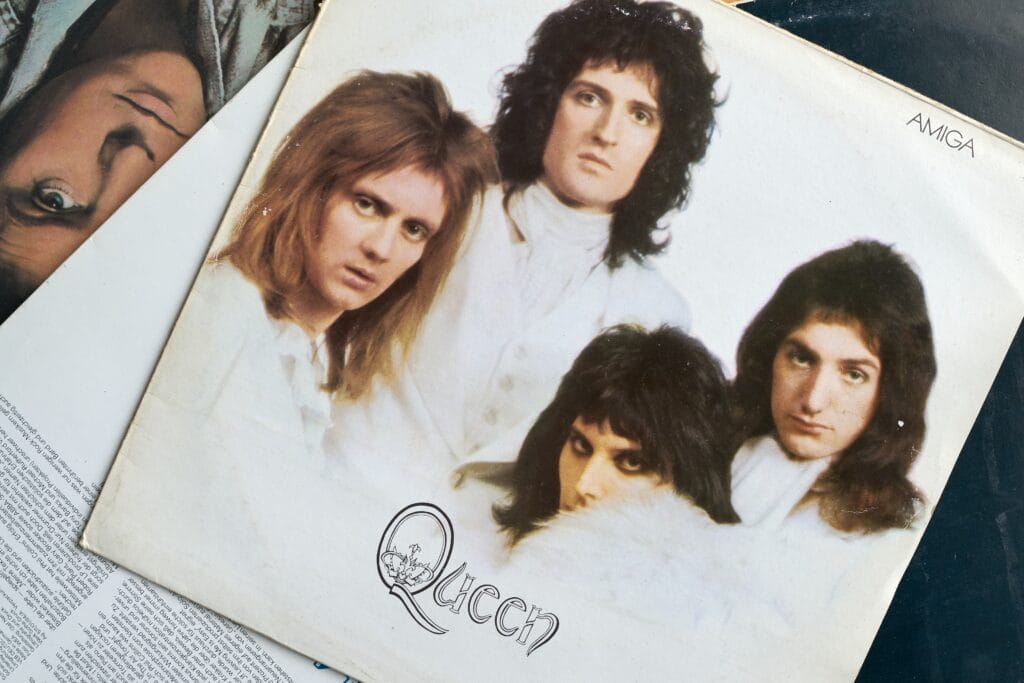 10 Greatest Rock Bands of All Time
20 Most Famous Guitarists of All Time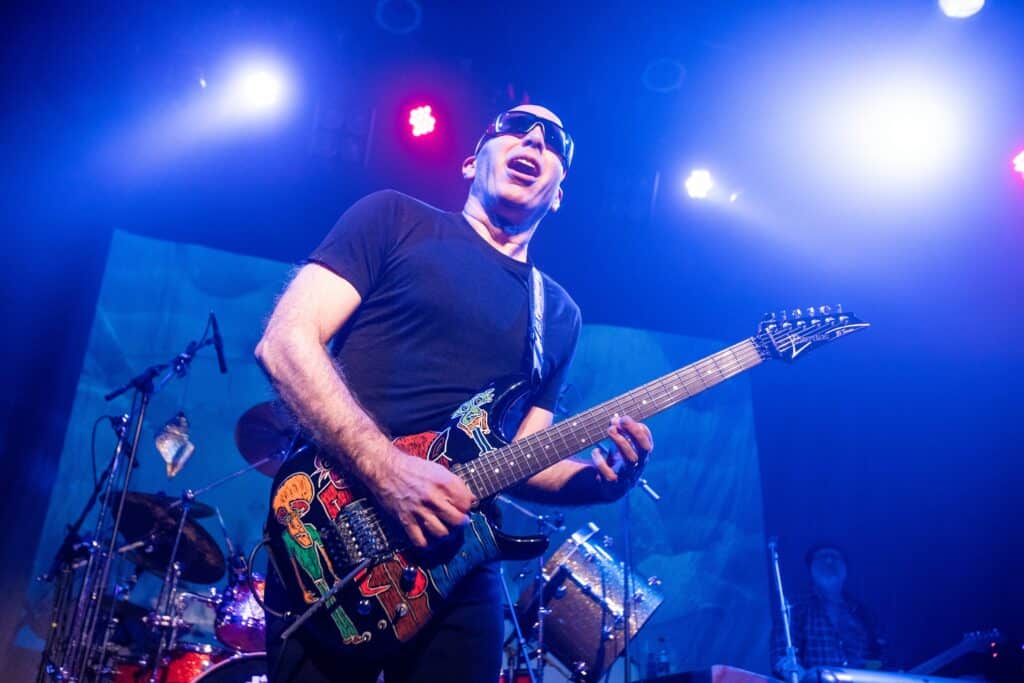 20 Most Famous Guitarists of All Time
20 Best Concerts Boomers Have Been To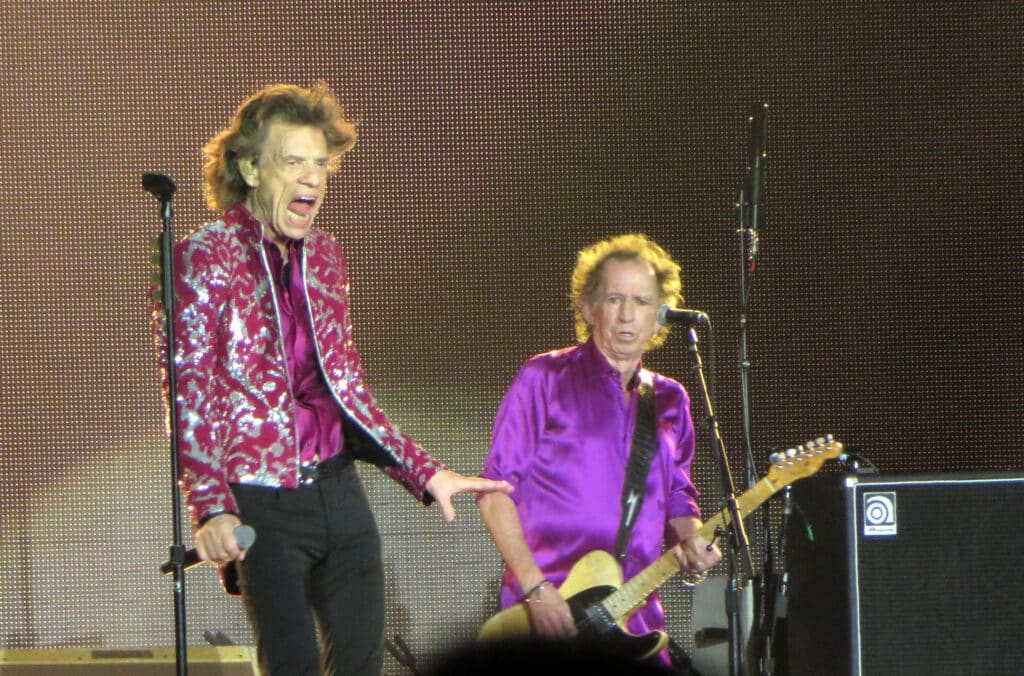 20 Best Concerts Boomers Have Been To
20 Best 60s Bands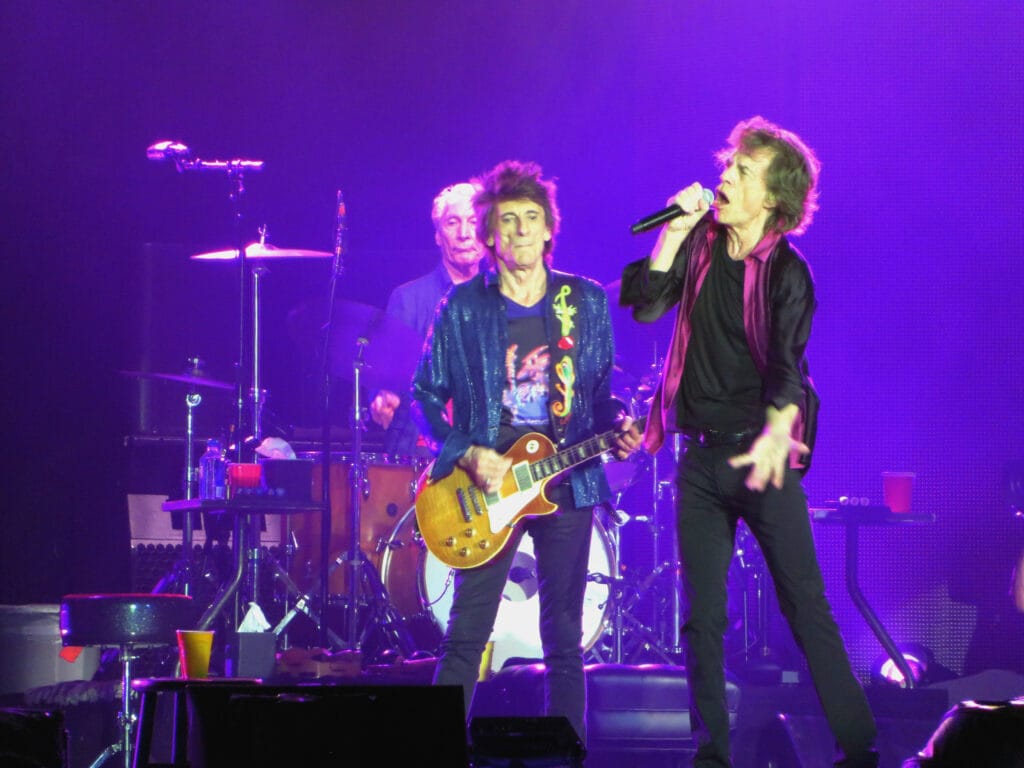 Best Guitar Solos of All Time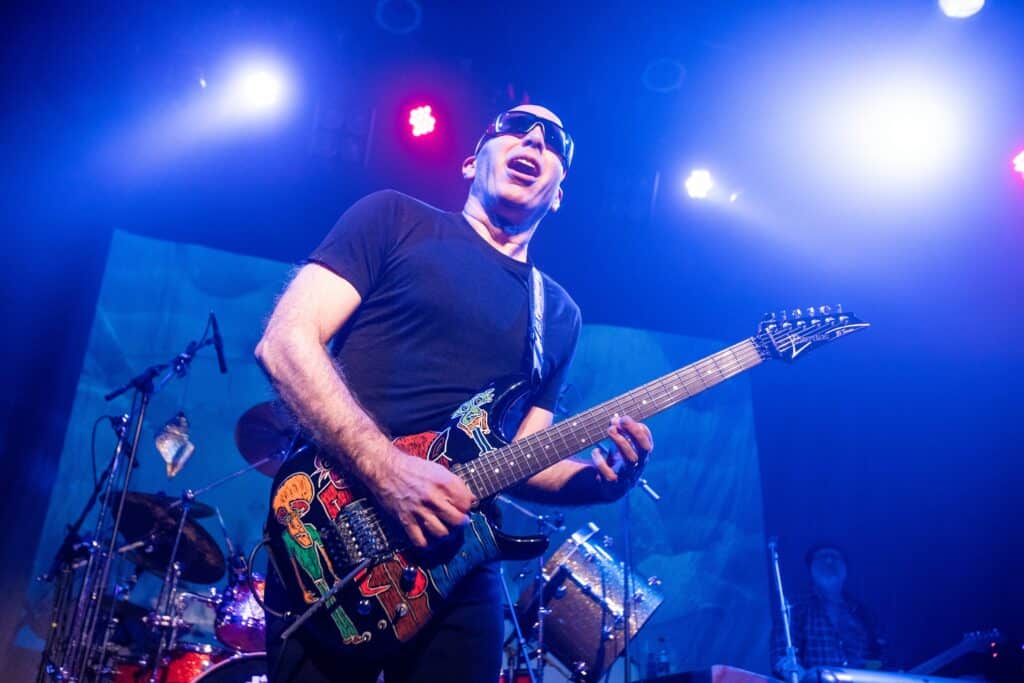 30 Best Guitar Solos of All Time
Source: Reddit
Featured Photo from Shutterstock