It must be strange when you are a vocalist, and a different band member is more famous than you. In the decades before the Internet changed music forever, rock bands often had stars who lit the stage up from behind the guitar, drums, or even bass. A recent online music fans' post discusses this bizarre phenomenon, offering names of rock stars who outshine everyone else in their band — including the singers.
1. Slash, Guns' N' Roses
Slash was born in my native England, so of course, he would always be the coolest member of any band. All jokes aside, the man in the top hat oozes cool, especially when standing next to the raw hostility of Axl Rose. Nearly every Guns' N' Roses fan I grew up with liked Axl, but they all loved Slash.
2. Eddie Van Halen, Van Halen
When the band is named after you, you will likely attract more attention than the singer. In Eddie's case, there were several reasons for his popularity. He was a founding member alongside brother and drummer Alex; moreover, his boundless enthusiasm and onstage charisma were equal to Diamond Dave's acrobatics. However, the main reason for his popularity? This guy could seriously play; he may not have invented finger tapping, but he perfected it.
3. Danny Carey, Tool
Among mainstream music fans, Maynard James Keenan is the public face of long-serving progressive metal heavyweights Tool. However, ask any diehard musician who listens to the band, and they will cite drummer Danny Carey as the real reason to follow or watch the L.A. group. His talents on the drums transcend much of what anyone else in the band does — including Maynard by some measures.
4. Pete Townshend, The Who
The Who laid the tracks for the juggernaut of rock music to follow in the '70s, and this was in small part down to lead guitarist Pete Townshend. The ax slayer was famous for his nihilistic stage presence, pioneering the stage destruction finale so popular with bands that followed. Furthermore, Townshend was the band's unofficial spokesman and even sang on many of their hits. Roger Daltrey was surprisingly shy off-camera, unlike his larger-than-life onstage persona.
5. Angus Young, AC/DC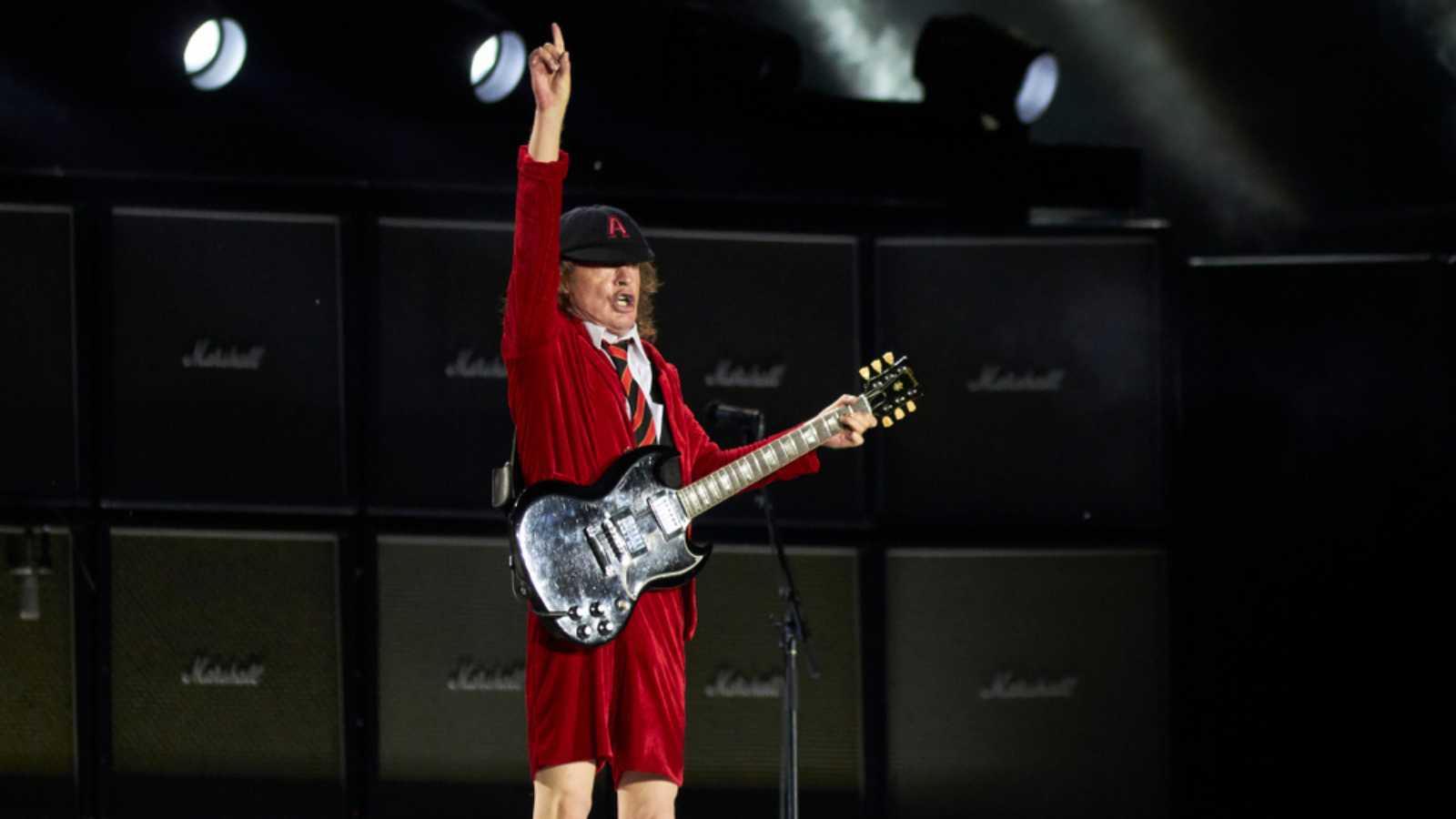 AC/DC is one of Australia's biggest heavy rock bands, though the band has had more than one frontman, like contemporaries Iron Maiden and Black Sabbath. Not that it mattered; the star attraction has always been Angus Young. He is so iconic he has become a rock trope — his signature "duck walk" and public schoolboy costume are more famous than his face.
6. Phil Collins, Genesis
Older drummers worldwide get emotional when anyone mentions Phil Collins. His daring move from behind the drums to behind the microphone is a fantasy for skin hitters everywhere. Former singer Peter Gabriel is a highly-talented individual with tons of charisma, but Phil took Genesis to a new level as their frontman.
7. Flea, Red Hot Chili Peppers
Who can argue that Flea outshines Anthony Kiedis, hands down? Not me; I love Flea so much it hurts. I am also adamant that people take Flea's talent for granted, but when he finally hangs his bass up for good, only then will it hit us how talented he was. In Kiedis's defense, he is an awesome frontman, but sometimes you must concede that there is talent, and then there is talent!
8. Eric Clapton, Cream
I don't know many acts that sowed seeds of such big influence in a short period, but Cream changed the game in only three years. It helped that they had a future megastar, Eric Clapton, in their ranks. Singer and bassist Jack Bruce was a shrinking violet next to Clapton despite his better singing voice — which is ironic, considering each member's solo career trajectory.
9. Travis Barker, Blink-182
Blink-182 stormed the world in the new millennium with their single "All The Small Things," which seemed to be on MTV 2 loop for several years. However, drummer Travis Barker has emerged as the band's most famous member in the subsequent period. His fame came to fruition with the reality TV show, Meet The Barkers; meanwhile, his publicity machine still shows no signs of breaking down after his recent marriage to Hollywood royalty, Kourtney Kardashian. Honestly, I can't name the Blink-182 singer, but I do know who Travis Barker is.
10. Tom Morello, Rage Against The Machine
When this groundbreaking Los Angeles quartet first arrived, frontman Zack De La Rocha was an effervescent, aggressive voice of a generation. Rage wouldn't be the same band without those guitars, and the man behind the band's unique sound was Tom Morello. It did help that in the subsequent years, De La Rocha became increasingly reclusive while Morello campaigned for political reforms. When I think of Rage, I think of Tom Morello.
11. Jimmy Page, Led Zeppelin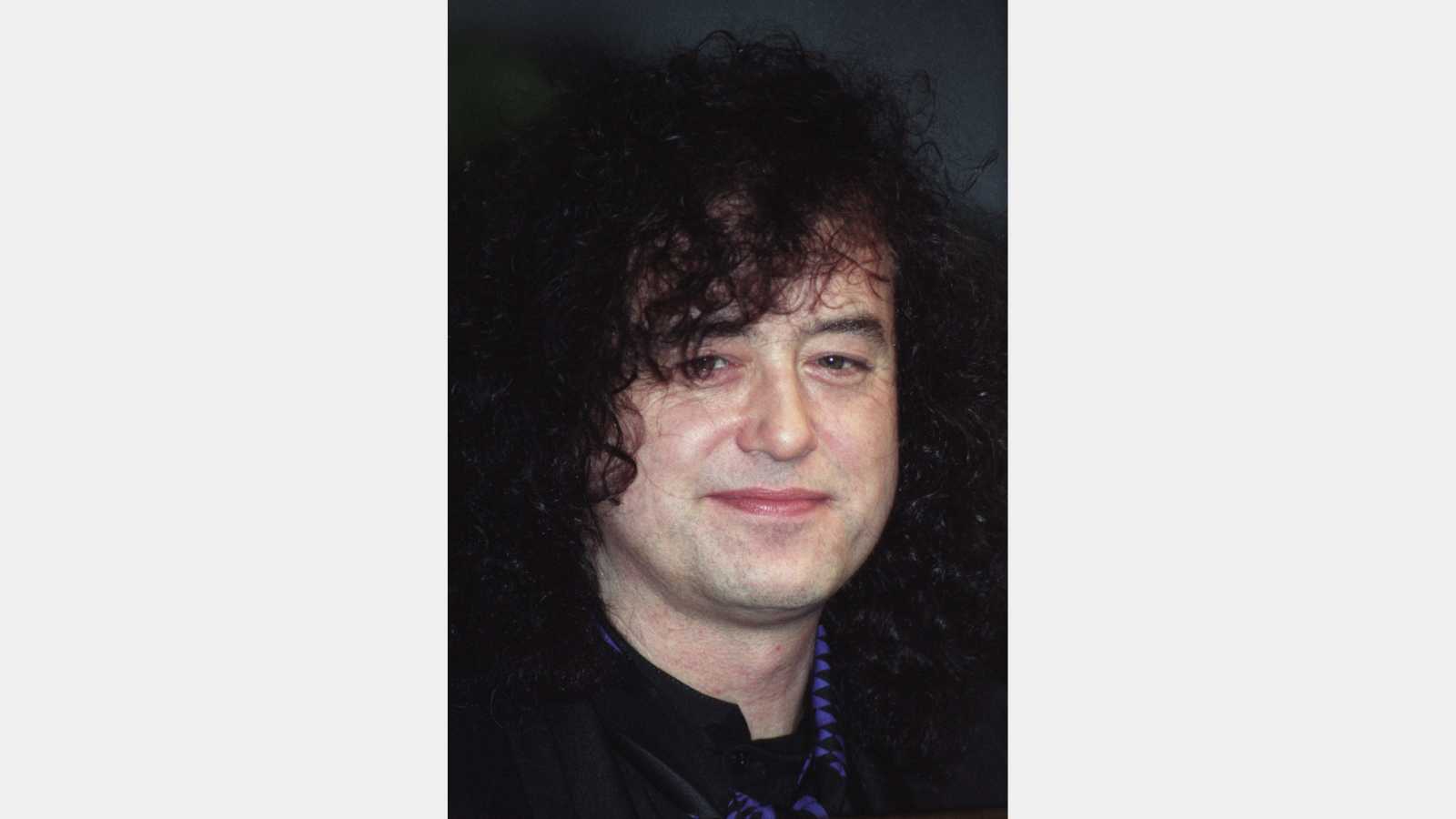 Perhaps a controversial choice, as in Led Zeppelin's heyday, Page and Plant were equals as frontmen, alongside the brilliant John Bonham, of course (John Paul Jones is the asterisk in this band). But in the years since Led Zeppelin disbanded, Jimmy Page's name holds more authority in musicians' circles, influencing generations of guitarists that followed.
12. Jerry Cantrell, Alice in Chains
I would never wish to sound disrespectful to the late Alice in Chains vocalist Layne Staley and his quiet yet flawed genius. Jerry Cantrell was almost his equal frontman during Staley's tenure, dovetailing on vocals and bringing those definitive harmonies we associate with their sound. However, following Staley's tragic young death and the band's reformation years later, their sound has barely changed — which only shows how integral Cantrell is to the band.
Source: Quora
10 Worst Band Names in the History of Rock and Roll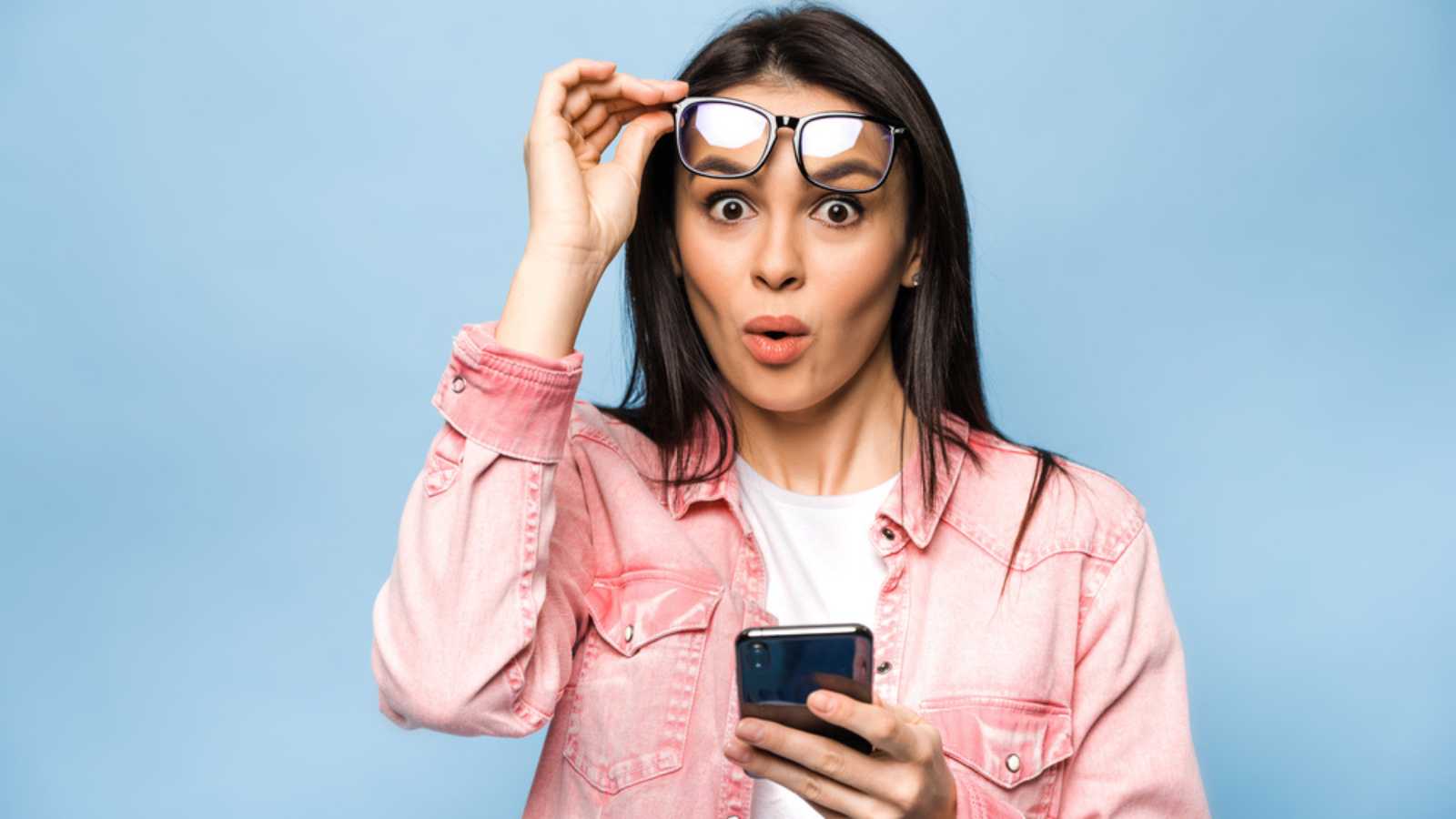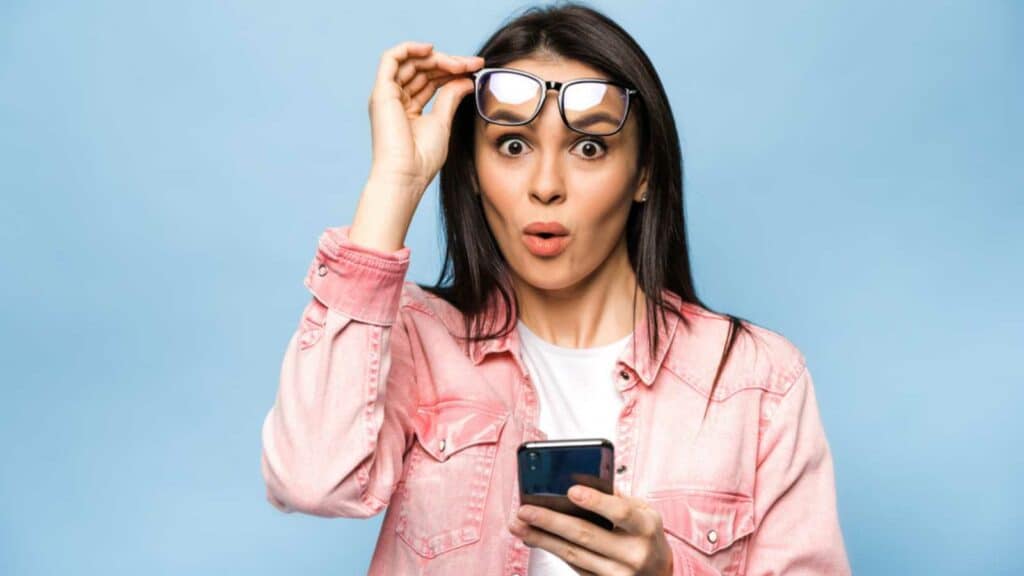 10 Worst Band Names in the History of Rock and Roll
Why Can't You Play Stairway To Heaven In Guitar Stores?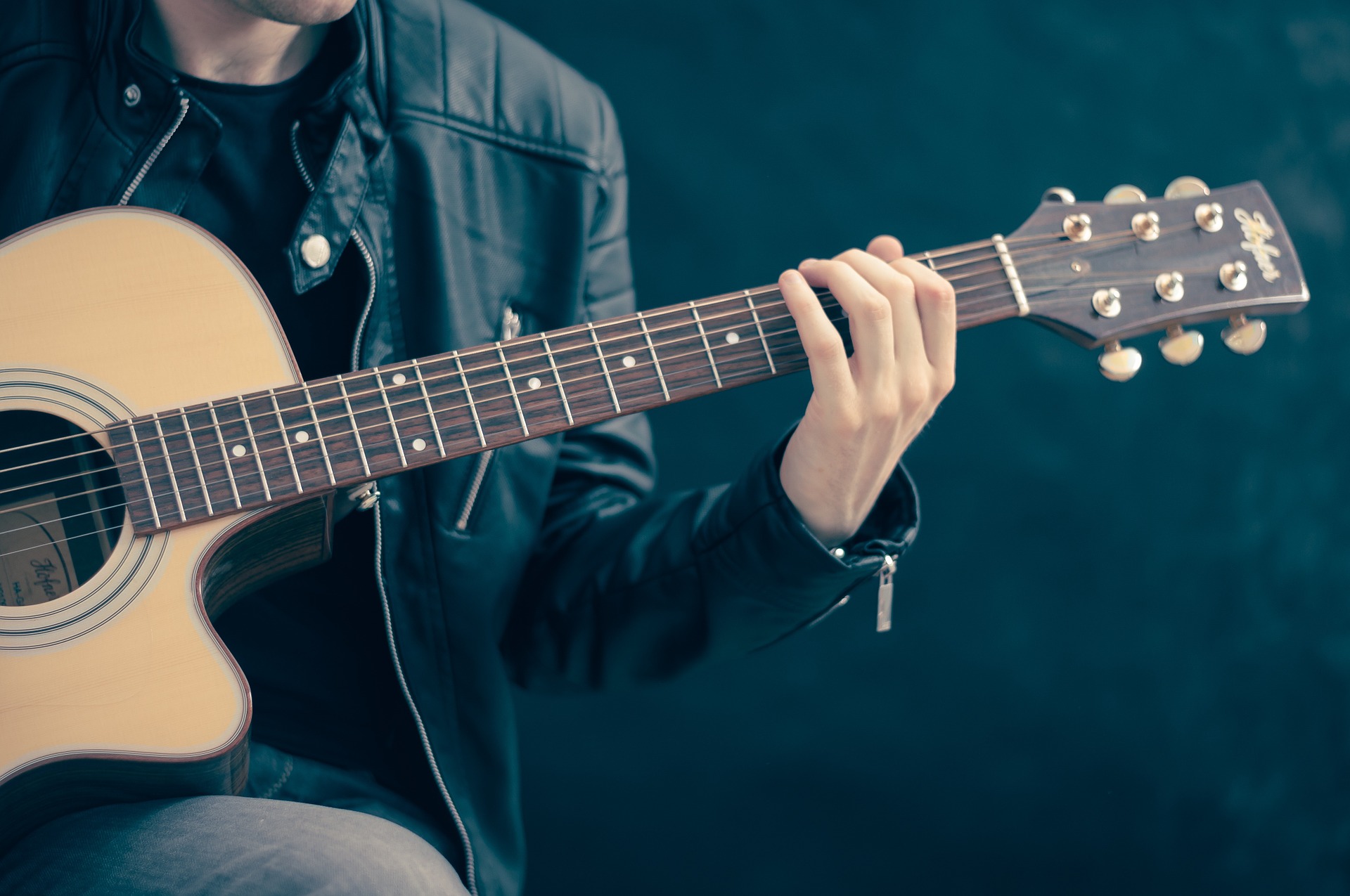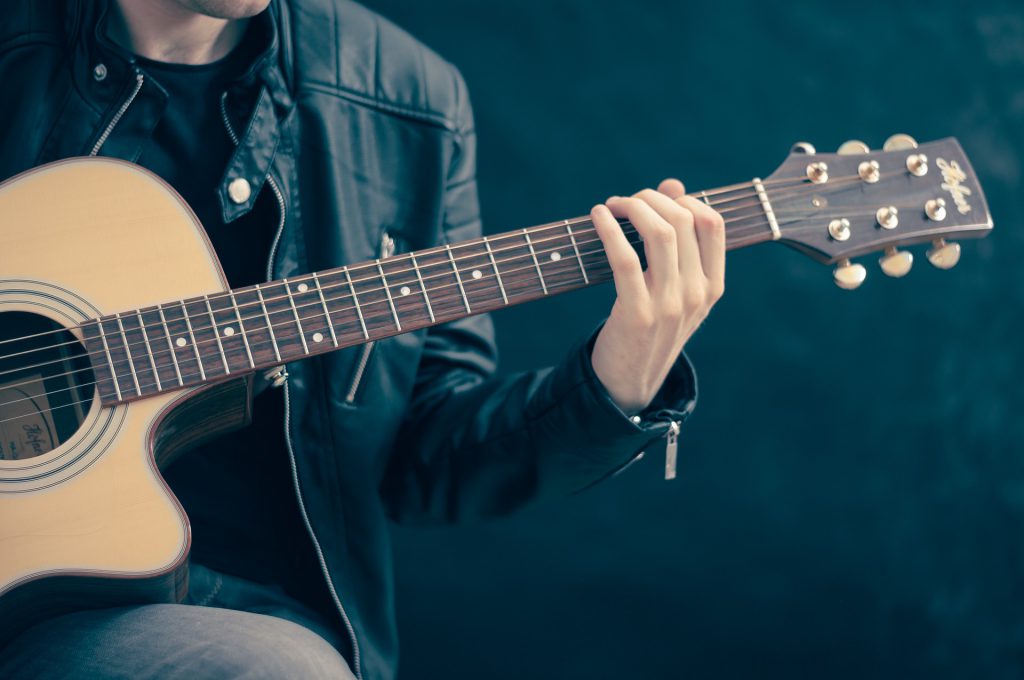 Why Can't You Play Stairway To Heaven In Guitar Stores?
10 Greatest Rock Bands of All Time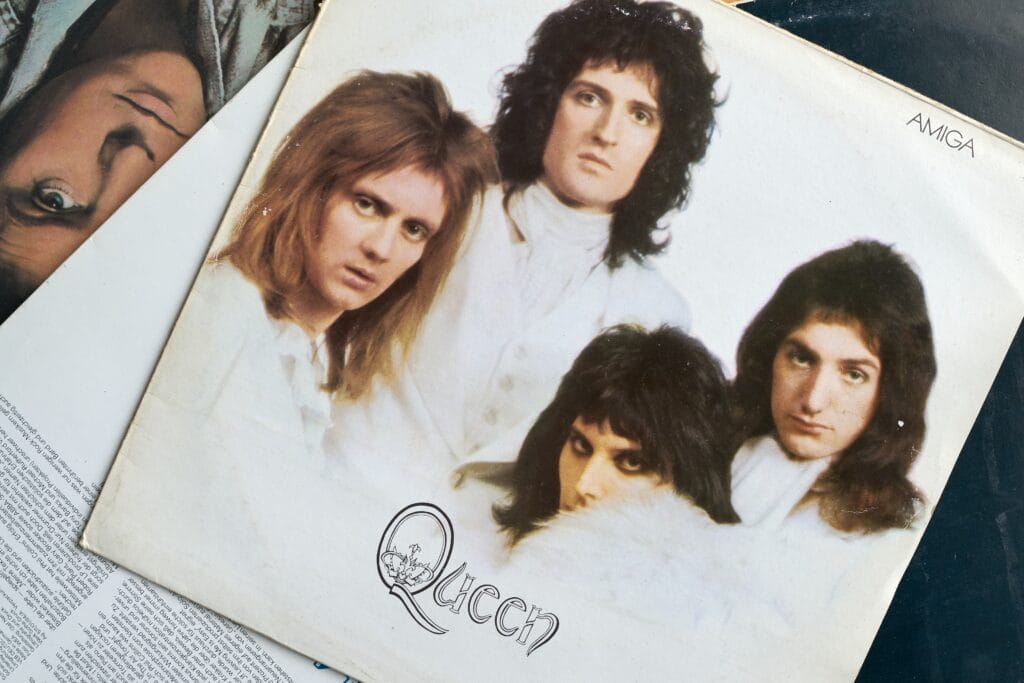 10 Greatest Rock Bands of All Time
20 Most Famous Guitarists of All Time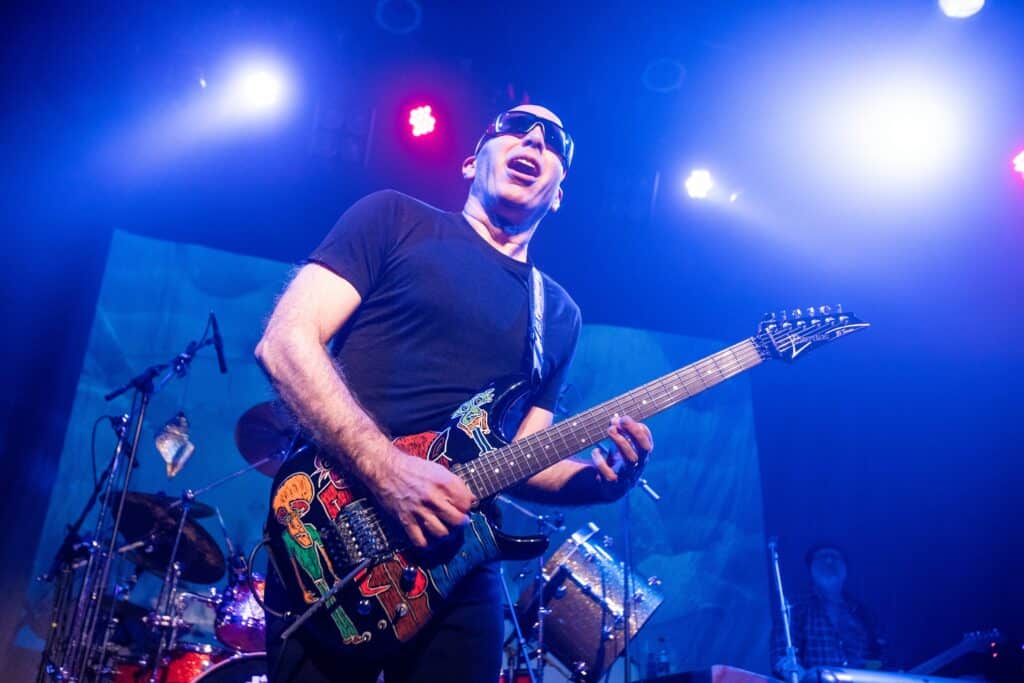 20 Most Famous Guitarists of All Time
10 Rock Songs With Secret Meanings and Hidden Messages You Probably Missed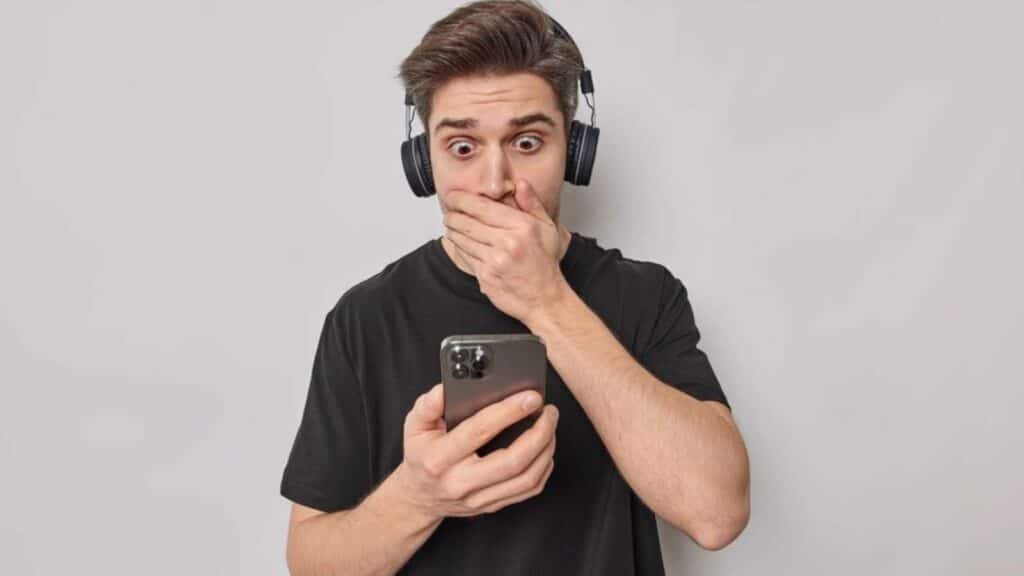 10 Rock Songs With Secret Meanings and Hidden Messages You Probably Missed