While some A-list musicians prefer to stick to their craft, others venture out into acting. And they don't necessarily take on musical roles either. Being an all-around performer is no easy task. And though many have tried, not all were fit for Hollywood. Here are 12 artists who succeeded in conquering the big screen whilfe maintaining their respected musical status.
1. Lady Gaga: A Star Is Born (2018)
A Star is Born is the fourth version of the story about the rise of an up-and-coming singer and the fall of a fellow artist she falls in love with. Every version is worthwhile, but the 2018 film, directed by Bradley Cooper and starring Cooper and Lady Gaga, is the most raw and poignant. Lady Gaga is an undeniable pop superstar with powerful vocals and stellar dancing skills. She's also known for performing in outlandish costumes. But in A Star is Born, those masks are gone, and the music is stripped down to the basics. She is astounding not just musically but with her vulnerable performance.
2. Frank Sinatra: The Manchurian Candidate (1962)
Frank Sinatra began his career as a Big Band vocalist and soon became one of the most successful singers ever. His dulcet tones beguiled audiences, so it's only natural that filmmakers jumped at the chance to make him a film star. His early films showcased his natural charms in light and fun roles. But Sinatra wished to be taken seriously as an actor. And his dramatic efforts prove he is more than a singer. The typical choice for his best work is his Oscar-winning turn in From Here to Eternity. But just as impressive is his performance in the tense thriller The Manchurian Candidate. This film is equally compelling. It tells a tale of brainwashing and political conspiracy, and Sinatra is riveting in his role.
3. Madonna: A League of Their Own (1992)
Madonna is arguably the most popular and successful female pop singer of the 1980s. Her acting efforts are more varied in success and quality, with films like Evita and Swept Away being miles apart. Her best role is as May Mordabito, the flirtatious and tenacious dancer turned baseball player in A League of Their Own. The film is a funny, endlessly engaging, and poignant look at the women who joined the All-American Girls Baseball League during WWII. Madonna holds her own athletically and is naturally funny and authentic. Not letting her full range go to waste, she sings the end title song, "This Used to Be My Playground," and it's one of her loveliest songs ever.
4. Doris Day: The Man Who Knew Too Much (1956)
Doris Day went from a Big Band orchestra to the silver screen at the suggestion of songwriters Jule Styne and Sammy Cahn. Like Frank Sinatra, her earliest films were crafted around her bright demeanor and vocal talents. When she began to spread her wings, her dramatic acting talents shined through. The Man Who Knew Too Much is Day's finest dramatic film and performance. It follows a couple traveling in Morocco who become entangled in a political conspiracy after their son is kidnapped. Day is superb as a mother desperate to find her son and save other innocents from harm. She also sings one of her most iconic songs, "Whatever Will Be, Will Be (Que Sera Sera)," in a pivotal and compelling moment.
5. Dolly Parton: Steel Magnolias (1989)
Dolly Parton is one of a kind. She is the rare combination of tremendous talent, unfailing generosity, and sage wisdom. She is terrific in any role. But Steel Magnolias is her best film and the role where her beautiful aura and personality come through in her performance the most. In the film, Parton plays a hairdresser in a salon in Georgia. The close-knit group gab about love and life, but their lives are tested when tragedy befalls one of their daughters. She is sweet, hilarious, and has some of the film's best lines.
6. Dwight Yoakum: Panic Room (2002)
Some performances are so exceptional they take audiences entirely by surprise. In Panic Room, Dwight Yoakum blew viewers away with his turn as Raoul, a maniacal thief who invades a mother and daughter's home. While they hide in their panic room, Raoul and his partners try to find a way to get to a safe. Yoakum is so exceptional in this role some may not have even recognized him. It's a far cry from his country and rockabilly persona from his concerts and music videos. Panic Room proves that his talent is far from one-note.
7. Tim McGraw: The Blind Side (2009)
Speaking of country singers with great movie success, Tim McGraw is one of the best examples. Audiences were impressed with his performance in the football drama Friday Night Lights. But another football-themed film is equally worthy. In The Blind Side, McGraw portrays Sean Tuohy, the real-life husband and father to a family who takes in and eventually adopts a traumatized teenager. The true story of football player Michael Oher and the Tuohy family is touching and inspiring, and McGraw has a natural warmth and humor. It's an understated role, but those are often the most overlooked.
8. Barbara Streisand: Funny Girl (1968)
The ultimate Barbara Streisand movie is undoubtedly Funny Girl. Her talents are on full display in the film inspired by the true story of Fanny Brice, an incomparable performer from the 1900s. Brice is determined to make a name for herself, and she does indeed, falling in love along the way. Streisand showcases her superb acting and singing chops beautifully in Funny Girl and brilliantly embodies the spirit of Brice. Her powerhouse song "Don't Rain on My Parade" proves there is only one Streisand.
9. Cher: Moonstruck (1987)
The words "snap out of it" were never more memorable than in Cher's iconic moment with Nicolas Cage in Moonstruck. Norman Jewison's romantic comedy is about a woman who falls in love with her fiancé's brother. And it showed moviegoers that the singer is more than just one half of Sonny and Cher, or the disco queen of the 1970s. It wasn't her first film. She gives terrific performances in Silkwood and Mask. But Moonstruck made everyone sit up and take notice. She's so enchanting that she won Best Actress at the Academy Awards.
10. Harry Connick Jr.: Hope Floats (1998)
Harry Connick Jr. is a performer that most assuredly took audiences by surprise. In truth, he followed in the footsteps of other standard singers who became actors, such as Frank Sinatra and Dean Martin. Memphis Belle was terrific. But for my money, Hope Floats allowed Connick Jr. to showcase his range in a profound film. In the movie, a woman named Birdie (Sandra Bullock) returns to her hometown with her daughter after her life falls apart. Connick Jr. plays her childhood friend, who helps her pick up the pieces. He's charming, funny, authentic, tender, and vulnerable. With lovely chemistry, he's one of Bullock's best on-screen partners.
11. Elvis Presley: Viva Las Vegas (1964)
Elvis Presley is an icon in every sense of the word. He took the world by storm in the 1950s with his music. Those talents were brought to the big screen with great success in numerous films. Everyone has their favorite, but Viva Las Vegas is the most upbeat, fun, and lively. With co-star Ann Margaret, Presley sings, dances, and charms viewers with humor and earnestness as the race-car driver turned hotel waiter in Las Vegas.
12. David Bowie: Labyrinth (1986)
In this fantasy film, a teenage girl (Jennifer Connolly) flippantly wishes her baby brother to be taken away. And in an instant, her wish is granted. The Goblin King Jareth (Bowie) kidnaps him, and she must conquer an elaborate labyrinth to rescue her brother. Labyrinth is a strange and magnificent movie that's quintessentially 1980s in tone and showcases David Bowie's unique presence. Bowie oozes alluring yet frightening charisma. He strikes the perfect balance and creates an unforgettable performance.
Source: Reddit
10 Worst Band Names in the History of Rock and Roll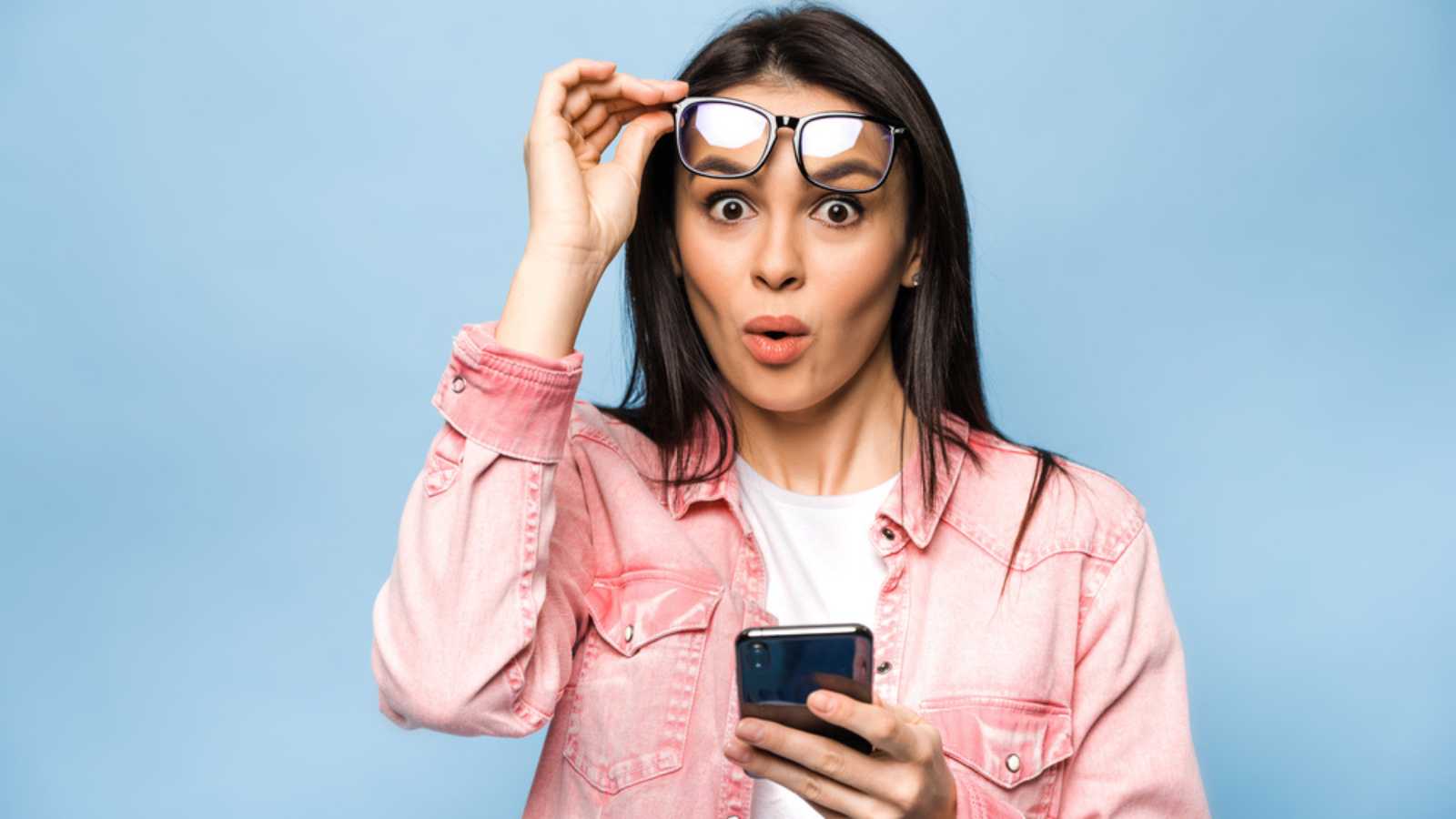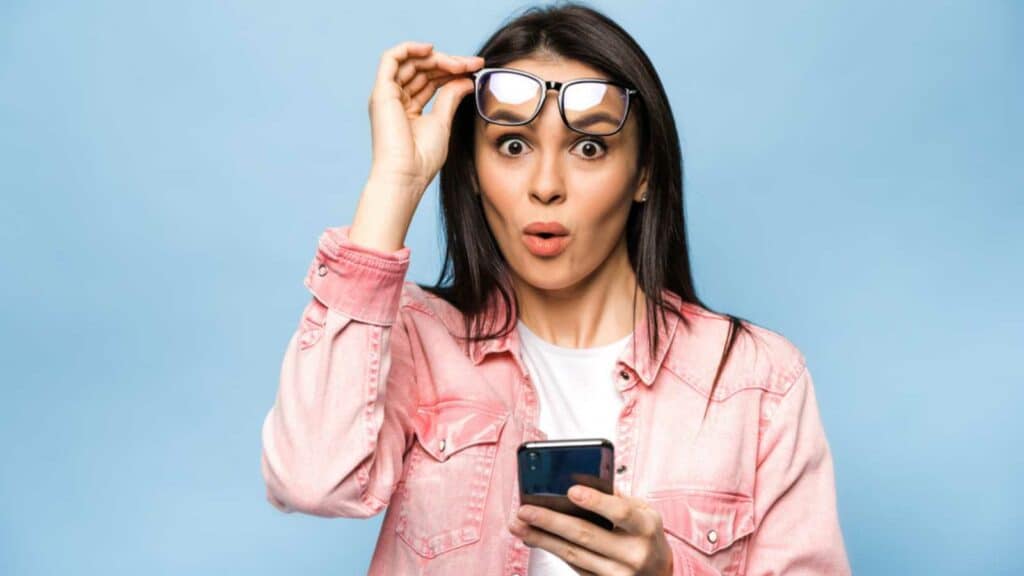 10 Worst Band Names in the History of Rock and Roll
10 Greatest Rock Bands of All Time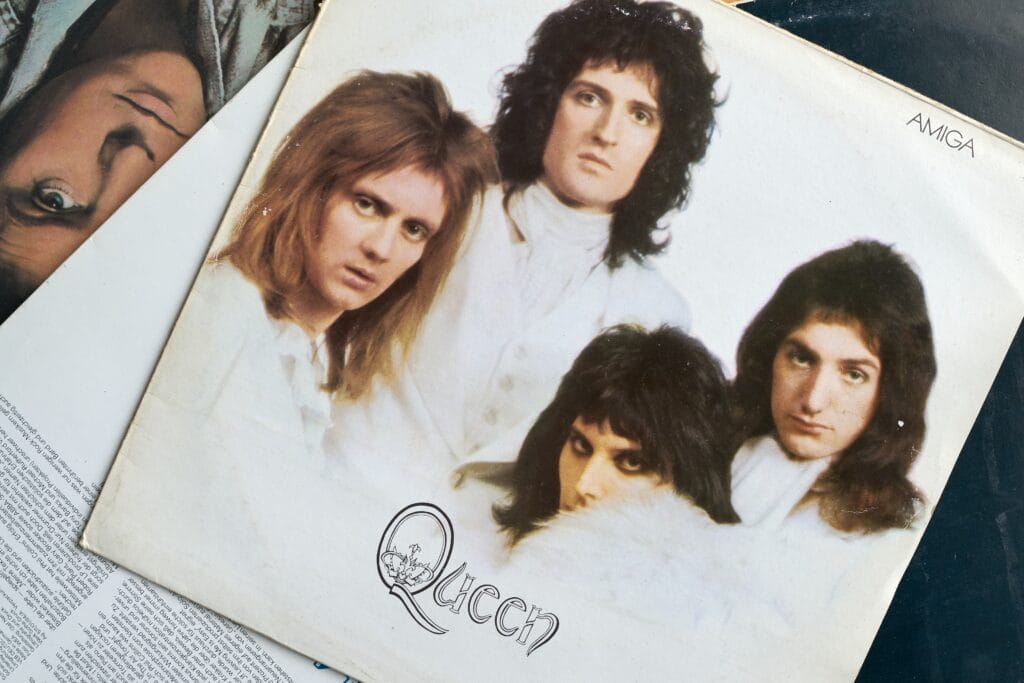 10 Greatest Rock Bands of All Time
20 Most Famous Guitarists of All Time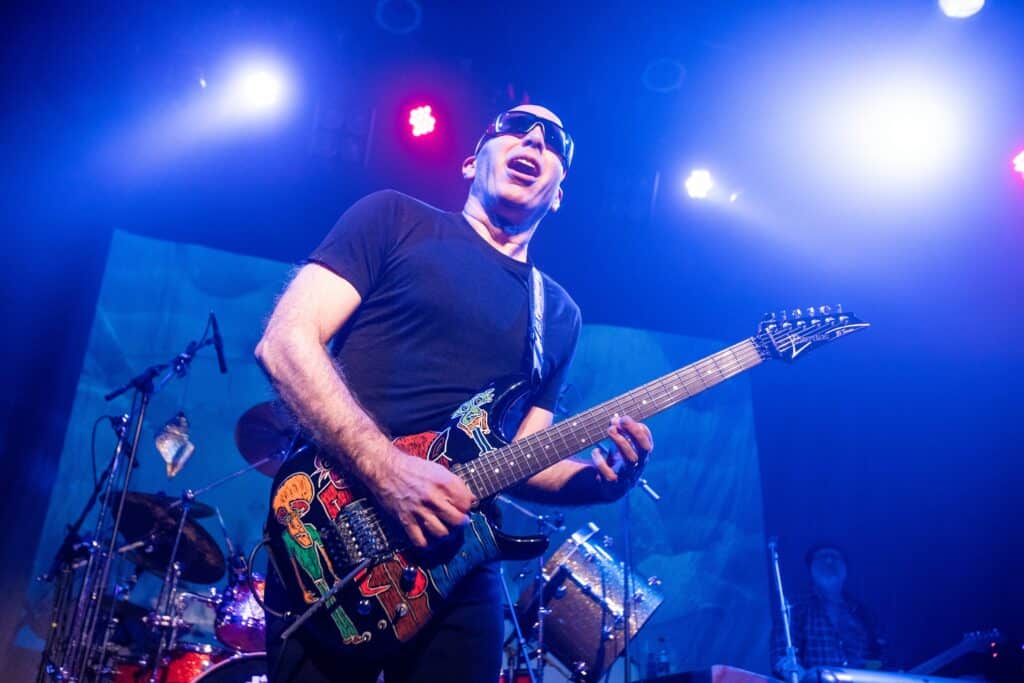 20 Most Famous Guitarists of All Time
10 Rock Songs With Secret Meanings and Hidden Messages You Probably Missed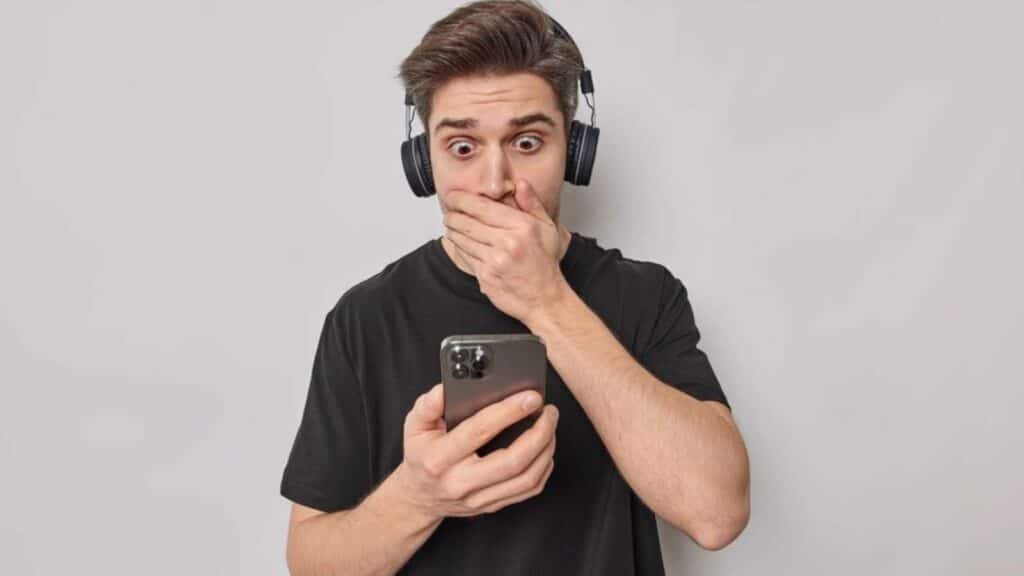 10 Rock Songs With Secret Meanings and Hidden Messages You Probably Missed