The best thing about feel-good songs is that they aren't limited to a specific era. The only thing that matters is that they instantly put you in a good mood, no matter how rough your day has been. Add these 10 unfailing songs to your pick-me-up playlist.
1. "Don't Stop Me Now" by Queen
Queen has quite the catalog of songs that will likely get you moving, whether out the door, getting chores done, or simply lifting your mood. "Don't Stop Me Now" was listed by more than 100 people, one of which said it's perfect for running because it is "so perfectly paced that when it slows down is about the time I need to slow down."
2. "Dancing in the Moonlight" by King Harvest
One person mentioned that it's probably their favorite song ever. Another said, "The vibe of this song is completely unmatched." I agree, as it's one of my "good mood jams." Another user said it was the first dance at their wedding!
3. "3 Little Birds" by Bob Marley
One person mentioned that this song helps alleviate their anxiety, and the song has stuck with them since their 8th-grade teacher played it for them after school. Another left a profound comment that they sing it to their kids and plan to play it at their funeral to "remind them it is all ok."
4. "The Chain" by Fleetwood Mac
I'm inclined to say that Fleetwood Mac is a great band to put on in general if you need a pick-me-up. The comments had mixed feelings about this song; some said it is bittersweet, and others with excellent reviews. One person went as far as to say it was a family favorite!
5. "Hey Ya" by Outkast
The comments were full of favorite Outkast songs and even personal stories about Outkast performances, but one attested to this one being a great morning "get ready for the day" jam. Another mentioned that the tempo is perfect and gets them pumped to jog.
6. "Radar Love" by Golden Earring
There was plenty of love for this song from music lovers, with one stating that it was "in the top five songs that get you a speeding ticket." Another user said it's a dangerous song to play while driving because it "goes too perfect with speeding."
7. "Everybody Wants to Rule the World" by Tears of Fears
People were head over heels (get it?) for this entire album, with multiple people stating this album always puts them in a good mood. Several commenters said they were happy to see this beloved song on the list, with one adding, "It's impossible to listen to this song and not feel better afterward."
8. "Semi-charmed Life" by Third Eye Blind
Although there may be some controversy over the subject matter, this was one of the top-rated comments. Many people stated that this is one of their favorite songs and that they love '90s alt-rock because it's realistic but optimistic. Another said that most Third Eye Blind songs "feel good even though they're about depressing subjects."
9. "More Than a Feeling" by Boston
I love Boston, so I'm a little biased, but more than 1000 people agreed about this one. Someone shared an in-depth video about how this song was made and what makes it great — and someone responded, "The dudes in Boston put together a song that has as much complexity and high-level engineering as designing a tank into an awesome song about remembering a girl from your youth."
10. "This Is How We Do It" by Montell Jordan
One of the top comments was from someone saying this song is their go-to for karaoke. Another told a story about how their brother would do random household tasks while they sang this song.
Source: Reddit
10 Worst Band Names in the History of Rock and Roll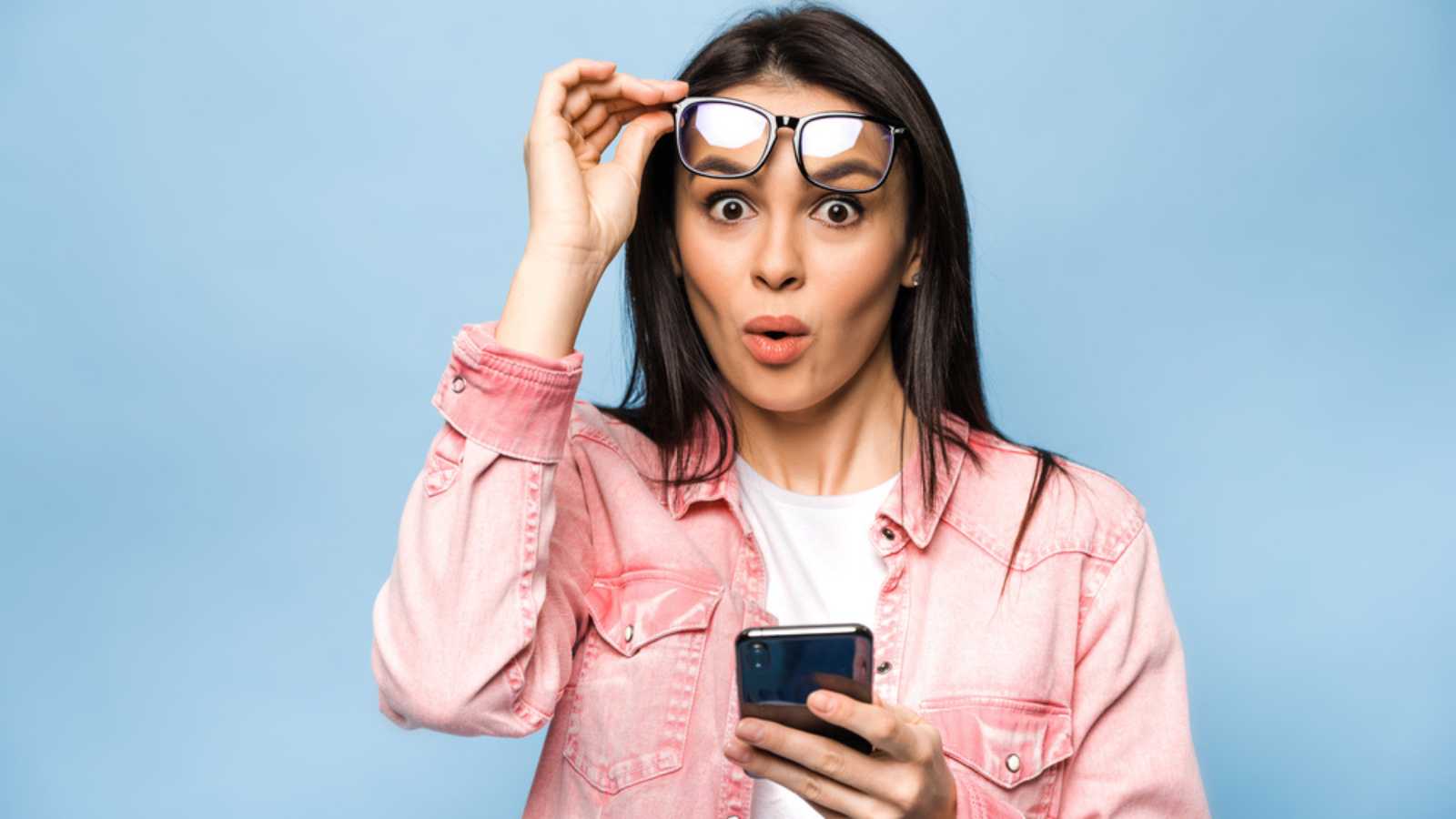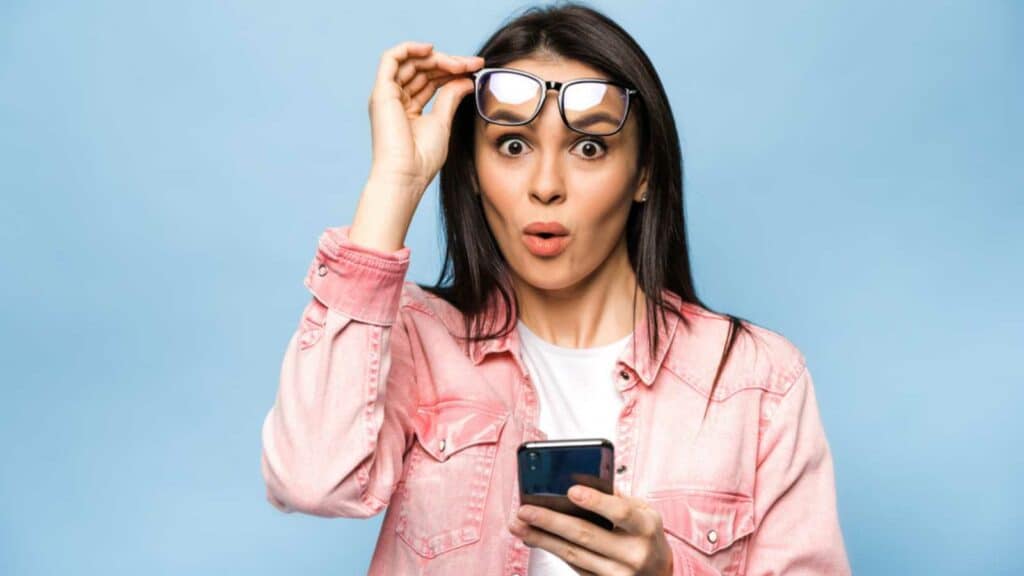 10 Worst Band Names in the History of Rock and Roll
10 Greatest Rock Bands of All Time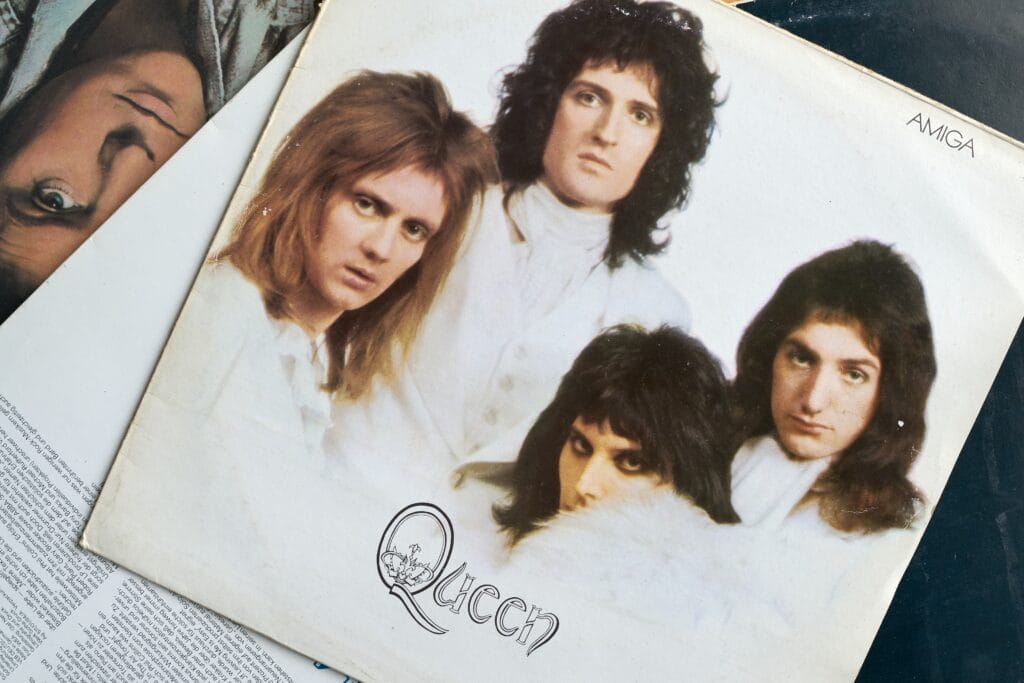 10 Greatest Rock Bands of All Time
20 Most Famous Guitarists of All Time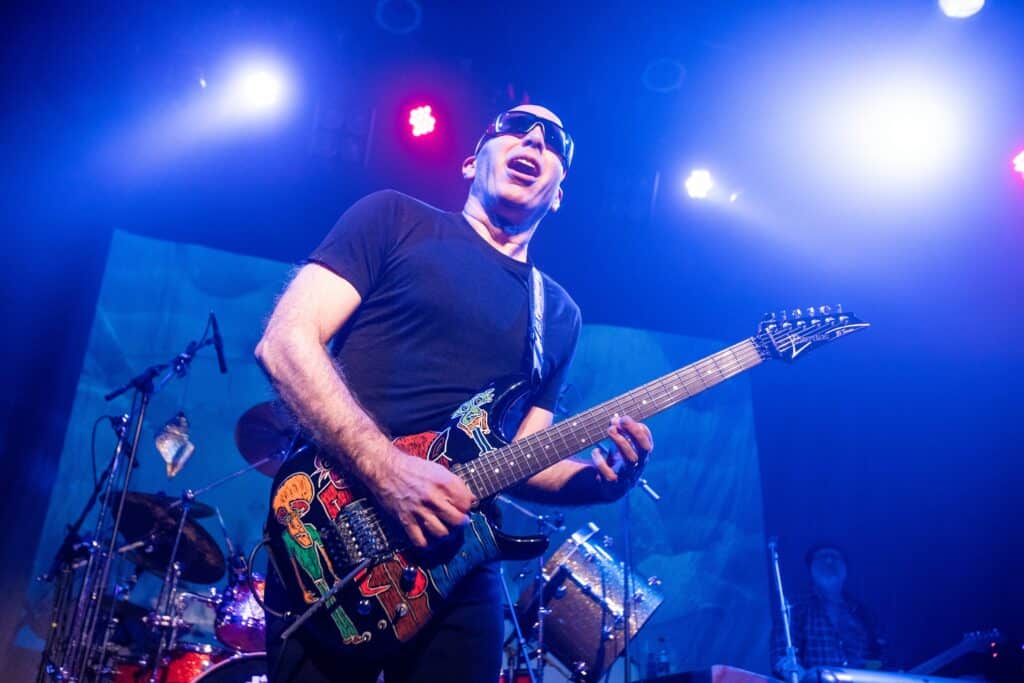 20 Most Famous Guitarists of All Time
20 Best 60s Bands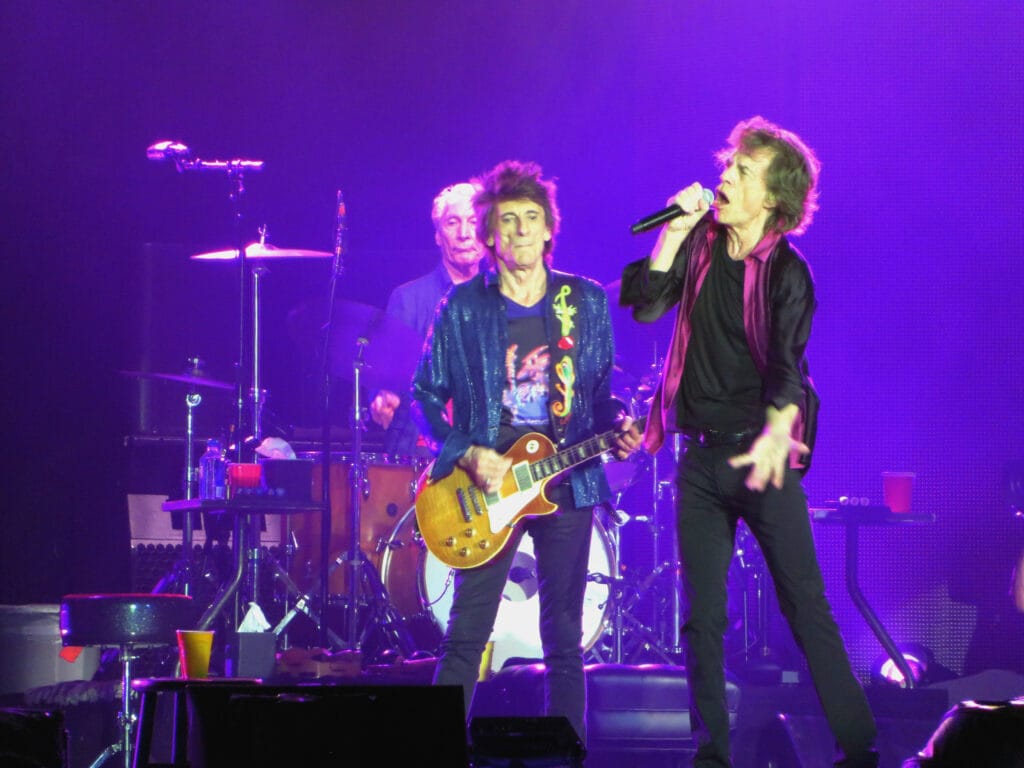 Best Guitar Solos of All Time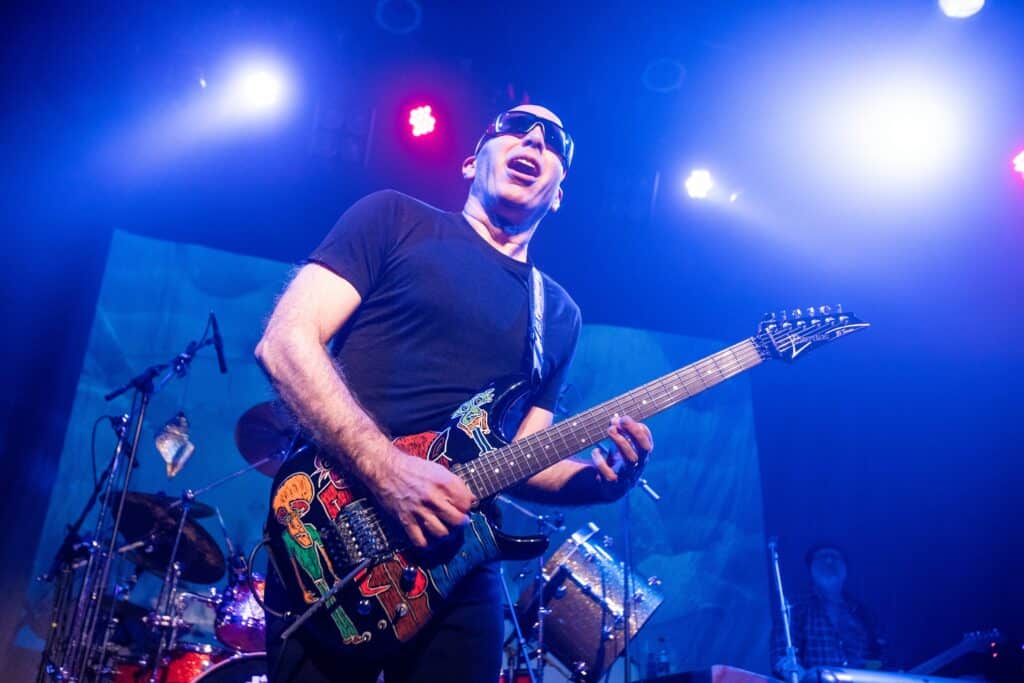 30 Best Guitar Solos of All Time