From Bach's Cello Suites to Dvorak's Cello Concerto, the cello has without a doubt some of the most beautiful music ever written. Here is...
JTNDc3R5bGUlM0UlMEEudGQtcG9zdC1jb250ZW50JTIwbGklMjAlN0IlMjBtYXJnaW4tYm90dG9tJTNBJTIwMjBweCUyMCUyMWltcG9ydGFudCUzQiU3RCUwQSUzQyUyRnN0eWxlJTNFMusic can change lives and thankfully there are music quotes that capture how music has affected everyone from Einstein to Taylor Swift. Find our...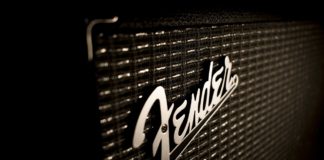 If you are a player with an electric violin, you would always want your performance to be heard. Even when you are just rehearsing...
Do you have a child who just started learning the cello? Do you teach the beginning orchestra at a school? Do you teach privately...