When not writing (never), I am a musician sometimes. I've played drums in a few bands, though I would never call myself that good, especially compared with professionals. A recent online post asks people to name the best drummers; here are their votes — in no particular order. Spoiler alert: sadly, I am not on the list.
1. Animal, The Muppets
"Animal from The Muppets," suggests the first drum fan. Animal is by far the greatest fictional drummer of all time, and I feel Spinal Tap missed a trick by not installing him as one of theirs. Some people are convinced he was modeled on Keith Moon from The Who — a real-life drumming animal himself.
2. Mario Duplantier, Gojira
"Mario Duplantier is easily one of the best drummers out and should get more recognition," explains a fan of French thrash metal band Gojira. This Frenchman can seriously hit the pans. "Unmatched style and precision," adds another follower. "He's my favorite drummer right now."
3. Matt Garstka, Animals as Leaders
"Love Gartska; I don't think a lot of people realize he used to be a gospel drummer," explains a drum aficionado. Californian three-piece prog metal band Animals as Leaders have been recording together for 15 years. The polyrhythmic synergy between drummer Matt Gartska and the other musicians is integral to their sound. Luckily, they are an instrumental band, so that they can concentrate on their ridiculously tight syncopation and elite musicianship.
4. Danny Carey, Tool
Writing about my hero, Danny Carey, it is hard to contain my joy. Like most of the greatest technicians, his secret for being so good is his jazz drumming roots. "The only reason he can't play five time signatures simultaneously is that he wears shorts," jokes another fan. Tool's drummer is arguably more popular than the band's frontman, Maynard James Keenan, which says everything.
5. Buddy Rich
Sadly, most people in the thread don't know about Buddy Rich, his only reference being that he once beat Animal in a drum-off. Rich never had a drum lesson but is regarded by most professional drummers as the greatest ever to live. He is famous for making a tiny jazz drum set sound like a 20-piece arena drumkit. Oh, and he could do one-handed drum rolls — because he was Buddy Rich.
6. Tomas Haake, Meshuggah
"Tomas Haake is up there," notes the next drum fanboy. I only recently discovered the Swedish death metal band Meshuggah, and this guy is insane. Google any of his drum-cam performances — for "Bleed" especially — and you will see pure drum magic. Moreover, his technical excellence and power are juxtaposed with a swan-like calmness.
7. Dave Lombardo, Slayer
Thrash metal giants Slayer have had several lineups over their long-standing career, though original drummer Dave Lombardo is every fan's favorite for a good reason. His innovative high-speed style and ferocious use of the double-bass pedal earned him the moniker "The Godfather of Double Bass," among other nicknames. Dave Lombardo is to the thrash metal genre what Robert De Niro is to the cinema.
8. John Bonham, Led Zeppelin
John "Bonzo" Bonham, the late Led Zeppelin drummer, was famed for his dynamic, powerful, stadium-shaking rock groove. He had a temperament to match his giant sound; Bonham's larger-than-life ego eventually cost him his life at 32 through heavy drinking. However, Bonzo will always be regarded as one of the most influential, loved drummers ever.
9. Sheila E, Prince Touring Drummer
Sheila E first met Prince at a concert in 1977, with the late artist falling for her talents after seeing her perform with her father. By her early twenties, she had performed with elite talents like Marvin Gaye, Diana Ross, and Lionel Richie. Sheila E's massive talent wasn't limited to percussion and drums; her role as a Prince backing singer on the Glamorous Life tour included playing timbales at the stage front. Before long, she was on the kit, using this platform to become a dominant drumming force.
10. Ginger Baker, Cream
English drummer Ginger Baker somehow became labeled rock music's "first superstar drummer" following his stint with Cream. Even though his relationship with Jack Bruce had soured following an altercation with a knife, they reunited to form Cream with an unknown Eric Clapton. Some of Baker's solos are mesmerizing, a blend of modern jazz and heavy rock styles, using his signature double bass pedal.
11. Neil Peart, Rush
Rush is one of those bands that musicians all still talk about. The Canadian prog rock superstars owe a considerable debt to their drummer, nicknamed "The Professor," for their sound. His emphasis on technical wizardry and incredibly high live performance standards rank Peart on an echelon that few drummers can reach. Many stick-wielding rookies still model their playing style on Rush's late genius.
12. Igor Cavalera, Sepultura
It is hard to describe how massive Brazilian thrashers Sepultura were in the mid-nineties, but this band was huge. Aside from brother Max's notorious raw vocals, the biggest part of their high-octane, death-rattling, express metal was Igor's innovative drumming style — part Amazonian tribal, part modern thrash technician.
Source: Reddit
10 Worst Band Names in the History of Rock and Roll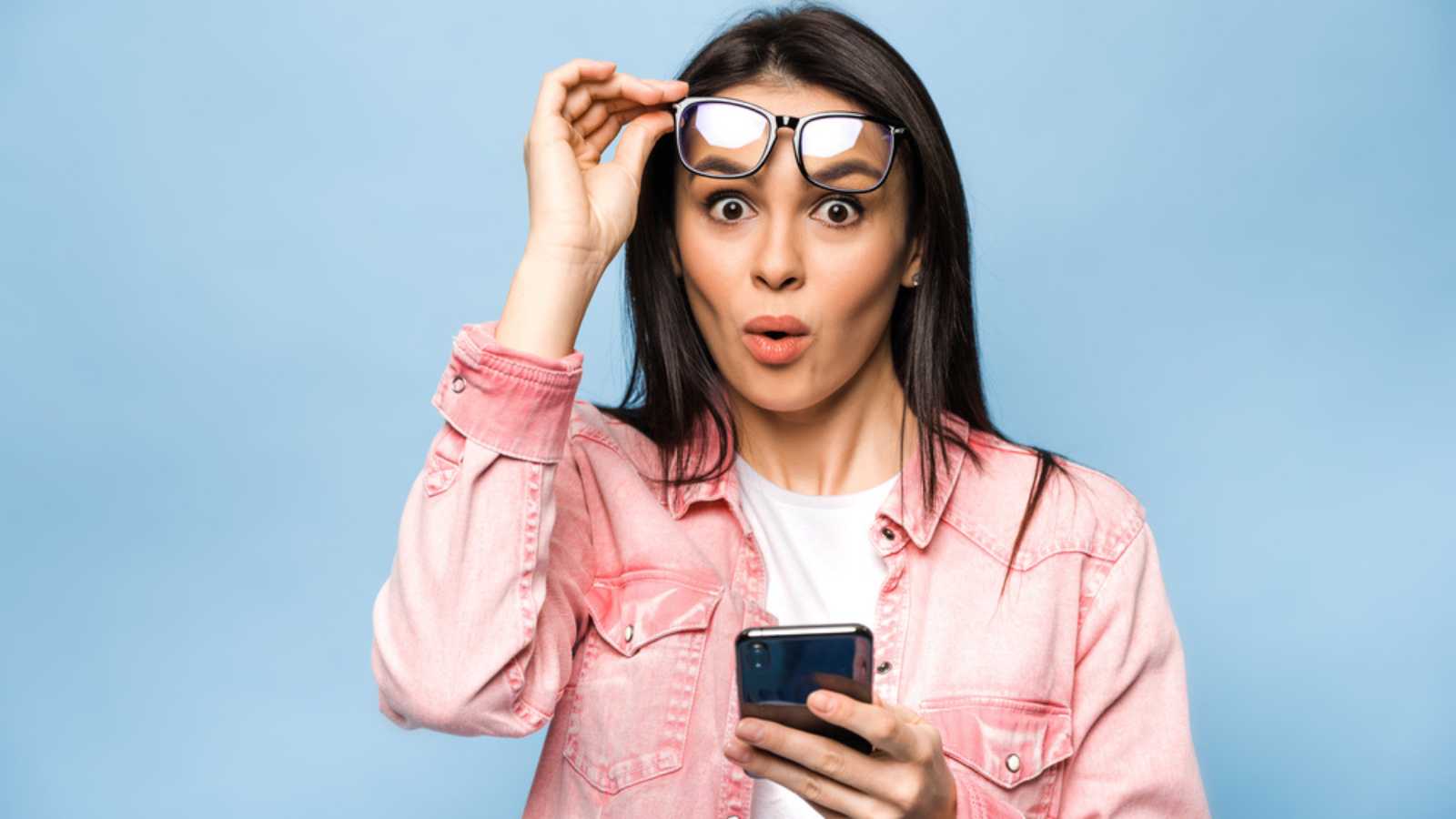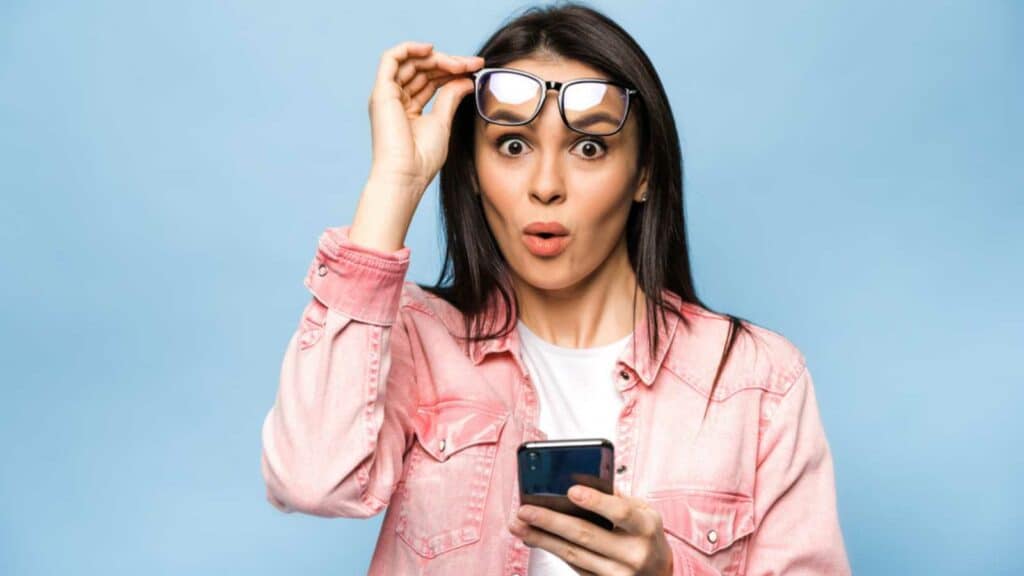 10 Worst Band Names in the History of Rock and Roll
10 Greatest Rock Bands of All Time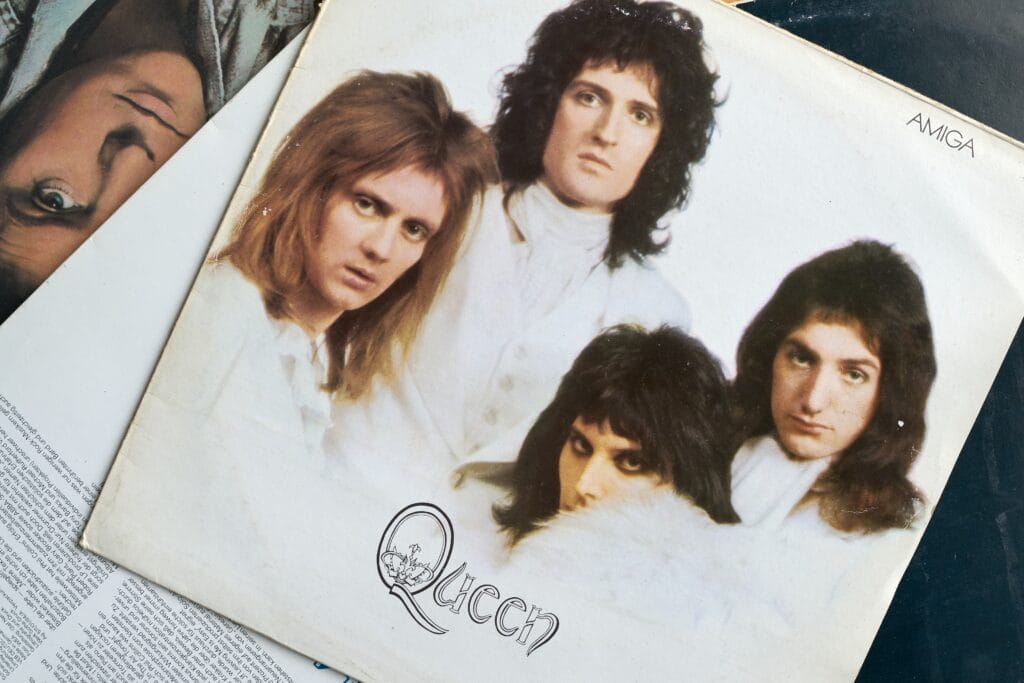 10 Greatest Rock Bands of All Time
20 Most Famous Guitarists of All Time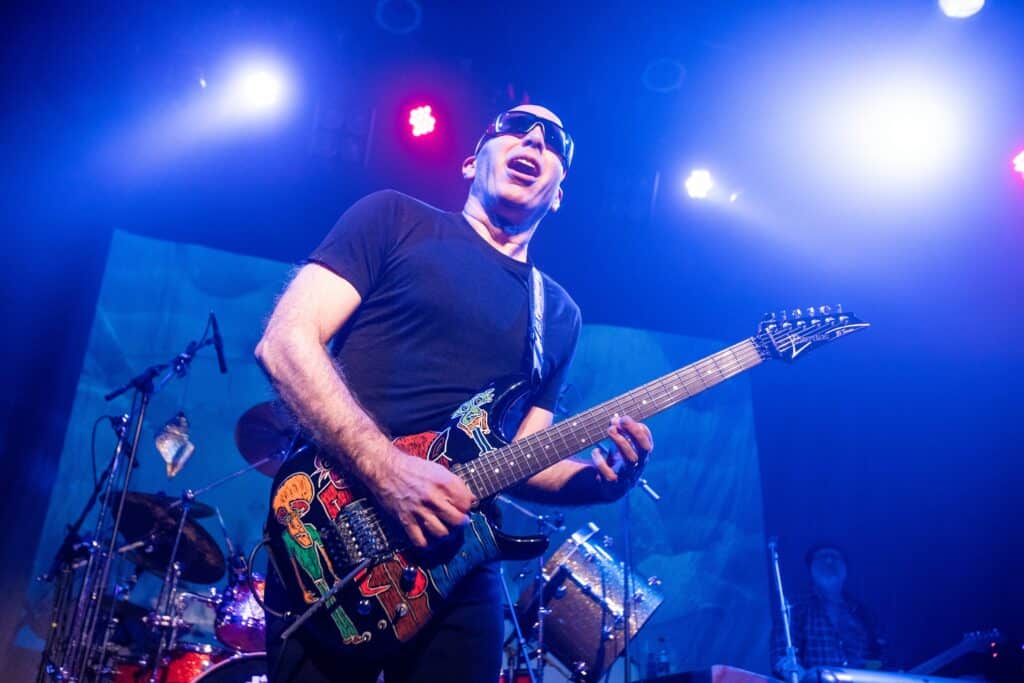 20 Most Famous Guitarists of All Time
10 Rock Songs With Secret Meanings and Hidden Messages You Probably Missed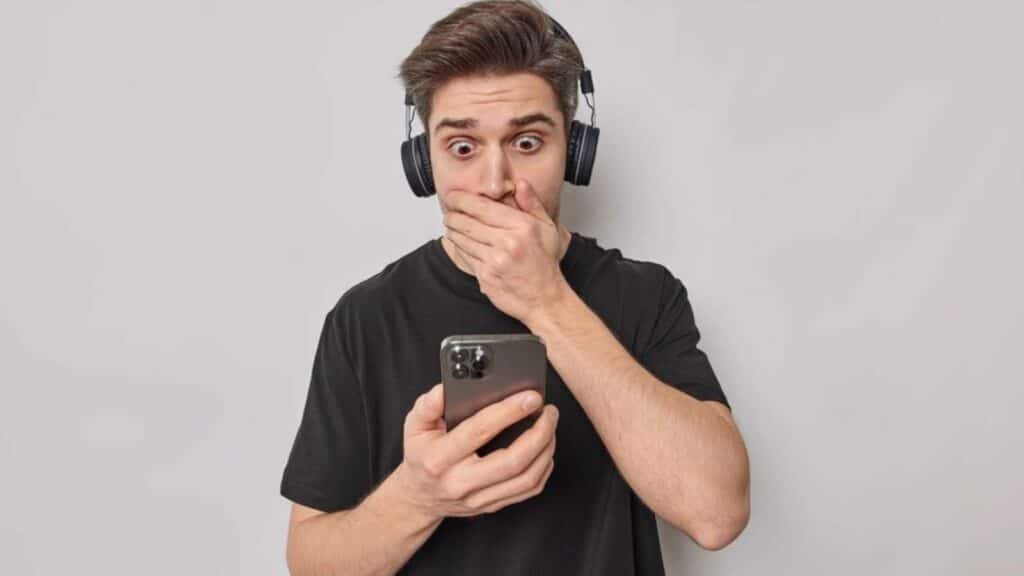 10 Rock Songs With Secret Meanings and Hidden Messages You Probably Missed