Sometimes a catchy tune is enough to make a hit song. But have you listened closely to lyrics of some popular songs? Granted, they want to be a bit dramatic. But here are 13 lyrics that don't make sense or are scientifically impossible!
"I'm Half Man, Half Mammal"
This lyric is from Jay-Z and Kid Cudi's song Already Home. However, there is no way a person can be half-man and half-mammal because "you're 100% both."
"I'm Not Dangerous"
When Chris Brown sings the song Fine China, he includes the line "I am not dangerous." But his assault and extreme violence history say otherwise.
"Bought a One-Way Ticket to Hell and Back"
The Darkness' One Way Ticket is about overcoming addiction. Nevertheless, the lyric "bought a one-way ticket to hell and back' is inaccurate because you need a return ticket to get back.
"I'm 28 Light-Years Old"
This lyric is from the Hit' Em High song (The Monster's Anthem) sung by B-Real, Coolio, Method Man, LL Cool J, and Busta Rhymes. But nobody is and ever will be 28 light-years old as scientists use light years to calculate distance, not time.
"Sometimes the Sun Goes 'Round the Moon"
Vanessa William's song Save the Best for Last features this line. However, the sun does not go around the moon; if it ever did, it would be catastrophic.
"It's Raining Men"
When the Weather Girls released this hit song, It's Raining Men, people sang and danced to it without thinking much. But come to think of it, you don't see men falling from the sky.
However, one user notes, "The song was about men in the sense of availability for dating, and if it did rain men, they would not be in a physical condition that would be attractive and desirable."
"Because I'm Back, on the Rag and Ovulating"
This is a lyric from Eminem's song Without Me. It is scientifically incorrect because "#1. Eminem does not have a uterus, but it is figurative. And #2. Ovulation is the opposite of menstruating. They are not concurrent."
"Everybody Was Kung FU Fighting"
Kung Fu Fighting song by Carl Douglas mentions that everyone was engaged in Kung Fu fighting. But the probability of this happening is doubtful.
"We Didn't Start the Fire, It Was Always Burning Since the World's Been Turning"
Billy Joel includes this line in his song We Didn't Start the Fire. "Early Earth lacked the oxygen necessary for a continuous fire," says a poster.
"Set Fire to the Rain"
This song by Adele is about a relationship ending, with the rain symbolizing her tears and the fire for her anger and sadness. But as we know, water is not flammable.
"And Every Time You Hear the Rolling Thunder, You Turn and Run Before the Lightning Strikes"
"Umm, lightning travels faster than sound," clarifies a user about this song lyric. It is from Sheryl Crow's song Good Is Good.
"You Might as Well Be Walking on the Sun"
No. Nobody can walk in the sun because surface temperatures are above 9,000 degrees Fahrenheit. So, to add to our list, this lyric from Smash Mouth's song Walkin' on the Sun is incorrect.
"And Birds Go Flying at the Speed of Sound"
Lastly, Coldplay sings this line in the song Speed of Sound. "Can you imagine living in a world where birds were just casually breaking the sound barrier every time," asks a user. It would be wild if this were scientifically possible since the speed of sound in dry air is 343 m/s.
Source: Reddit
Featured Photo from Shutterstock
10 Worst Band Names in the History of Rock and Roll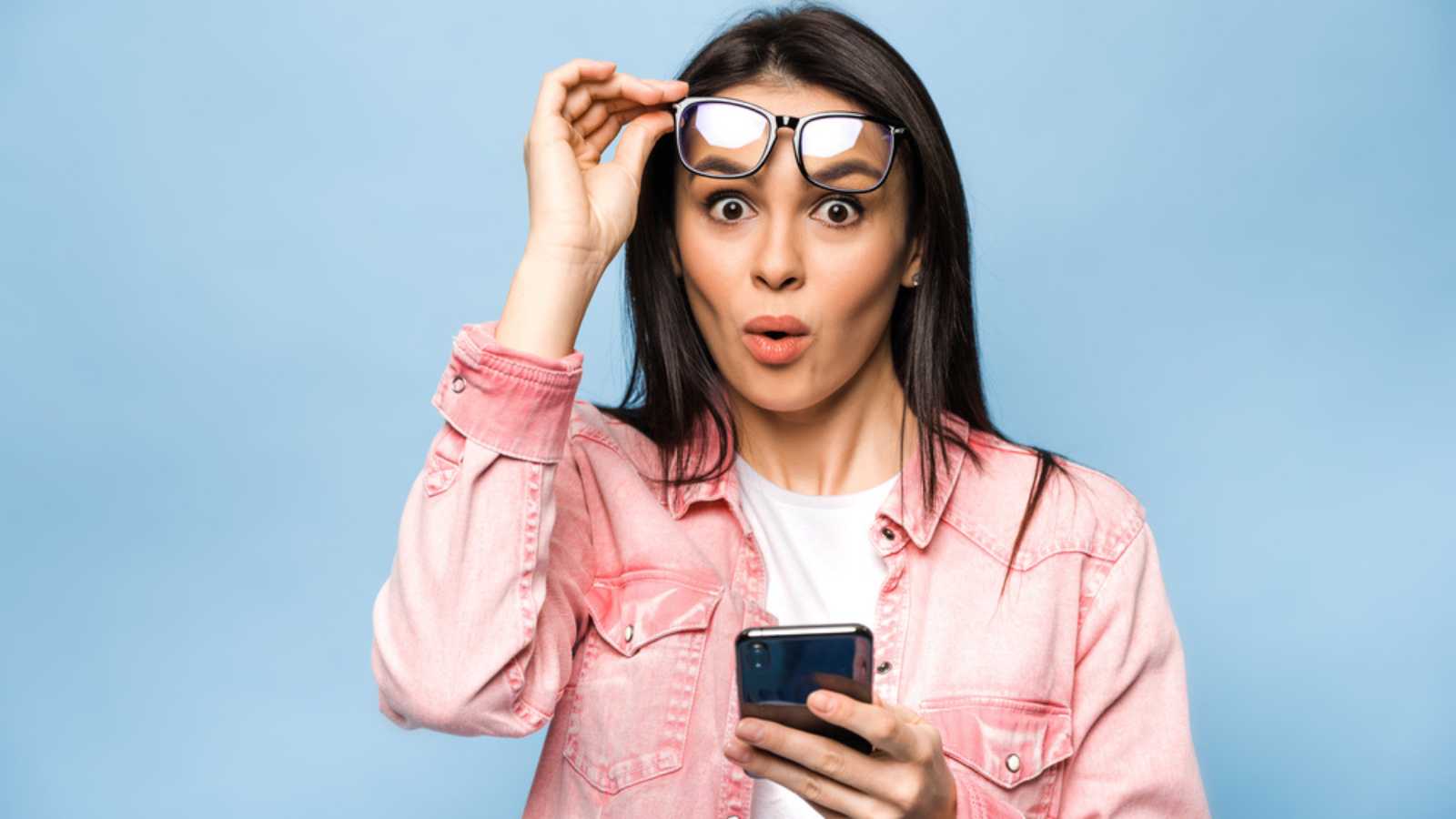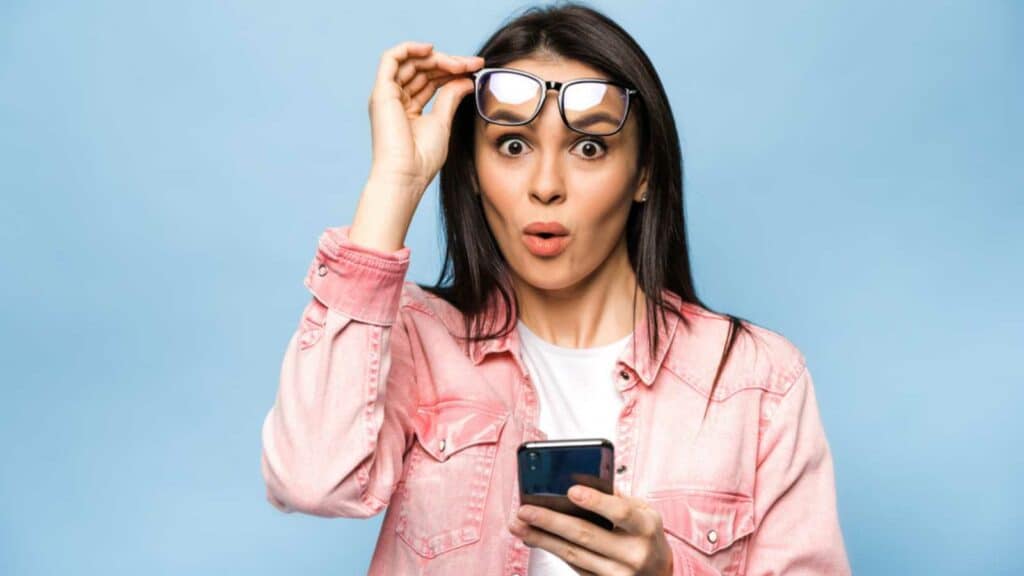 10 Worst Band Names in the History of Rock and Roll
10 Greatest Rock Bands of All Time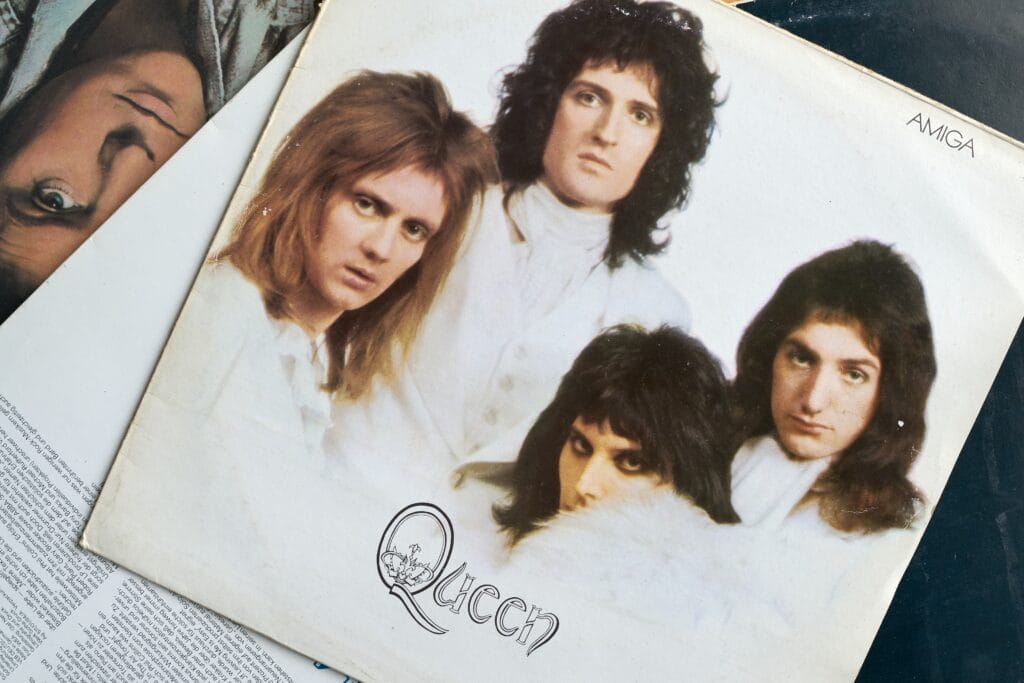 10 Greatest Rock Bands of All Time
20 Most Famous Guitarists of All Time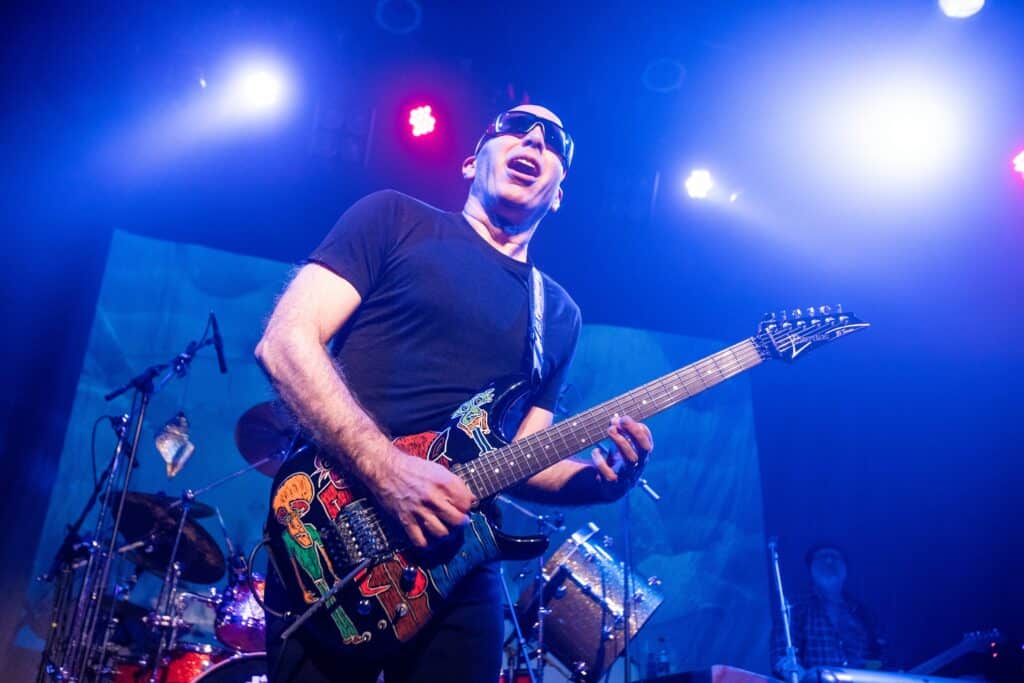 20 Most Famous Guitarists of All Time
10 Rock Songs With Secret Meanings and Hidden Messages You Probably Missed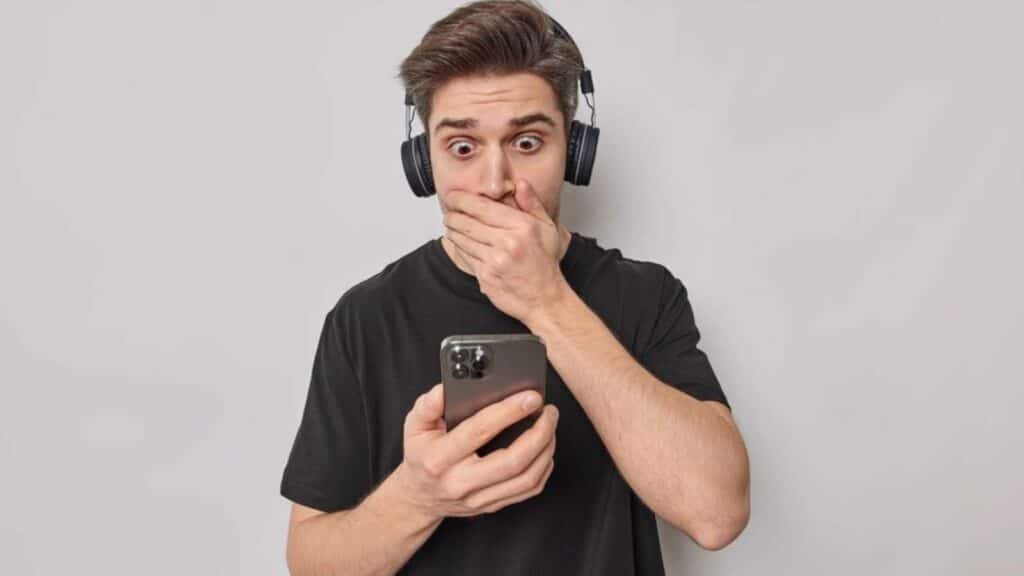 10 Rock Songs With Secret Meanings and Hidden Messages You Probably Missed