Mainstream music can get boring after a while. This is especially true for die-hard music fans looking for something new. Big studio production sometimes takes away from the raw talent of artists. Luckily, there's a whole world of indie music with local charm and unbelievable talent. This article focuses on 12 music artists that are not widely known but deserve a brighter spotlight.
1. White Denim
Hailing from the heart of Austin, Texas, the American quartet White Denim isn't just insanely talented; they're the rock gods you didn't know you needed. Since their 2008 debut, these Texan dynamos have been fine-tuning their craft, consistently delivering masterpieces. Each album showcases its evolution while keeping the original mojo alive, earning them a legion of dedicated fans. Their rock 'n' roll comes with a euphoric surge that triggers dance-induced agony and awe-inspiring guitar solos. A superfan confesses, "Blew me away when I found out the song 'At Night in Dreams' wasn't from the '70s."
2. Matt Berry
You might recognize Matthew Charles Berry as the English comedic marvel, but he's not just a funnyman. With a staggering nine studio albums, Berry's not-so-secret alter ego is a full-blown musician and writer. He serves psychedelic melodies that span genres. And he's a one-man band, playing most instruments in his captivating recordings.
3. Big Wreck
Big Wreck, the Canadian-American sensation, has been causing ripples north of the border. These rock virtuosos bring powerhouse vocals and guitar shredding to the table, led by the legendary Ian Thornley. In Canada, they're giants; in the U.S., they're like that cool neighbor you haven't met yet. Big Wreck is the total package of unfiltered rock 'n' roll goodness, so good that they're often tagged "underappreciated."
4. Josh Ritter
You'll be serenaded by the melodies of craft and soul woven into Josh Ritter's tunes. As an intelligent lyricist, Ritter dances through a soundscape reminiscent of the greats while maintaining a modern, lyrical flair. His songs feel like literary odysseys, each note and word meticulously placed with laser-guided precision. One devoted fan says he's "just an absolute master of words and storytelling. One of the best to ever do it."
5. The Dear Hunter
The Dear Hunter is a band that's both adored and misunderstood. Their tunes are like musical tapestries, intricate and demanding but oh-so-rewarding. While some say they might be too complex for the mainstream's liking, their indie rock sound resonates like a chord deep within fans' hearts. Some enthusiasts think they should have stuck with that sound instead of delving into the progressive rock thing, but their faithful following remains strong.
6. Ken Andrews
Meet Ken Andrews, a late-blooming musical prodigy whose journey into music began at 18. His recording prowess blossomed hand-in-hand with his guitar skills and vocals. The Ken Andrews aficionados might be rare, but their connection to his artistry goes beyond casual fandom. And those who genuinely love him have followed his sound from Failure to Thousand Foot Krutch.
7. Sloan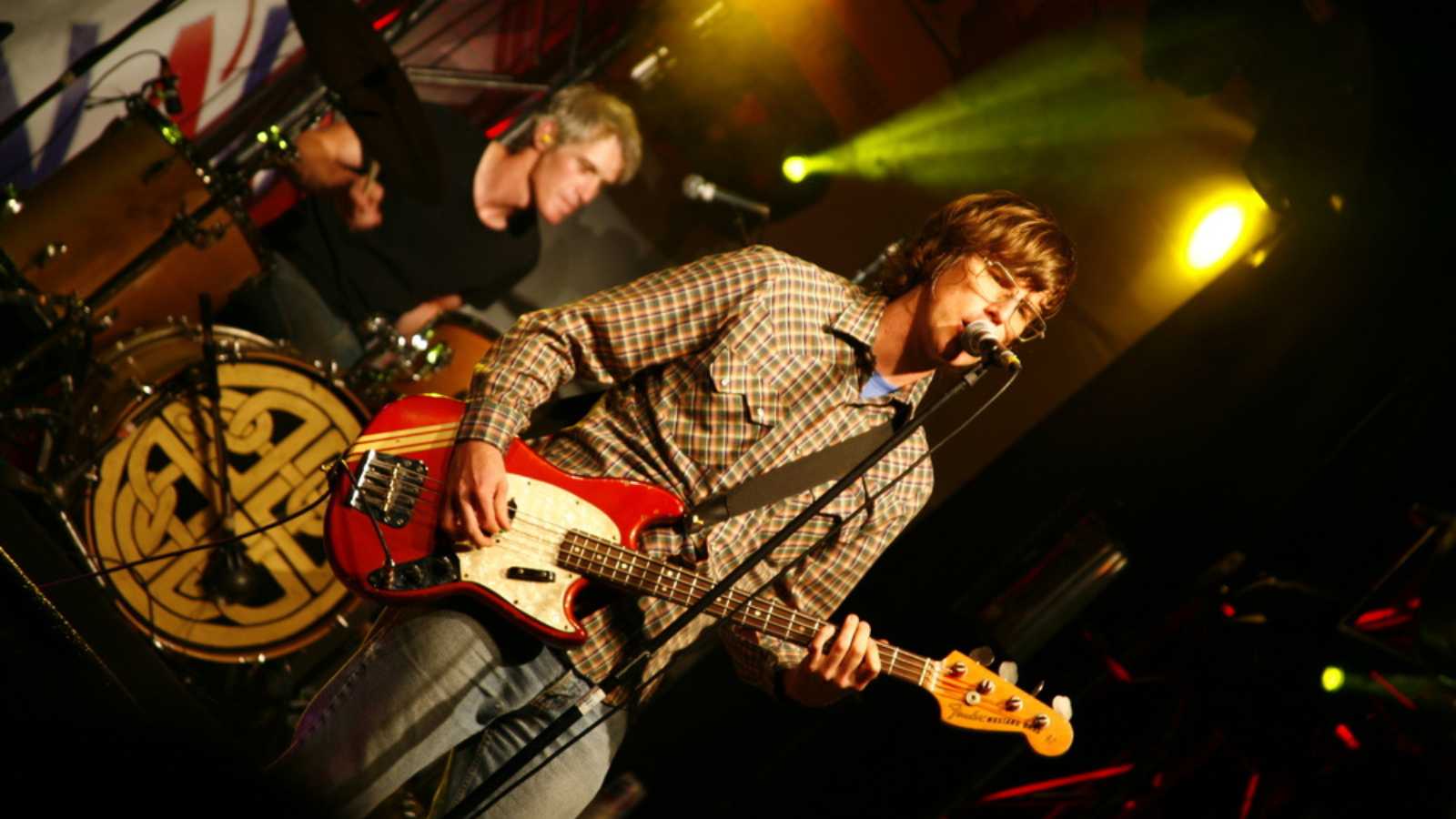 Sloan hails from the lesser-known Halifax, NS, and has silently but profoundly etched their names into the cluster of undiscovered brilliance. They once brushed off demands by their label to re-record an album just to keep their sound original. That album would snag a spot on the pedestal of Canadian music's finest. Sloan is an unbreakable core that's stuck together through thick and thin. Their secret sauce? A mosaic of creativity where each member's songwriting prowess sparkles, contributing to a rich rock heritage that spans three decades and counting. "I'd give anything for them to be appreciated for their contributions. They're so much more than people remember," raves one devoted fan.
8. Shakey Graves
With a name as intriguing as its sound, this one-man-band marvel creates a musical universe as captivating as unexplored. Shakey Graves blends folk, blues, country, and rock 'n roll into a cocktail of sound bound to make you groove. His guitar and a suitcase kick drum are all he needs to orchestrate symphonies that defy convention. The only thing missing? More listeners giving him the applause he truly deserves.
9. The Beaches
From the energetic streets of Toronto, these fierce ladies bring a unique rock 'n' roll punch that's been sorely missing from the airwaves. Their infectious energy and raw talent light up the stage, and their sound is a nod to the glory days of rock with a modern edge. Imagine if Joan Jett and The Strokes had a musical lovechild — that's The Beaches.
10. Steven Wilson
Steven Wilson, a British musical genius, is a master of progressive rock and experimental music, and his sonic landscapes are a symphony of complexity and emotion. Wilson's voice can soothe or shatter your heart, and his lyrics spark introspection. His music is an experience. Steven is known for his work with Porcupine Tree, and his fans hail him as a true modern-day maestro, blending genres and pushing boundaries.
11. Future Islands
Baltimore gave us Future Islands. They are an indie synth-pop band that serves soothing and dance-inducing alternative sounds. Frontman Samuel T. Herring's unique voice tugs at heartstrings while the band's electrifying beats make feet tap uncontrollably. Their live performances are nothing short of a spectacle, with Herring's emotive dance moves stealing the show. So, if you want equal parts introspection and celebration, Future Islands will do the trick.
12. Leilani Wolfgramm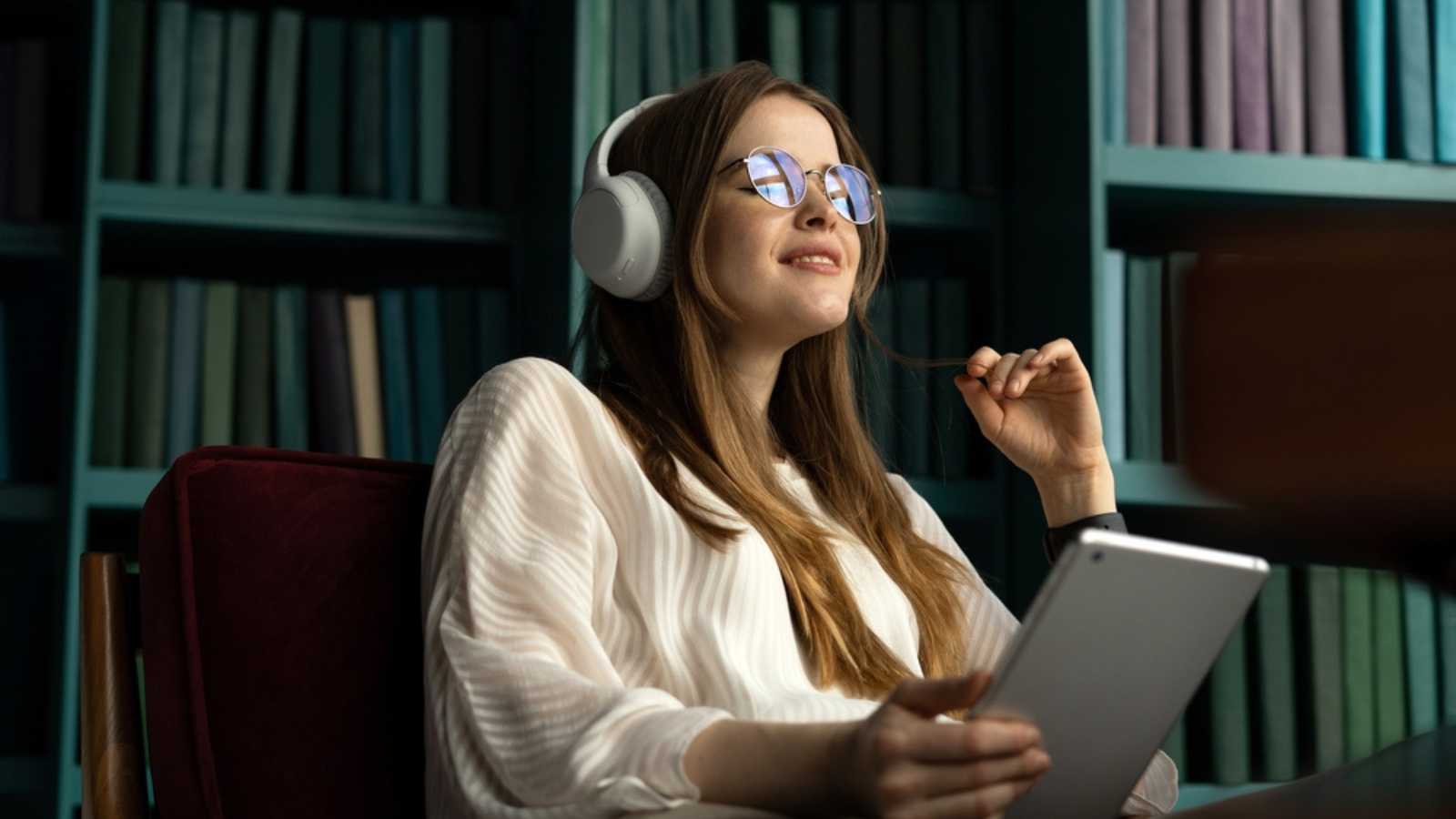 No one combines reggae, rock, and R&B into a harmonious blend of powerful messages like Leilani. Her devoted listeners love her because her lyrics touch on love, resilience, and self-discovery. To them, that's fresh air in a world of superficial tunes. Her distinctive voice and magnetic stage presence make her performances truly captivating. One reggae fan writes, "For reggae fans: Leilani Wolfgramm's Rebel album is transcendent." Take that as a pro tip from one reggae lover to another.
Source: Reddit.
10 Worst Band Names in the History of Rock and Roll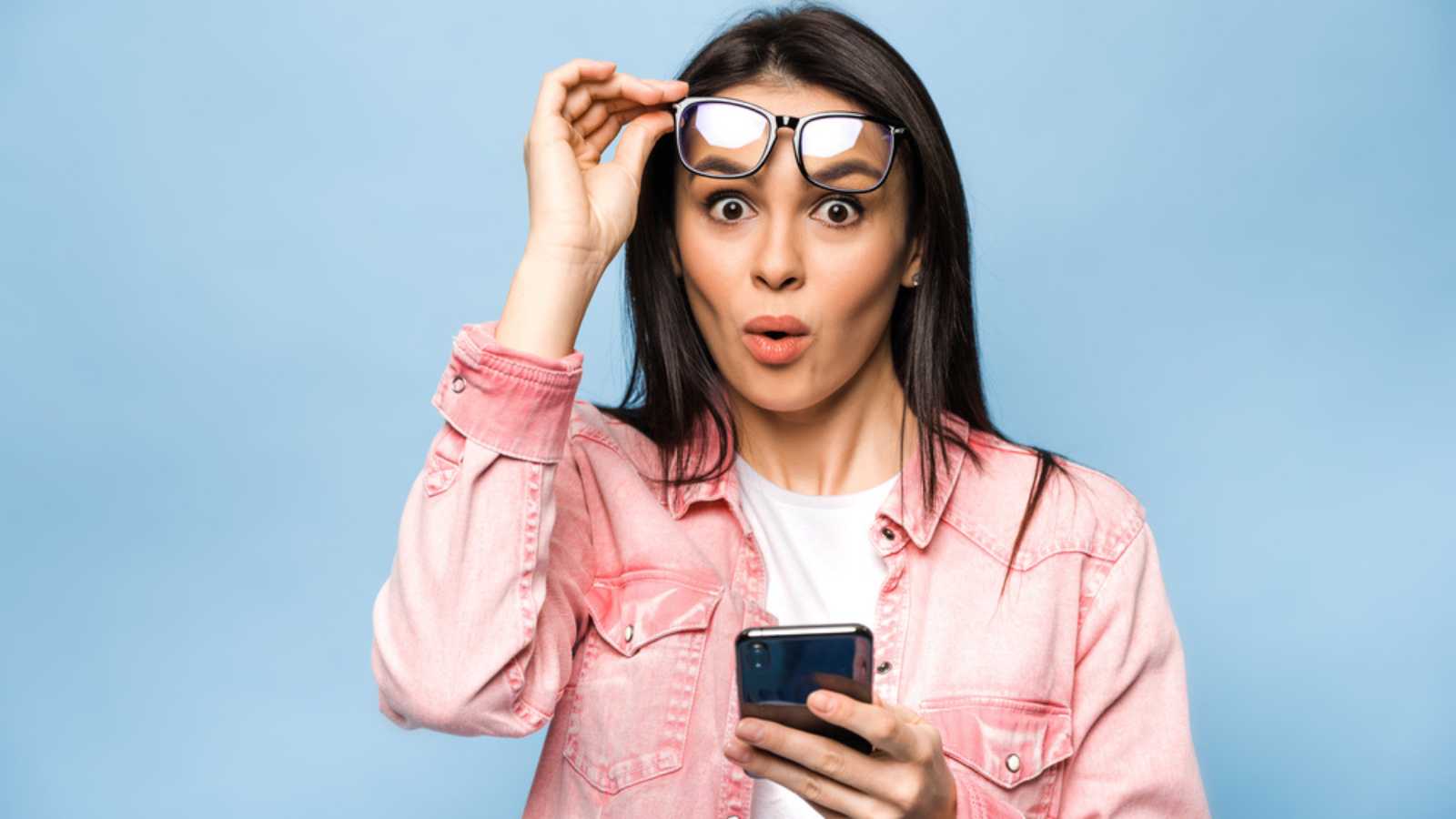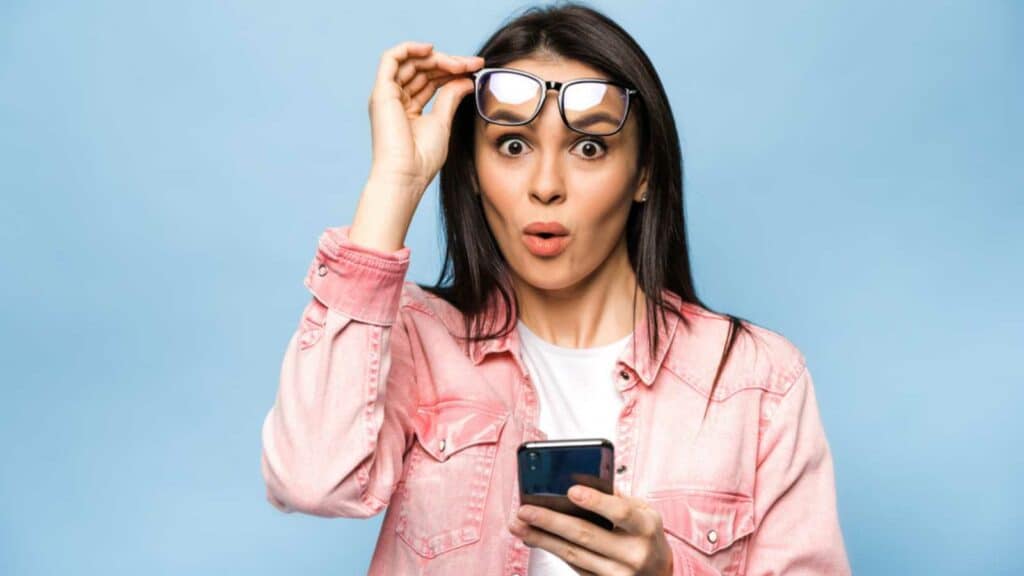 10 Worst Band Names in the History of Rock and Roll
10 Greatest Rock Bands of All Time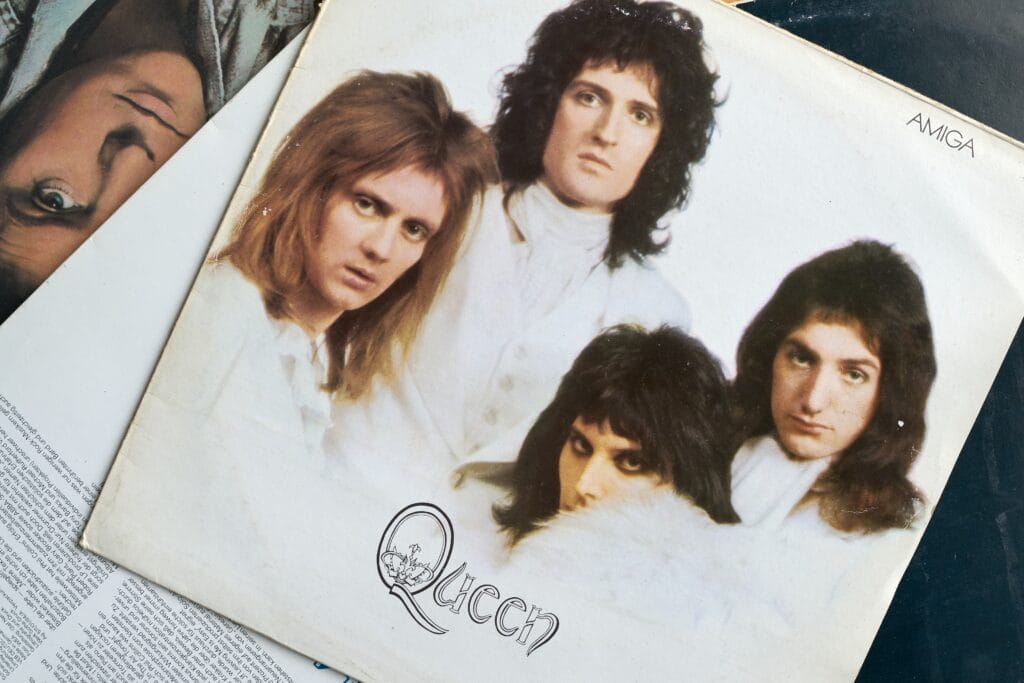 10 Greatest Rock Bands of All Time
20 Most Famous Guitarists of All Time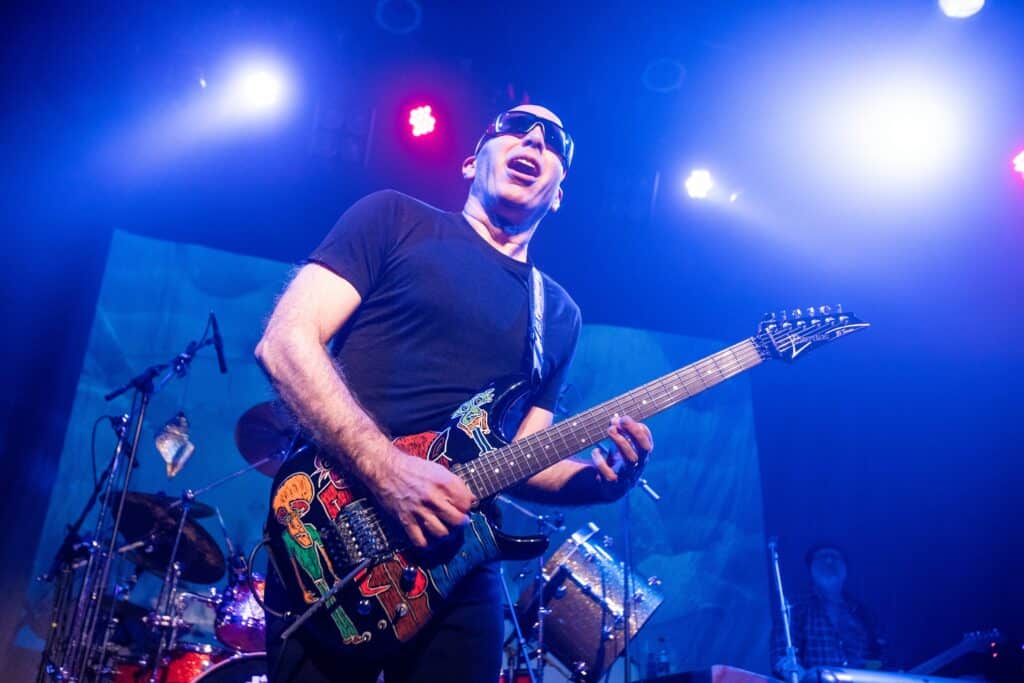 20 Most Famous Guitarists of All Time
10 Rock Songs With Secret Meanings and Hidden Messages You Probably Missed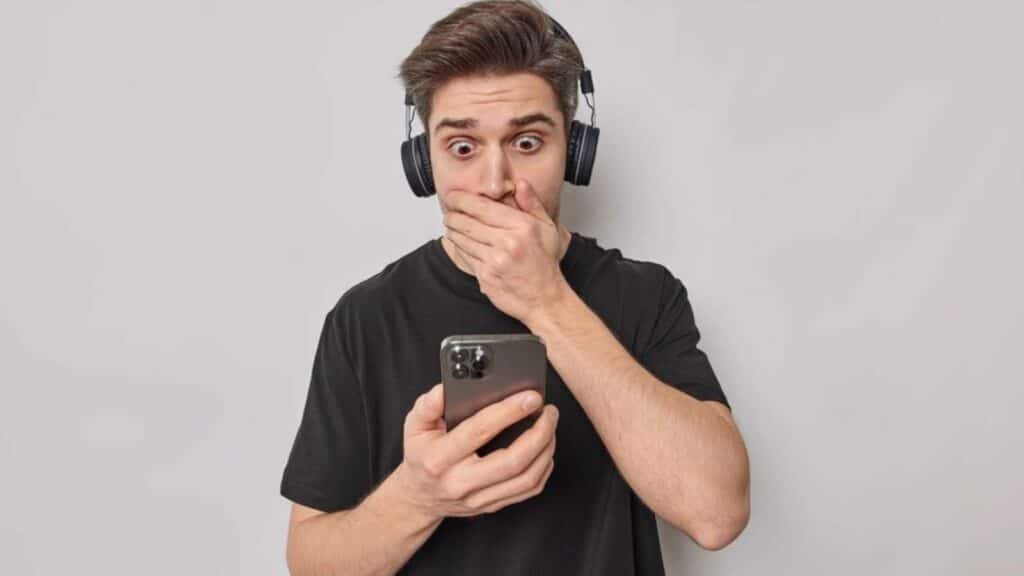 10 Rock Songs With Secret Meanings and Hidden Messages You Probably Missed