If you're a music lover, you know that songs easily affect your mood. Listening to the arrangement and lyrics hit you instantly. And with sad songs, they can even make you shed a tear. If you're up for a good cry, listen to these 16 songs dubbed as the saddest ever written.
The Night We Met by Lord Huron
This song highlights the sad reality of "people falling out of love in relationships, growing apart with friends, family members passing," and there's nothing much we can do about it.
Can't Help Falling in Love by Elvis
"The night my mama died, my dad sang Elvis' song, I Can't Help Falling in Love, to her in the back seat of the car on the way to the ER. She died of fully metastasized pancreatic cancer 18 days after diagnosis," shares a poster about this beautiful but sad song.
Remember Me From Coco
One poster says, "That scene at the end. I saw it in theaters, and we were all just bawling our eyes out remembering grandparents, thinking about the future with my parents, family, and friends."
The Show Must Go On by Queen
Sadly, the "song is basically Freddie admitting he is sick and about to die even though publicly he denied he was ill."
You Are My Sunshine by Jimmie Davis
The song tells a story of unrequited love, which strikes a chord with many listeners. "The 'You'll regret it someday' is the solar eclipse of this song," reads a post.
How to Disappear Completely by Radiohead
This song is among the saddest songs ever, with its "haunting instrumental and depression dripping through every line of the lyrics 'I'm not here, this isn't happening.'"
Strange Fruit by Billie Holiday
This is another sad song that talks of the lynching of Black Americans. "She got so much backlash for singing this song because of how raw and scandalous the lyrics are," details a listener.
Into Dust by Mazzy Star
Mazzy Star does an incredible job conveying how brutal the death of a committed relationship can be. "Her voice is sad in general; so beautiful but sad," writes a fan.
He Stopped Loving Her Today by George Jones
"You know it's a miserable, sad song when George Jones was reluctant to record it because it was damn miserable," states a fan. The song is about a powerful love that only death can stop it.
Danny Boy by Frederic Weatherly
"It's one of the most beautiful, heart-wrenching songs ever written," says an Irish person who has listened to this song play at numerous funerals.
I've Seen It All by Bjork
This song was featured in Dancer in the Dark. According to a fan, it is about "A woman is going blind, and Yorke is enticing her with all the things she hasn't seen yet, but she dismisses each of them and says it's okay because she's seen it all."
When She Loved Me by Sarah McLachlan
This sad song details the reality of kids inevitably growing up and how different they can be from their younger selves.
Limousine by Brand New
This bereavement song is based on a true story about the death of a seven-year-old girl who was on her way home from her aunt's wedding. "The lyric 'I have one more night to be your mother' is always soul crashing."
Fast Car by Tracy Chapman
Also on the list is Tracy Chapman's Fast Car, detailing the life of a woman whose life is much different from what she had dreamed of.
I Will Always Love You by Dolly Parton
You might not know that this song "was written about her platonic friendship with Porter Wagoner. He was her mentor and helped start her career by putting her on his show, and the song was written when she decided to leave it."
Hurt by Johnny Cash
"Something about it makes me relive the pain I've caused the people I love every time," confesses a fan.
Source: Reddit
Featured Photo from Shutterstock
10 Worst Band Names in the History of Rock and Roll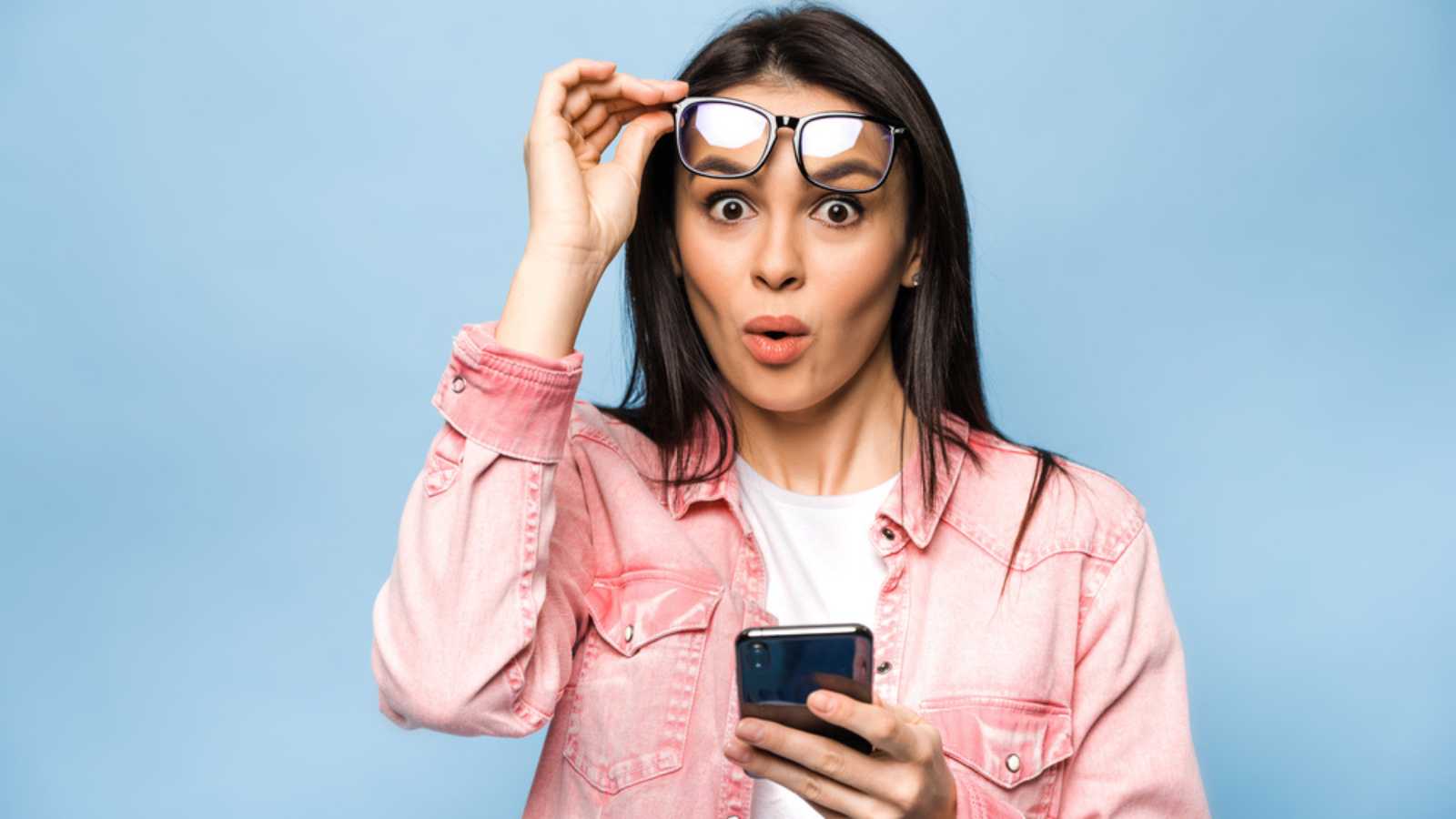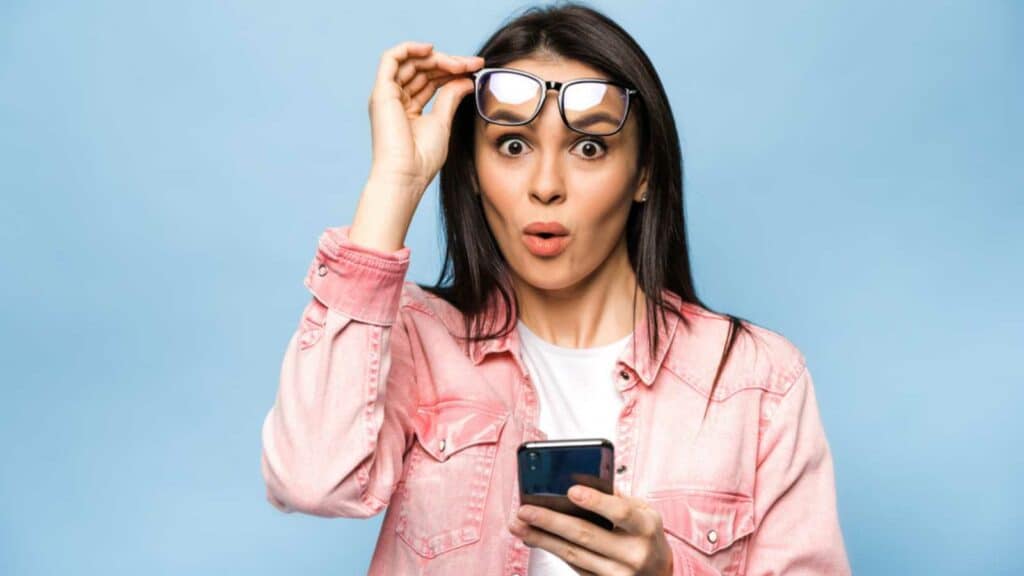 10 Worst Band Names in the History of Rock and Roll
10 Greatest Rock Bands of All Time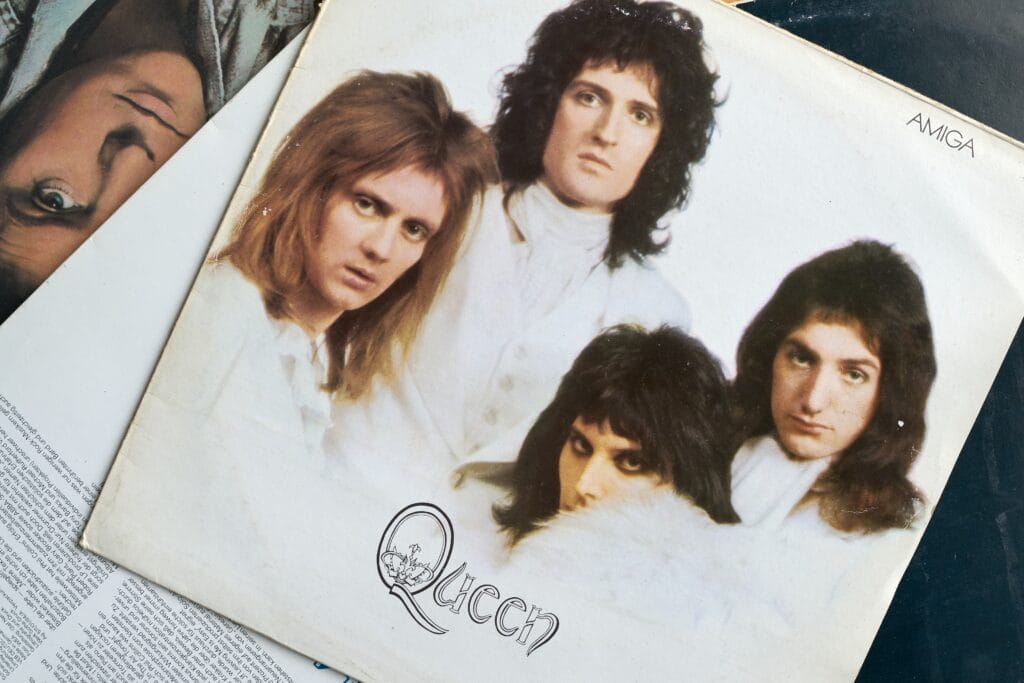 10 Greatest Rock Bands of All Time
20 Most Famous Guitarists of All Time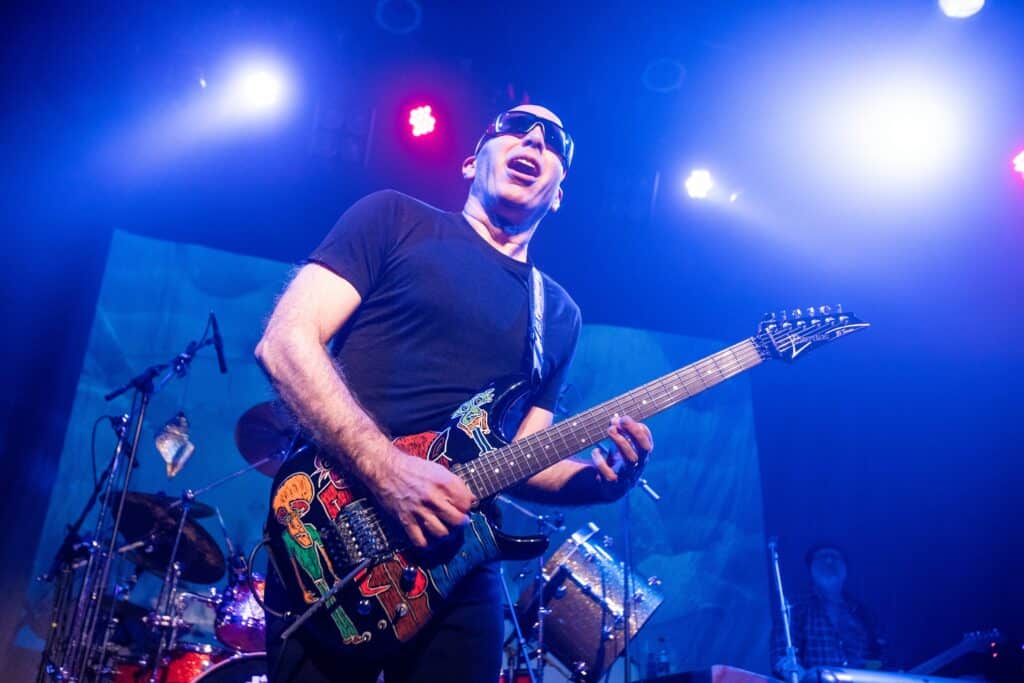 20 Most Famous Guitarists of All Time
10 Rock Songs With Secret Meanings and Hidden Messages You Probably Missed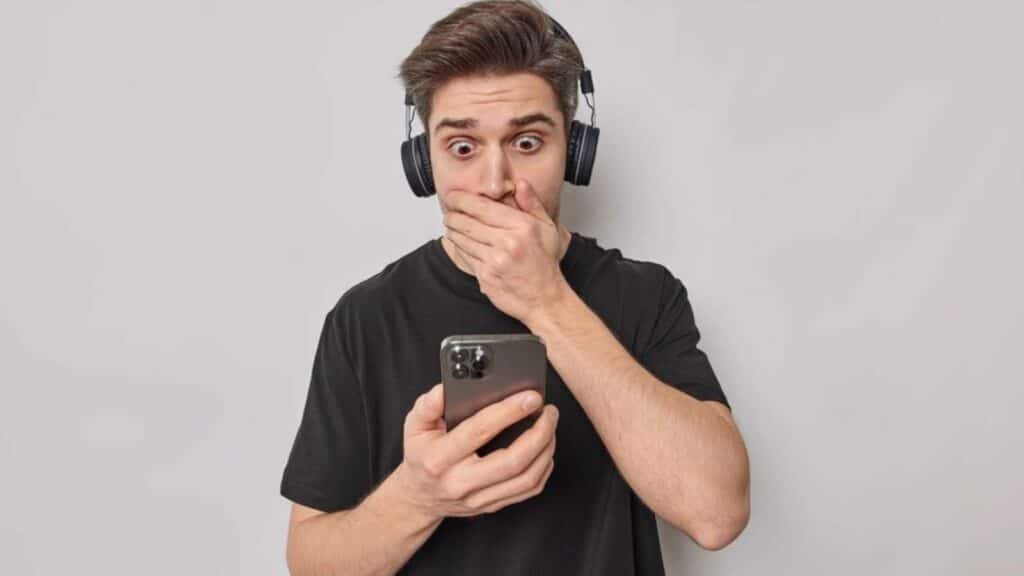 10 Rock Songs With Secret Meanings and Hidden Messages You Probably Missed