Do you feel depressed? Irritable? Tired? A new study discovered that these 15 songs are just what you need to boost your mood and quickly transform a gloomy, sullen state into a happy one.
September by Earth Wind and Fire
"My wife and I married on September 21st because of this song," writes a user. It has served as an excellent reception song for guests to dance to, with more Reddit users planning to play it on their wedding day.
Blue Sky by Electric Light Orchestra
"The sun is shining in the sky, there ain't a cloud in sight. It has stopped raining, everybody's in the play, don't you know, it's a beautiful day," reads the song's lyrics on a Redditor's comment.
Don't Stop Me Now by Queen
The guitar solo and Queen's voice are enough to recalibrate many Reddit users' emotions. One commentator writes, "(I have) been playing it on repeat whenever I get sad."
Dancing in the Moonlight by King Harvest
"It is such a clean and small song with a clear theme," says one Redditor. "This is my favorite song ever. It does stuff for my dopamine that other things can't," comments another user.
Midnight City by M83
Released in 2011, Midnight City is another song that gets people in a great mood. Reddit users who've watched the group perform live explain the experience as surreal.
The Middle by Jimmy Eat World
A commentator who works at a major theme park writes, "I start this song up while folks are waiting in line. I'm never surprised at how many folks get into this song. What's great is when the kids look at their parents as if they've never seen this side of them!"
The Chain by Fleetwood Mac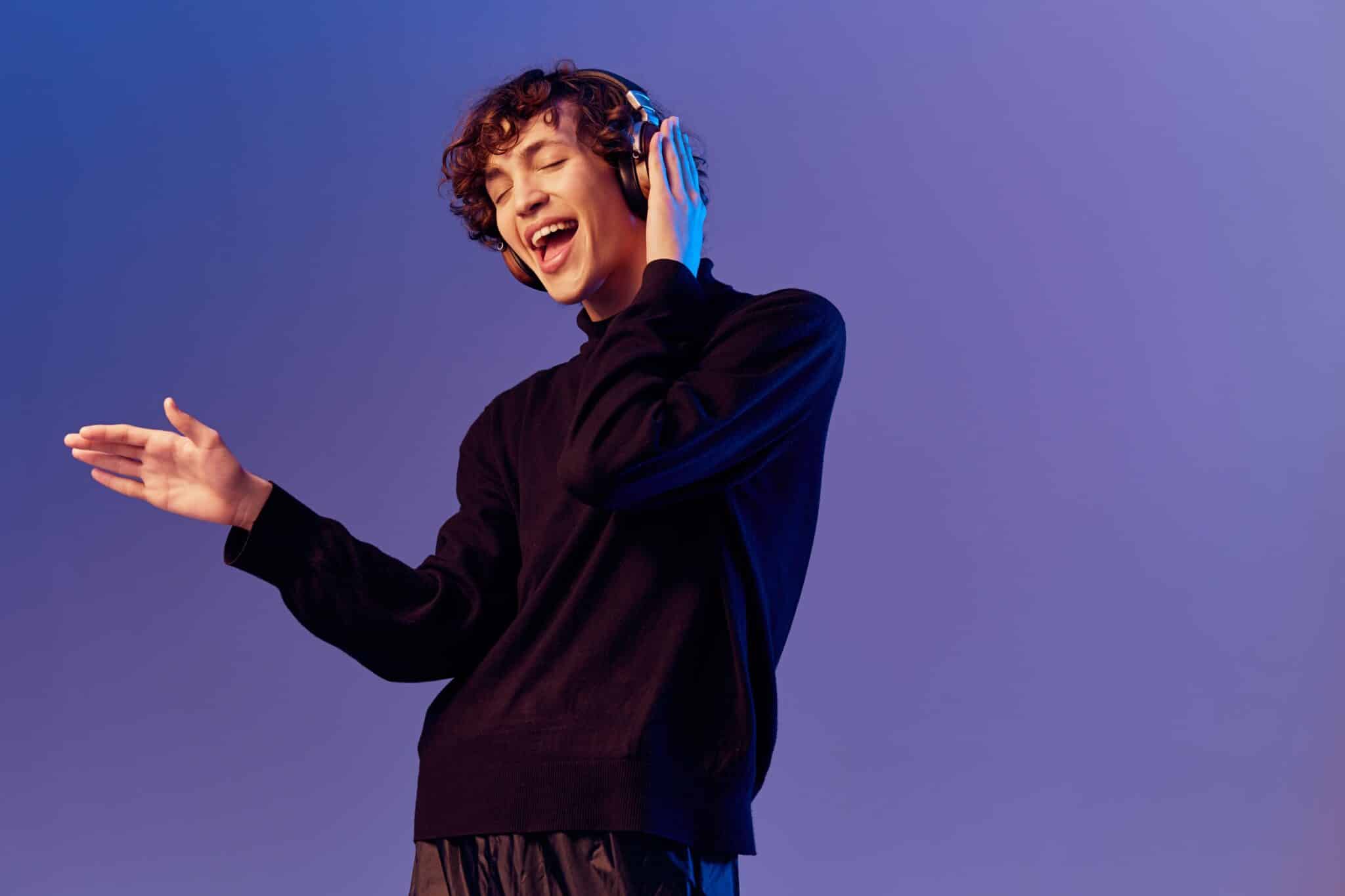 "It's very hard to be in a bad mood when listening to this song or for several hours afterward while it's stuck in your head," says a Reddit user.
Sabotage by Beastie Boys
"The song structure and rhythm track is undeniably genius," points out a fan.
Rubber Band Man by The Spinners
Talk about the Rubber Band Man bringing up nostalgic memories for some Reddit users. One commentator says, "Now I hear that song, and it's dragging me to the radio after I was supposed to be asleep."
Holding Out for a Hero by Bonnie Tyler
One fan writes, "The drum beat is why this song is on my spirited driving playlist. Nearly 5 minutes of high energy that goes perfectly with flying down a backroad."
Return of the Mack by Mark Morrison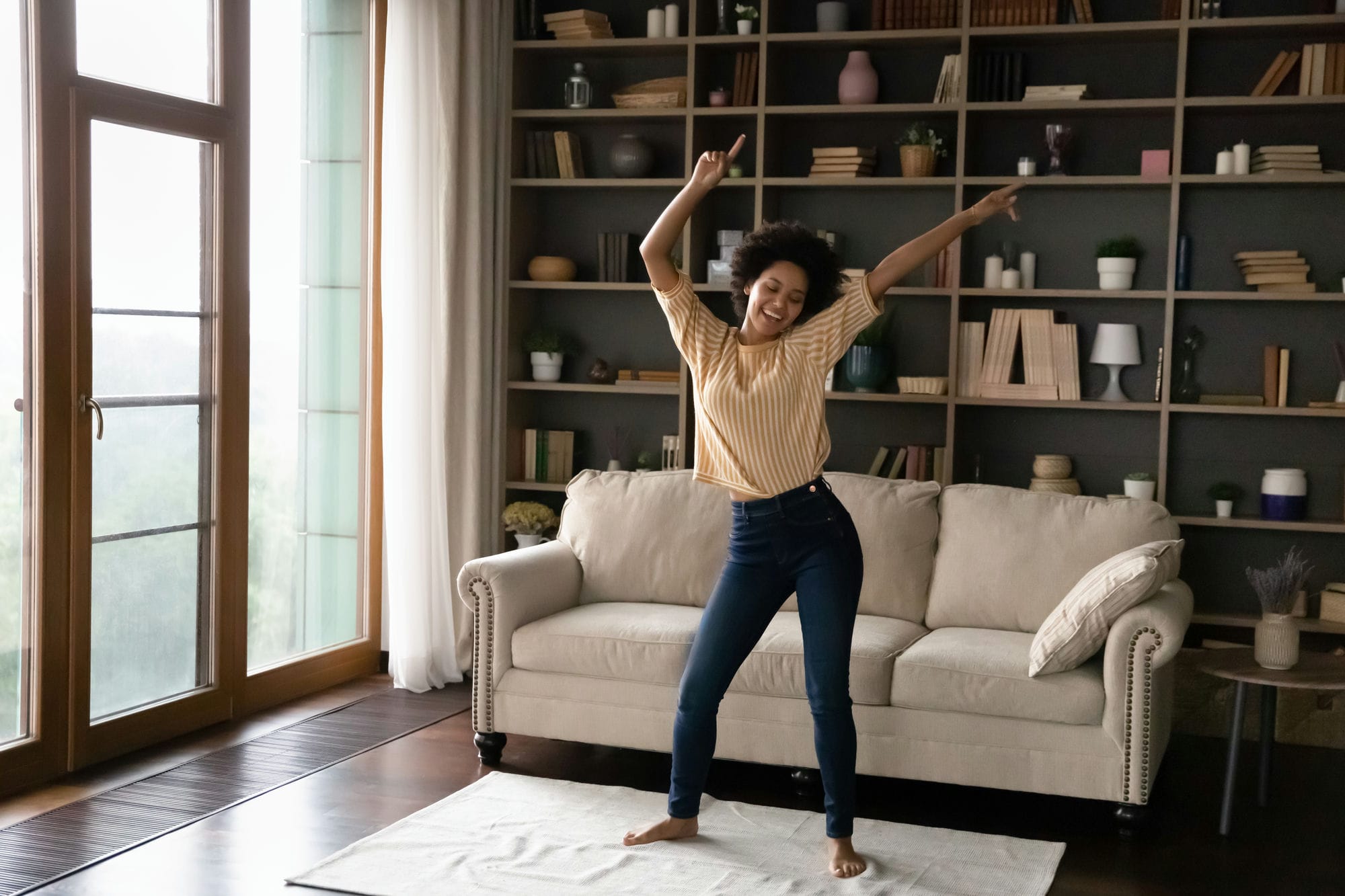 Breakups are terrible. However, listening to this song makes one feel they can bounce back.
Hey Ya by Outkast
"Absolutely beautiful rendition, and I love playing it on strings," reads a Reddit post. However, a few Reddit users find the lyrics depressing.
Pump Up the Jam by Technotronic
How can one still be in a bad mood when they can listen to Pump Up the Jam?
More Than a Feeling by Boston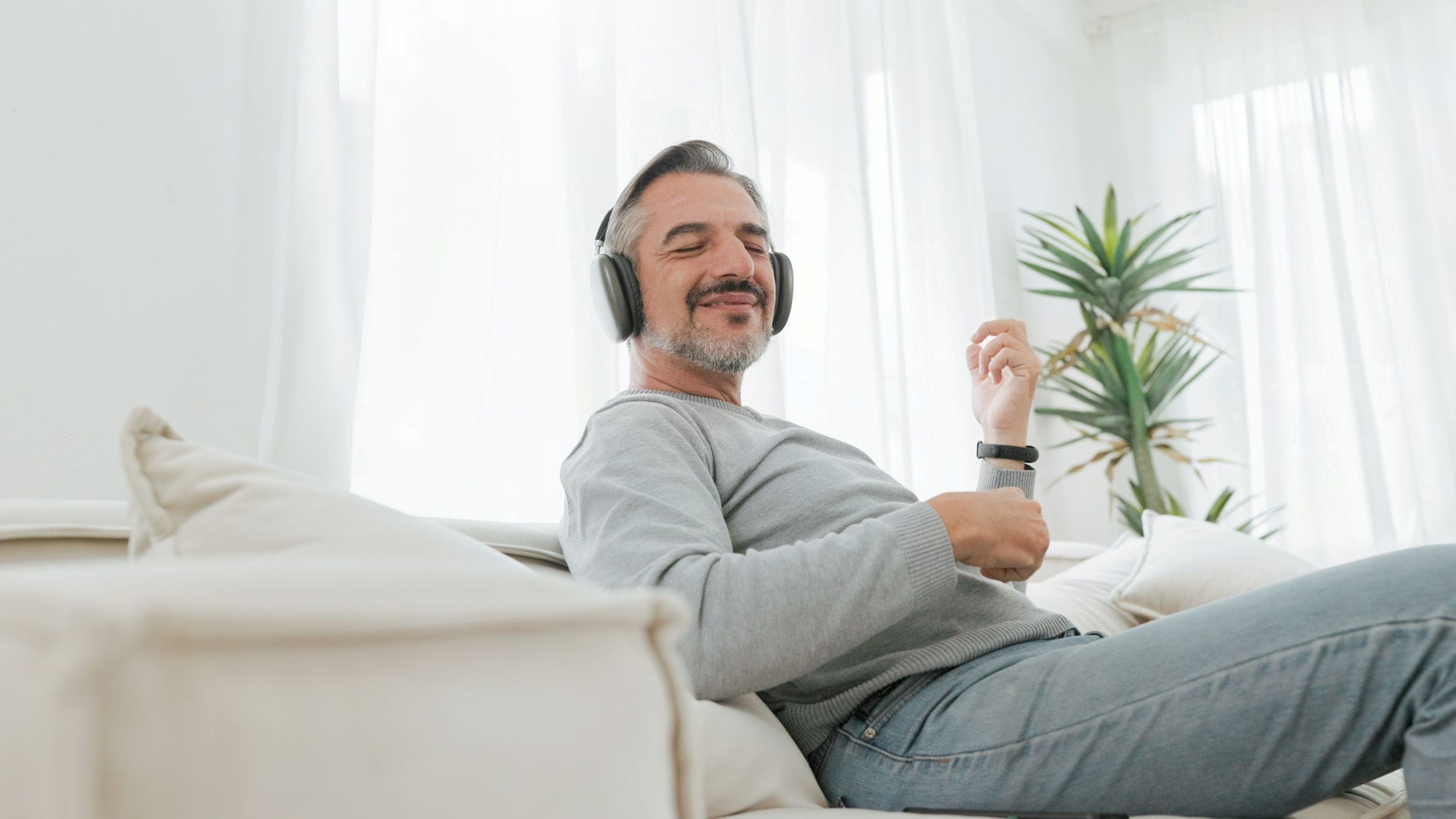 "That guitar solo is magnificent," writes one user. "It just builds up so beautifully; it is perfection," adds another. "The peace of mind is much better," points out another fan.
Everybody Wants to Rule the World by Tears for Fears
"It is impossible to listen to this song and not feel better afterward," says a fan. Reddit users also point out that the Big Chair Album was incredible and the "epitome of the 80s music".
Source: Reddit
Featured Photo from Shutterstock
10 Worst Band Names in the History of Rock and Roll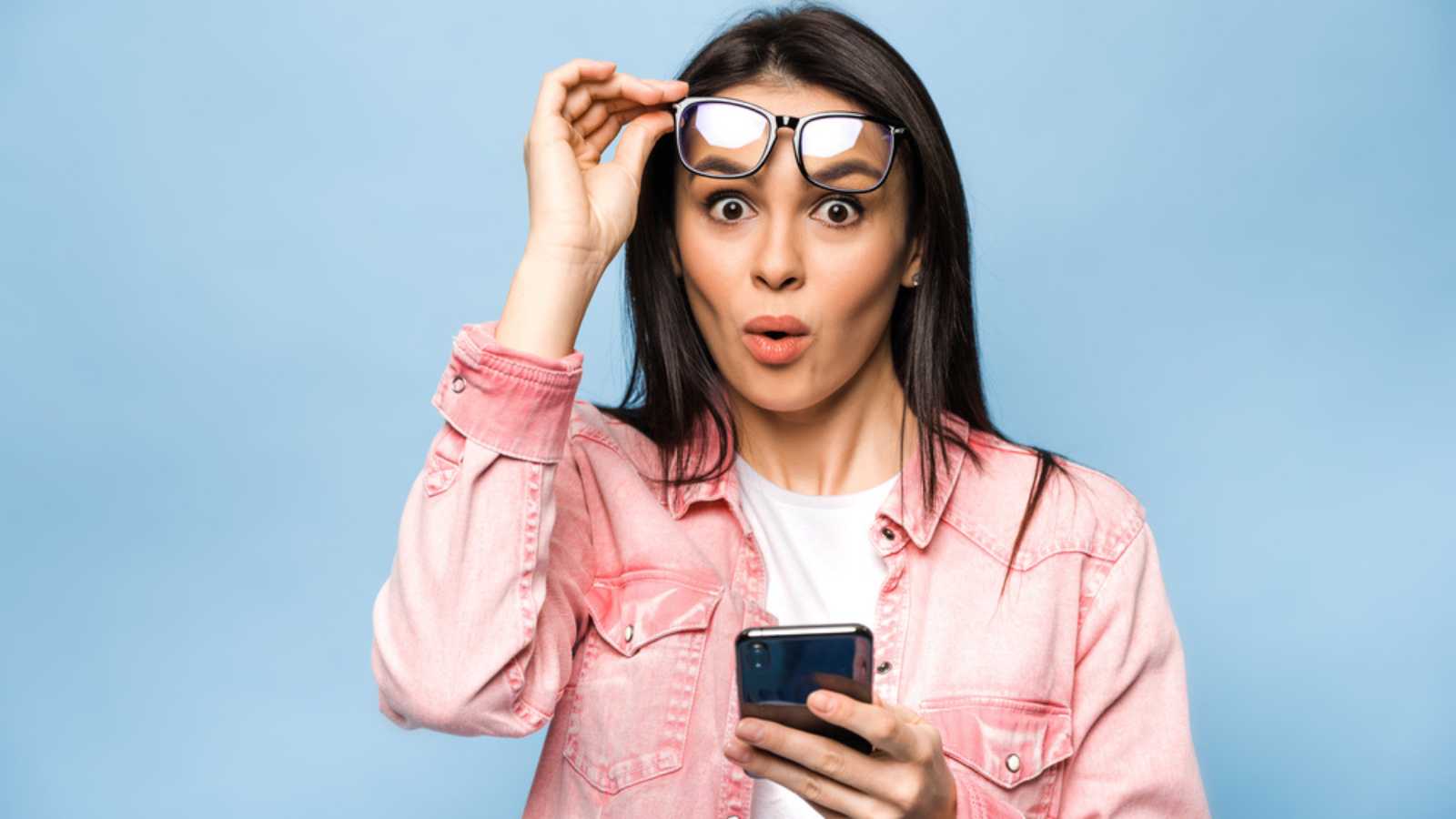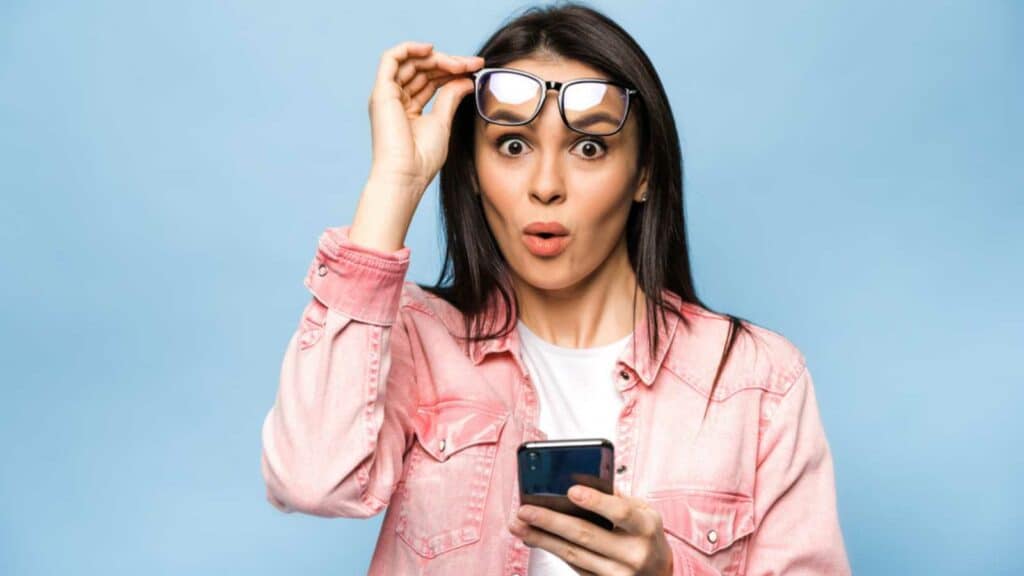 10 Worst Band Names in the History of Rock and Roll
10 Greatest Rock Bands of All Time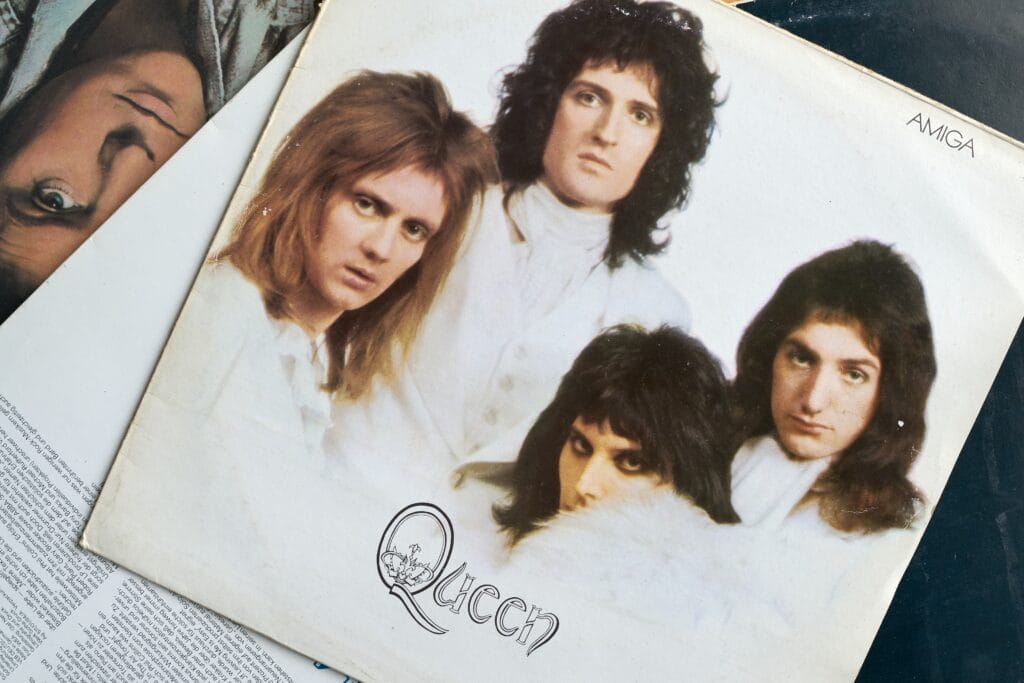 10 Greatest Rock Bands of All Time
20 Most Famous Guitarists of All Time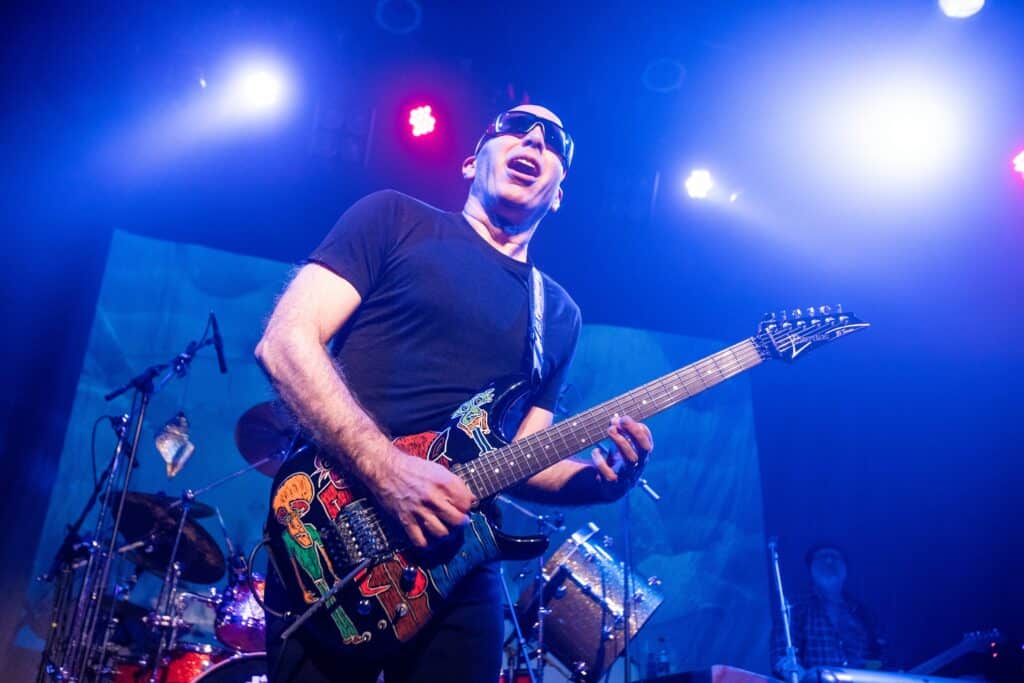 20 Most Famous Guitarists of All Time