Judging other people's song preferences shouldn't be normalized. Yet everyone has that list of songs that they don't want people to know they like. Here are the 12 most popularly unpopular songs that people play of full blast when no one is around.
Every Time We Touch by Cascada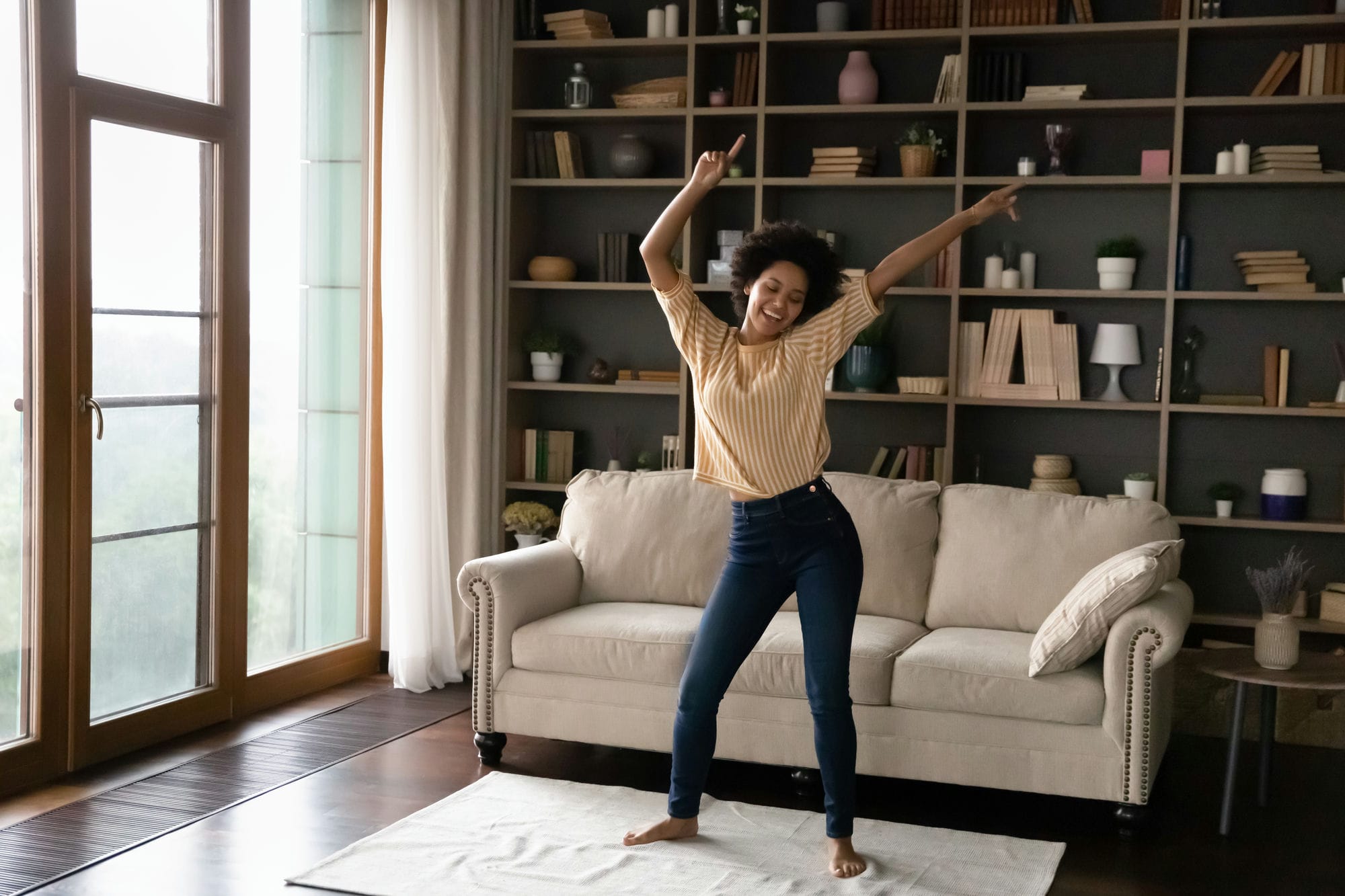 "That song unironically slaps, and I'm not afraid to say it," writes a commenter. Their sentiment is backed by another user who plans to play the song at their wedding.
Heaven by DJ Sammy & Yanou Ft. Do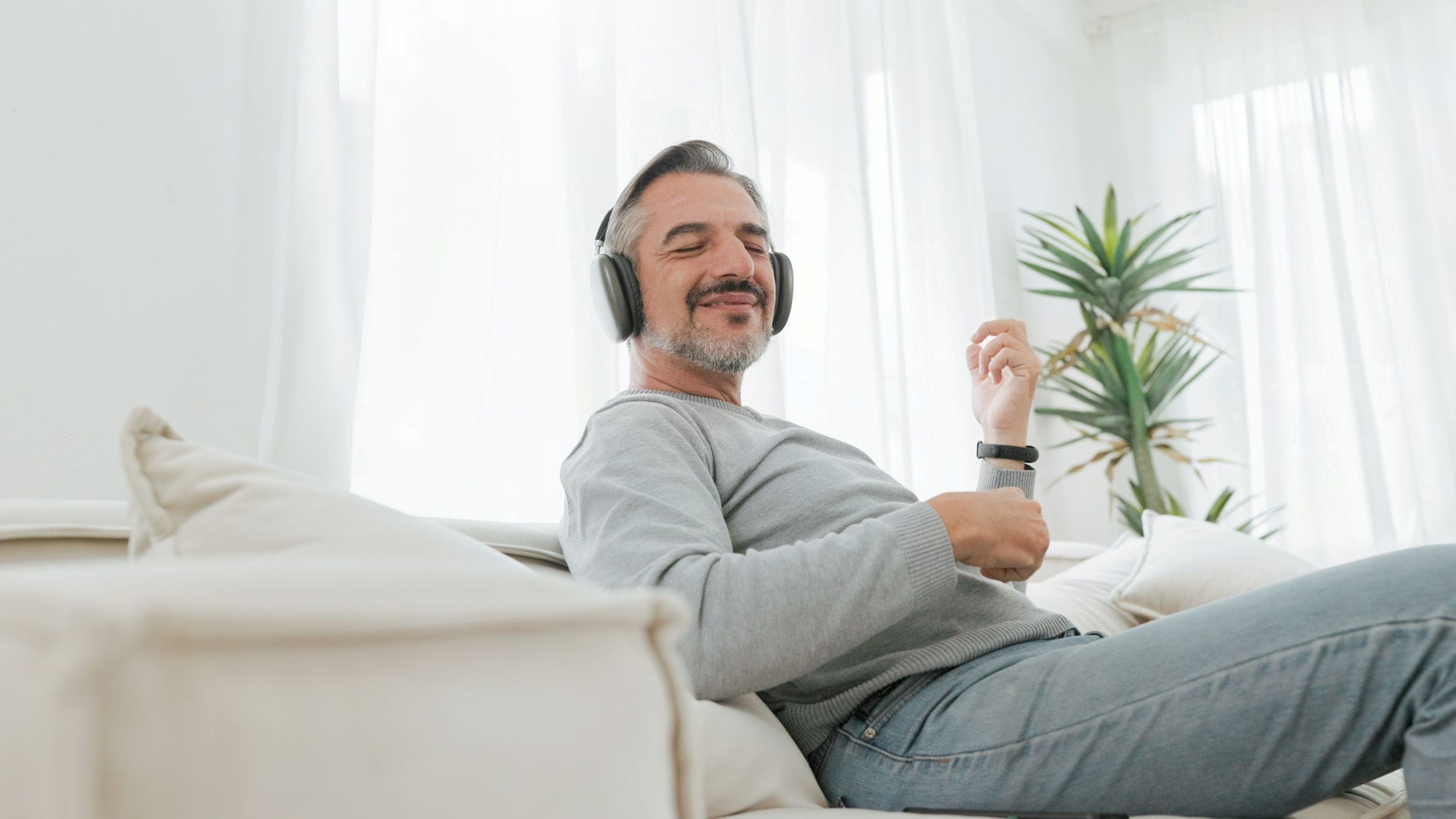 A nostalgic user says, "I still hear it in my head, and it brings so many memories of hearing it."
Party in the USA by Miley Cyrus
Something about this song makes you want to put your hands in the air and party.
Toxic by Britney Spears
"Toxic has one of the greatest hooks of all time. Pair that with Britney's phenomenal performance, and it's really a top 25 of all-time song," says a fan.
Hips Don't Lie by Shakira
Shakira got us swinging our hips in the mid-2000, and the thrill has not stopped. An online user even explains how a high school kid got hurt when playing football, and while he couldn't remember his name while riding in the ambulance to the hospital, he sang Hips Don't Lie. "Respect. Shakira has been legit for decades," mentions a commentator.
Drag Me Down by One Direction
A commentator writes, "I don't even like One Direction that much, but I love that song." This guilty pleasure song has super-funky beats that fans find appealing. Some fans also recommend the band's live concerts, although it is currently on a hiatus.
Radioactive by Imagine Dragons
"I hear that liking Imagine Dragons isn't cool, but many of their catchy repetitive singles give me that serotonin and dopamine hit they were designed for," details a poster. And Radioactive is an all-time favorite for many music lovers.
Pumped up Kicks by Foster the People
"Pumped Up Kicks feel so wrong but sounds so good," explains a commentator. Nonetheless, "The song is lit," points out another user.
Last Friday Night by Katy Perry
A commentator remembers this when Katy Perry's Last Friday Night is played: "Reminds me of chugging beer, vodka, and lemonade, all in the same cup."
Never Gonna Give Up by Rick Astley
This song may have become a big meme, but online users do not mind being rickrolled. One post says, "Never Give Up is some quality stuff."
Old Town Road by Lil Nas
The original Old Town Road version is a favorite for many users who wonder why the song gets so much hate. However, some fans are not thrilled with the multiple remixes. According to one user, "Lil Nas said he's just going to keep releasing remixes of it until it's not popular anymore and he can't make money off it."
I Want It That Way by Backstreet Boys
"Everybody's gangster until 'I Want It That Way' comes on at the karaoke bar," reads a post. Can you "tell me why" this happens?
Source: Reddit
Featured Photo from Shutterstock
10 Worst Band Names in the History of Rock and Roll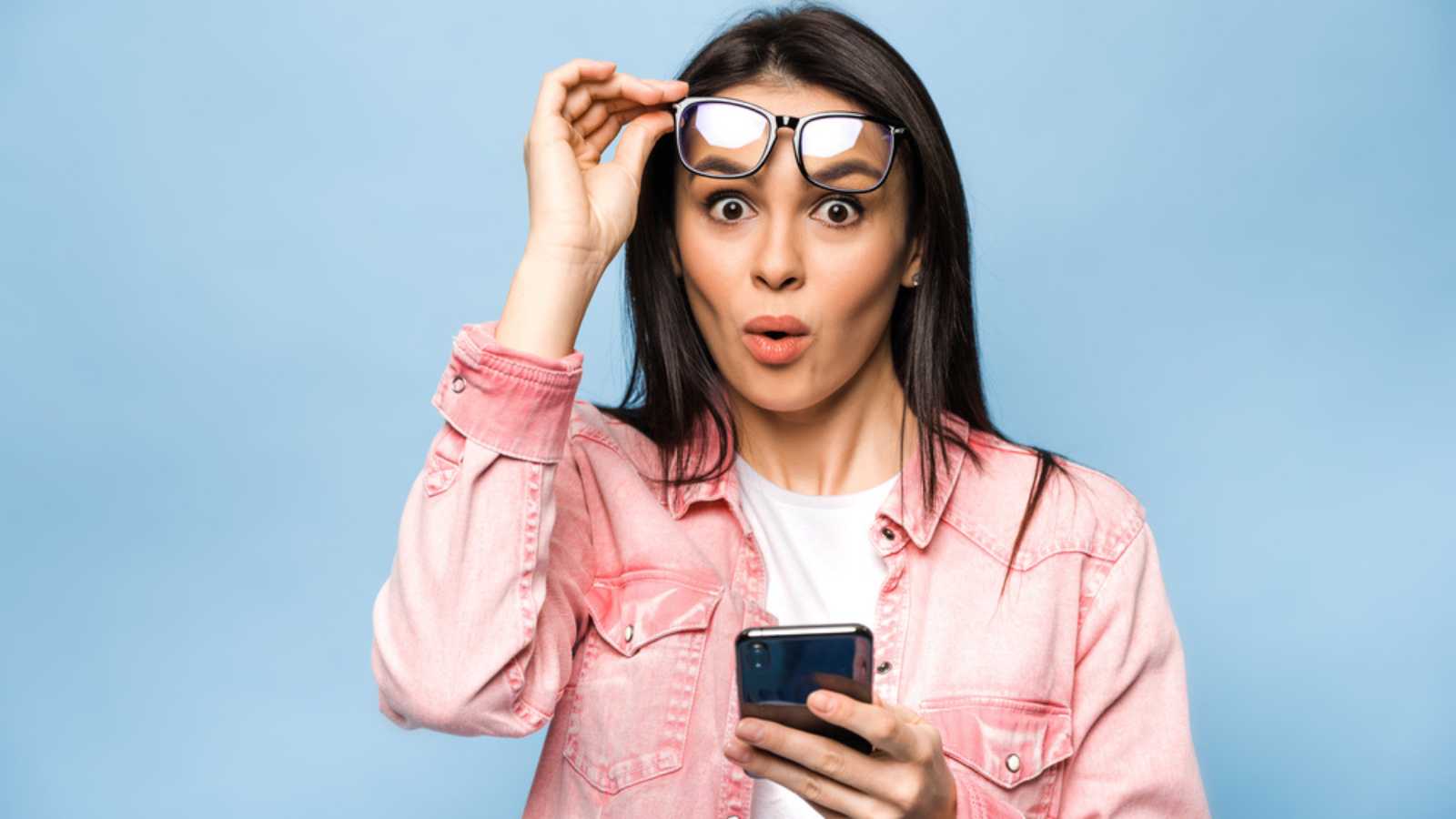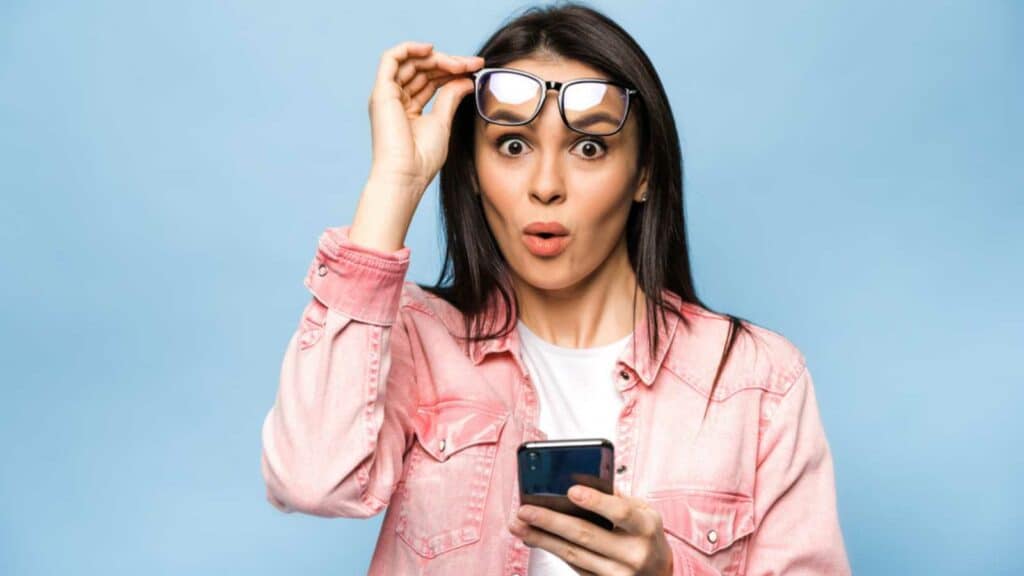 10 Worst Band Names in the History of Rock and Roll
10 Greatest Rock Bands of All Time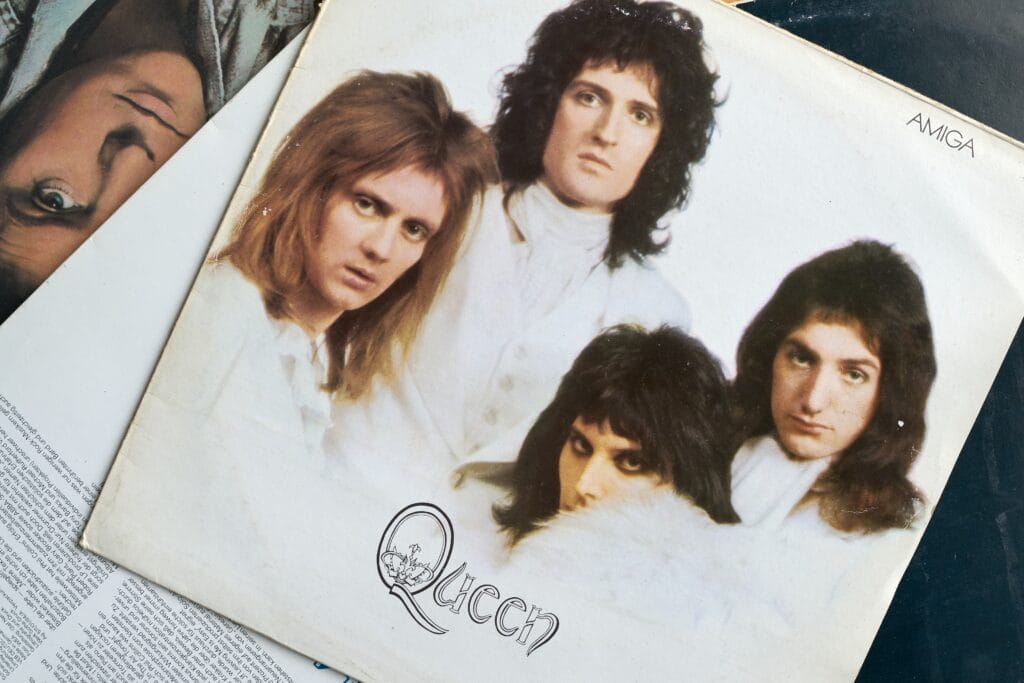 10 Greatest Rock Bands of All Time
20 Most Famous Guitarists of All Time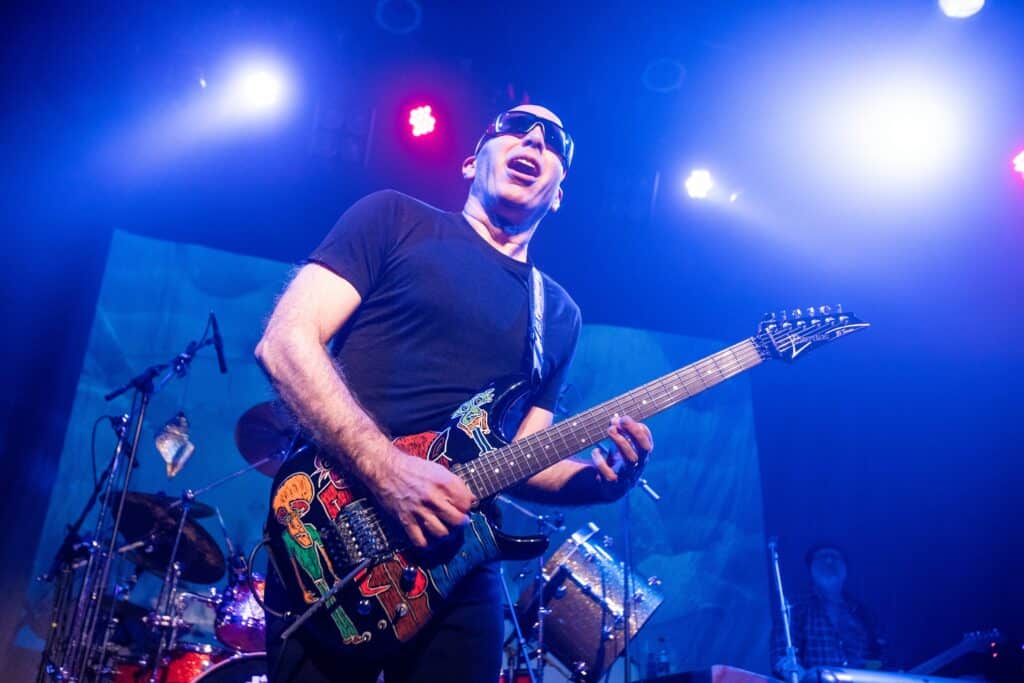 20 Most Famous Guitarists of All Time
10 Rock Songs With Secret Meanings and Hidden Messages You Probably Missed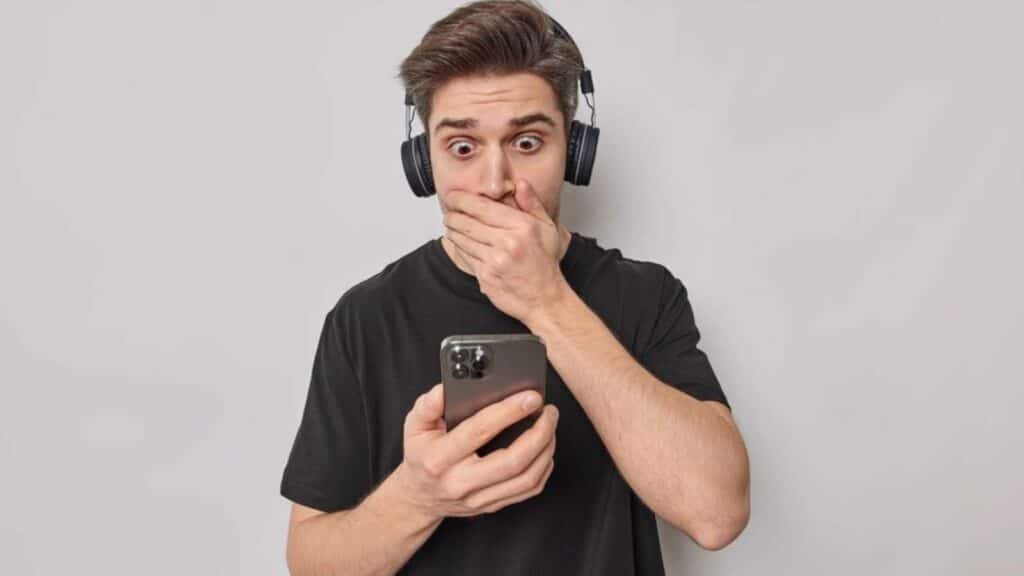 10 Rock Songs With Secret Meanings and Hidden Messages You Probably Missed