Cover songs are usually a nod to already awesome songs. But sometimes, the renditions end up being more popular than the original. Over the decades, there have been a lot of remakes. Here are 12 outstanding covers that were so good that people though they were the original version.
Respect by Aretha Franklin
Respect was originally by Otis Redding, but Aretha Franklin's version made it a world sensation. "Aretha Franklin had a habit of taking a song and making it better, that's for sure," writes a commentator.
All Along the Watch Tower by Jimi Hendrix
This song is by the legendary American singer-songwriter Bob Dylan, but fans agree that Jimi Hendrix's version was better. Interestingly, Dylan also acknowledged that Jimi's version was better.
Where Did You Sleep Last Night by Nirvana
Originally by Lead Belly, Nirvana brings this old song back to life with his cover. "I find the Nirvana version to be haunting and beautiful," reads a post.
Istanbul (Not Constantinople) By They Might Be Giants
"I had no idea that was a cover! I loved that song when TMBG put it out. I just listened to the original, and yes, TMBG's cover of it is better," explains a fan. The song was originally by The Four Lads.
I Love Rock and Roll by Joan Jett
Joan Jett also does an incredible job singing The Arrow's song: I Love Rock and Roll. A user says, "The Arrow's version sounds so much dirtier for some reason, even though it's the same song with the pronouns reversed."
Tainted Love by Soft Cell
"Most people do not know that the original was recorded by Gloria Jones in 1964. But it was Soft Cell who made it great in 1981," reads a post.
1985 by Bowling for Soup
"That's a cover?" asks a commentator. Indeed. This song was originally by SR-71 and written by Mitch Allen.
Black Magic Woman by Santana
This song was originally by Peter Green, the founder of Fleetwood Mac. But Santana's version is leagues better for some online fans. One fan says, "Santana made the music cry as he played it. Not too many have that skill."
Torn by Natalie Imbruglia
Natalie also did a fantastic cover of Lis Sorensen's song, Torn. "That's a devastating song. You can really feel it when she sings it," explains a post.
Hallelujah by Jeff Buckley
"I love this rendition; it's beautiful," states a commentator. Many users feel this is a great funeral song and have had it played during the celebration of life or when lowering the casket in the grave. Hallelujah was originally by Leonard Cohen.
I Heard It Through the Grapevine by Marvin Gaye
Gladys Knight is the original singer of I Heard It Through the Grapevine. But we cannot fail to mention Marvin Gaye's part in creating a beautiful rendition.
I Will Always Love You by Whitney Houston
This list would be incomplete without Whitney Houston's cover of I Will Always Love You. "This song was a number 1 hit in 3 decades," points out a user. And it was originally recorded by Dolly Parton.
Source: Reddit
Featured Photo from Shutterstock
10 Worst Band Names in the History of Rock and Roll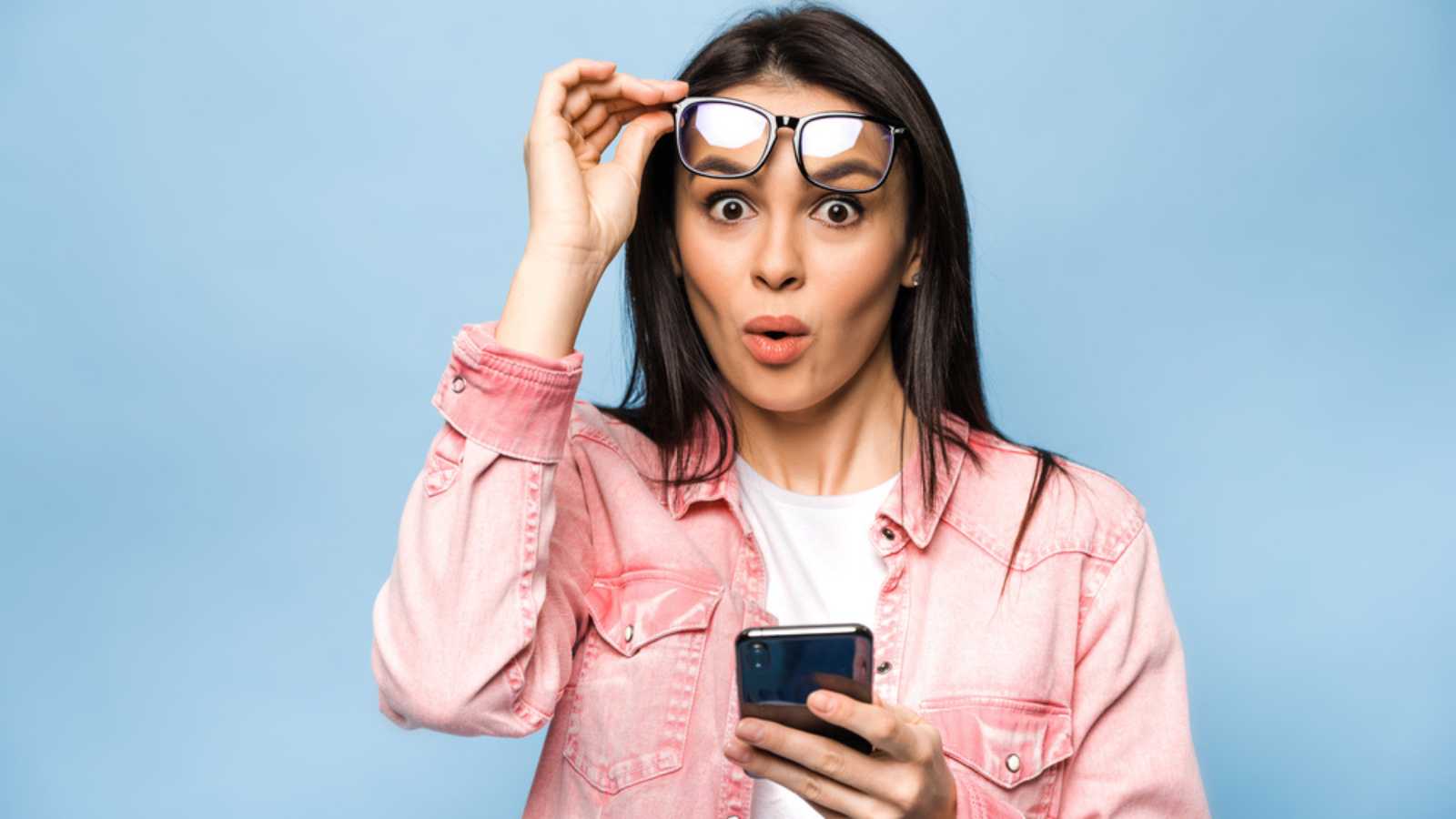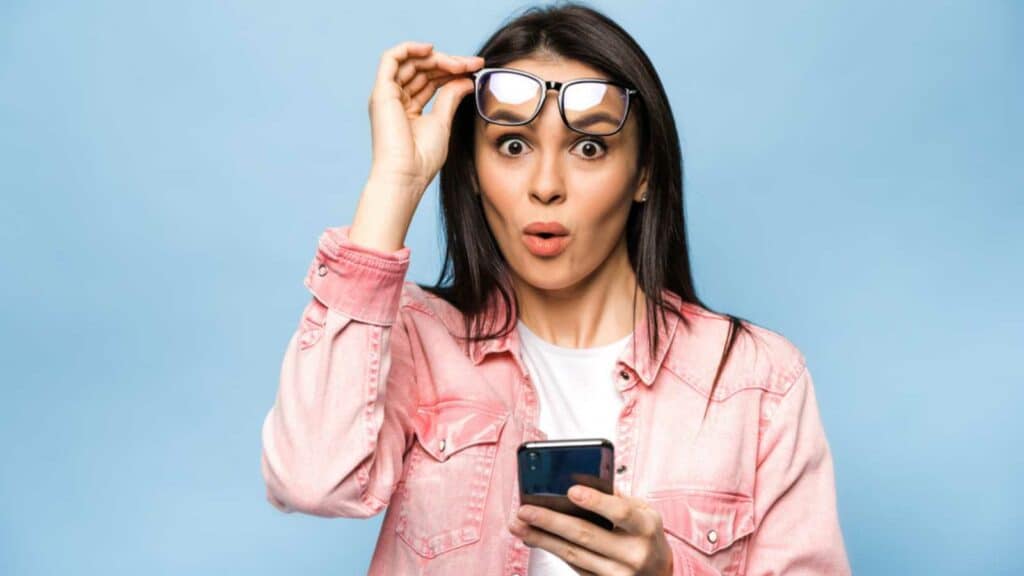 10 Worst Band Names in the History of Rock and Roll
10 Greatest Rock Bands of All Time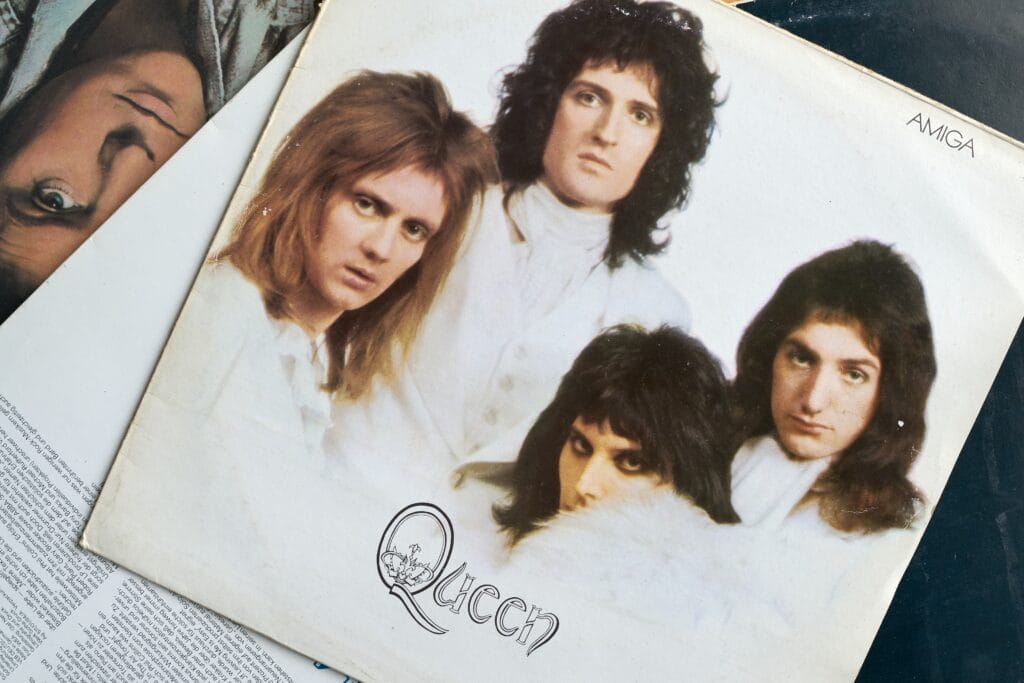 10 Greatest Rock Bands of All Time
20 Most Famous Guitarists of All Time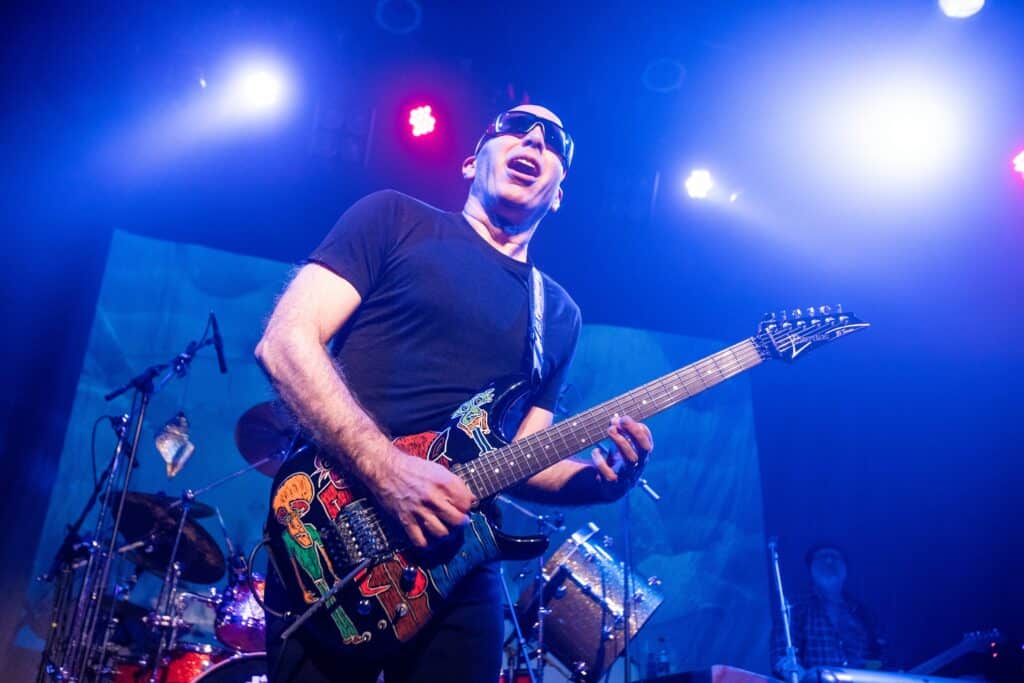 20 Most Famous Guitarists of All Time
10 Rock Songs With Secret Meanings and Hidden Messages You Probably Missed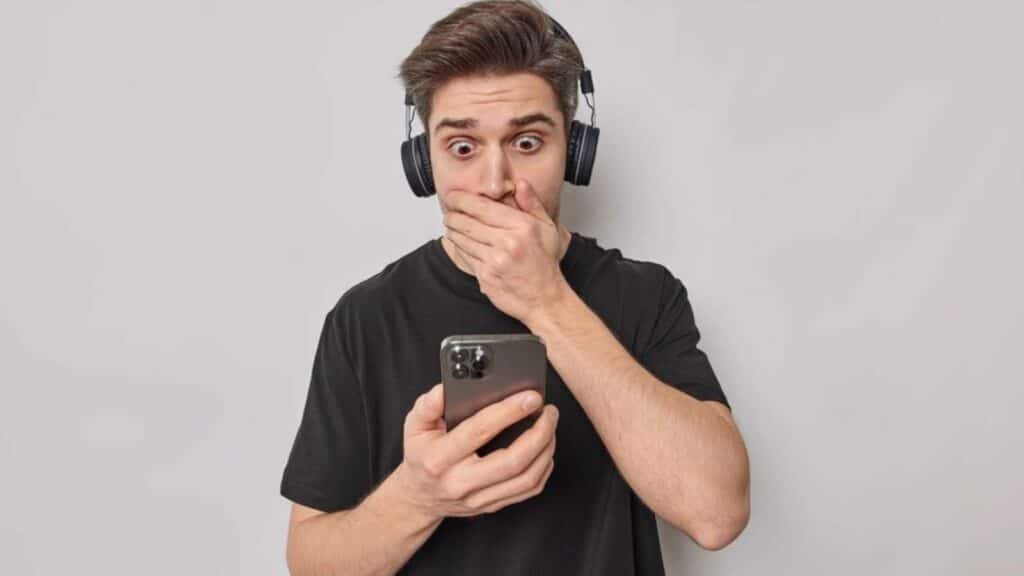 10 Rock Songs With Secret Meanings and Hidden Messages You Probably Missed