A great name can almost singlehandedly determine a band's success. If you've never heard a group play before, a catchy moniker can be the difference between you giving the song a whirl and scrolling past.
With that said a few bands have done themselves a disservice during the brainstorming phase of ban-dom. Many of these groups succeeded despite their name or never really succeeded at all.
1. Goo Goo Dolls
Oh, you like the Goo Goo Dolls? What are you, a baby?
Unfortunately, when they chose the name, Goo Goo Dolls capped their ceiling for fans. Only the most self-assured men can face their friends with a straight face and say, "Yeah, I listen to the Goo Goo Dolls. I love them."
Fortunately, Goo Goo had some hits that were so undeniable that even the guys went ga-ga.
2. Diarrhea Planet
Elon Musk is spending all these resources trying to pioneer a colony on Mars. Should he consider Diarrhea Planet instead? Aside from the smell, it is a viable option. There's plenty of water and just enough food to survive.
Whoever created this band name is downright demented but certainly not constipated.
3. Bowling for Soup
The rock band Bowling for Soup joined forces in mid-90s Texas. Presumably, the band members were engaged in an old-fashioned bowl-off. What's the winner get? Naturally, a steaming bowl of crab bisque.
How else could you explain such a band name?
4. Hoobastank
What even is a Hoobastank? It sounds like another echelon of badness below the level of stank. Those three-day-old Taco Bell burritos didn't just stink; they hooba-stank.
Even lead singer Doug Robb has openly lamented the name choice. Robb explains that, where he comes from, Hoobastank is "a slang term for someone who has a shoe fetish." And somehow, the name makes even less sense now.
5. Chumbawumba
During the band-name brainstorming session, the British rock band kept throwing a scrap of paper with Chumbawumba on the ground. But it kept getting up again. They were never going to keep that name down.
6. Natalie Portman's Shaved Head
Tell me you're a hipster without telling me you're a hipster.
"Hi, my band's name is Natalie Portman's Shaved Head."
The name was so niche, fleeting, and out there that Natalie Portman's Shaved Head eventually changed its name to Brite Futures. That was the best move they ever made.
7. Imagine Dragons
Imagine Dragons? Imagine if you came up with a less cringe name!
To their credit, Imagine Dragons continue to churn out music that sounds exactly like what you'd expect from Imagine Dragons. The songs are overly dramatic, sonically engineered exclusively for ESPN playoff game promos, and ideally suited for listeners with the musical taste buds of a five-year-old. Somehow, Imagine Dragons remains inexplicably popular.
Also, the song names are as cringe as the band's name: "Thunder," "Believer," and "Whatever It Takes"? So deep.
8. The The
The The…the what? For people who make a living singing into mics, you're sure having trouble spitting out your band name. T-t-today junior!
9. Limp Bizkit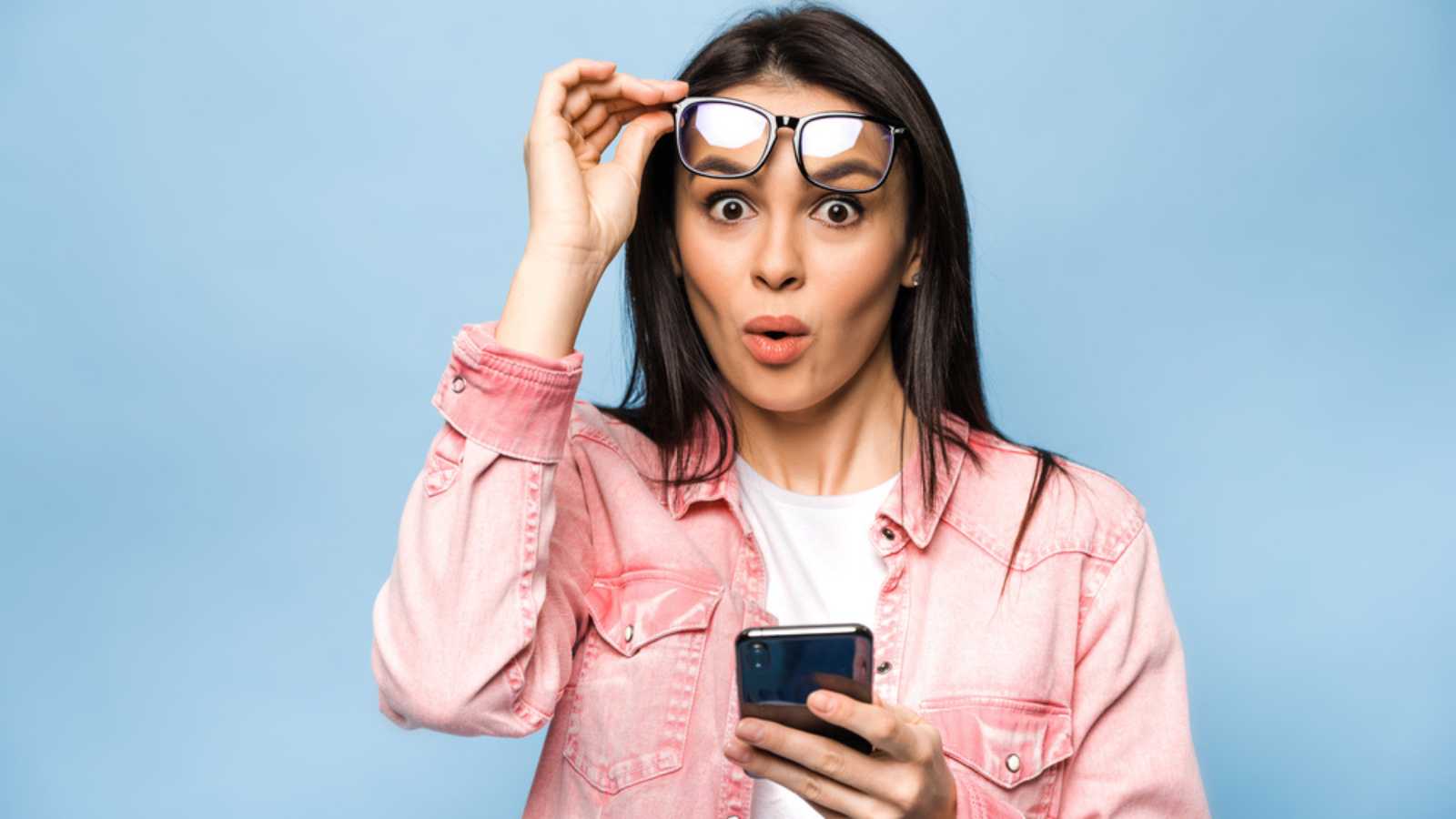 Fred Durst's Limp Bizkit was the master of controversy in the 90s and early 2000s. With songs like "Nookie," Bizkit made a habit of confusing, enraging, and invigorating listeners in equal parts.
However, many wondered what is a Limp Bizkit? Depending on the urban legend you most trusted, you believed the band was named after Durst's dog, a crude act, or something else entirely. Though it's one of the strangest band names you'll ever encounter, it seems likely that the distinct name helped the band's success.
10. Papa Roach
No name embodies the pervasiveness of the patriarchy like Papa Roach. What, Mama Roach doesn't get any credit? She eats just as much garbage as Papa!
This thread inspired this post.
10 Greatest Rock Bands of All Time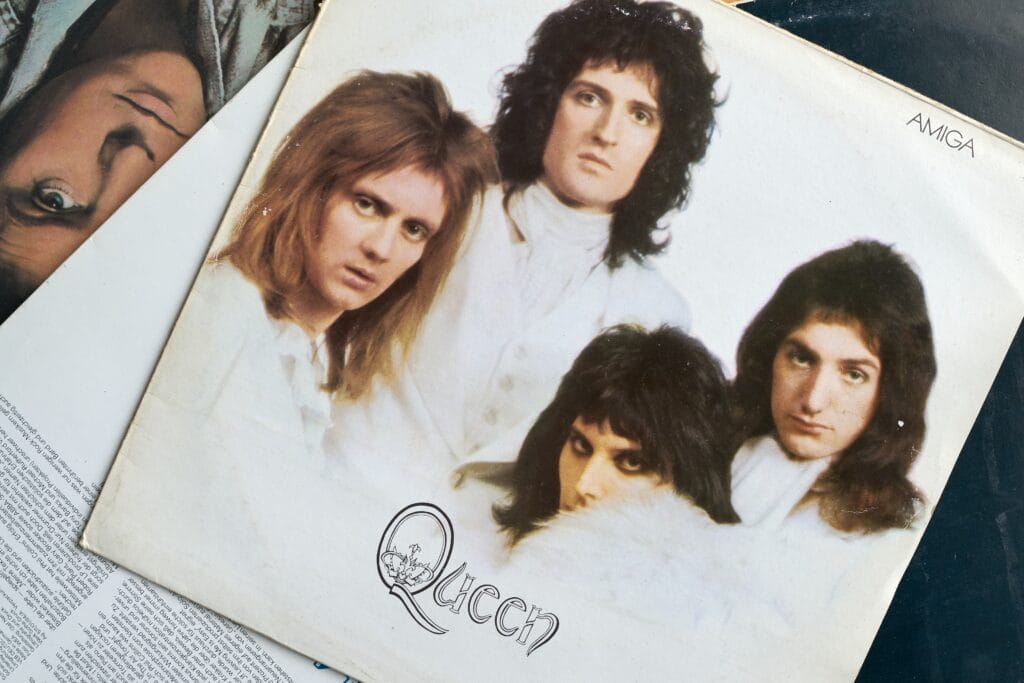 10 Greatest Rock Bands of All Time
20 Most Famous Guitarists of All Time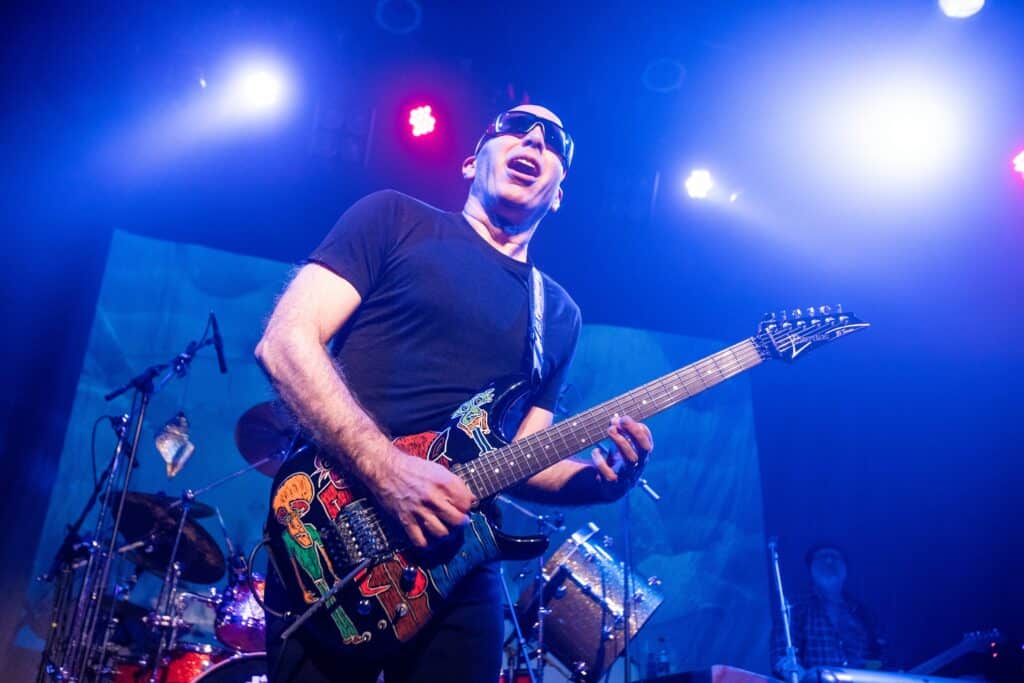 20 Most Famous Guitarists of All Time
20 Best Concerts Boomers Have Been To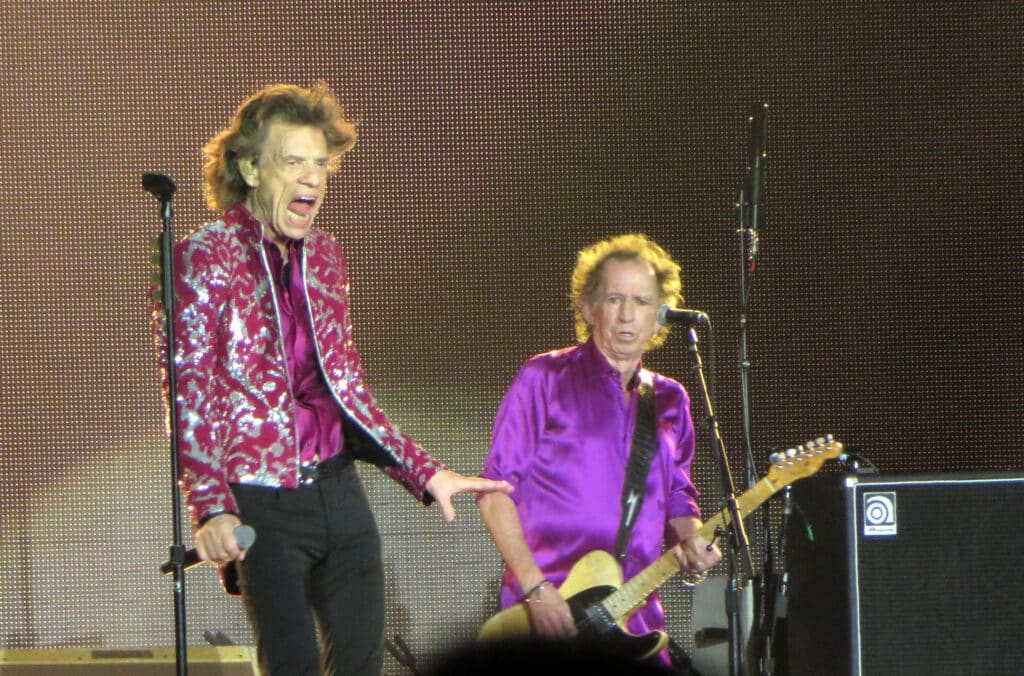 20 Best Concerts Boomers Have Been To
20 Best 60s Bands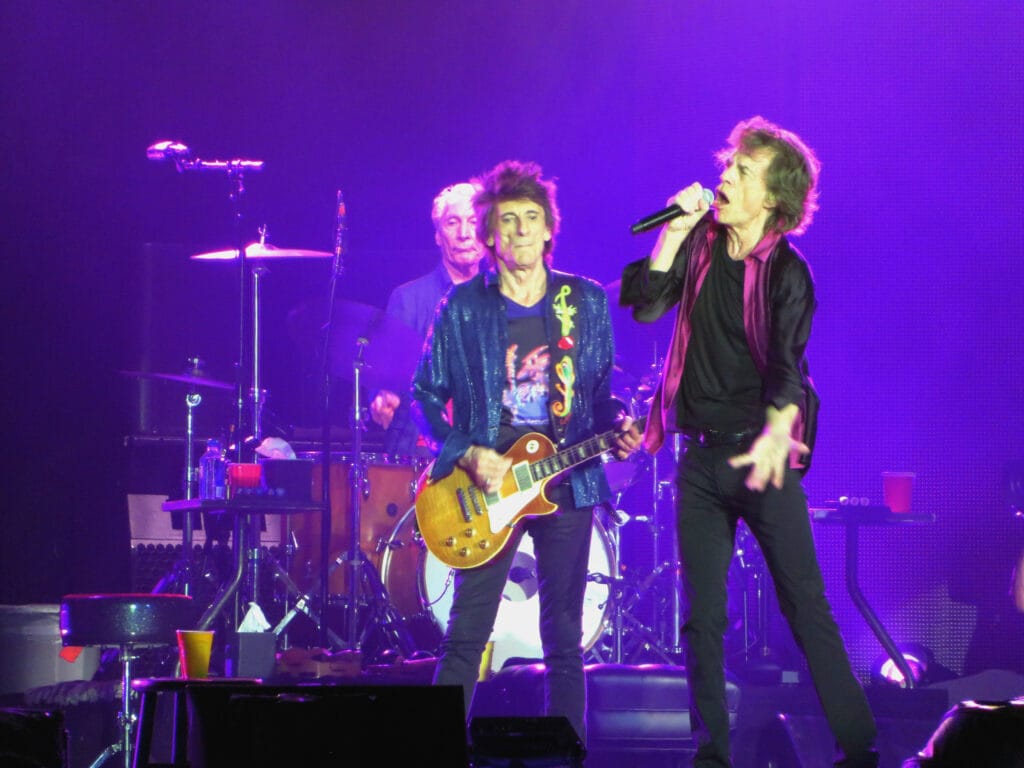 Best Guitar Solos of All Time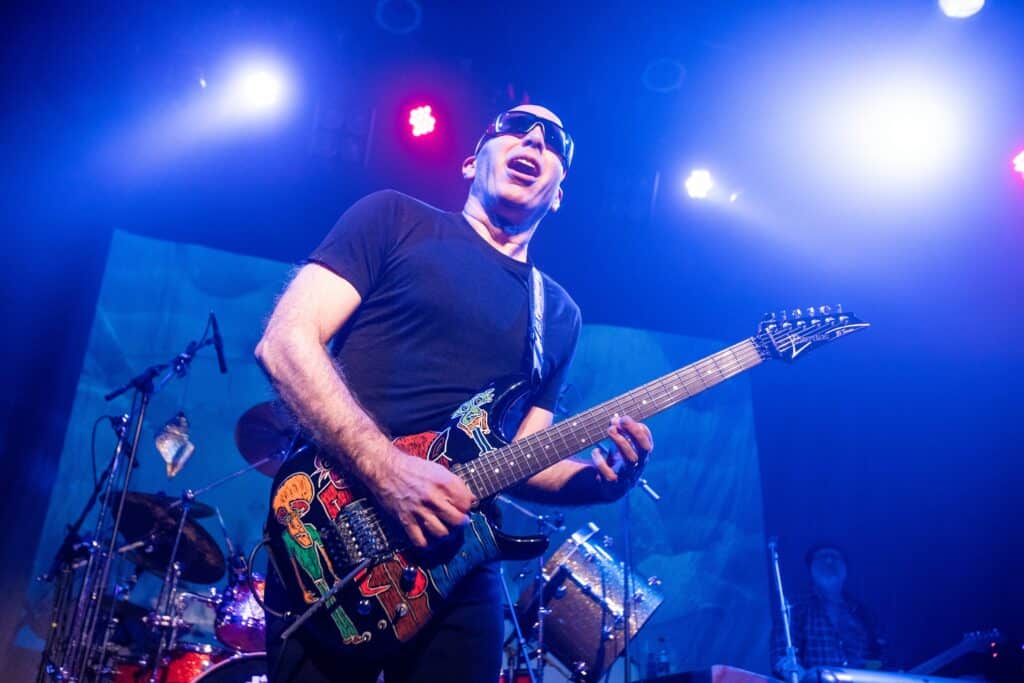 30 Best Guitar Solos of All Time