Controversial thoughts and unpopular opinions make for fabulous (and heated) discussions on internet forums. A user asks the audience for their controversial views on classic rock. Here are the most provocative responses about the genre popular through the 1980s.
1. Ted Nugent
"Ted Nugent is an overrated musician and abhorrent songwriter. He's been riding the tail of "Stranglehold" and "Cat Scratch Fever" for the past 40+ years, and his songwriting leaves a lot to be desired," a music enthusiast opens the thread.
2. Mötley Crüe Is Not the Greatest
"The music is lukewarm at best, and Vince Neil has never been able to sing. Tommy Lee is more famous for being a party boy than he is for playing the drums well. Nikki Sixx's entire persona, as well as his 'musicianship,' is a giant facade. Mick Mars is a fairly talented guitarist who did a lot of heavy lifting for the band's sound," a Mötley Crüe disliker admits.
3. Cover Bands Crushed Credence Clearwater Revival
One user believes that cover bands and young kids ruined Credence Clearwater Revival's discography by oversinging and overplaying the discography at local karaoke nights. On the other hand, someone else says Tina Turner served the band right with her cover of "Proud Mary."
4. Guns N' Roses Doesn't Live Up to the Hype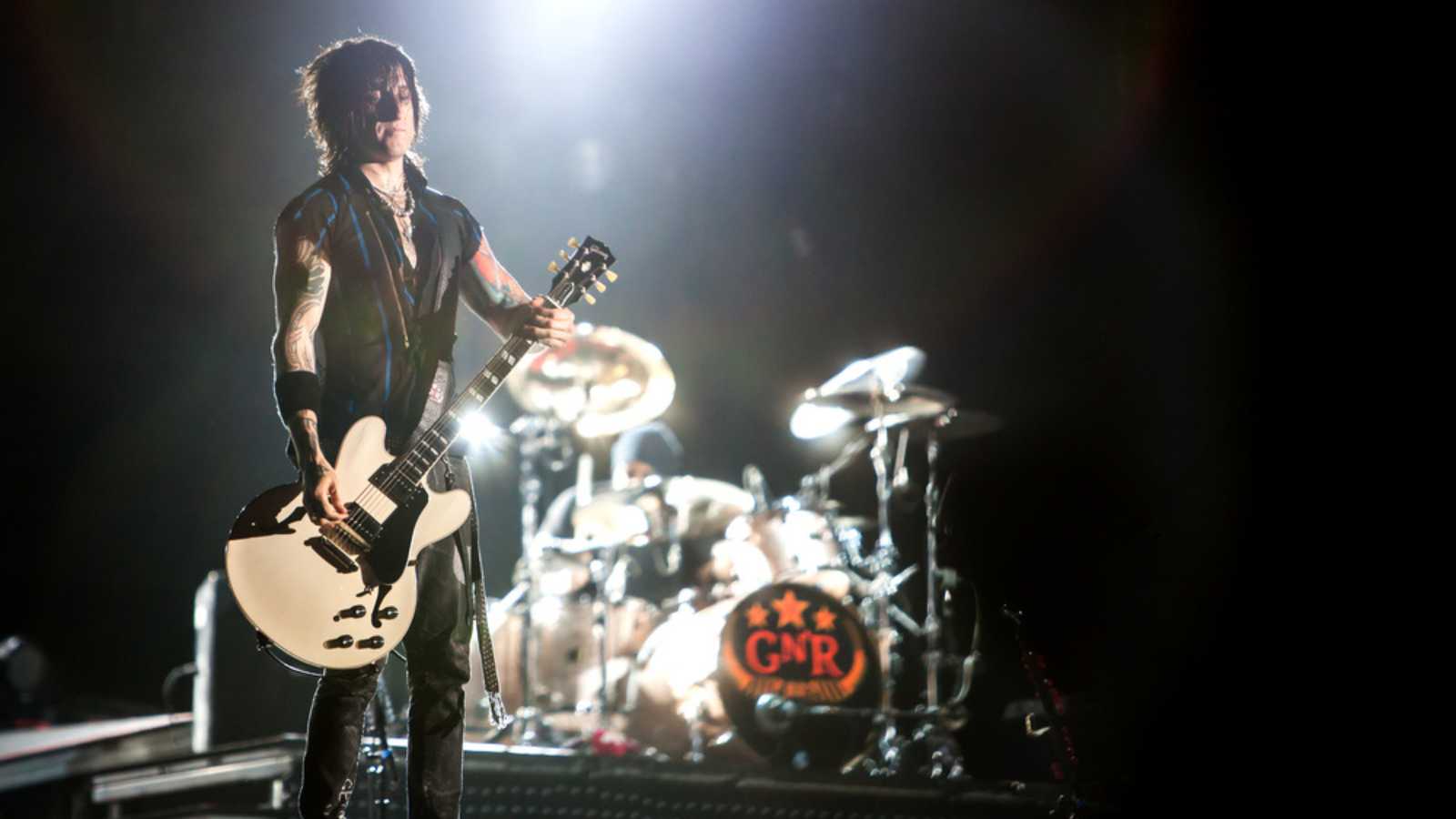 "While I do think Appetite for Destruction is pure lightning in a bottle and one of the greatest rock albums of all time, I won't disagree with you saying that they're overrated, simply because to me, that debut album was really all they had in them. Compare them to other artists of their caliber who put out five or six spectacular albums in the span of six or seven years," a musician replies.
5. Boston's Best
A music aficionado states that The Cars are the best classic rock band Boston produced. The troupe behind "The Good Times Roll" band sprang out of the same Massachusetts city as iconic groups Aerosmith, New Kids on the Block, and Godsmack.
6. Disco Doesn't Suck
"The whole 'Disco Sucks' ethos was misguided. The culture around it may have been vapid and shallow, but the musicianship and productions on the iconic records were often phenomenal. Much of it was also made by black musicians who weren't well known by white fans and never catapulted into rock star status. Also, much of the music was comprised of understated but immaculately distilled parts, which were more remarkable in their sum. It was primarily about constructing an infectious and danceable groove. So without knowing what they don't know, people worship the Claptons and the Gilmours, but most have never even heard of Nile Rodgers," an informed music appreciator muses.
7. Who are The Beatles
When you ask a boomer their favorite classic rock band, there is a high chance they'll select either The Beatles or The Rolling Stones. One respondent airs their hot take by saying that The Who was a better group and their music stands up better than any other classic rock group to exist.
8. Shredding a Guitar Shreds the Ears
A guitarist on this thread reports that the most unimpressive skill a guitarist possesses is the ability to play multiple notes in a short period of time. Another person shares their agreement, adding that David Gilmour's ability to sustain a single note for multiple bars entrances them each time.
9. George Harrison Was the Best Beatle
"If All Things Must Pass was a single album, it would have been better than a few of the Beatle's albums. Also, the band ruined "I, Me, Mine." George would have been better off saving that song for himself," a George Harrison fan raves. Another fan concludes "All Things Must Pass" was the best solo release from any Beatle.
10. Don't Force Your Opinions on Others
Just because you don't like The Eagles and adore Kiss doesn't mean no one can like The Eagles. A music buff writes that the worst conversation is when a music fan assumes superiority due to their musical opinions. Music is subjective and open to everyone. So blast what you like on your headphones and ignore the judgment of music snobs.
Source: Reddit
10 Worst Band Names in the History of Rock and Roll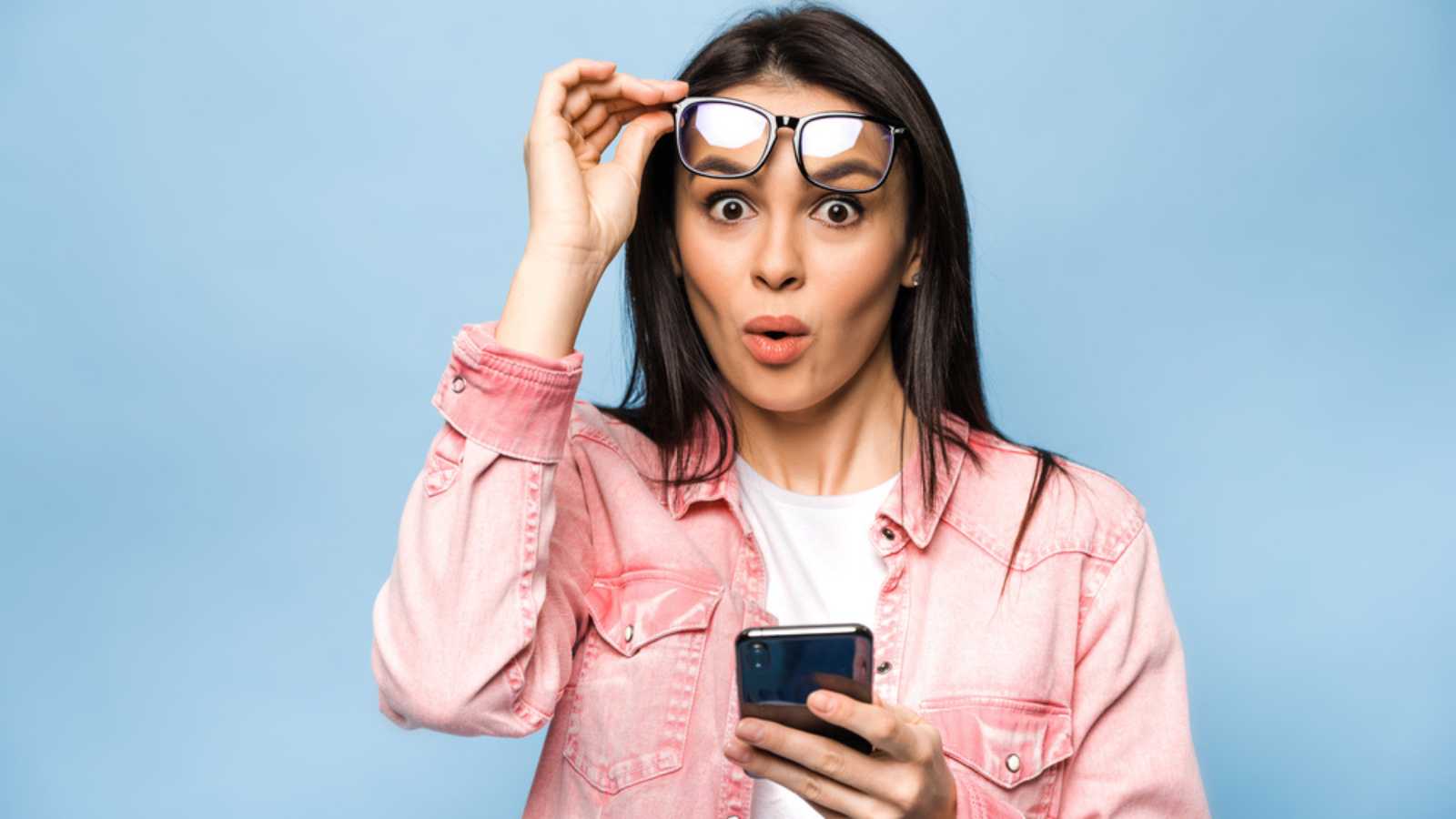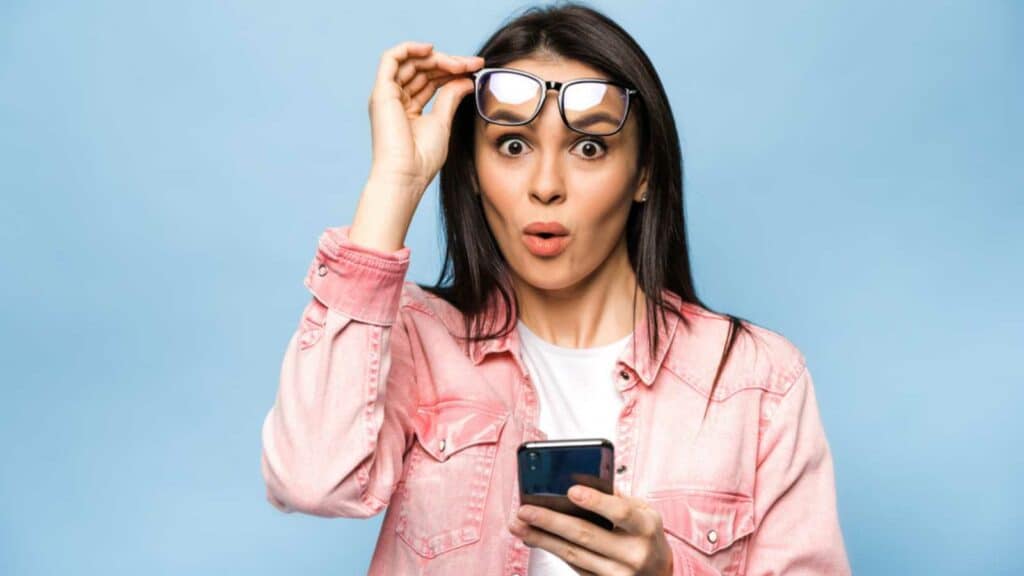 10 Worst Band Names in the History of Rock and Roll
10 Greatest Rock Bands of All Time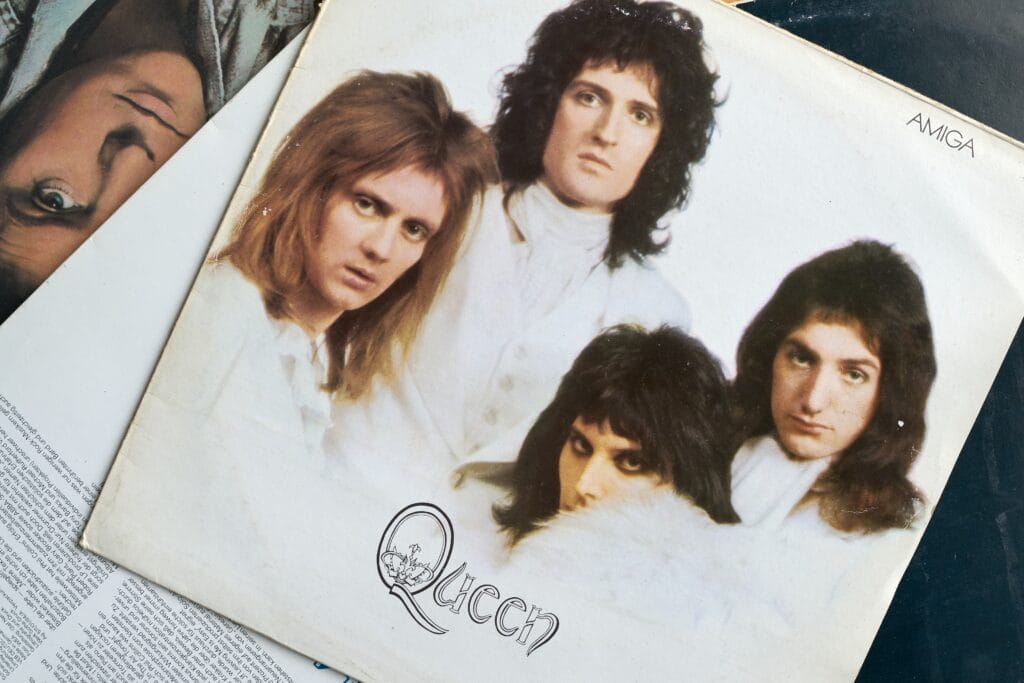 10 Greatest Rock Bands of All Time
20 Most Famous Guitarists of All Time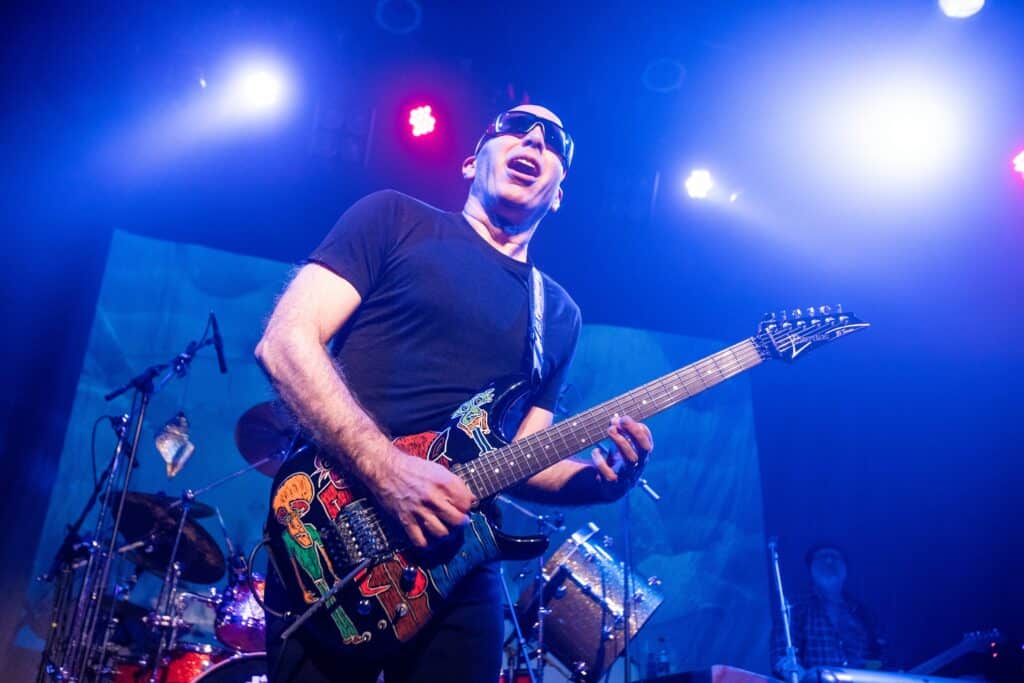 20 Most Famous Guitarists of All Time
20 Best 60s Bands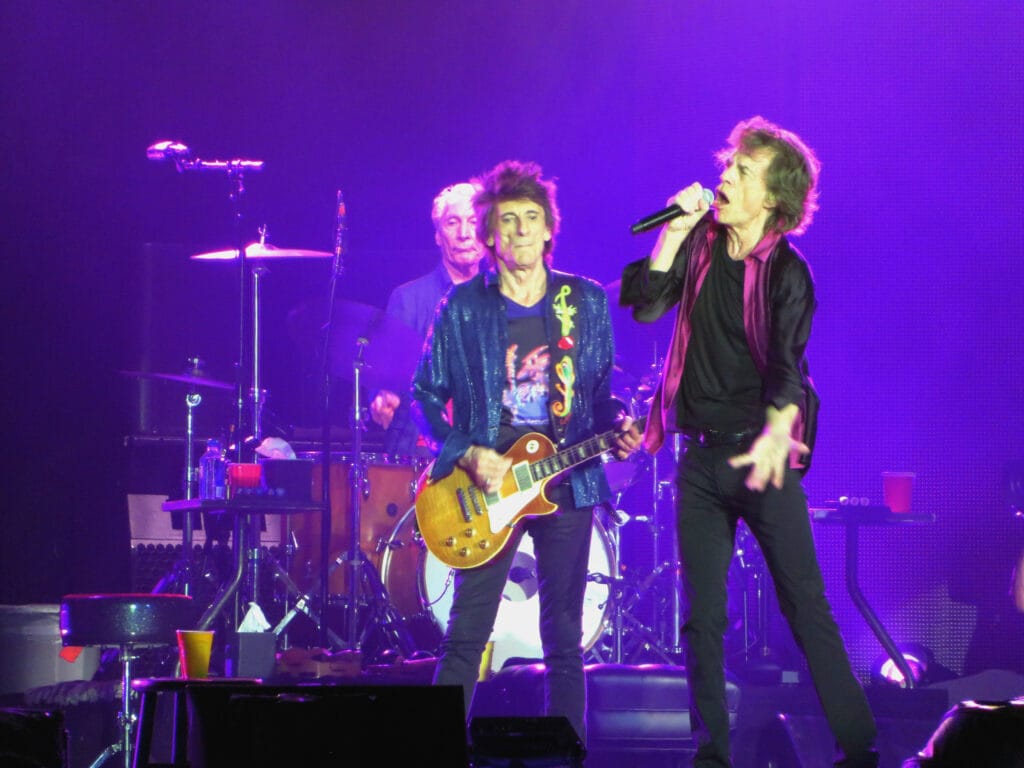 Best Guitar Solos of All Time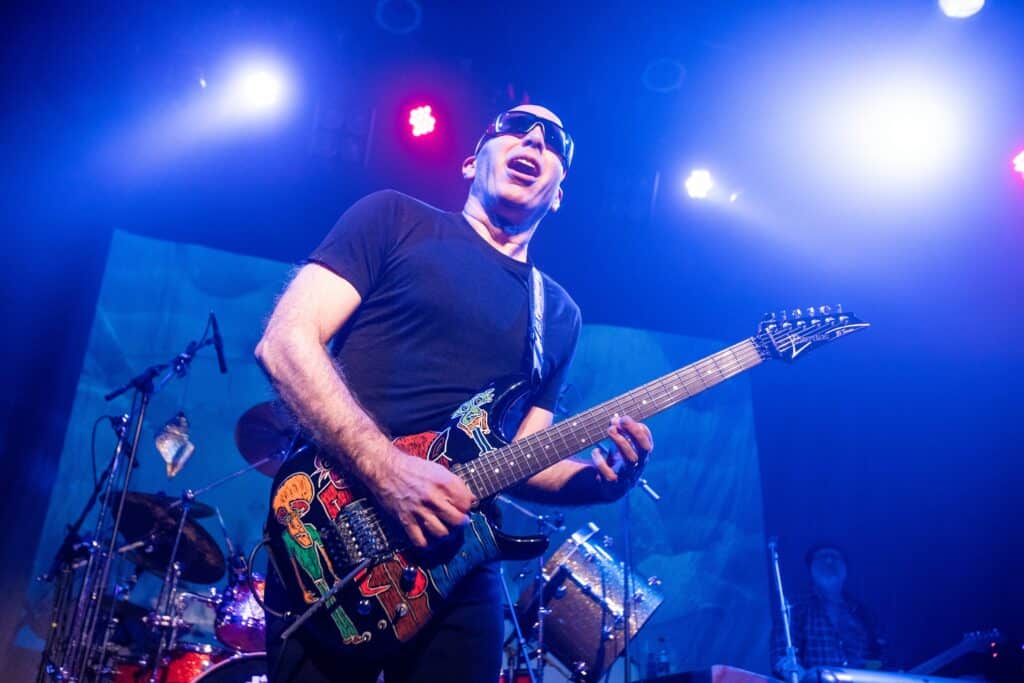 30 Best Guitar Solos of All Time