If your first impression of classical music is boredom or disgust, reconsider. Classical music is not only beautiful and brilliant, but it is also always appropriate. Numerous well-known classical pieces are widely available. We frequently hear this music throughout our events, in movies, on TV, and in commercials.
A Closer Look
There are any number of pieces that could be included on this list, such as "Carmen" by Georges Bizet, famously used in The Bad News Bears, and Claude Debussy's "Clair de Lune" heard at the end of Ocean's 11.
Other well-known music includes "Sabre Dance" by Aram Khachaturyan, Amilcare Ponichielli's "Dance of the Hours," "Jesu Joy of Man's Desiring" by Johann Sebastian Bachand Beethoven's "Fur Elise." Let's examine the ten most popular and recognized classical music pieces ever.
1. "The Nutcracker"- Pyotr Ilyich Tchaikovsky
Undoubtedly, the world's most famous ballet features are also the most well-known music of its kind. "The Nutcracker" is a Christmas staple; seeing it performed or listening to the music is an annual tradition for many.
If it's not, this music plays so regularly there is a strong chance you've heard any of the pieces from this masterpiece numerous times in your life. It's also been used in countless forms of entertainment, in the traditional sense in many films or shows about ballet, and for comedic effects, such as in Hawkeye.
2. "Lohengrin: Bridal March"- Richard Wagner
If you have attended a wedding, watched a wedding in a movie or TV show, or been married yourself, you have heard Wagner's "Bridal March." If you are a potential bride, you probably have hummed this tune at least once. While not every bride walks down the aisle to this song, it's one of history's most widely employed pieces of music.
3. "Pomp and Circumstance March No. 1"- Edward Elgar
Did you know that the music you hear at graduation commencement ceremonies is a classical piece? It's called "Pomp and Circumstance." It has been heard at graduations since 1905, when its composer, Edward Elgar, was given an honorary doctorate at Yale University.
4. "Swan Lake"- Pyotr Ilyich Tchaikovsky
The only ballet more well-known than "The Nutcracker" is Tchaikovsky's other resplendent masterpiece, "Swan Lake." It's been employed in films such as Black Swan, Billy Elliot, Dracula, and Center Stage, and shows such as Twin Peaks, Gilmore Girls, and Chuck.
If you love ballet or dream of becoming a dancer, "Swan Lake" is the zenith. This gorgeous and dramatic music has been heard regularly worldwide. You likely know the music, even if you were unsure what it is.
5. "Symphony No. 5 'Fate': I Allegro Con Brio"- Ludwig Van Beethoven
Beethoven's "5th Symphony" is considered the most famous and greatest symphony by many. Not many composers have a piece of music so instantly recognizable. But even if you don't know its name, most know the first four powerful notes.
In truth, anyone who has ever sat down at the piano has played or pretended to play this famed piece. For my money, however, nothing beats the little Saint Bernard puppy barking out those notes in Beethoven.
6. "Messiah: Hallelujah Chorus"- George Frederic Handel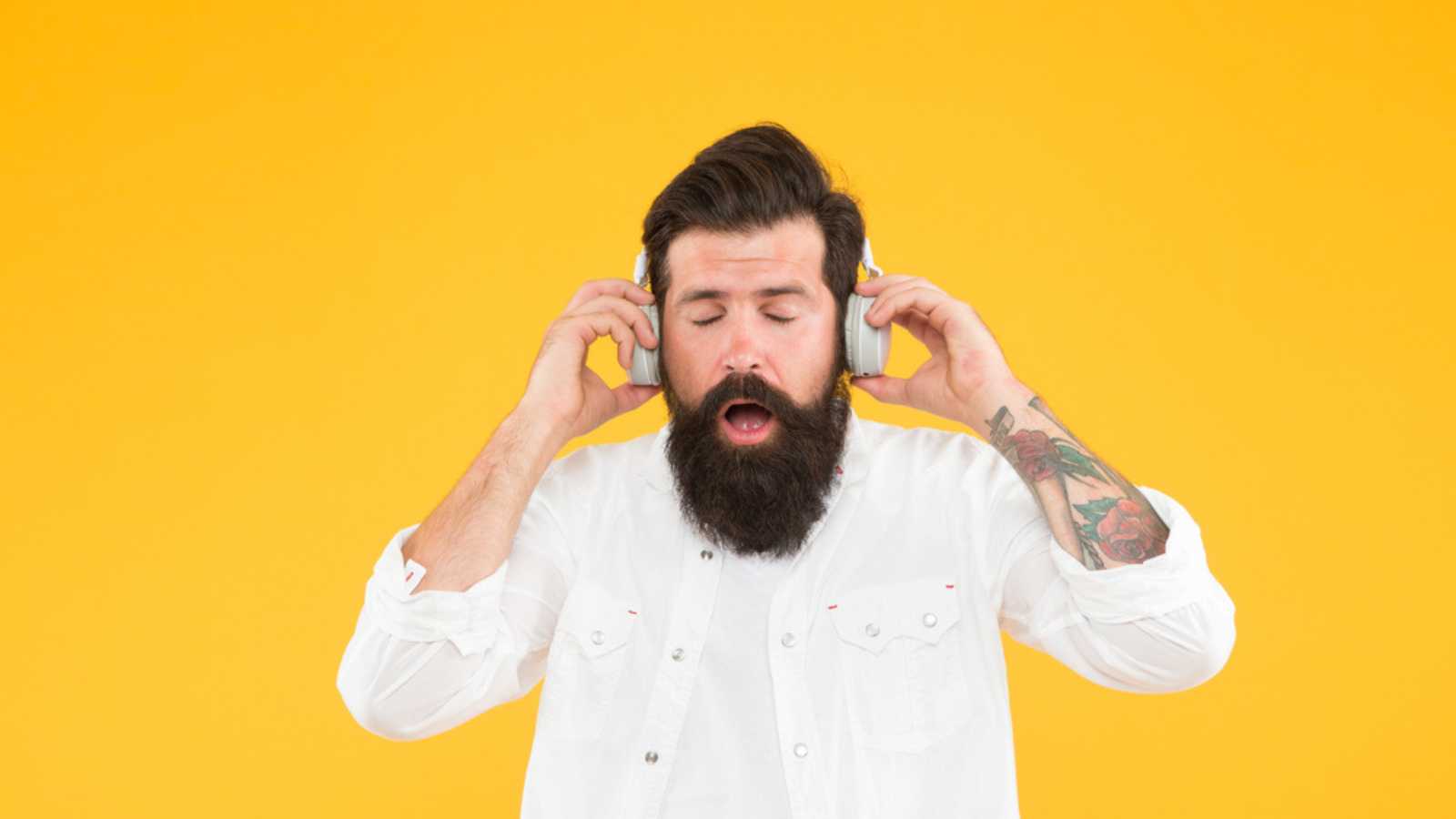 This Baroque choral music piece is another prominent one from many people's daily lives. It's used in churches worldwide, and it's been heard in countless movies and commercials, often for comedic effect. "Hallelujah "is most prominently heard in moments that feel miraculous and used as an exclamation.
7. "Eine Kleine Nachtmusik I: Allegro"- Wolfgang Amadeus Mozart
Mozart, the composer, may be known by name, but his compositions are not so much. But despite "Eine Kleine Nachtmusik's" name being illusive, the melody is not. It's been heard and utilized in numerous forms of media, from films like The Net to countless commercials.
8. Piano Sonata No. II: III Rondo Alla Turca 'Turkish March'- Wolfgang Amadeus Mozart
Mozart's other famous composition is a piano lover's dream. It may also be a piano student's nightmare because of its fast-paced complexity. This brilliant piece also has an immediately recognizable opening. It has been heard in films like Pride and Prejudice and The Truman Show.
9. "Ride of the Valkyries"- Richard Wagner
This classic piece by Wagner exudes a sense of dominance, power, and triumph as part of the opera Die Walküre. It is famously used in the film Apocalypse Now, which transforms the feeling of the music into one of foreboding as soldiers in Vietnam prepare for battle. But "Ride of the Valkyries" has been heard far and wide beyond Coppola's film.
10. "A Midsummer Night's Dream: Wedding March"- Felix Mendelssohn
Two songs frequently feature at weddings. One is another from this list: Wagner's "Bridal March." The other is this piece from Mendelssohn, primarily utilized as a procession back up the aisle after a wedding ceremony. We hear this music at weddings, both real and fictional countless times. You must live under a rock if you haven't heard this music.
10 Best Violin Concertos of All The Time
10 Best Violin Concertos of All The Time
10 Classical Music Pieces That Will Knock Your Socks Off
10 Classical Music Pieces That Will Knock Your Socks Off
10 Greatest Rock Bands of All Time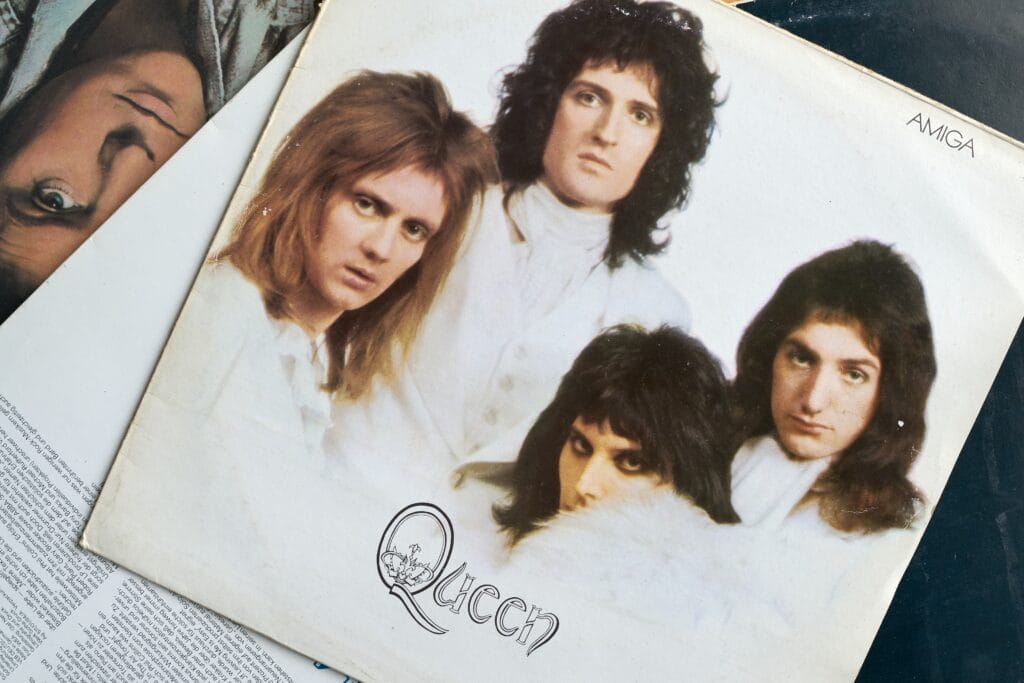 10 Greatest Rock Bands of All Time
20 Most Famous Guitarists of All Time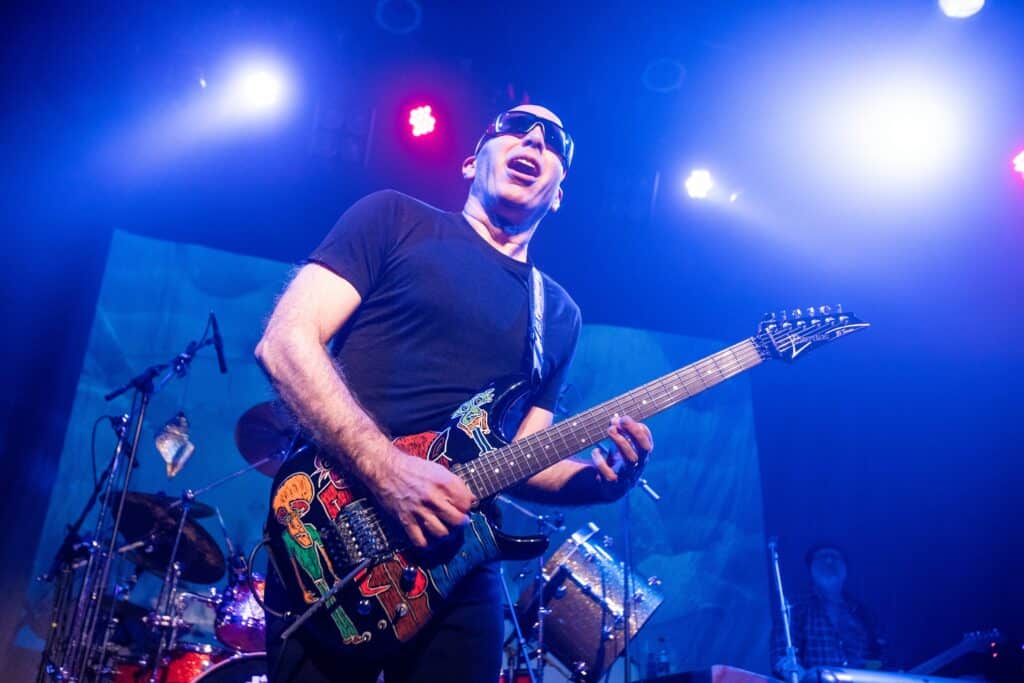 20 Most Famous Guitarists of All Time
20 Best Concerts Boomers Have Been To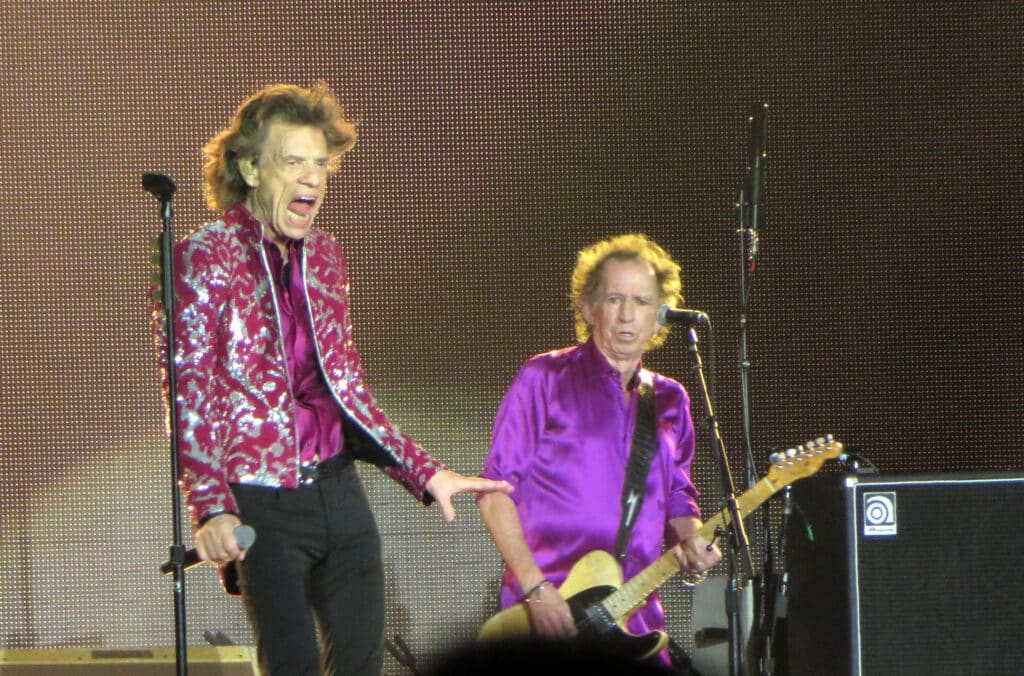 20 Best Concerts Boomers Have Been To