The late fifties paved the way for one of the most influential music genres, Rock and Roll. But more than just loud music and leather jackets, rock was revolutionary. It brought expression through music to another level by challenging political systems. And these 10 iconic bands left the most significant mark in the music industry. 
Pink Floyd
They did not invent psychedelic rock, but they certainly made it radio-friendly and unforgettable. What is interesting about this band, which has been around since 1967, is that it continues to draw new listeners. One British Redditor asserts: "I'm 13 and they're are my favourite."
The Beatles
No list of the greatest rock bands of all time could be complete without The Beatles. This seems to be a Reddit consensus about The Beatles, a band synonymous with legendary rock. "There are bands I like more than them, but they are by far the greatest band of all time." 
Led Zeppelin
"Individually, they are each possibly the most talented musicians on their instruments. And they write well together." A common theme among Redditors who mention this British band is how talented they were. 
Rush
This Canadian group stands out in a sea of legendary American and British bands. Rush plays the kind of music that sounds epic with and without synthesizers. "The evolution and diversity of this band is unmatched. The live shows were incredible and the lyrics intelligent." 
Queen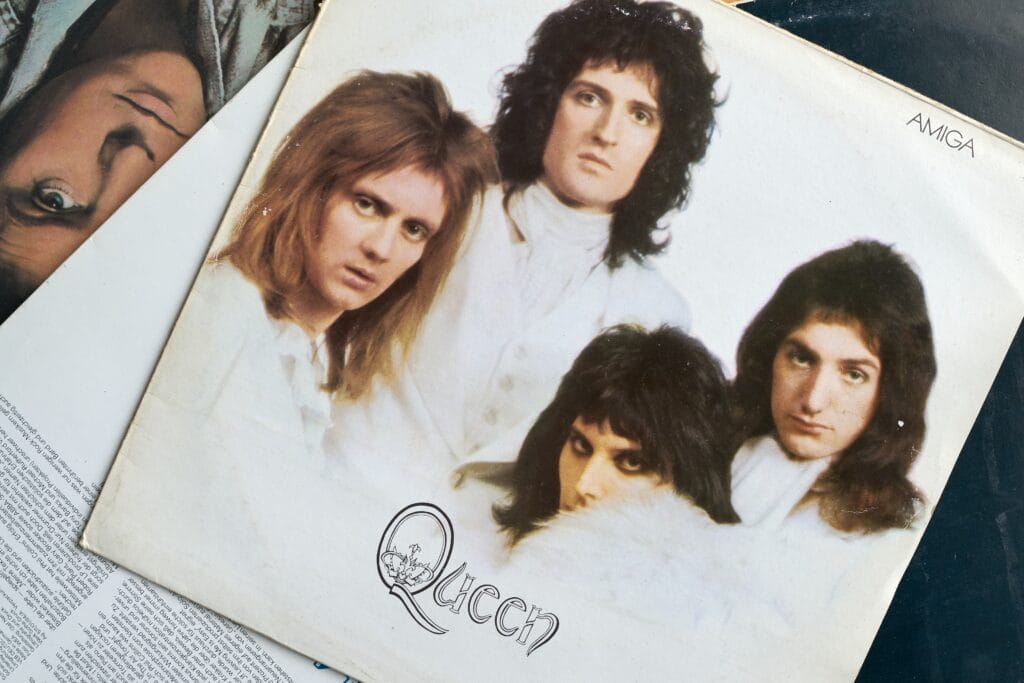 Queen did not invent stadium rock, but they made it cool. The sheer musical genius of the late Freddie Mercury made this band legendary. "In terms of reach across generations and fans of different genres, there can be no other answer."
Van Halen
Some people mostly know Van Halen from the drama involving lead singers David Lee Roth and Sammy Hagar. But the death of guitar virtuoso Eddie Van Halen in 2020 caused younger Reddit users to discover his music. As one Redditor puts it: "I've never heard music by any of the answers other than Van Halen."
The Who
The rock opera album "Tommy" was released more than five decades ago, forming the blueprint for punk rock. Members of Led Zeppelin, Pink Floyd, and Rush often mention that this British band was their greatest influence.
Alice in Chains
Nostalgic interest in the pop culture of the 1990s has put this Seattle rock band on Reddit's radar. One Redditor prefers Alice in Chains to Nirvana because "their lyrics had so much meaning then." Interestingly enough, American classic rock stations have been adding grunge to their playlists since 2015.
Credence Clearwater Revival
 Since 1978, CCR has been included in the soundtracks of about a dozen Hollywood films about the Vietnam War. The masterful CCR combination of blues, boogie, soul, and acid rock always sounds great. According to a Redditor who also likes Led Zeppelin and The Beatles, "IMO the greatest American Rock Band ever." 
Black Sabbath
 "Sabbath and Zeppelin were two sides of the same coin. They were both the best at what they did," one Redditor comments. Similar to other bands of their time, Black Sabbath admired American blues musicians, and they tried to emulate them.
This thread inspired this post.
Featured Photo from Shutterstock.
20 Most Famous Guitarists of All Time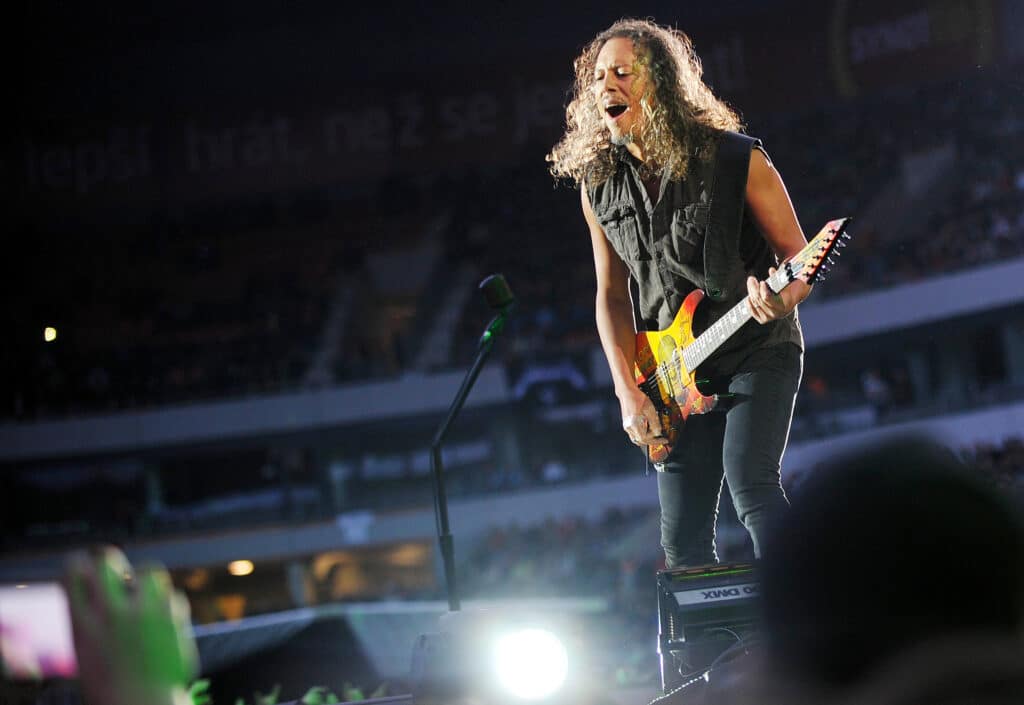 20 Most Famous Guitarists of All Time
10 Hardest Musical Instruments to Learn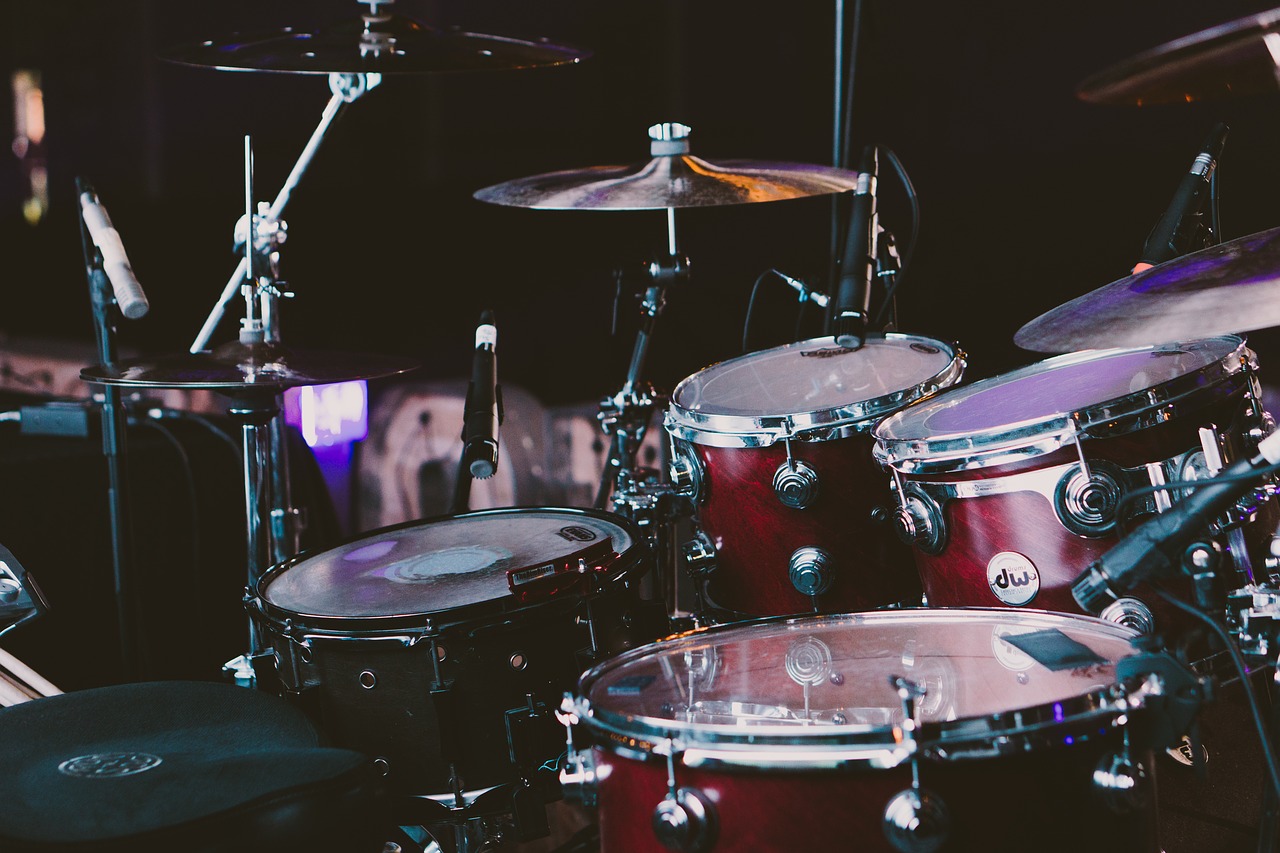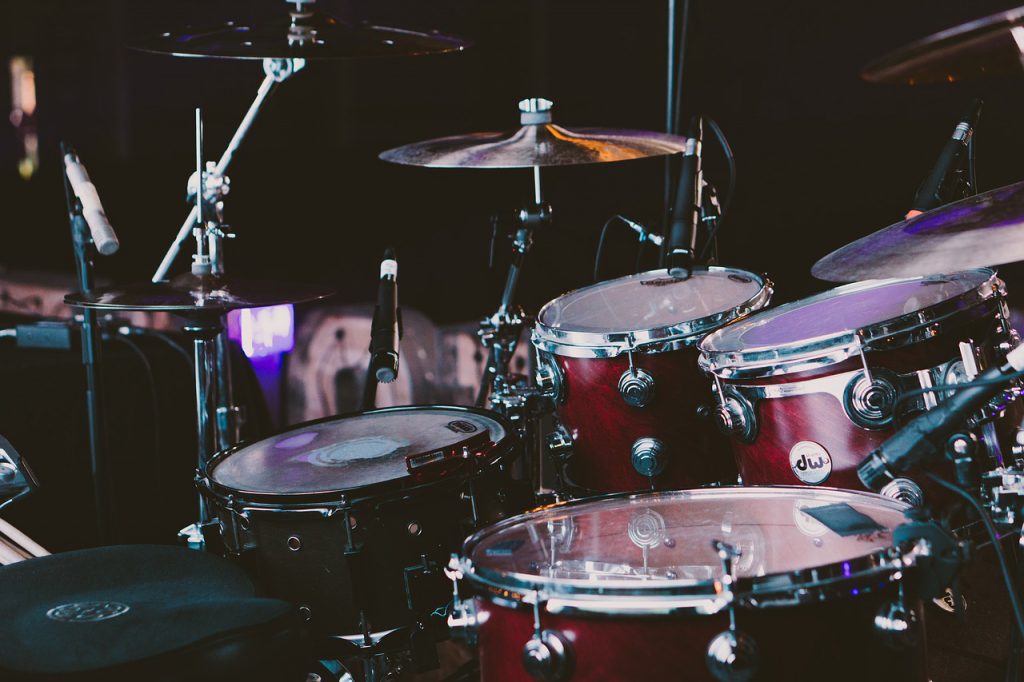 10 Hardest Musical Instruments to Learn
Best Guitar Solos of All Time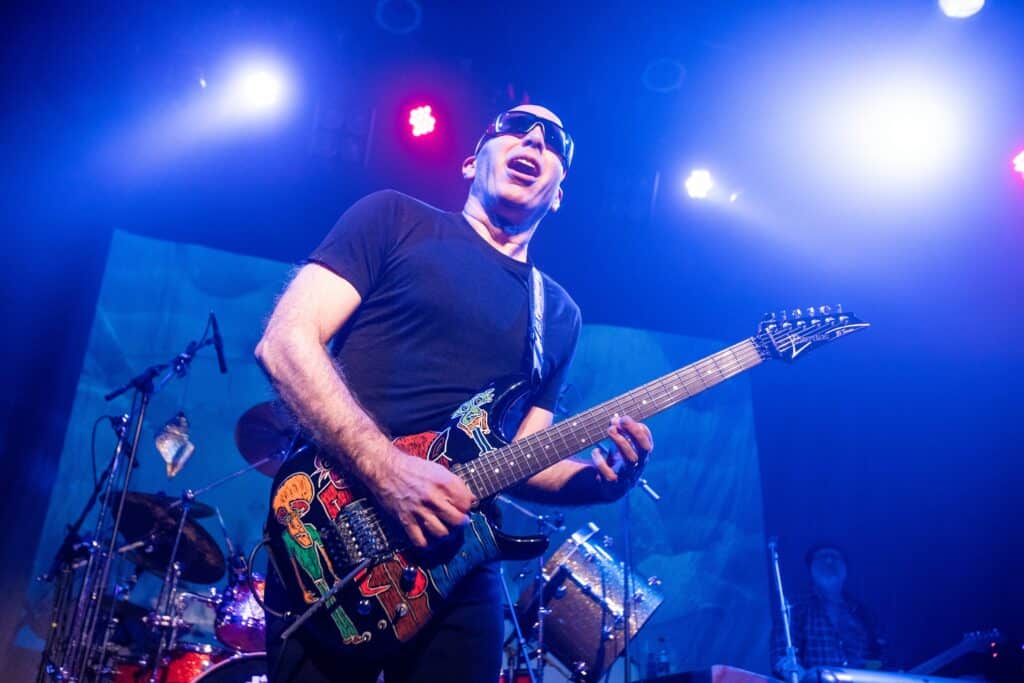 30 Best Guitar Solos of All Time
20 Best Concerts Boomers Have Been To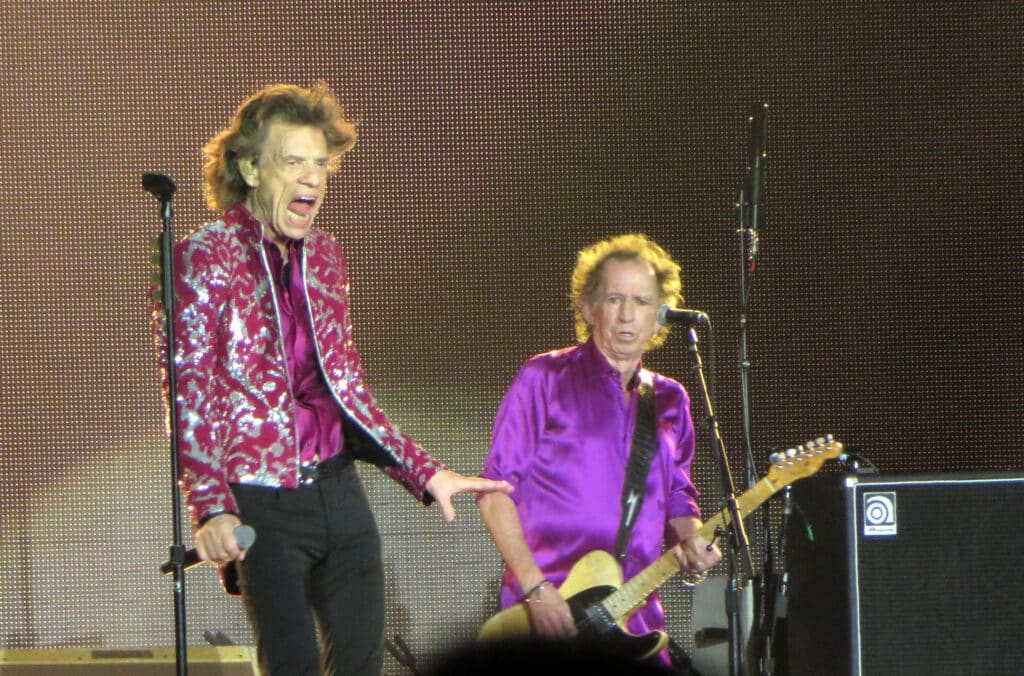 20 Best Concerts Boomers Have Been To