Your local Target sells band t-shirts aimed at a Gen-Z demographic, and they blare out names like Def Leppard and The Rolling Stones. Have the people wearing the t-shirts heard of the bands they're displaying? Possibly not, and it's probably time that they did. With their notable long locks and heavy metal music, these ten hair bands from the 80s need to be added to playlists everywhere. Rock on!
What's a Hair Band?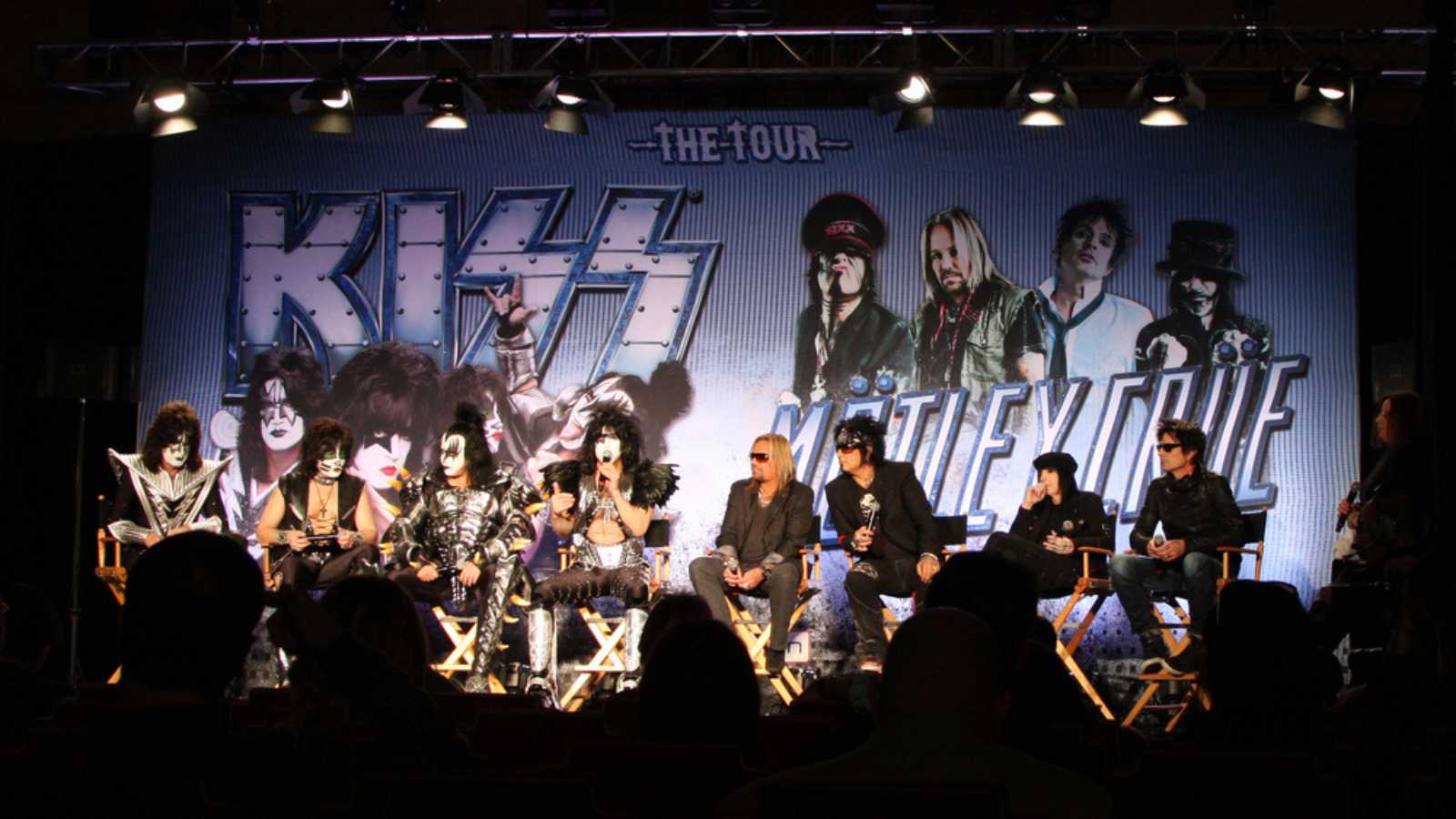 No, it's not what you would buy at Target to hold back your hair. It's a nickname for glam metal bands or pop metal bands from the 1980s who notoriously had big hair.
1. Guns N' Roses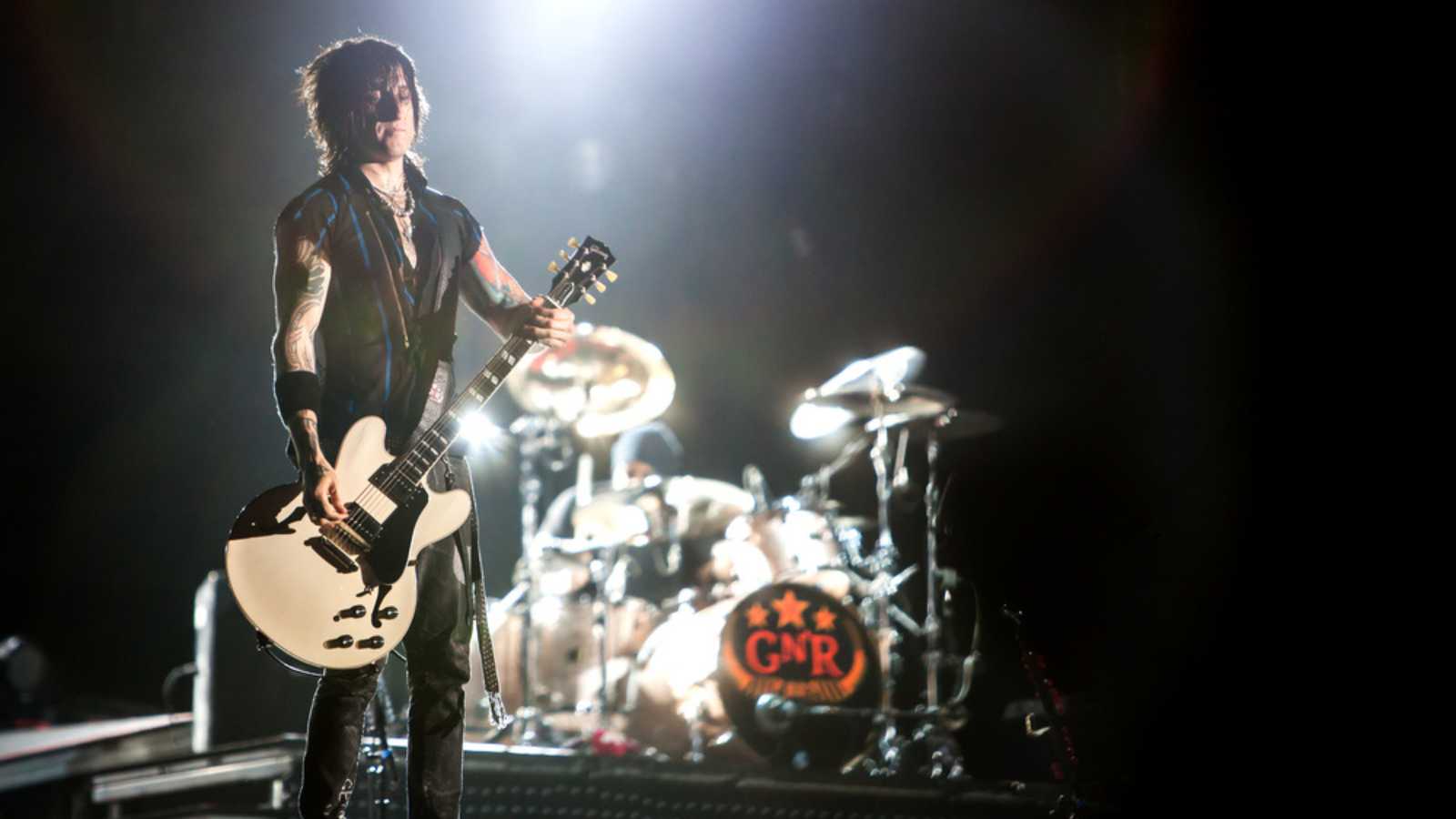 Remember Axel Rose and his signature blond locks topped with a bandana? Guns N' Roses was all about that! But they were more than just a rockstar image. Hits like "Sweet Child o' Mine" and "Welcome to the Jungle" blared out of radios and blended hard rock with glam metal, propelling them to become one of the most successful bands of the era.
2. Bon Jovi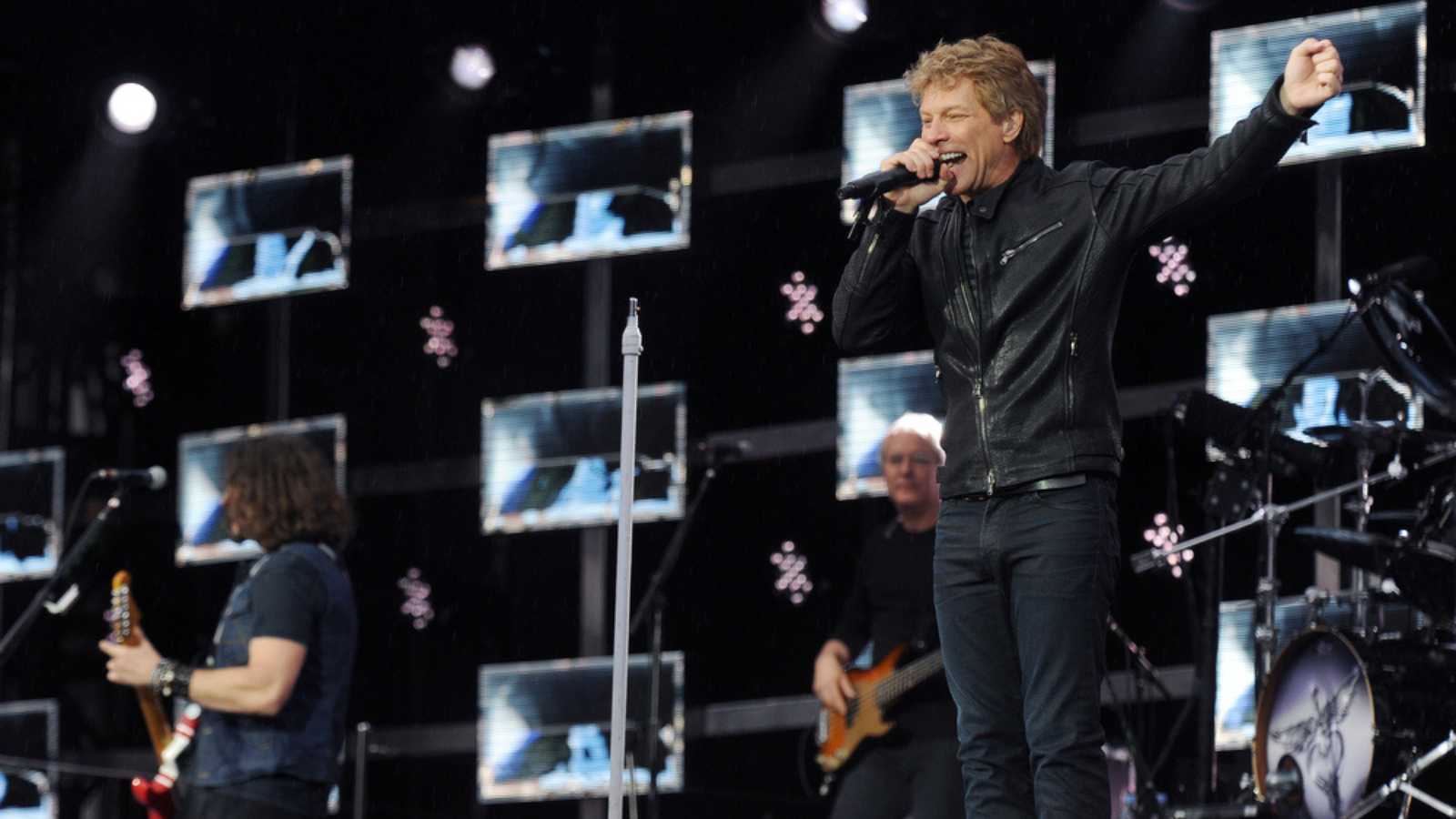 Led by the charismatic Jon Bon Jovi himself, this band rocked the 80s scene. Their anthemic songs like "Livin' on a Prayer" and "You Give Love a Bad Name" are instantly recognizable for anyone who lived during the 80s. They achieved massive commercial success, making them one of the defining bands of the decade.
3. Def Leppard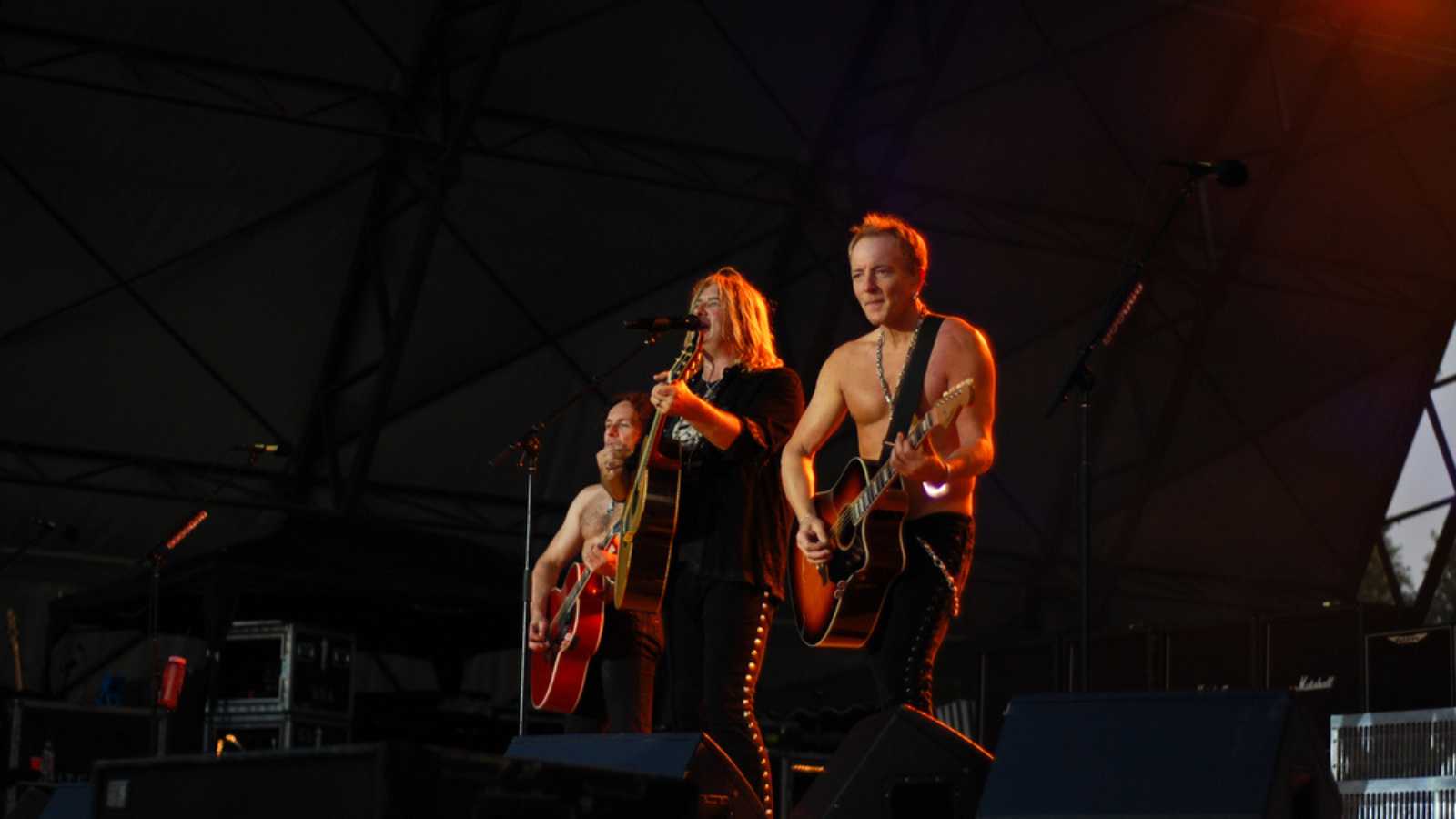 Straight out of England, Def Leppard brought a unique mix of hard rock, heavy metal, and melodic sensibility. Their album "Hysteria" gave birth to several chart-topping hits that deserve a lot more play time, like "Pour Some Sugar on Me" and "Love Bites," solidifying their place as rock icons.
4. Mötley Crüe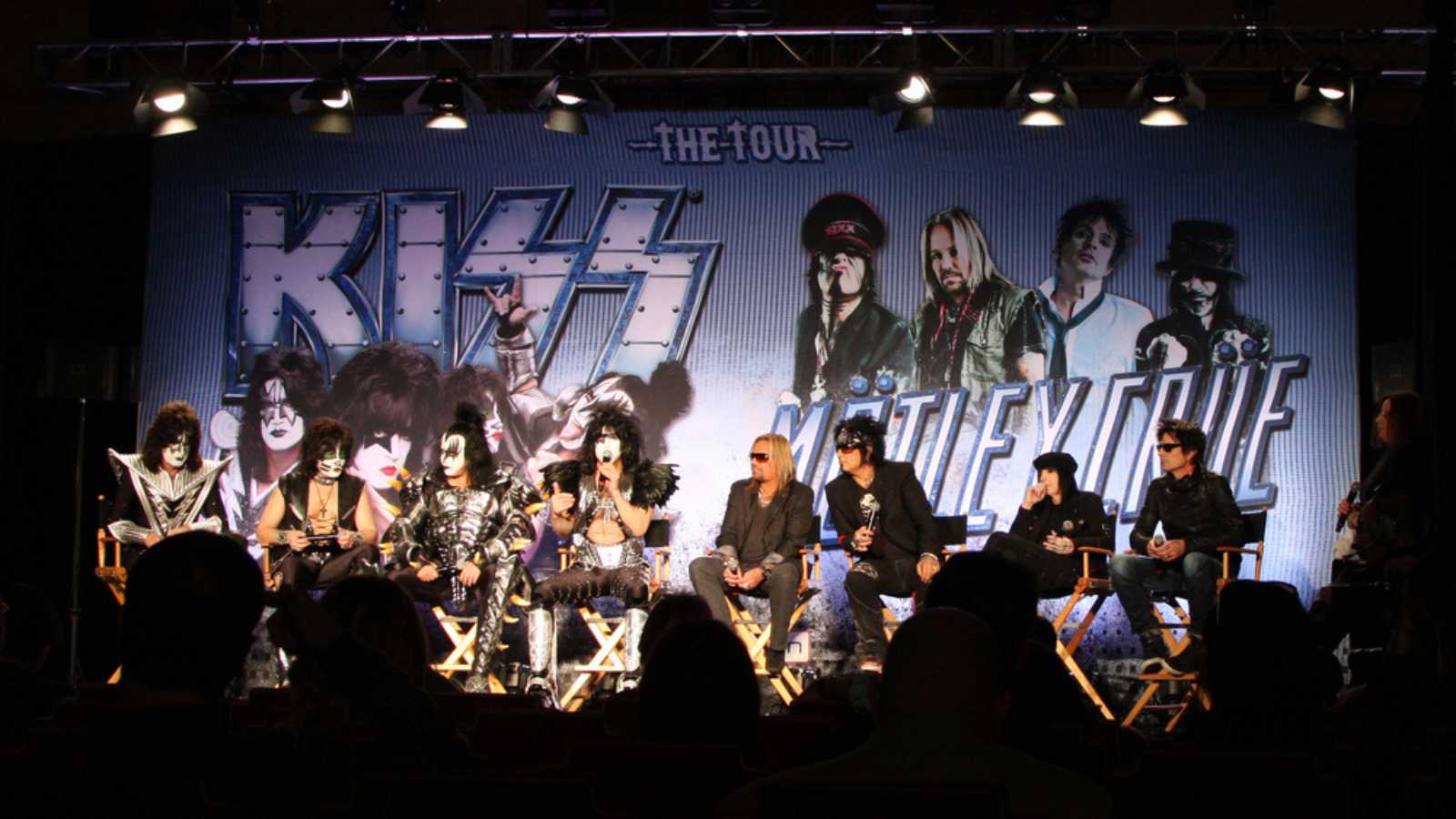 When it came to rebelliousness and wild lifestyles, no one did it quite like Motley Crue. Their hard rock hits such as "Kickstart My Heart" and "Girls, Girls, Girls" captivated audiences throughout the 80s, leaving a lasting impact on the era.
5. Poison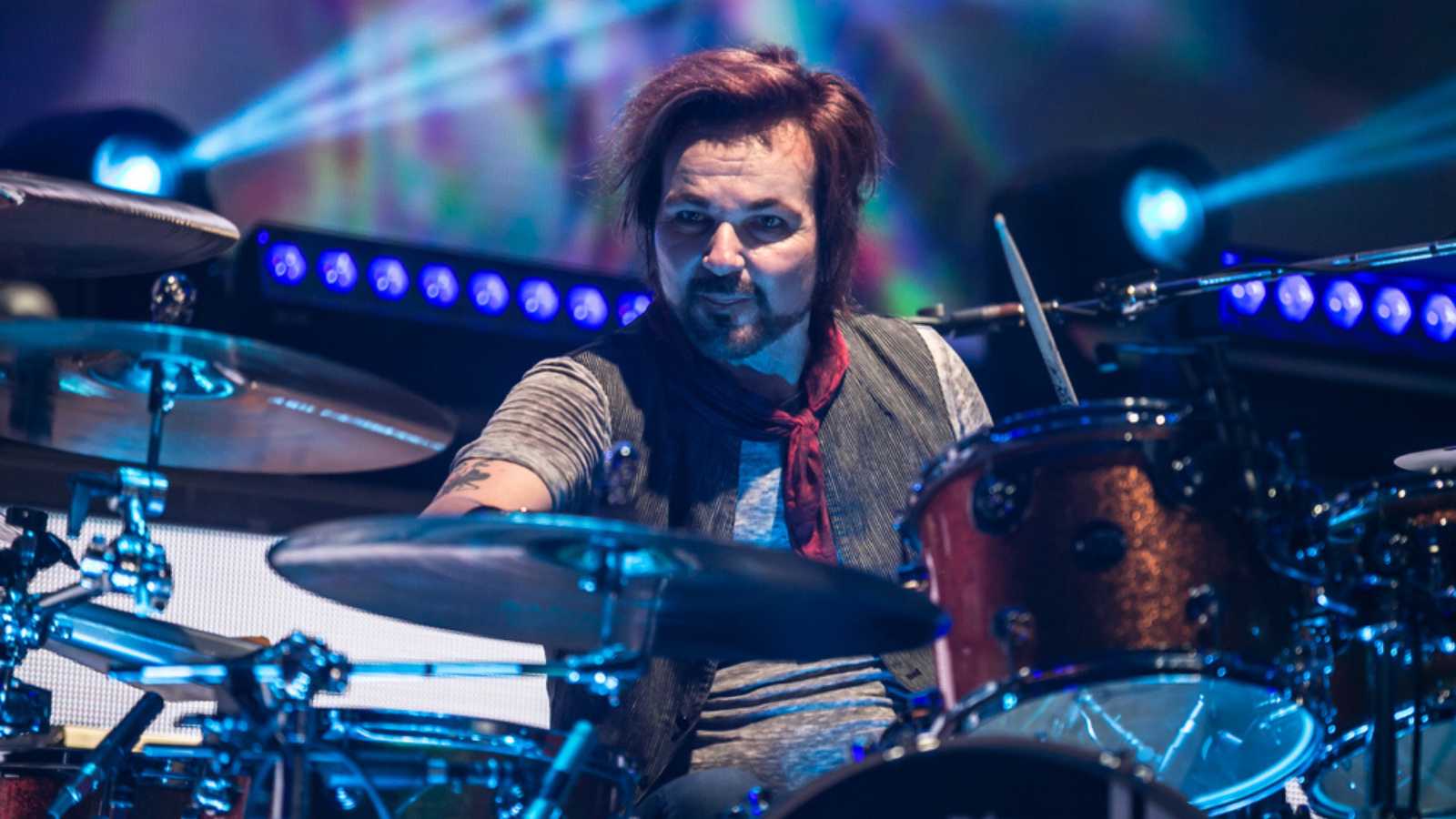 These guys embraced the glam rock style with flair and catchy hooks. Poison's hits like "Every Rose Has Its Thorn" and "Talk Dirty to Me" made them a prominent hair band. Their energetic performances and striking image earned them a dedicated following.
6. Van Halen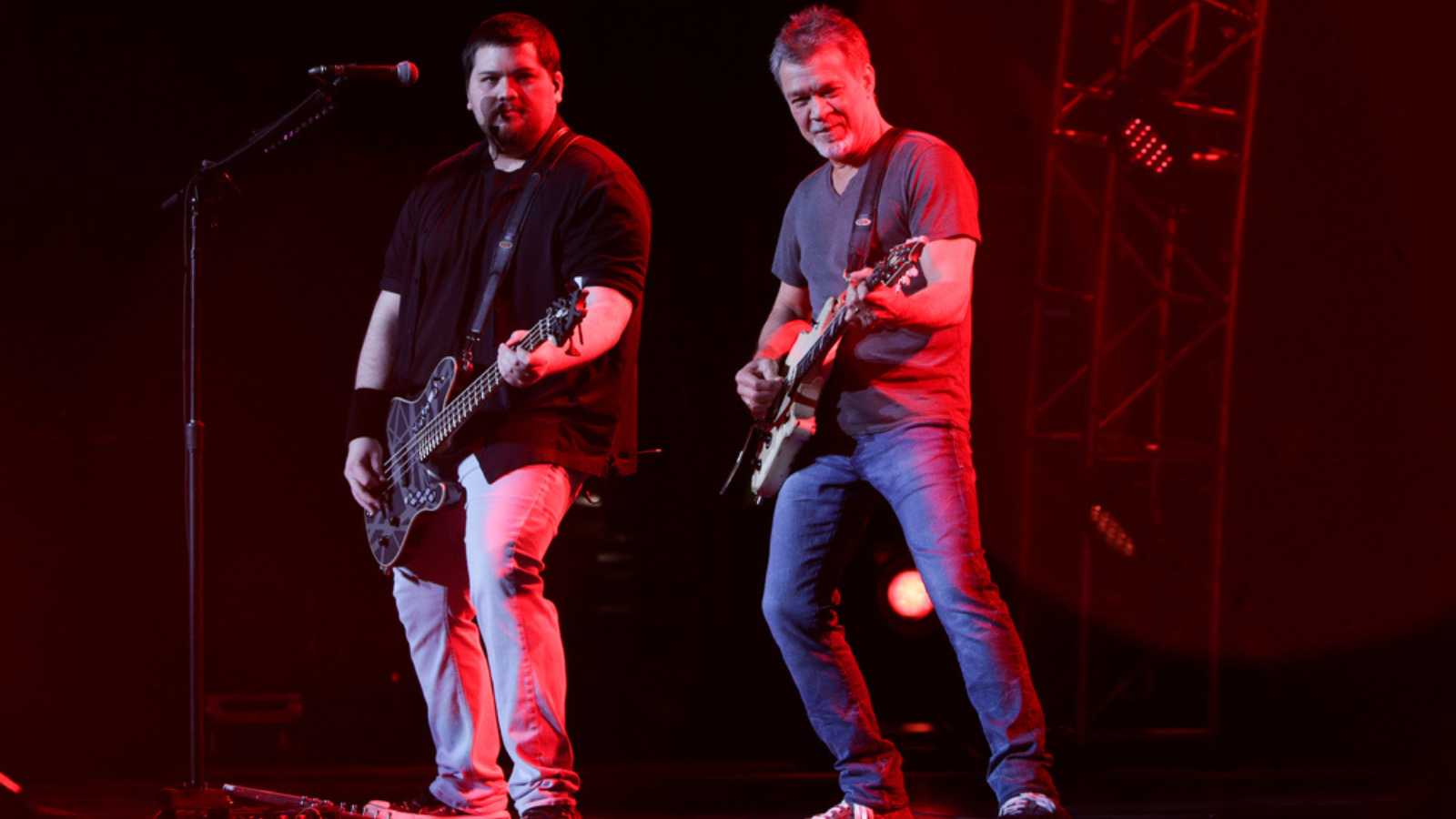 Although they got their start in the late 70s, Van Halen truly soared to new heights in the 80s. Led by the incomparable Eddie Van Halen on guitar, the band produced iconic rock songs like "Jump," "Panama," and "Hot for Teacher" that continue to resonate with rock enthusiasts.
7. Whitesnake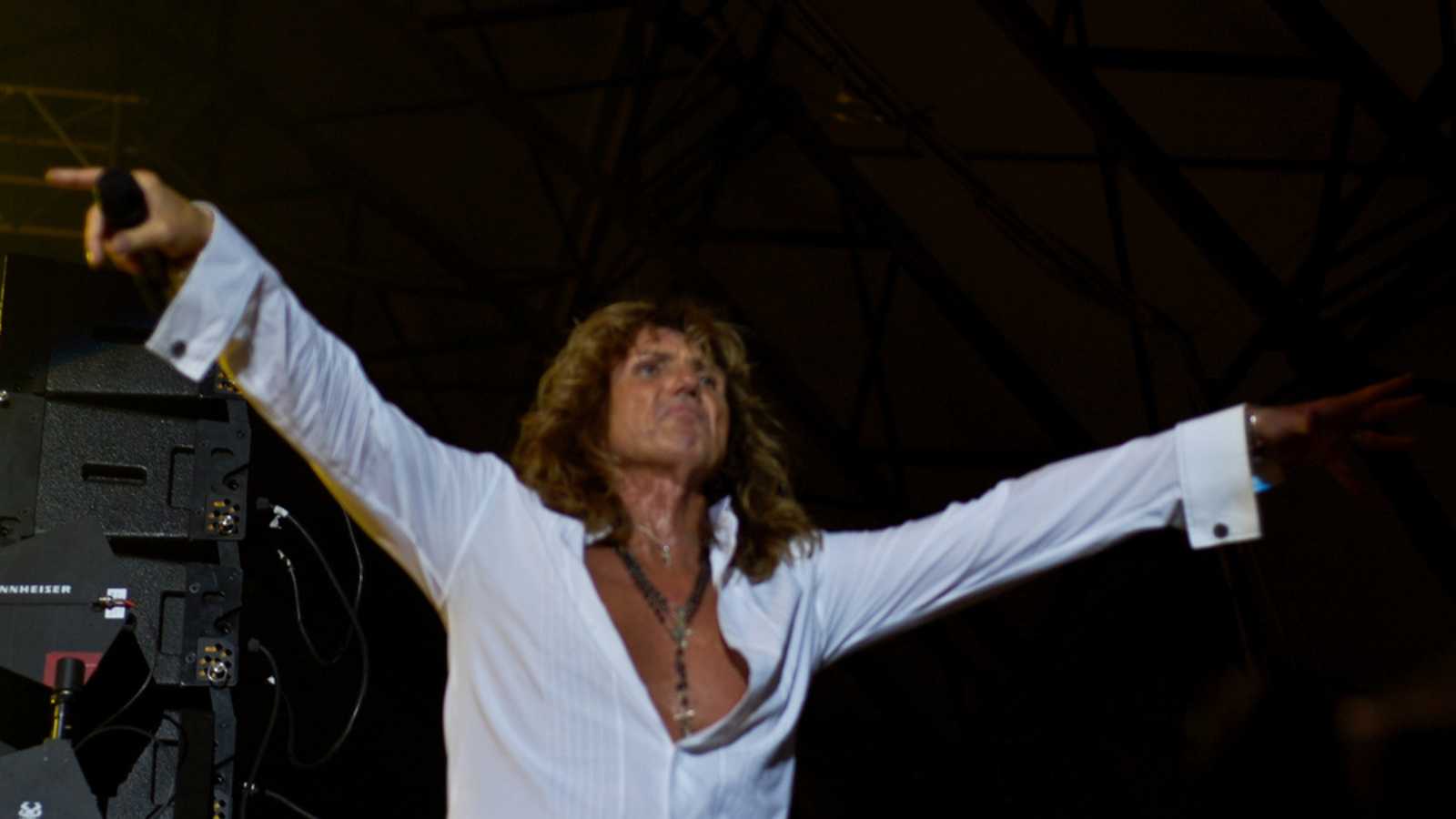 With frontman David Coverdale leading the way, Whitesnake brought a blues-infused hard rock sound to the 80s music scene. Their self-titled album, famously known as the "1987 album," produced hits like "Here I Go Again" and "Is This Love." And if you don't know these just by the name, they're worth a lookup. 
8. Warrant
If you weren't singing "She's my cherry pie, put a smile on your face ten miles wide," you probably lived under a rock in 1990. Hailing from the glamorous Hollywood scene, Warrant quickly gained popularity with their debut album "Dirty Rotten Filthy Stinking Rich." The album featured the hit single "Heaven" and the party anthem "Cherry Pie," embodying the epitome of the glam metal sound.
9. Twisted Sister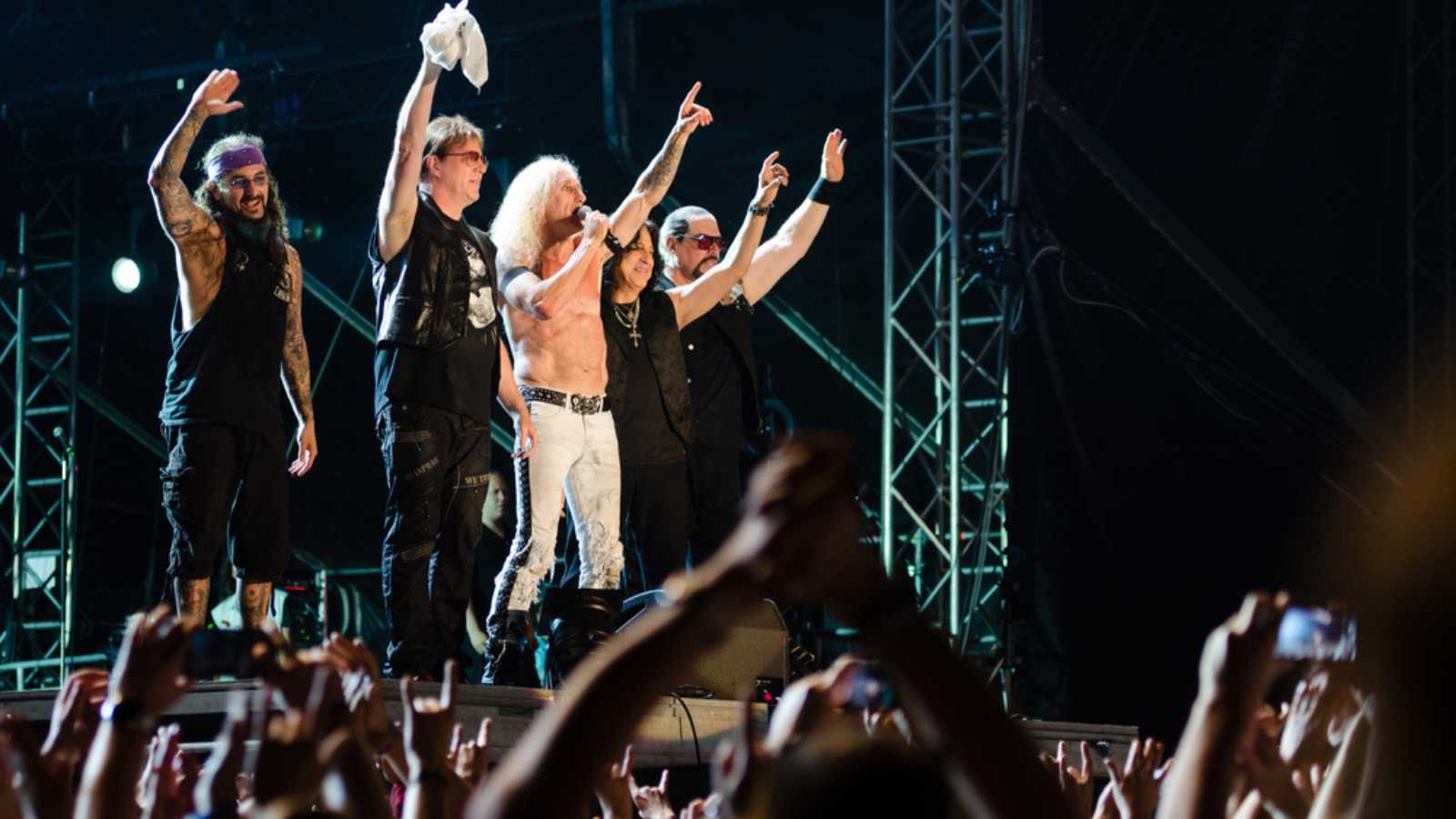 Known for their rebellious image and catchy anthems, Twisted Sister became a household name. Songs like "We're Not Gonna Take It" and "I Wanna Rock" were a favorite of every teenager in the 80s. It was all about not listening to unreasonable authority.
10. Skid Row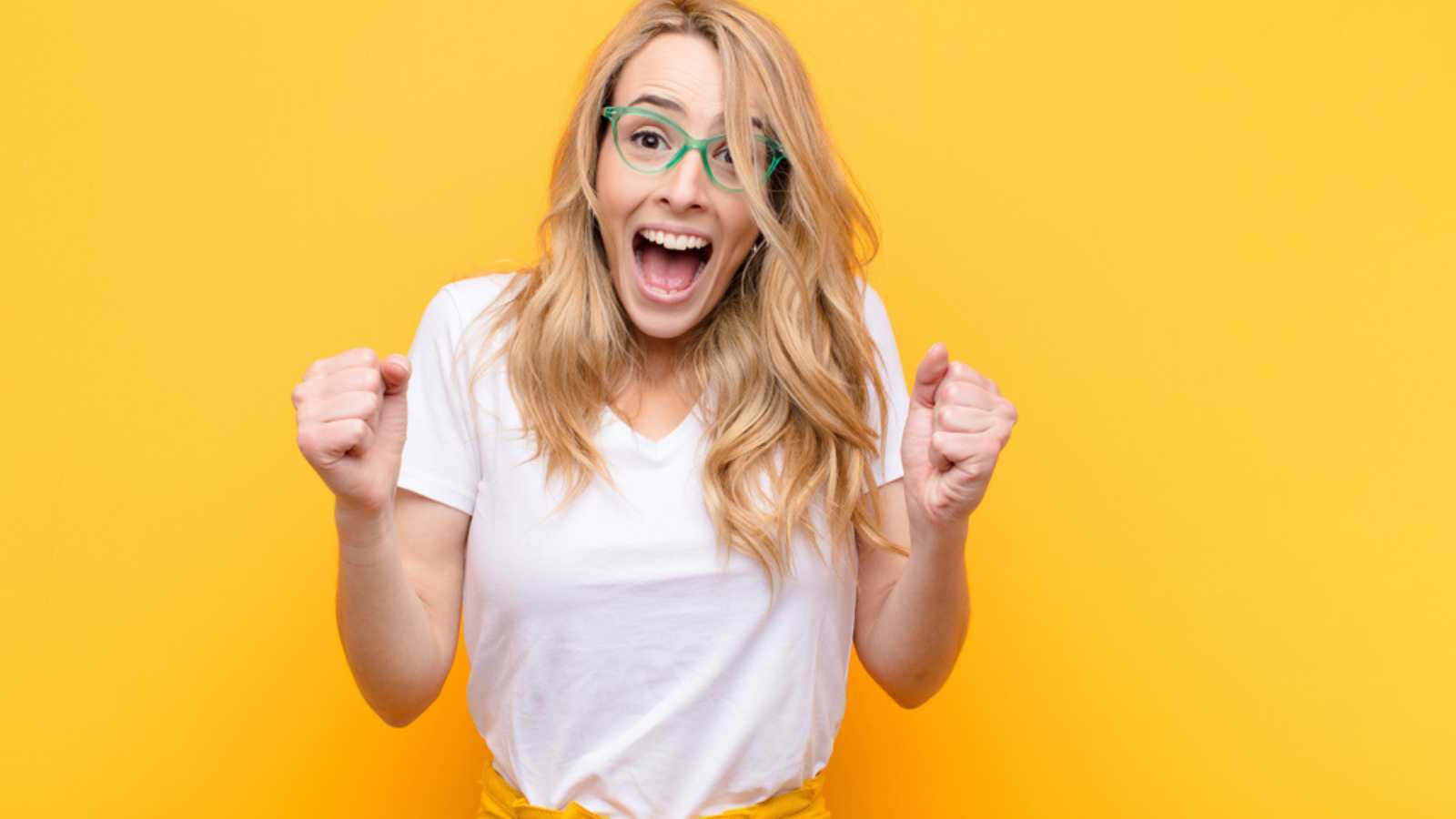 Fronted by the talented Sebastian Bach, Skid Row made a name for themselves with their
self-titled debut album. Hard-hitting tracks like "18 and Life" and "Youth Gone Wild" showcased their raw energy and powerful vocals, impacting the hair metal genre.
10 Worst Band Names in the History of Rock and Roll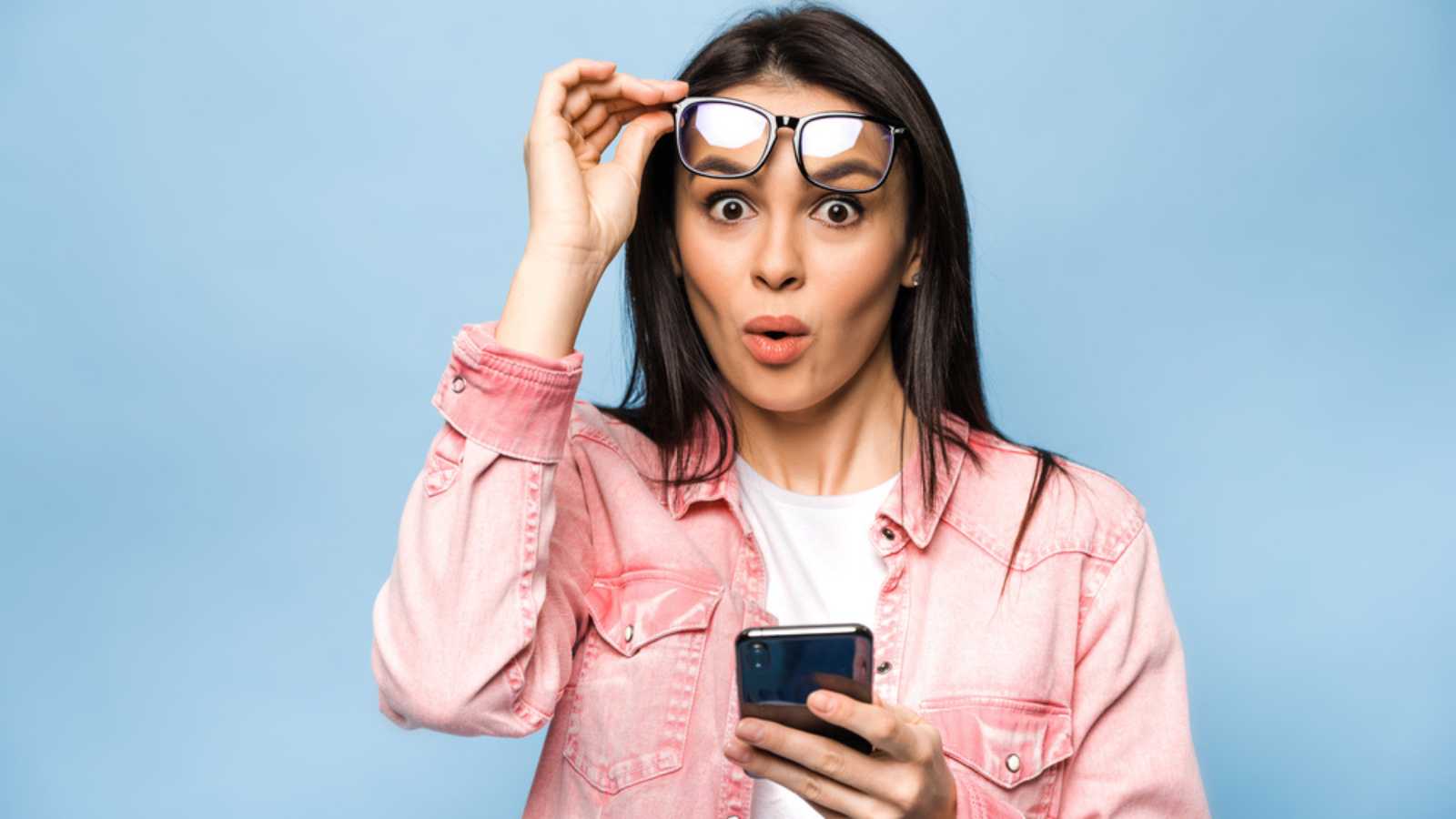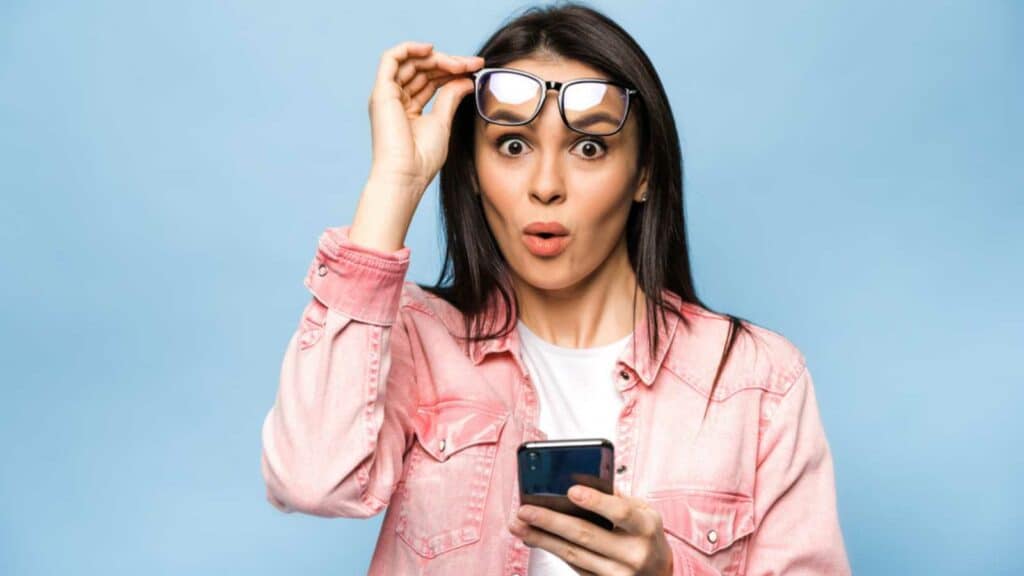 10 Worst Band Names in the History of Rock and Roll
10 Greatest Rock Bands of All Time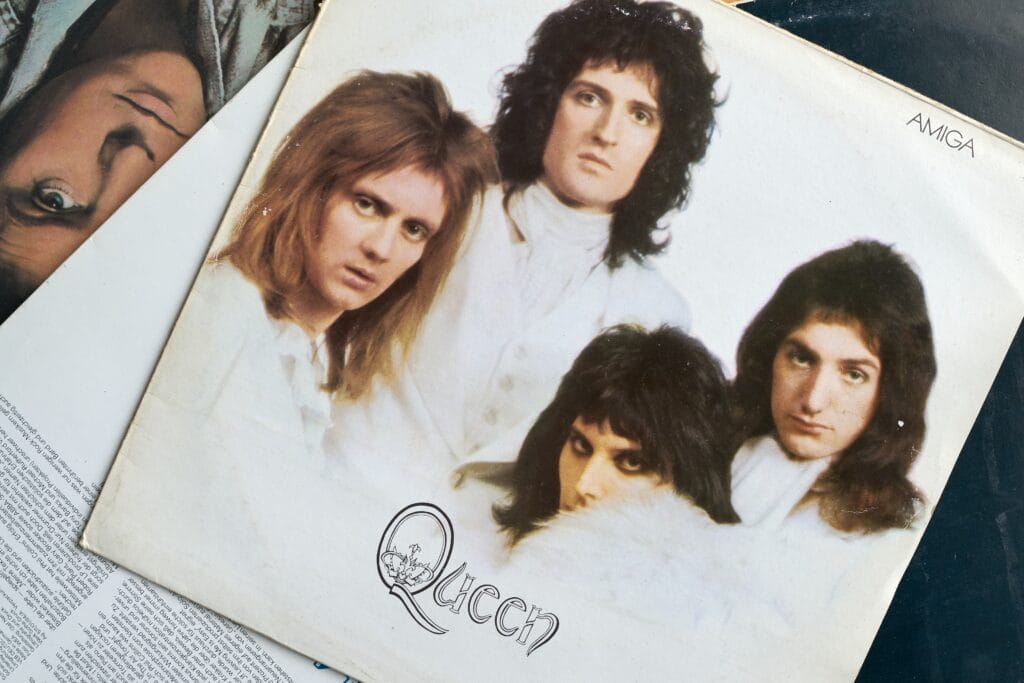 10 Greatest Rock Bands of All Time
20 Most Famous Guitarists of All Time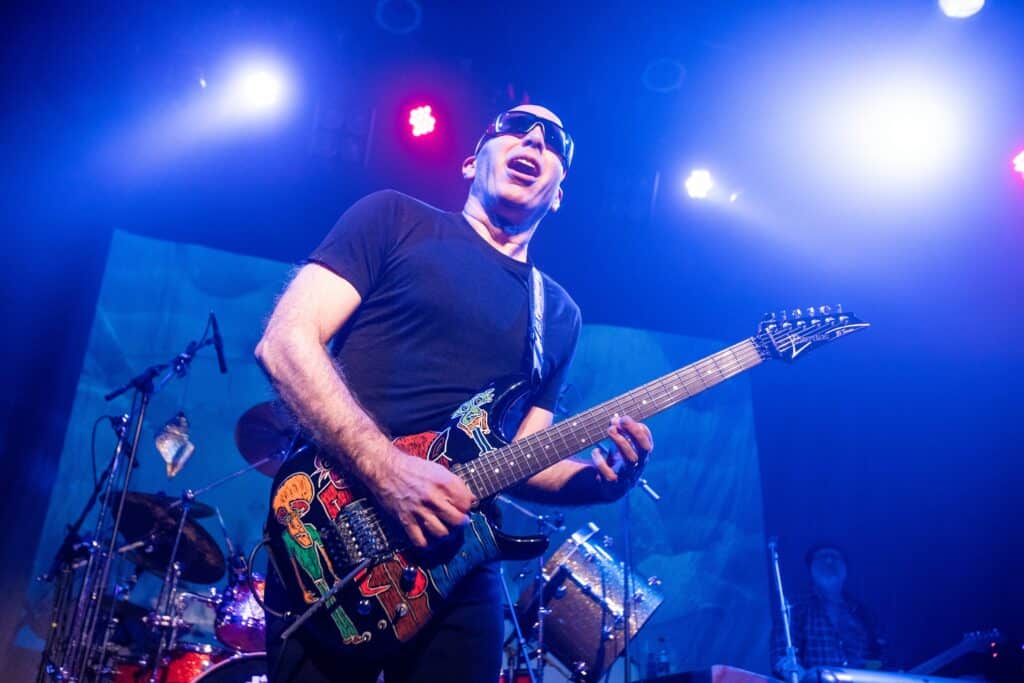 20 Most Famous Guitarists of All Time
20 Best Concerts Boomers Have Been To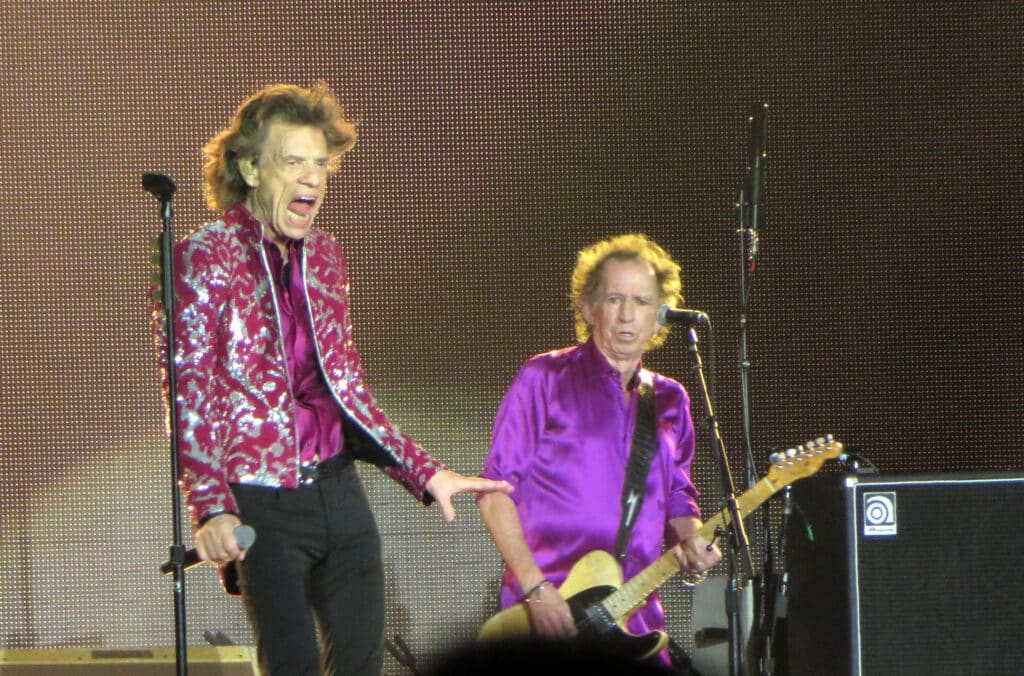 20 Best Concerts Boomers Have Been To
Best Guitar Solos of All Time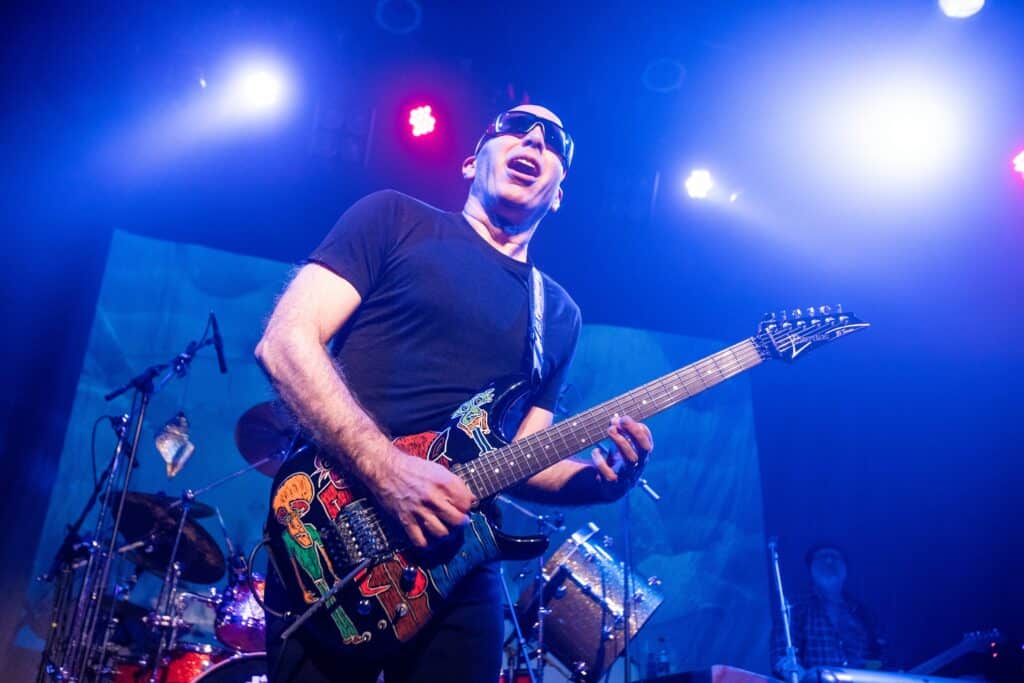 30 Best Guitar Solos of All Time