Sound production is a huge part of creating a movie. In fact, some of the greatest movies are known specifically for their film score. The music enhances the emotions portrayed in different scenes, effectively bringing the story to life. We've compiled 10 of the best film soundtracks of all time, according to movie and music fanatics. Do you agree with their choices?
O Brother, Where Art Thou?
 This unique comedy, which almost plays out like a musical, was released in 2000. The soundtrack features Americana performed by the likes of Alison Krauss and The Fairfield Four. "Honestly, this movie is more amazing than it should be," one Redditor says. 
Tron Legacy
The production team went with French EDM stars Daft Punk, who are big fans of the first film. "Tron Legacy was a 2-hour Daft Punk music video, and I appreciate that," a Redditor comments. 
Tarzan
 This pop music masterpiece from 1999 was the first multilingual soundtrack released by Disney. In the U.S. Billboard 200 album chart, "Tarzan" peaked at fifth thanks to "You'll Be in My Heart." Some Reddit users feel very strongly about this one: "Phil Collins did the world a favor with that soundtrack. Iconic." 
Interstellar
Whenever a film intends to tell an epic tale, producers immediately think about Hans Zimmer. In South Korea, the "Interstellar" soundtrack topped the international albums chart for two weeks in 2014. As one Redditor clarifies, "Pretty much any movie score by Hans Zimmer slaps."
Lord of the Rings
The music of this fantasy adventure trilogy, which dates back to 2001, was composed by Howard Shore. The first soundtrack won both Oscar and Grammy Awards. "The LOTR soundtrack is so good, it sorta became a template for anything that wants to scream high fantasy adventure," a Redditor comments. 
Blues Brothers
 The producers of this action-packed musical comedy from 1980 went with star power when recording the soundtrack. A Reddit user tacitly explains: "Everyone in the Blues Brothers Band in that movie is a famous musician."
Prince of Egypt
Many Reddit users feel this is an example of a religious film with a truly ecumenical soundtrack. A Redditor says, "Prince of Egypt. I'm not even religious."
Gladiator
Hans Zimmer and Lisa Gerrard scored this film in the early 2000s. Some Redditors believe the music was later recycled in "Pirates of the Caribbean." One Redditor says, "Obviously, Gladiator came first, but yeah, the "exciting" music is the same, at least."
The Crow
Brandon Lee, son of the legendary martial arts expert Bruce Lee, tragically died during the production of this 1994 cult film. A few radio hits emerged from this superb collection of edgy industrial EDM tracks. According to a Reddit user, "The Crow is the greatest soundtrack of all time. I'll die on this hill."
Pulp Fiction
 An eclectic collection of pop, rock, soul, and funk makes this acclaimed soundtrack from 1994 sound truly unforgettable. Some fans of films directed by Quentin Tarantino feel that "Reservoir Dogs" had better music. Others partially agree, "True, but the soundtrack to Pulp Fiction was on another level even for a Tarantino movie."
Source: Reddit
Featured Photo from Shutterstock
10 Greatest Rock Bands of All Time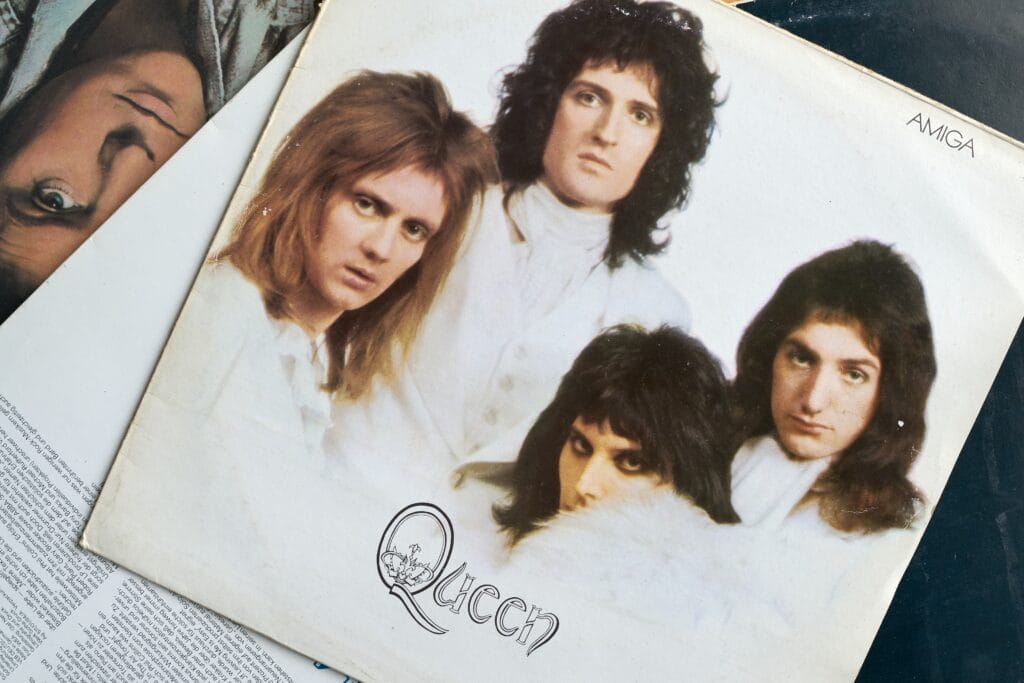 10 Greatest Rock Bands of All Time
20 Most Famous Guitarists of All Time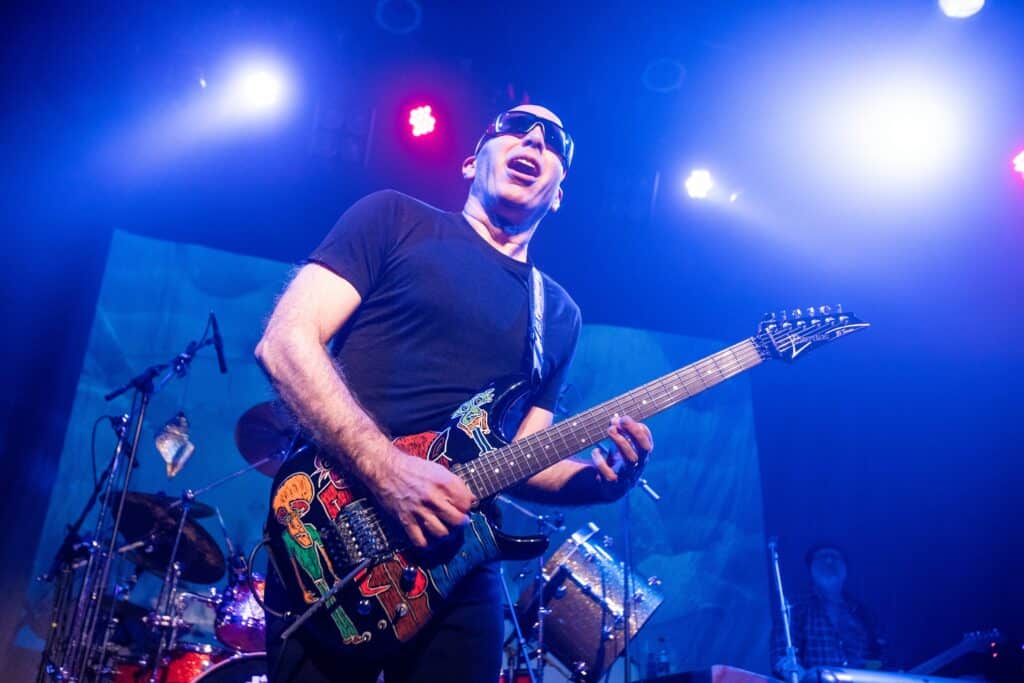 20 Most Famous Guitarists of All Time
20 Best Concerts Boomers Have Been To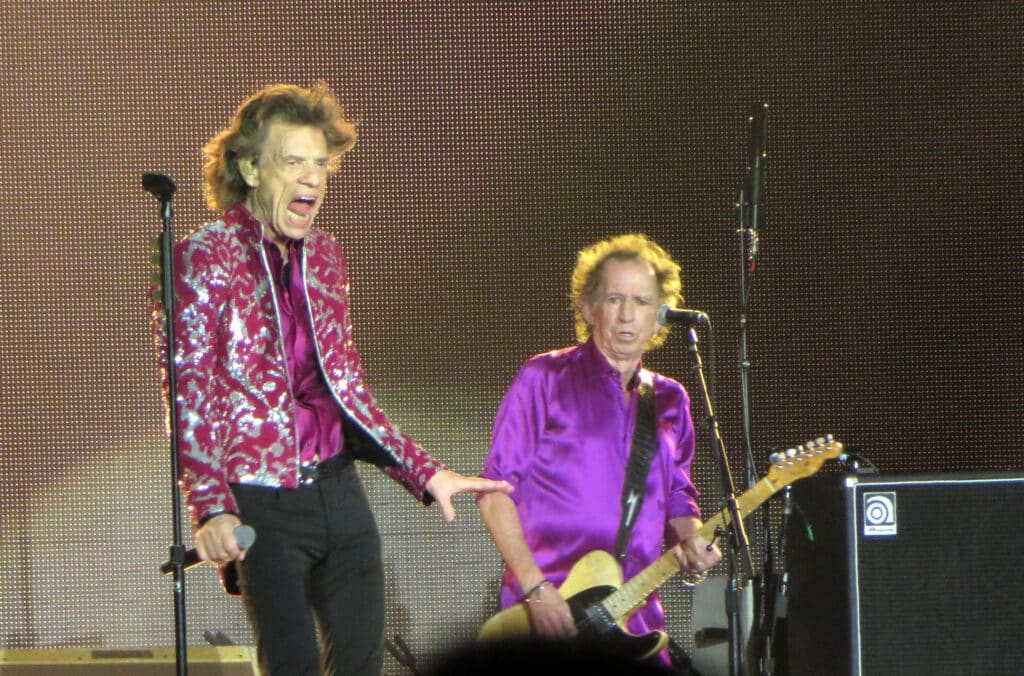 20 Best Concerts Boomers Have Been To
20 Best 60s Bands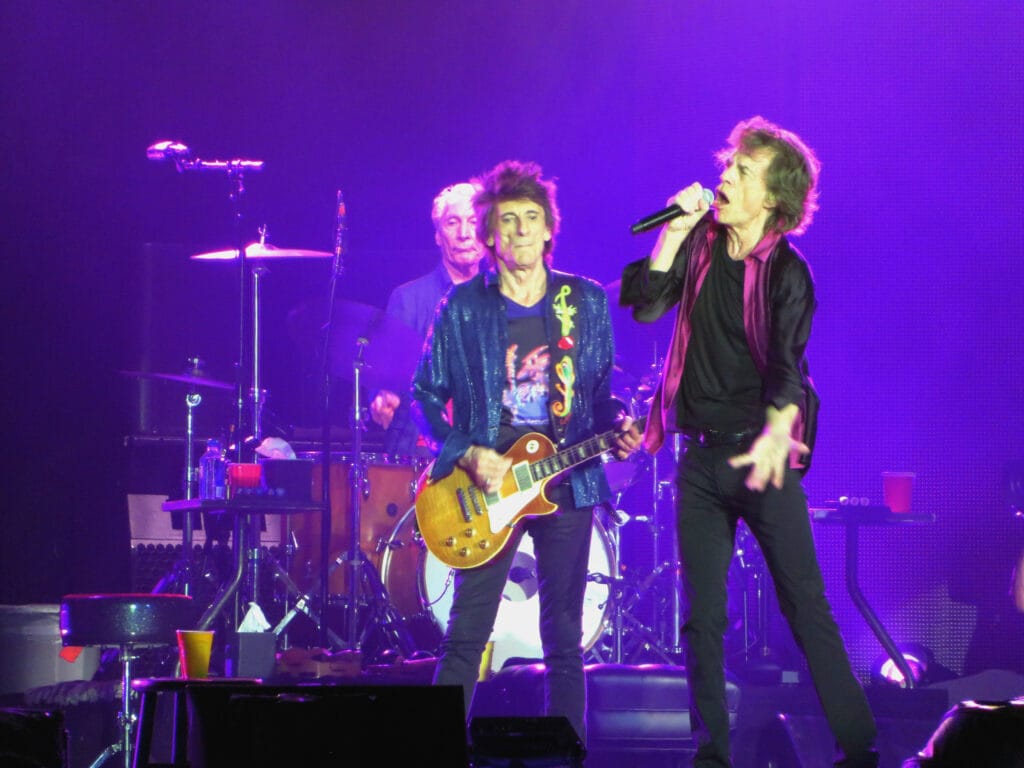 Best Guitar Solos of All Time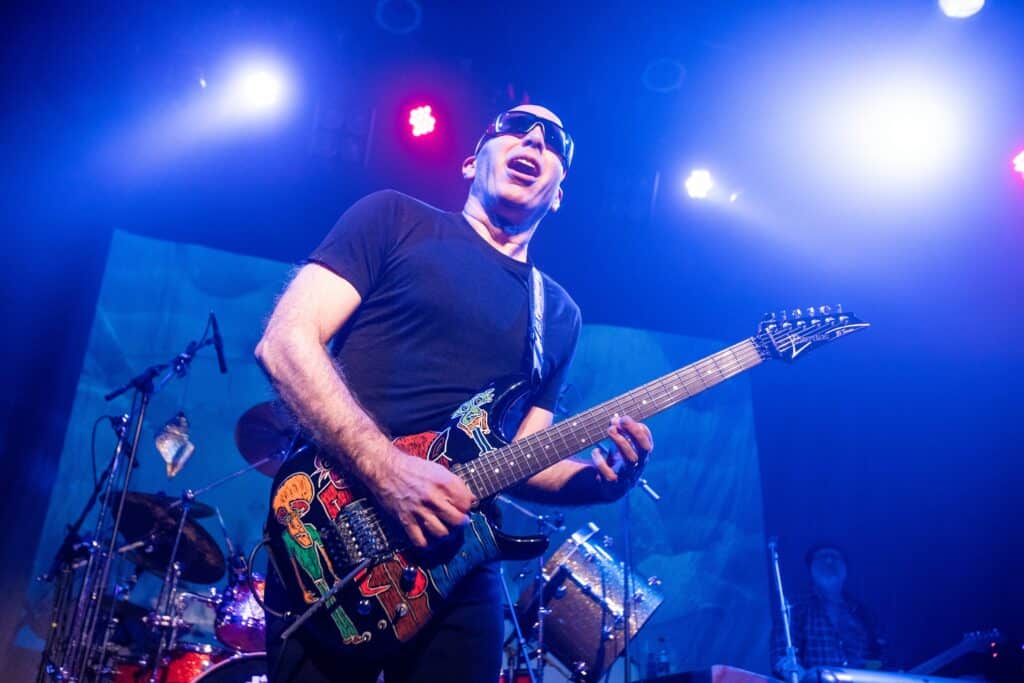 30 Best Guitar Solos of All Time