Since the original wave of British Invasion bands came to America in the 1960's, people have been obsessed with U.K. bands. And while there are a lot of artists that the Brits are proud of, there are also some that they can't stand. Here are 10 global British bands that U.K. citizens find overrated. 
1. Oasis
I once bought tickets to an Oasis gig to sell them on eBay for a profit — I couldn't stand the Manchester band's paint-by-numbers rock anthem sound. Annoyingly, I couldn't sell the tickets and was forced to attend the event, which resembled more of a battleground than a rock concert. Just walking across the arena, we sidestepped at least four fights. One commenter quotes Bloc Party frontman Kele Okereke's infamous indictment of Oasis: "They had a totally negative and dangerous impact upon the state of British music," said the singer. "They have made stupidity hip."
2. Coldplay
One Coldplay hater sums up her disdain for England's answer to U2. "I'm not one-hundred percent convinced the government has brainwashed me," states the commenter, "but if I have been, their music is my trigger." We all enjoyed the band's first album; as they became more enmeshed in the mainstream, their earnest student roots gave way to multi-million dollar record deals, arena tours, and mediocrity. "Coldplay are best described as 'audible beige,'" jokes another critic.
3. The Beatles
Does worldwide acclaim and commercial success instantly equate to greatness? Many Gen-Xers and younger readers don't think so, and The Beatles are not everyone's cup of musical tea. "The Beatles were probably the most popular band in their time, but it is not universal that they were the best band ever," adds a music fan with a balanced view.
4. Lostprophets
Those with a dark sense of humor would label this group "Lost Profits" based on their sudden ending. Sadly for the much-loved band members, their lead singer was secretly a child-abusing creep who ended up in prison for unrepeatable acts involving female fans and their offspring. A former fan said the other band members "have reformed under a different name."
5. The 1975
An interesting take here with a poster describing their relationship with British indie rockers The 1975's frontman. "Matt Healy is the worst type of human," says a former Healy classmate. "I went to school with him, and he seems to have literally never matured. Hated him then, hate him now." Ouch.
6. Queen
Shock, horror! Yes, some British people don't like Queen (not to be confused with the Queen). Their brand of over-the-top, tongue-in-cheek opera rock is just too much for some reserved Brits. "Overblown, pretentious nonsense," types one bemused commenter. "Freddie was a good frontman, though." You cannot deny this glaring fact: sorry, Adam Lambert; you are talented, but you will never replace Freddie's performance genius.
7. Rod Stewart and the Small Faces
"There is something about him that is insufferably smug," writes someone who can't pinpoint why they dislike the Scottish crooner. "I feel he has zero originality, and paradoxically for the style of music he performs, no apparent soul or vulnerability." This critique sheds light on how some heritage musical artists build such a loyal fanbase that they lose the passion that made them so popular to begin with. Still, "Maggie May" is an all-time classic.
8. Status Quo
"Why use four chords when three will do?" jokes someone old enough to remember Status Quo's only memorable song, "Rocking all Over The World." Status Quo were the kind of band who might not get into their own gig because they looked like pub customers. Their signature hairstyle was a receding ponytail, a perfect visual metaphor for the sound of their repetitive, insufferably catchy pub rock.
9. The Smiths
This choice is a tough call, as I like The Smiths; their piece of the British '80s zeitgeist puzzle was crucial. However, many people just can't stand their angsty, working-class heroism. "The Smiths for me, too," admits someone who grew up in the era. "I want music to be escapism, not drive me to end things."
10. Arctic Monkeys
"As a Sheffielder, I feel the same way about Alex Turner," argues an English northerner. "He gives me bad vibes, and he's not a rock and roll star as he pretends to be." There seems to be a trend of loving early Arctic Monkeys and then deciding Alex Turner is not nice. "Their early albums were so good, though; can't stand any of the new stuff," agrees another former fan. "They were definitely iconic as a teenager growing up in that indie era." Source: Reddit
10 Worst Band Names in the History of Rock and Roll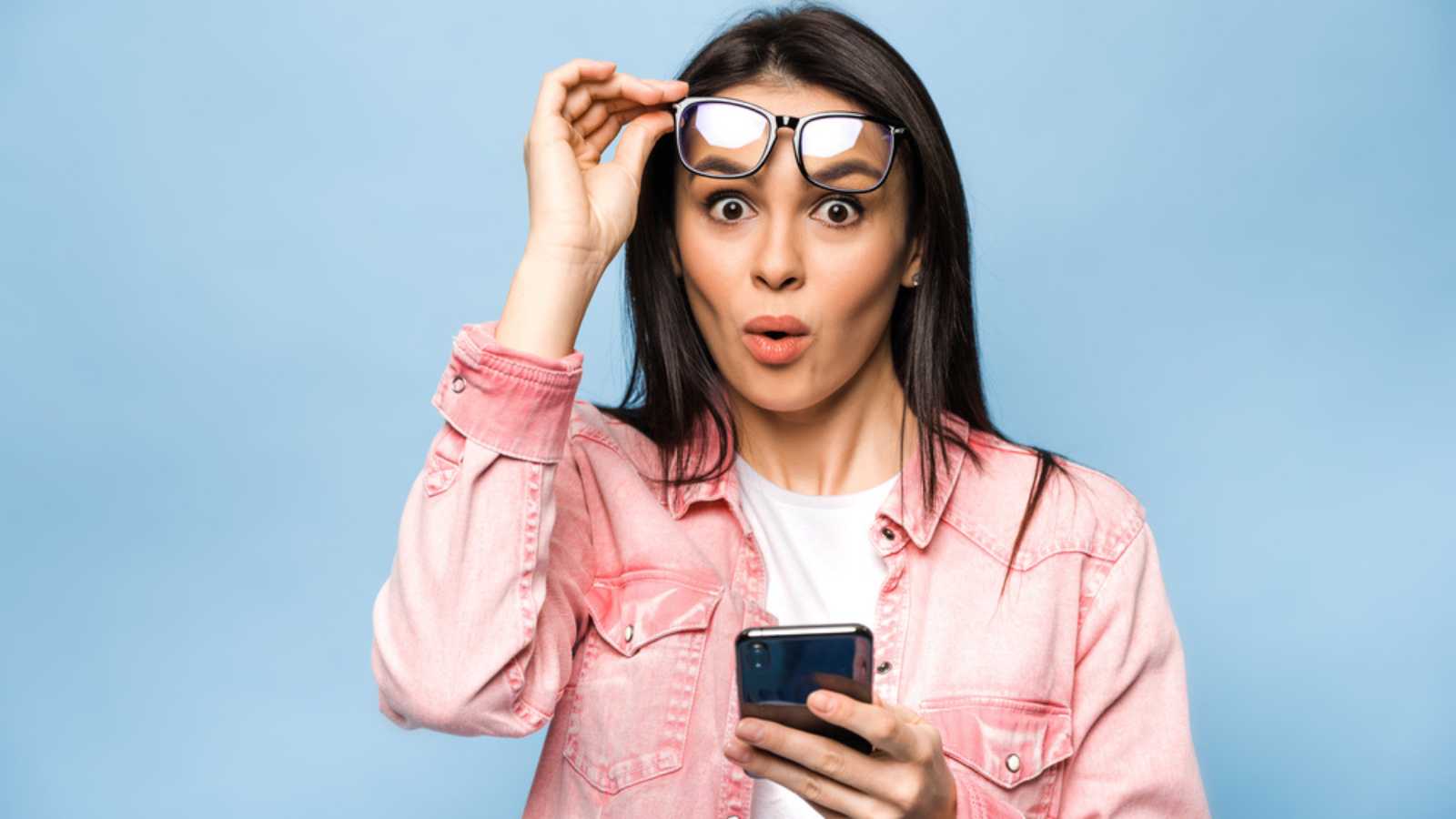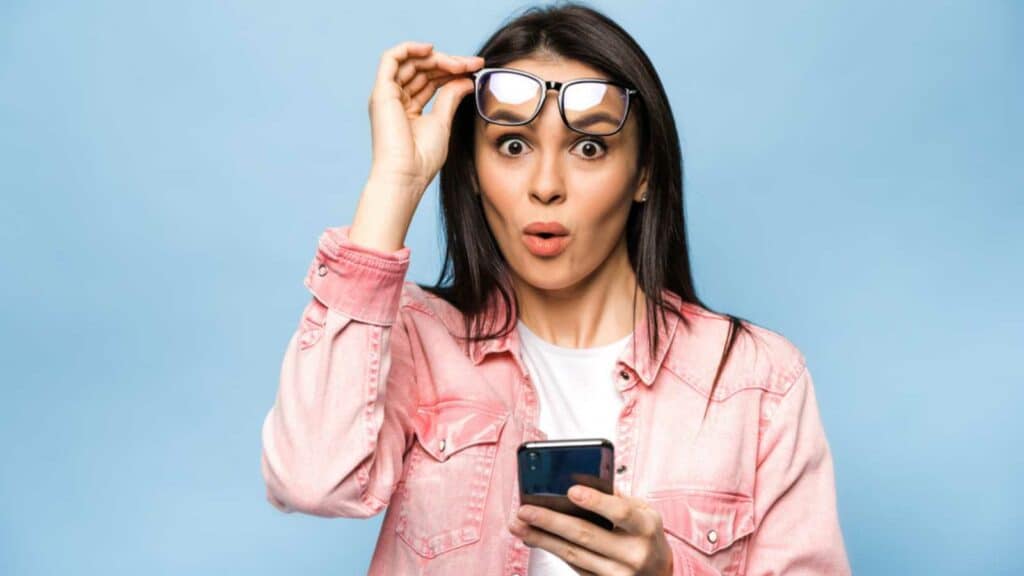 10 Worst Band Names in the History of Rock and Roll
10 Greatest Rock Bands of All Time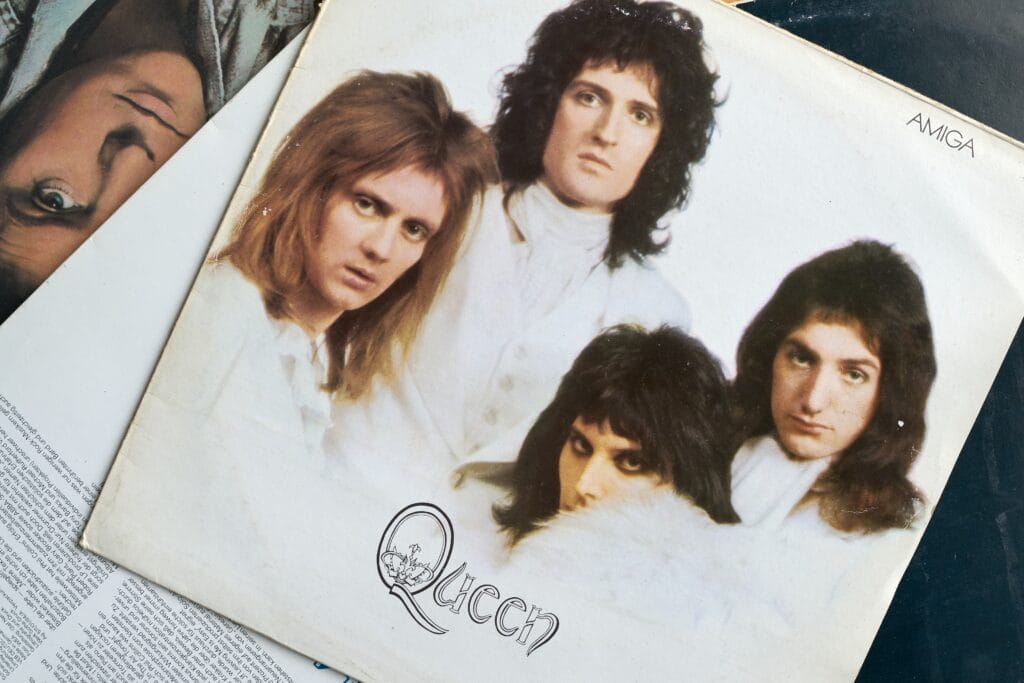 10 Greatest Rock Bands of All Time
20 Most Famous Guitarists of All Time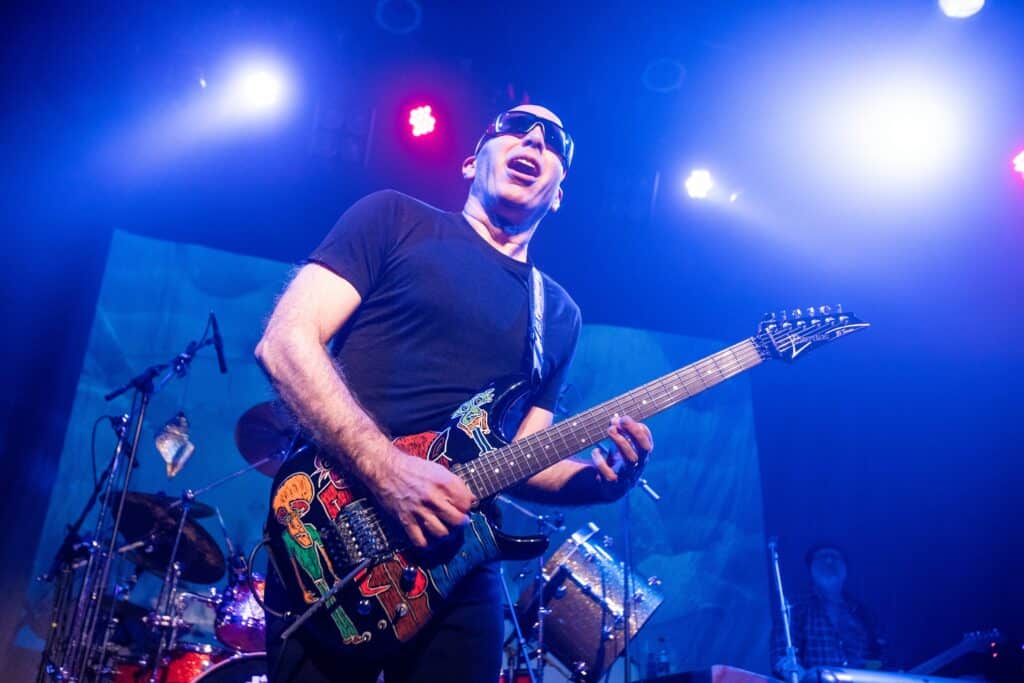 20 Most Famous Guitarists of All Time
10 Rock Songs With Secret Meanings and Hidden Messages You Probably Missed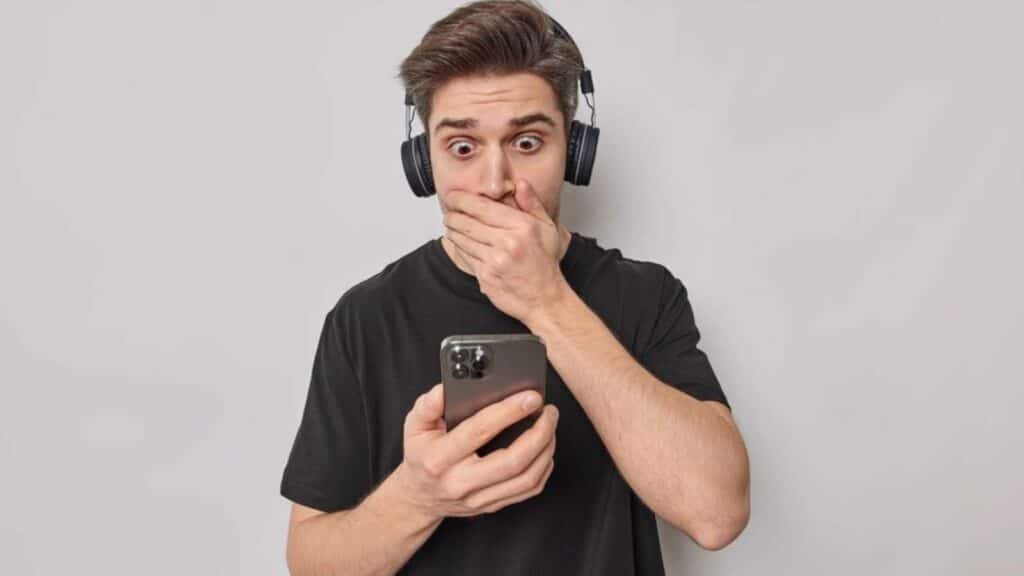 10 Rock Songs With Secret Meanings and Hidden Messages You Probably Missed