A band's frontman is usually the most popular member of the group. But in terms of talent or overall stage presence, other members could arguably stand out more. Here are 10 non-lead vocalist band members who can actually became legends in their own right.
1. Steve Harris, Iron Maiden
Iron Maiden's lead soprano Bruce Dickinson is a hugely talented frontman synonymous with the English heavy metal pioneers. However, he wasn't the original singer, and band founder Steve Harris maintains a stronger presence. He is famously a staunch West Ham supporter and even has his own soccer team, Iron Maiden F.C.
2. Ringo Starr, the Beatles
I am not so sure about this one! However, one fan is convinced the Beatles' drummer is the most important member, as kept their trademark Mersey Beat "anchored and consistent during periods of experimentation." While this may be true, when I think of the band, each member has a strong appeal. The Beatles were individually irreplaceable.
3. Pete Townshend (And Keith Moon), the Who
The Who was a revolutionary English rock band that bridged the gap between hard rock and pop music. One fan believes "Roger Daltrey is the least important member" of the band. Pete Townshend is famous for smashing his guitar, sliding on his knees, and taking live performances to new levels. He was also the voice of the band and a fan favorite. Keith Moon also deserves mention for inspiring the Muppets' brilliant character, Animal.
4. Slash, Guns N' Roses
Like Jagger and Richards, Tyler and Perry, or Mercury and May, the most famous rock bands tend to have amazing singer-guitarist chemistry. Guns N' Roses' lead guitarist Slash is by far the most popular member of the Sunset Strip Uber rockers. His ice-and-fire juxtaposition with Axle Rose makes the group devastatingly good.
5. Phil Collins
Peter Gabriel was Genesis' founding vocalist and achieved fame with Genesis — even more as a solo artist. But Phil Collins stepped up to the plate — or, from behind the drums at least — to lead Genesis into their '80s powerpop superstardom. For this reason, drummers love Phil Collins. Dave Grohl also made the leap to frontman — and into drummers' hearts worldwide.
6. Angus Young, AC/DC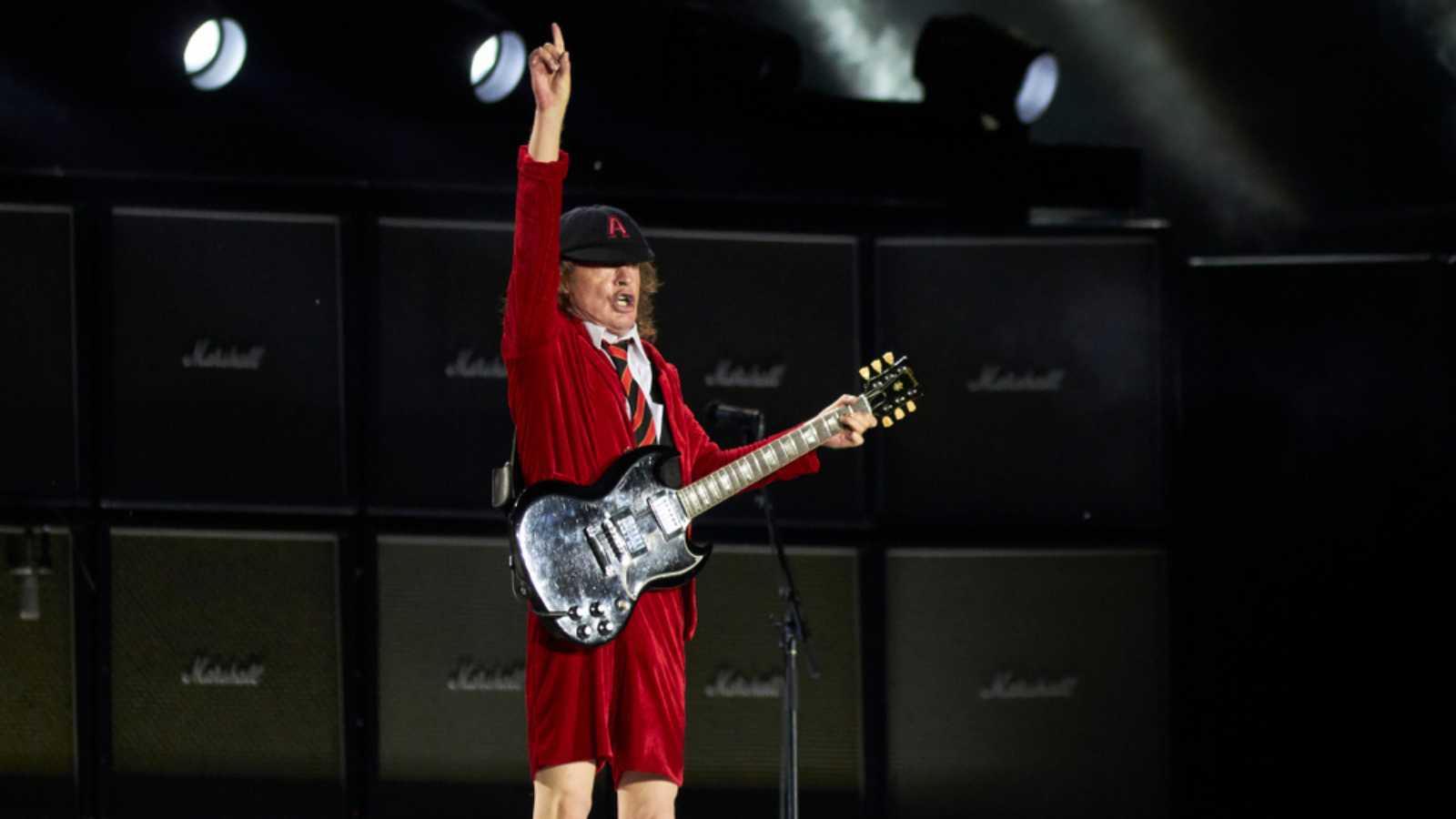 Bands that change their frontman often have a different band member as leader and icon. No musician meets this criterion more than the can-canning AC/DC guitarist Angus Young. So famous is the school uniform-wearing guitar legend that he has become a rock music trope. Hordes of Gibson SG-playing fans mimic his trademark, effervescent style.
7. Eddie Van Halen, Van Halen
Perhaps the greatest rock guitarist of all time is the beating heart of his namesake disco metal supergroup. "I love Diamond Dave (Lee Roth)," comments a Van Halen lover, "but Van Halen wouldn't have been Van Halen without my boy Eddie on guitar." Van Halen was so big he wrote the most famous guitar solo in Michael Jackson's discography for the smash hit "Beat It."
8. Keith Richards, the Rolling Stones
While the perennial bon viveur Keith Richards may not eclipse his contemporary, Mick Jagger, he is more iconic. One Stones fan takes the argument further. "The Stones with Jagger, Jones, or Richards," they declare. "If they didn't have one of those, no way they would be where they are in rock'n'roll lore." Who can argue with that?
9. Jimmy Page, Led Zeppelin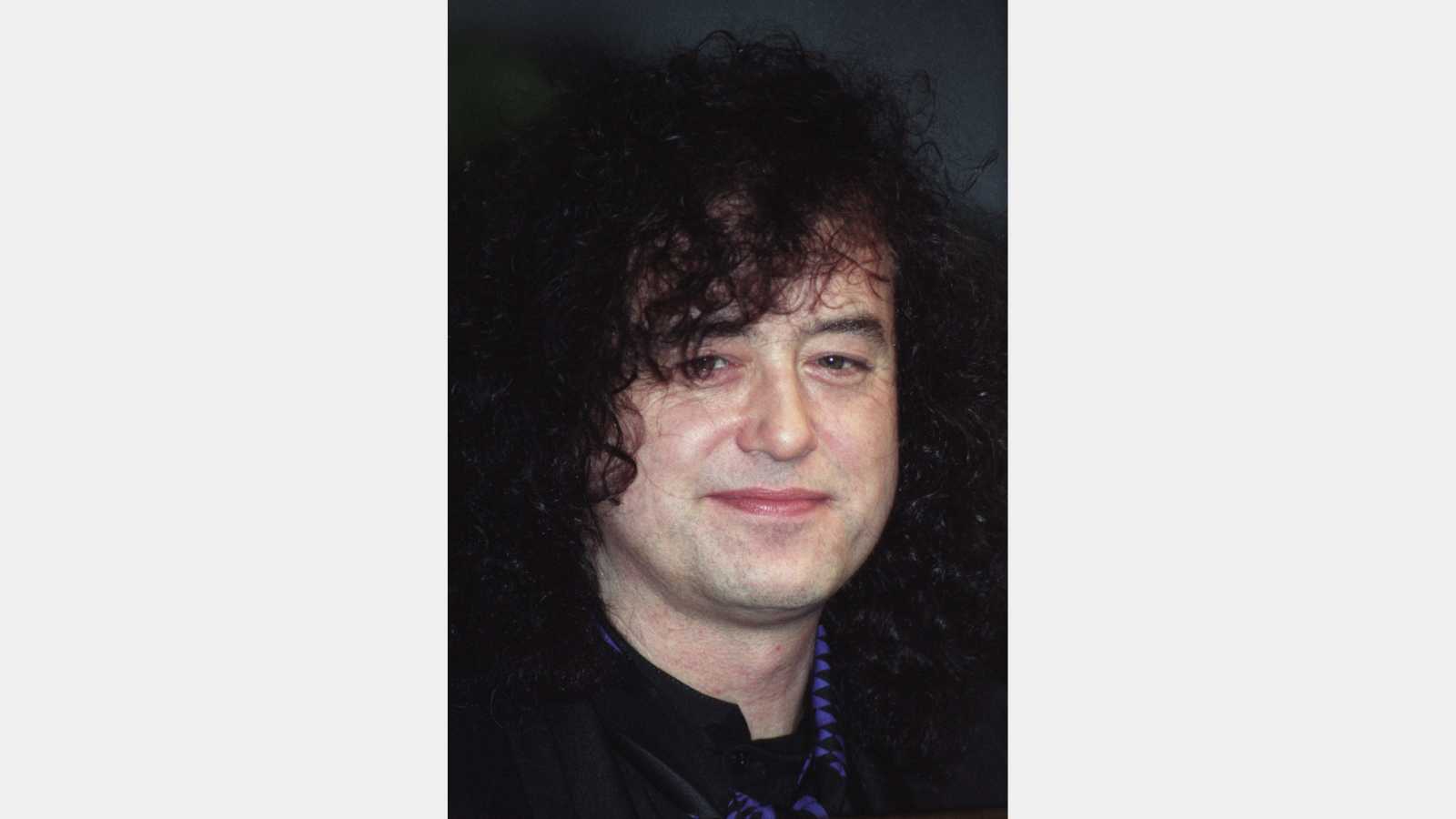 Finally, another supergroup finishes the list: Led Zeppelin. The English band stormed the world in the '70s with their mystical hard rock bordering on performance art. Lead guitarist Jimmy Page had incredible poise, stage presence, and talent. He is famous for playing with a violin bow to create the wall of beautiful noise fans still love today.
10. Dimebag Darrell, Pantera
Although frontman Phil Anselmo was a hulking monster on stage, no guitarist had more presence than "Dimebag" Darrell Abbot. His casual surf shorts, frizzy hair, and huge beard were one thing; his guitar talent was something else. He made the instrument sound like a cosmic space weapon, hitting bone-shaking heaviness and melodic euphonies that earned him legendary metal-god status. Tragically, Dimebag lost his life after an angry fan shot him and several fans at a Damage Plan gig in 2004.
11. Freddie Mercury, Queen
Freddie Mercury was a legend on and off stage. Freddie Mercury, born Farrokh Bulsara on September 5, 1946, in Zanzibar (now part of Tanzania), was a legendary musician known for being the lead vocalist and lyricist of the iconic rock band Queen. His flamboyant stage presence, extraordinary vocal range, and eclectic style enabled him to captivate audiences around the globe. Mercury's songwriting, often characterized by an innovative fusion of rock and opera, was central to Queen's success. Some of his most famous compositions include "Bohemian Rhapsody," "Somebody to Love," and "We Are the Champions."
12. Kurt Cobain, Nirvana
Kurt Cobain, born on February 20, 1967, was the enigmatic frontman and songwriter for the groundbreaking grunge band Nirvana. With his raw, emotional vocal style and introspective lyrics, Cobain became the voice of a disenchanted generation, and Nirvana's 1991 album "Nevermind," featuring the hit "Smells Like Teen Spirit," is often cited as one of the greatest albums of all time. Cobain's profound impact on music and pop culture endures, despite his tragic death at the age of 27 on April 5, 1994.
This thread inspired this post.
Featured Photo from Deposit Photos
10 Greatest Rock Bands of All Time, According to Redditors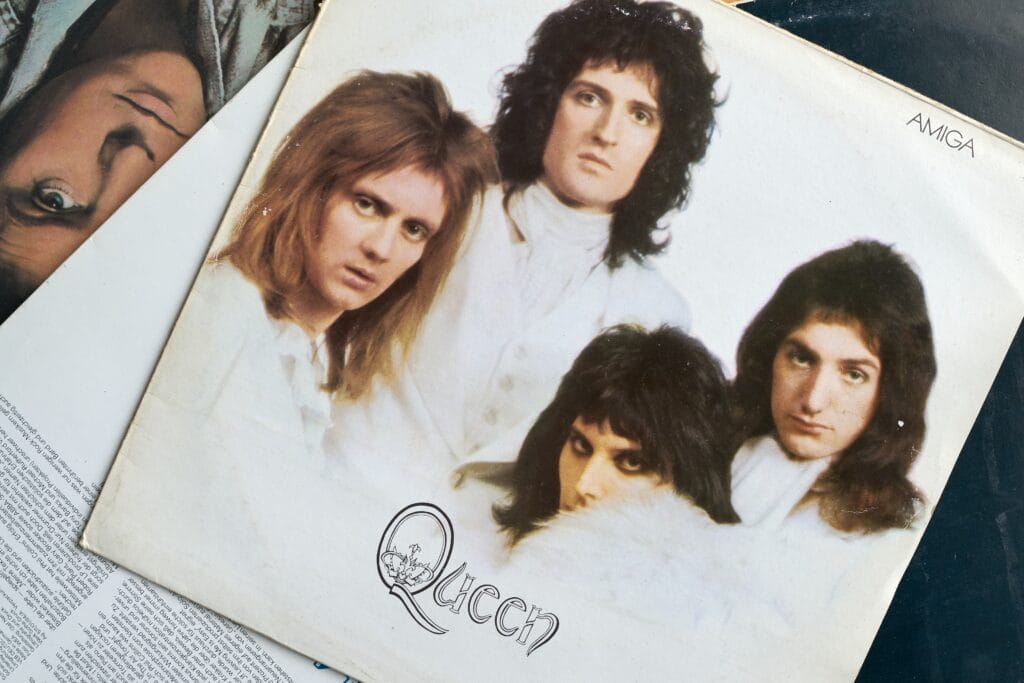 10 Greatest Rock Bands of All Time, According to Redditors
Why Can't You Play Stairway to Heaven in Guitar Stores?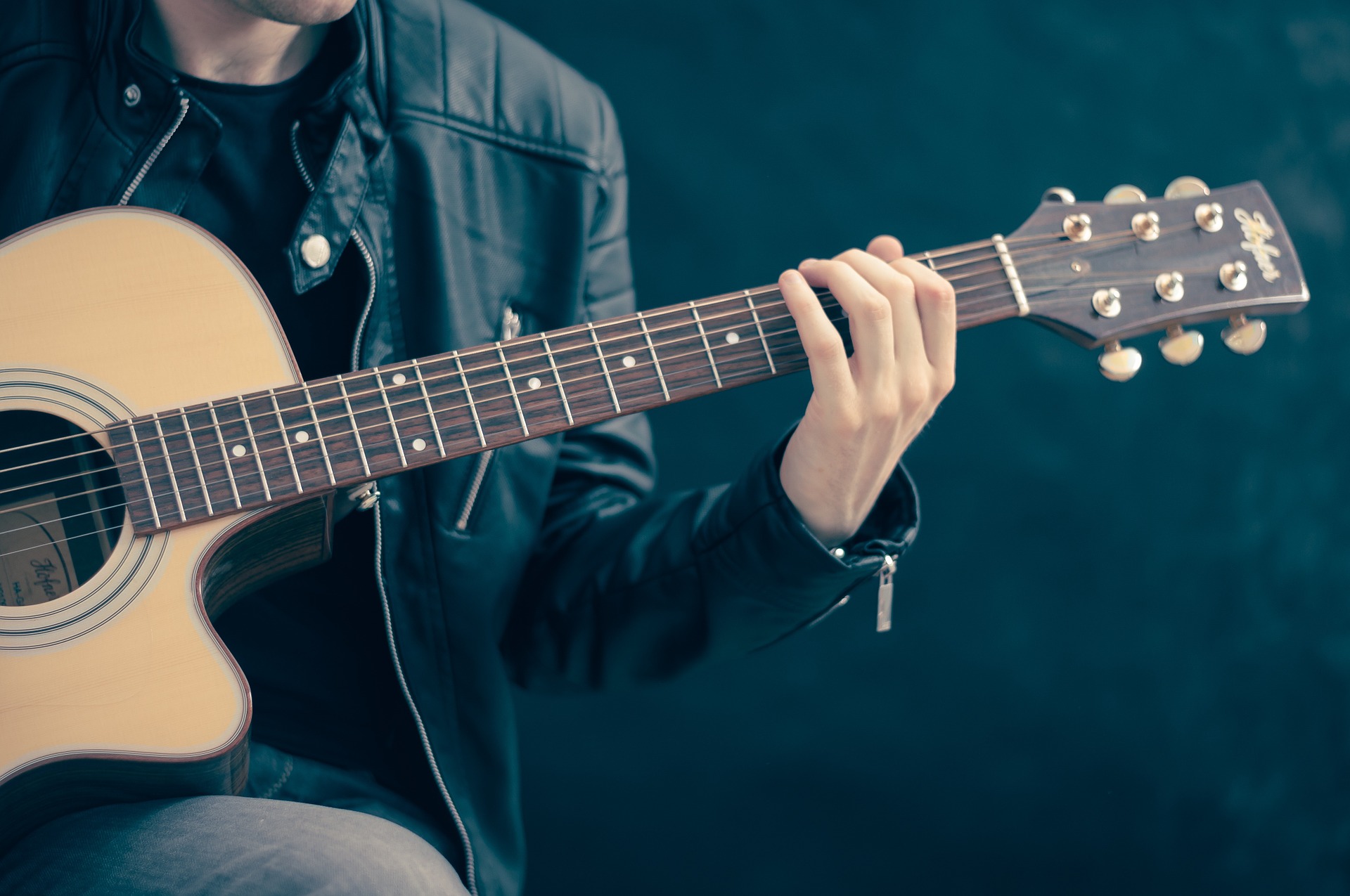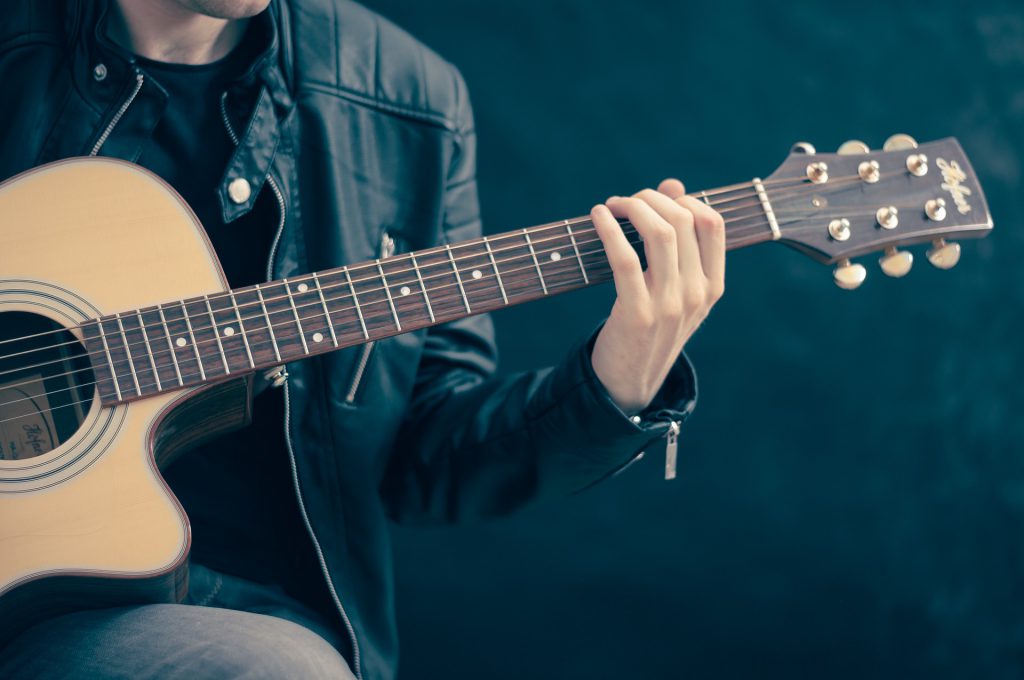 Why Can't You Play Stairway To Heaven In Guitar Stores?
20 Most Famous Guitarists of All Time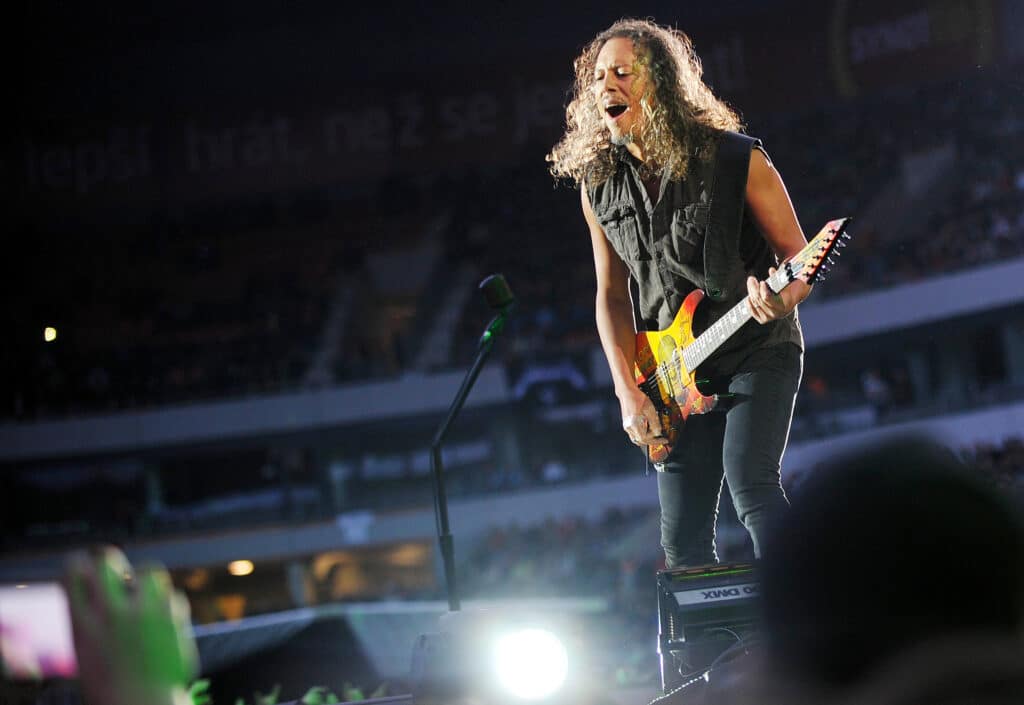 20 Most Famous Guitarists of All Time
Best Guitar Solos of All Time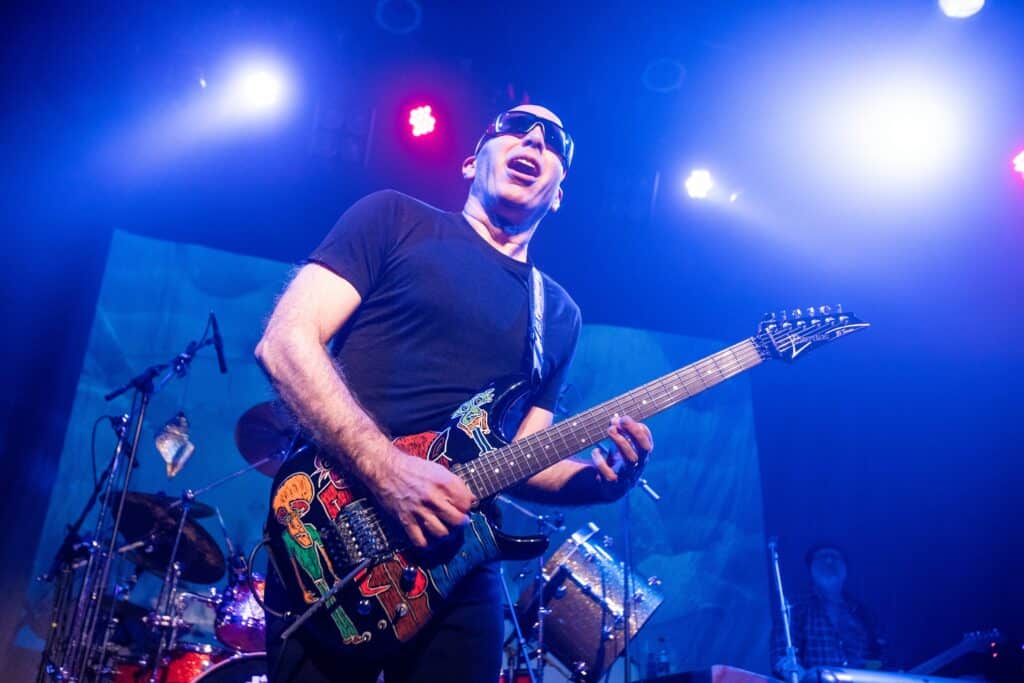 30 Best Guitar Solos of All Time
20 Best Concerts Boomers Have Been To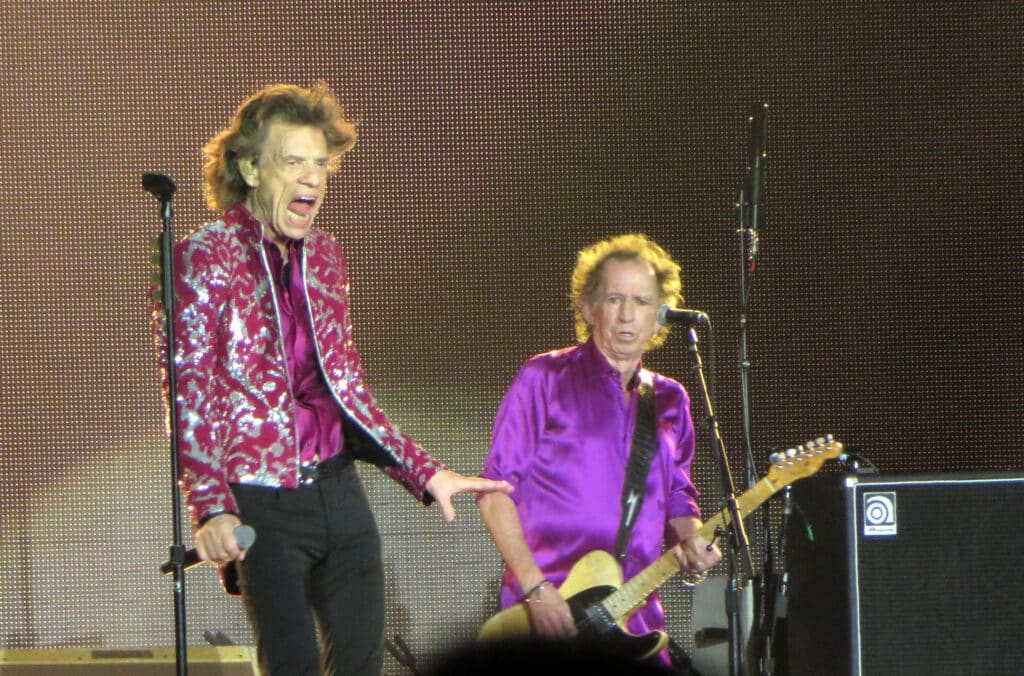 20 Best Concerts Boomers Have Been To