For a very long time, the world has been battling racism that has been rampant in society. Many people and organizations have come forward to condemn this vice that has affected many people. Movements such as Black Lives Matter have played a key role in raising awareness concerning the rights of black people. Black composers wrote songs concerning racial discrimination, as well as hope, love, hope, hard work, being proud to be black.
Here are the nine famous black composers you should know about.
1. Florence Price (1887-1953)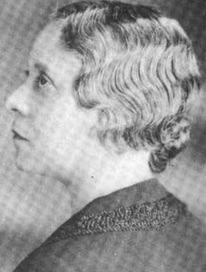 First on the list of our famous black composers is Florence Price. She was born in 1887 in Arkansas, United States. Her mother was a music teacher, while her father was a dentist. Motivated by her mother to pursue music, Price enrolled at the New England Conservatory of Music.
Her music majorly focused on her roots, and she often used the music of the African-American church in her performances. In 1993, the Chicago Symphony Orchestra played one of Price's compositions, making her the first black woman symphonic composer to do so.
2. George Walker (1922-2018)
George Walker is the first black composer to win the Pulitzer Prize for Music. His music "Lilacs" enabled him to win this prize in 1996.
Walker is also the first black graduate of the Curtis Institute in Philadelphia in 1945. He also became the first black musician to perform in New York's Town Hall that same year.
He did more than 100 compositions comprising symphonic works, intimate songs, and solo piano work. In 1946, Walker produced his most famous song called the "Lyric for Strings." He dedicated this song to his grandmother, who had always narrated her experiences as a slave to him.
3. Margaret Bonds (1913-1972)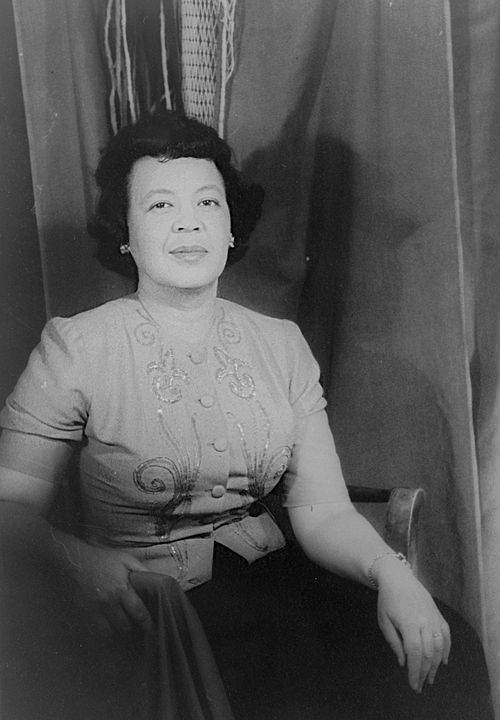 Margaret Bonds was a composer and pianist born in Chicago to musician parents. During her childhood, many musicians such as Florence Price visited her home and taught her about piano and music composition.
Bonds attended Northwestern University in 1929 when there were only a few black students in the institution and were subjected to constant racism and prejudice. Bonds became successful both as a classical composer and performer. Bond was the first black soloist to feature in the Chicago Symphony Orchestra when she was 22 years. She also wrote music for other artists such as Louis Armstrong and Cab Calloway.
4. Undine Smith Moore (1904-1989)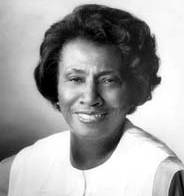 Smith Moore was a music professor, composer, and co-founder of the Black Music Center at Virginia State College. She started this organization to educate people about black people's role in the music industry in the United States and the world at large. Moore did more than 100 songs, but only 26 were produced during her lifetime. Her role in championing black people's contribution to music earned her the "Dean of black women composers." One of her works, "Scenes from the Life of a Martyr," based on the life of Martin Luther King, was nominated for a Pulitzer Prize in 1981.
5. Samuel Coleridge-Taylor (1875-1912)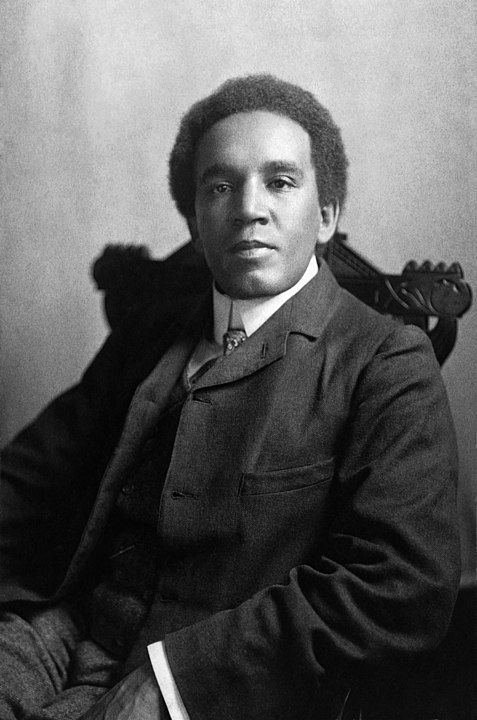 Samuel Coleridge-Taylor was an English composer and conductor whose father began teaching him about violin at a very young age. He attended the Royal College of Music, guided in his music compositions by Charles Stanford. Coleridge-Taylor's music majorly focused on the black's community struggle against racism. Among his songs, "Hiawatha's Wedding Feast" was the most famous worldwide that made him at one time be invited to the White House by the former American president, Theodore Roosevelt. Coleridge-Taylor succumbed to pneumonia in 1912 when he was only 37 years.
6. Julius Eastman (1940-1990)
Eastman was an American composer, pianist, and dancer whose music focused on his status as a black gay musician in a white-dominated society. Some of his notable songs include the "Evil Nigger" and the "Gay Guerrilla." Eastman performed in significant stages such as Lincoln Center.
Unfortunately, Julius Eastman indulged in drugs and suffered mental illness. He was evicted from his home, and his landlord dumped most of his recordings in the street.
7. Scott Joplin (1868 – 1917)
Joplin, also known as the king of ragtime, was an American composer and pianist. He spent most of his childhood in Texas, and when his parents later moved to Texarkana, Joplin began studying piano through the local teachers. Joplin later studied music at the George R. Smith College for Negros.
His early works brought him much fame, and in 1900, he decided to move to St. Louis to work closely with John Stark, a music publisher. He later wrote an instructional book called "The School of Ragtime," which highlighted his bass patterns and harmonic ideas and became widely imitated by composers of that time. Joplin is well known for his classic piano rags, such as "Maple Leaf Rag" and the "Entertainer."
Joplin died of syphilis in 1917, which marked the end of ragtime. Nevertheless, his songs rose to popularity in the 1970s when his music was used in the Academy Award-winning film, "The Sting," in 1973.
8. Thomas Wiggins (1849-1908)
Also, one of the most famous black composers is Thomas Wiggins. He was born in 1849 in Georgia to parents who worked as slaves to General James Neil Bethune. Wiggins was unable to perform forced labor like his parents did since he was born blind.
He developed an interest in music due to the music he heard from Bethune's house, and when Bethune realized that Wiggins had a talent in music, he decided to take him to his house to help nurture Wiggins' talent. Wiggins was hired to perform as a slave-musician in different concerts, and by age 16, he had already performed in different countries across Europe.
Unfortunately, General Bethune was exploiting him since out of the shows that Wiggins performed daily, Bethune took 90 percent of the earnings.
9. Julia Perry (1924-1979)
Ending our list of famous black composers is Julia Perry. She was born in Kentucky, but she spent most of her early life in Ohio. Her mother encouraged her to pursue music. She attended Westminster Choir College in Princeton, where she graduated with a bachelor's degree in music. She also spent most of her time studying music in Europe. Most of Perry's works were performed in major orchestras in the US.
She also won awards from the National Association of Negro Musicians and the Boulanger Grand Prix. Perry suffered many strokes in 1973, which left her paralyzed, but she taught herself how to write with her left hand to continue composing songs.
Conclusion
Indeed, black composers were masters of the art of classical music. Most of their music was based on the challenges that black people encountered in society. Most of the music styles of these black composers have been widely imitated even by the current crop of musicians.