The American music scene has been a timeless melting pot of talent from every genre. And with each era being so unique, it's impossible to choose only one iconic band to represent the USA. But we've narrowed it down to the twelve truly American bands that people will never forget.
1. Red Hot Chili Peppers (Rchp)
RCHP is the darling band of one user on the thread, and many others wonder why it took so long for other forum members to mention it. "Blood Sugar was the first cassette I ever bought. Man, I wore that thing out," someone explains with an underlying tone of excitement. Another RCHP glorifier says, "The fact they've been around for as long as they have, have all probably come close to dying at some point, and still putting out bangers and selling out arenas worldwide says a lot," they clarify.
2. Talking Heads
  Renowned for their art-rock and new wave sounds, Talking Heads explored eclectic themes through their music, and fans of the band say they find it hard to let evergreen tracks like "Once in a Lifetime" and "Psycho Killer" off their minds. One audiophile describes the band as his "funkiest white people," highlighting the greatness of the charismatic group.
3. Grateful Dead
The mention of the Grateful Dead got greeted by massive upvotes from community members. One user, impressed by the mention, asks the first commenter to "stop making sense," his way of showing delight at their choice of America's most iconic band.
4. Parliament-Funkadelic
Led by George Clinton, this collective that brought the Funk to new heights had the streets miming every lyric back in the day, and some consider the band one of America's most significant. A fan of the Parliament-Funkadelic reminisced on a concert he attended, describing it as "amazing." Adding her spice to the mesmerizing reviews of others, one person chips in, "You don't choose the Funk. The Funk chooses you."
5. Duke Ellington Orchestra
Duke Ellington Orchestra is a revered, timeless American music icon by many. "The musicianship, their virtuosity was unparalleled," one fan elucidates, in an unreserved awe of their brilliance. Corroborating the first user's claims, a second user categorizes Duke Ellington "as arguably the greatest, most consistent and prolific hit writer in American music history."
6. The Allman Brothers Band
Arguably the pioneers of Southern rock music, one audiophile in the community pegs Live at Fillmore East as the most fantastic album ever. A second individual vets it as his earliest musical memory and one of his all-time favorites, elevating the Allman Brothers into the godhood class of Americans' most iconic.
7. Prince and the Revolution
Defining the beauty of this band, several contributors show are fascinated by the group leader, with one describing him as a "dude played guitar as it owed him cash, multi-instrumentalist, producer, songwriter, uncompromising in his vision and band leader." Another fan remembers him as the "Dearly Beloved" for his band's contribution to rock, pop, R&B, and funk in America.
8. Metallica
Metallica's intense riffs, powerful vocals, and emotionally charged lyrics put it on the iconic list by the account of many who consider the band one of America's finest. "Is it just me, or does anyone think the whole intro of 'Welcome Home' hits hard?" A respondent thinks everyone feels the same, adding that Master of Puppets was added to the Library of Congress as an example of some new cultural, historical, and aesthetically significant sounds.
9. Nirvana
Having spearheaded the grunge movement, Nirvana's raw energy, someone explains, defines the emotive songwriting style of the early 1990s. One individual, wonderstruck by the greatness of Nirvana, says he is in shock to find them lower on the ranking of the most iconic bands ever produced. A final contributor adds that Nirvana wasn't just the greatest for their music but also their influence in American music, politics, and sport, especially in their best years.
10. Earth, Wind, and Fire
Several people would pick Earth, Wind, and Fire as their best American musical band for their dynamic sound and thought-provoking lyrics. A former skeptic of their greatness narrates how he "was going to argue that how many hits did they have beyond 'September,' but after 20 minutes on Spotify, I realized I knew every word to the top ten, so I concede."
11. The Velvet Underground
Often referred to as the Godfather of Alternate Rock, the Velvet Underground, heralded by Lou Reed, is, for some, the most iconic of all American music bands. In an argument for their greatness, a fan quotes musician Brian Eno who famously stated, "While the album only sold approximately 30,000 copies, everyone who bought one of those copies started a band."
12. The Ramones
Notable for their simple and rapid-fire songs that marked a shift in America's music landscape, The Ramones, a forum member explains, captures the essence of that age's fast rebellious American lifestyle of the 1970s. Reacting, another individual describes the band as "a true testament of greatness." Source: Reddit
10 Worst Band Names in the History of Rock and Roll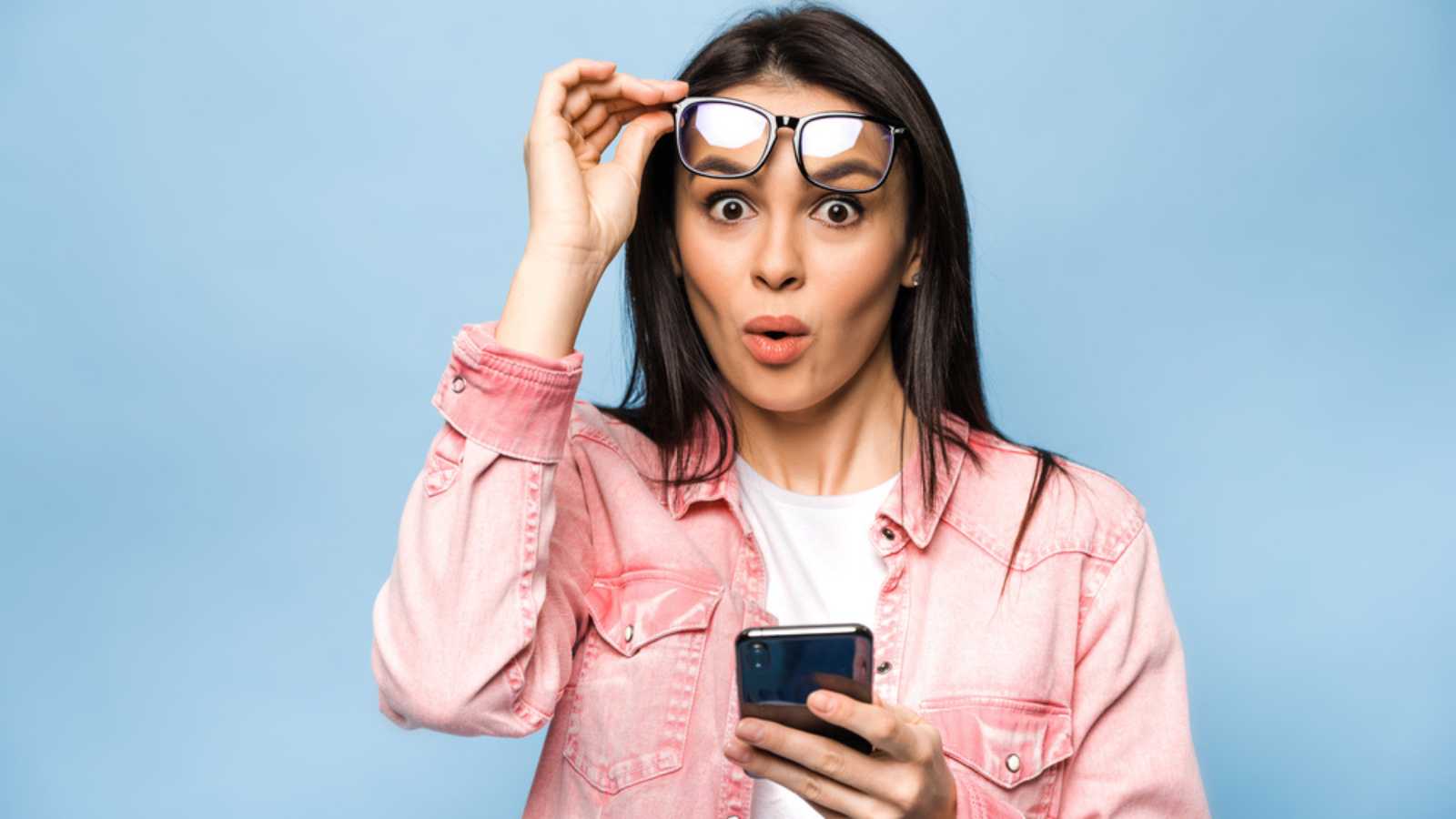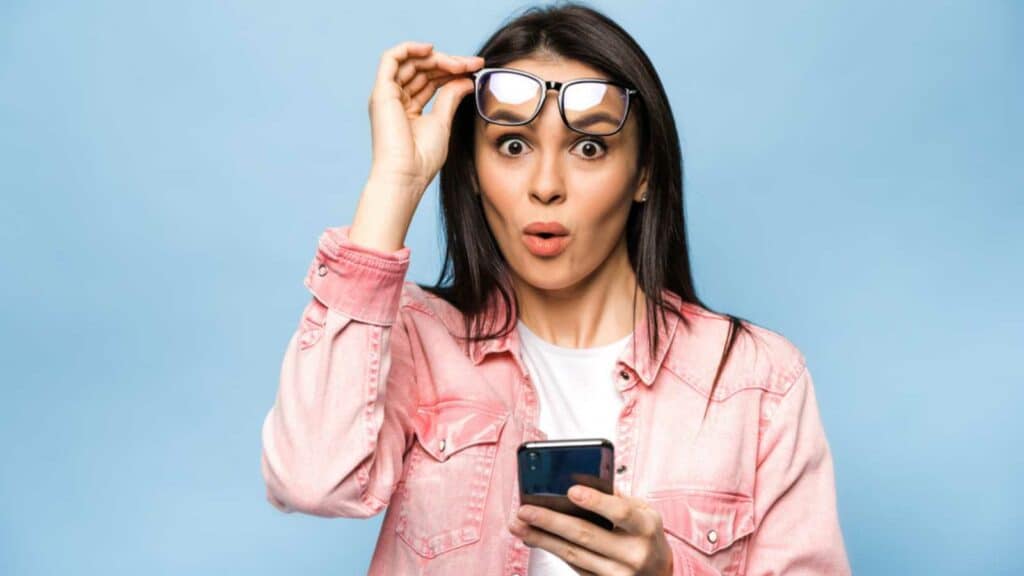 10 Worst Band Names in the History of Rock and Roll
10 Greatest Rock Bands of All Time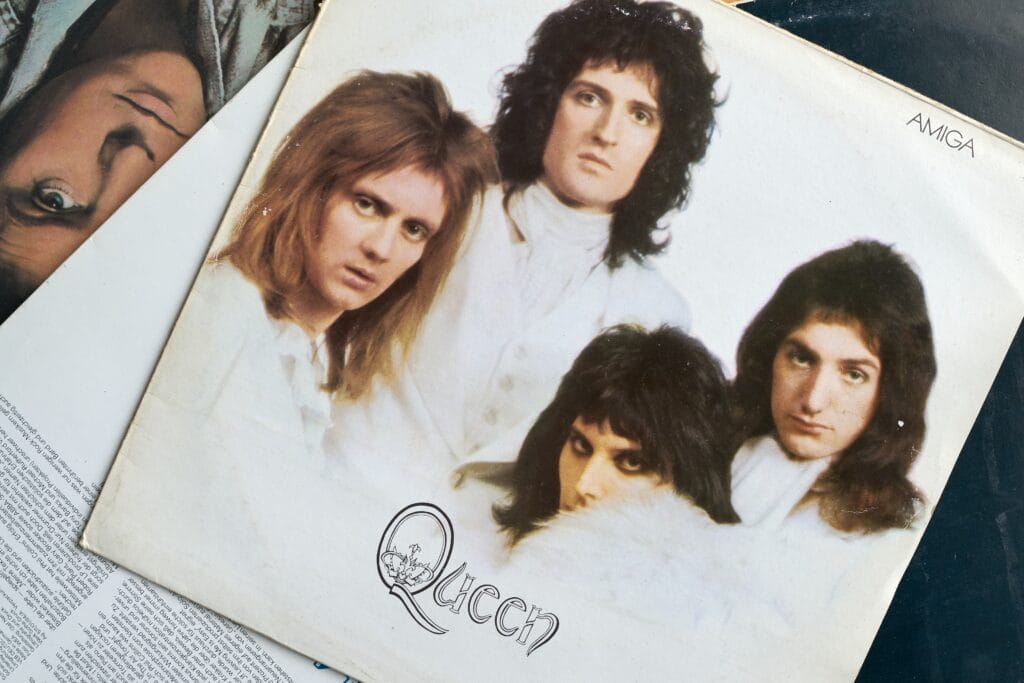 10 Greatest Rock Bands of All Time
20 Most Famous Guitarists of All Time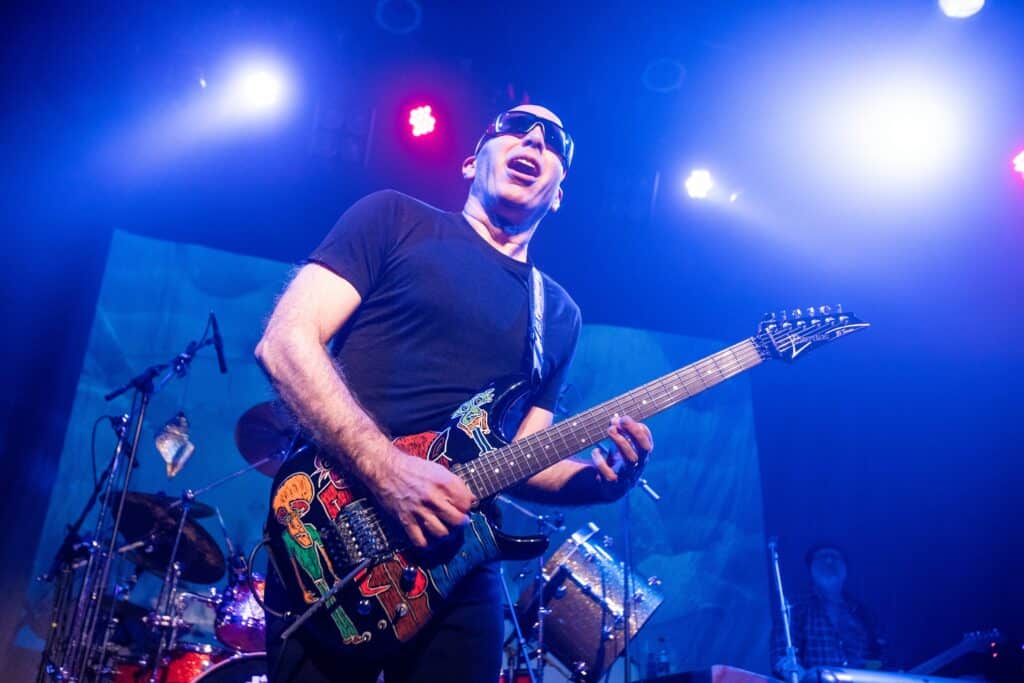 20 Most Famous Guitarists of All Time
10 Rock Songs With Secret Meanings and Hidden Messages You Probably Missed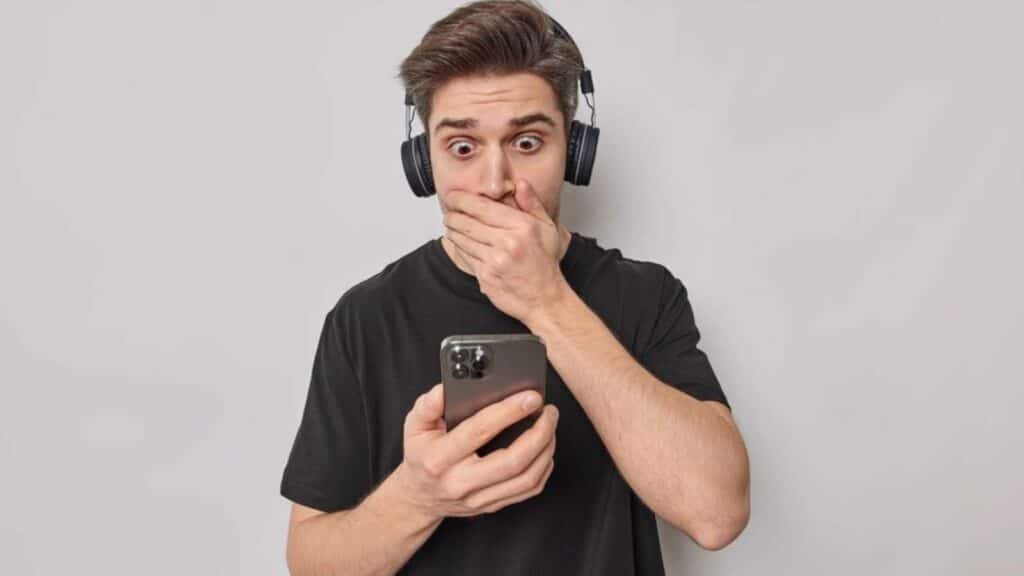 10 Rock Songs With Secret Meanings and Hidden Messages You Probably Missed