Driving around isn't complete without the perfect music. Whether you're out on a long road trip, or just cruising around to do errands, there's a song that fits the bill. Check out these 12 songs to add to your car playlist.
Nightcall by Kavinsky
Look no further for a perfect song "for driving in a city at night," or "during the winter (as it) gives it more of a dreary feeling," or when it's "raining at 3 am."
Radar Love by Golden Earring
"I got a speeding ticket in NY Thruway because of this song," shares a commentator. Another says, "I used to drive trucks sometimes, and when this came on in the middle of the night in the middle of nowhere, you felt connected to it."
Midnight City by M83
Midnight City is also a favorite tune for many drivers to listen to. "It just makes me think of driving through a big city for the first time, and it's kinda rainy, and I'm looking out of the backseat window at all the lights and appreciating the vibe," says a poster. 
Another recalls, "I remember turning onto a deserted highway at 3 am while the sax solo hit. Magical stuff."
Highway Star by Deep Purple
"The solo makes you speed," reads a post. It also features "one of the best guitar solos of all time."
Riders on the Storm by the Doors
This is another perfect song for late-night driving. "Want a mellow ride? This is it," states a poster, "Banger songs are fine, but you can't keep it going for long rides and need something chill."
Free Bird by Lynyrd Skynryd
Here is the recommended song, "If you're looking to speed." A fan describes it as one of the greatest songs ever written, "It's got variety in tempo and sound while being consistently technically excellent. The drumming is riveting, and you can't help but groove and bang along with it." 
East Bound and Down by Jerry Reed
Jerry Reed also delivers another perfect driving song. "I cannot hear this song in the car without the pedal going down a little bit," a user writes.
A Horse With No Name by America
This song is also a favorite driving song for many, especially when taking a long road trip through a desert. One poster says, "I discovered this song while driving in the desert area in GT San Andreas and became obsessed with it as an IRL drive song. The desert fits it in so many ways."
La Grange by Zz Top
A listener recalls, "I drove from Houston to Austin a few years ago and went through La Grange. I spent the whole time looking for a city limit sign to take a picture next to it. Either I missed it, or they didn't have one. That was disappointing."
Panama by Van Halen
"I've missed exits while driving and listening to this song," confesses a listener. It's that good. 
Runnin' Down a Dream by Tom Petty
"This one is ideal for cruising through the desert on a bright summer day," points out a user. "It's so good and so easy to harmonize with. That's the real key to a great driving song, tricking yourself that you can actually sing," adds another. 
Gas Gas Gas by Manuel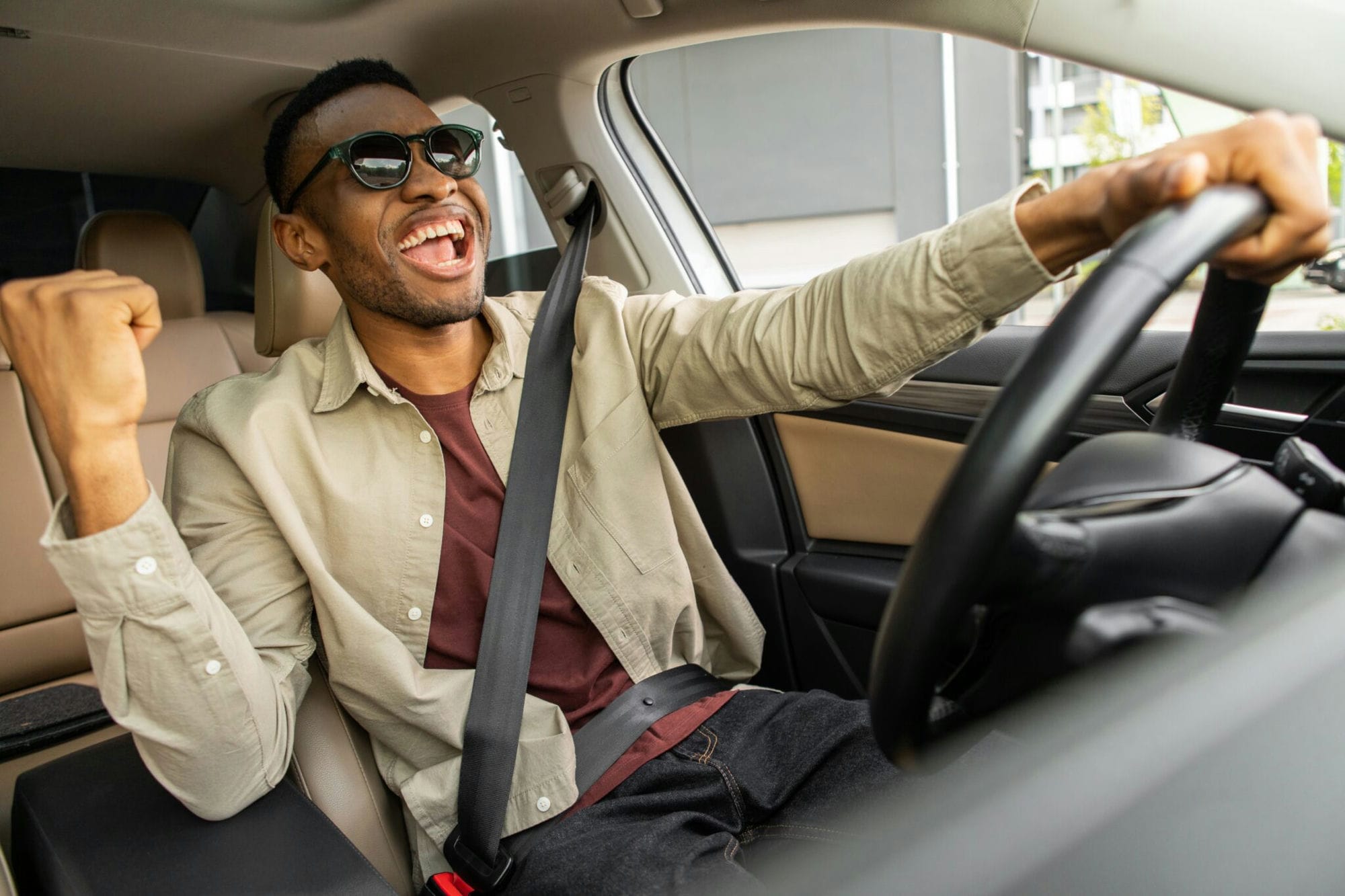 You'll also love this Eurobeat song by Manuel that will have you stepping on your gas. One poster says, "The problem with listening to Eurobeat while driving is that I can't drift, but when I listen to it, I feel I can." Many listeners admit that this song is for aggressive driving. 
Source: Reddit
Featured Photo from Shutterstock
12 Unspoken Rules That Are Not Completely Obvious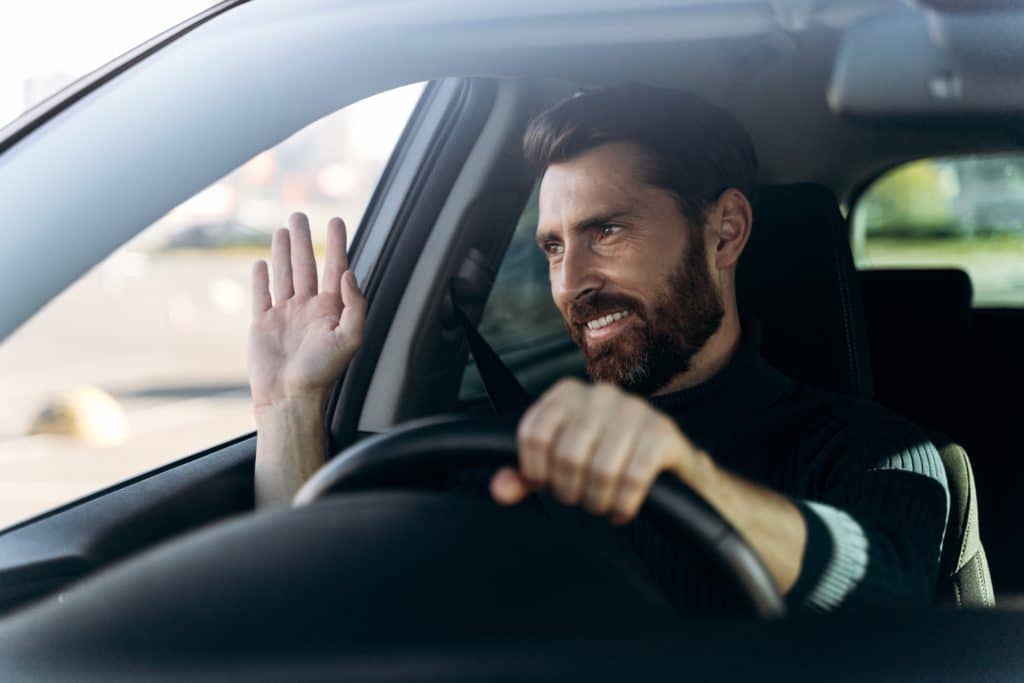 12 Unspoken Rules That Are Not Completely Obvious
21 British Words That Are Confusing to Americans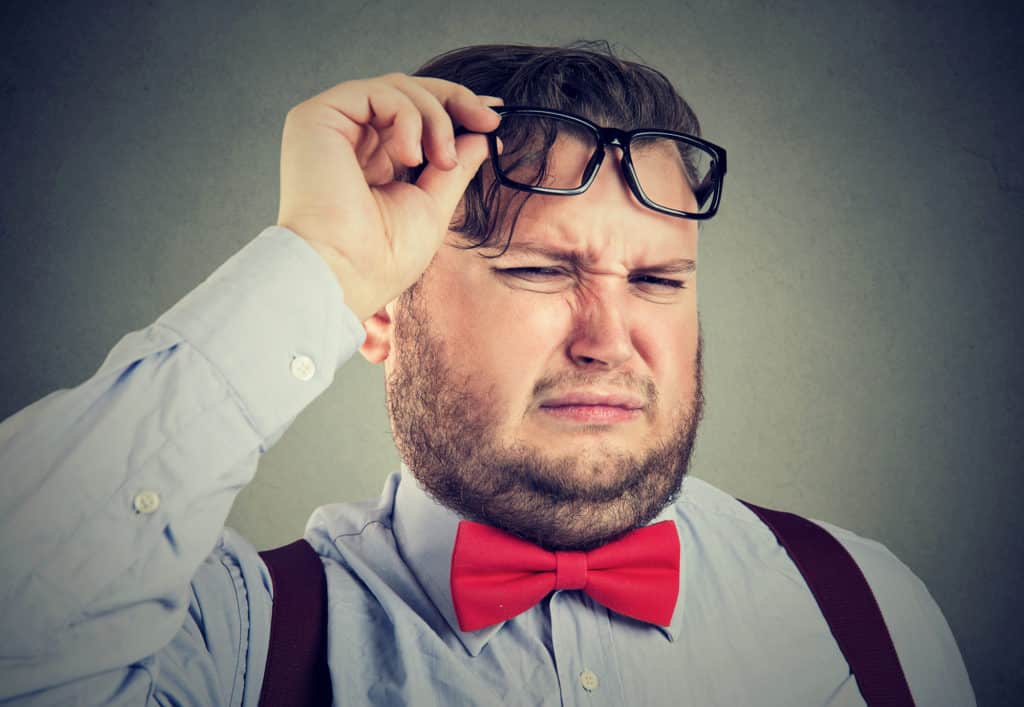 21 British Phrases That Are Confusing to Americans
10 Worst Things About Owning an Electric Vehicle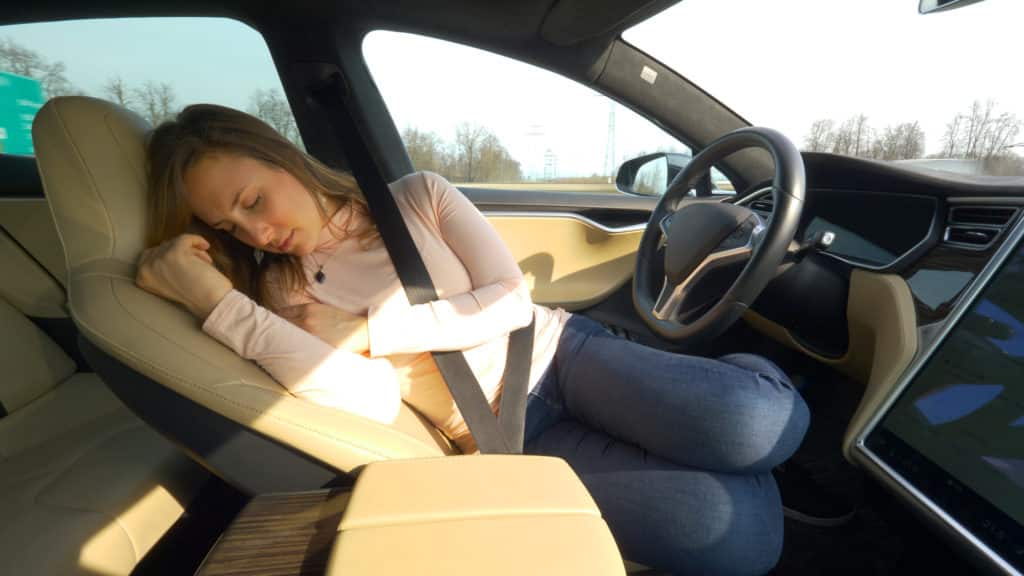 10 Worst Things About Owning an Electric Vehicle
10 Words and Phrases That Make You Sound Stupid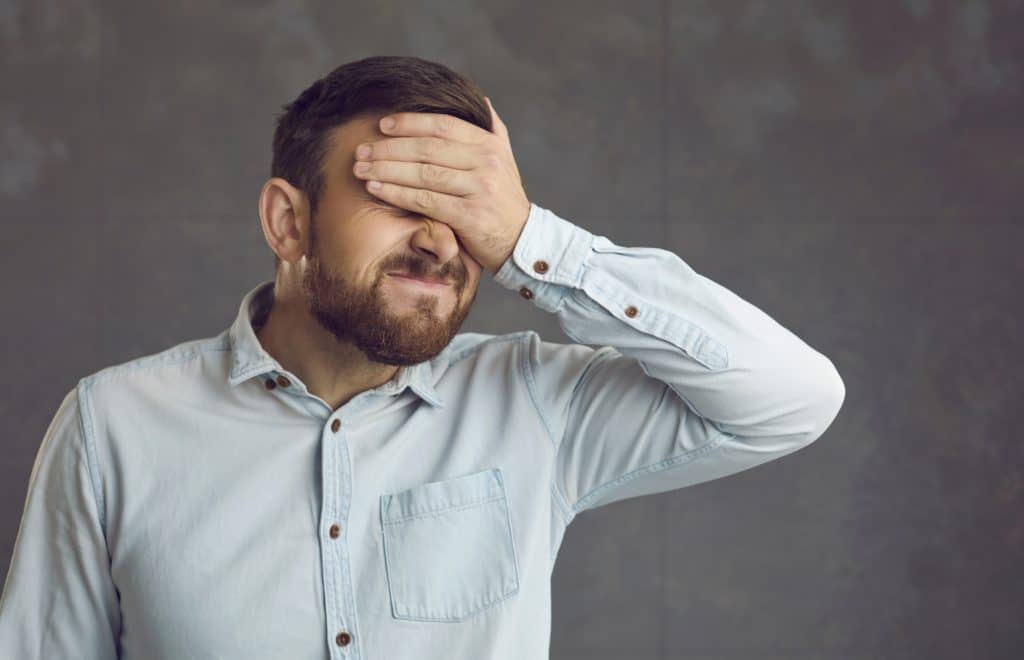 10 Words and Phrases That Make You Sound Stupid