Classical pieces have a permanent place in music history. And though it's not a popular music genre today, many pop music artists draw inspiration from these masterpieces. Here are 10 top hits that adopted some styles of classical music.  
Blending Musical Genres
From timeless ballads to chart-topping hits, numerous iconic pop songs have drawn influence from the rich tapestry of classical compositions. These ten such songs beautifully incorporate elements of classical music, showcasing the enduring allure and cross-pollination between these two starkly different musical genres.
1. Rolling in the Deep – Adele
Adele's powerful anthem, "Rolling in the Deep," finds inspiration in the classical world through Samuel Barber's "Adagio for Strings." The emotive depth and soaring melodies of Barber's piece resonate within Adele's soulful vocals, creating a song that captures the raw emotion of heartbreak and resilience.
2. All by Myself – Eric Carmen
Eric Carmen's poignant ballad, "All By Myself," derives its melody from Sergei Rachmaninoff's Piano Concerto No. 2. The sweeping romanticism of Rachmaninoff's composition is beautifully translated into Carmen's heartfelt lyrics, resulting in a timeless pop classic that resonates with feelings of loneliness and longing.
3. Bohemian Rhapsody – Queen
"Bohemian Rhapsody" by Queen stands as a true masterpiece that transcends genres, seamlessly blending rock, opera, and classical elements into an epic and unforgettable musical journey. The song's complex vocal harmonies, intricate arrangements, and operatic influences pay homage to classical music's grandeur and artistic vision.
With its distinctive structure, powerful vocals, and emotionally charged lyrics, "Bohemian Rhapsody" pushes the boundaries of what a pop song can be, capturing the imagination of generations and solidifying its status as a cultural phenomenon.
4. Eleanor Rigby – The Beatles
The Beatles' "Eleanor Rigby" showcases the band's artistic evolution, incorporating classical influences in its arrangement. The haunting strings accompanying the song draw inspiration from classical string quartets, evoking a sense of melancholy and introspection that complements the lyrics' introspective narrative.
5. Viva la Vida – Coldplay
Coldplay's "Viva la Vida" draws its main melody from Johann Pachelbel's Canon in D. The song's uplifting and anthemic quality owes much to the timeless and recognizable melody of Pachelbel's classical composition, blending it with Coldplay's signature alternative rock sound.
6. Clocks – Coldplay
In "Clocks," Coldplay infuses their alternative rock style with a minimalist classical influence. The repeating piano riff in the song is reminiscent of the repetitive patterns found in the works of Philip Glass and other minimalist composers, creating a mesmerizing and hypnotic effect.
7. Bittersweet Symphony – The Verve
The Verve's "Bittersweet Symphony" samples an orchestral version of The Rolling Stones' "The Last Time," which itself drew inspiration from classical compositions. The song's sweeping string arrangement brings a sense of grandeur and melancholy, perfectly capturing the introspective and bittersweet nature of the lyrics.
8. Numb – Linkin Park
Linkin Park's "Numb" features a piano motif that bears similarities to the opening of Beethoven's Moonlight Sonata. This classical influence adds a touch of elegance and introspection to the song's powerful and emotional exploration of inner struggles and the desire for escape.
9. Wake Me Up – Avicii
Avicii's "Wake Me Up" seamlessly blends electronic dance music with folk-inspired melodies played on the acoustic guitar. This fusion, reminiscent of the combination of classical and folk music, creates a unique and infectious sound that resonates with listeners worldwide. The song's uplifting lyrics and energetic beats make it a true crowd-pleaser.
10. Unchained Melody – The Righteous Brothers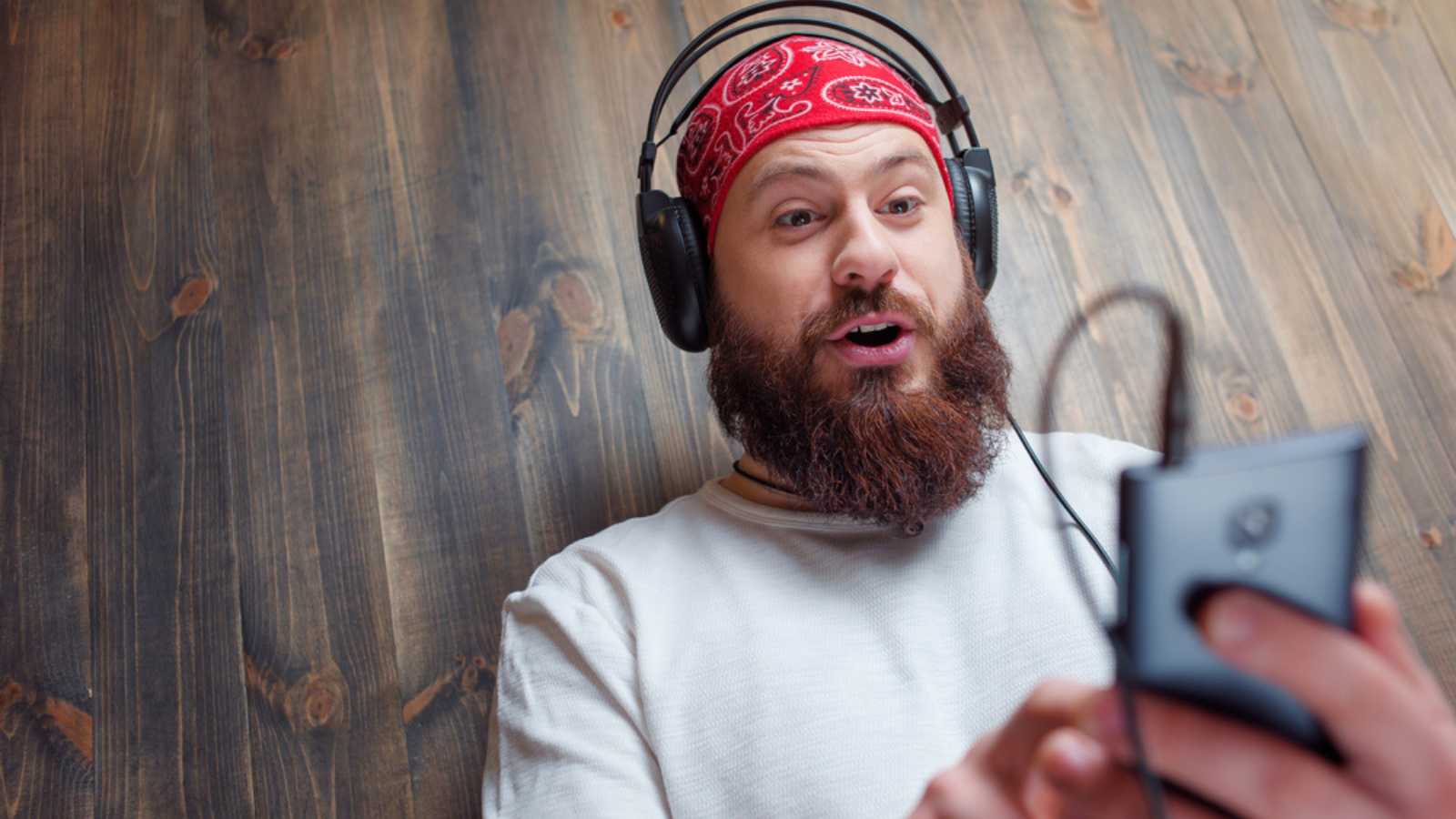 "Unchained Melody" by The Righteous Brothers may not be a direct adaptation. However, it's soaring melody and emotional intensity evoke the power and romanticism often found in classical music, particularly in operatic arias. The song's timeless appeal lies in its ability to stir deep emotions and captivate audiences with its heartfelt vocals and lush instrumentation.