The 1970s was a remarkable decade for rock music, and numerous bands emerged that shaped the sound and culture of the era. While opinions among rock loyalists vary, these ten influential rock bands had a significant impact and are widely considered among the greatest of the 70s.
1. Led Zeppelin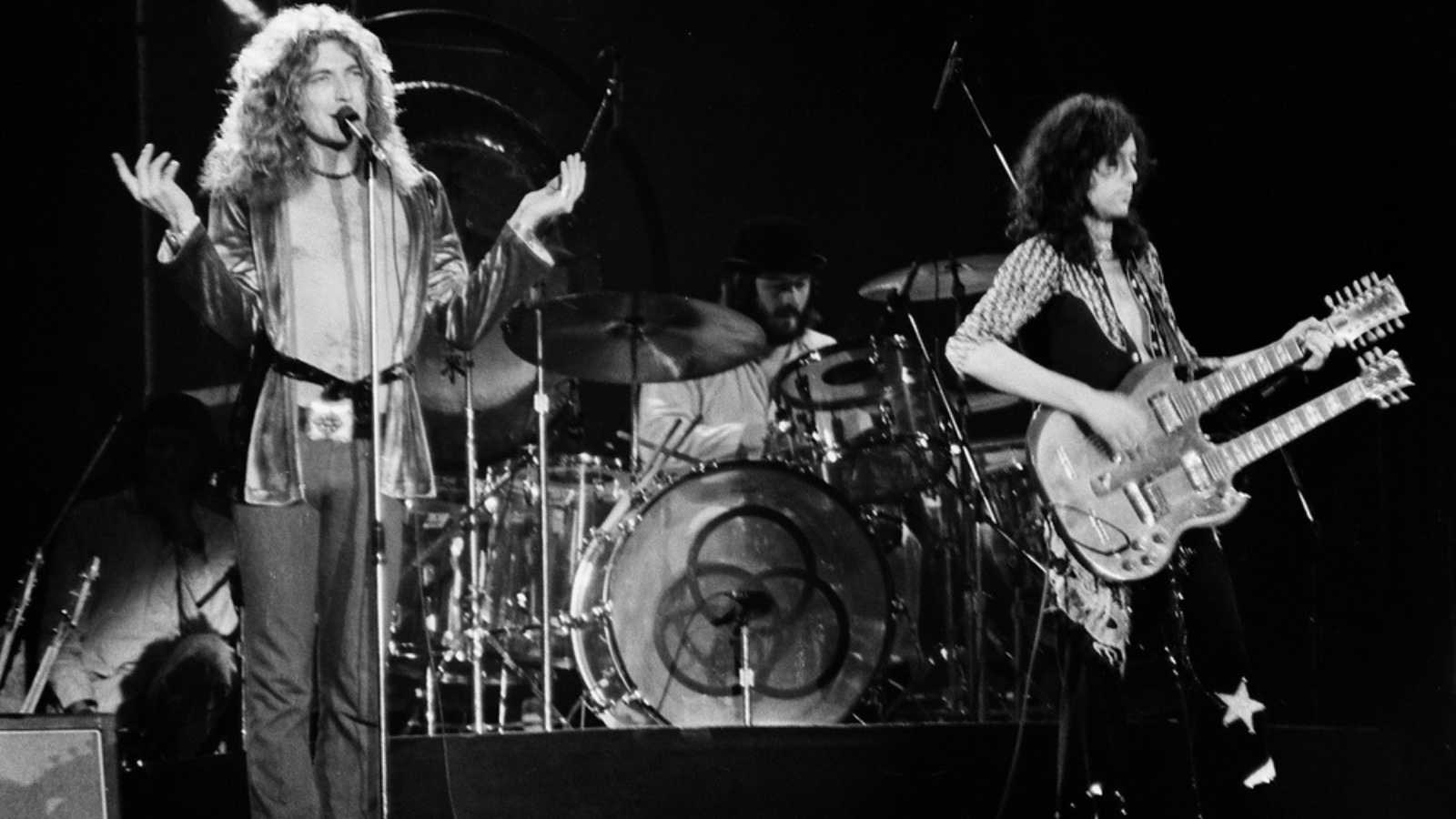 Led Zeppelin's explosive combination of heavy blues rock and innovative songwriting established them as pioneers of hard rock, inspiring countless bands to push the boundaries of the genre.
Known for their heavy and blues-infused rock sound, Led Zeppelin became one of the most successful and influential bands of the decade, with iconic tracks like "Stairway to Heaven" and "Kashmir."
2. Pink Floyd
Renowned for their progressive and psychedelic rock compositions, Pink Floyd crafted concept albums like "The Dark Side of the Moon" and "Wish You Were Here," pushing the boundaries of music and stage productions.
Pink Floyd's experimental approach to music and their immersive, concept-driven albums solidified their reputation as trailblazers, shaping the progressive rock genre and pushing the limits of sonic exploration.
3. The Rolling Stones
Having formed in the 1960s, The Rolling Stones continued their reign in the 70s, blending rock, blues, and R&B and delivering timeless hits such as "Brown Sugar" and "Miss You."
Their raw energy, blues-infused rock, and rebellious attitude epitomized the essence of rock 'n' roll, making them one of the most enduring and influential bands of the 70s and beyond.
4. Queen
Led by the charismatic Freddie Mercury, Queen amalgamated rock, opera, and glam influences, producing anthems like "Bohemian Rhapsody" and "We Will Rock You," which have become enduring classics.
With their genre-bending music, powerful vocals, and theatrical performances, Queen transcended the boundaries of rock, leaving an indelible mark on popular music and becoming synonymous with epic anthems and stadium rock.
5. Black Sabbath
Often credited with laying the foundation for heavy metal, Black Sabbath's dark and ominous sound, led by Ozzy Osbourne, set the stage for countless bands to follow. Songs like "Paranoid" and "Iron Man" remain staples of the genre.
6. The Who
Known for their energetic performances and groundbreaking rock operas like "Tommy," The Who combined powerful guitar riffs, introspective lyrics, and explosive stage theatrics to become a defining force in 70s rock. They captured the rebellious spirit of the era.
7. AC/DC
With their relentless, hard-hitting rock sound and electrifying live shows, AC/DC solidified their status as one of the greatest rock bands of all time. Songs like "Highway to Hell" and "Back in Black" remain rock anthems.
8. Aerosmith
Emerging from the blues-rock scene, Aerosmith blended gritty guitar riffs with catchy hooks and dynamic stage presence. Hits like "Dream On" and "Sweet Emotion" propelled them to stardom in the 70s.
Aerosmith's bluesy rock sound, fueled by Steven Tyler's charismatic vocals and Joe Perry's guitar prowess, made them one of the defining bands of the 70s, influencing countless rock acts with their signature style. Aerosmith's grand, emotional, and high-energy musical performances have rightfully landed them in countless film soundtracks during high-stakes, humorous, or tragic scenes.
9. Eagles
Blending rock, country, and folk influences, the Eagles achieved massive commercial success with their harmonious sound and memorable songs, including "Hotel California" and "Take It Easy." Their impeccable harmonies brought a new sound to the 70s music landscape, influencing a generation of musicians and creating timeless hits.
10. Fleetwood Mac
Formed in the late 1960s, Fleetwood Mac experienced a lineup change in the mid-70s that transformed their sound and propelled them to great success. The band's rock and pop blend, heartfelt lyrics, and distinctive harmonies resonated with listeners. Some of their iconic songs from the 70s include "Go Your Own Way," "Rhiannon," and "Dreams."
Fleetwood Mac's album "Rumours," released in 1977, remains one of the best-selling albums of all time and is regarded as a classic. Their contributions to the rock genre and enduring popularity make them an influential band from the 1970s.
10 Worst Band Names in the History of Rock and Roll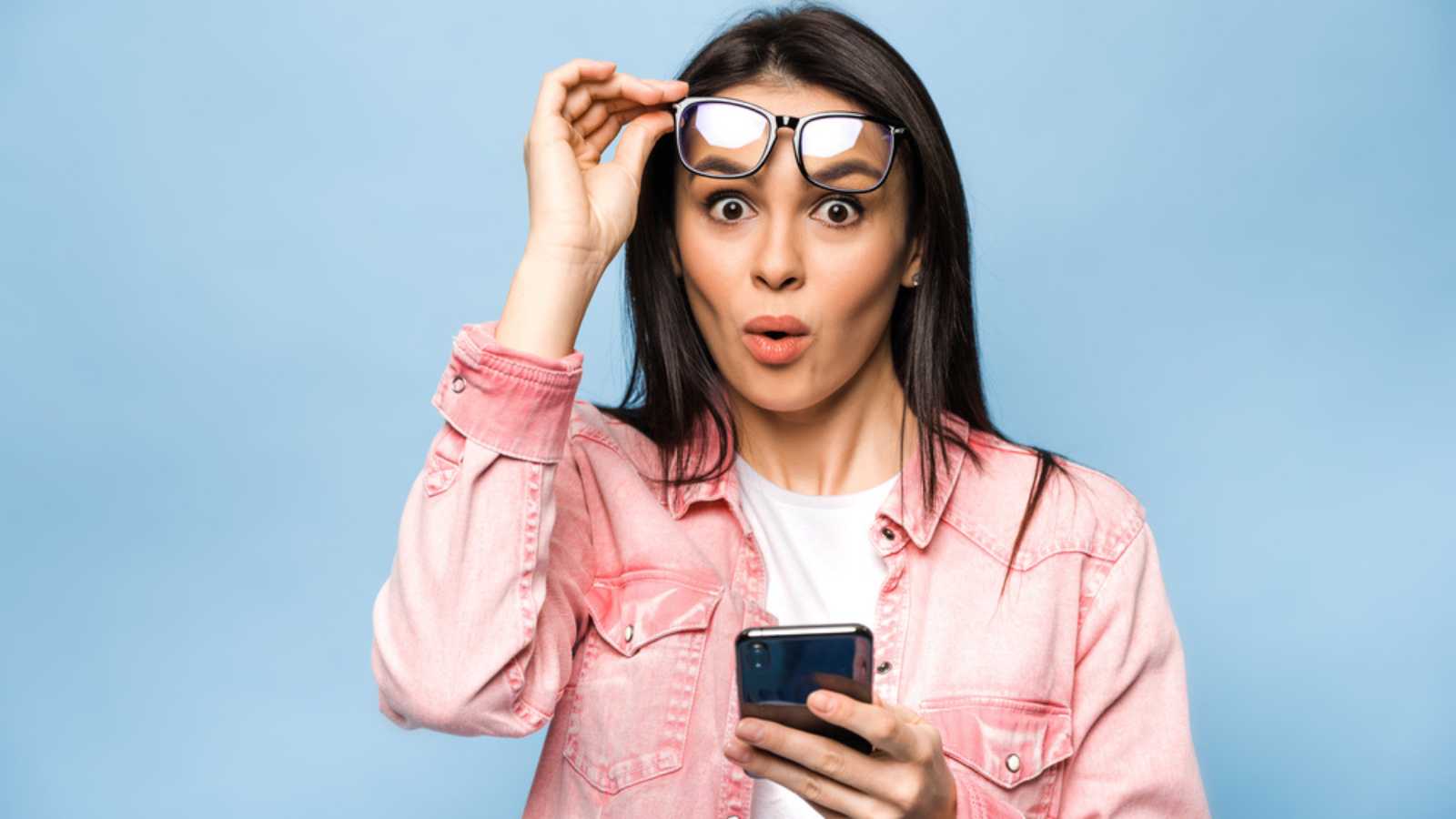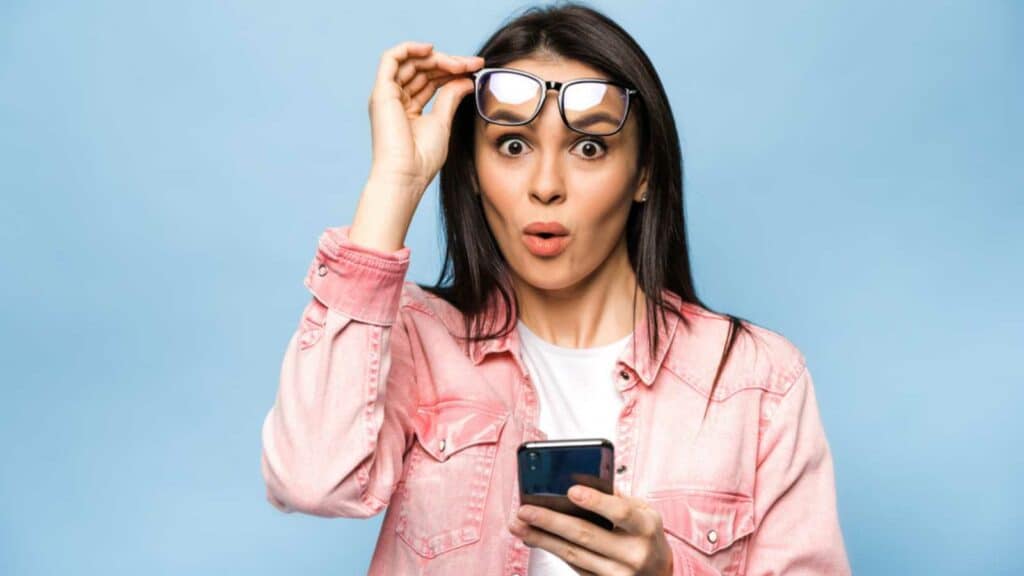 10 Worst Band Names in the History of Rock and Roll
10 Greatest Rock Bands of All Time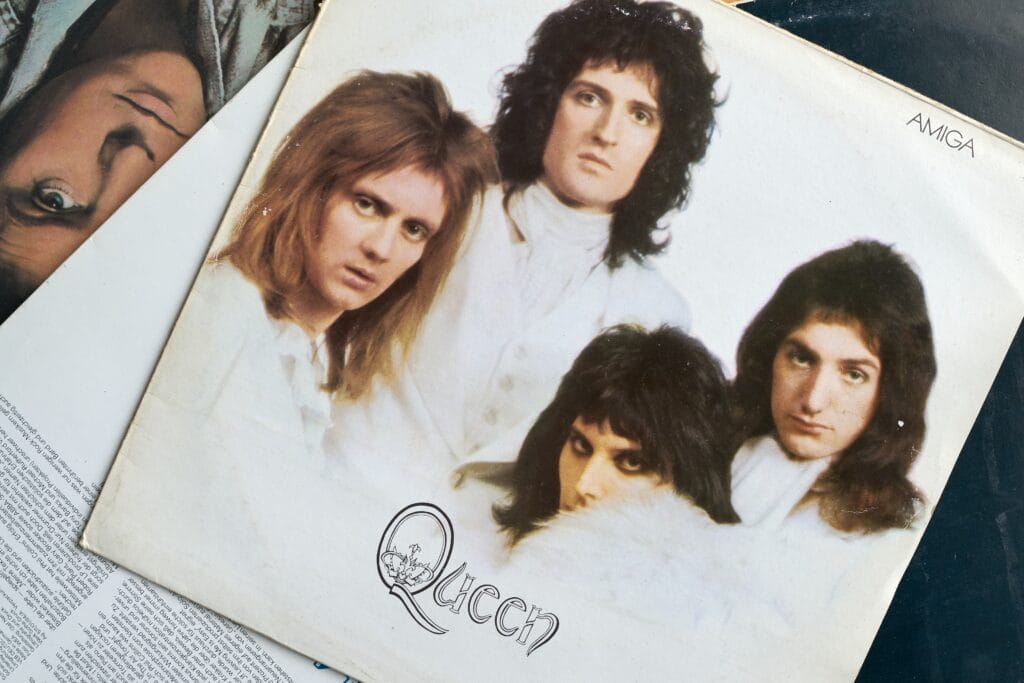 10 Greatest Rock Bands of All Time
20 Most Famous Guitarists of All Time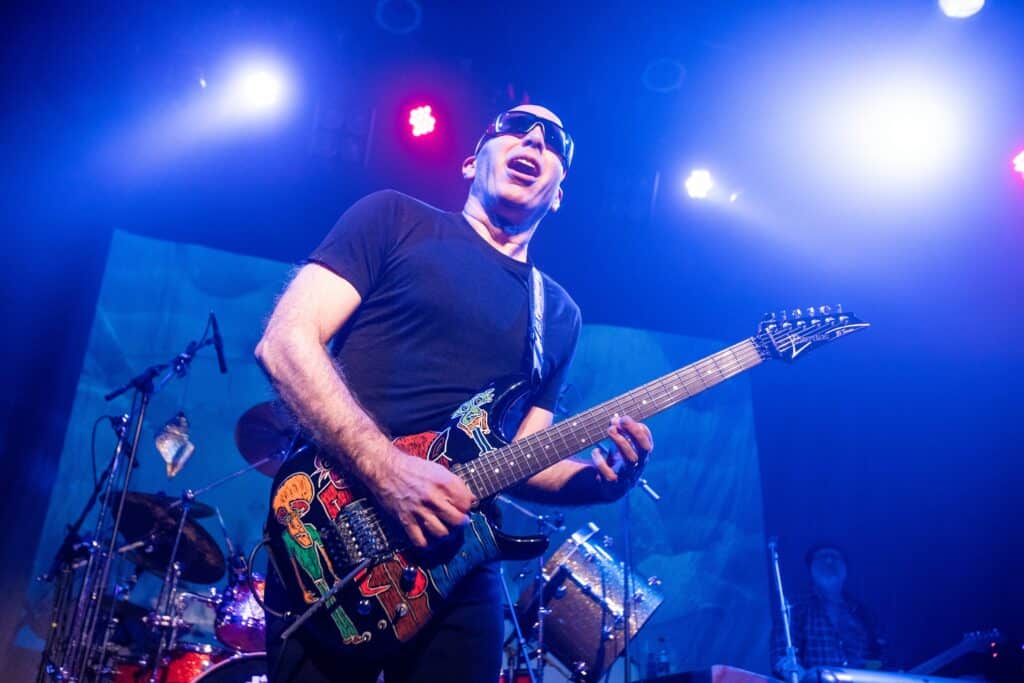 20 Most Famous Guitarists of All Time
20 Best 60s Bands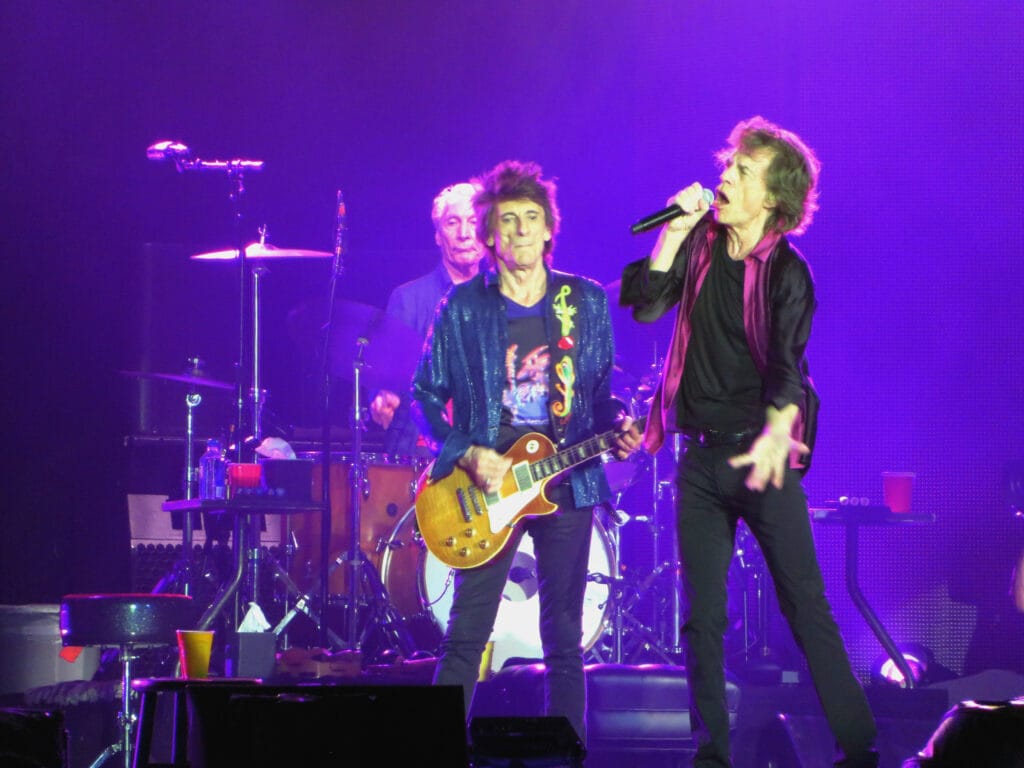 Best Guitar Solos of All Time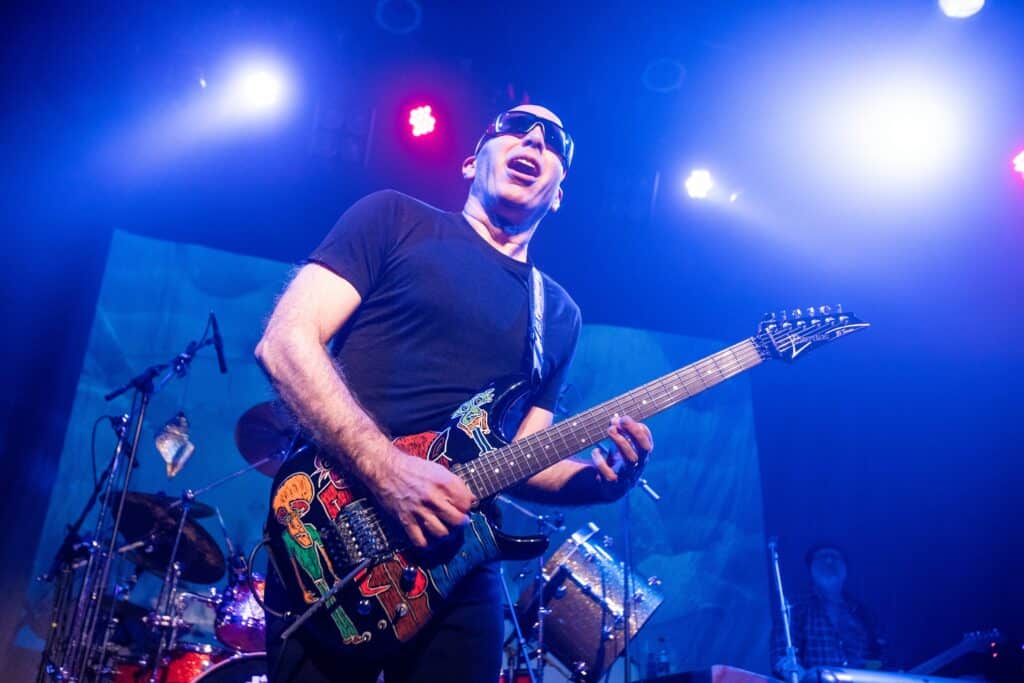 30 Best Guitar Solos of All Time