The rock music genre is about stirring raw, passionate emotions into listeners. However, the delivery of these 12 songs went a notch higher! The lone guitar riffs, electric feedback, blended drums and keyboards, and captivating spoken-word prologues within the first 30 seconds ensure the audience stays hooked from the start.
Thunderstruck by AC/DC
There's a reason why Thunderstruck continues to be a favorite track in high school and college football, as well as NFL games. Its unique opening sound, riff, and chant captivate fans and always get them charged.
War Pigs by Black Sabbath
"I love the quick cymbals in the beginning," writes a fan.
Voodoo Child by Jimi Hendrix
Jimi Hendrix is an iconic guitarist. When he plays the first minute of this song, he opens with a simple riff on the wah-wah pedal, creating a rock masterpiece. One poster shares, "It's so hard to play the intro like Jimi plays it."
Nevertheless, many people instantly recognize the song whenever it starts playing.
Crazy on You by Heart
Heart's Crazy on You intro is unique and complex. Nancy Wilson plays it like it's supposed to be easy, but guitar instructors admit emulating her isn't easy.
Foreplay/Long Time Song by Boston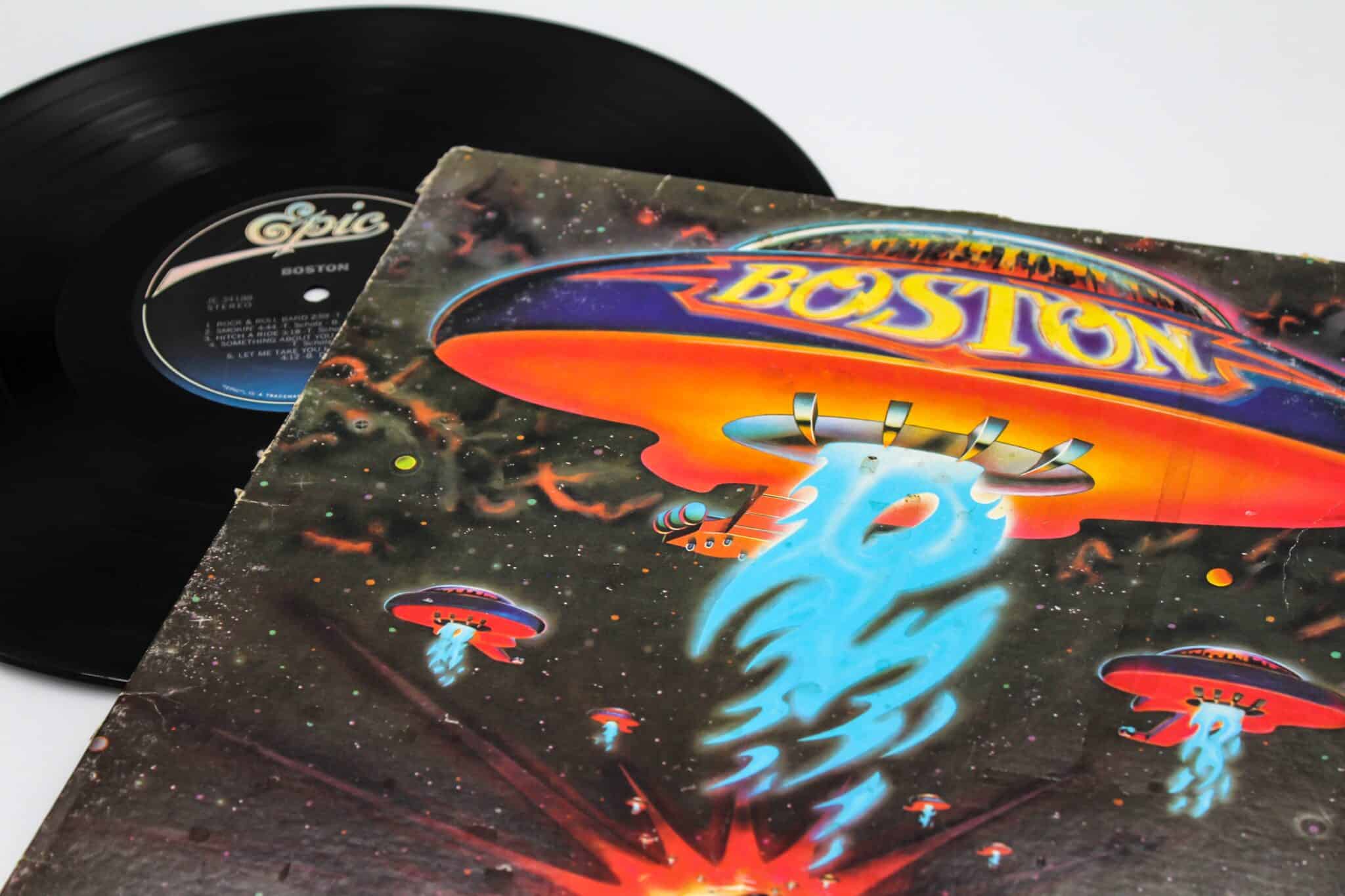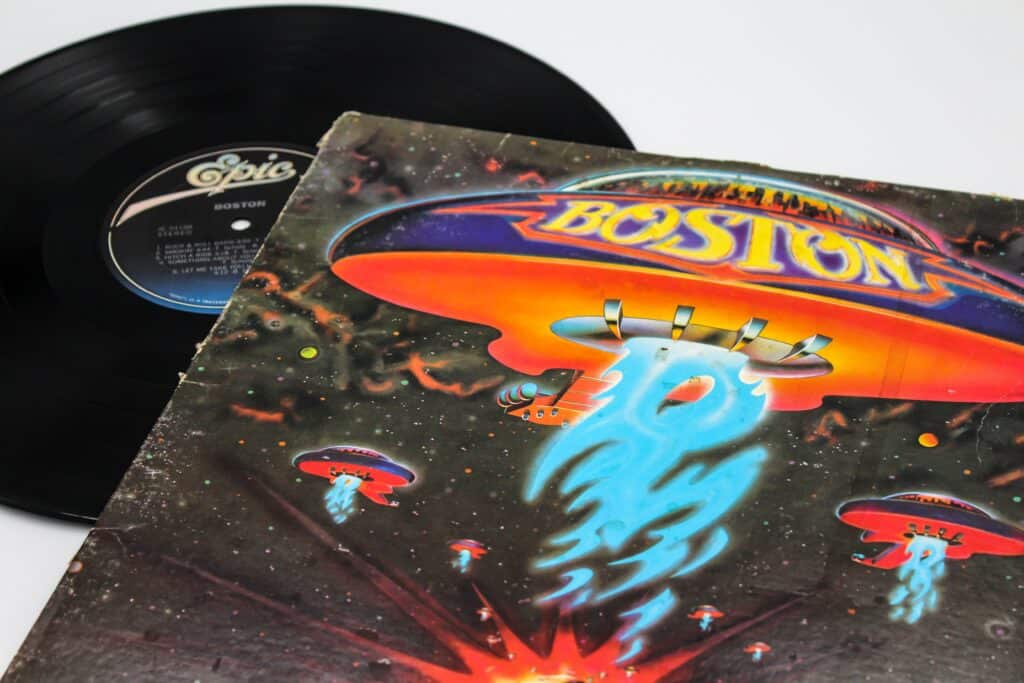 "I'm proud of being from Massachusetts because of this rock band. Incredible talent and technical wizards," writes a fan. The first two and a half minutes of the song are just raw, galactic guitar and power chord riffs that get you hooked.
Crazy Train by Ozzy Osbourne
The guitar solo opening in Ozzy Osbourne's Crazy Train is unmatched and continues to be a banger. Although the song talks of the fears the Cold War brought, it is dynamic and spirited, not daunting and dreadful.
Welcome to the Jungle by Guns 'N Roses
A listener says, "I have barely listened to that album for 25+ years, but I can hear every note and every sound of Welcome to the Jungle in my mind." That's how iconic the song proved to be. And it's unbelievable that the band took about an hour to fuse the guitar riffs and lyrics successfully.
Gimme Shelter by Rolling Stones
Gimme Shelter's intro is distinctive, thanks to Jimmy Miller's guiro and Keith Richard's layered guitar melodies. Besides its great intro, fans love the song as it reflects on the storms of the 60s and the end of the era.
Cherub Rock by The Smashing Pumpkins
The Smashing Pumpkins incorporate a rush riff in this song's intro to pump up listeners, a musical strategy that works.
Fade to Black by Metallica
Fade to Black also has a legendary guitar riff opening. It is rated highly for chord melody tension, melodic complexity, chord progression novelty, chord complexity, and chord bass melody.
Tom Sawyer by Rush
"I think most of Rush's tuff is very recognizable by the first few notes, even on non-Rush fans," states a poster. The Tom Sawyer song is one of those unique rock openings, with Alex Lifeson playing the guitar solo.
Back in Black by AC/DC
Angus Young did a fantastic job with the riffs on this song's intro. "My dad once showed me his vinyl collection and put this on. I heard this song so many times before this, but when he played it on vinyl, the warmth and crackle on the intro were awesome. It was like the band was live in his living room," swears a listener.
The song remains a masterpiece, with many guitar teachers using it as a teaching aid.
Source: Reddit
Featured Photo from Shutterstock
10 Worst Band Names in the History of Rock and Roll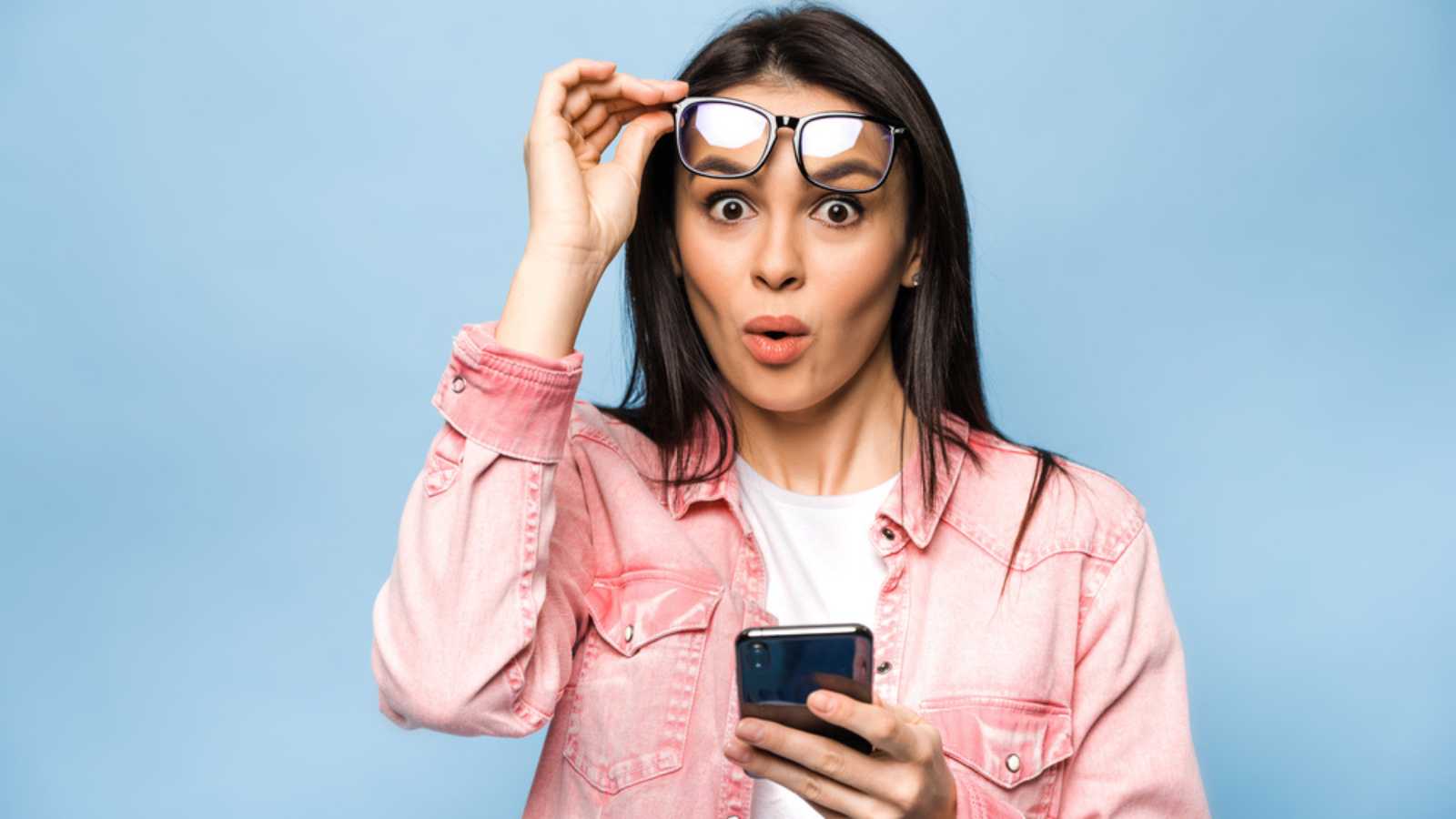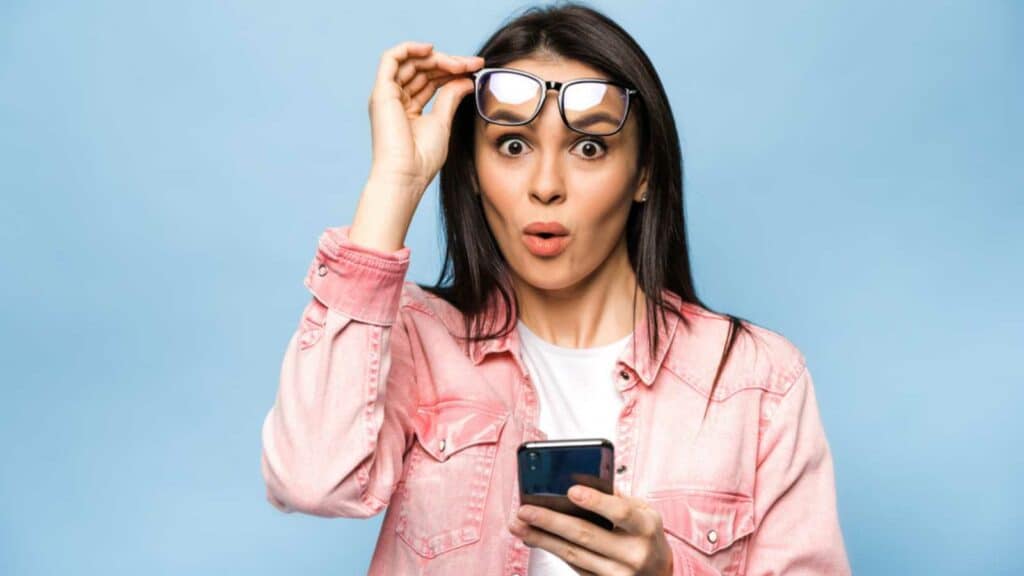 10 Worst Band Names in the History of Rock and Roll
Why Can't You Play Stairway To Heaven In Guitar Stores?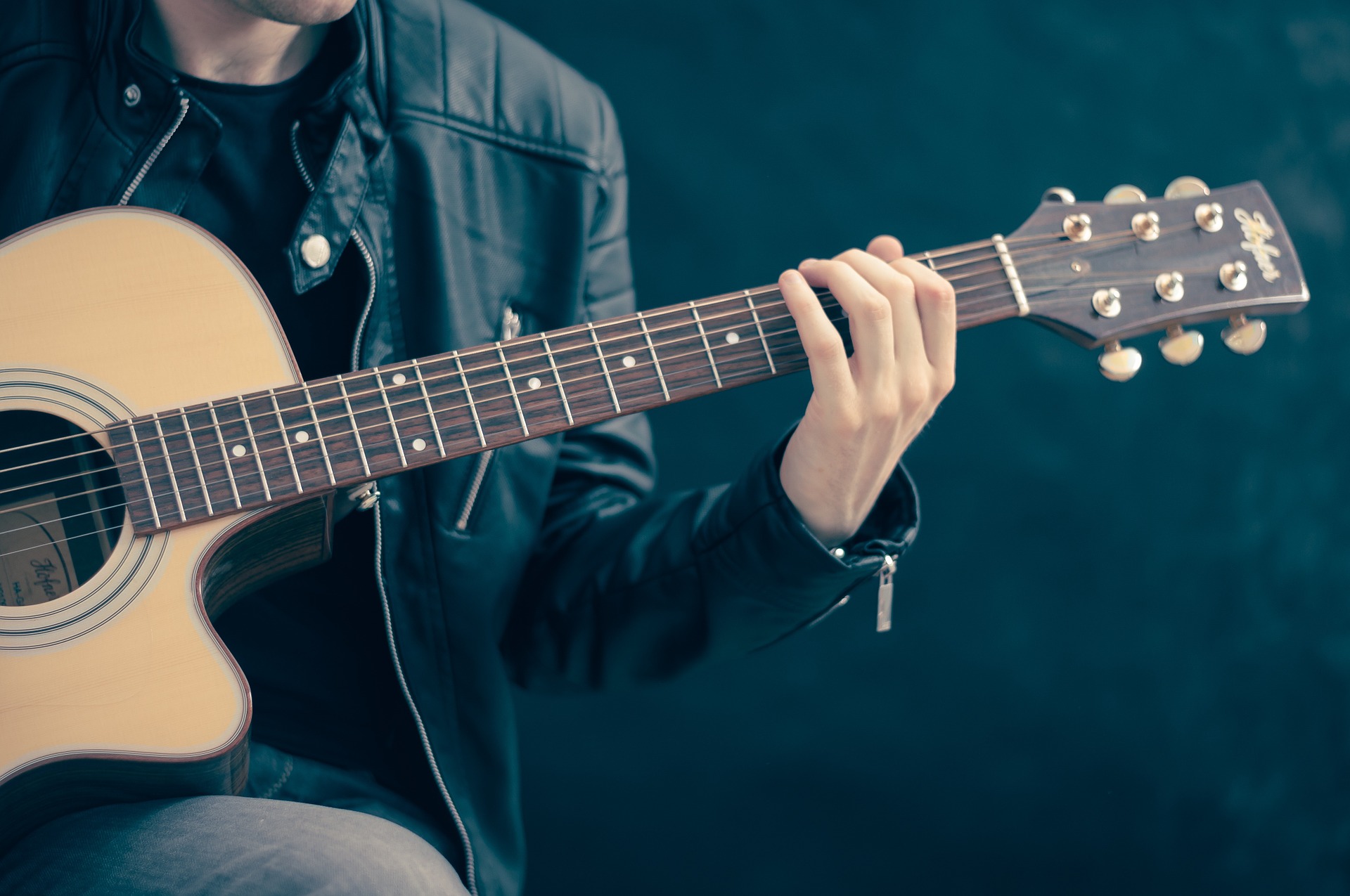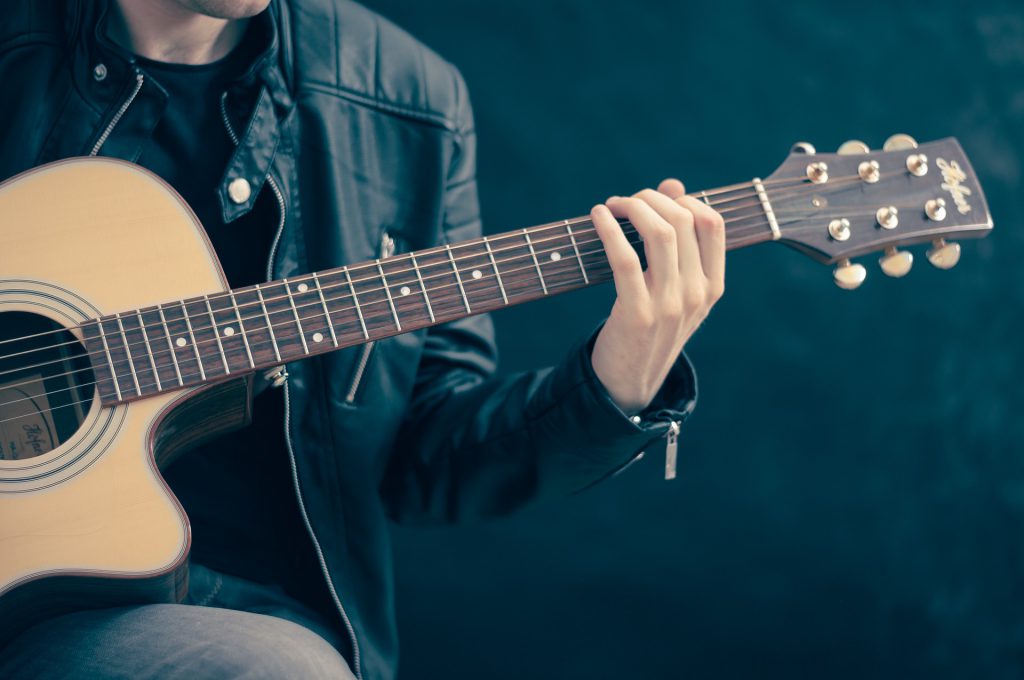 Why Can't You Play Stairway To Heaven In Guitar Stores?
10 Greatest Rock Bands of All Time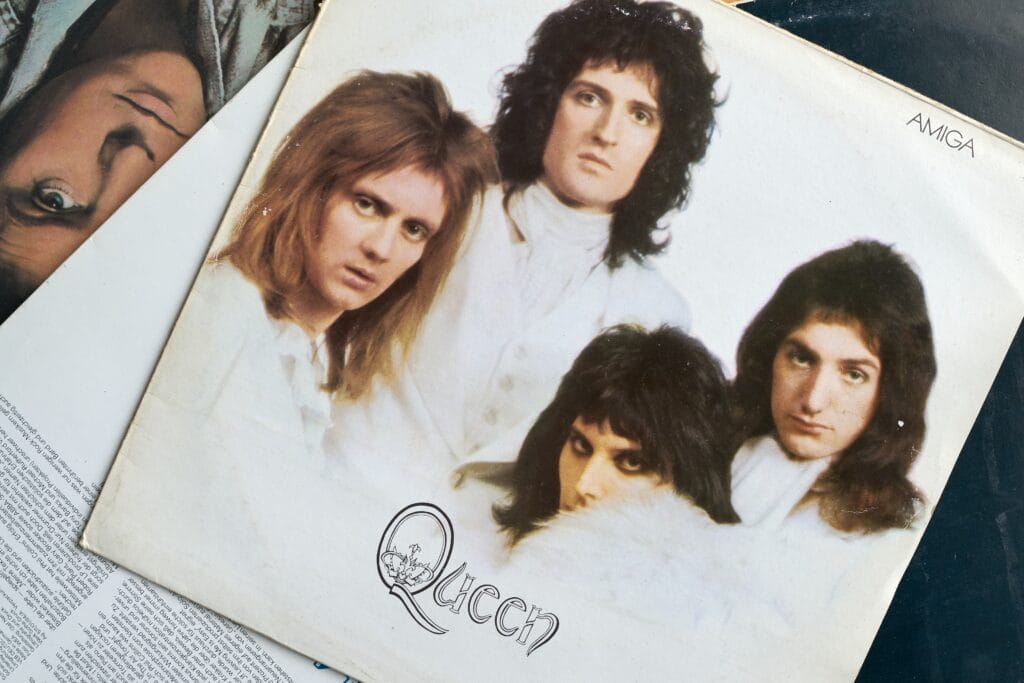 10 Greatest Rock Bands of All Time
20 Most Famous Guitarists of All Time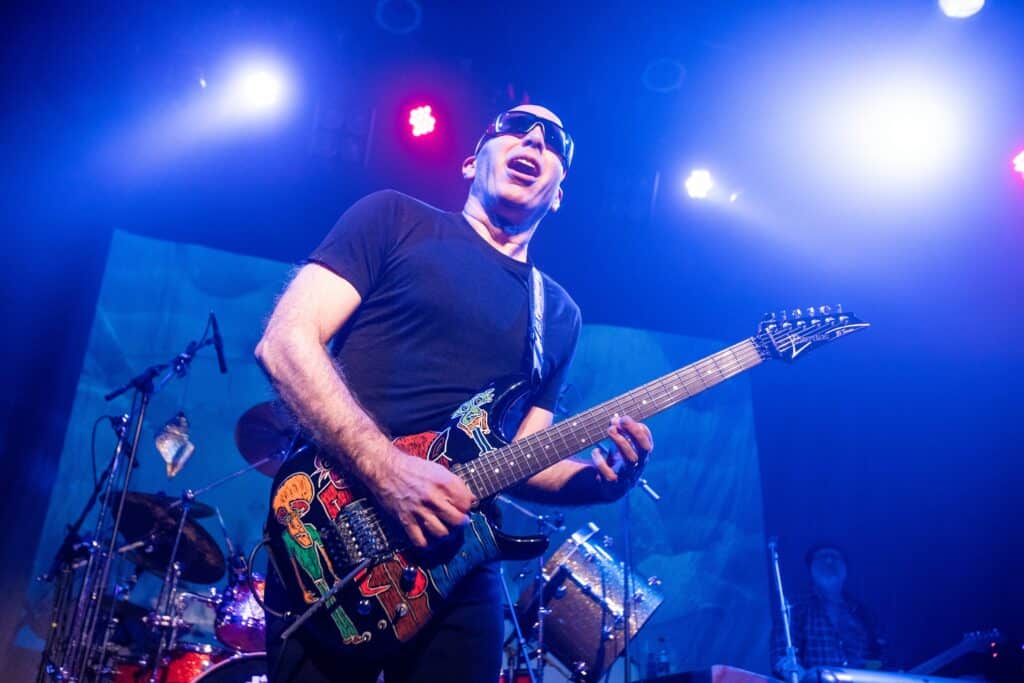 20 Most Famous Guitarists of All Time
10 Rock Songs With Secret Meanings and Hidden Messages You Probably Missed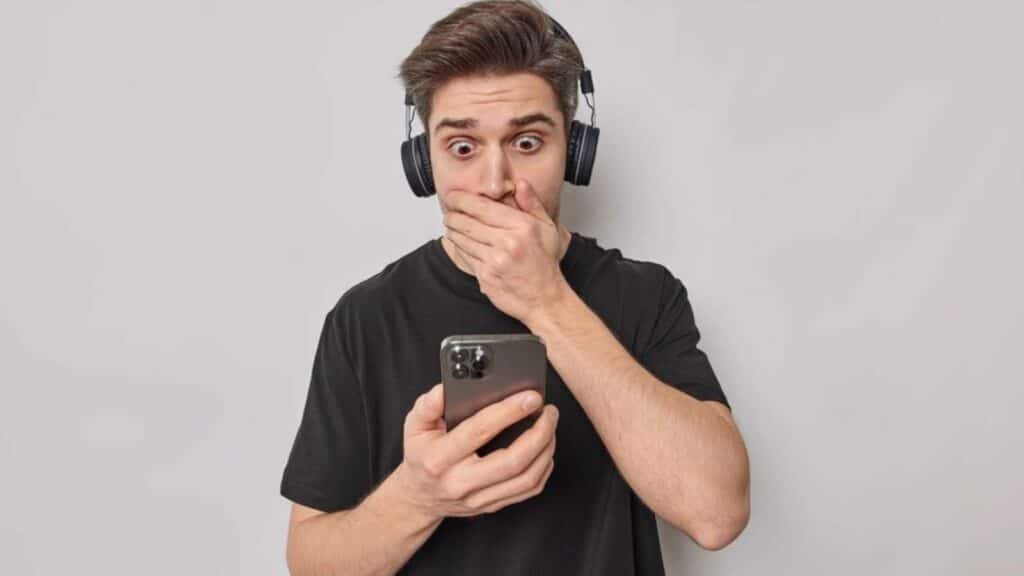 10 Rock Songs With Secret Meanings and Hidden Messages You Probably Missed