In music's analog past, thousands of recording artists tried and failed to break America's lucrative, illustrious market. Few bands made it, but those that did, achieved dizzying record sales and tour receipts. However, America's domestic market could give native bands the impression they were world beaters when they were just big in America.
Various indigenous U.S. bands broke the world stage, but many remained big at home only. Here are ten American bands that didn't sell that many records outside their home market.
1. Journey
Much later in their career, Journey found global acclaim for their electric single "Don't Stop Believin'" thanks to TV shows such as American Idol and The X Factor. However, the San Francisco arena rockers, masters of the FM-friendly pop-rock anthem, sold most of their records in America. Journey had 19 top-40 U.S. hits without a U.S. Billboard Hot-100 single.
2. The Doobie Bros
America's favorite all-purpose rock bands were huge in the U.S.A., but these '70s Americana stalwarts didn't sell many records overseas. Of their 27 million album sales, 24 million were in the United States. Canada doesn't really count for me, but America's northern neighbors bought most of the remainder; the U.K. and Australia account for a handful.
3. The Allman Brothers Band
Considering how misfortunate the Jacksonville rockers were, the Allman Brothers Band will always have a huge question mark over what could have been. Losing their band leader Duane Allman to a motorbike crash early in their career was followed by the identical death of their bassist a year later. Nevertheless, they sold over eight million albums in America, albeit less than 150,000 overseas.
4. Tesla
Tesla is a curious band, selling a reported 15 million albums worldwide. The band, formed in 1981, is still together, releasing their last album in 2019. However, if you ask the average music fan in London who Tesla is, the answer will be an electric car company; in the intellectual quarters of north London, maybe the American inventor.
5. Grateful Dead
Led by the enigmatic frontman Jerry Garcia, '60s stoner rockers Grateful Dead are iconically American — though maybe not apple pie American (that is reserved for Elvis)Grateful Dead are as American as San Francisco flatbread, though so are their album sales. Of an impressive 16 million records sold, a tiny slither was in Canada and the U.K.
6. Phish
I encountered my first Phish fan during my short three-year stint living in New Mexico — before then, I had never heard of them. At a friend's Secret Santa event, one Phish-head had recorded every studio and live Phish album as his random gift to someone. In the years since, each Phish fan I have met has a similar obsession with the band, who only sold albums in the U.S.A. These Phish-heads are something else!
7. Lynyrd Skynyrd
One of America's much-loved heavy rock bands, Lynyrd Skynyrd, had bad luck and reverence in equal measure. Their single "Freebird" is one of the greatest rock anthems ever. Strangely, of the Jacksonville band's 27 million album sales, barely a million were abroad. Some consolation: "Simple Man" remains one of my favorite all-time American rock songs.
8. Steely Dan
Another band that falls into Americana territory, Steely Dan, is famous for their radio-friendly funk-rock. Not only are the New York duo primarily known in their home country, but they also became a studio band in 1974, abandoning live music for many years. However, they still sold over 10 million albums in the United States.
9. Zac Brown Band
Sadly, Zac Brown Band is unknown across the seas. Zac Brown's blend of country blues and rock doesn't translate well. The band made some headway in the world markets with their debut single, "Chicken Fried," but failed to do much else. Nevertheless, with over ten million albums sold in America, who needs an international audience?
10. Bush
Technically, they are a British band, but ask most Americans where Bush is from; some may not know this. Bush was huge in the mid-nineties. In their native U.K., lead singer Gavin Rossdale is more famous for his marriage to Gwen Stefani and appearances at the Wimbledon tennis championship than for music.
Selling over ten million albums in the U.S. and Canada, Bush only managed several hundred thousand on different continents, which is strange, considering their post-Nirvana appeal.
10 Worst Band Names in the History of Rock and Roll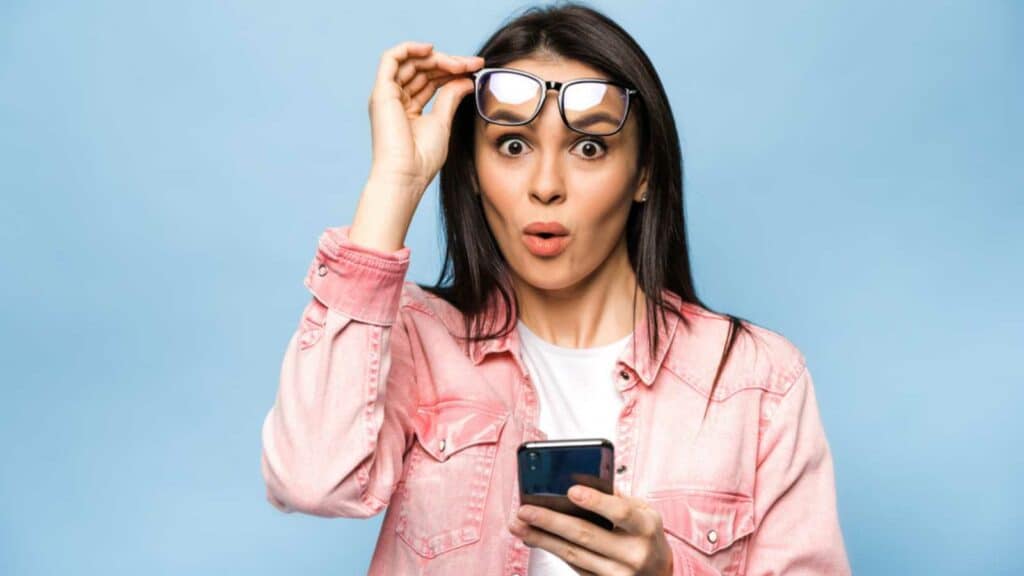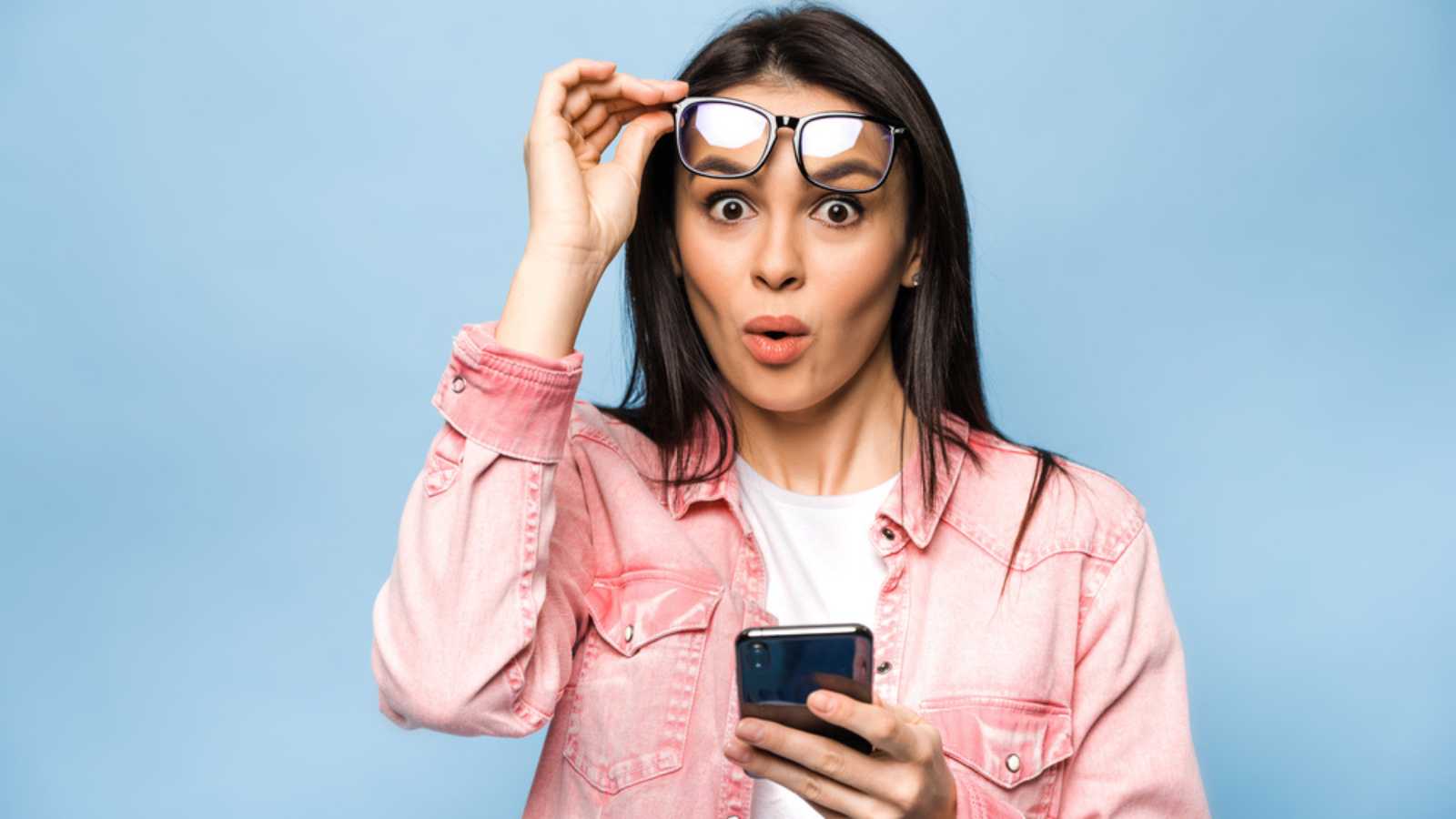 10 Worst Band Names in the History of Rock and Roll
10 Greatest Rock Bands of All Time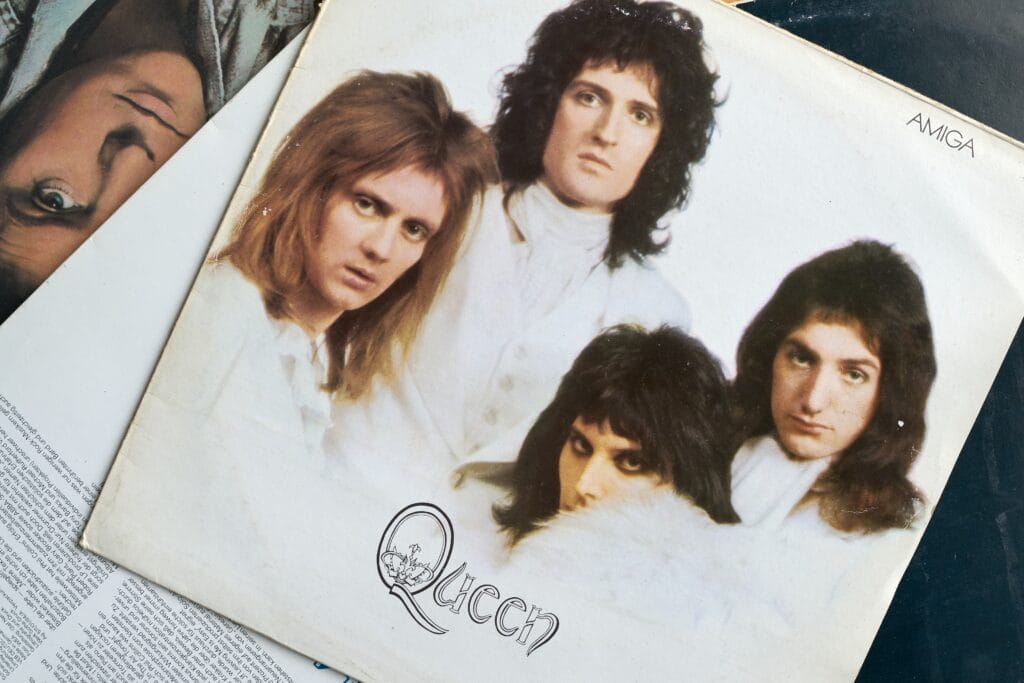 10 Greatest Rock Bands of All Time
20 Most Famous Guitarists of All Time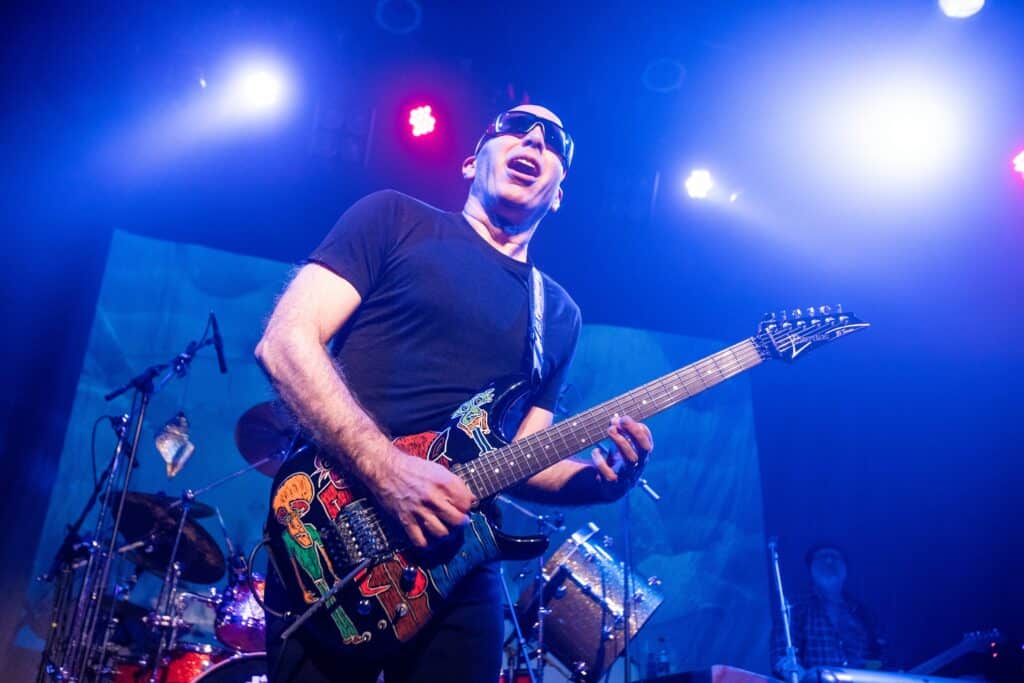 20 Most Famous Guitarists of All Time
20 Best Concerts Boomers Have Been To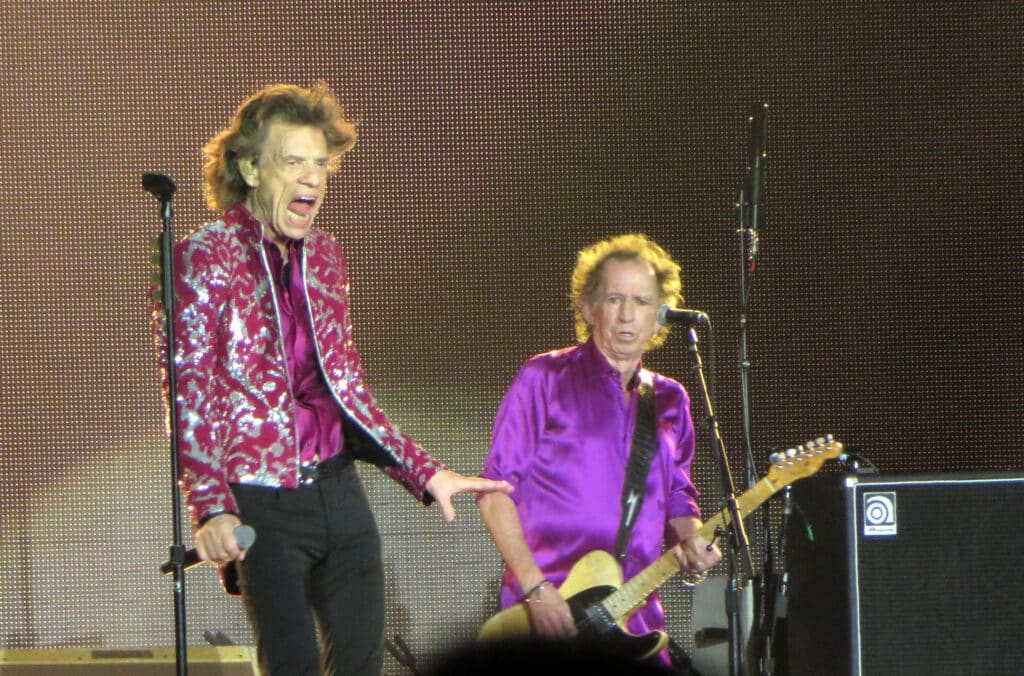 20 Best Concerts Boomers Have Been To
20 Best 60s Bands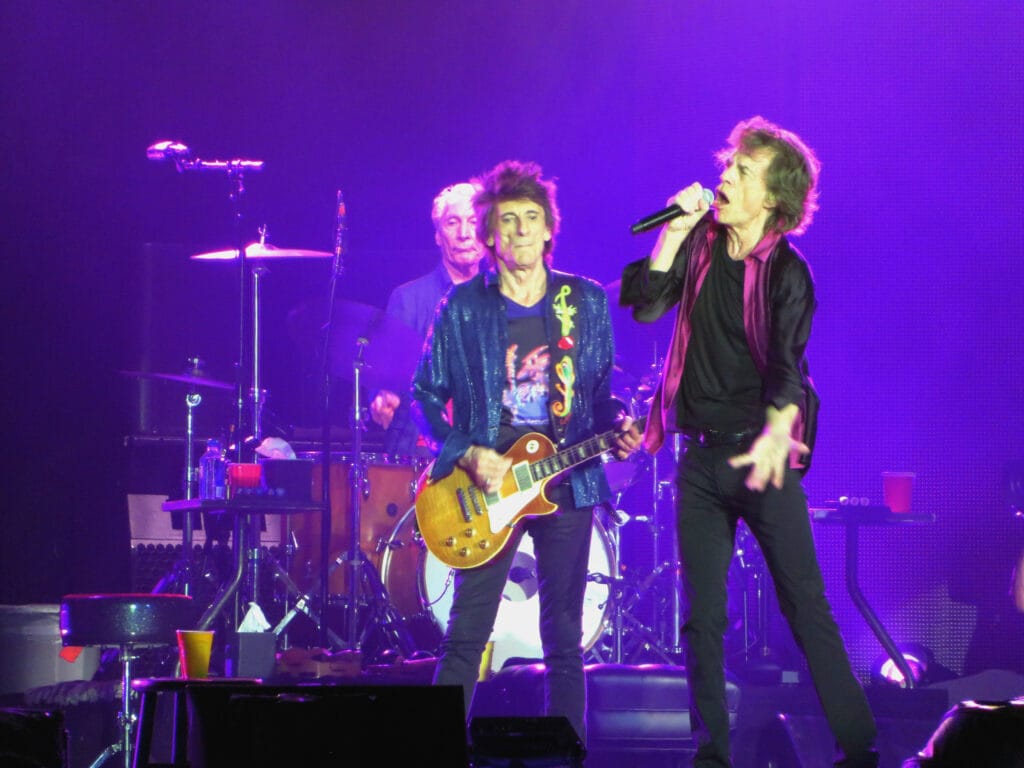 Best Guitar Solos of All Time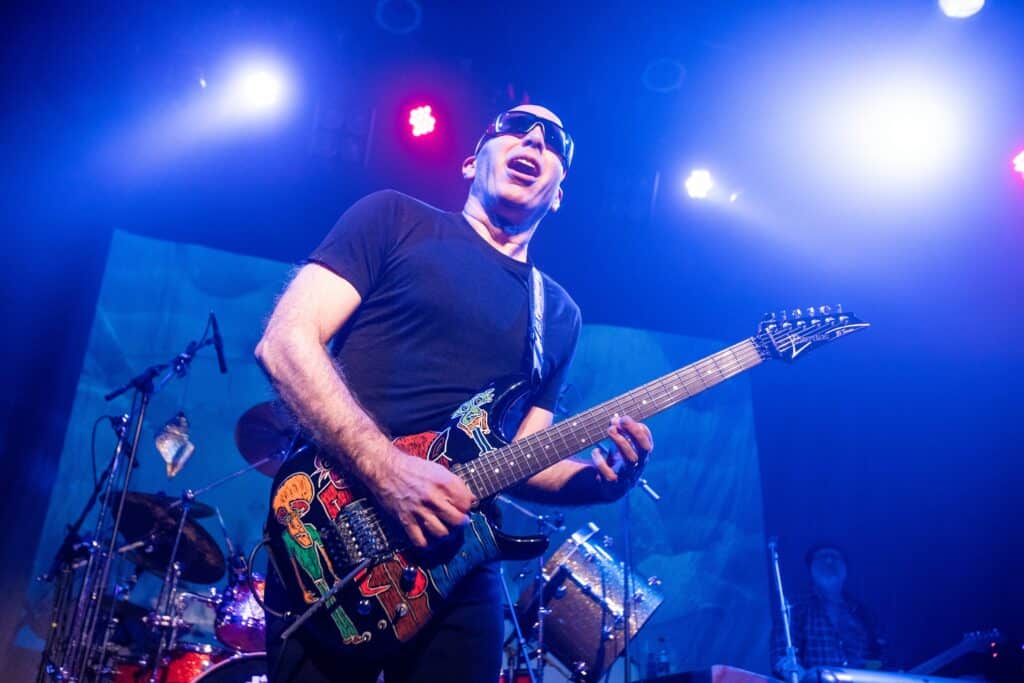 30 Best Guitar Solos of All Time