Are you looking to relive the decades of big hair, neon colors, baggy clothes, music, television, and rock? These 12 songs will take you back. And don't shy from adding them to your playlist.
Bitter Sweet Symphony by the Verve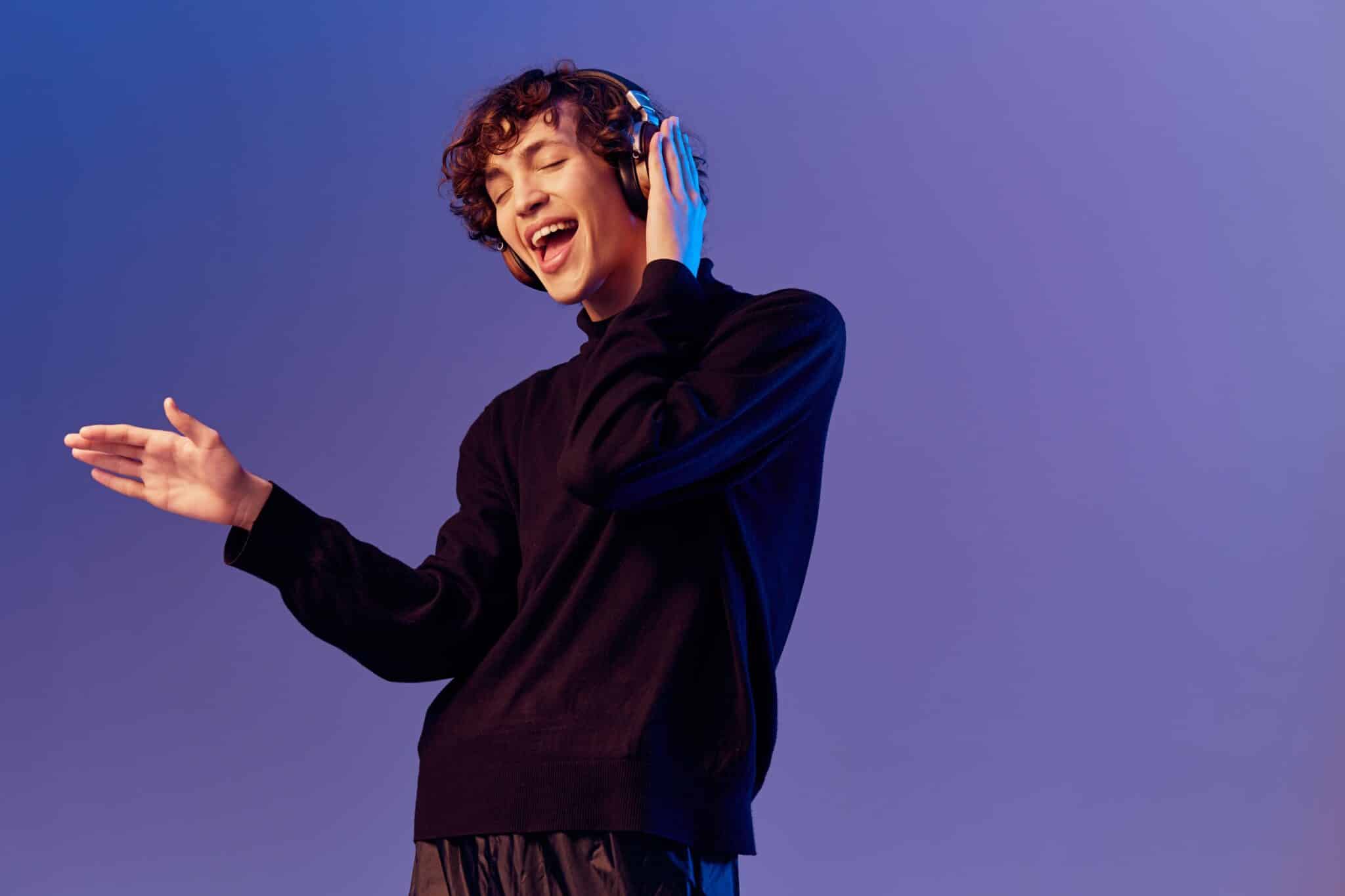 "I think of my dad when I hear this. He would do some housework on Saturdays and have that album blasting," says a commentator. And many people agree, "It's the perfect song to listen to when you go for a walk."
All-Star by Smash Mouth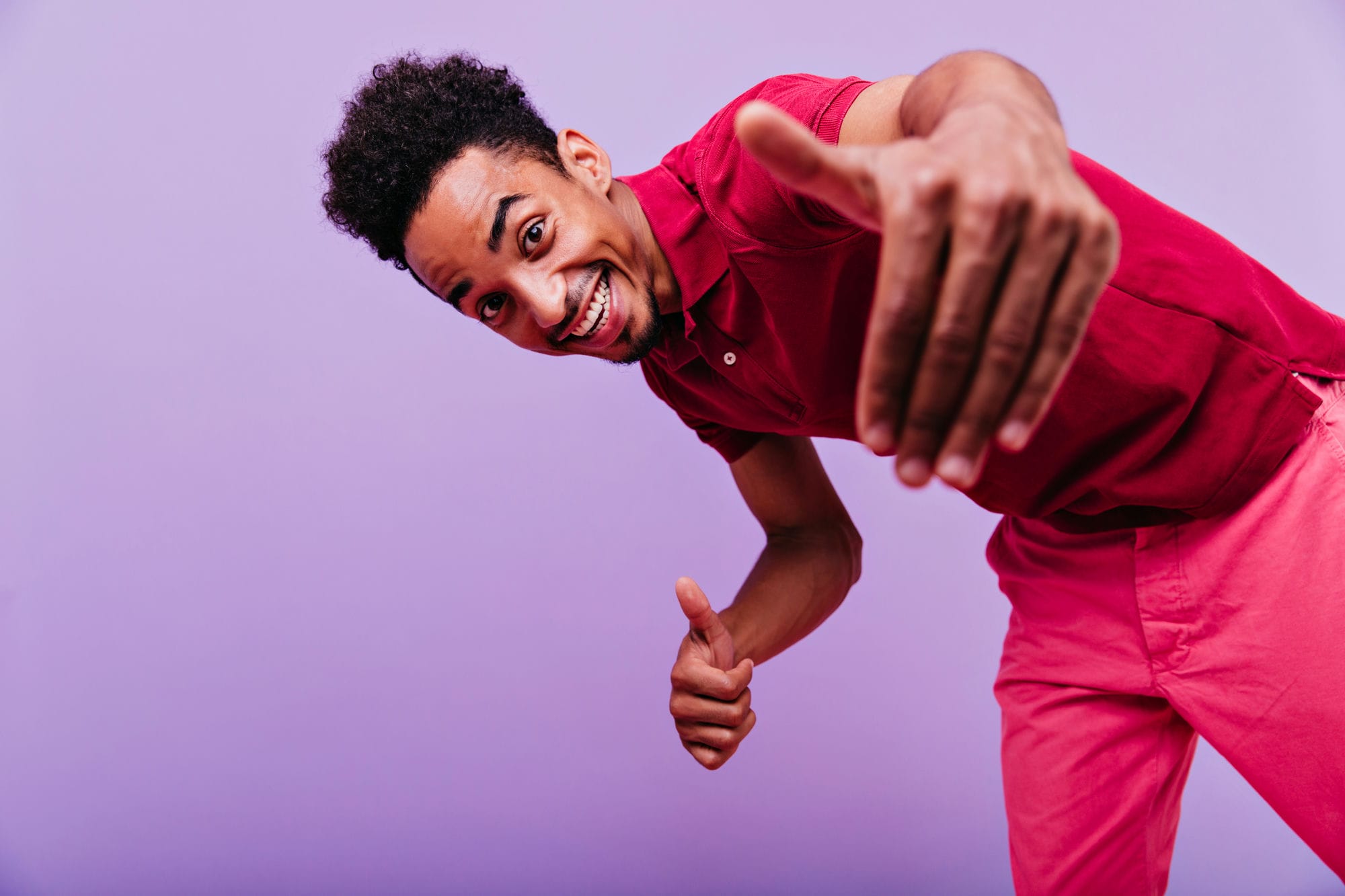 This uplifting song was a warm welcome to people who felt different. Although it has now become a meme, it still feels nostalgic.
Superman by Goldfinger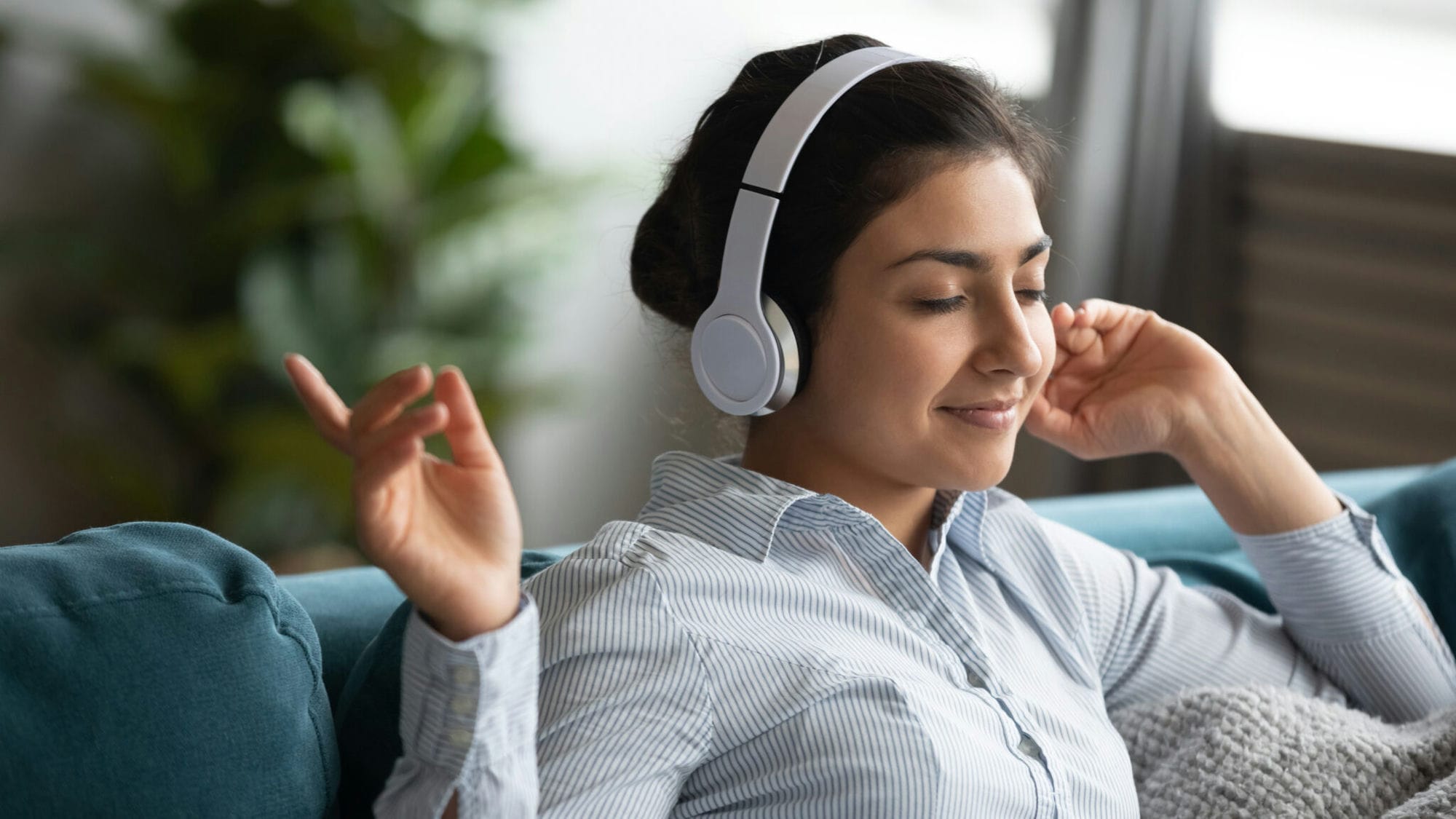 The song became a defining track in gaming as it was featured in the original Tony Hawk's Pro Skater video game. "I can't hear it without the mental punctuation of skating sounds from the game," shares a user.
Don't You (Forget About Me) By Simple Minds
And people aren't forgetting this song, either. "It was my graduation song. There's a lot of nostalgia in that song," shares a poster. For others, the song is a reminder of The Breakfast Club and Futurama films.
Everybody Wants to Rule the World by Tears for Fears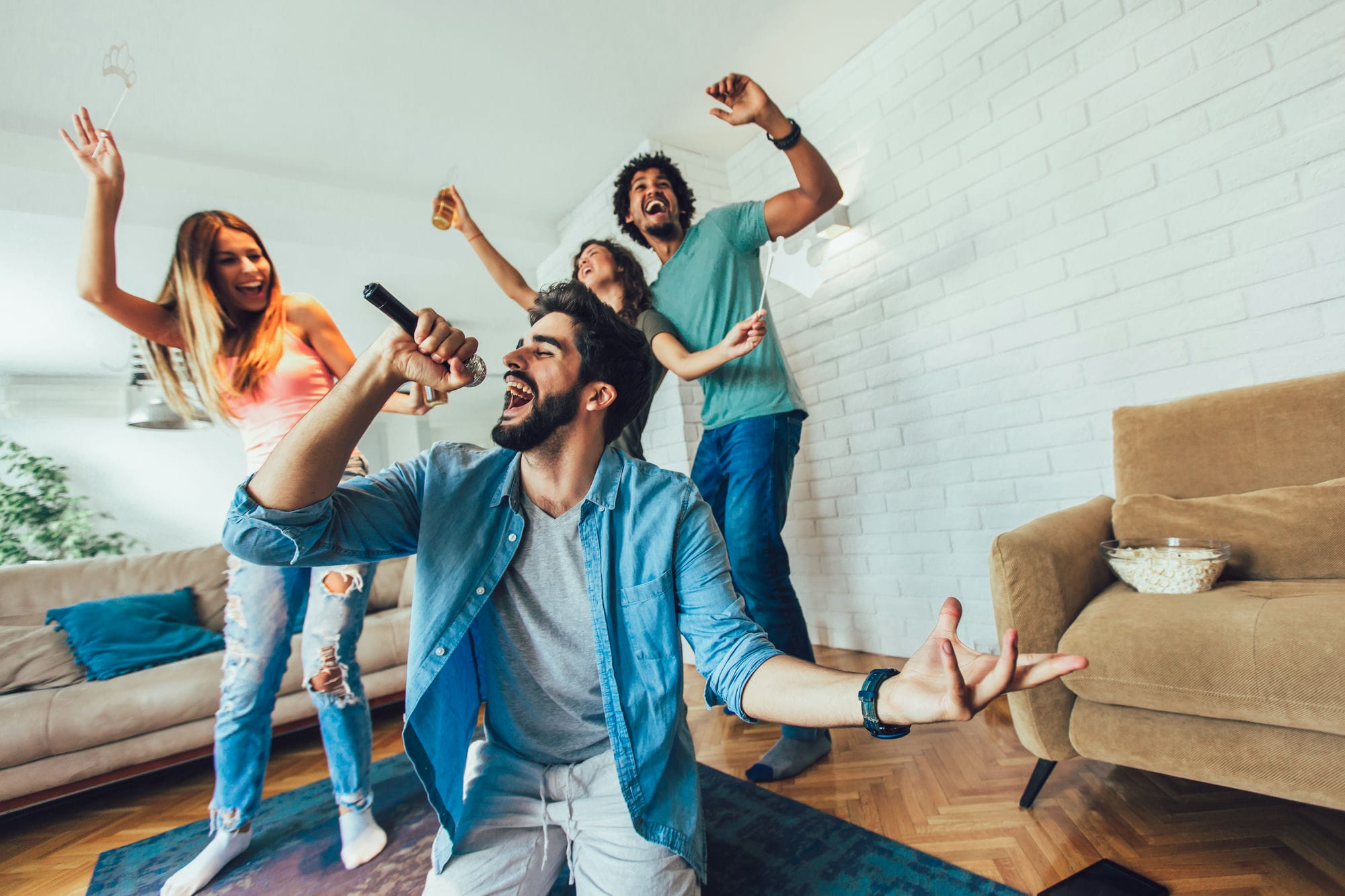 "This song is forever associated with popcorn to me," says a poster since it was featured in Real Genius. Another poster shares, "I was born in 85, but I remember being a little kid and mom listening to this song when on the radio. It brings a lot of nostalgia and memories of how I viewed things as a little child."
In addition to this masterpiece, listeners are nostalgic for Seeds of Love and Head Over Heels songs.
Take Me on by A-Ha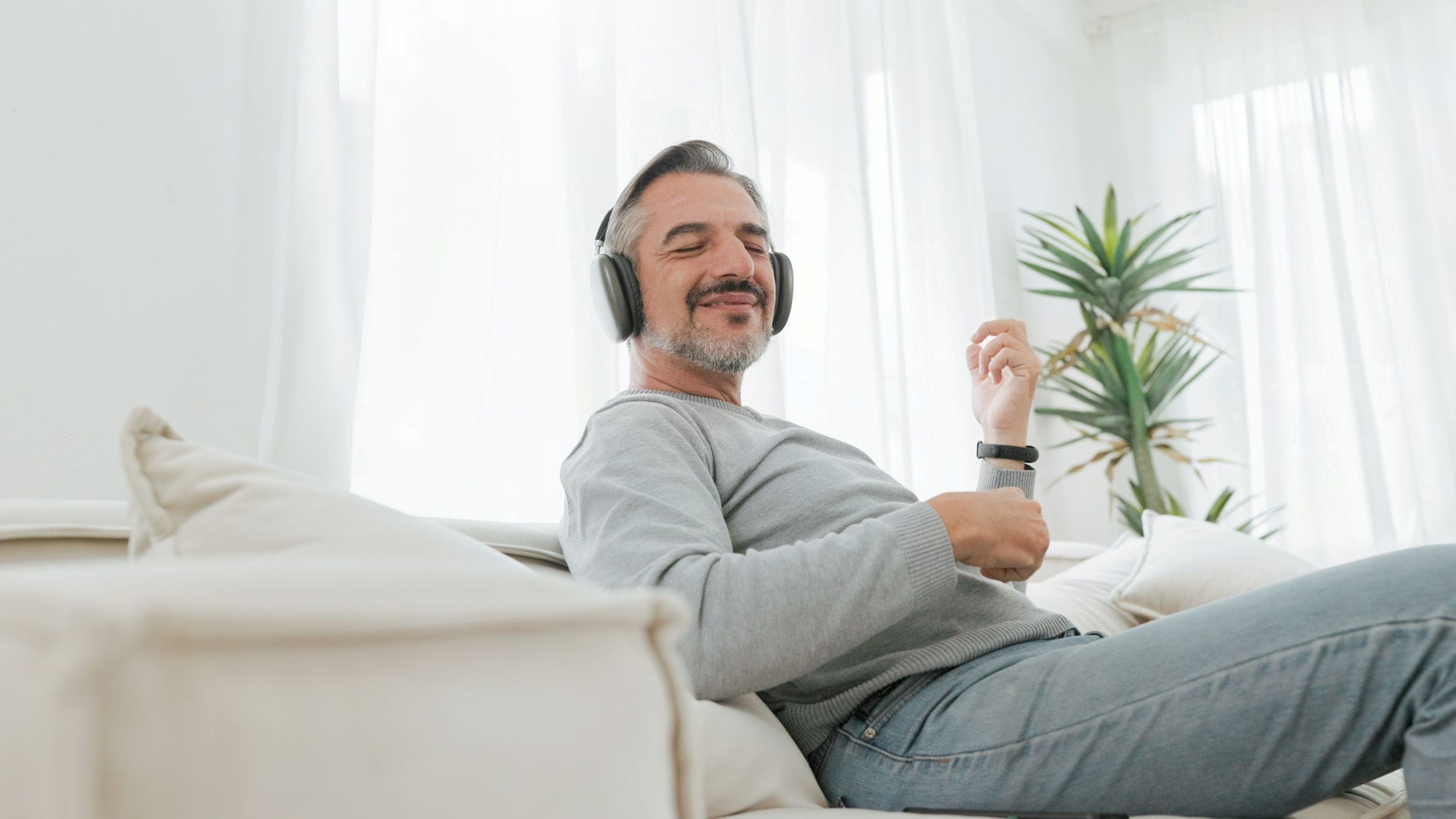 Its music video on MTV was an instant hit for many people at the time. "I remember seeing the music video and thought it was the coolest idea. It spurred many escape fantasies in my favorite books/cartoons while I was growing up and going through hard times," says a poster.
Where Is My Mind by the Pixies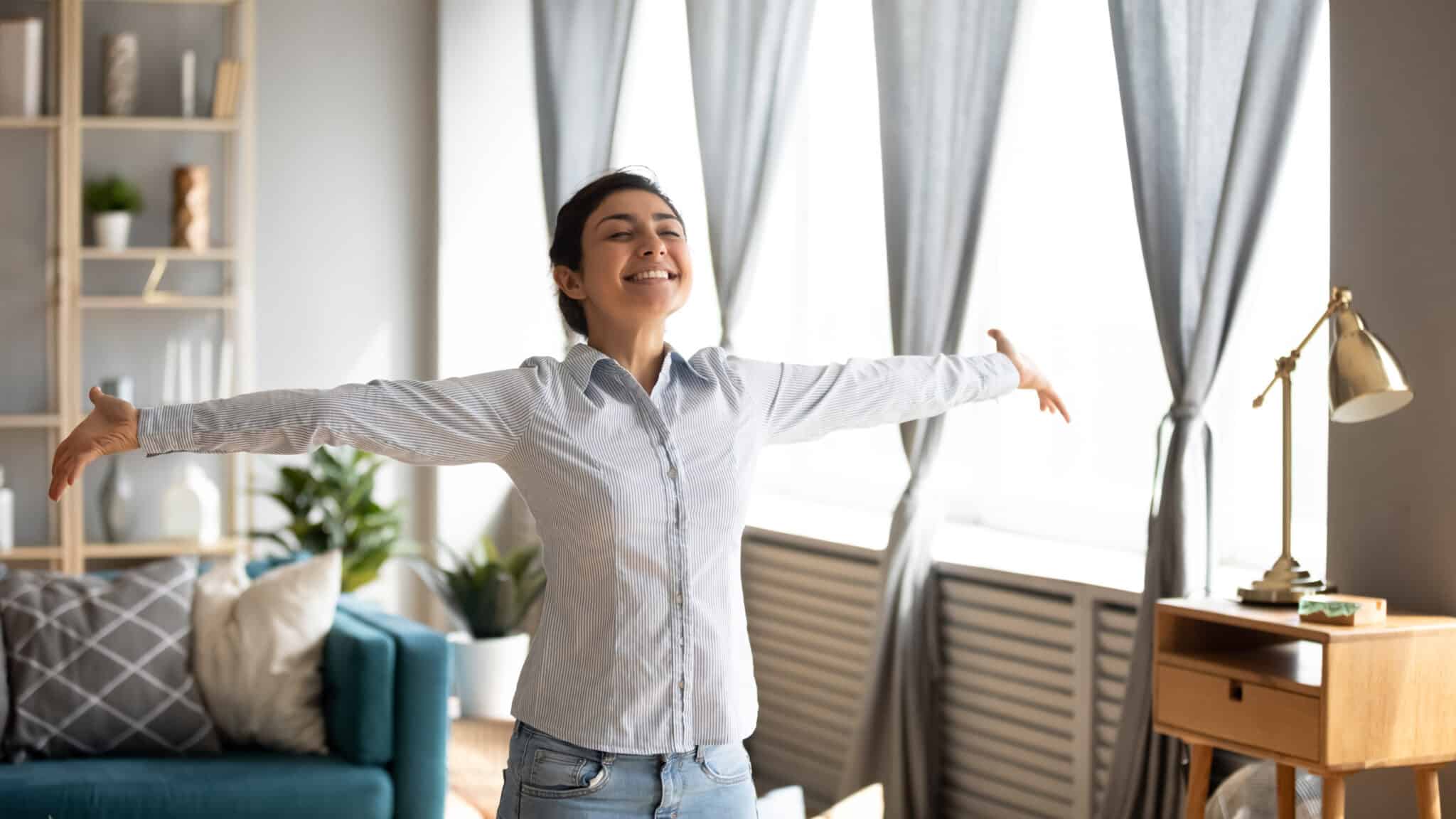 The Pixies were a compelling punk and soft rock band that felt like the Beatles for some listeners. This song still brings up nostalgic memories, with many remembering it from the Fight Club film.
Under the Bridge by Red Hot Chili Peppers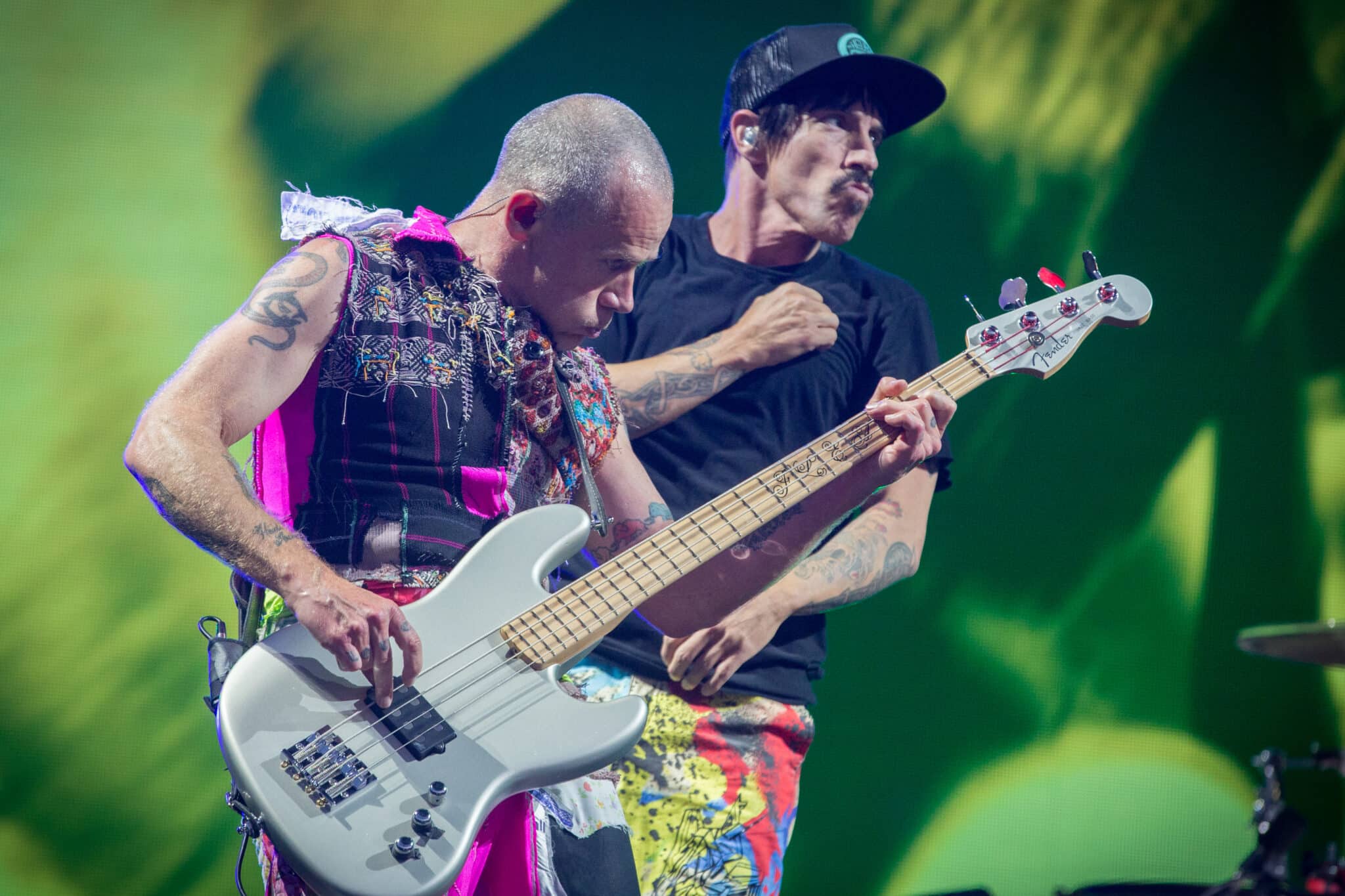 "I remember hearing this song when it first came out. I was probably 4 or 5 at the time. It was the first song that I specifically remember as a kid. So, my life started by me memorizing a song about a heroin addict," admits a user.
No Diggity by Blackstreet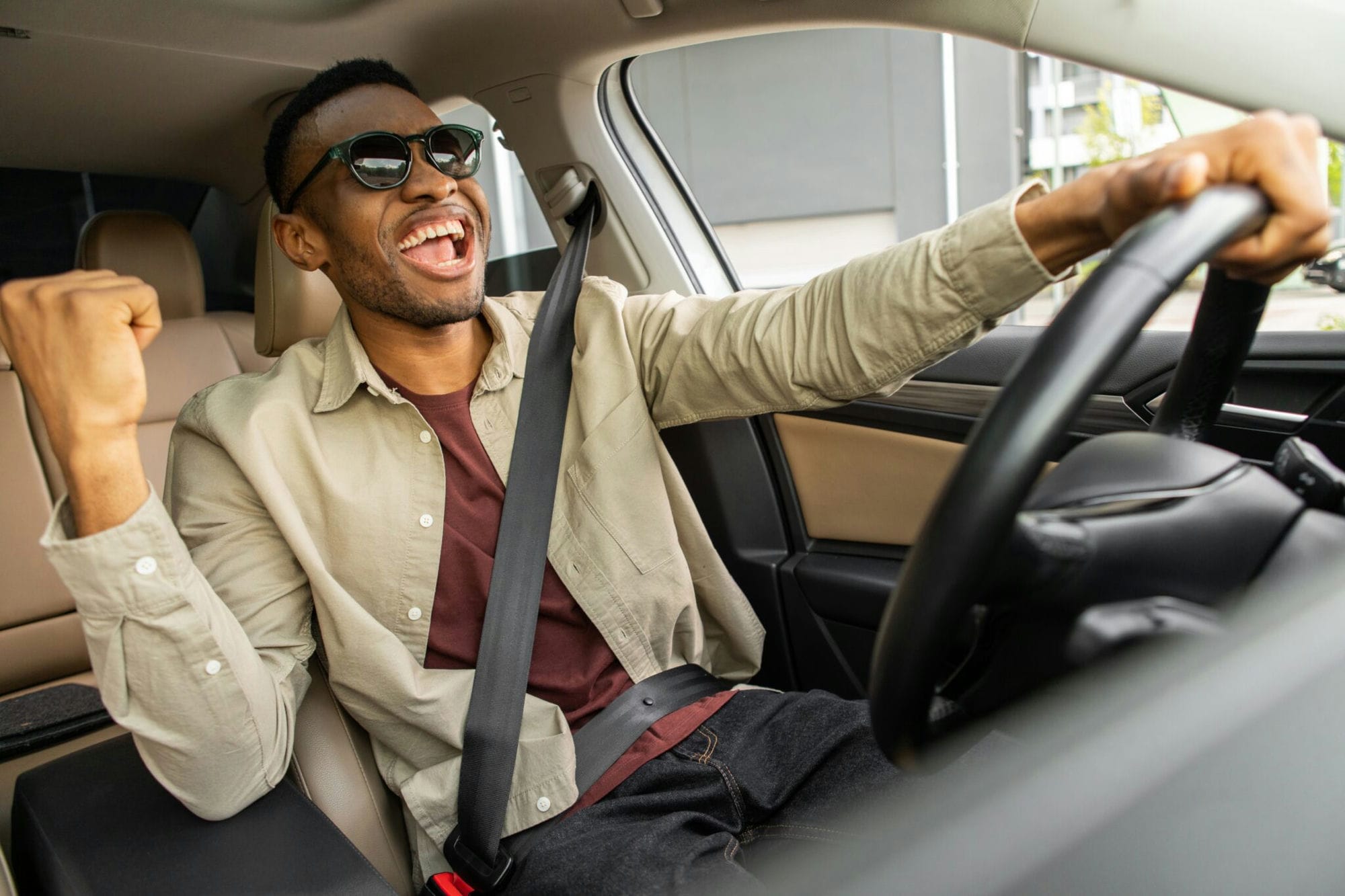 A poster says, "It's my go-to karaoke. Talk about rocking the house." Another recalls, "I was little when that song was popular. But I remember cruising in the back of my dad's hatchback Honda Civic thinking, 'Wow, this must be what cool people listen to.'"
You Get What You Give by New Radicals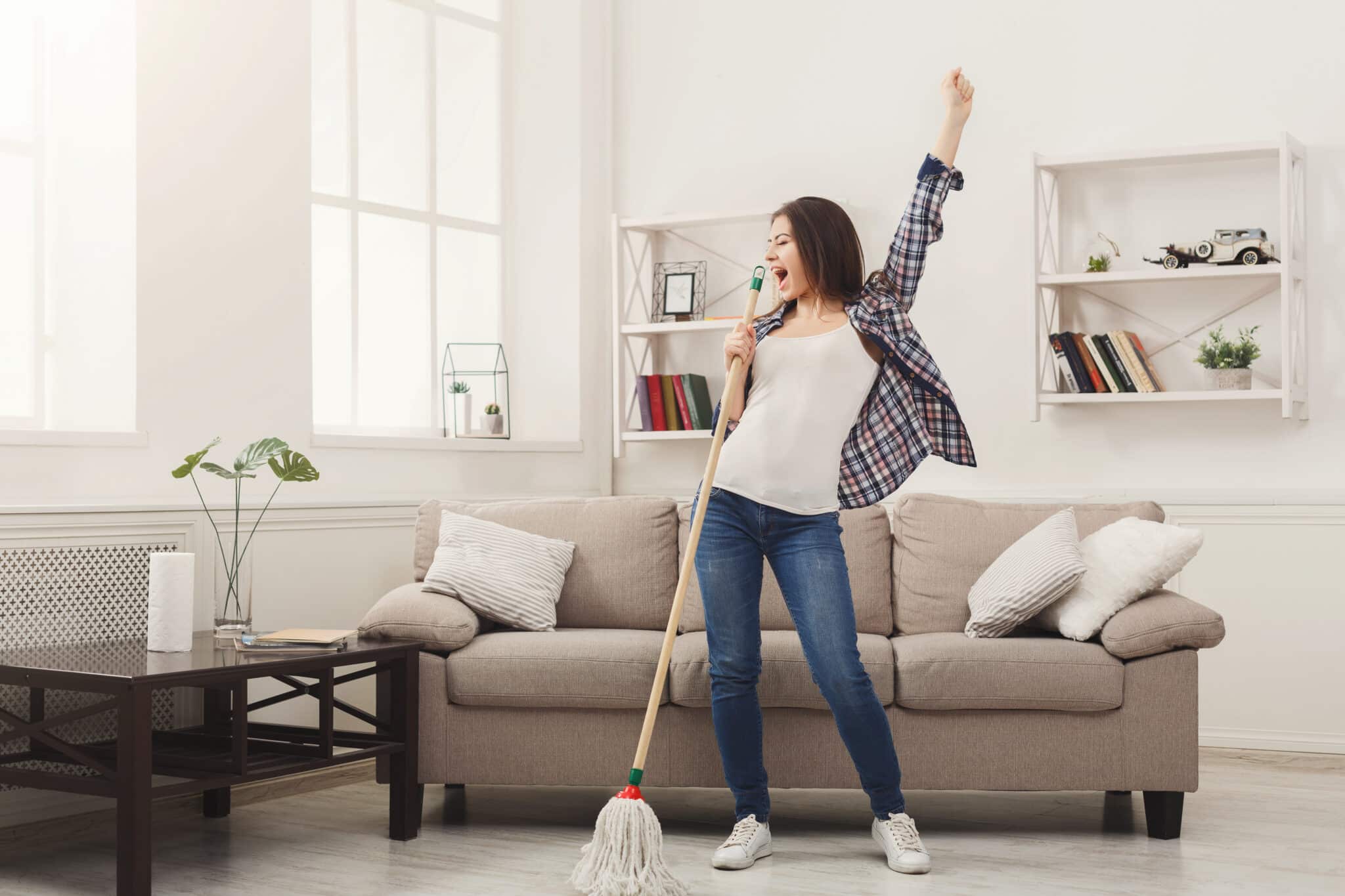 Many listeners mention they listen to this song and Mother We Can't Get Enough to relive their 90s.
The Safety Dance by Men Without Hats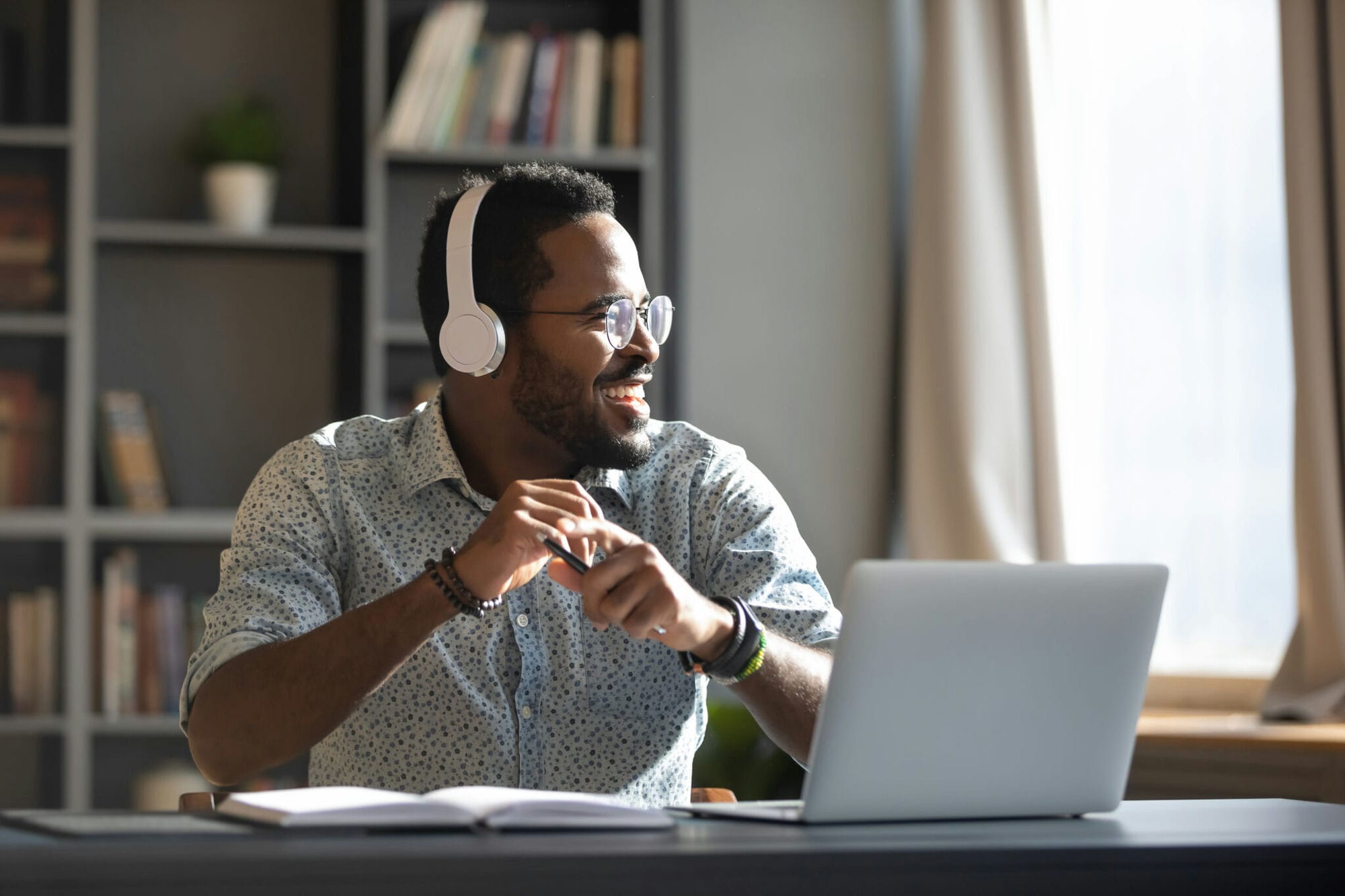 This epic, nostalgic song will have 80s and 90s kids singing and dancing. The band explained the song was "a protest and a call for freedom of expression."
Owner of a Lonely Heart by Yes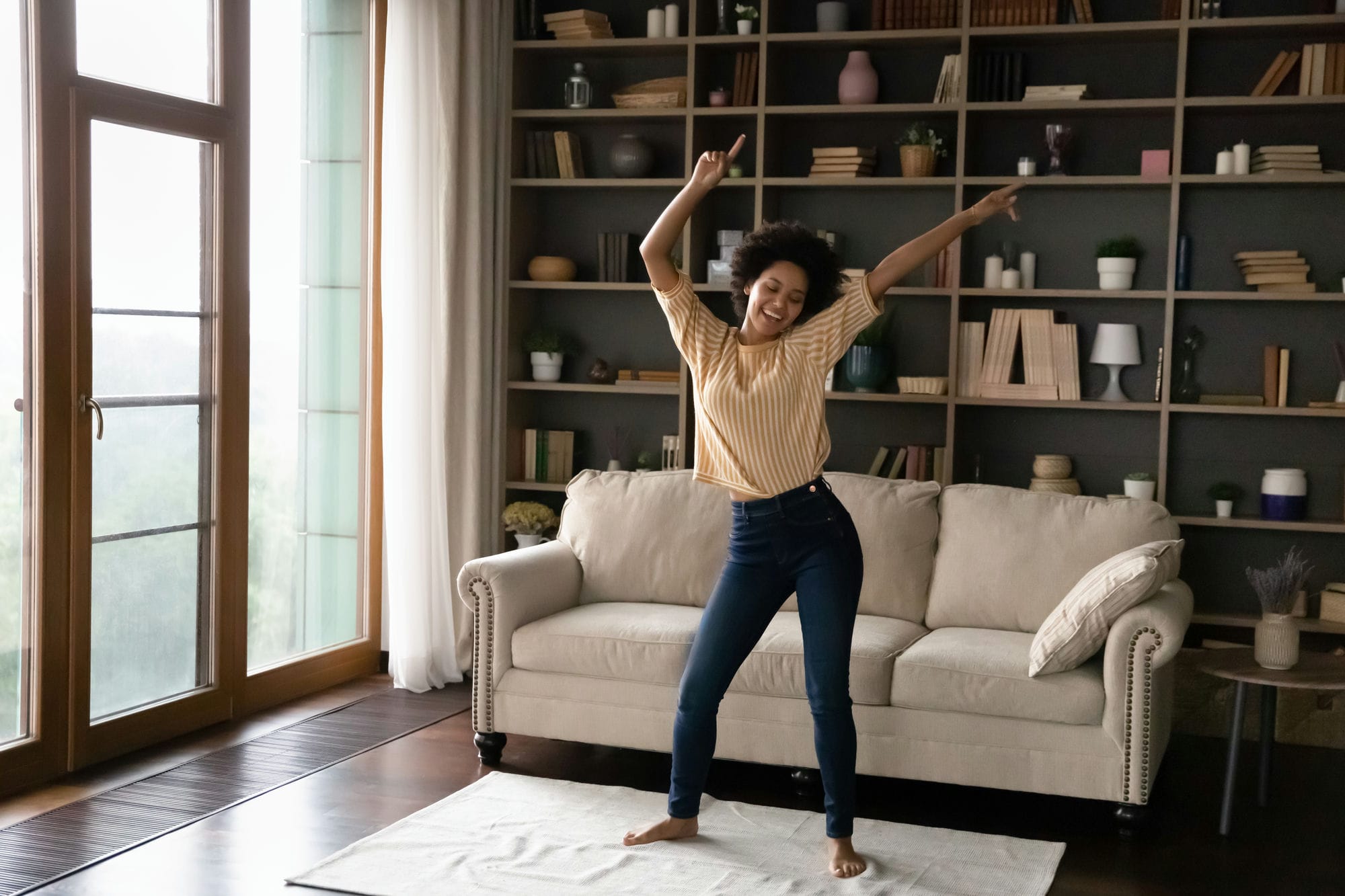 Released in 1983, this one-hit wonder song about the paradox of loneliness also brings nostalgic chills.
Source: Reddit
Featured Photo from Shutterstock
10 Worst Band Names in the History of Rock and Roll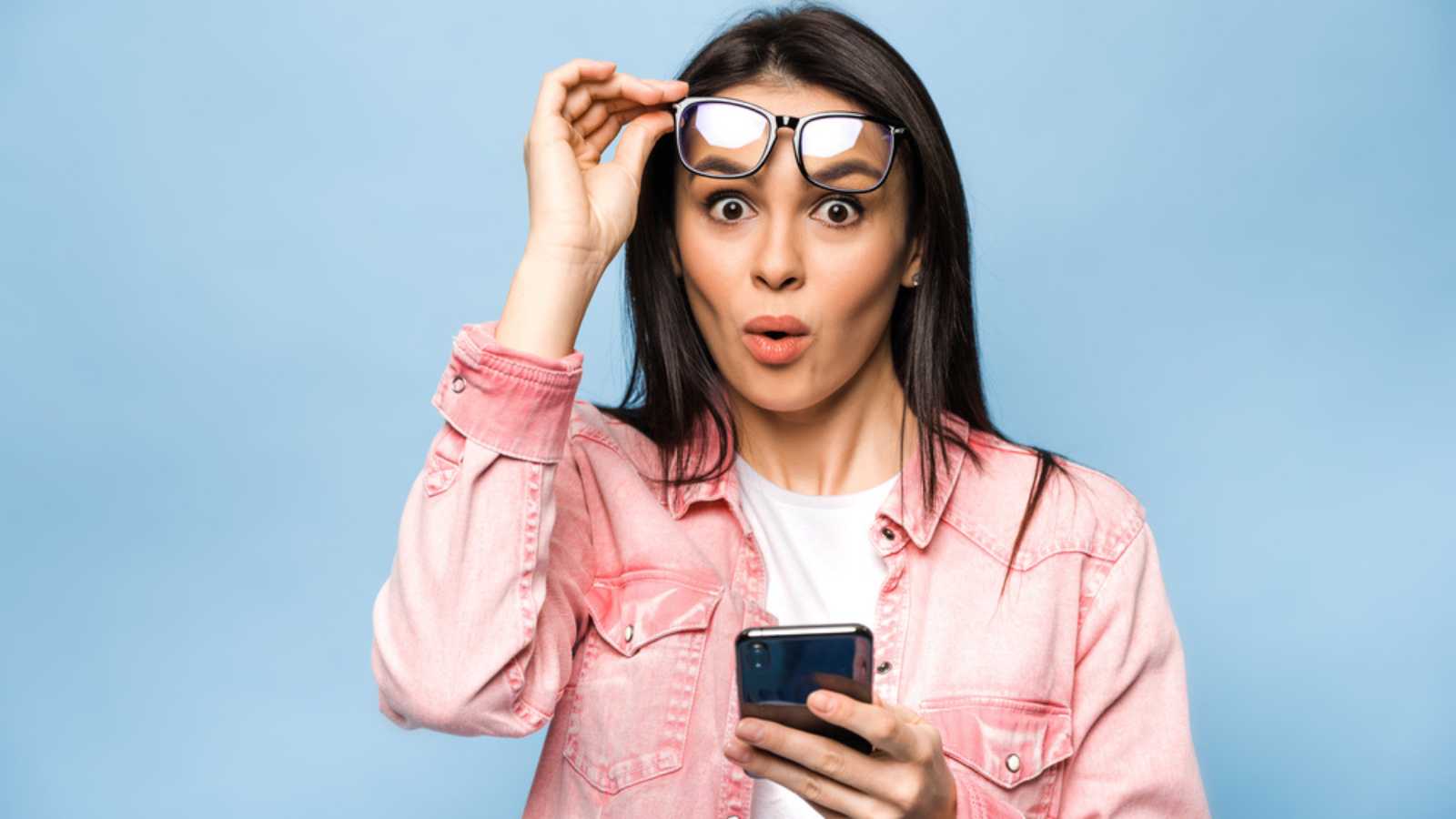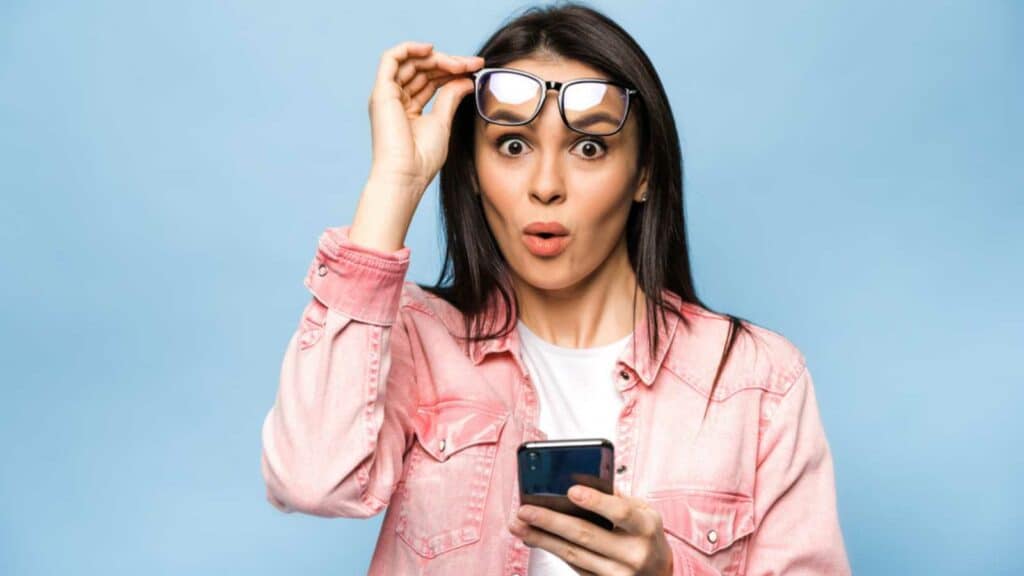 10 Worst Band Names in the History of Rock and Roll
Why Can't You Play Stairway To Heaven In Guitar Stores?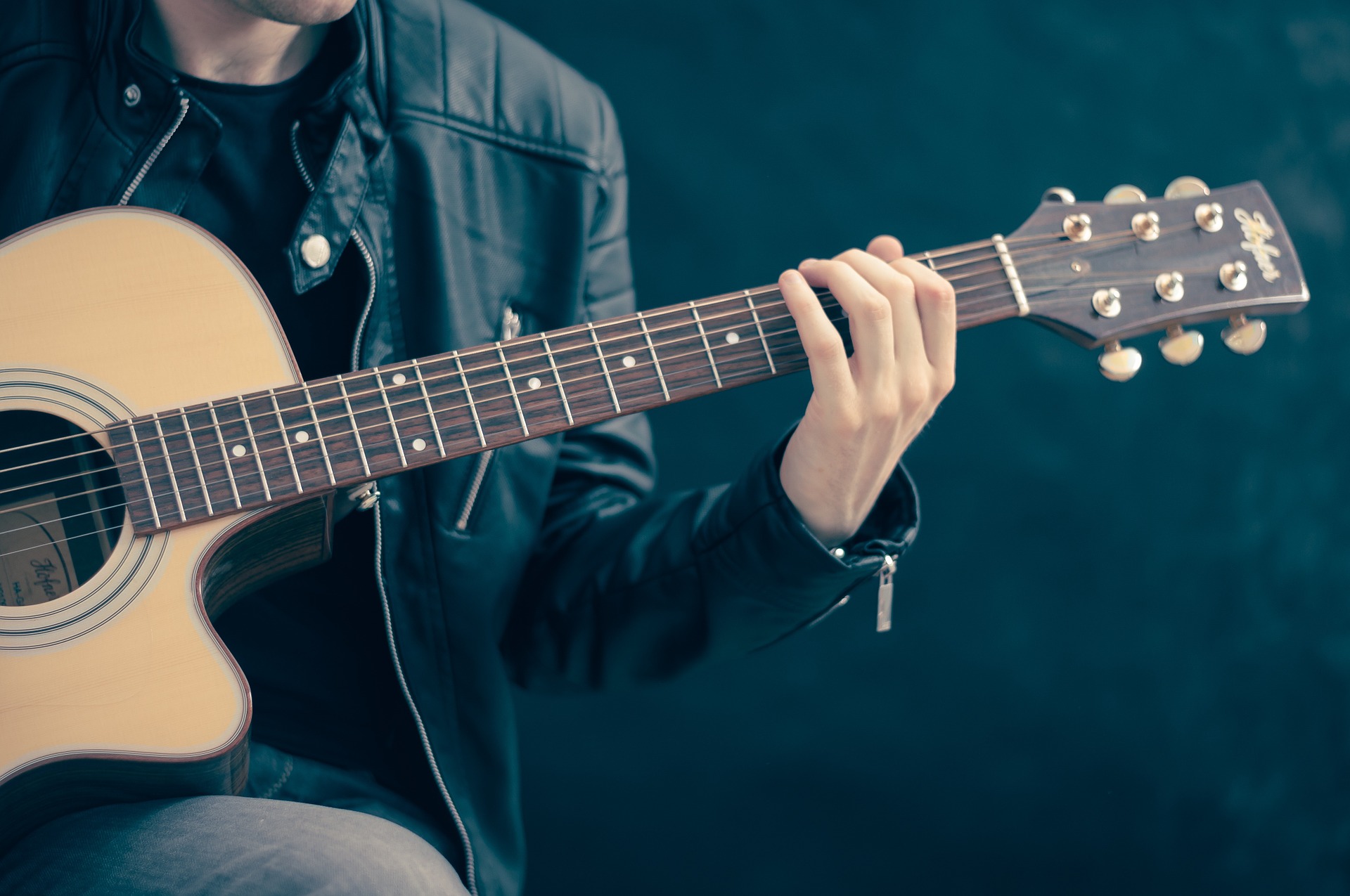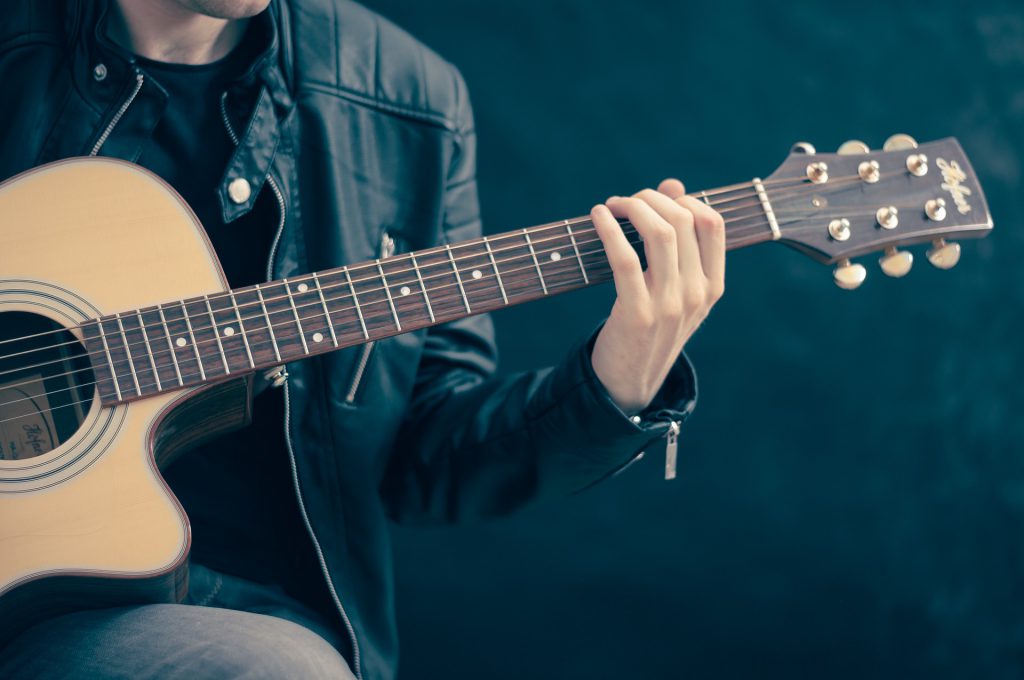 Why Can't You Play Stairway To Heaven In Guitar Stores?
10 Greatest Rock Bands of All Time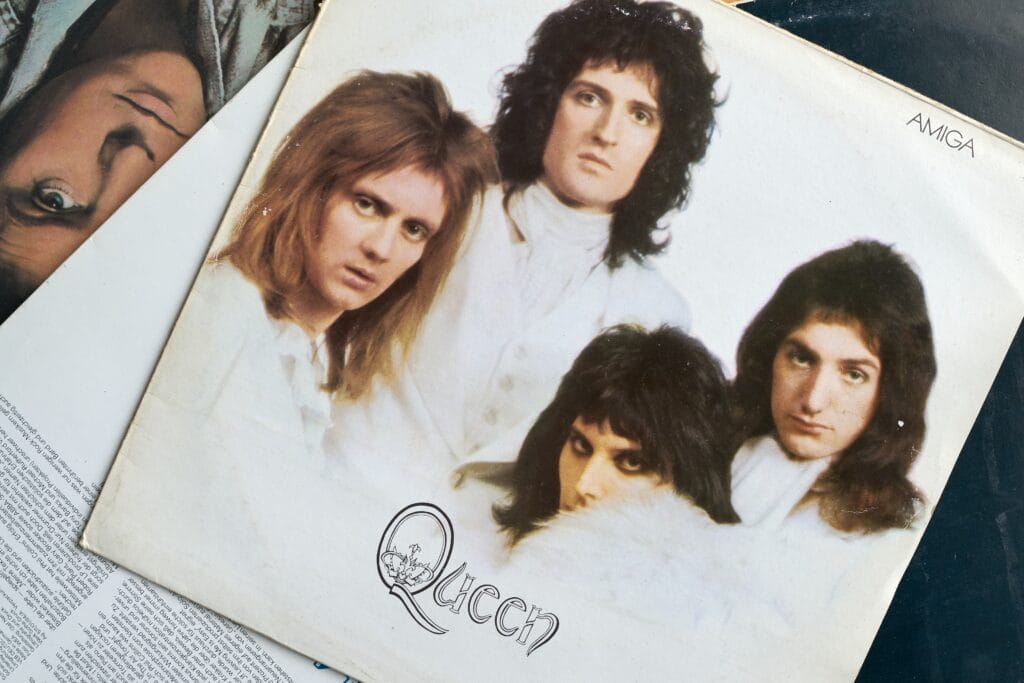 10 Greatest Rock Bands of All Time
20 Most Famous Guitarists of All Time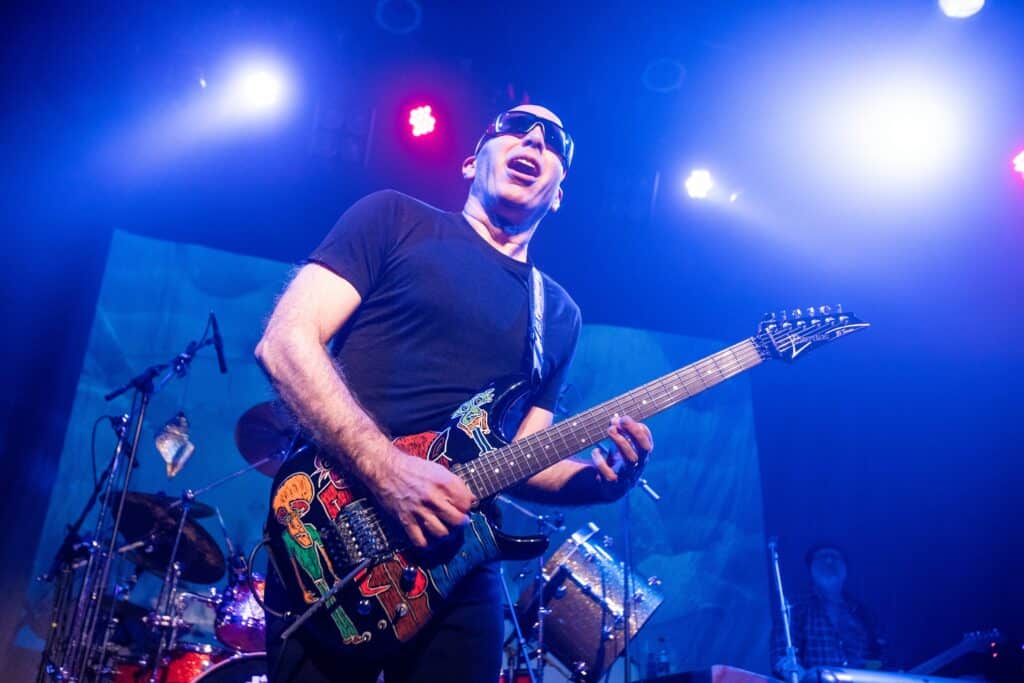 20 Most Famous Guitarists of All Time
10 Rock Songs With Secret Meanings and Hidden Messages You Probably Missed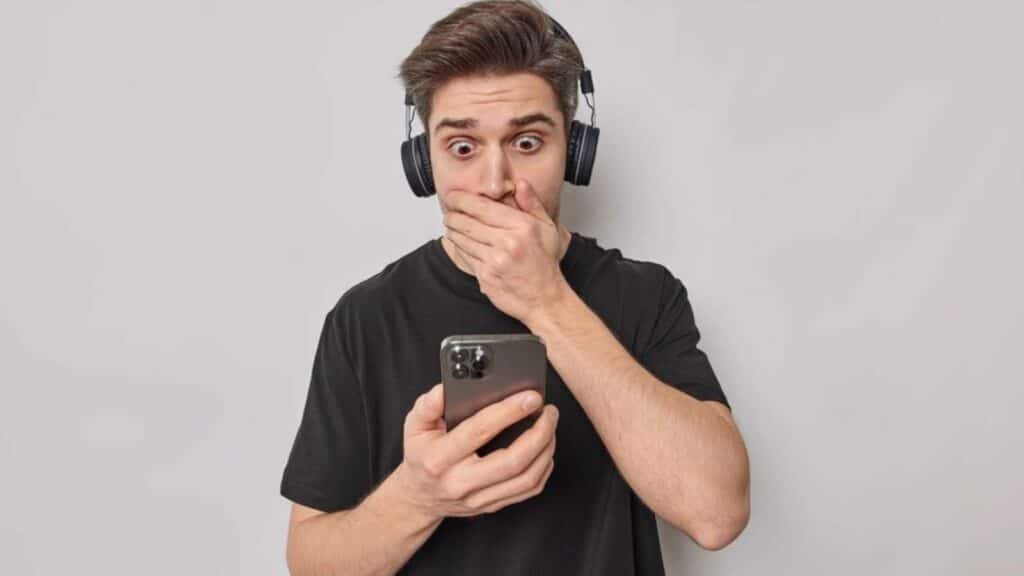 10 Rock Songs With Secret Meanings and Hidden Messages You Probably Missed