Music videos started airing on TV in the 1960s. Since then, there have been a lot of memorable music videos that today would be considered trending. But these 10 old school hits were the viral-level songs that people will always associate with their epic music videos.
1. Thriller by Michael Jackson
Let's be real, MJ's "Thriller" video deserves the crown for being the most universally significant music video ever created. The director ingeniously transformed the track into a chilling 14-minute horror flick, allowing Michael (and all of us) to revel in our monster-movie fantasies. "Thriller" enraptured audiences worldwide, and it continues to do so. In fact, the video has amassed over 855 million views on YouTube, proving that listeners can't resist watching it whenever the song starts playing.
2. Walk This Way by Aerosmith and Run Dmc
What to do when your neighbor's booming music threatens to ruin your party. Do you ask them politely to turn it down or retaliate with an even louder musical assault? Well, Run DMC and Aerosmith opted for a better solution — they decided to fuse their sounds, resulting in this hit collaboration. This iconic partnership brought hip-hop into the mainstream. It revitalized Aerosmith's career, which had seen a decline in album sales since their '70s heyday.
3. One by Metallica
"One" marked Metallica's foray into the world of music videos. The visuals featured scenes from the film adaptation of Johnny Got His Gun, where a soldier in World War I suffers a devastating landmine explosion, leaving him limbless and struggling with his own body. The song's lyrics poignantly depict his plea to be released from his unbearable existence. While their own performance in an empty warehouse was minimal, it was enough to captivate metal fans and etch the imagery from the video into viewers' minds whenever the song played.
4. Into the Night by Benny Mardones
Since Mardones' "Into the Night" video predates the era of MTV by a year, it didn't receive widespread airplay. Now, let's address the elephant in the room — why is he, a mature adult, skulking around a teenage girl's window while wearing a shirt resembling the Hamburglar's attire? And why is he lugging around a rug to toss through her window? In the comment section, someone even hilariously asks, "Why does her dad resemble the Geico caveman who ordered the duck with mango salsa?" So many mysteries to unravel
5. Sabotage by Beastie Boys
Anyone who has seen the "Sabotage" video can attest that the song and the visuals are inseparable. The Beastie Boys were the new crime-fighting sensations in town. The music perfectly complements the action-packed narrative, resulting in a delightful fusion of metal, punk, rock, and rap. "Sabotage" profoundly impacted fans; even pronouncing the word became challenging for some. One fan adds, "I can't even say the word correctly now. It comes out as 'SAA-boh-TAAHGE' even in conversation."
6. Never Gonna Give You up by Rick Astley
This one needs no introduction. Although the video itself isn't particularly striking (except for the countless hilarious memes it spawned), Rick Astley's meme-led comeback has endeared him to younger generations. It's nearly impossible to separate Rick Astley's chart-topping hit from its video, featuring a modest cast of dancers (including Astley himself) busting out some zany dance moves.
7. Take On Me by A-Ha
A-ha's "Take on Me" is a true gem. The fantastic video draws us in as a lone lady flips through a comic book in a restaurant, only to be transported into a world sketched by Morten Harket. The thrilling yet somewhat perilous adventure that follows captures our imagination. The sheer novelty and innovation behind the concept make it impossible to forget or dismiss. And who needs CGI when you can create such artistic illustrations?
8. Sledgehammer by Peter Gabriel
Prepare to be astounded by the incredible stop motion claymation in Peter Gabriel's "Sledgehammer" video. Gabriel's genius and innovation shine through every frame, from mind-bending, AI-generated effects to meticulously choreographed kitchen sing-alongs. The clever and witty use of CGI adds another layer of brilliance, making it nearly impossible to groove to this tune without conjuring images from its mesmerizing video.
9. November Rain by Guns N' Roses
Something about the "November Rain" music video makes it truly unforgettable. It's almost as if the song was tailor-made for a cinematic masterpiece rather than the other way around. It's no wonder the video received critical acclaim, soared up MTV charts, and even secured some prestigious awards.
10. Smooth Criminal by Michael Jackson
When mesmerizing his fans, Michael Jackson didn't need too much effort. However, in the "Smooth Criminal" video, he delivers one of his most spectacular performances. From the striking opening scene with his shadow against an alley wall to his elegant entrance into a 1930s gangster club, the visuals are superb. The seamless integration of perfect choreography with a subtle yet compelling "smooth" gangster storyline made it an instant favorite among viewers, and it continues to captivate us today.
Source: Reddit
10 Worst Band Names in the History of Rock and Roll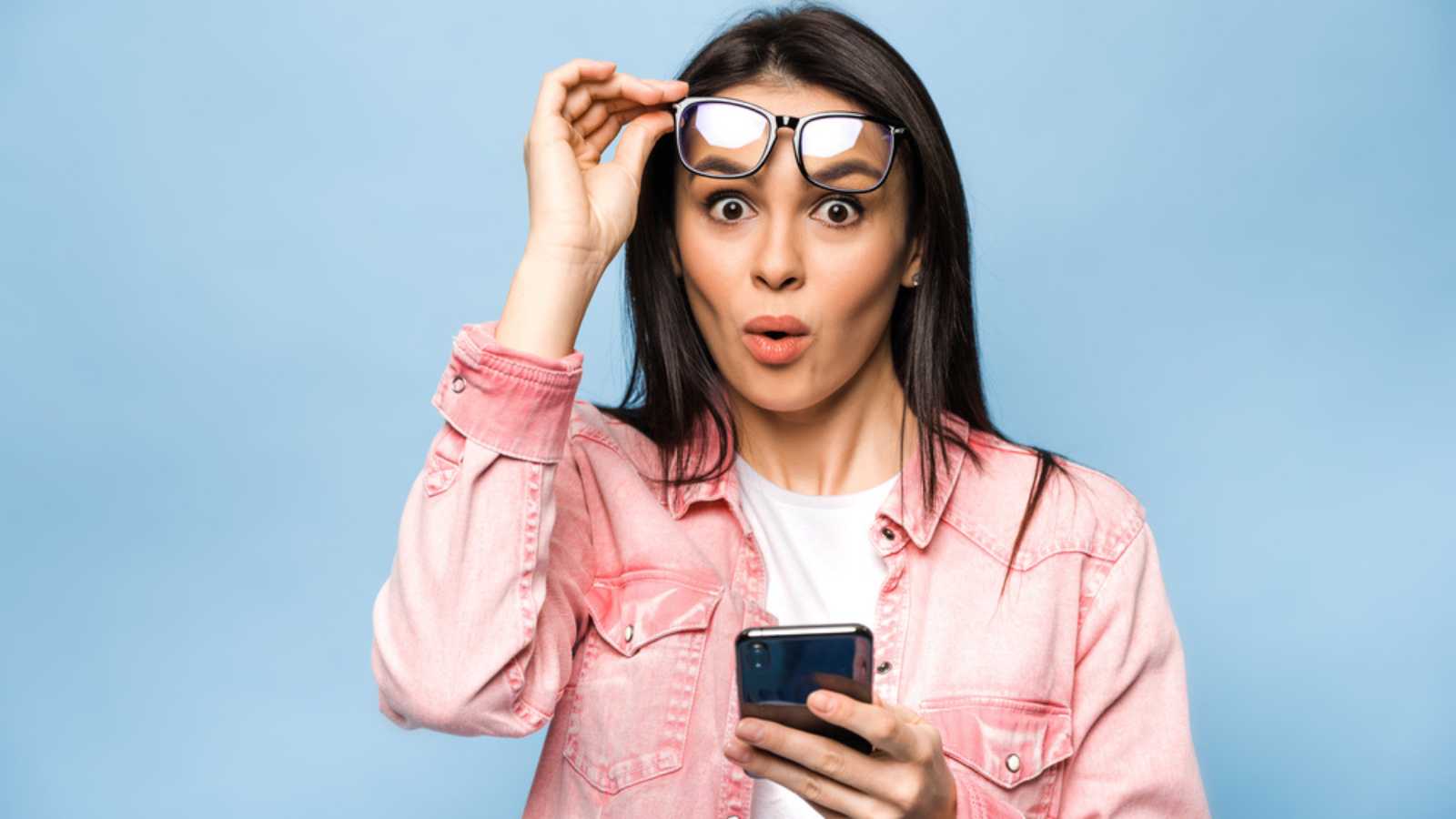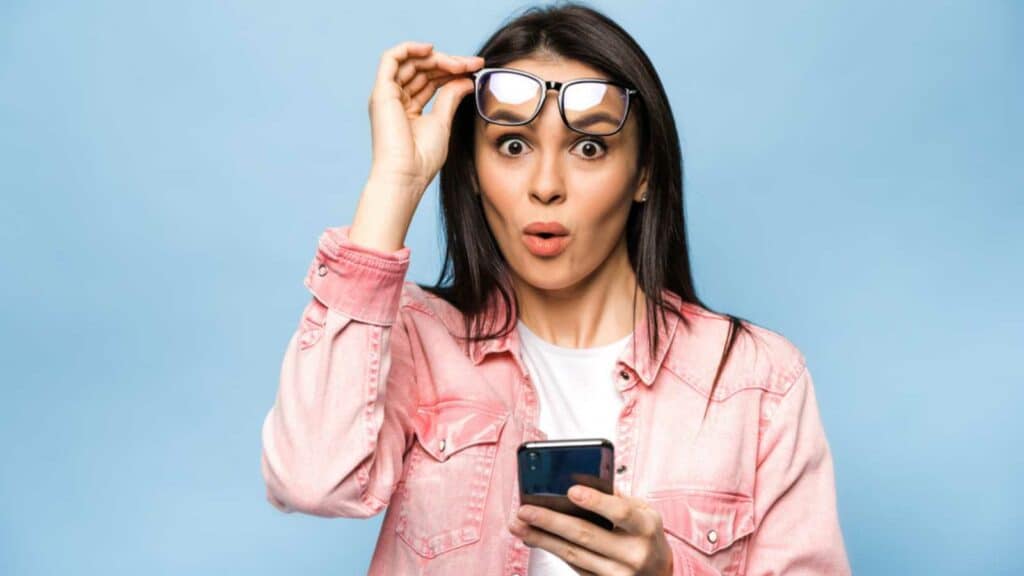 10 Worst Band Names in the History of Rock and Roll
10 Greatest Rock Bands of All Time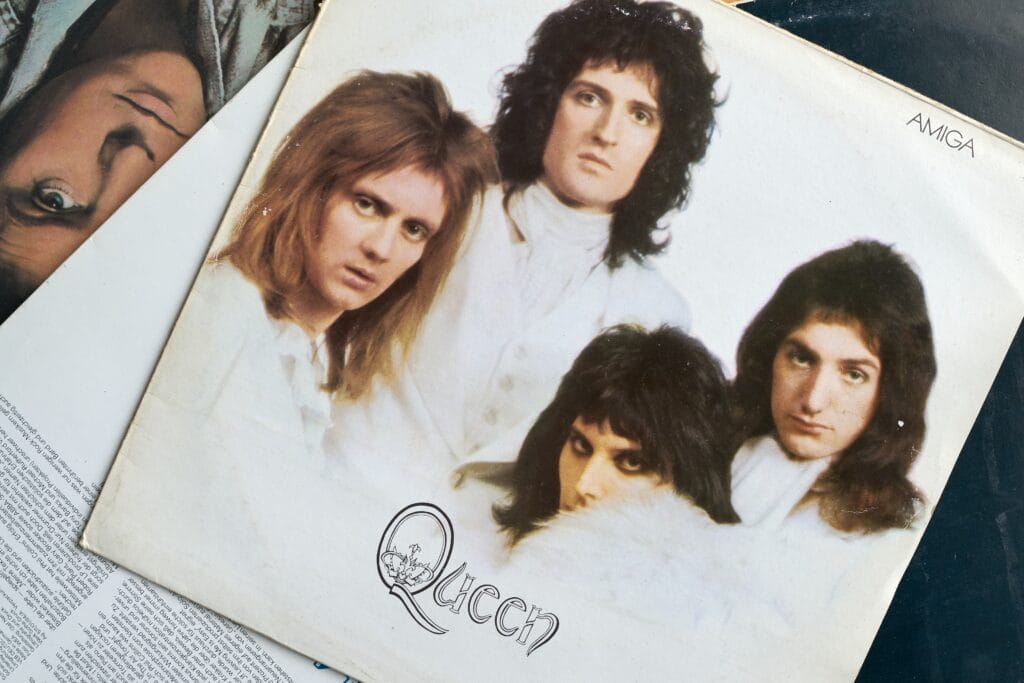 10 Greatest Rock Bands of All Time
20 Most Famous Guitarists of All Time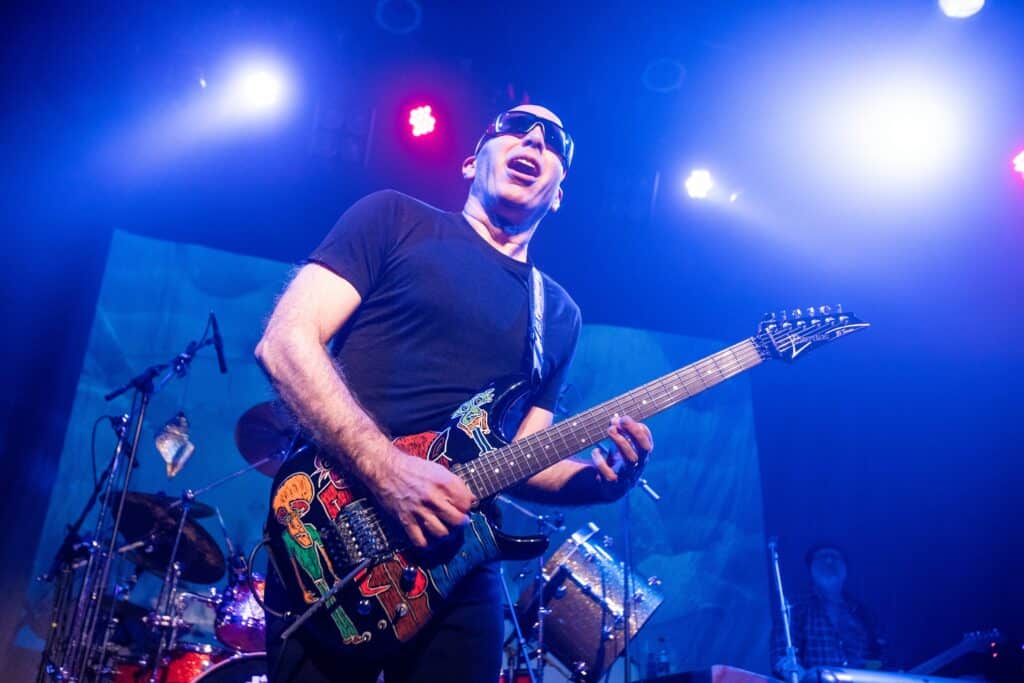 20 Most Famous Guitarists of All Time
10 Rock Songs With Secret Meanings and Hidden Messages You Probably Missed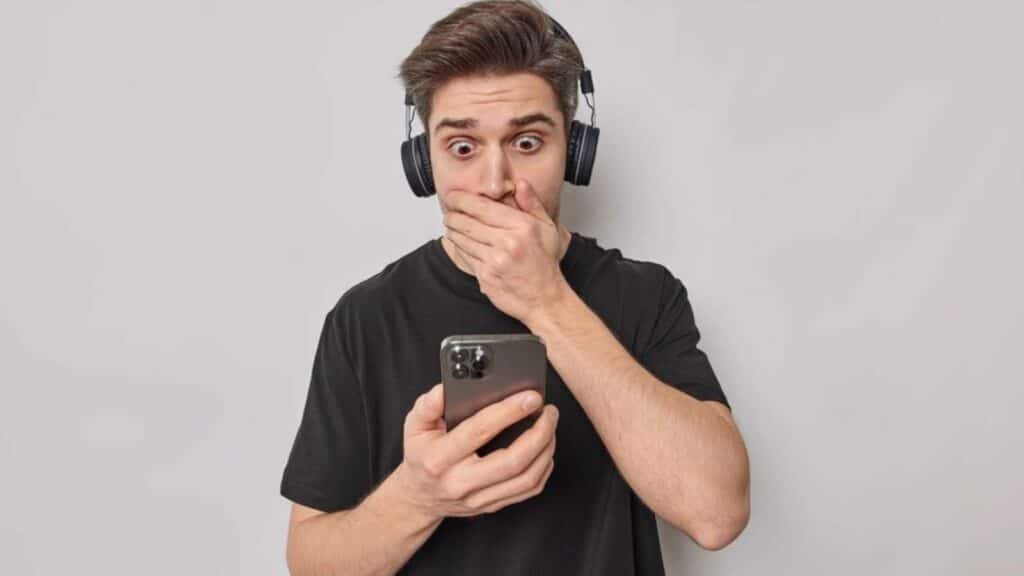 10 Rock Songs With Secret Meanings and Hidden Messages You Probably Missed