The 1980s marked an era of musical innovation and transformation as artists experimented with new sounds and styles. Bands blended genres and captivated audiences with their unique approaches to songwriting and performance. These iconic groups not only defined the decade but also left an indelible mark on popular music, inspiring countless musicians and shaping the landscape of alternative rock, new wave, and post-punk for generations to come.
Talking Heads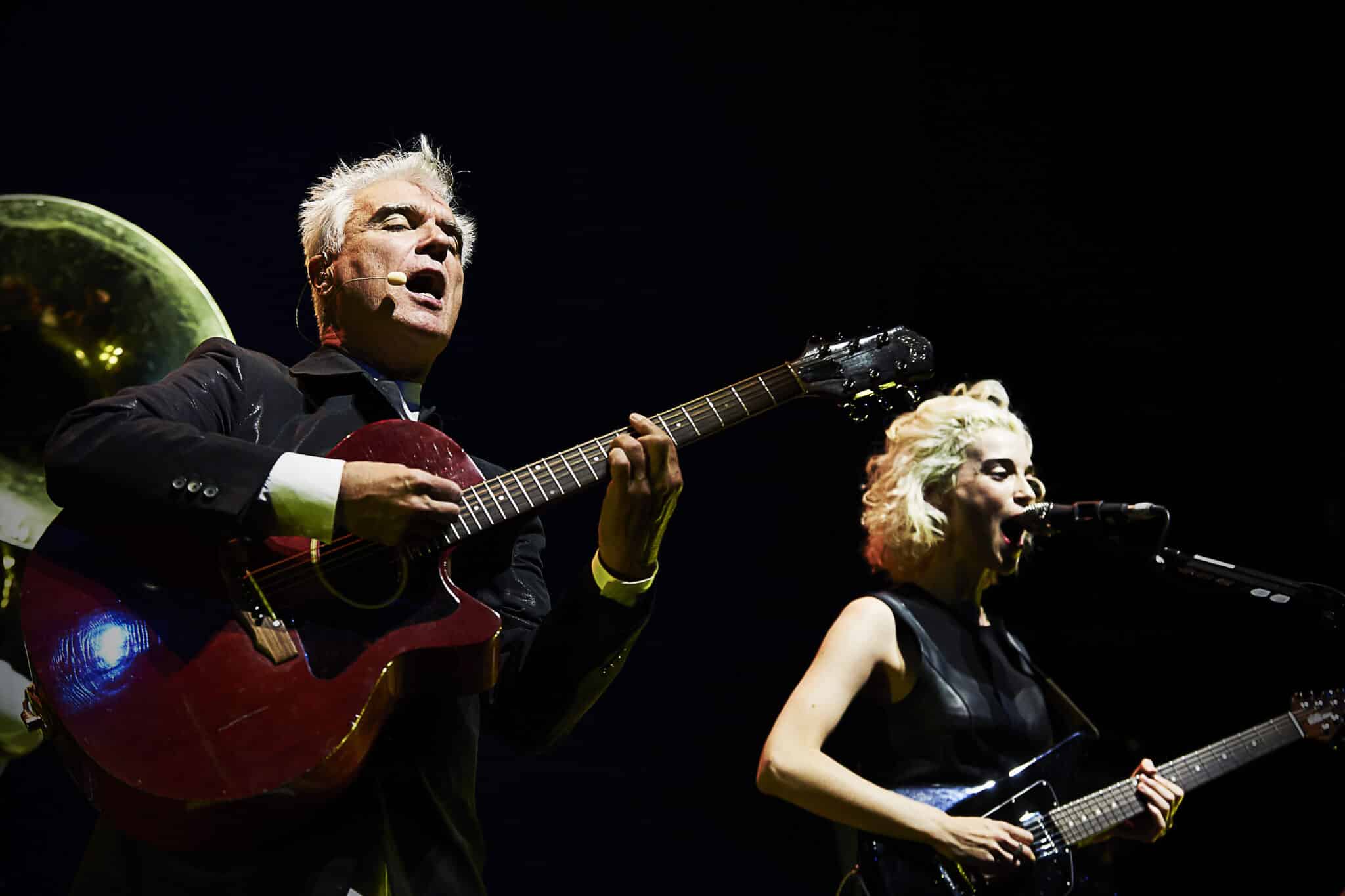 The Talking Heads were one of the most cited bands in the Reddit thread. They revolutionized 1980s music.
The Talking Heads formed in 1975 and were known for their fusion of punk, new wave, funk, and world music styles. Led by the distinctive vocals and creative vision of frontman David Byrne, the band produced critically acclaimed albums such as "Remain in Light" and "Fear of Music." Their innovative music and groundbreaking music videos, such as "Once in a Lifetime" and "Burning Down the House," helped solidify their status as a seminal influence on numerous artists in the decades to follow.
The Cars
The Cars were an American rock band that emerged in the late 1970s, blending new wave, power pop, and rock to create catchy, memorable hits. Songs like "Just What I Needed" and "Drive" showcased their innovative and accessible sound, which influenced many artists in the following years.
The Police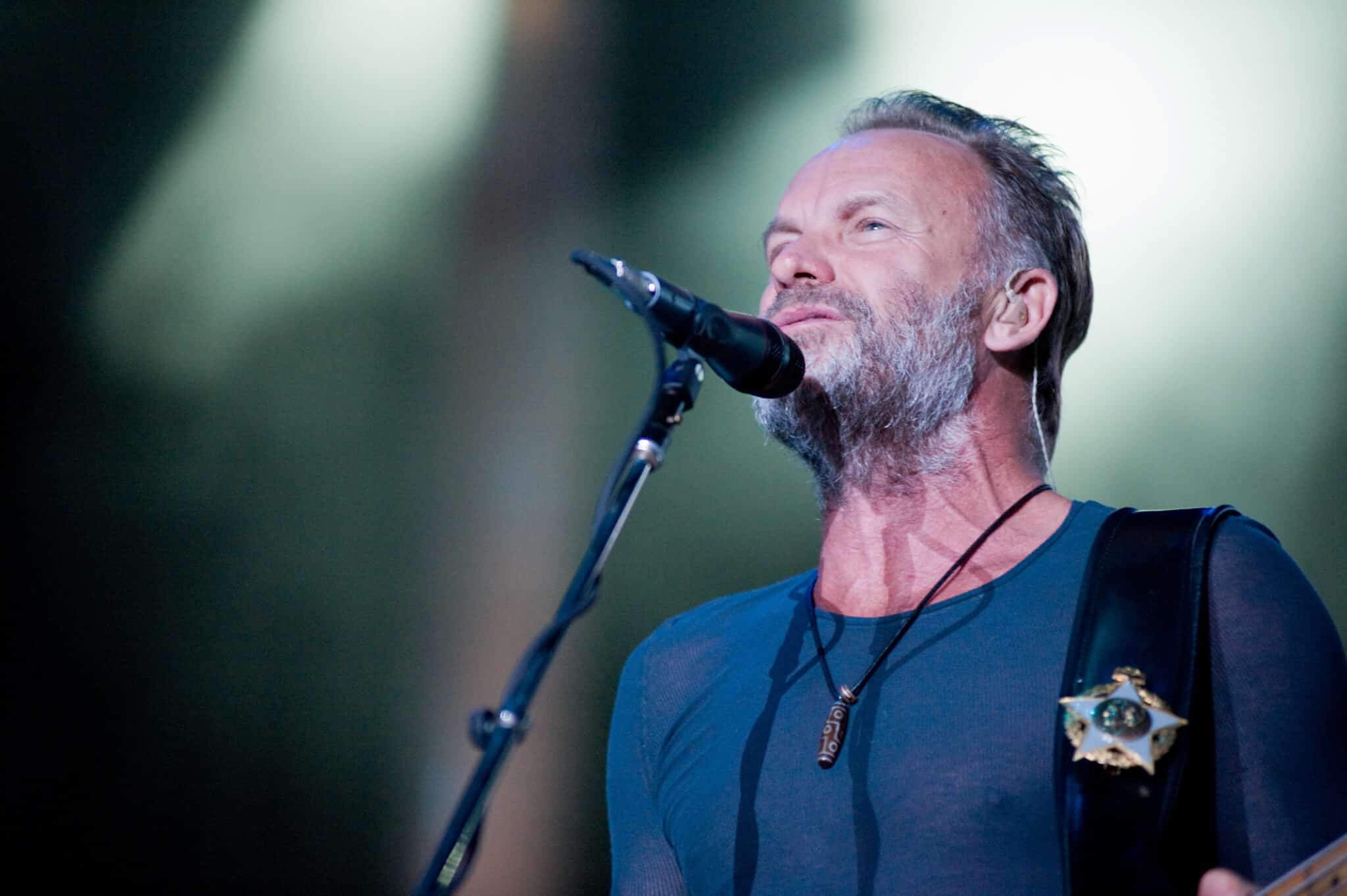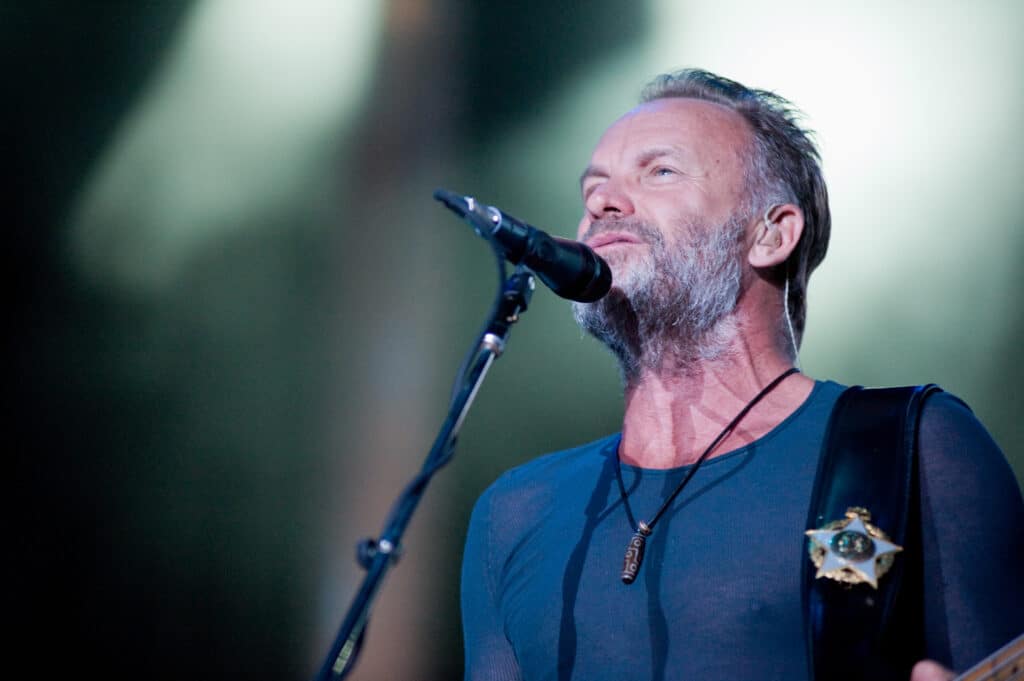 Similarly, The Police, a British rock band, combined elements of punk, reggae, and rock to create a unique sound that resonated with audiences worldwide. Fronted by the charismatic Sting, their hits like "Every Breath You Take" and "Roxanne" propelled them to international stardom.
REM
Continuing the trend of genre-blending, R.E.M. was an American alternative rock band that rose to prominence in the 1980s, known for their introspective lyrics and jangling guitar sound. With influential albums like "Murmur" and "Automatic for the People," R.E.M. helped shape the future of alternative music and inspired countless bands in their wake.
There was some debate in the Reddit thread about the previous bands saying that "comparing Talking Heads, REM and The Police, I think COMBINED they have as many songs in rotation on FM radio as Van Halen does."
U2
U2, an Irish rock band, emerged as a powerful force in the 1980s, tackling social and political issues with their anthemic sound. With unforgettable hits like "With or Without You" and "Sunday Bloody Sunday," they cemented their place as one of the most influential groups of the decade.
Van Halen
Van Halen was another popular band mentioned and there was quite a bit of debate about whether U2 or Van Halen was better and more recognizable. Eddie Van Halen's guitar virtuosity, combined with David Lee Roth's charismatic stage presence, made songs like "Jump" and "Panama" instant classics.an Halen, an American hard rock band, burst onto the scene with their groundbreaking guitar work and energetic live performances. Eddie Van Halen's guitar virtuosity, combined with David Lee Roth's charismatic stage presence, made songs like "Jump" and "Panama" instant classics.
The Cure
The Cure, a British post-punk and gothic rock band, captivated listeners with their moody, introspective lyrics and atmospheric sound. Led by the enigmatic Robert Smith, the band's hits like "Just Like Heaven" and "Lovesong" became anthems for a generation of alternative music fans.
The Smiths
The Smiths, fronted by the poetic Morrissey and guitar virtuoso Johnny Marr, became synonymous with the indie music movement of the 1980s. Their jangly guitar sound and introspective lyrics, as heard on songs like "This Charming Man" and "How Soon Is Now?", left a lasting impression on music culture. One commenter noted that The Cure's lead singer, Robert Smith, "considered them (The Smiths) almost polar opposites at the time."
XTC
XTC brought an experimental and intelligent approach to new wave and post-punk music. With a distinct sound showcased on tracks like "Making Plans for Nigel" and "Dear God," they earned a dedicated fanbase and critical acclaim.
Prince
Prince revolutionized the music scene with his genre-defying style, blending elements of funk, rock, and pop. With his incredible musicianship and unforgettable hits like "Purple Rain" and "When Doves Cry," he became a symbol of creativity and innovation in the 1980s. One person said they loved "Prince and whoever he wanted to play with" and another person "AGREED 3000%."
Rush
Rush was a Canadian progressive rock band formed in 1968, consisting of Geddy Lee, Alex Lifeson, and Neil Peart. Someone even said they "listen to something from one of these albums daily."
AC/DC
AC/DC is an iconic Australian hard rock band formed in Sydney in 1973, known for its electrifying performances, powerful guitar riffs, and raw vocals. With enduring hits like "Highway to Hell," "Back in Black," and "Thunderstruck," and featuring members like Angus Young and the late Bon Scott, AC/DC has become one of the most successful and influential rock bands in history.
Guns N' Roses
Guns N' Roses, an American hard rock band, exploded onto the scene in the late '80s with their raw energy and rebellious attitude. Their debut album "Appetite for Destruction," featuring hits like "Sweet Child o' Mine" and "Welcome to the Jungle," became a defining moment in rock history.
One commenter specifically said they "they were the biggest kick in the pants for rock in that decade."
Journey
Journey, another iconic American rock band, captured the hearts of fans with their soaring vocals and memorable melodies. Power ballads like "Don't Stop Believin'" and "Open Arms" have since become timeless classics.
Duran Duran
Duran Duran, a British new wave band, became synonymous with the glamour and excess of the 1980s. With stylish music videos and catchy hits like "Hungry Like the Wolf" and "Rio," they helped define the era's pop culture landscape.
Bon Jovi
Bon Jovi, an American rock band, dominated the charts with their blend of hard rock and pop, paving the way for the "hair metal" movement. Hits like "Livin' on a Prayer" and "Wanted Dead or Alive" made them one of the most successful bands of the decade.
Metallica
In contrast, Metallica emerged as a powerful force in the world of heavy metal, pushing the genre's boundaries with their aggressive sound and technical proficiency. Their albums "Master of Puppets" and "…And Justice for All" laid the groundwork for the thrash metal movement and influenced countless bands in the process.
ZZ Top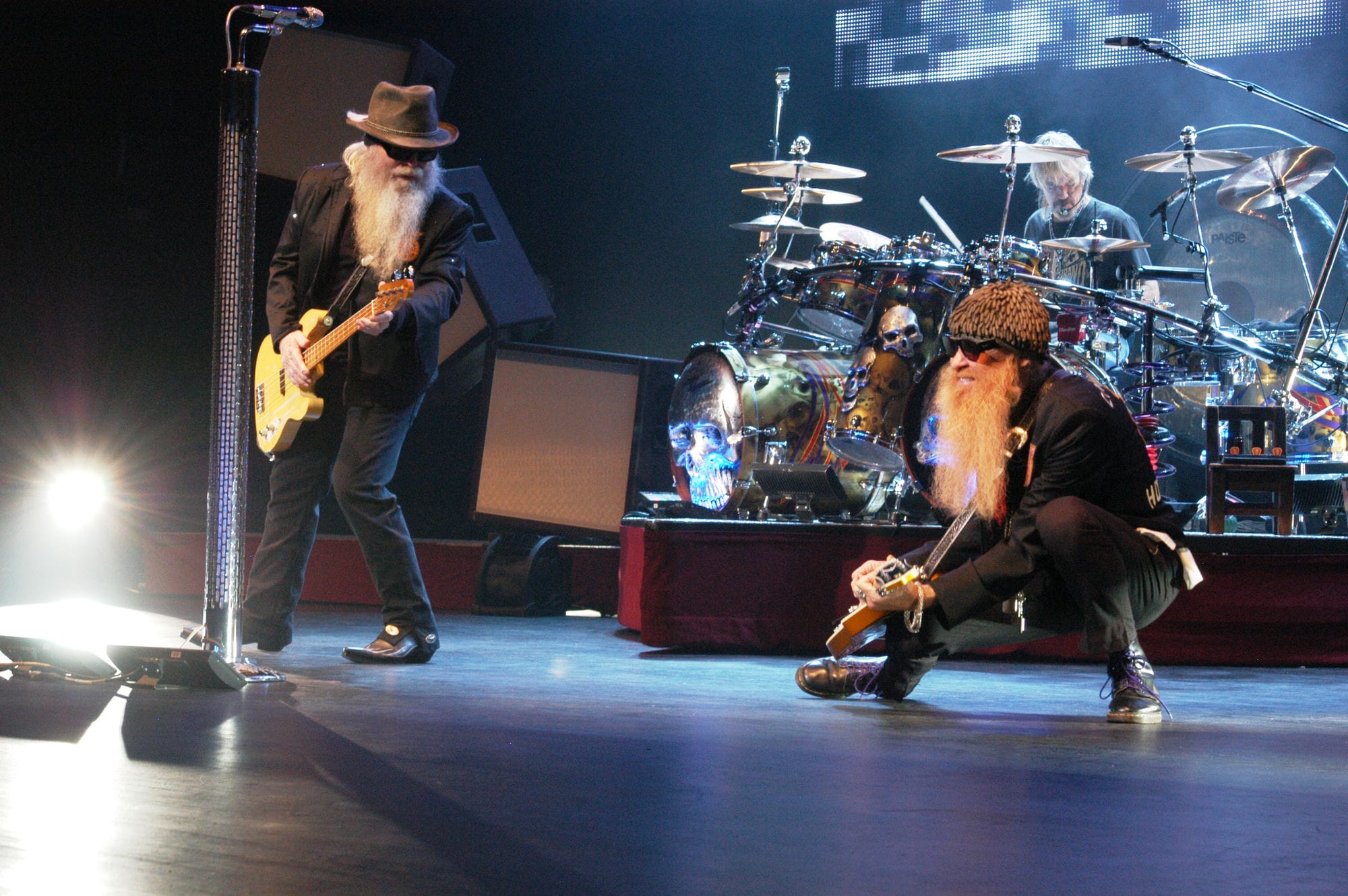 Meanwhile, ZZ Top, a Texas-based blues-rock trio, brought their distinctive style and signature beards to the forefront of 1980s rock. With hits like "Legs" and "Sharp Dressed Man," they became a symbol of the decade's unique blend of rock and pop sensibilities.
Def Leppard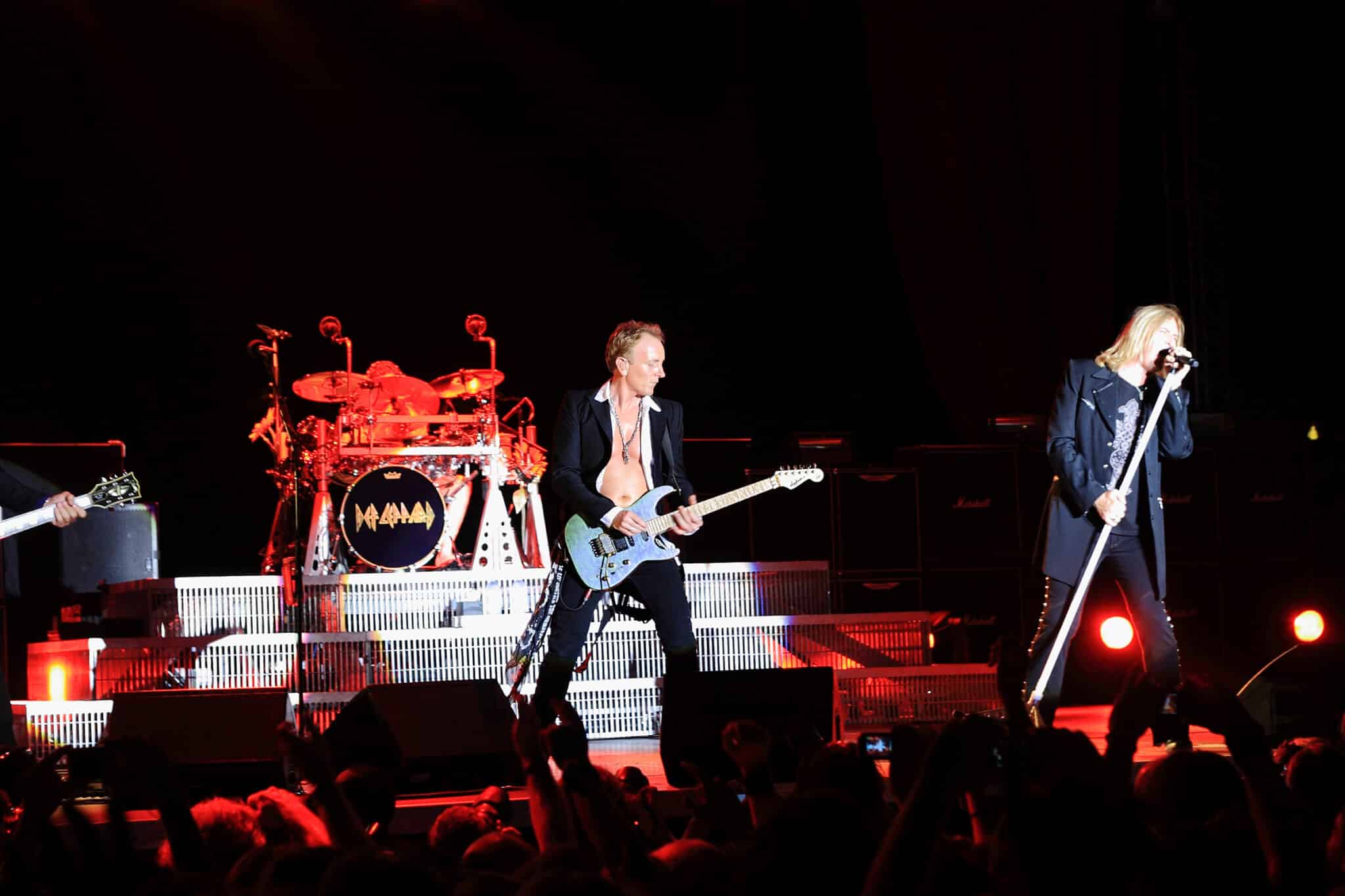 Def Leppard, a British rock band, helped define the glam metal sound of the 1980s, combining catchy hooks with driving guitar riffs. Their album "Hysteria," featuring hits like "Pour Some Sugar on Me" and "Love Bites," became a multi-platinum success and solidified their place in rock history.
Bruce Springsteen
Finally, Bruce Springsteen, affectionately known as "The Boss," captured the spirit of the American working class in the 1980s with his heartfelt storytelling and anthemic rock sound. Songs like "Born in the U.S.A." and "Dancing in the Dark" resonated with audiences around the world, making him one of the most beloved and enduring artists of the era.
This thread inspired this post.
20 Best Concerts Boomers Have Been To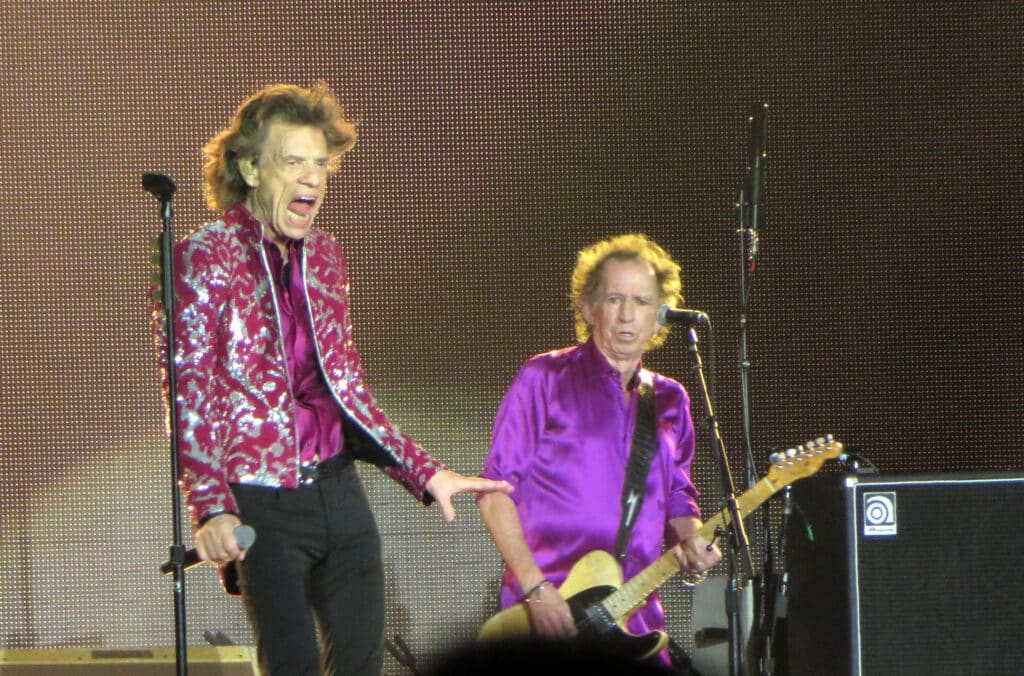 There's a whole Reddit section called "Ask Old People" where the only requirement is that commenters were born before 1980. While this includes Gen X, many respondents were Boomers who referenced bands from the 60s and 70s.
20 Best Concerts Boomers Have Been To
20 Best 70s Rock Bands
The 1970s were the heyday of rock music. Many influential bands and subgenres developed during this time. One of the defining characteristics of rock music in the 1970s was the use of elaborate instrumentation and experimentation with sound.
30 Best Guitar Solos of All Time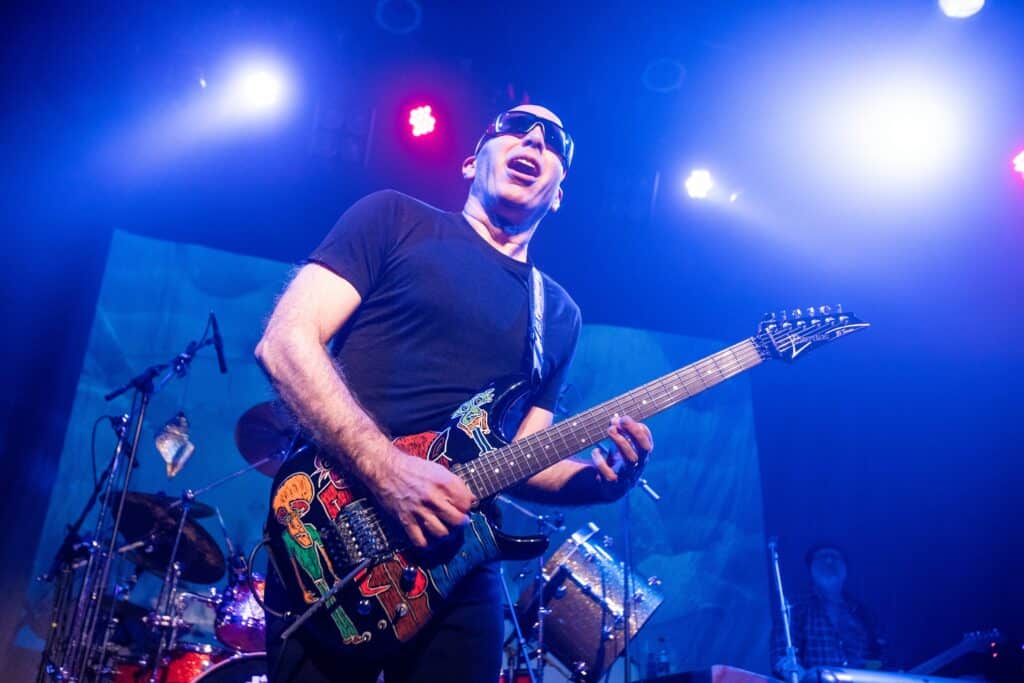 Few songs can captivate an audience like an electrifying guitar solo. For generations, guitar solos have mesmerized listeners and inspired aspiring musicians. From Jimi Hendrix's "All Along The Watchtower" to Guns N' Roses' "Sweet Child O' Mine," these best guitar solos of all time continue to influence music across all genres and eras.
30 Best Guitar Solos of All Time
20 Most Famous Guitarists of All Time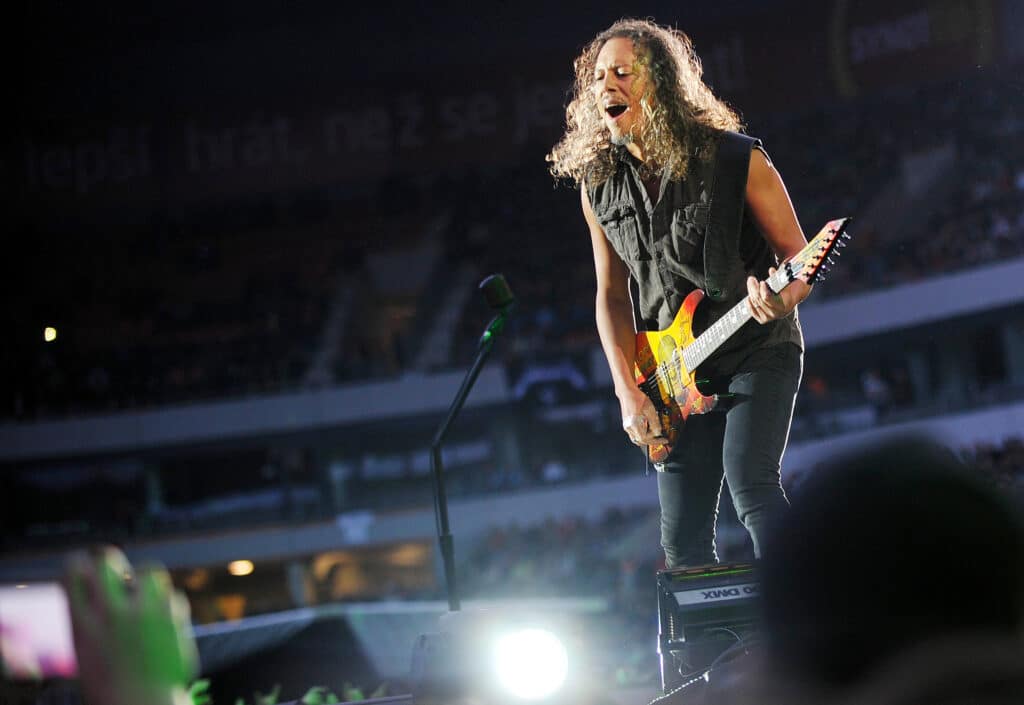 Lists of the greatest guitarists generally focus on performers in the blues and rock eras of the modern guitar. And there are lots of extraordinary blues and rock guitarists!
20 Most Famous Guitarists of All Time
10 Hardest Musical Instruments to Learn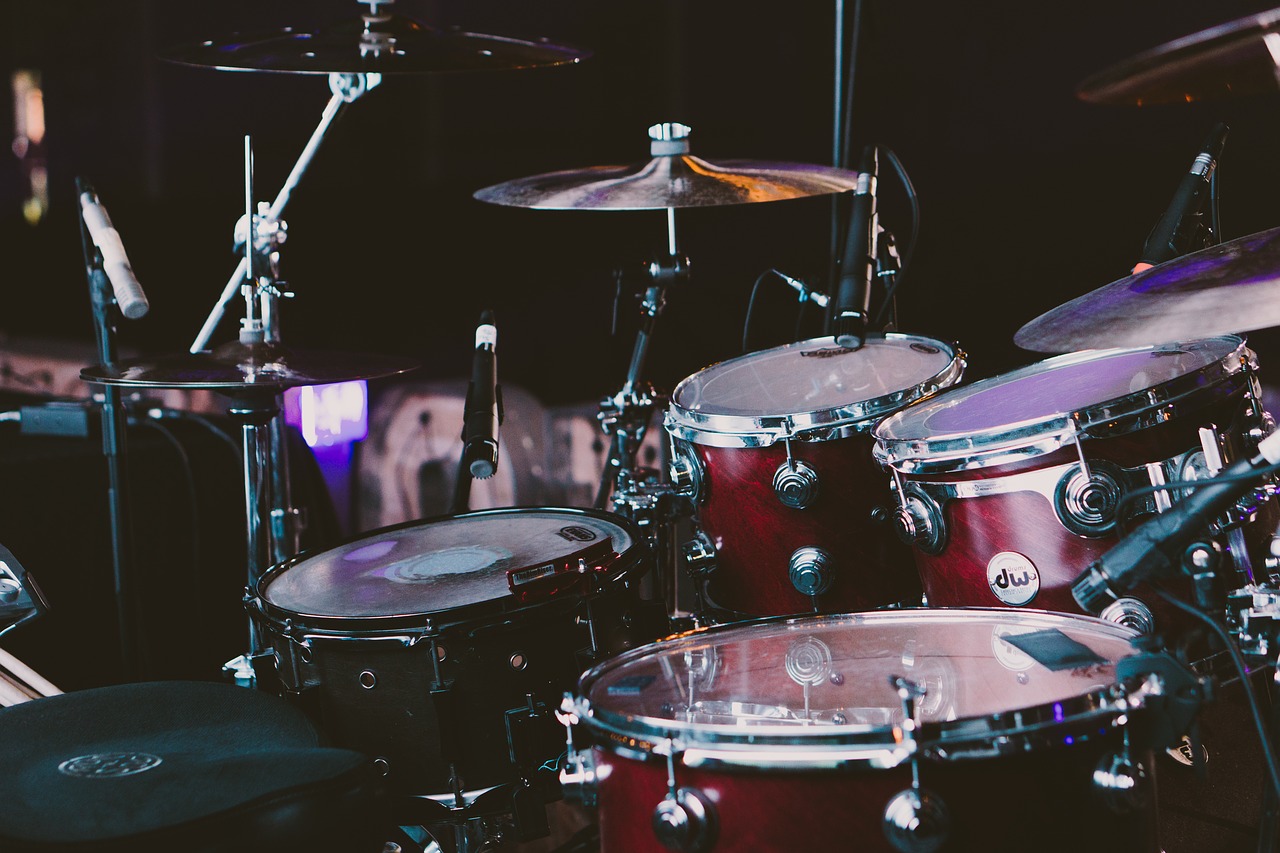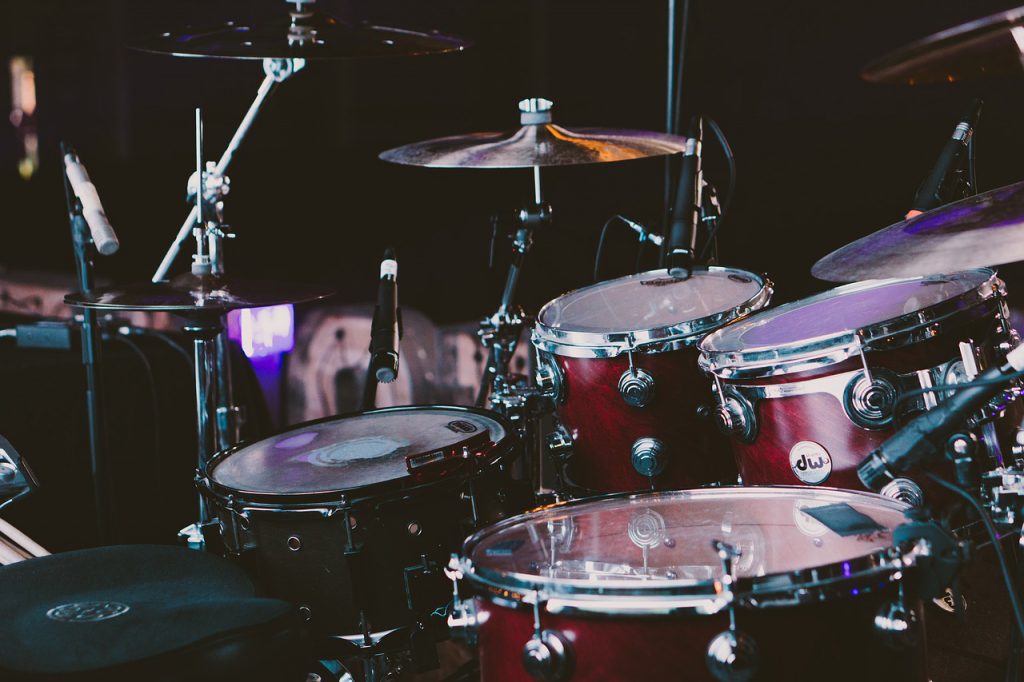 Learning a musical instrument can be one of the most rewarding things you take. No matter what instrument you choose, there are always challenging parts to master any instrument. However, some instruments are naturally harder than others to even learn as a beginner, let alone master.
10 Hardest Musical Instruments to Learn