The 1990s was a decade that brought about significant changes in music, culture, and fashion. Among these transformations, the rise of boy bands left an indelible mark on the music industry. Characterized by their catchy tunes, synchronized dance moves, and heart-throb appearances, these groups garnered massive followings, broke numerous records, and became icons in their own right. This article dives into the journey of 10 chart-topping boy bands from the 1990s who defined a generation and shaped the future of pop music.
Backstreet Boys
Garnering over 1600 votes on Reddit, Backstreet Boys is a crowd favorite at Reddit. This is credited to their incredible harmonies, great moves, and merchandise. Plus, they "were the ultimate dream boys" and "romance gods" for teenage girls. People still love the Backstreet Boys because the band "has endured and is still together and making music."
NSync
NSync was also popular in the 90s. The band originated from Orlando, Florida, and is famous for the hit songs 'Bye Bye Bye' and 'It's Gonne Be Me.' Sadly, the group broke up in 2002 and hasn't released music or toured since then.
Boyz II Men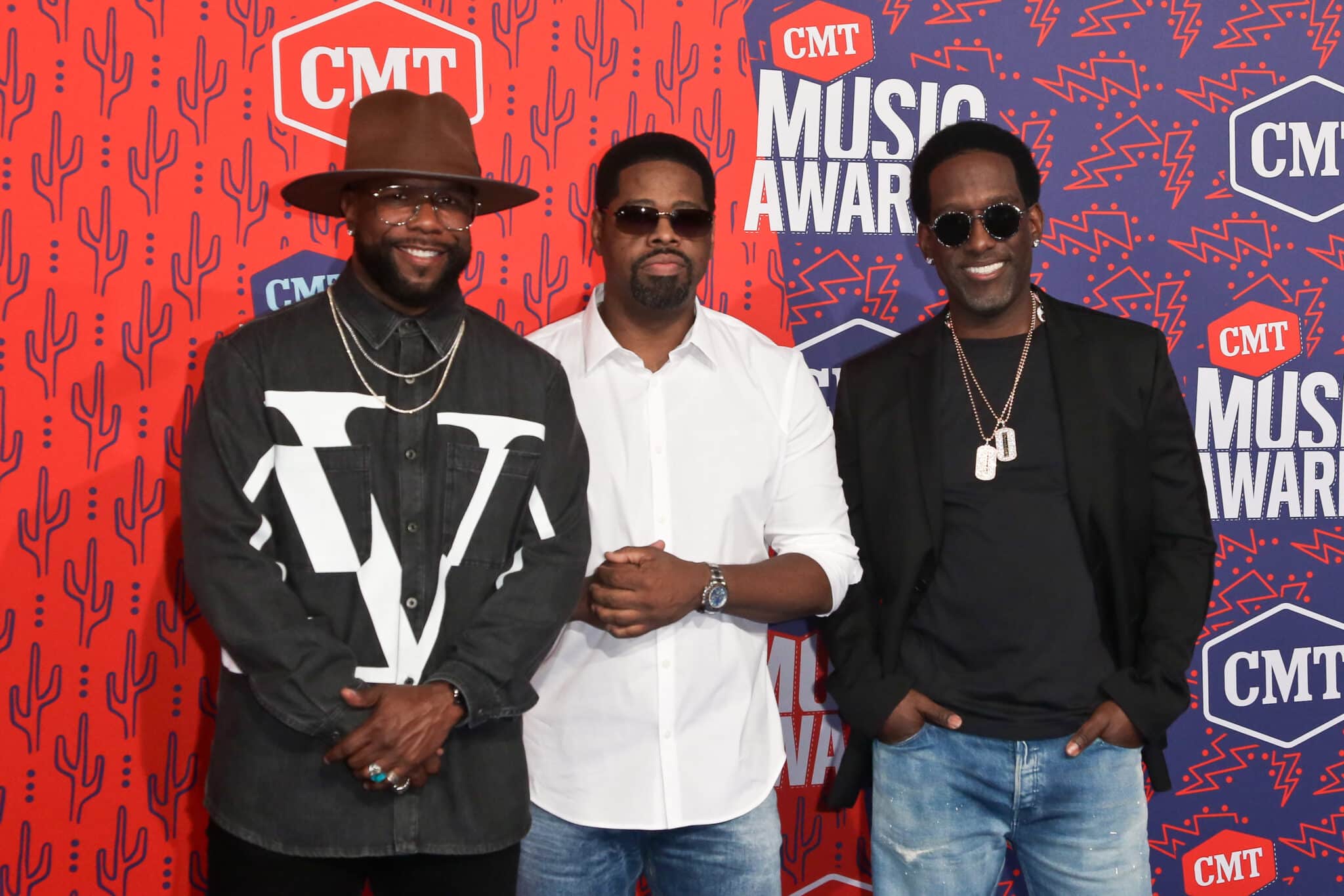 This R&B group functioned like a boy band, and many fans were obsessed with them. One user writes, "I was going to marry Michael, and if for some reason he was not available, Nathan was an acceptable second choice." Another fan adds, "Boys II Men was and still is a hit with everyone, young and old, male and female."
The group performs to date, although it only has three members.
Take That
This boy band was popular in Europe, and fans were devastated when they broke up. However, some Americans have yet to hear of the group.
New Kids on the Block
"They set off the nineties wave of boy bands, though. They are the first of that cohort," writes a commentator. Yes, New Kids on the Block were in business before Backstreet Boys and NSYNC.
Hanson
Made of three brothers, Hanson also wins a spot for the top 90s boy bands. But their success was short-lived when their label (Mercury Records) was dismissed after a merger. Even though the group occasionally makes music, it is yet to re-attain its previous mega-success.
98 Degrees
Another boy band that appealed to teenagers and ladies in the 90s is 98 Degrees. Thanks to their seductive lyrics and smooth vocals, the band had a massive following in the late 1990s. The group took a break in 2003 and came back together in 2013.
5ive
Remember the Spice Girls? The 5ive is often regarded as the male version, accomplishing much in less than five years. With ten songs on the UK's top 10 charts and selling over 20M copies of albums globally, this British boy band was truly a force to reckon with. Sadly, today the group only features three members.
Westlife
And we would not forget to include Westlife on this list. The Irish boy band became famous in the late 90s, with several songs topping the number 1 charts in the UK. The group members are not known for fancy dance moves but for good looks and delightful vocals.
East 17
One fan writes, "East 17 all the way to Walthamstow, baby." It is likely that they have fond memories of the boy band.
Source: Reddit
Featured Photo from Shutterstock
10 Worst Band Names in the History of Rock and Roll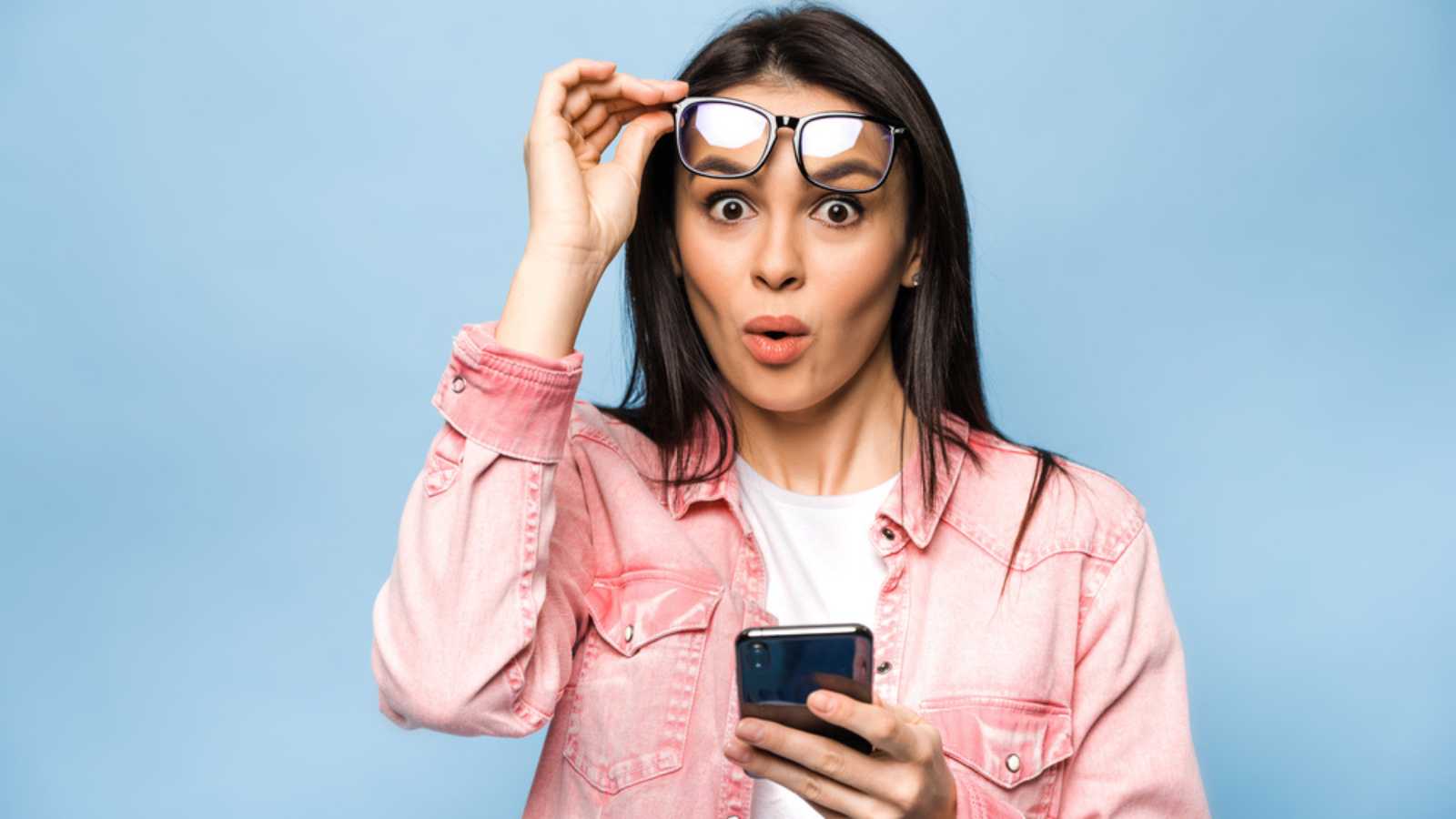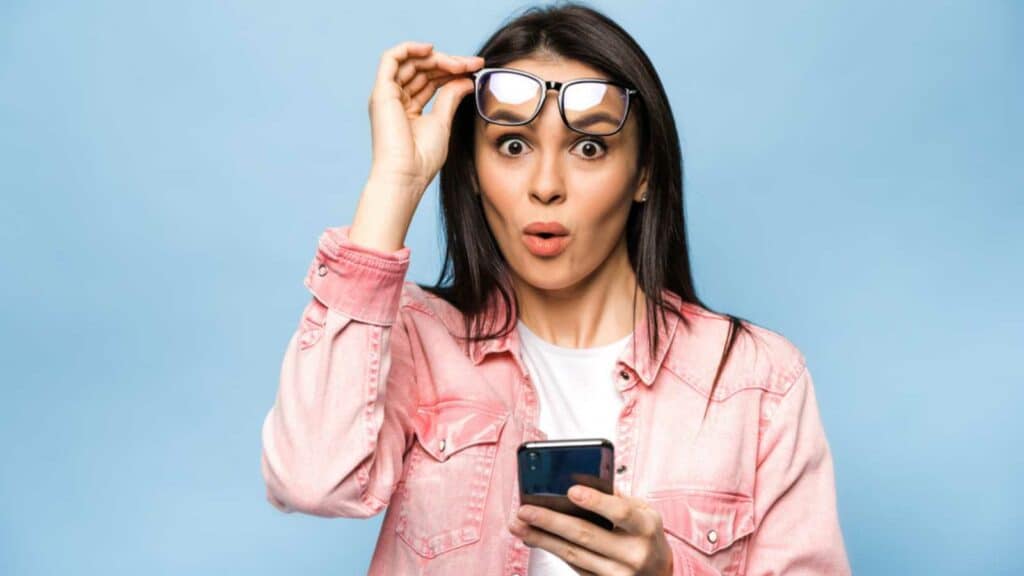 10 Worst Band Names in the History of Rock and Roll
10 Greatest Rock Bands of All Time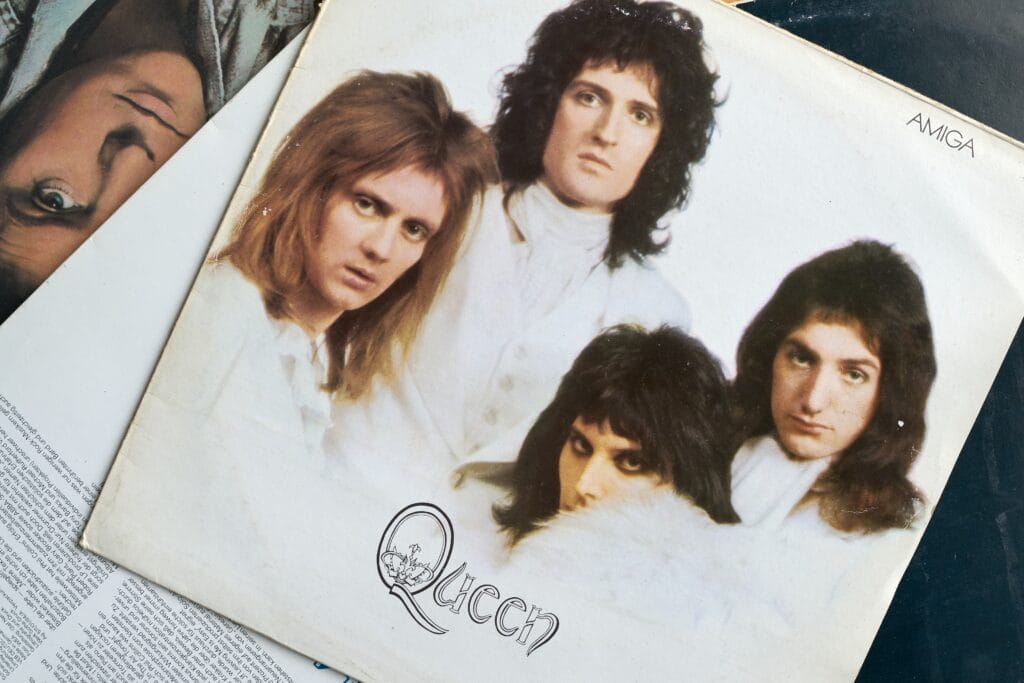 10 Greatest Rock Bands of All Time
20 Most Famous Guitarists of All Time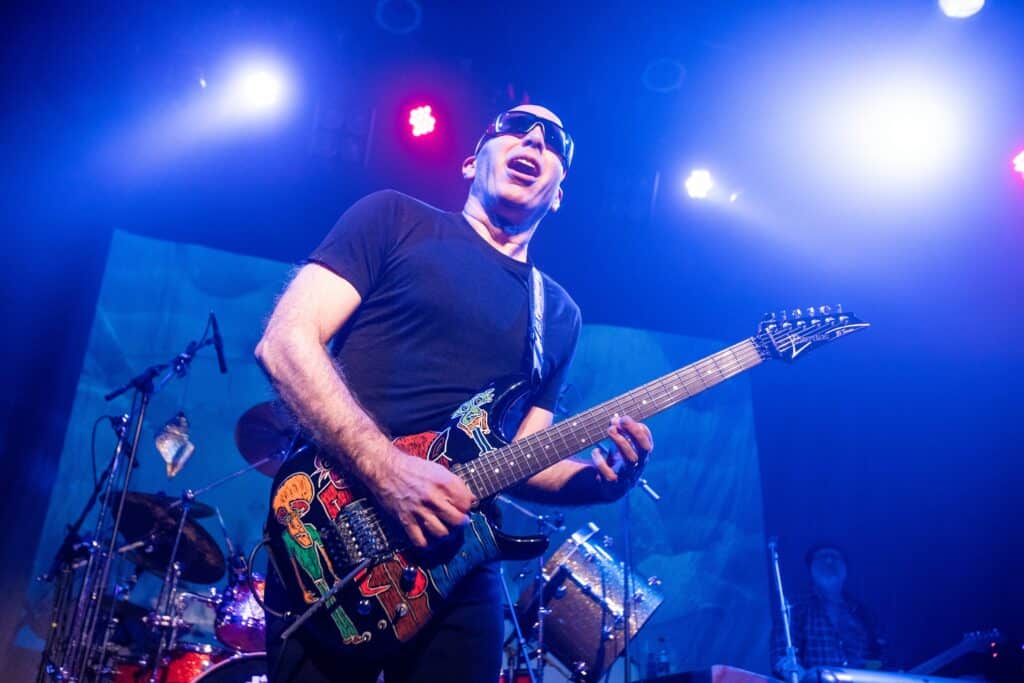 20 Most Famous Guitarists of All Time
20 Best Concerts Boomers Have Been To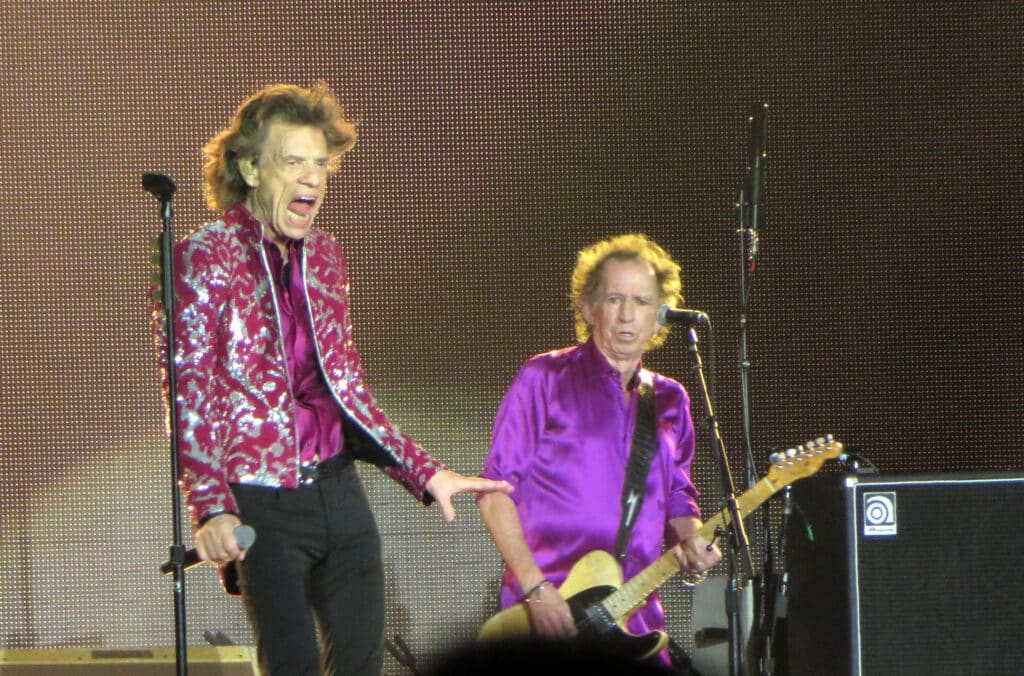 20 Best Concerts Boomers Have Been To
20 Best 60s Bands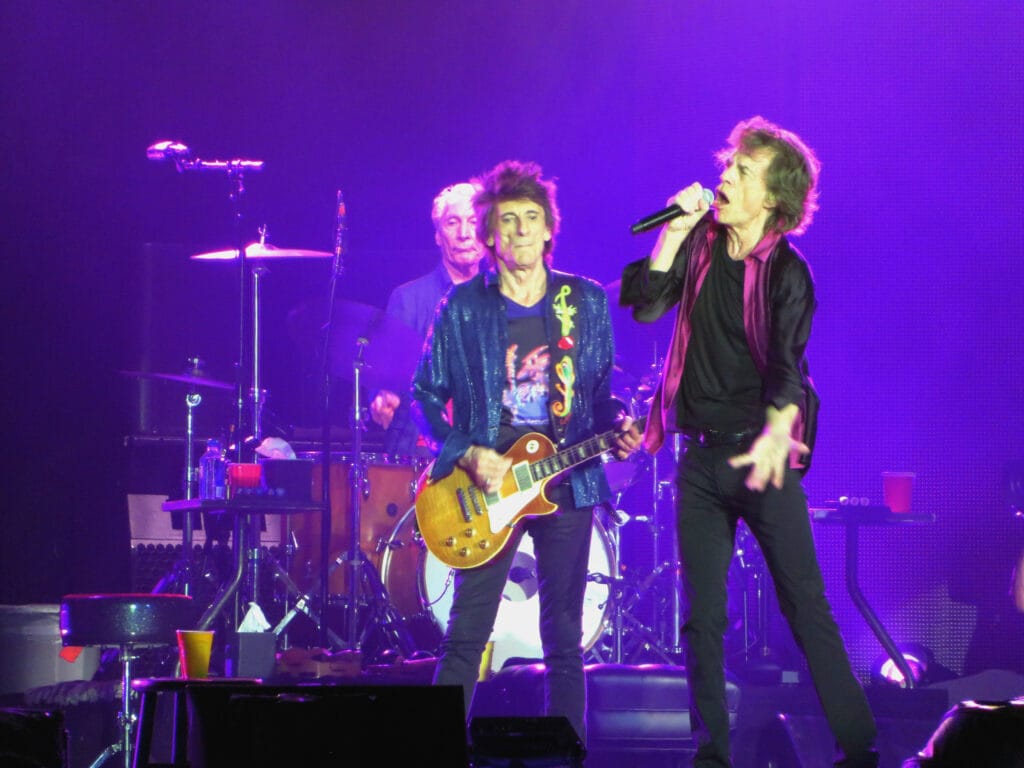 Best Guitar Solos of All Time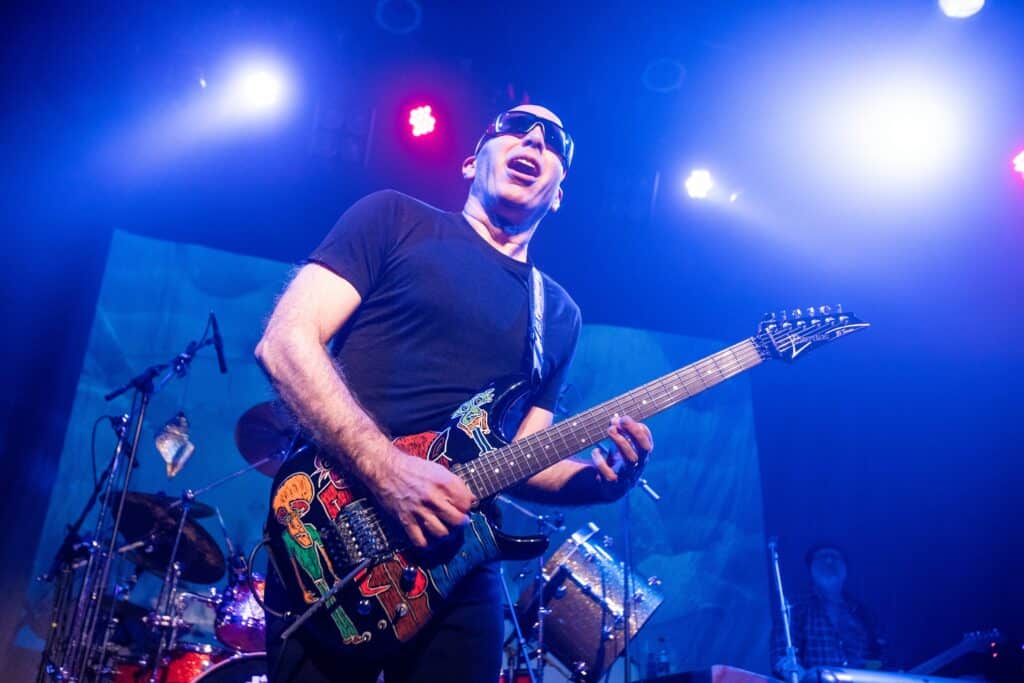 30 Best Guitar Solos of All Time