Choosing a favorite artist is hard enough for music lovers. And with several eras and dozens of performers, selecting the best bands OF ALL TIME seems like an impossible task. Then again, we have the internet– the largest group of diehard music fans that paint a clear picture of who truly rocks. Here are the 10 G.O.A.T rock bands, as voted by the internet.
1. Pink Floyd: Keeping It Analog, Keeping It Epic
It's hard to speak of rock and not mention Pink Floyd. Many users have been fans of this band all their life. One fan is particularly impressed with their sonic masterpieces made using only analog equipment.
Their ability to create mind-bending, immersive experiences without the aid of modern technology is a testament to their artistic brilliance.
2. The Beatles: The Fab Four Who Reinvented Themselves
In terms of impact, The Beatles are, without question, the most influential band. While only active for a decade, the English rock band managed to put out 13 albums with the greatest number of hits of all time.
To add to this, they even experimented with distinct styles and underwent a reinvention in terms of their sound at least three times, according to one user. With such a relentless schedule, one fan wonders why band members weren't hospitalized.
3. Rolling Stones: Rock 'n' Roll Lifestyle Pioneers
The Rolling Stones embody the rock band attitude and have taken it to legendary heights. They popularized rock as a genre but also as a lifestyle! With their electrifying performances and rebellious spirit, The Rolling Stones have become the epitome of cool in the rock 'n' roll universe.
4. Rush: Every Rock Band's Secret Favorite
While underrated among the general audience, one user aptly points out that while Rush may not be your favorite rock band, they are most certainly "your favorite rock band's favorite rock band." Their unique style and exceptional musicianship have earned them immense respect and admiration from fellow musicians.
5. Queen: Rock's Visual Pioneers
Queen created unforgettable music and helped establish rock as a culture through their groundbreaking music videos. While they weren't the first to experiment with visuals, Queen undoubtedly popularized rock through their mesmerizing performances and innovative visuals, says one.
Their record-breaking 1976 concert in Hyde Park, attended by an estimated 200,000 fans, remains a testament to their massive popularity.
6. Deep Purple: Rock's Everlasting Inspiration
With over 55 years of rocking experience, Deep Purple still inspires generations of musicians. For example, they are often cited as inspiration for some of the most influential bands, such as Metallica and Iron Maiden.
One fan challenges people to name another band besides Deep Purple which has composed an entire classical piece to be performed by an orchestra.
7. Spinal Tap: A Spine Tapping Experience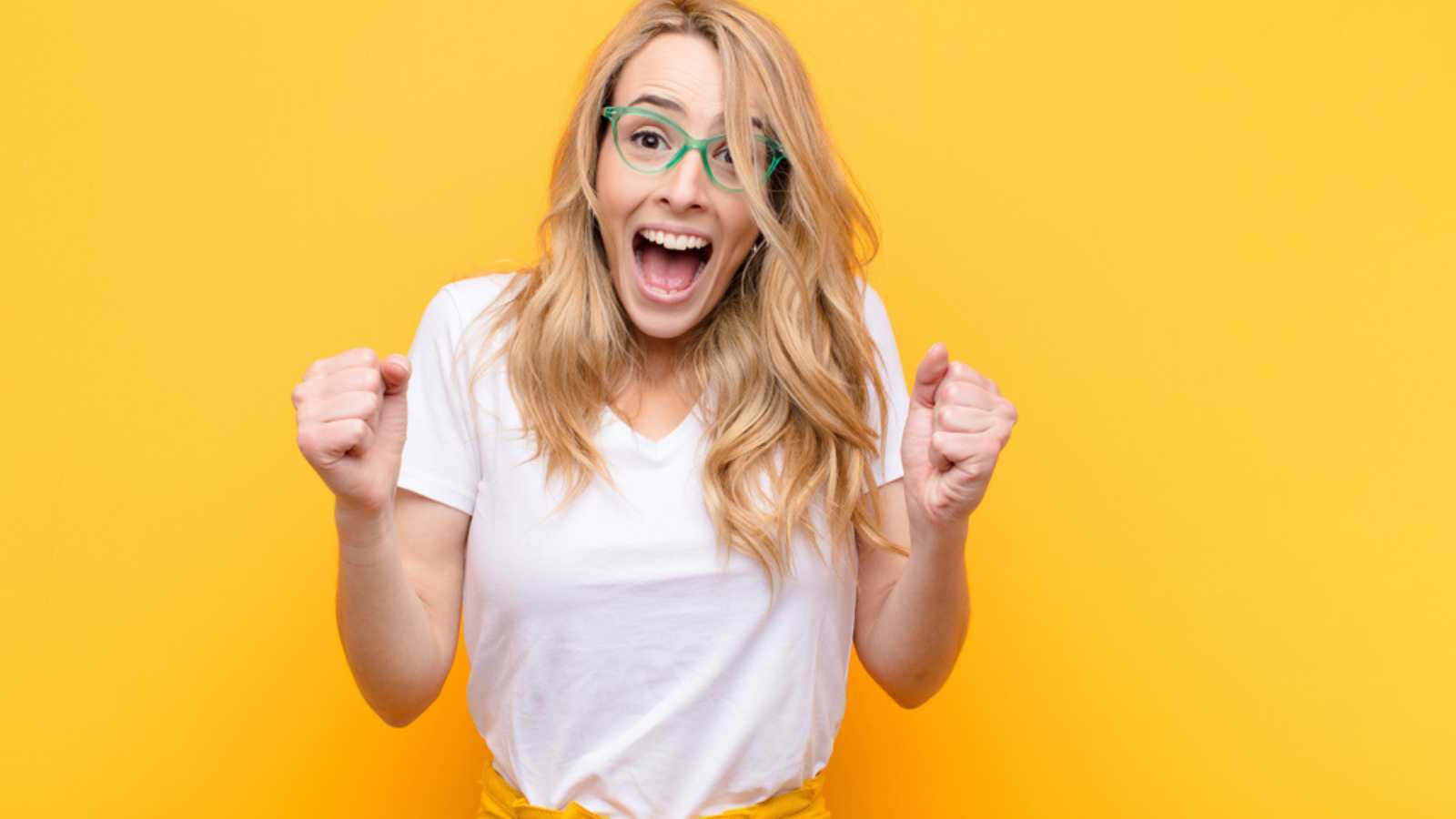 Someone recalls this band leaving quite an impression on them through their exuberance and raw power. Not to mention, their punctuality and drive were impressive!
8. Led Zeppelin: Rock Royalty That Makes Your Head Bang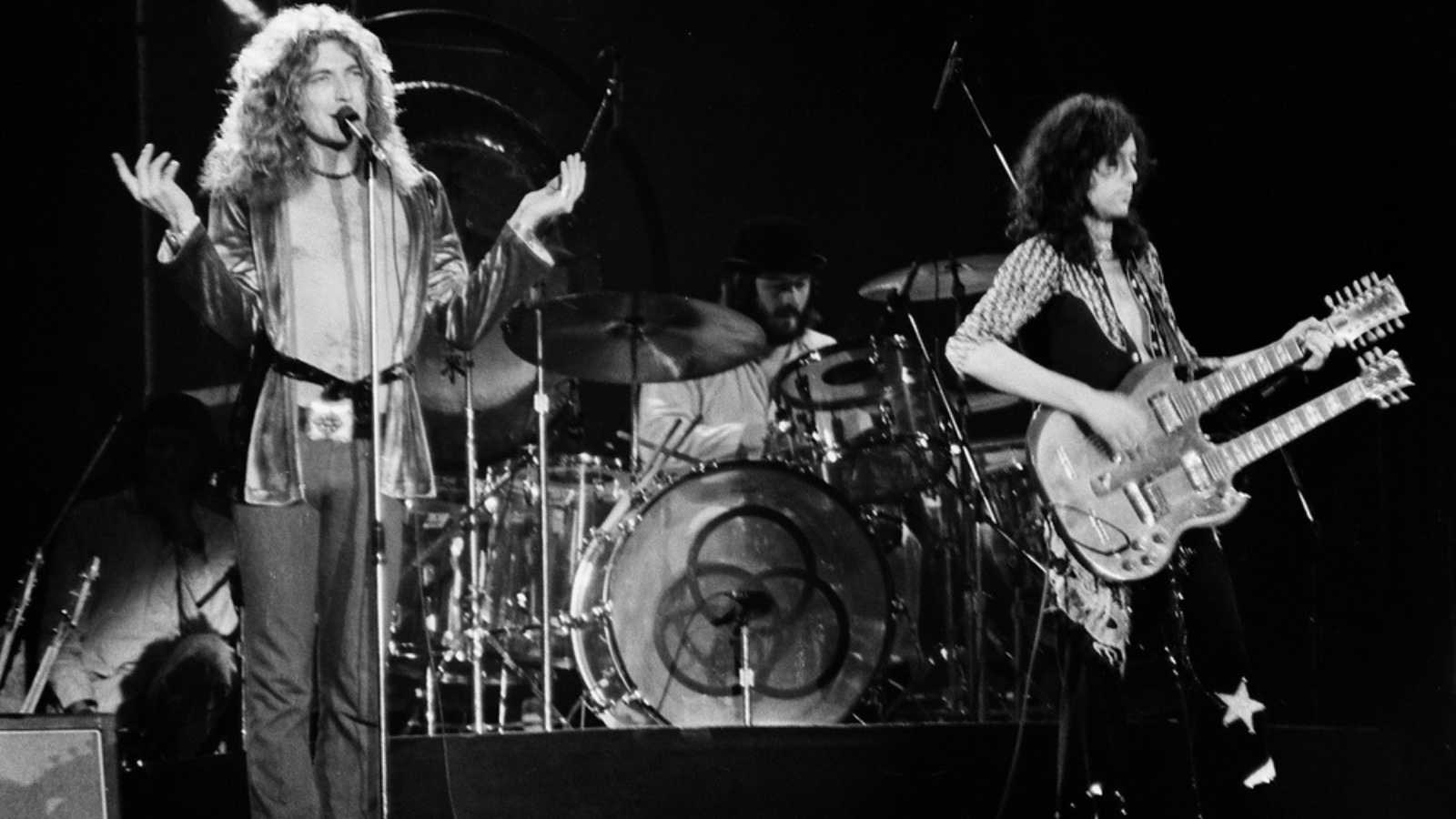 Coined as one of the horsemen of rock by a forum member, Led Zeppelin undeniably occupies a special place in the hearts of rock enthusiasts. In terms of sound and goodquality rock music that leaves you banging your head, Led Zeppelin is a name everyone reveres.
9. AC/DC: High-Voltage Thunder From Down Under
It will be a sin to talk about influential bands and not mention this Australian heavy metal band from the 80s. Their theatrical, high-energy shows won them countless hits and garnered immense popularity as stadium performers.
10. Linkin Park: Powerhouse of Modern Rock
Someone describes Linkin Park as well-polished. In terms of modern rock, it is fair to see them as one of the most prominent rock bands of recent times.
Their fusion of rock, alternative, and rap elements has resonated with a generation of music enthusiasts. As time passes, their influence will trickle down to newer bands, continuing their legacy.
This thread inspired this post.
10 Bands That Had a Standout Member Who Was Crucial to Their Fame
10 Bands That Had a Standout Member Who Was Crucial to Their Fame
20 Most Famous Guitarists of All Time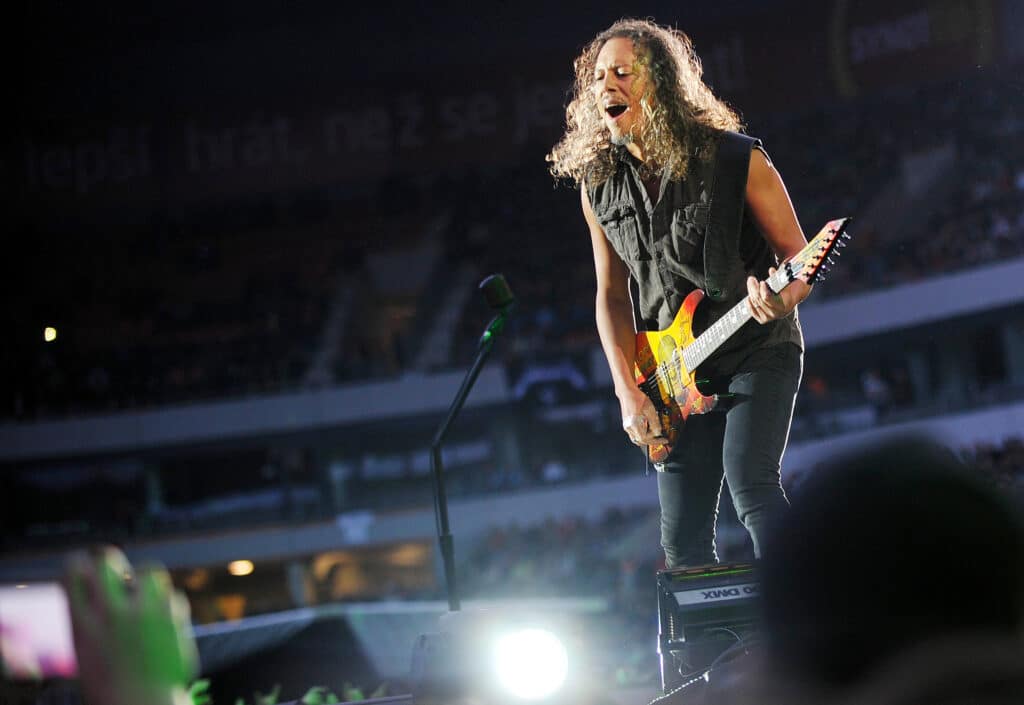 20 Most Famous Guitarists of All Time
20 Best 80s Bands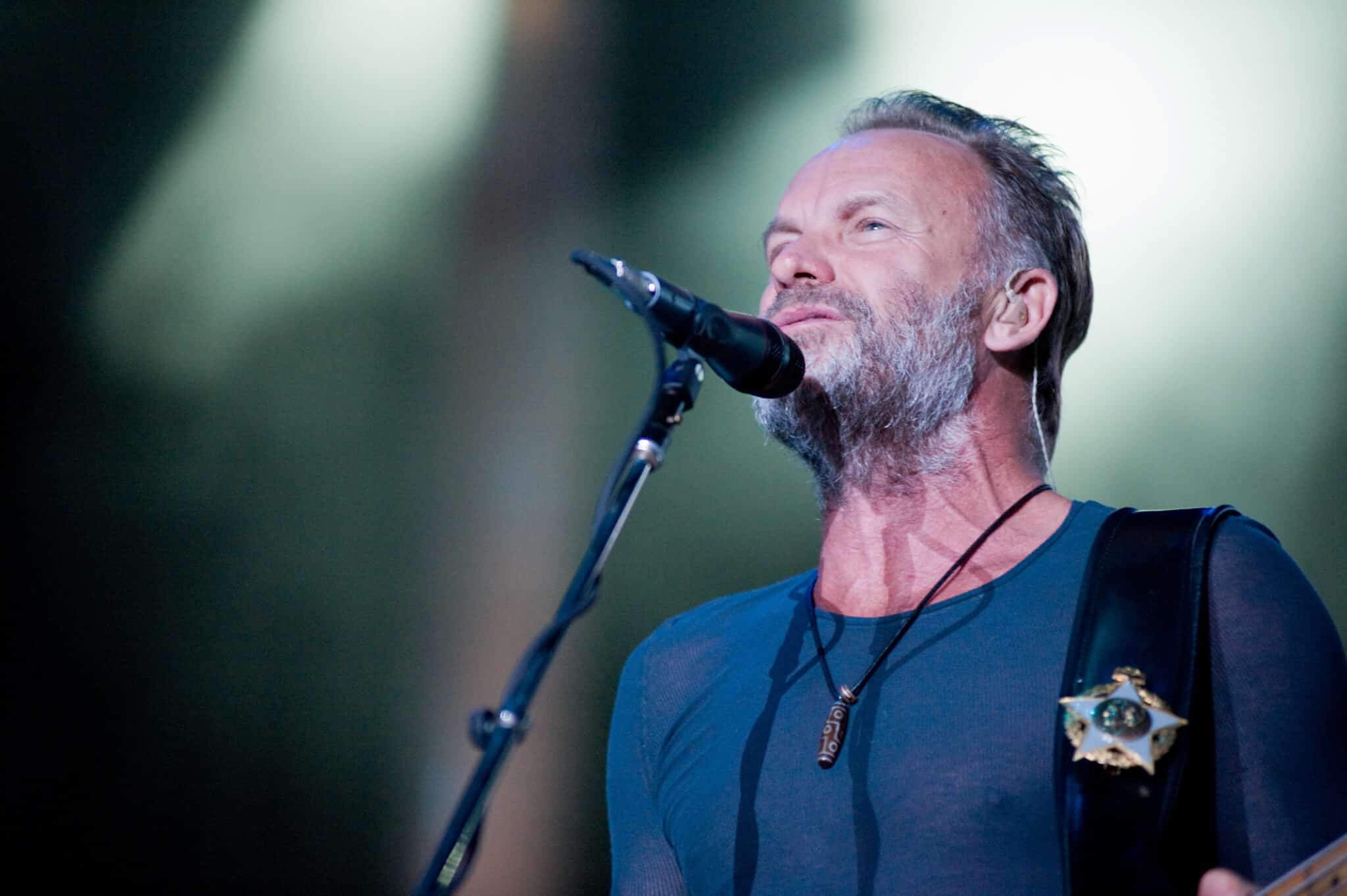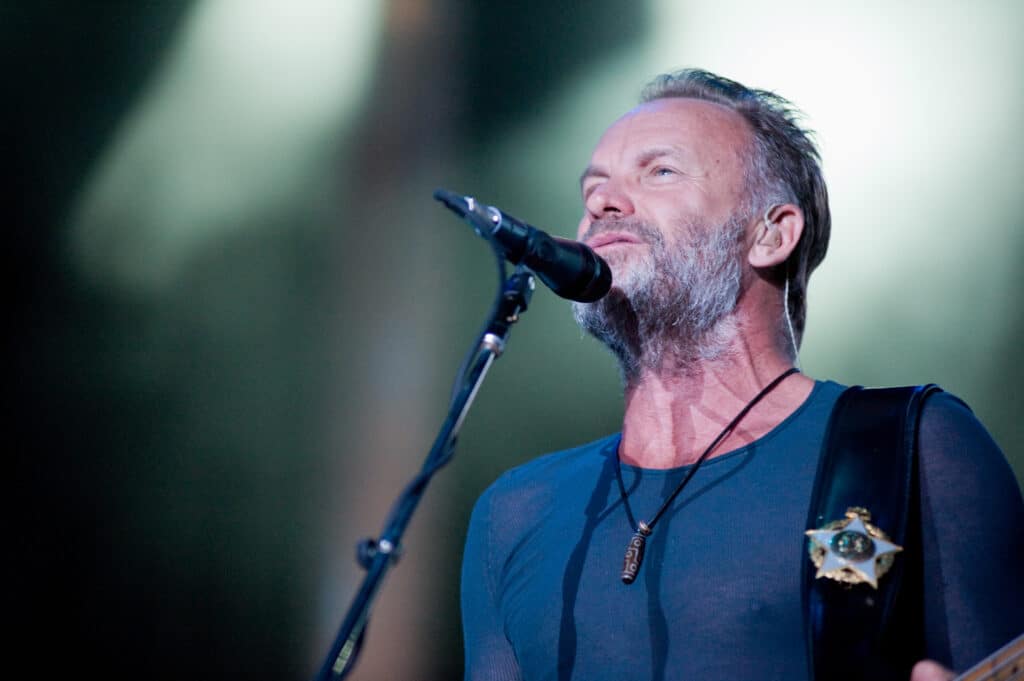 Best Guitar Solos of All Time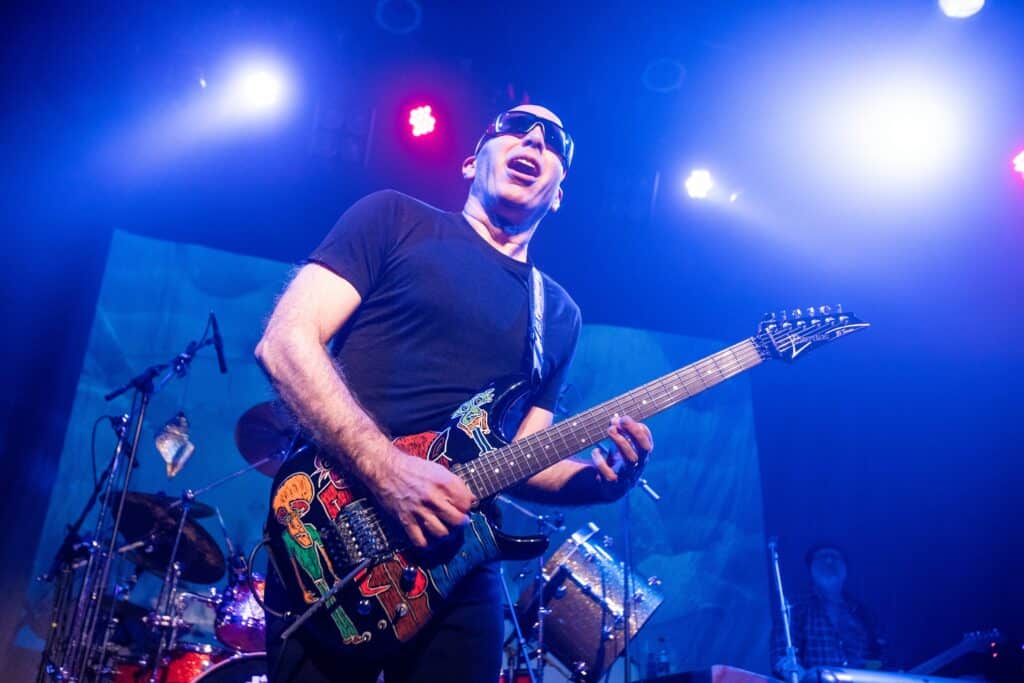 30 Best Guitar Solos of All Time
20 Best Concerts Boomers Have Been To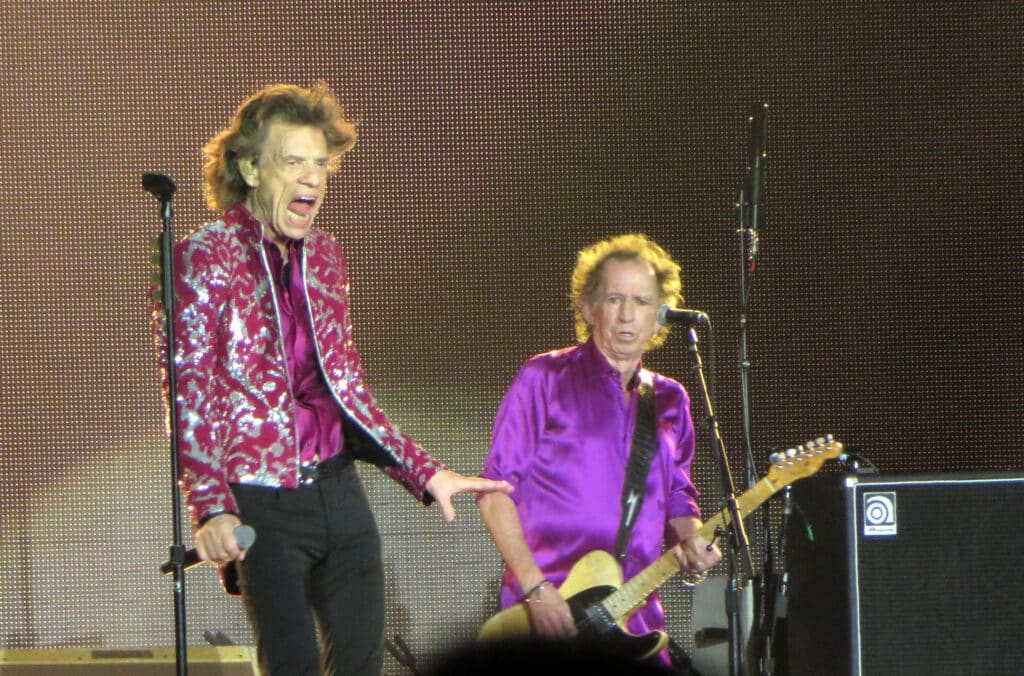 20 Best Concerts Boomers Have Been To