With the advanced made in sound technology, classical music has taken a back seat. You often only hear about Mozart and Chopin from the older generations. Meanwhile, today's youth probably only learn about the classic legends in school. But a popular online forum reveals that art music is gaining popularity from the younger generation.  
It Depends on the Artist
Some commenters believe that young people are interested in classical music but that it's heavily dependent on the artist. One referenced famous classical composers and artists like Hilary Hahn, Yuja Wang, and Sheku Kanneh-Mason, who cater to younger audiences. "The popularity is rising, but people seem to go for their idols," they write.
Classical Music Still Has a Stigma
However, some people don't believe classical music is gaining popularity among youth. One respondent thinks that's because classical music has a stigma of snootiness and elitism that it struggles to abandon. "Whenever I tell someone I love classical music, they look at me as if I'd just told them I'm a rich guy who sips wine and eats caviar every meal," they claim.
Fancy Concert Halls
The elitism continues when you look at extravagant concert halls with specific dress codes and other daunting rules for newbies. Some argue that young people are discouraged from enjoying classical music because the institutions where musicians perform are much fancier environments than young people feel comfortable in.
Music Is More Accessible Than Ever Before
But others still believe youth are growing increasingly fond of classical music primarily because of the internet. A century ago, people could only listen to music during a live performance. Even just twenty years ago, music recordings were not as accessible as today. But things are different with YouTube and music streaming services. "While many don't have the time to go to a fancy concert recital hall to hear a live performance of Beethoven, They can easily hear it in their living room on YouTube," says one commenter.
Discovering Music Through Movies
The media teaches young people about culture, society, and art. Many films, TV series, and video games feature scores of brilliant classical music that pull younger viewers in and turn them into fans of the genre. "With movies being so popular, many people are exposed to orchestral playing, and some get really into listening to the music," states one contributor.
Lower Prices for Younger Audience Members
While concert halls can feel exclusive and off-putting to young people, many offer incentives to encourage young audience members to attend. One such incentive is discounted tickets for people under the age of thirty. According to many comments, this practice is commonplace in Europe, and young fans can see shows for up to half-off.
But Do Low Prices Draw Big Crowds?
But some people claim the low ticket prices for young concertgoers don't tend to bring in more fans of the genre. "As long as I can remember, concert halls have tried to entice young people to visit concerts with plenty of financial incentives, but with limited success," argues one music fan.
Classical Music Is Going Viral
If you pick up your phone and scroll through social media, odds are you'll come across a classical song that's going viral. "It's making a comeback. Just look at that orchestral sample for Unknown T that went viral on TikTok. Look at the main theme for Amore Mio Aiutami that went viral," comments one respondent.
Staying Present
Some people on the thread think classical music is making a comeback amongst youth because of the pandemic and people's search for meaning and emotional connection in the present moment. "People crave the display of talent and good experience in the flesh. Nothing can be more 'present' than an orchestra playing."
Most Young Fans Are Musicians
While some concertgoers are noticing more young people in the crowds, they wonder whether the attendees are fans of classical music as a hobby or if they're musicians themselves. Somebody believes, "Most young people I've spoken to at concerts who are not tourists are themselves musicians." Nevertheless, young people are turning up to watch musicians perform classical music.
Source: Reddit
10 Worst Band Names in the History of Rock and Roll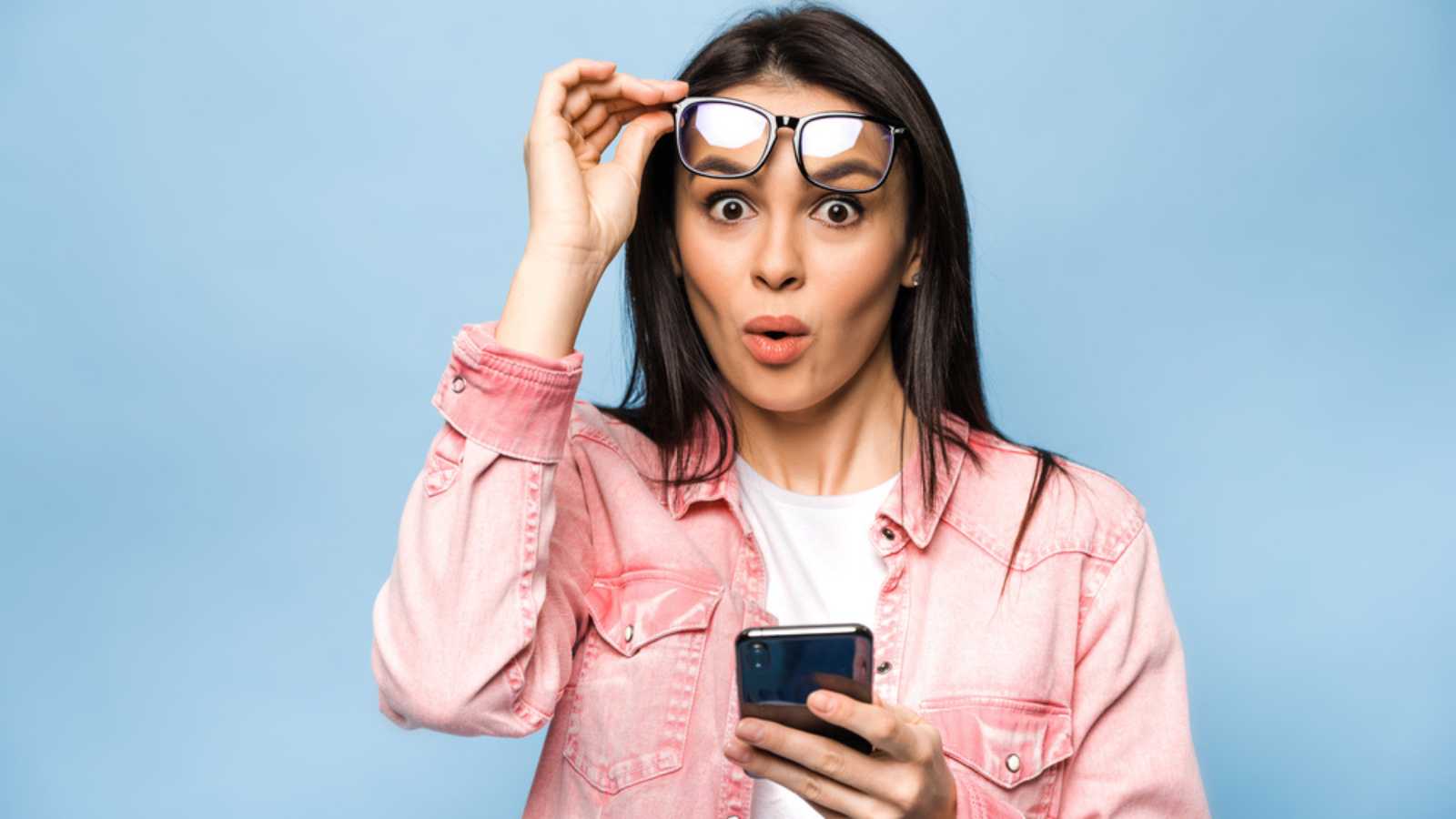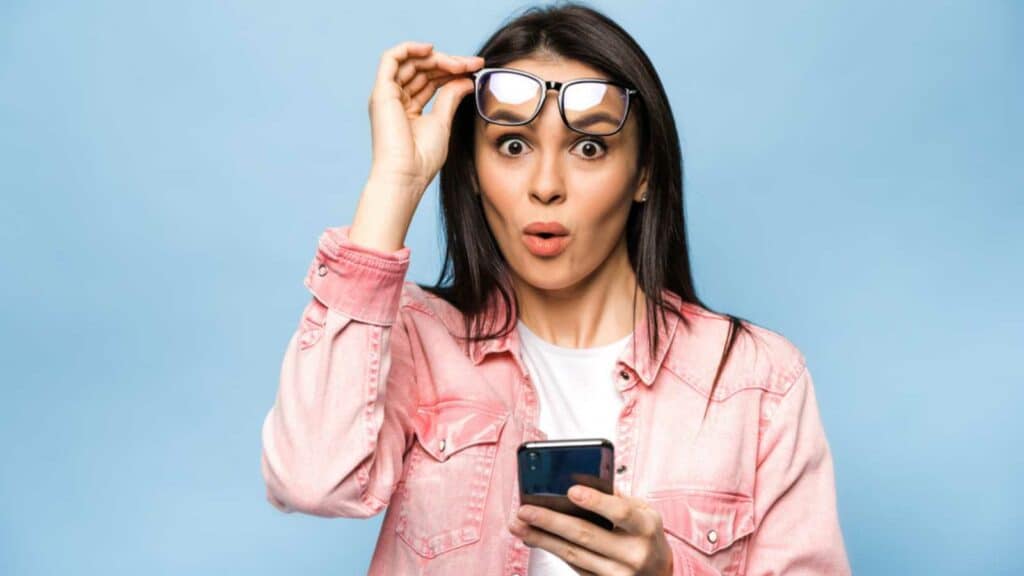 10 Worst Band Names in the History of Rock and Roll
10 Greatest Rock Bands of All Time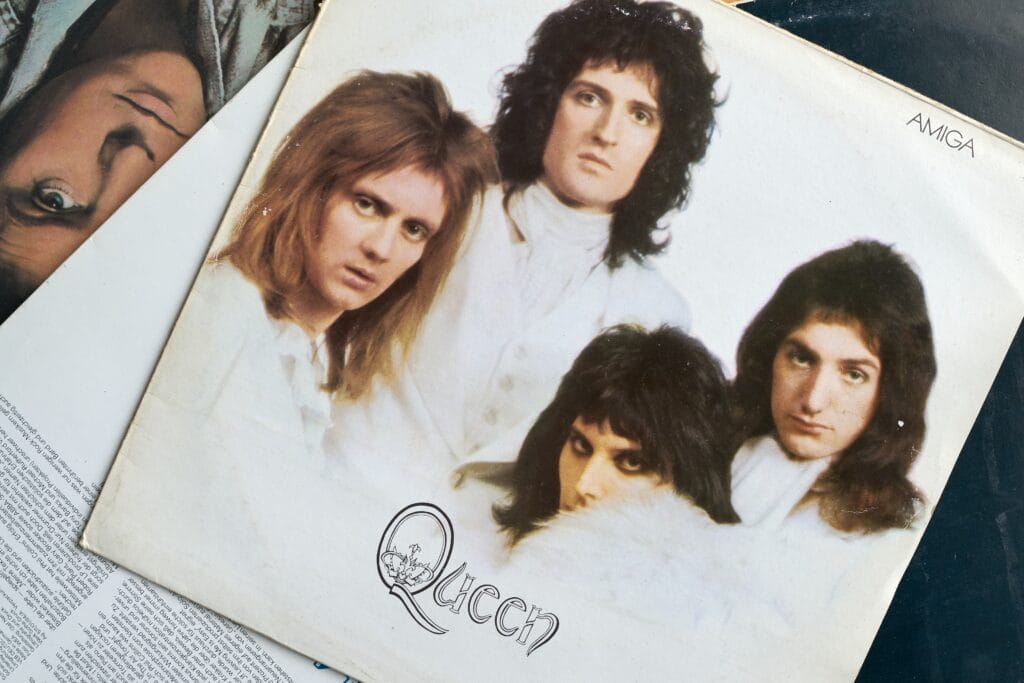 10 Greatest Rock Bands of All Time
20 Most Famous Guitarists of All Time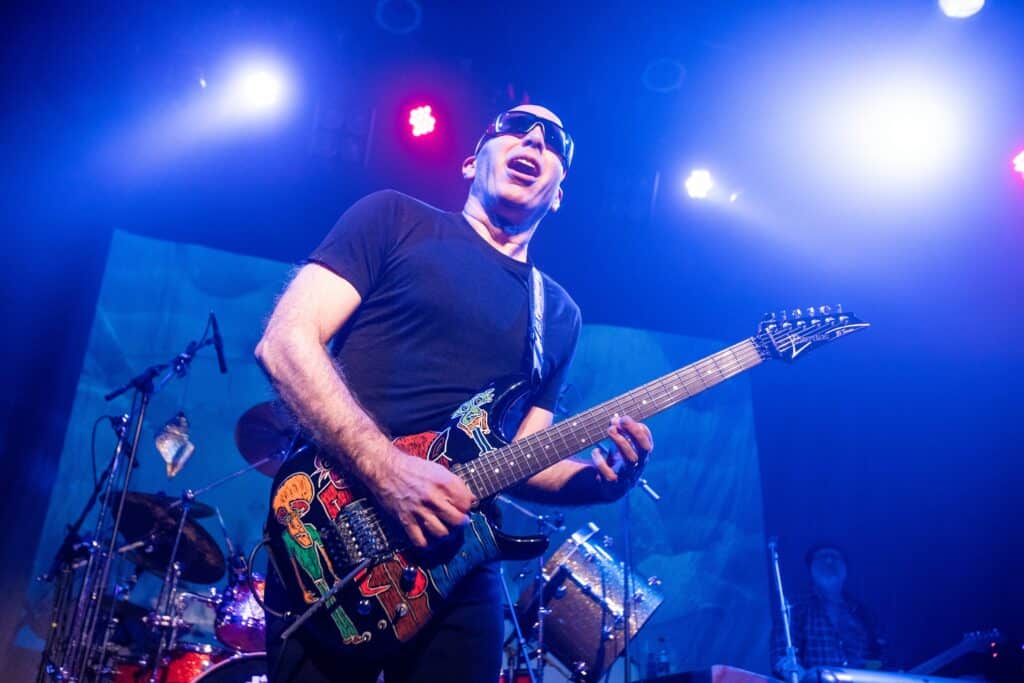 20 Most Famous Guitarists of All Time
10 Rock Songs With Secret Meanings and Hidden Messages You Probably Missed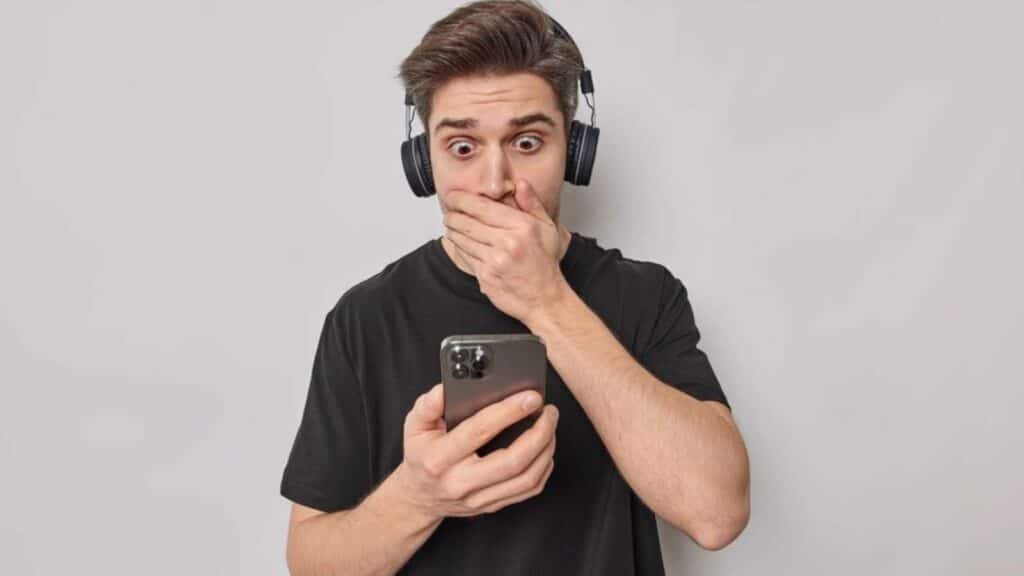 10 Rock Songs With Secret Meanings and Hidden Messages You Probably Missed