Rumors abound regarding rock stars and their hijinks, but off-camera, they can be extremely difficult people to tolerate. A recent online post discusses those recording artists renowned for their abrasive nature and outlandish etiquette, some of whom may surprise even the most loyal fans.
1. Rihanna
A story about Rihanna leaves a bad taste. At a large amphitheater event in Southern Arizona, the tour manager recalls when Rihanna demanded a specific brand of fried chicken for her rider. The nearest branch was 45 minutes away, and when a runner fetched $200 of chicken for her entourage, Rihanna's reaction was to throw the food at the wall and scream at anyone nearby. Maybe it was cold?
2. Marilyn Manson
The goth thug made waves in the late nineties and new millennium, though his touring behavior was somewhat entitled. According to eyewitness accounts, he would demand his dressing room be draped in black and that nobody but his tour team speak to him. Moreover, his insistence that the camera was always on him led to Manson spitting on a cameraman for zooming in on a guitar solo. Classy.
3. Adam Levine
After reading an anecdote about Maroon 5 lead singer Adam Levine, your low opinions of him will not change. Levine once told a fan, "I don't give autographs to ugly chicks." Furthermore, he routinely boasted about how dating models was "one of the perks of being a rockstar." Sir, you are not a rockstar — you sing for Maroon 5. Okay, he isn't a troublemaker per se, but Adam Levine gets the nod here just for being Adam Levine.
4. GG Allin
In the early '80s, American new wave punk was gaining momentum, and central to much of the controversy in the period stems from the notorious GG Allin. The singer's chaotic childhood and his penchant for substance abuse created a rock monster. The New England punk rocker was more notorious for his behavior than his music. He was often arrested for drunken debauchery, and his stage act sometimes culminated in throwing his feces at the crowd. Unsurprisingly, his life ended with a substance overdose.
5. Keith Moon
The outrageous drummer made his name with heavy rock pioneers The Who, but his antics superseded his drumming ability. Moon's most notorious incident involved driving a car into his swimming pool. Moreover, after bribing a stagehand to fill his kickdrum with gunpowder, Moon finished a performance live on an American TV show before igniting the drum kit. The stagehand had put in ten times the amount recommended, and the explosion broke transmission for a few seconds, deafened Pete Townshend in one ear, and left a cymbal fragment in Moon's arm. Legendary.
6. Øystein Aarseth
The Norwegian black metal murders controversy put Norway's music scene on the map, albeit in dark circumstances, after Mayhem vocalist Øystein Aarset, better known as Euronymous, tampered with a deceased bandmate's body after he took his own life. If taking photos of bandmate Per Ohlin's corpse isn't shocking enough, he boasted of making jewelry with his skull. The singer lost his life some years after a black metal contemporary shot him. They don't mess around in Norway!
7. Beck
The singer has cracked many eggs before making his omelet, and some witnesses recall him belittling waiting staff once. The "Loser" singer reportedly sent his plate back three times, poured lemon water on the floor in protest at its taste, then boasted that his actions were fine as he was a "rock god." Even on departure, his dining companions thought to tip the waiter for enduring such embarrassment, and the singer told him he was lucky to get anything.
8. John Lennon
While his talent knew no bounds, the founding Beatle was renowned as a spiky, cruel person in real life. If you ask his son, Julian, he will tell you his father once told him he hated how he laughed — his child. If that doesn't make you dislike Lennon, I am not sure what else will. He also boasted about beating his women, keeping them apart from the things they loved. A great musician and songwriter, yes, but John Lennon was not a great guy.
9. Courtney Love
Kurt Cobain's ex-wife has never endeared herself to rock fans, especially following Cobain's death in 1994. However, Love's reputation as a rebellious rock star is counterweighted by her public outlandishness. Whether it is being charged with assault, attacking air service workers, or hitting a fan with her microphone, Courtney Love loves to court controversy.
10. Liam Gallagher
I grew up loving seeing Oasis blossom into a global supergroup, and the Gallagher brothers have always been a source of hilarity. Younger brother Liam was never far from controversy and was involved in many incidents. Whether it was badmouthing his contemporaries (Blur, I am looking at you), fighting with photographers, or fighting in nightclubs, Liam was usually central to the chaos that followed the Brit rockers.
Source: Quora
10 Worst Band Names in the History of Rock and Roll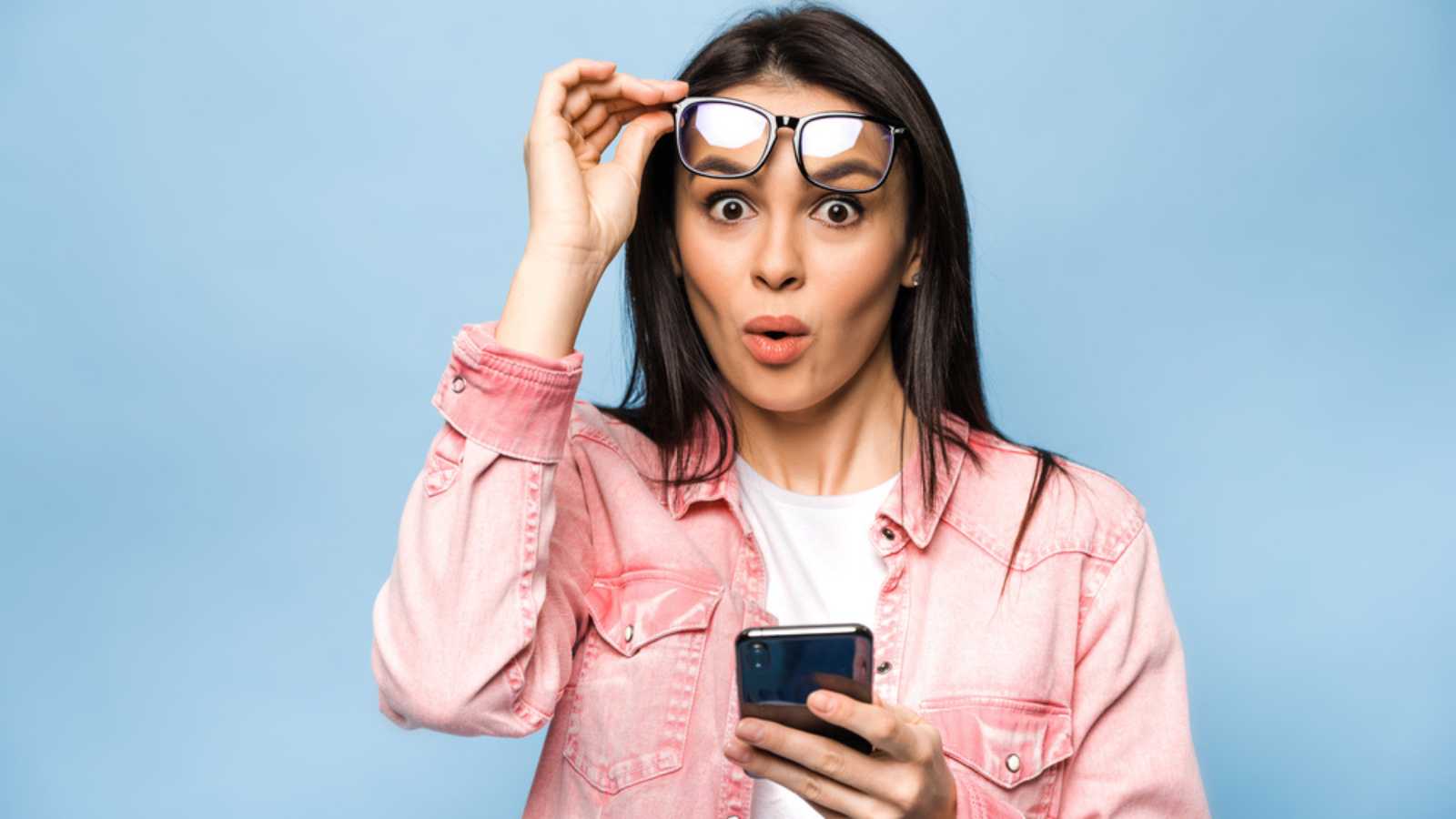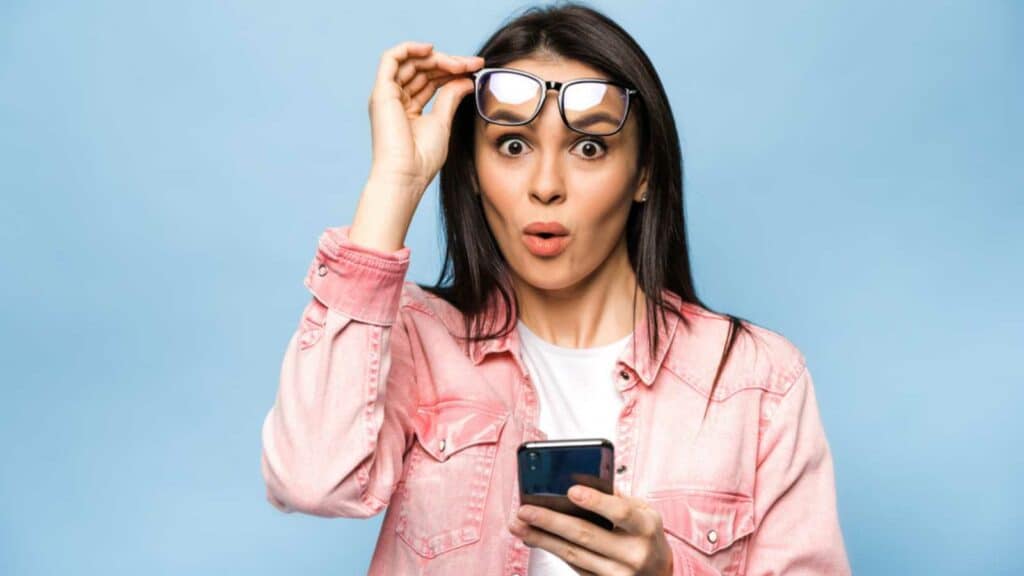 10 Worst Band Names in the History of Rock and Roll
Why Can't You Play Stairway To Heaven In Guitar Stores?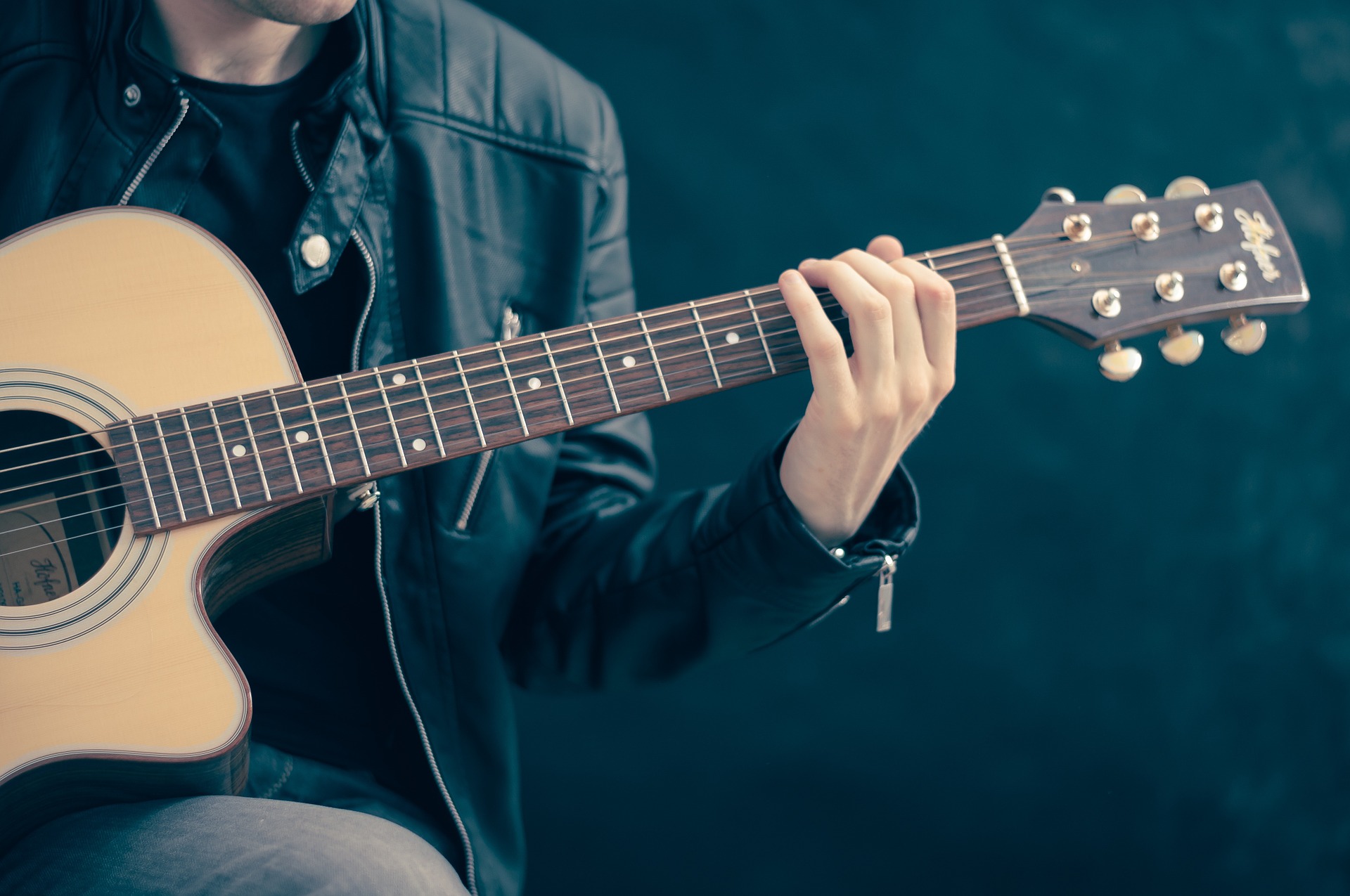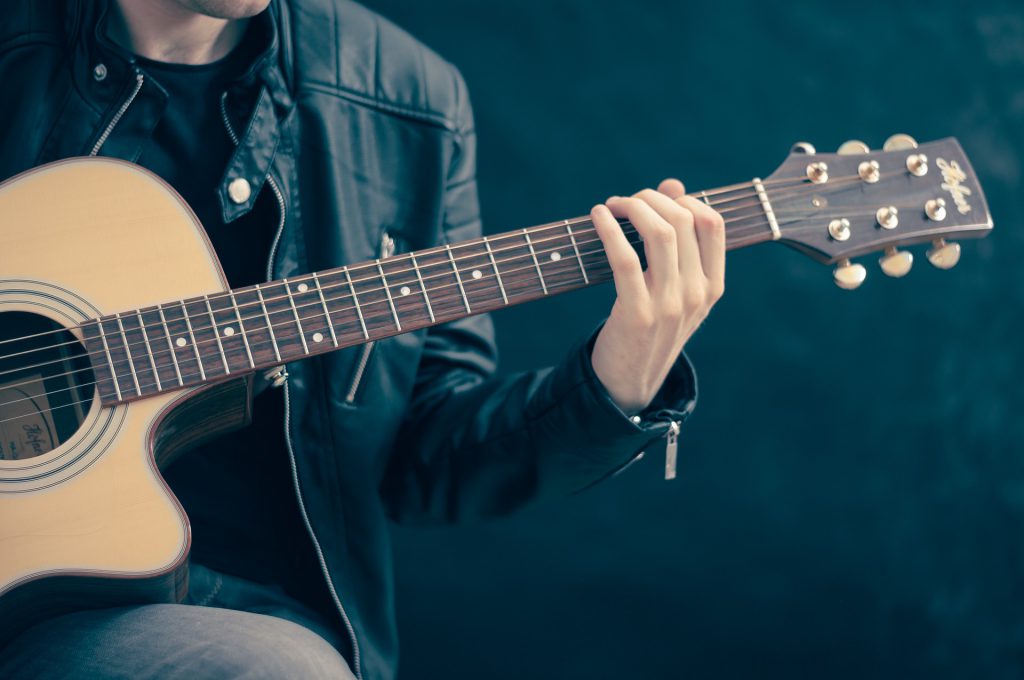 Why Can't You Play Stairway To Heaven In Guitar Stores?
10 Greatest Rock Bands of All Time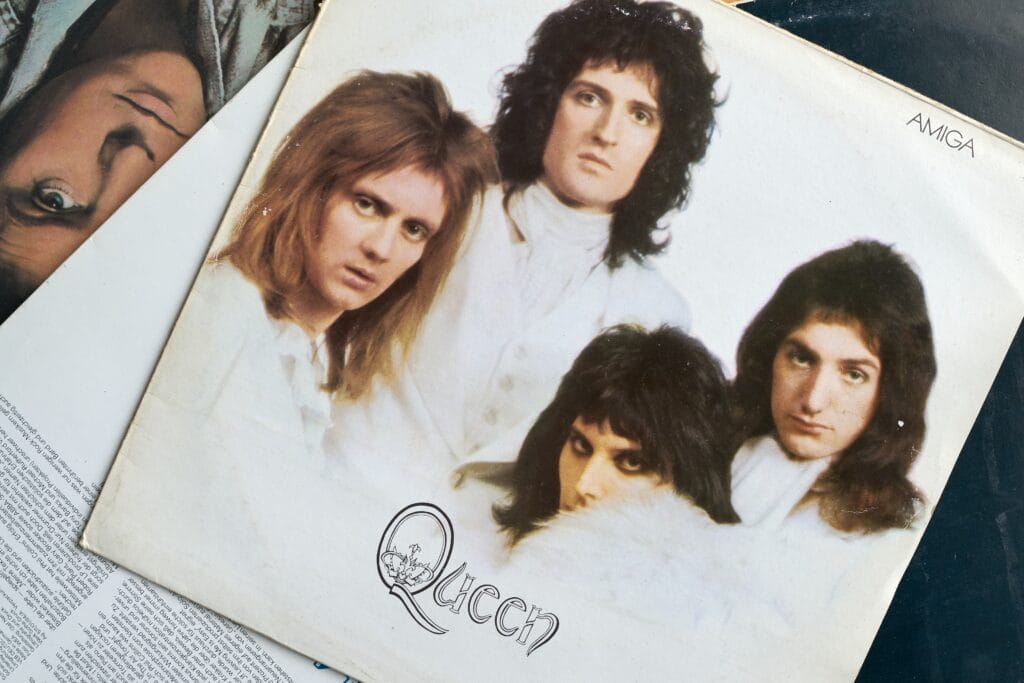 10 Greatest Rock Bands of All Time
20 Most Famous Guitarists of All Time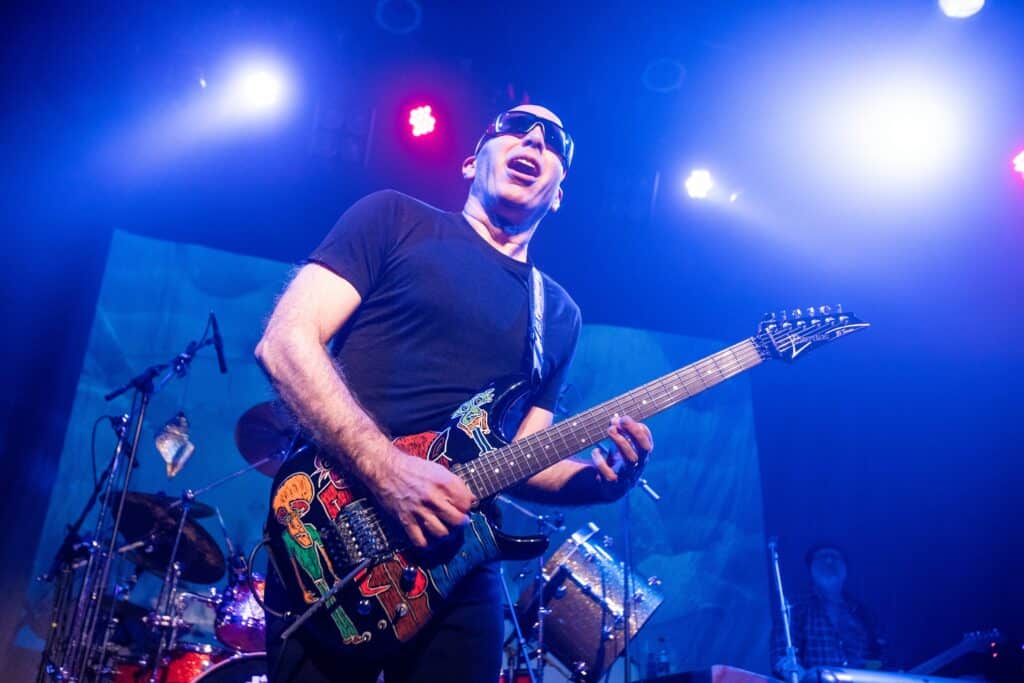 20 Most Famous Guitarists of All Time
10 Rock Songs With Secret Meanings and Hidden Messages You Probably Missed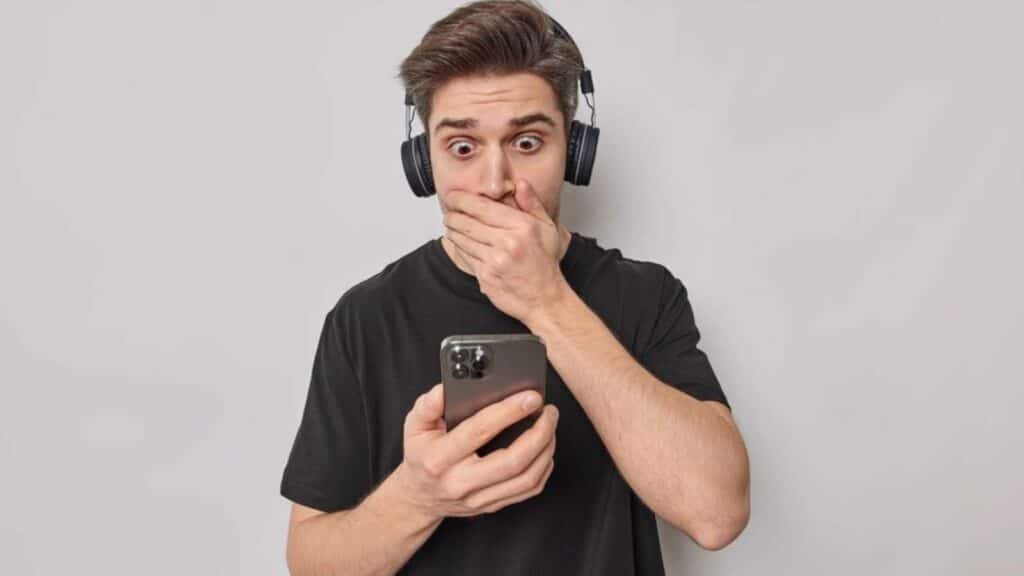 10 Rock Songs With Secret Meanings and Hidden Messages You Probably Missed