To be a chart-topper, songs generally must be highly sold, streamed online, and played on the radio. All those criteria are dependent on music fans and regular Joes. However, even music lovers question why some songs made the hit-chart when the songs themselves are no good. Do you agree with this list of 11 songs that should never have been as popular as they were?
1. "Memories" by Maroon 5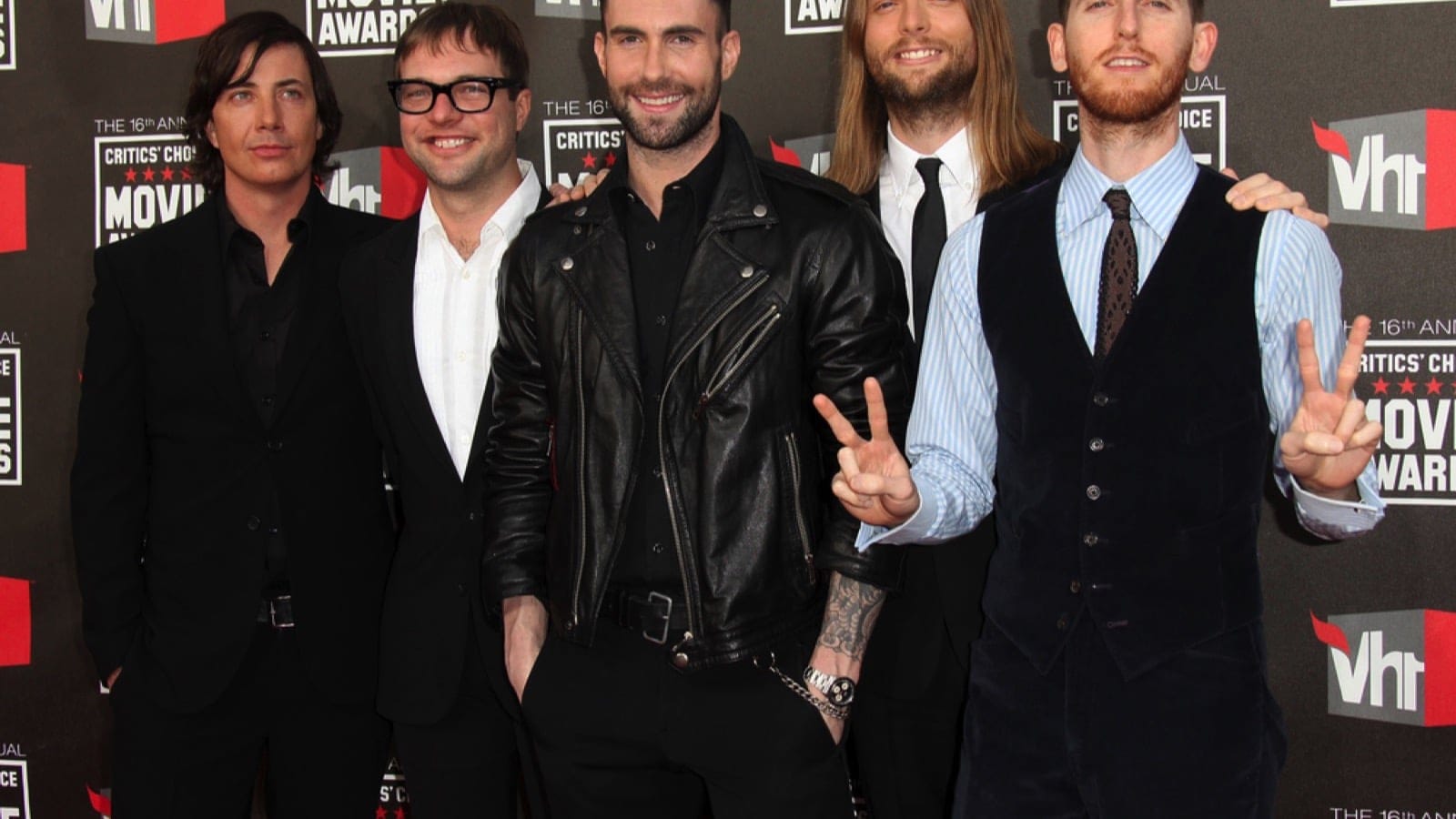 I always think of Maroon 5 as a band for people who don't love music. As harsh as it sounds, they are a band good for background noise, but nobody is playing Maroon 5 at their funeral. The song uses Pachelbel's Canon as its inspiration — give me the original symphony any day. "I spent the worst days of my life in an office where the radio played this song three times a day," reflects a fellow Maroon 5 hater. "I've recently broken my foot, which was half as bad."
2. "Annie's Song" by John Denver (1974)
"'You Fill Up My Senses'" by John Denver just came on in the cafe I was in," jokes the first non-fan. "I ordered another coffee just to stay awake while it played." Of course, the original poster refers to "Annie's Song," a whiny yet otherwise sweet tribute to Denver's then-wife, Annie Martell Denver.
3. "Layla: Unplugged" by Eric Clapton (1992)
The original was an epic modern rock anthem, with its wall of guitar and piano dovetailing Clapton's heartfelt lyrics, but the Unplugged version never captured the song's urgency. "Clapton's MTV Unplugged version of 'Layla' is so inert and sleepy that it's almost narcotic," complains a fan. "I guess people feel it's 'soulful' or something — it's department store wallpaper."
4. "The Shape of You" by Ed Sheeran (2017)
"I'm glad someone said it," declares a music lover. "Ed Sheeran's music is somehow so boring you can't even call it a lullaby because at least lullabies are usually only songs." As we decipher this commenter's take, let's appreciate where young Ed came from. His debut on YouTube blew the world away, but yes, Ed's commercial appeal somehow usurped his coolness on this overplayed radio hit.
5. "You're Beautiful" by James Blunt (2005)
"Gotta be 'You're Beautiful' by James Blunt, right?" posts the next forum observer. The British crooner has received no end of grief for having the audacity to go number one in the U.K. charts with his hit single. However, even the singer agrees the song is droll but sees the funny side of it. He even wrote a song called "2005" to apologize for his hit single.
6. "Bad Day" by Daniel Powter (2005)
2005 was traumatic for musical purists and pop-music detractors, but Daniel Powter enhanced James Blunt's atrocity with his aptly-titled "Bad Day." "That's not boring; that's infuriating when you've had a bad day, and suddenly here's Daniel to make sure you don't forget!" jokes a fellow hater. I'm not sure if Powter was trying to be uplifting, but his song had the opposite effect.
7. "I Gotta Feeling" Black Eyed Peas (2009)
"I swear that song is one of the most useless things crafted by a human being," laments the next unimpressed observer. I loved the Black Eyed Peas' first album; then, they recruited Fergie, becoming one of the most commercially viable bands on the planet. However, with greater power came greater responsibility (to earn money), which brought us the dancefloor-pleasing-but-overexposed "I've Gotta Feeling."
8. "Sicko Mode" by Travis Scott (2018)
One way to get your single noticed is featuring Drake on the credits: "Sicko Mode" would not have had a chance otherwise. What is it with these trap artists' inability to produce good sounds or lyrics? We used to get Nas waxing lyrical about the Bible, mythological phenomena, and oceanic leviathans; now, we get autotuned monosyllabic nonsense.
9. "Hotline Bling" by Drake (2016)
Besides producing the millennium's most mocked dance moves, Canadian rap star and part-time tennis player (see the meme) Drake makes the cut for his song about calling someone on his cellphone. I have two bones of contention: Firstly, the lyrics are misleading; nobody calls you on their cell phone anymore. Secondly, how does such a boring song become a global hit?
10. All Christmas Singles by Various Artists
You know the drill: As soon as September 30 flies by, those songs begin creeping into the airwaves above the supermarket aisles. I pick Britain's favorite mistuned guitar anthem: Slade's "Merry Christmas, Everybody." If I wanted to subject an enemy to a life of torment, I would put this song on loop, and they would break within an hour. I feel sorry for full-time retail workers, who must dread December's limited festive music playlists.
11. "All of Me" by John Legend (2013)
This song is ready-made for wistful romance, inciting images of linen-clad couples frolicking on the beach, wedding videos, or positive movie montages. However, John Legend is like musical Kryptonite for us who find sugar-coated romantic music too much. "Most of the songs listed here I don't like but don't find excruciatingly boring like this one," is one scathing review in the thread, summarizing many other people's John Legend hang-ups.
Source: Reddit.
10 Worst Band Names in the History of Rock and Roll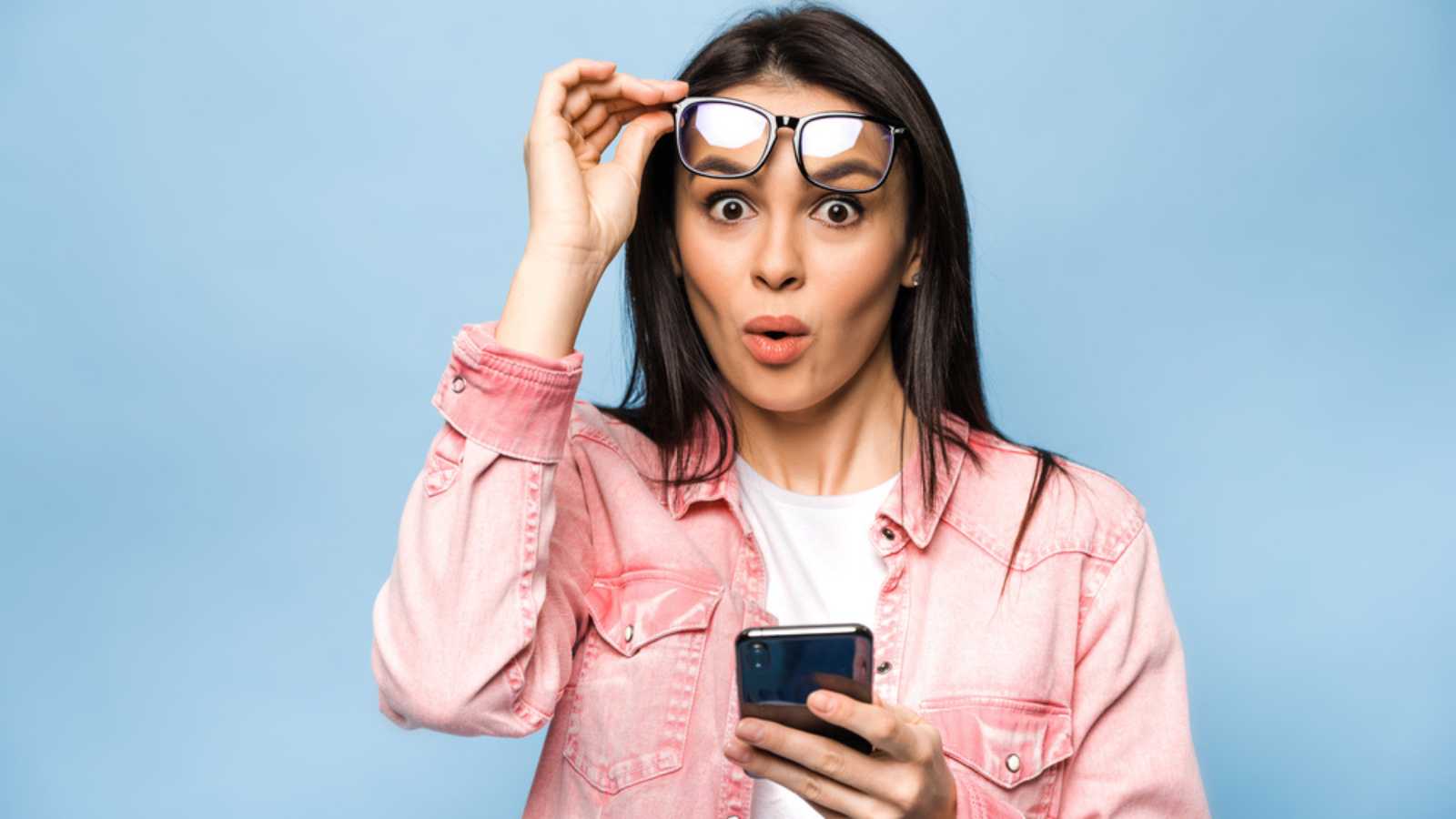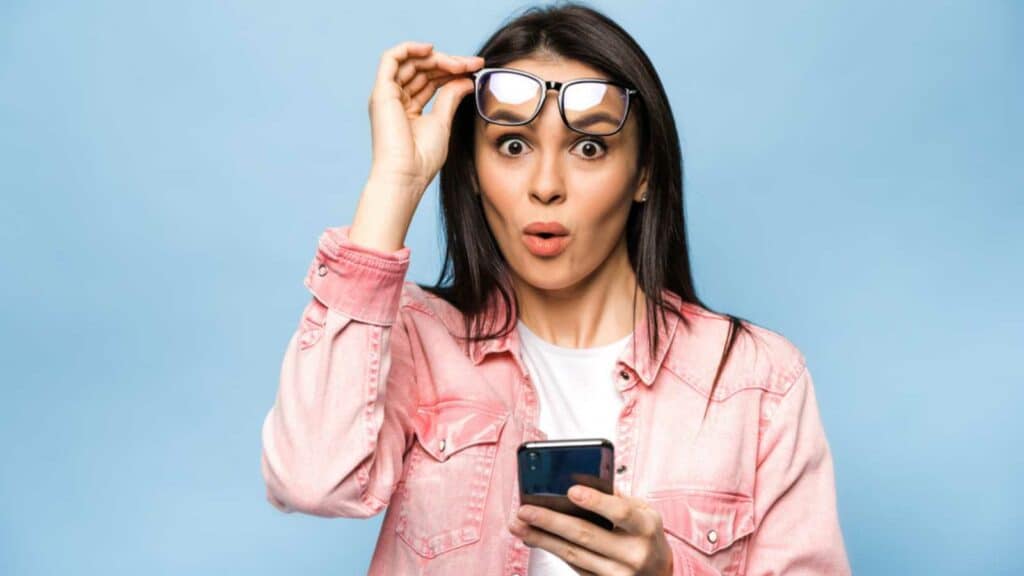 10 Worst Band Names in the History of Rock and Roll
10 Greatest Rock Bands of All Time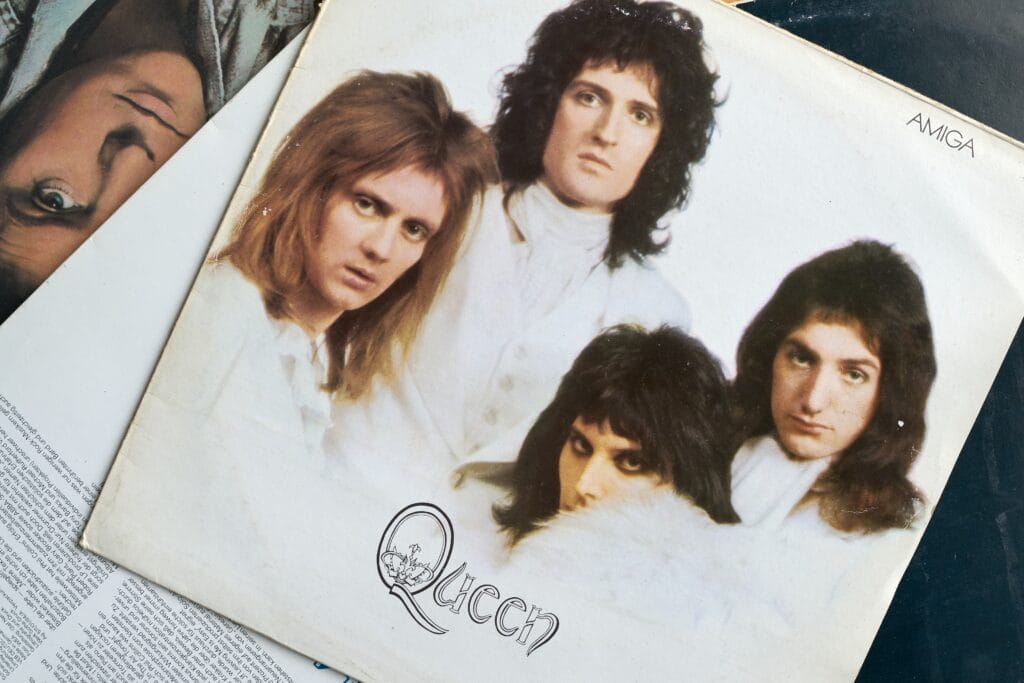 10 Greatest Rock Bands of All Time
20 Most Famous Guitarists of All Time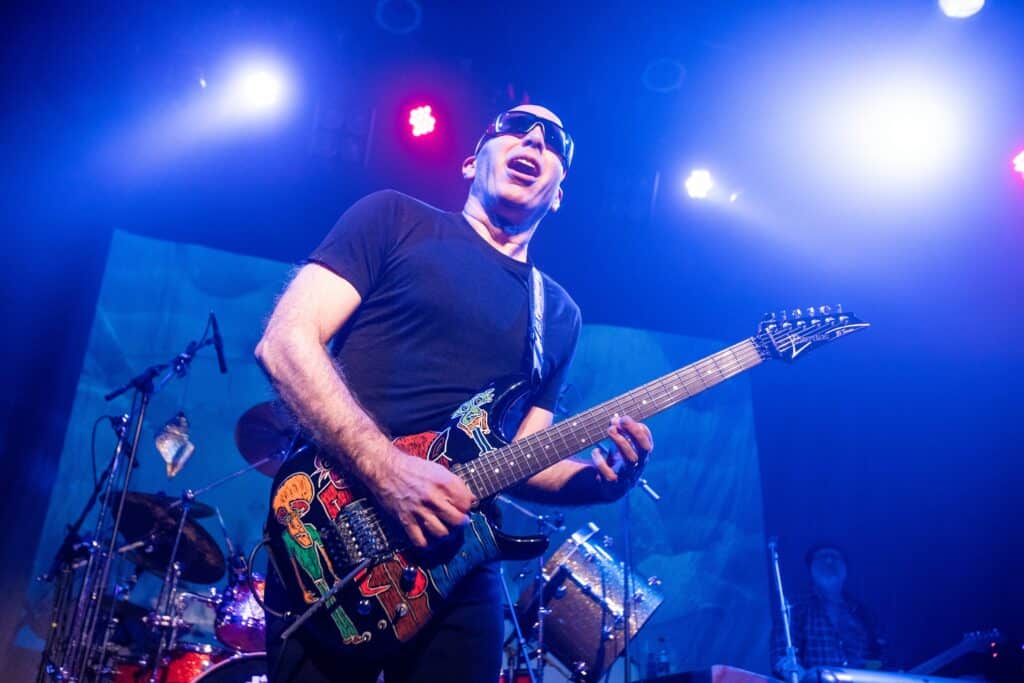 20 Most Famous Guitarists of All Time
10 Rock Songs With Secret Meanings and Hidden Messages You Probably Missed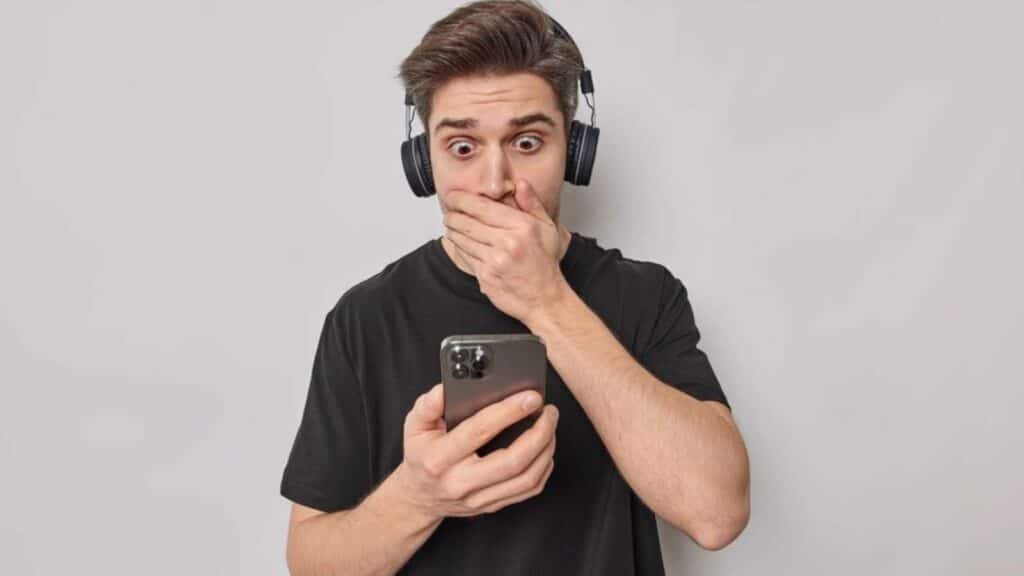 10 Rock Songs With Secret Meanings and Hidden Messages You Probably Missed