Is your toddler always moving to the beat? Do they make musical sounds? As a parent, you'll want to nurture your child's musical talent. But where do you begin when you don't know the first thing about music? Here are the best tips according to users on a popular online forum.
1. Buy Them a Musical Instrument
Don't go for expensive instruments. Toddlers are not the best toy keepers, and there's no need to splurge on a musical instrument that they will probably smash on the floor when the rhythm is in them, pun intended. Go for cheap options such as a cheap guitar or toy piano that you can replace quickly in case of damage.
2. Don't Overburden Them With Too Much Structure or Lessons
Kids are most likely to lose passion when confined to a particular structure. For a toddler, music should be about play and fun. So, stick to this entirely. Have fun playing the instruments or doing silly dances when listening to music on the radio, and they will always want to come back to that.
3. Go With the Flow
A music teacher says, "There are no rules to this; play all kinds of music and see what grabs their attention." As you discover your child's love for music, you could mix it all up to find the desired sounds and rhythms.
4. Diversify, Diversify, Diversify!
To understand what your toddler likes, play all kinds of music. Don't be specific; you want to grow their love for the art. Whether it's Jazz, classical music, kid's songs, or blues, mix them up so they develop a musical palette. Variety is key!
5. Consider Signing Them up for a Toddler's Music Class
A music lover in a popular online discussion comments, "My daughter loved her kids' music class; they sing and dance and just have fun." It's always great when your child interacts with others of the same age group. Taking them to a fun class every once in a while ought to be exciting. Don't make these structured lessons, but a place you can visit when you both want to let your hair down.
6. Sing Songs Together at Home
Your toddler loves the sound of your voice. They will most likely join you when you sing familiar tunes. Nursery rhymes like "Old McDonald" and "Row Your Boat" should get the job done. As they sing, they get into a steady beat over time.
7. Turn Your Daily Activities Into Musicals
Show your toddler how music fits into the world! Sing while brushing teeth, combing hair, or during mealtime; they will pick up on this. Hum, tune, and encourage your child to do the same. This way, they'll learn that music applies in many life areas.
8. Show Them YouTube Tutorials When They Are Old Enough to Watch
YouTube has tutorials on all things music! You'll learn how to play instruments and appreciate music. It's a one-stop shop for practical lessons on everything you'll need. You can familiarize yourself with tips, practice with your child, and introduce them to helpful videos through the years.
9. Take Your Time
There's no need to rush. Your child has their entire life ahead of them to create art. Make the little moments meaningful to both of you. An online user says, "You may not understand music, but they will recognize that you're going through the process with them as they grow."
10. Have Fun!
It's never that serious! Children will enjoy music if they're having fun with it. Boost their musicality by being silly and laughing when they make mistakes while humming out tunes. Make it memorable and something they would want to do even if you're not around.
Source: Reddit
10 Worst Band Names in the History of Rock and Roll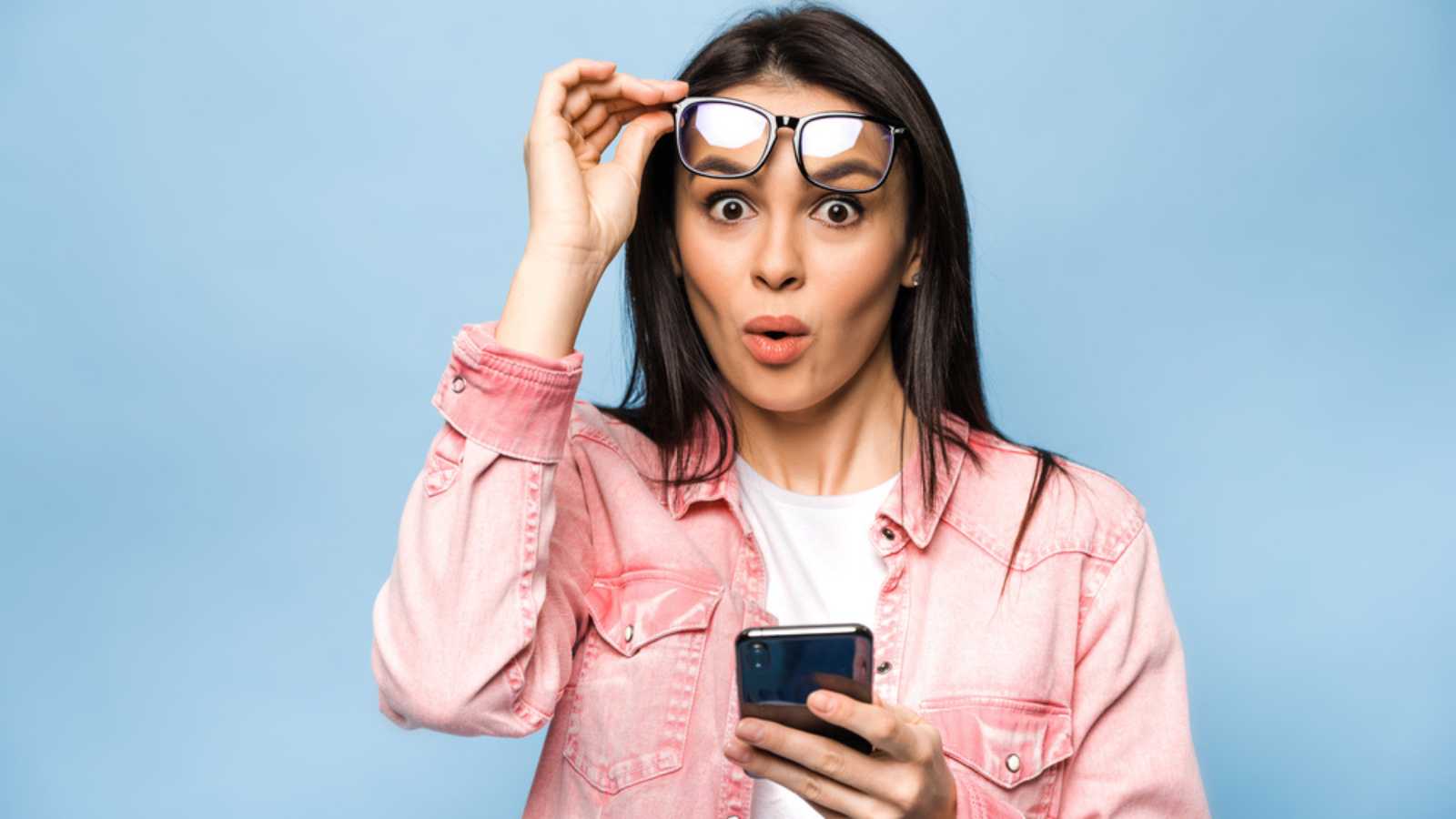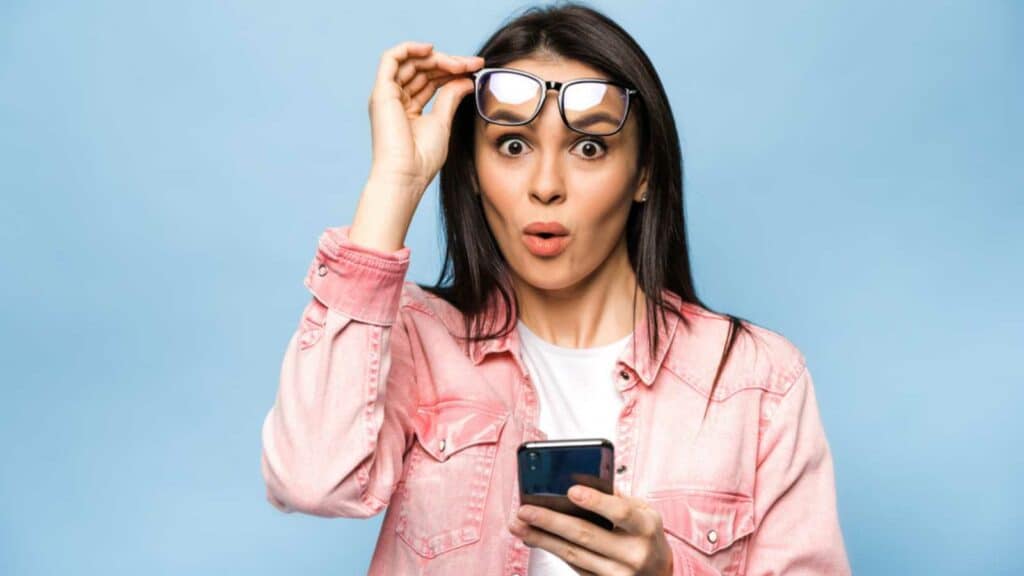 10 Worst Band Names in the History of Rock and Roll
10 Greatest Rock Bands of All Time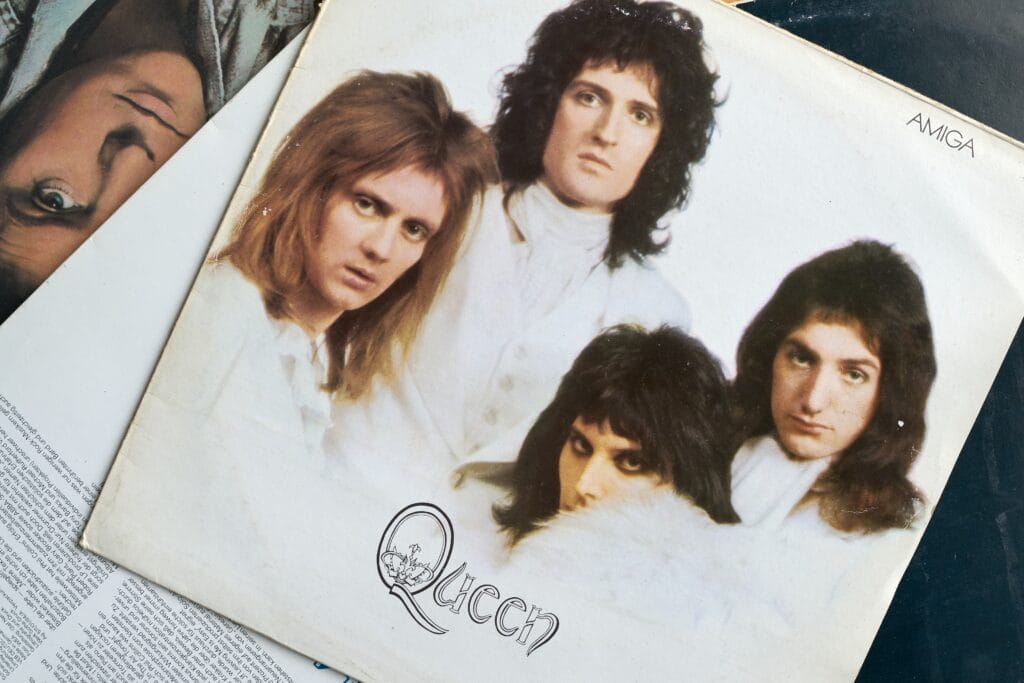 10 Greatest Rock Bands of All Time
20 Most Famous Guitarists of All Time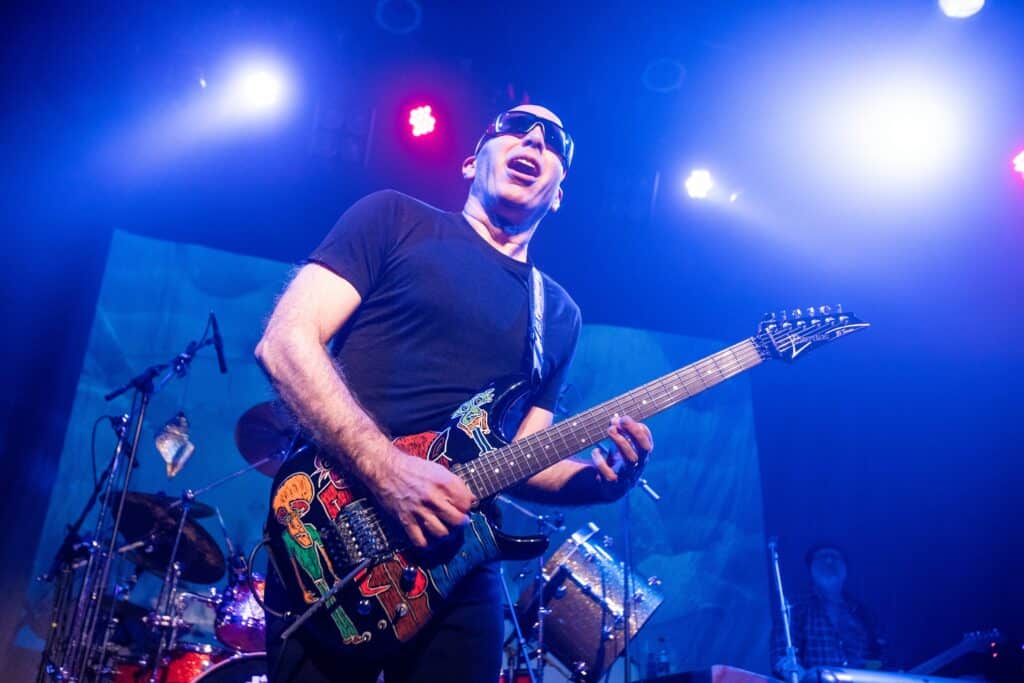 20 Most Famous Guitarists of All Time
10 Rock Songs With Secret Meanings and Hidden Messages You Probably Missed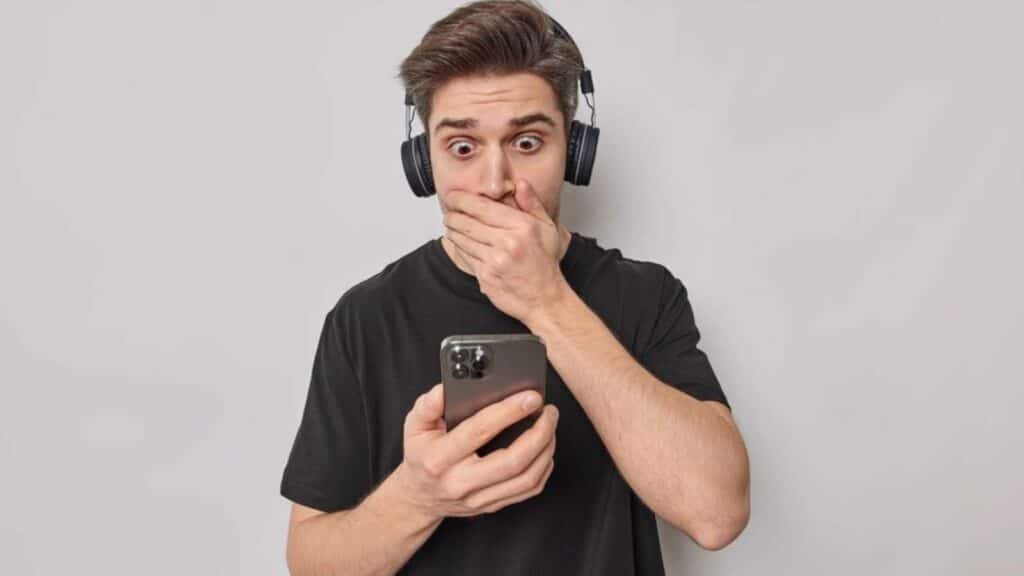 10 Rock Songs With Secret Meanings and Hidden Messages You Probably Missed