Can you believe that 2000 was twenty years ago? How does time fly by? Playing the tunes from the 2000s might evoke nostalgic recollections even if time cannot be stopped. Put on your headphones and listen to these timeless hits again.
Feel Good Inc by Gorillaz
First off is Feel Good Inc by Gorillaz. "Gorillaz music is absolutely timeless," admits a poster. 
Hey Ya by Outkast
Most people think of Hey Ya whenever Outkast is mentioned. It's probably because this classic hit has a memorable chorus, great thumping beats, or its iconic music video.  
One More Time by Daft Punk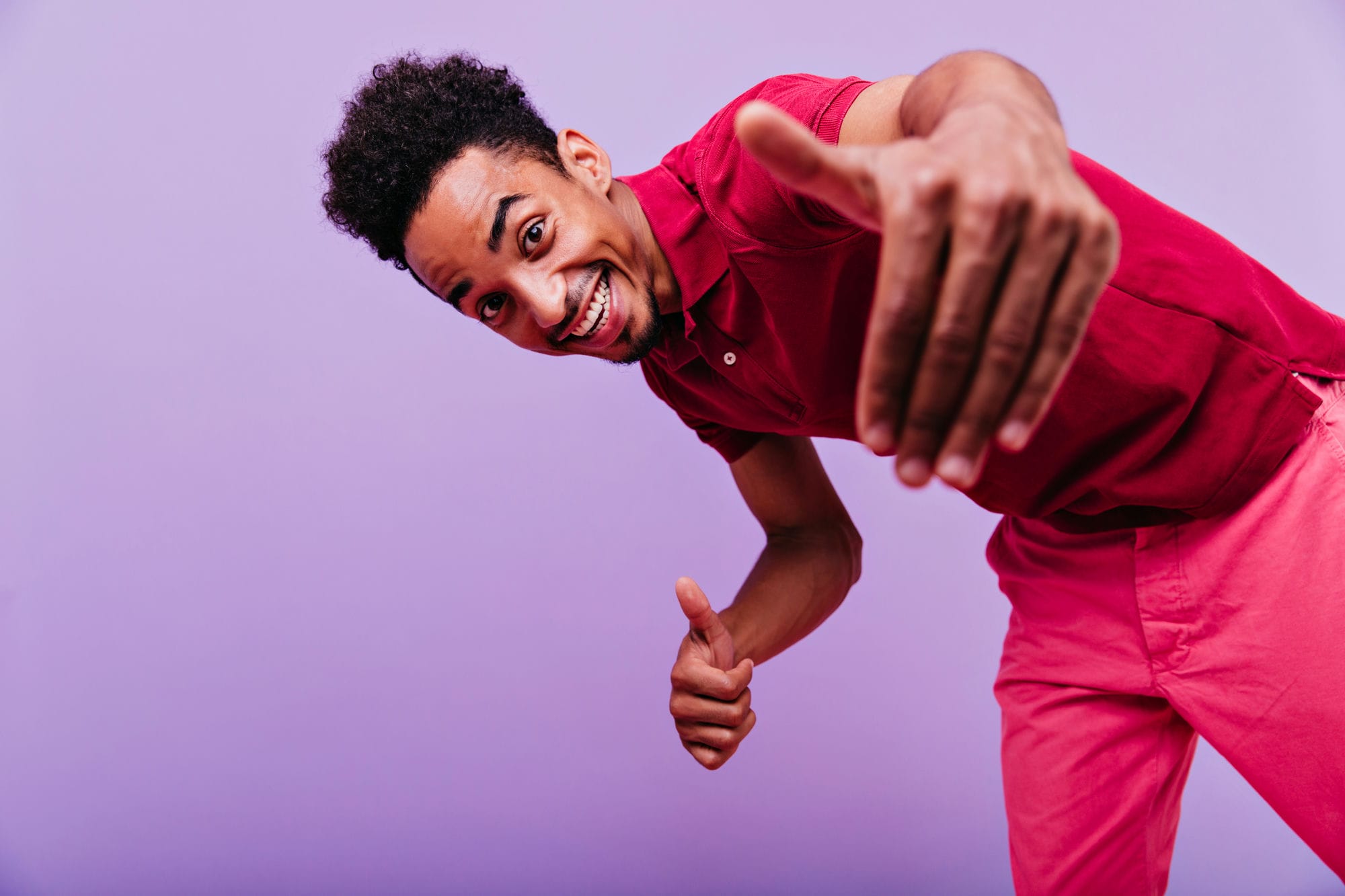 Can you hear the beats to One More Time in your head as you read this? How about you jam it one more time? It is also okay to have it on a loop while driving or listening to your headphones. 
"This song is absolutely legendary," says a poster. 
Take Me Out by Franz Ferdinand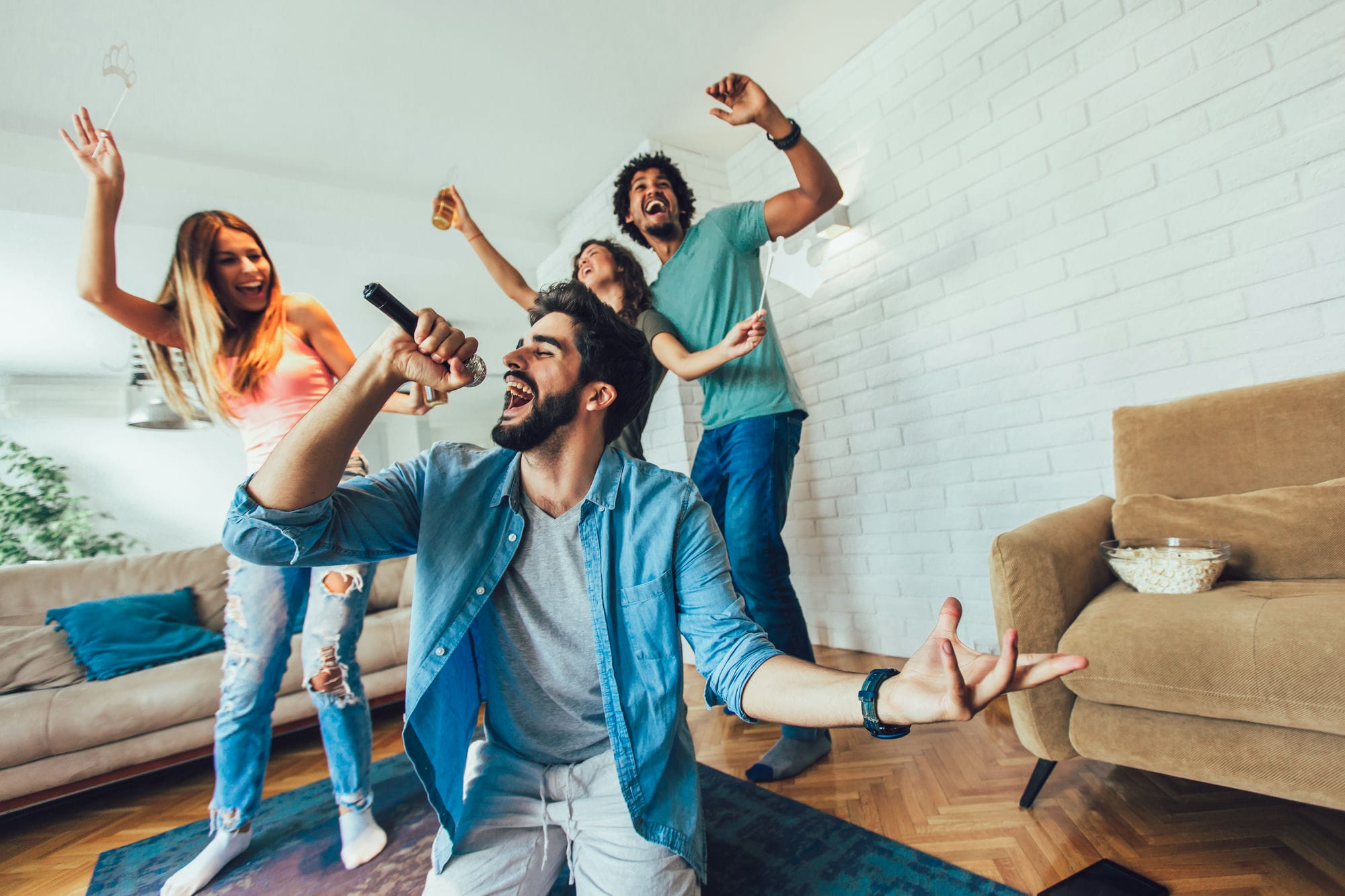 "The intro to Take Me Out is so damn good," says a user. Plus, it is a perfect song for partying and chilling. 
Seven Nation Army by the White Stripes
With Seven Nation Army's iconic thumping beat and guitar riff, How can we miss this song? 
Clint Eastwood by Gorillaz
Another banger by Gorillaz is Clint Eastwood. When the hit starts with "I ain't happy," you will be grooving to a sense of freedom as the band intended.
Every Time We Touch by Cascada
"I am sure this is the radio jam that got my friends and me into techno, then electro, then hardstyle, dnb, jump style, trap, etc.," explains a fan. Another responds, "It is impossible to not sing along with all the passion in your damn soul."
Brightside by the Killers
You never get tired of listening to Mr. Brightside as it is "an all-time banger." And it is among the most-played songs in the UK, making it to the "top 100 charts every year."
The Middle by Jimmy Eat World
"Very underrated," reads a post. And users from a popular online forum also recommend Just Tonight, The Sweetness, and Crush. 
Last Nite by the Strokes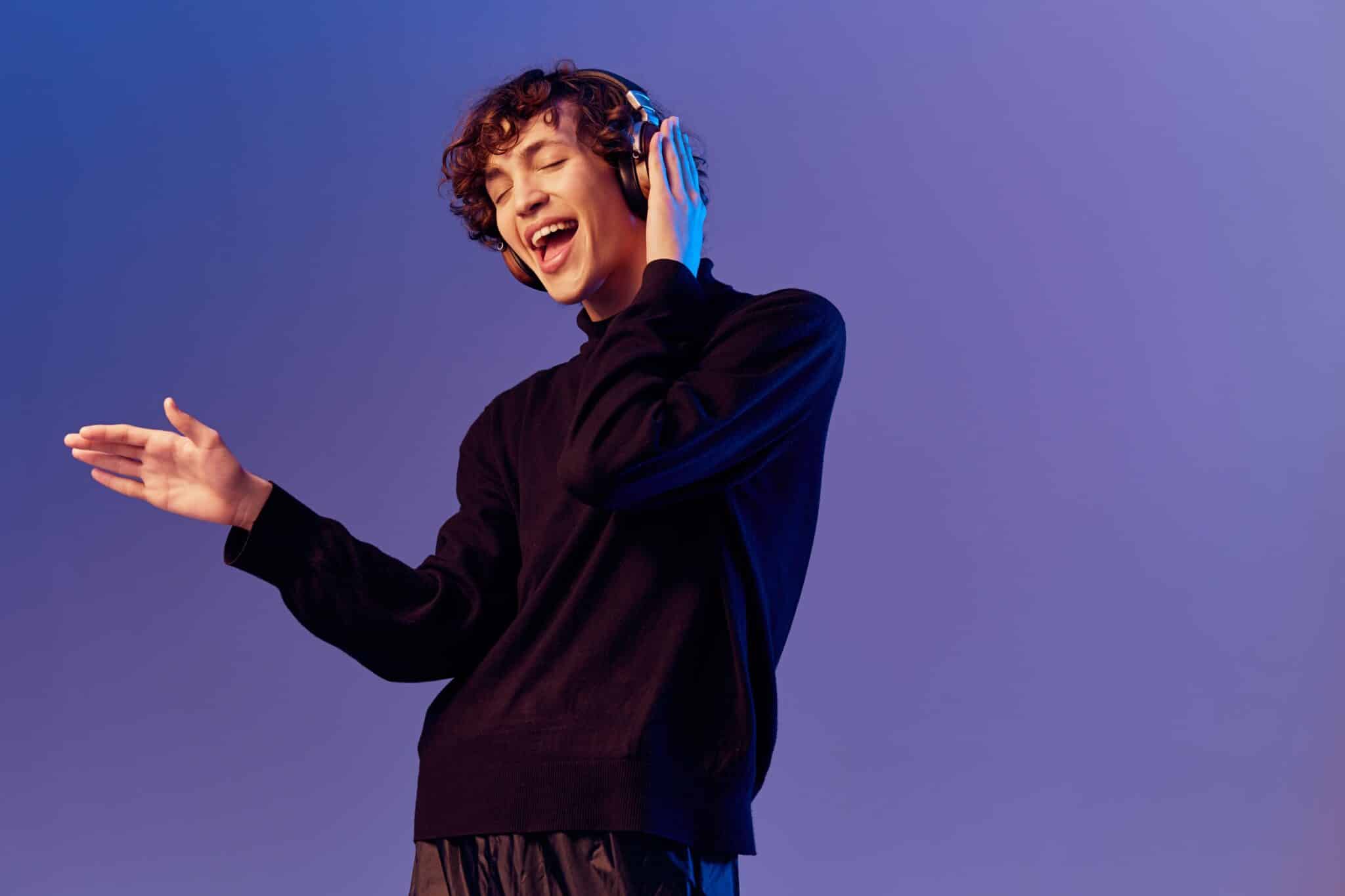 This song was released in 2001 but remains one of the 2000s banger hits and Stroke's most famous song. It is the second single from their "Is This It" album that features more great songs like The Modern Age.
Get Low by Lil John
Also, get back dancing down low with Lil John, The East Side Boyz, and the Ying Yang Twins in this song. 
Day N Nite by Kid Cudi
This certified classic from Cudi is also worth listening to re-live your 2000s. "No better song to end the party or to smoke a late-night solo bowl," says a fan.
"That album saved my sanity when I was depressed and alone in a foreign country," writes another. 
Lose Yourself by Eminem
When talking about rap, it is impossible to leave Eminem out of the mix, and Lose Yourself is one of the many bangers people play. It dives into themes such as overcoming adversities that the young and old can relate to. 
Source: Reddit
Featured Photo from Shutterstock
10 Worst Band Names in the History of Rock and Roll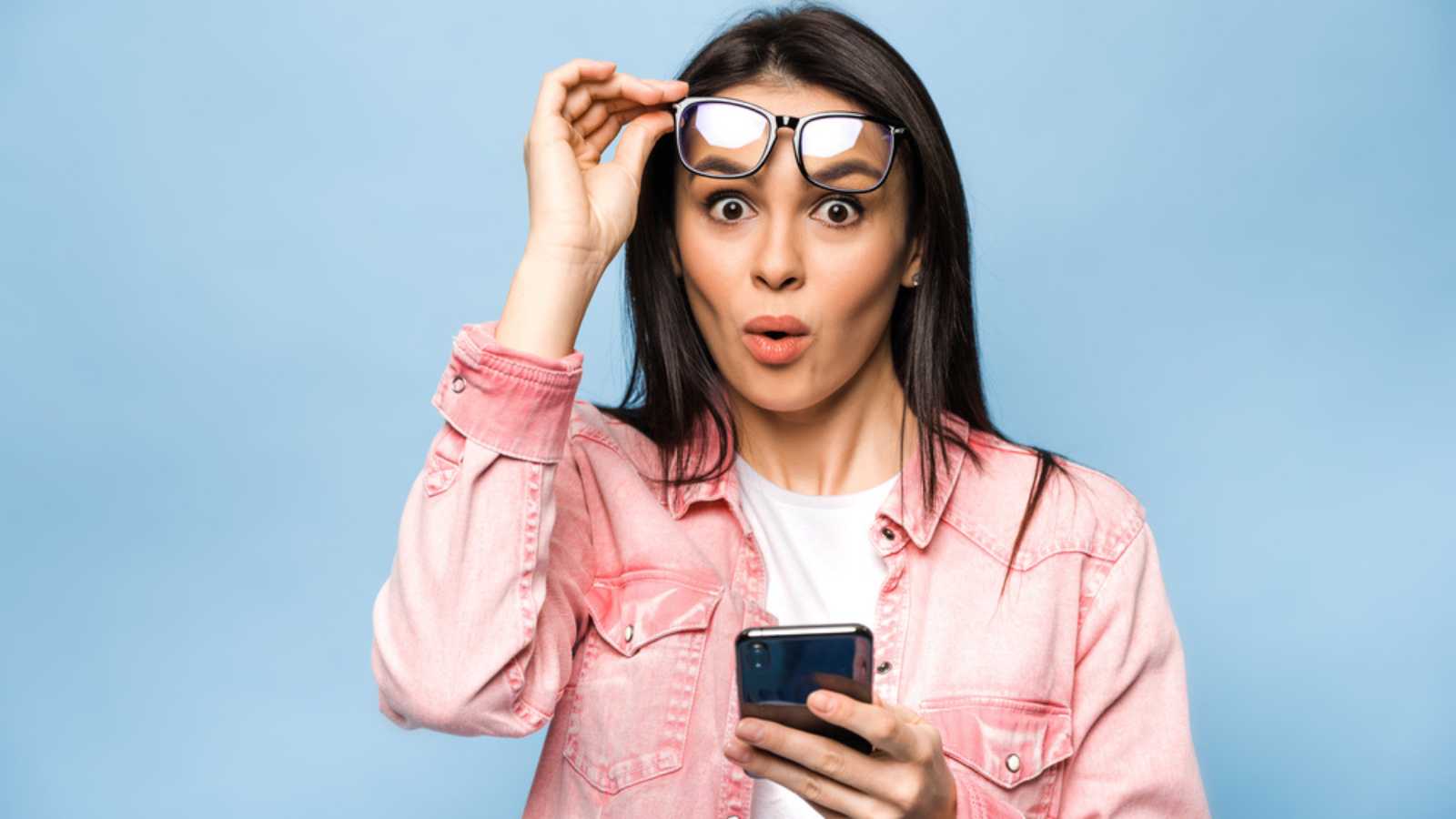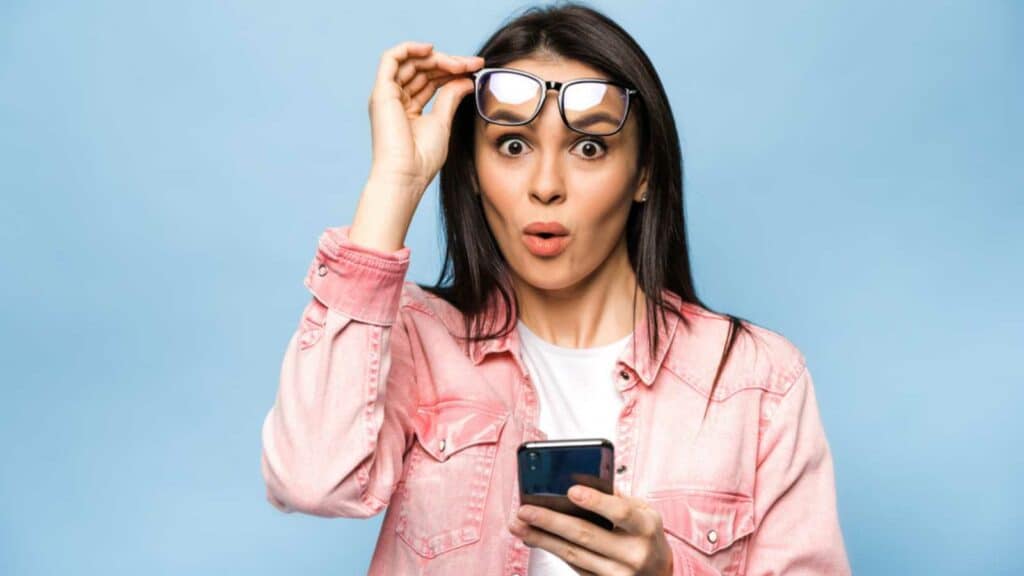 10 Worst Band Names in the History of Rock and Roll
10 Greatest Rock Bands of All Time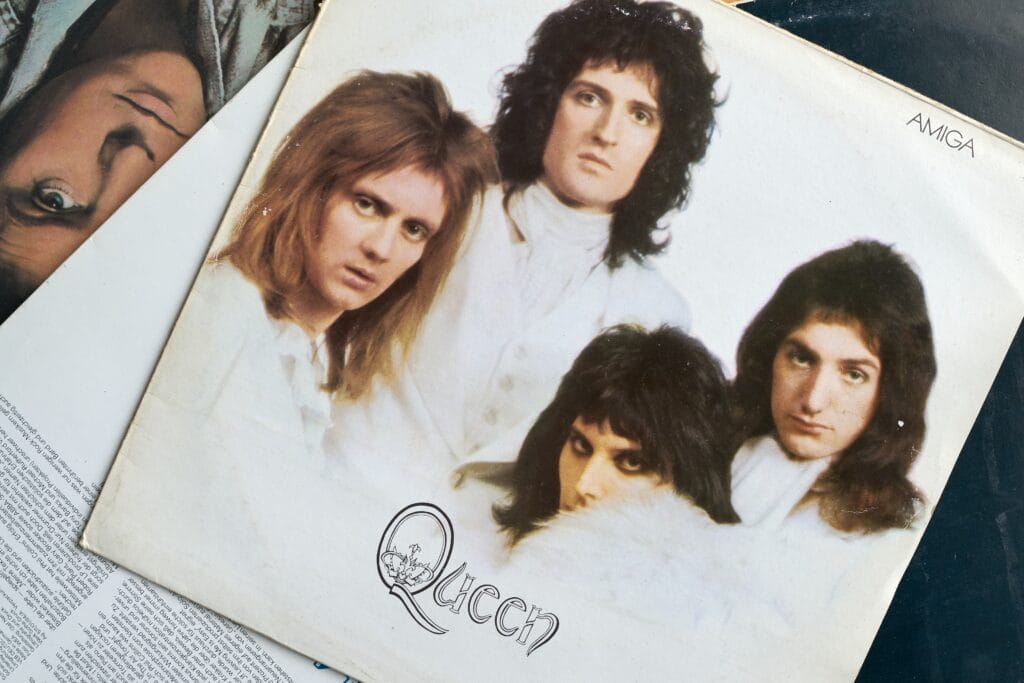 10 Greatest Rock Bands of All Time
20 Most Famous Guitarists of All Time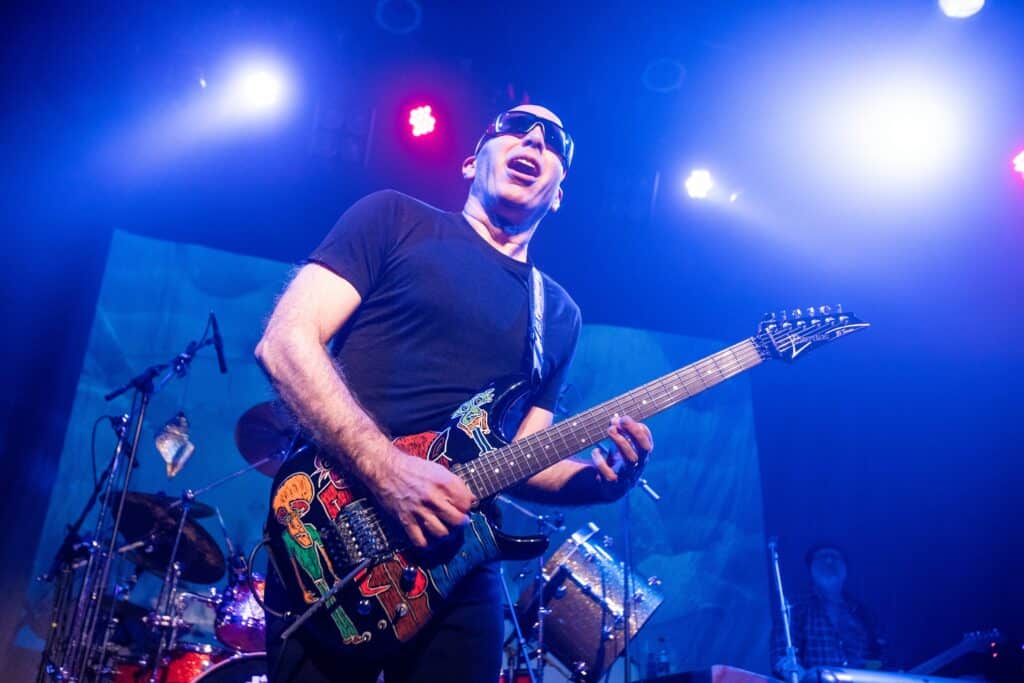 20 Most Famous Guitarists of All Time
10 Rock Songs With Secret Meanings and Hidden Messages You Probably Missed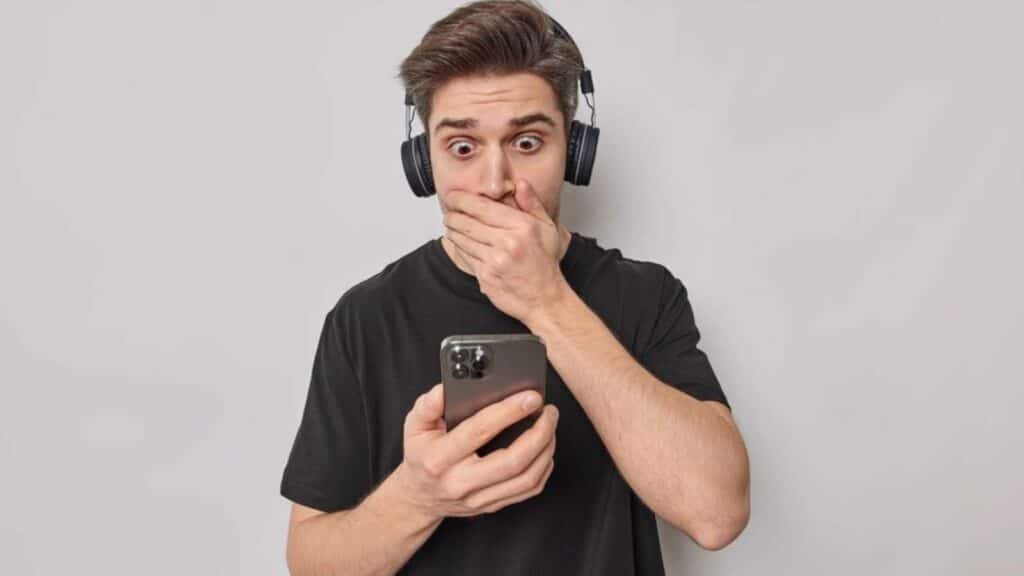 10 Rock Songs With Secret Meanings and Hidden Messages You Probably Missed