It's rare to find an album that you can listen to from start to finish. Even the most popular artists have a few songs in their discography that people don't like listening to. But luckily, we've gathered 13 albums that worth binging. Add them to your library and thank us later.
Enter the Wu-Tang: 36 Chambers by Wu-Tang Clan
"This album feels like summer to me," says a user. Another adds, "This album played a huge role in my development and singlehandedly got me into rap." 
What's Going On by Marvin Gaye
Here's why you should binge this album, "It flows together perfectly, and the production is perfect."
The Rise and Fall of Ziggy Stardust and the Spiders From Mars by David Bowie
David Bowie was ambitious to create a fictional universe in the album, but this move made him a successful rock icon. "It (the album) never gets old. If anything, it just gets better with age," writes a fan. 
I Wish You Were Here by Pink Floyd
Although the album was released in 1975, it still resonates with how we often withdraw (physically, mentally, or emotionally) from the world to cope from a loss. If you've been at such a low point in life, this album will help you overcome feelings of alienation.
Good Kid, m.a.a.d City by Kendrick Lamar
You'll love Kendrick Lamar's rapping and storytelling skills in this album.   
Deltron 3030 by Deltron 3030
One post says, "I can't listen to one song on the album without wanting to hear the whole thing. It's so magical."
Plus, "most of Deltron's flows are so different and unique, which makes every song more entertaining. He also raps about a bunch of different topics from a future dystopia to personal hygiene to video games."
In the Court of the Crimson King by King Crimson
Imagine listening to a mix of jazz, rock, fusion rock, and heavy metal in an album! That's exactly what this album delivers. 
Ok Computer and in Rainbows by Radiohead
These two albums are worth listening to, as each track has an emotional twist. Other noteworthy albums by Radiohead include King of Limbs, Dark Side of the Moon, and Moon Shaped Pool.
Unknown Pleasures by Joy Division
It might be the tonal consistency in the album that will get you hooked or its ability to continually "provoke an intense reaction" in you. One user loves its "epic production and brilliant songs."
The Miseducation of Lauryn Hill by Lauryn Hill
Embrace yourself for some low thrumming bass, doo-wop harmonies, and soft instrumentation when bingeing this album. This uplifting album speaks about love and peace while calling out unrighteous oppression. 
A user says, "This album helped 14-year-old me figure out what love was."
Blonde by Frank Ocean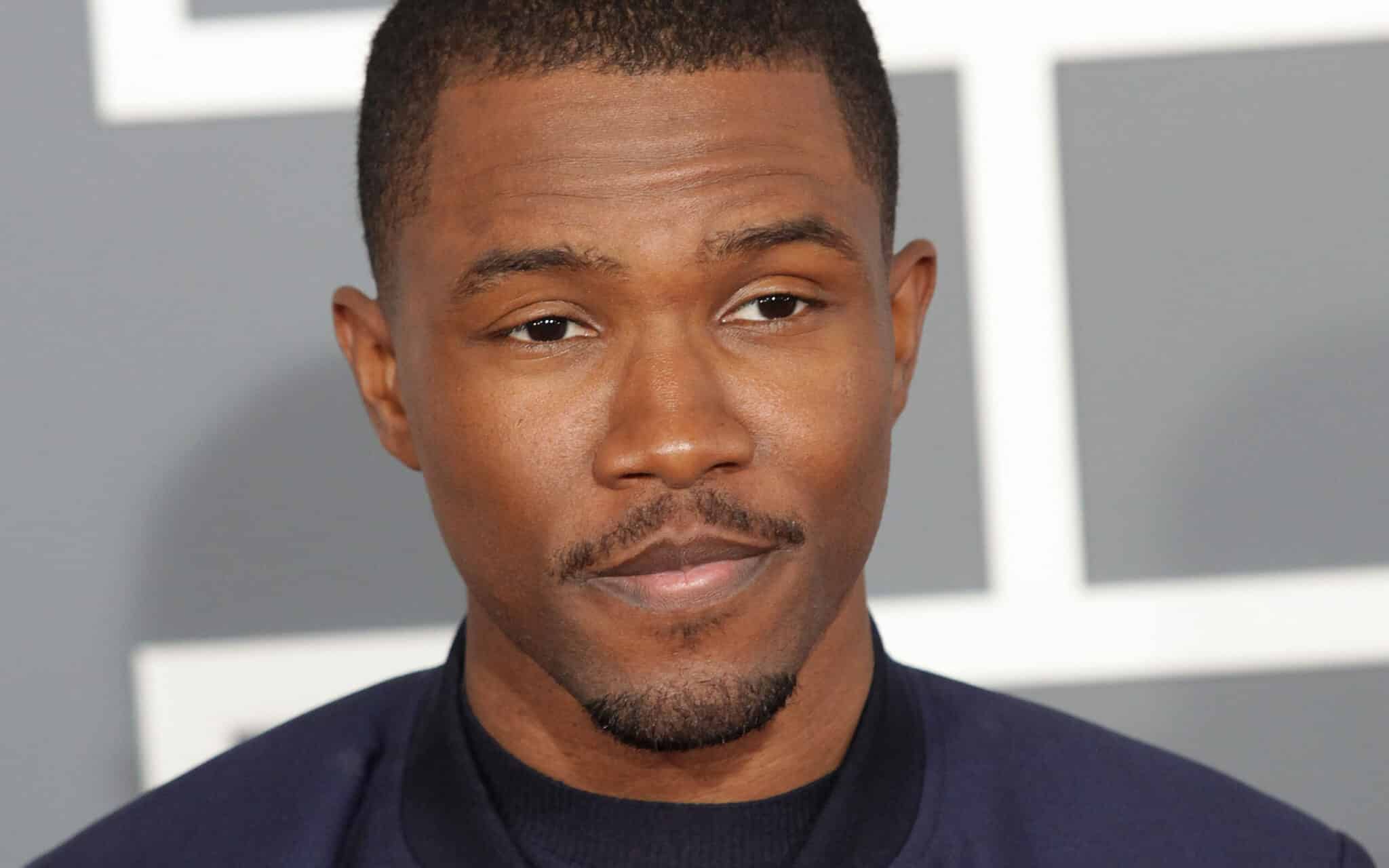 Frank Ocean made incredible albums like Channel Orange, but Blonde takes the spotlight as his best binge-worthy album. 
"Such a good album. It puts me in a dreamy headspace where I get absolutely lost in the music, and my mind wanders," says a fan.
Man on the Moon: The End of Day by Kid Cudi
"It's the perfect album to throw on during a crispy autumn morning," reads a post. Many users are glad they listened to this album during their teenage phase when they were 'going through stuff.'
For Emma, Forever Ago by Bon Iver
This album revolves around breakup and separation. Bon Iver does a great job fusing each track with raw emotion on how painful this phase can be. One commentator says, "He does a great job of changing his sound while still keeping within his songwriting themes." 
Source: Reddit
Featured Photo from Shutterstock
10 Worst Band Names in the History of Rock and Roll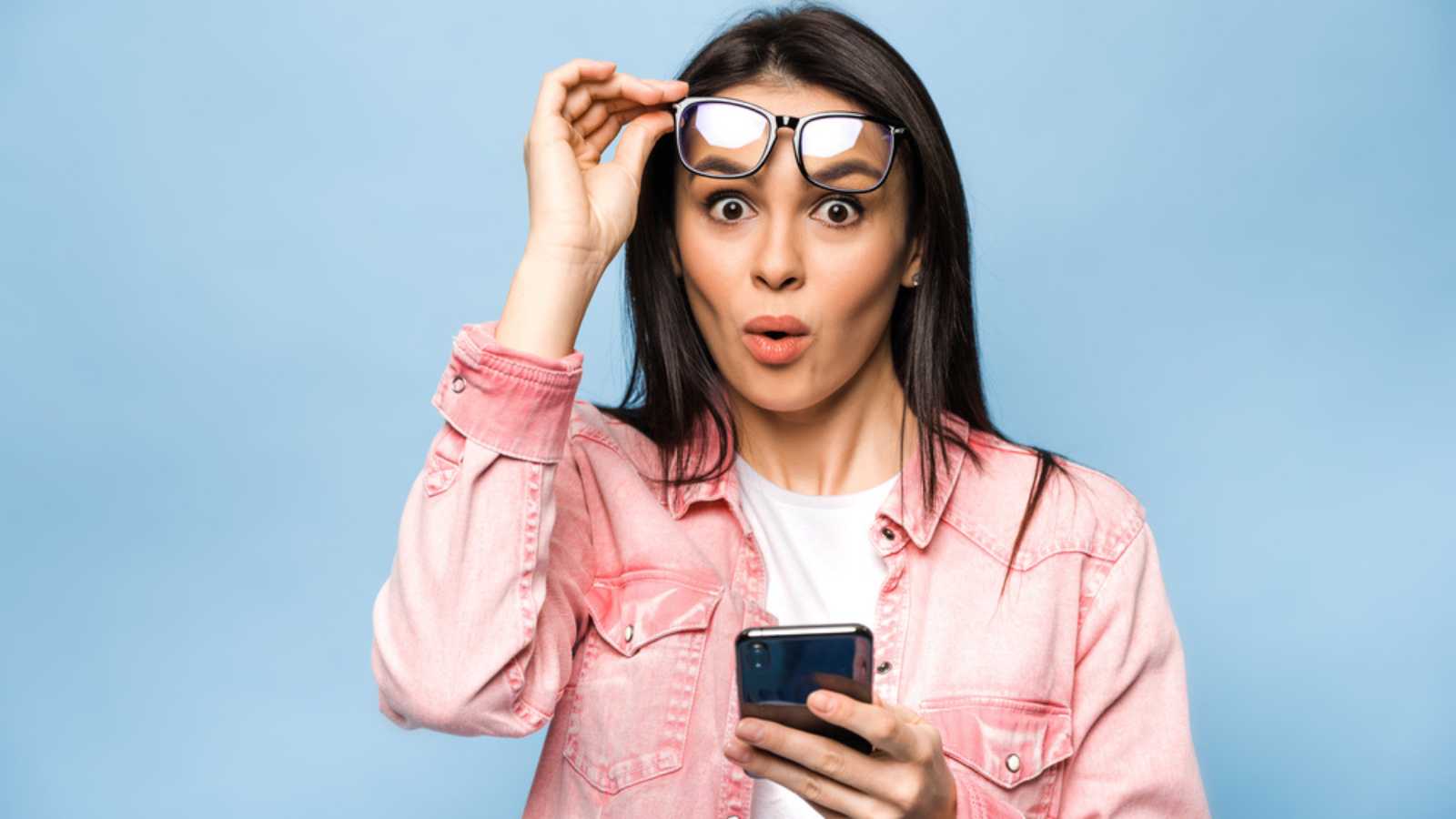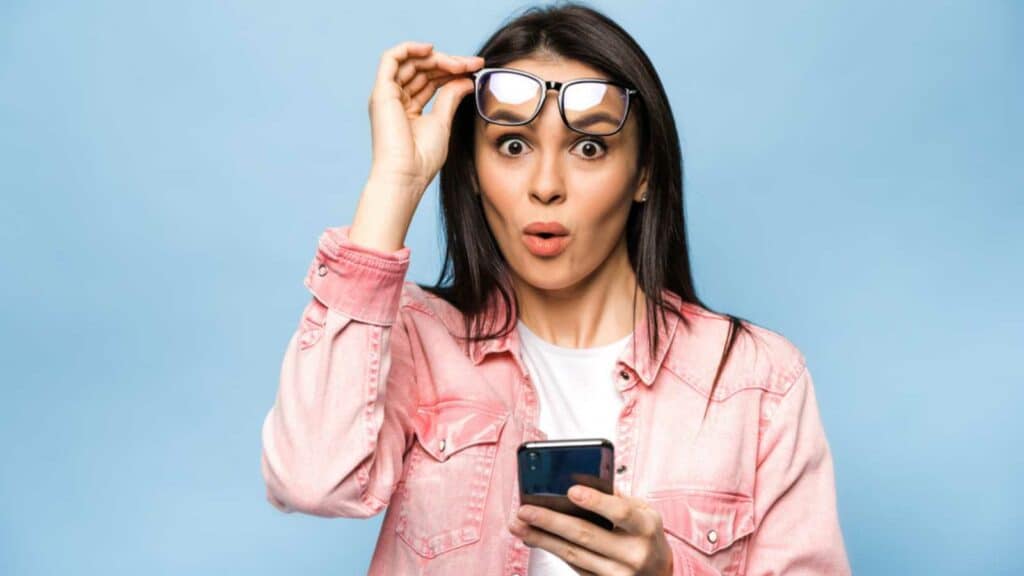 10 Worst Band Names in the History of Rock and Roll
10 Greatest Rock Bands of All Time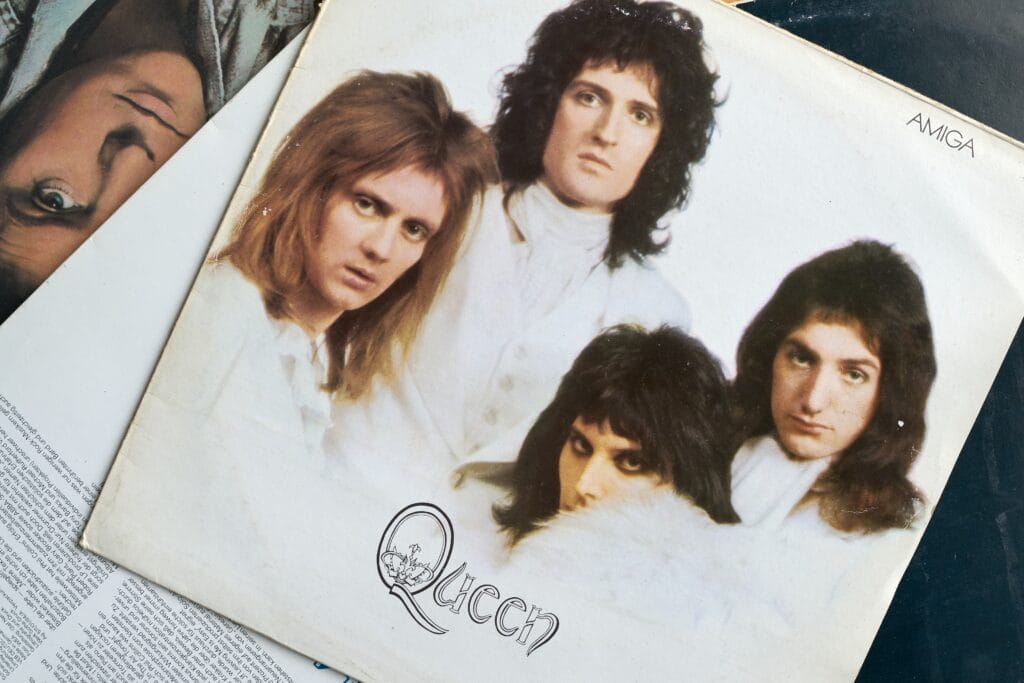 10 Greatest Rock Bands of All Time
20 Most Famous Guitarists of All Time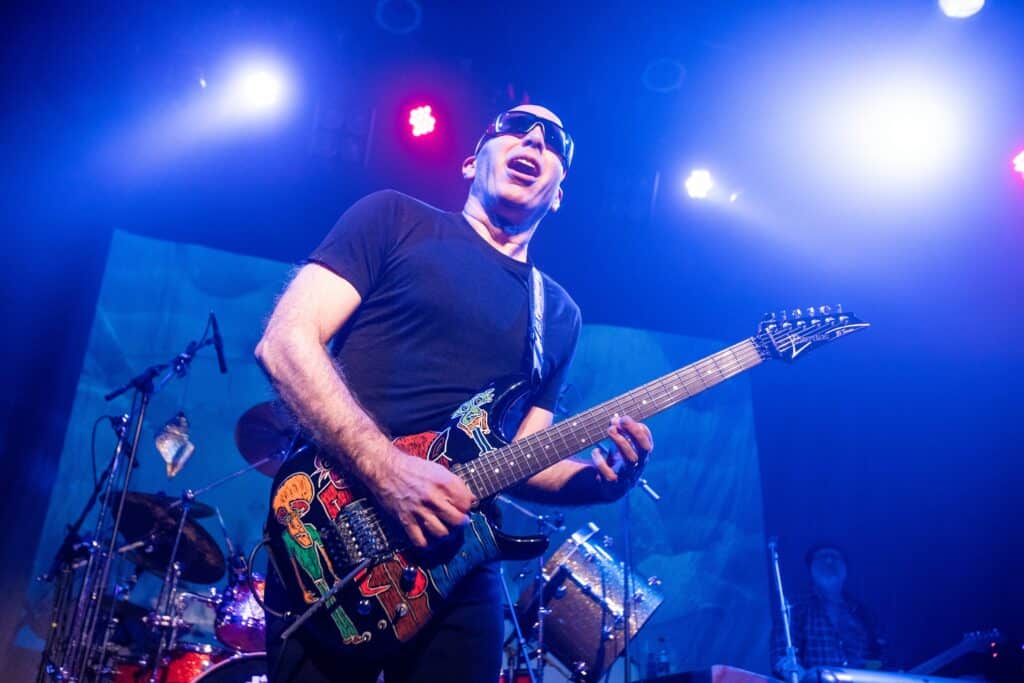 20 Most Famous Guitarists of All Time
10 Rock Songs With Secret Meanings and Hidden Messages You Probably Missed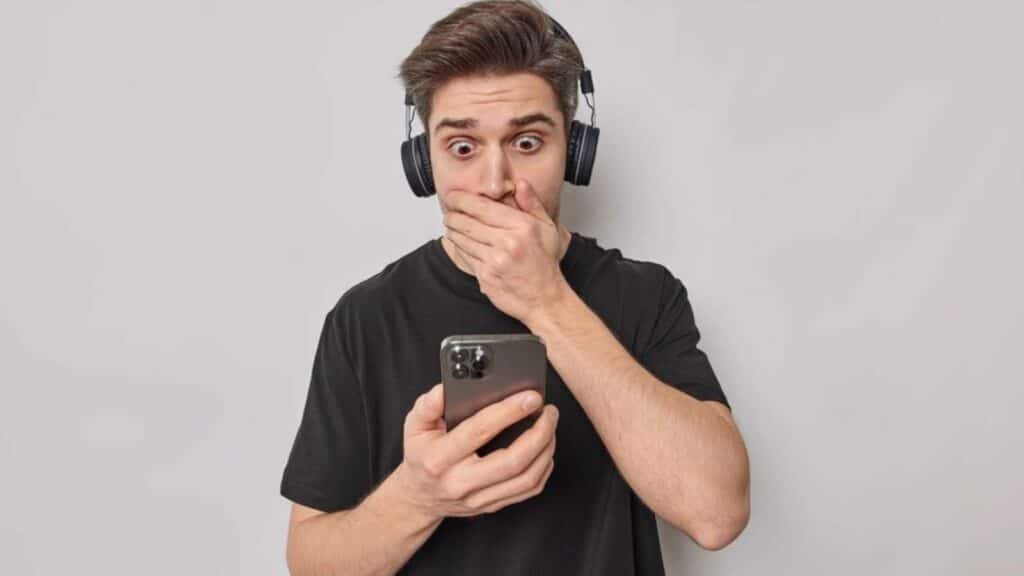 10 Rock Songs With Secret Meanings and Hidden Messages You Probably Missed