Die hard music fans are very opinionated and usually speak up easily. But when majority has a completely different view from yours, you tend to just keep quiet. Otherwise, your unpopular opinion will start a heated debate. And it's not easy being in a discussion with hardly anyone to back you up. To save you the trouble, here are 12 unpopular music opinions that need to be said.
Adding Riffs and Runs Into Every Line Does Not Make the Song Better
"Well-placed riffs are great," explains a listener, "But when the lyrics become borderline incoherent because the singer is too busy trying to run up and down the scale as fast as possible, then maybe it's time to tone it down."
Popular Music Can Be Good
Sometimes, "popular music can, in fact, be good." Online users recommend Taylor Swift, Lady Gaga, The Weekend, Ariana Grande, Carly Rae Jepsen, and Dual Lipa.
Music Copyright Law Needs to Be Looser
Here is one poster's opinion, "There should be enough copyright law to protect people from having exact copies of their music stolen, but other than that, everything needs to be completely done away with. All music is referential. It's all the same stuff, just rearranged into different patterns that have all been done before."
You Can Like Older Music Without Being a Snob
You don't need to be "a snob, contrarian, or member of the wrong generation" when it comes to loving older music.
The Banjo Slaps
Users also admit to listening to the banjo because it makes great music. "Banjo makes my heart happy anytime I hear it," confesses a banjo fan.
Vocal Range Is a Useless Measurement When Determining Who the Best Singers Are
Most people exclusively rank the best singers based on vocal range. However, that should not be the sole measurement. "If the said singer can't make you feel something, then what's the point?" asks a poster.
Nickelback Has Some Bangers
"You don't sell 50 million albums without a few strong songs," points out a fan.
The Foo Fighters Are Boring Radio-Friendly Rock
The Rock band Foo Fighters had some good early bangers, but lately, "their music is like comfort food."
One poster says, "Foo Fighters are the epitome of 'the band nobody hates, but you never see anyone wearing a shirt of theirs either.' It is middle-of-the-road music."
Beyoncé Hasn't Made Any Good Music Since Lemonade
Beyoncé fans will not be happy reading this, but many users "find Beyoncé to be completely overrated," and she "hasn't made any good music since Lemonade."
However, a fan attributes Beyonce's decline to difficulty to "hold a live album, Disney soundtrack, and a collab project with her husband to the same standard as lemonade."
Growling Requires Talent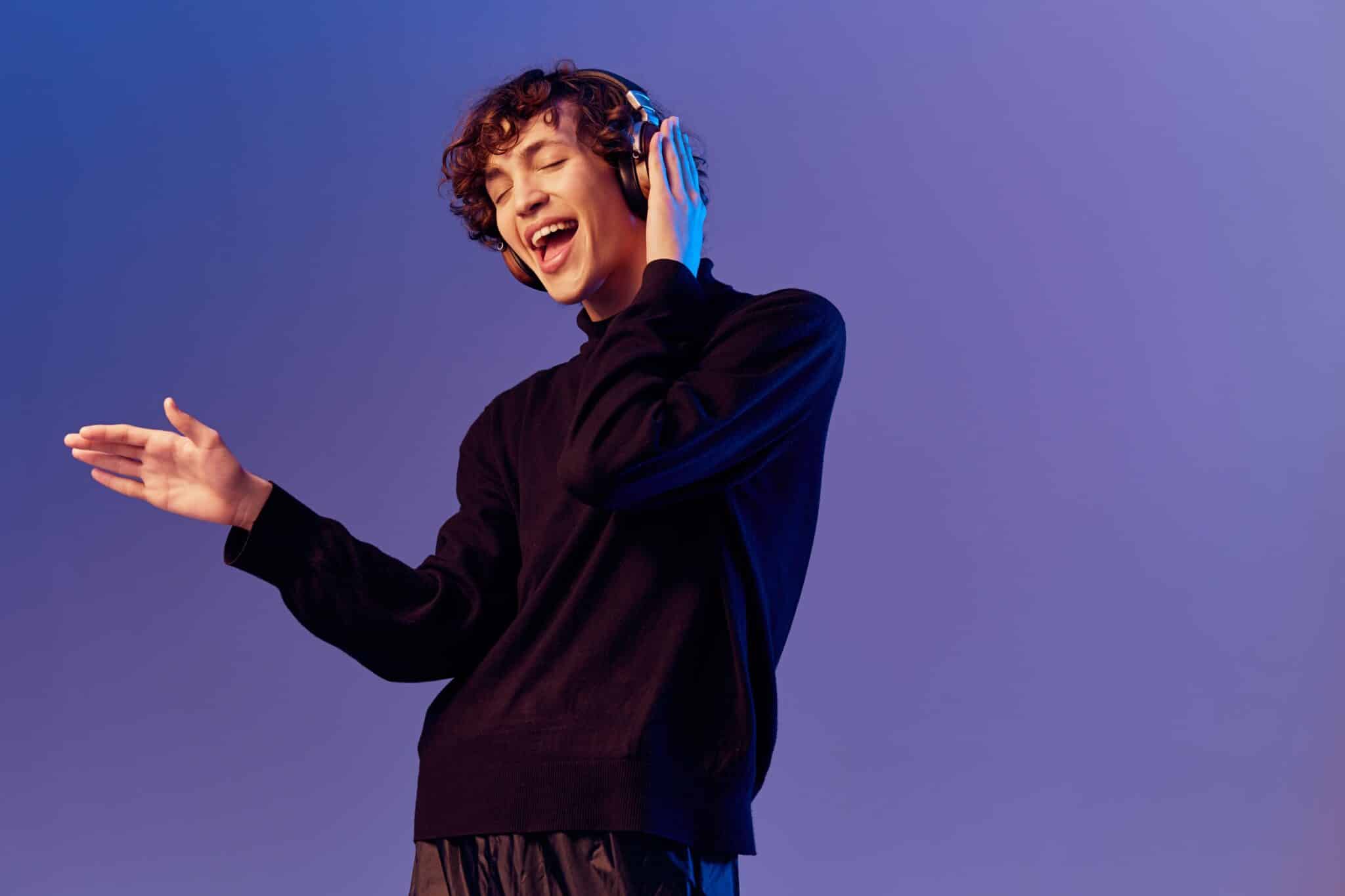 Growling might seem easy, but it "is a genuine style of singing that requires talent." One user adds, "I will follow this up with proper screaming; it is also a talent that, when done well, is very impressive."
You Can Like Music and Not Care for the Artist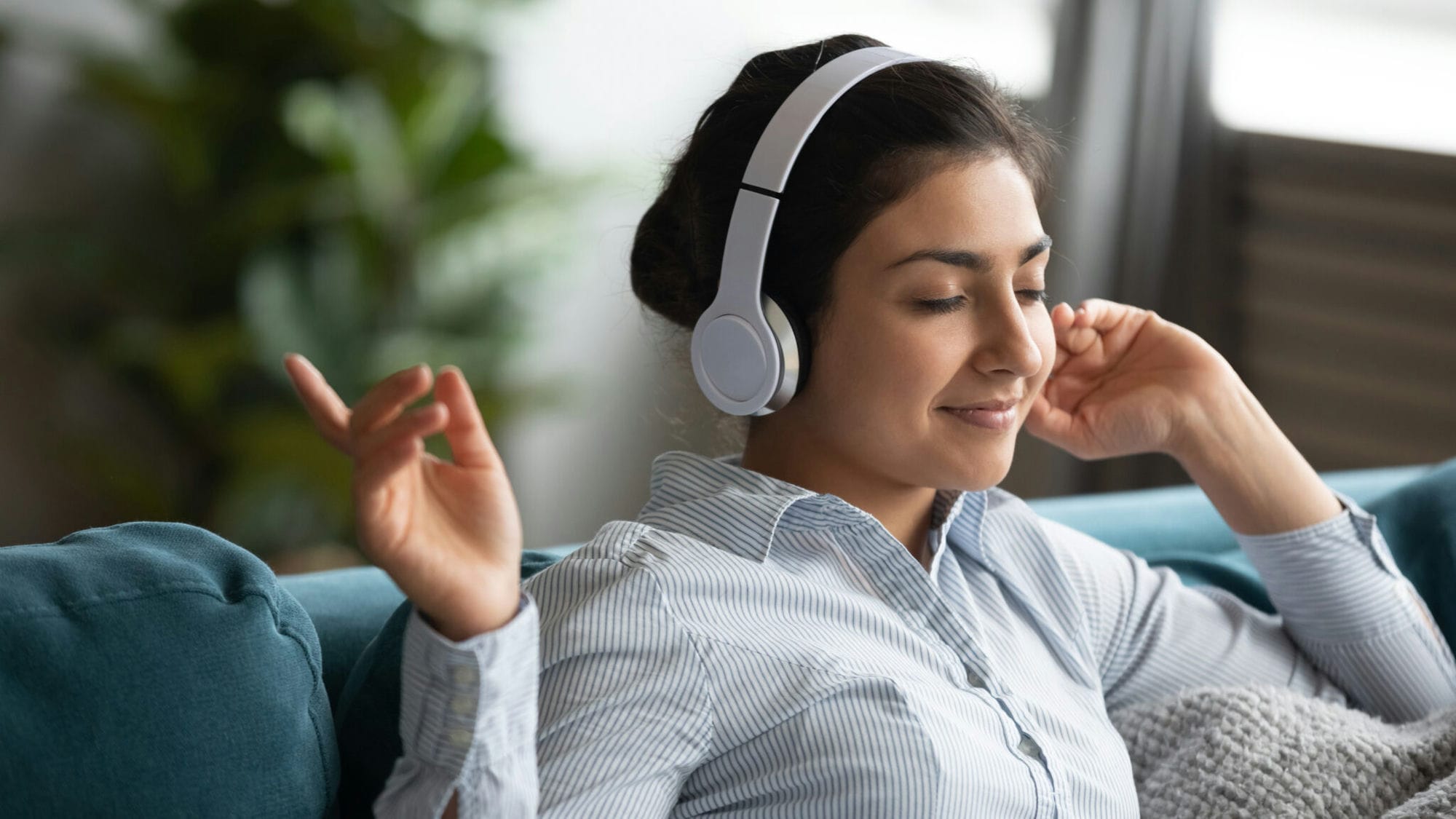 Many people "listen to songs, not artists," which explains why they don't have a favorite band or artist. And this is perfectly okay.
Bossa Nova Needs to Be Appreciated More
"It's sad that people just think of it (bossa nova) as elevator music," writes a fan. "It's unbelievable music. I can get lost for hours listening to it," writes another.
Music From Disney and Other Animated Movies Is Good
If you love Disney songs or music from other animated movies, it's because they have "well-written wonderful lyrics and overall amazing music." A fan suggests the music "sounds better due to more frequent harmonies and more dynamics."
Moana, Frozen, Encanto, The Little Mermaid, A Goody Movie, and Tangled are just a few of the notable movie soundtracks.
Source: Reddit
Featured Photo from Shutterstock
10 Worst Band Names in the History of Rock and Roll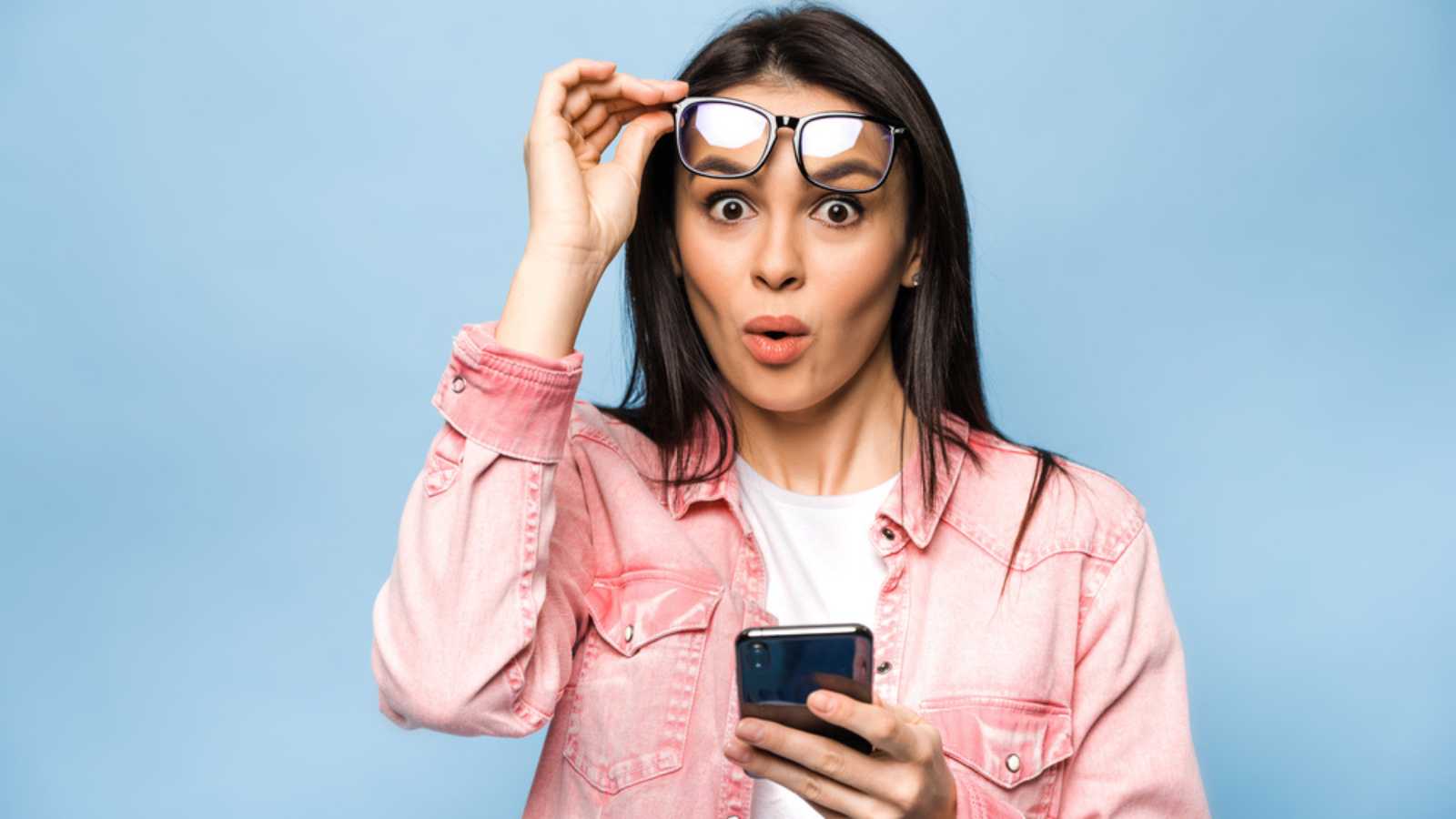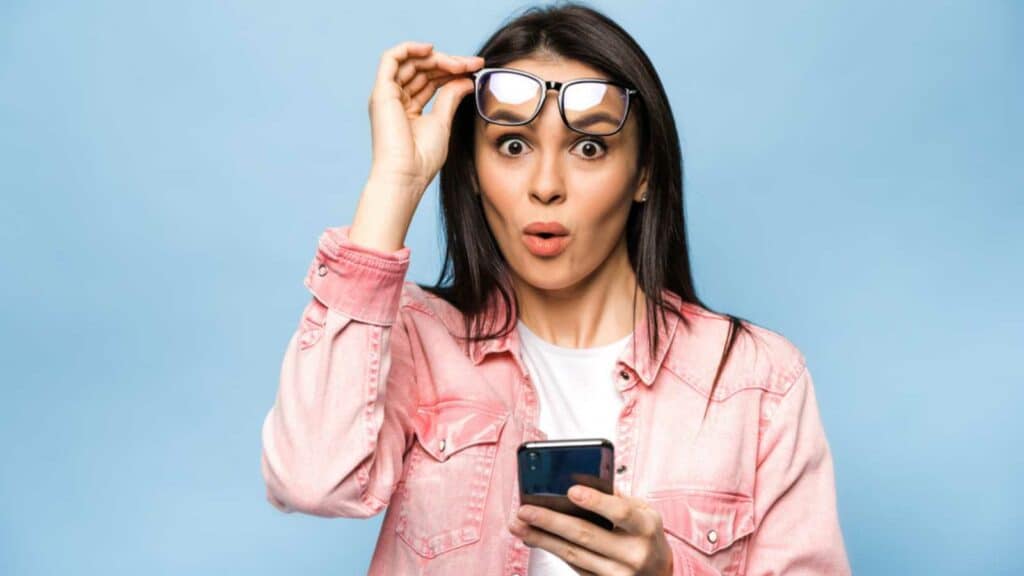 10 Worst Band Names in the History of Rock and Roll
10 Greatest Rock Bands of All Time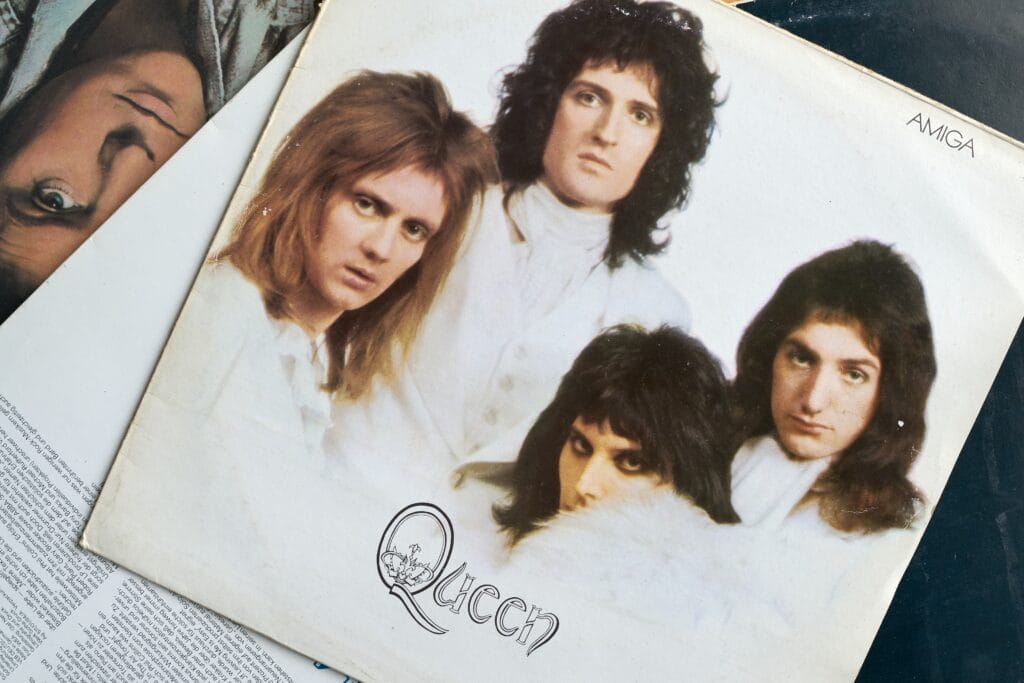 10 Greatest Rock Bands of All Time
20 Most Famous Guitarists of All Time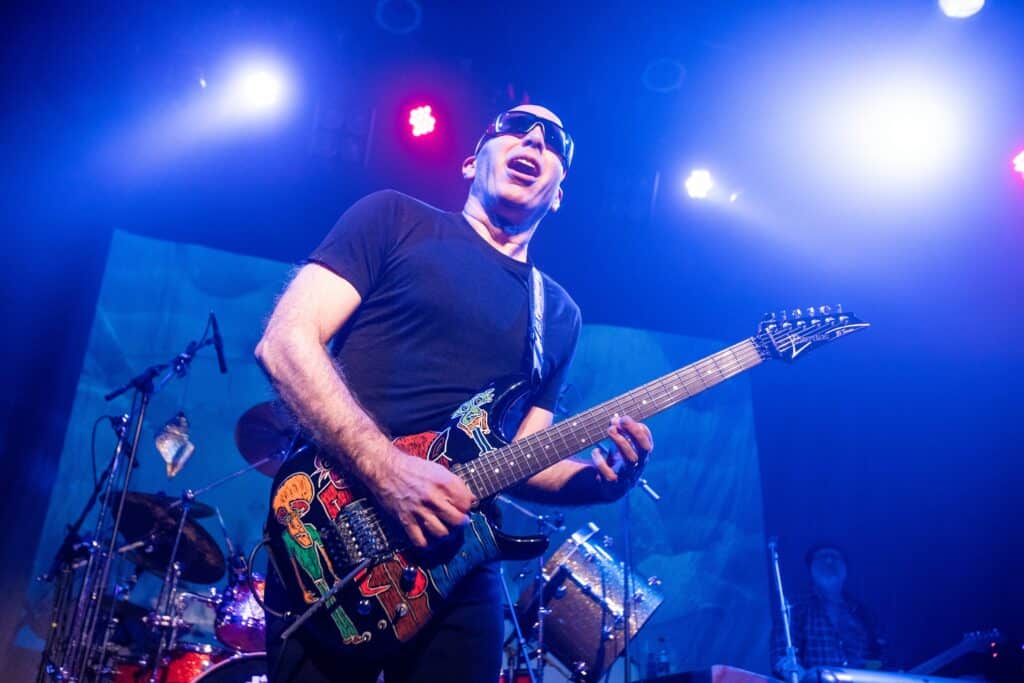 20 Most Famous Guitarists of All Time
10 Rock Songs With Secret Meanings and Hidden Messages You Probably Missed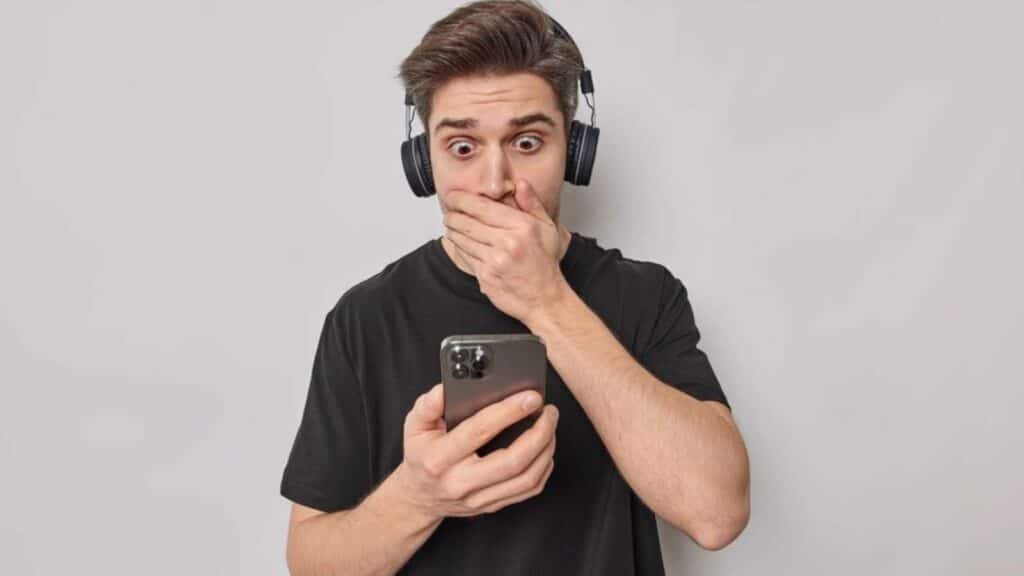 10 Rock Songs With Secret Meanings and Hidden Messages You Probably Missed