Many artists who find their niche in the music industry stick with it throughout their career. Then again, there are those brave enough to try their luck in other genres and still succeed. While some of these adventurous artists switch things up out of curiosity or passion, others just outgrow their original sound and evolve into other genres. In any case, here are 12 skilled artists who dared venture into other musical styles.
Trent Reznor
If you are wondering who Trent Reznor is, he is the lead vocalist, songwriter, and multi-instrumentalist for Nine Inch Nails, an industrial rock band. He switched to film composing to make movie soundtracks and "has now composed multiple Oscar-winning movie scores."
"He is practically his own genre at this point," states a fan.
Beastie Boys
"Beastie Boys started out as a hardcore punk band," notes a poster. They would later transition from punk to rap in 1985, releasing their debut album in 1986.
"After decades of having one foot in hip hop and one foot in rock, they changed course a third time to release the Mix Up, an entire album of NYC funk/jazz with no vocals. It ended up winning them a Grammy for Instrumental Album of the Year," adds another poster.
Chumbawamba
Talk of multiple genre jumps, and you won't miss the band Chumbawamba. "They started as a straight-up anarcho-punk band," but they also made "folk albums, pop one with Central America sort of flair," and "a cappella protest songs."
Katy Perry
Some people have no idea Katy Perry started as a "Christian rock artist under her real name Katy Hudson." But when she changed genres to pop and her debut single shot her to fame, she's never looked back.
Gwen Stefani
"Gwen Stefani went from punk rock ska chick to pop country Barbie doll," reads a post. If you are wondering, Ska music blends Jamaican and Caribbean rhythms, brass instruments, and some punk rock.
Gwen also has two hit country singles, although she has expressed having no business in the genre.
Pink
Pink was a member of an R&B girl group, Choice, during her teens. "I was a teen when she hit the scene, so I naturally gravitated towards her music," writes a fan. However, she made a genre swap and turned to pop as she felt more authentic as a pop artist.
Pantera
Pantera was a glam metal band that was successful in the 80s, partly thanks to Dimebag Darell's songwriting and guitar playing. Years later, Phil Ansemo joined the band as the vocalist, and the group evolved into heavy metal.
Skrillex
This American DJ and music producer made waves showcasing dubstep music, only to hit a notch higher when he transitioned to Electronic Dance Music (EDM).
Mgk
"MGK got pushed out of rap by Eminem; he does emo rock now," explains a commentator. "And he's so much better for it, music-wise at least," adds another.
Goo Goo Dolls
"Goo Goo Dolls used to be a punk band," points out a commentator. "They changed from punk rock band to an alternative rock/pop and post-grunge band," adds another."
Black Eyed Peas
The Black Eyed Peas were originally an "alternative hip hop group" before Fergie, then evolved into an "all pop-rap" to become more marketable.
One user writes, "They are the hip hop for people who don't like hip hop, rock for people who don't like rock, and rap for people who don't like rap."
Taylor Swift
Taylor Swift jumped from country to pop music, and "she has been doing a pretty good transitioning her genres and managing her music."
However, some listeners feel "Taylor Swift's country was always pop."
Source: Reddit
Featured Photo from Shutterstock
10 Worst Band Names in the History of Rock and Roll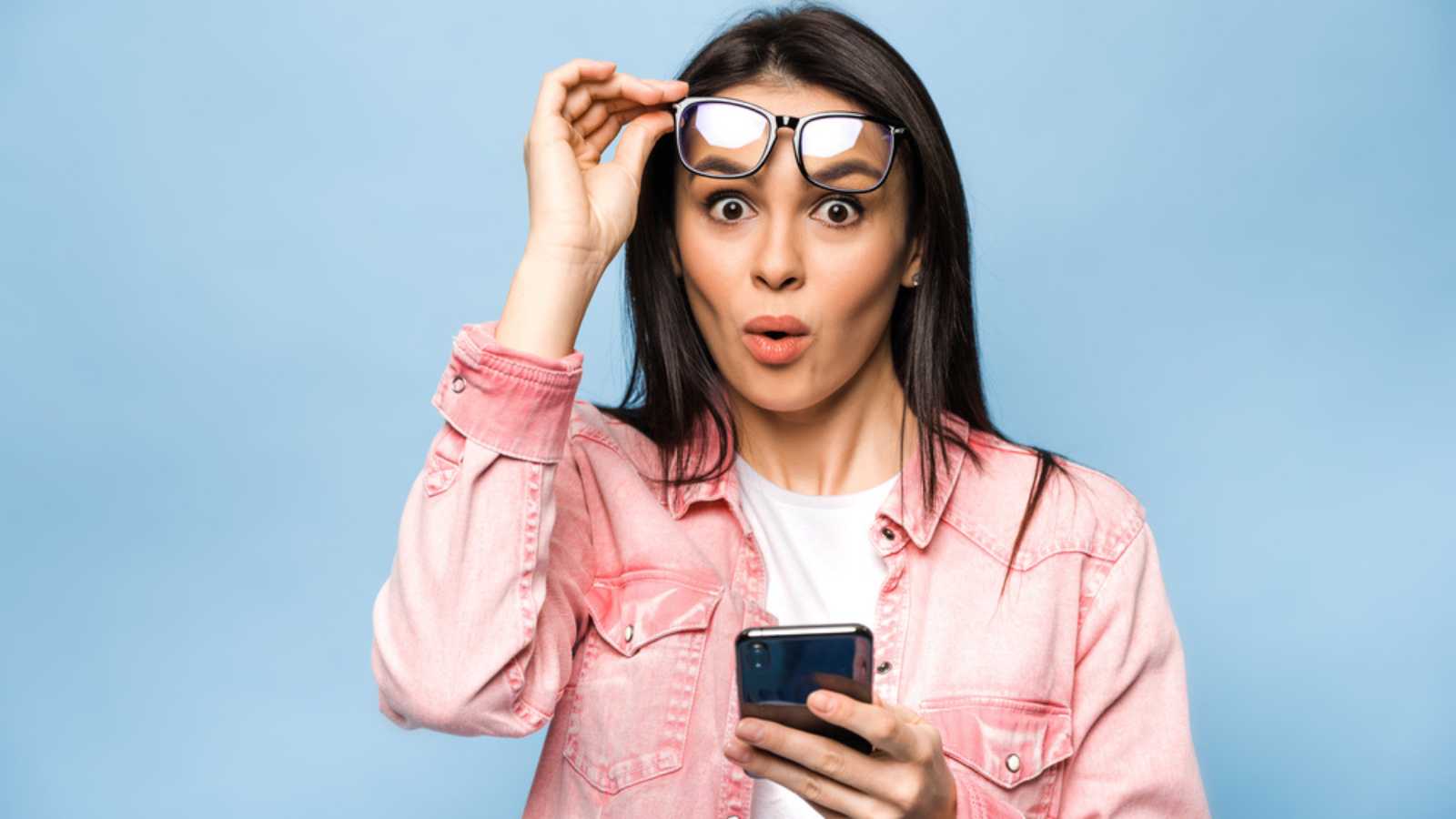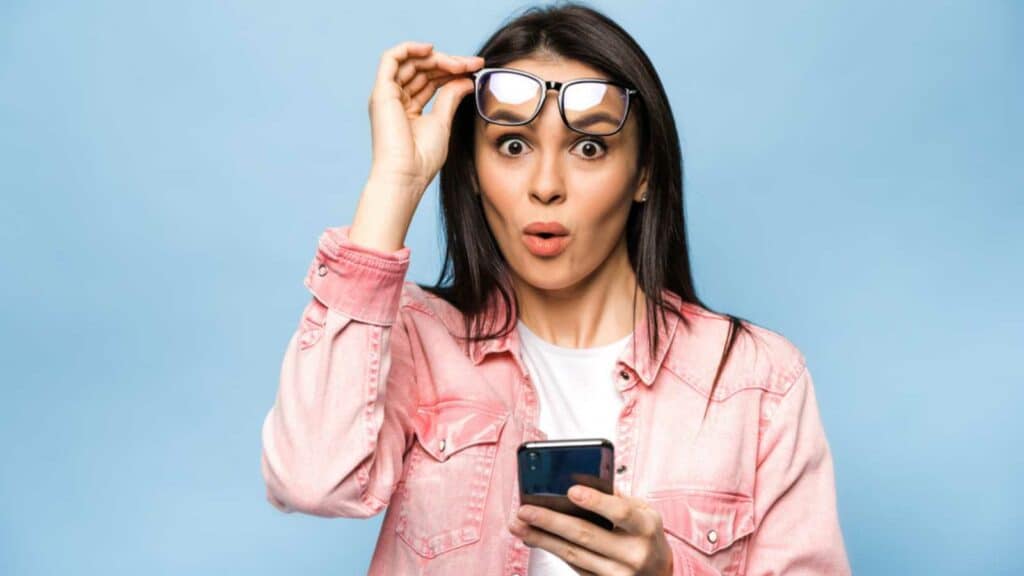 10 Worst Band Names in the History of Rock and Roll
10 Greatest Rock Bands of All Time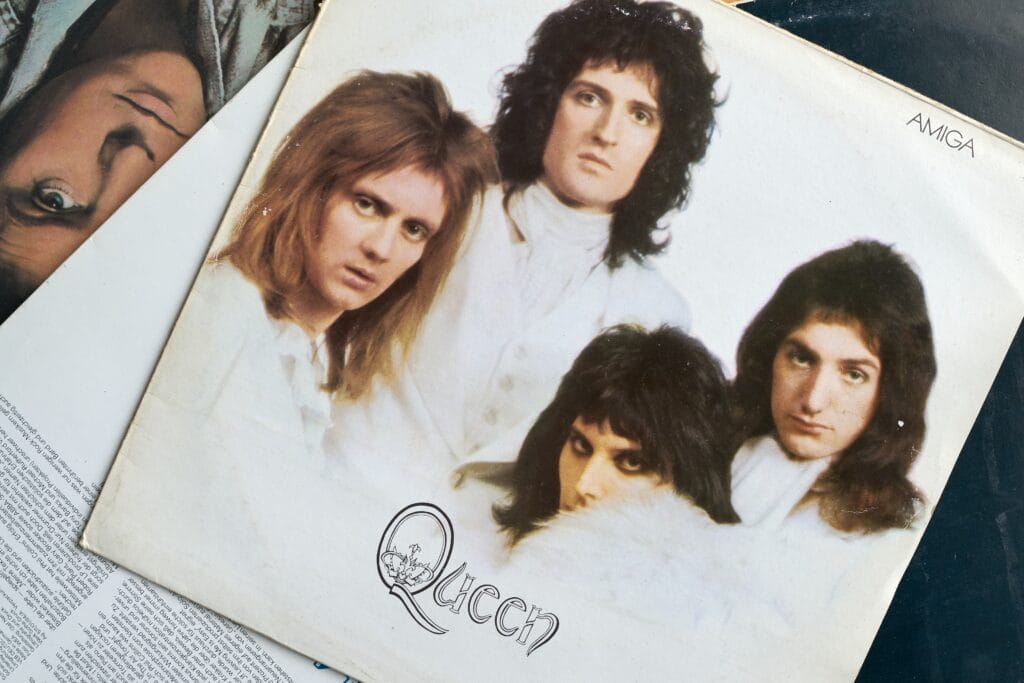 10 Greatest Rock Bands of All Time
20 Most Famous Guitarists of All Time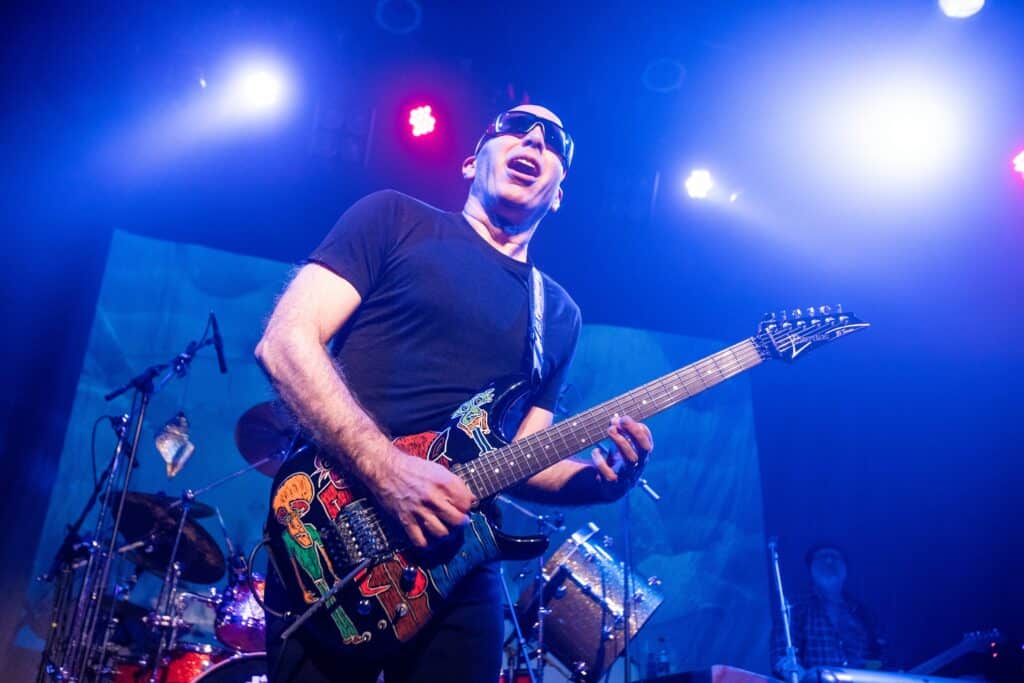 20 Most Famous Guitarists of All Time
10 Rock Songs With Secret Meanings and Hidden Messages You Probably Missed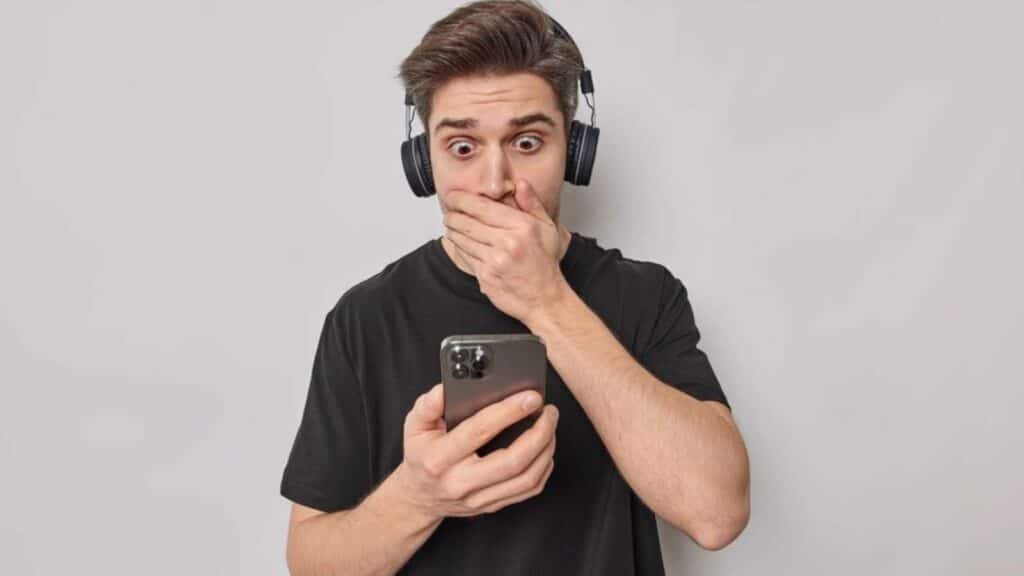 10 Rock Songs With Secret Meanings and Hidden Messages You Probably Missed