Music doesn't always need lyrics to make you feel emotional. Case in point is classical music. The arrangement is enough to bring you through what the composer was feeling. We listed the 12 classical pieces that were deemed tear-jerkers by users of a popular online forum.
Clair de Lune by Debussy
Debussy's Clair De Lune is the most upvoted moving piece in a popular online forum. One poster admits, "I'd heard bits of Clair De Lune before but never sat down and listened to the whole thing. I pulled it up on my Spotify, and damned if I didn't close my eyes and feel a tear start to form."
Lacrimosa by Mozart
"I believe it was the last of Mozart's compositions. He wrote it as he was dying, which is very evident in the requiem," says a user. Another comment says, "The Lacrimosa never fails to bring me to tears. I can't imagine having music like that living inside your head and bringing it to fruition."
Nocturne op.9 no.2 by Chopin
One commentator confesses they learned to play the piano because of this Choppin piece. "I spent a few years building up that level of play and finally learned it. That beautiful song made me devote an enormous amount of time I otherwise would not have."
Nessun Dorma by Pavarotti
Another perfect classic song is Nessun Dorma. A vocalist admits, "I had no idea the words he was singing, but I knew what the song was about by the emotion and power in his voice. As a vocalist, I simply can't describe how hard this is. Then to do it at the age, with the emotion, precision, and eloquence, it's the most impressive vocal recording I've ever heard in my life."
Deux Arabesques by Debussy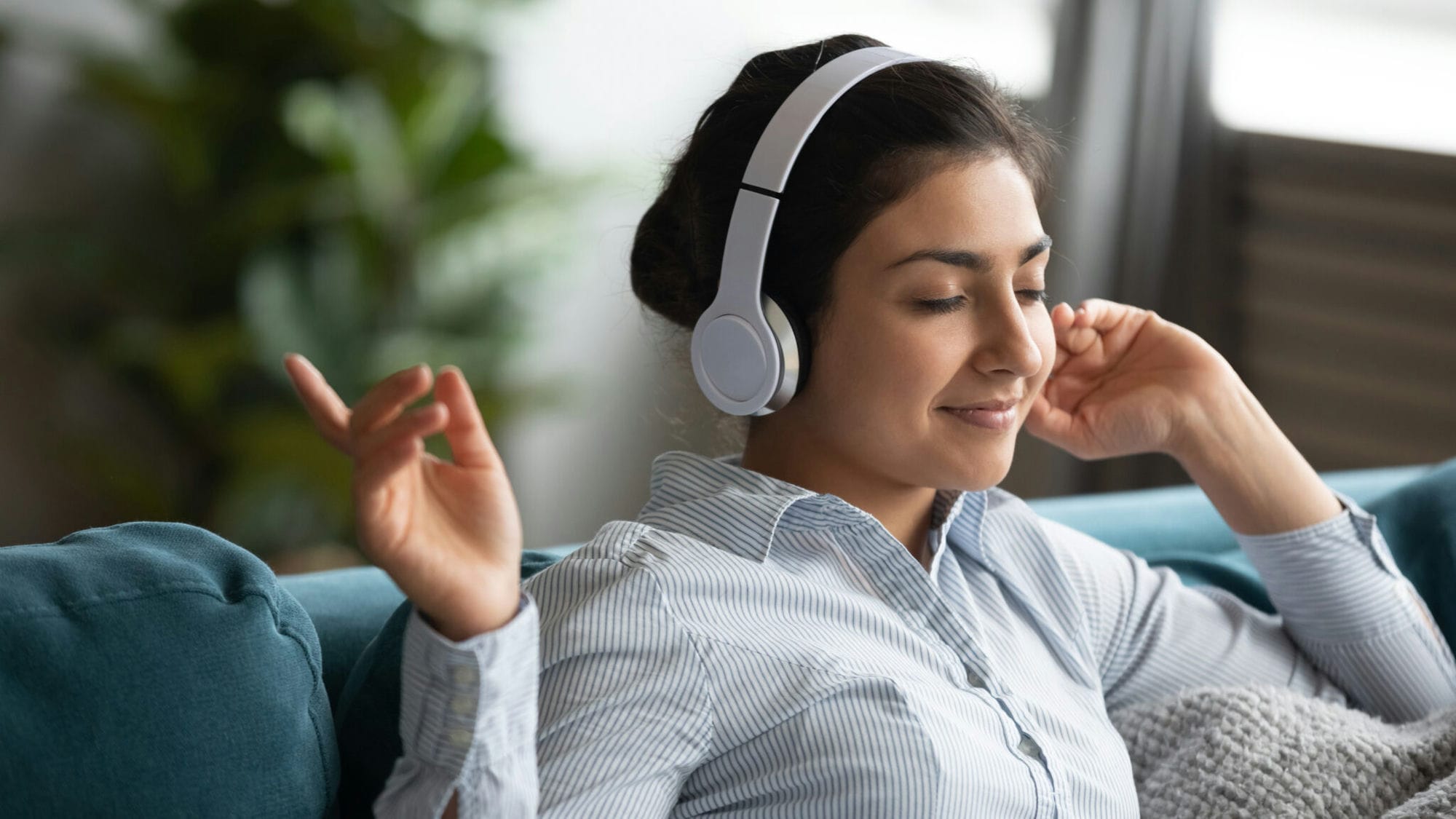 "The first time I heard Arabesque, I just felt an overwhelming sense of peace and calm," reads a post.
Adagio for Strings by Samuel Barber
One fan says it "sounds like a broken heart." The original piece has and is still played when mourning, but Tiesto's newer version is more of a dance music anthem.
Gymnopedie no.1 by Erik Satie
One post calls it "something haunting and melancholic, yet beautiful." "It really takes me to some deep reflective places. The slow pacing leaves a lot of space for thinking," admits a poster.
Jupiter From the Planet by Gustav Holst
You'll have chills when listening to this piece. "My husband and I sit in awe every time, and it just fills me with a huge sense of awe and wonder," says a wife.
Piano Concerto 2 by Sergei Rachmaninoff
This piece by Sergei Rachmaninoff is "practically orgasmic."
Rhapsody in Blue by George Gershwin
Another masterpiece is Rhapsody in Blue by George Gershwin. A poster recalls listening to it as a child, "I remember thinking there was no way a human being could play piano like this; so technically correct and so expressive. Even being so young, I felt it on a fundamental level."
Prelude in E-minor (op.28 no.4) By Frederic Chopin
One poster is conflicted about loving this classical piece, "I simultaneously love this piece for how simple it is, yet how expressive it is, and I hate it because why is it one of my favorite pieces? To me, it sounds like death, and I'm pretty young."
Piano Sonata no.14″ (Moonlight Sonata) By Beethoven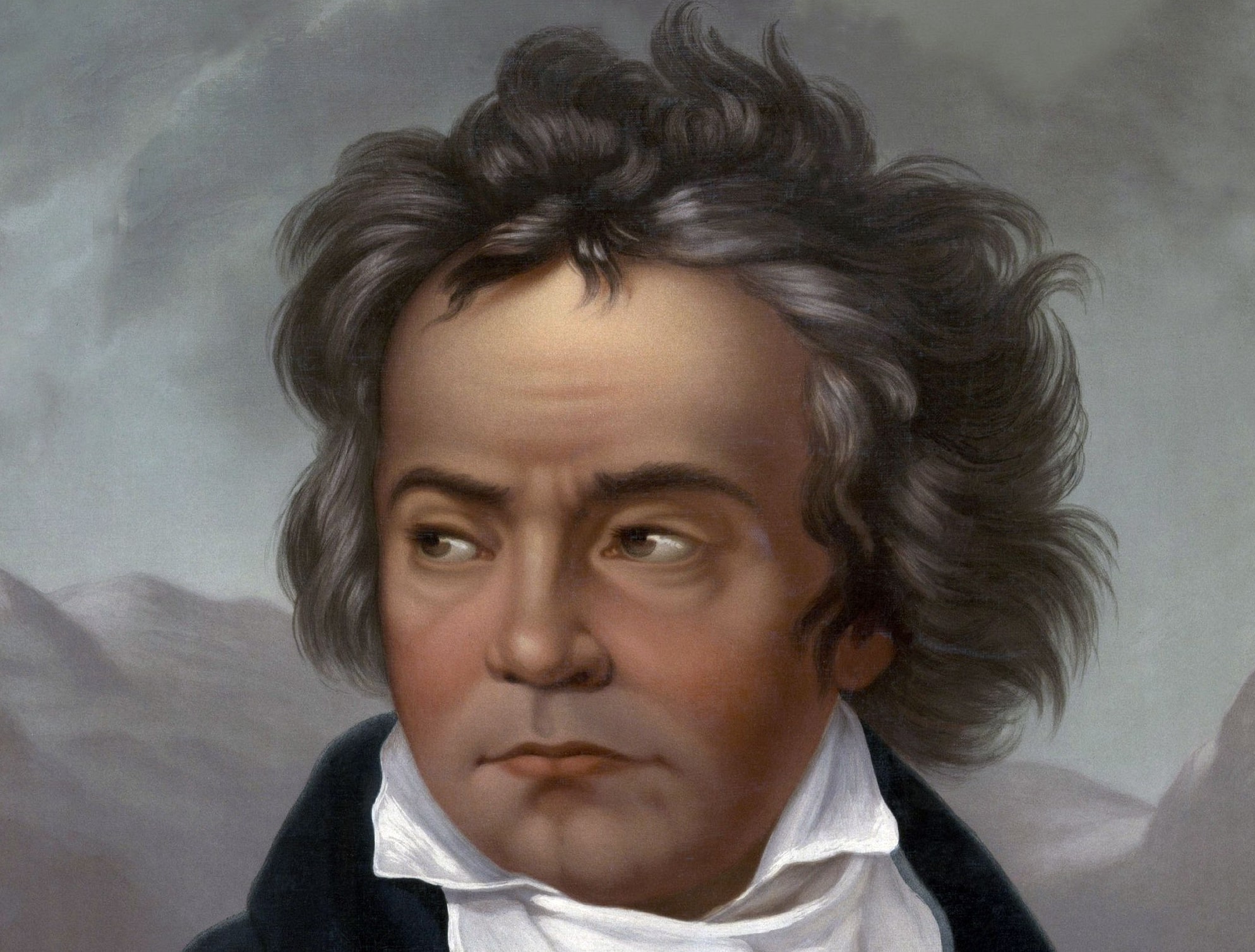 This is another beautiful piece by Beethoven. "The story behind the sonata is about the pain of unrequited love. It is by far the most beautiful and moving piece I've heard," states a commentator.
Another explains that "every note feels like anguish" and "its raw emotion" that communicates to him.
Source: Reddit
Featured Photo from Shutterstock
10 Worst Band Names in the History of Rock and Roll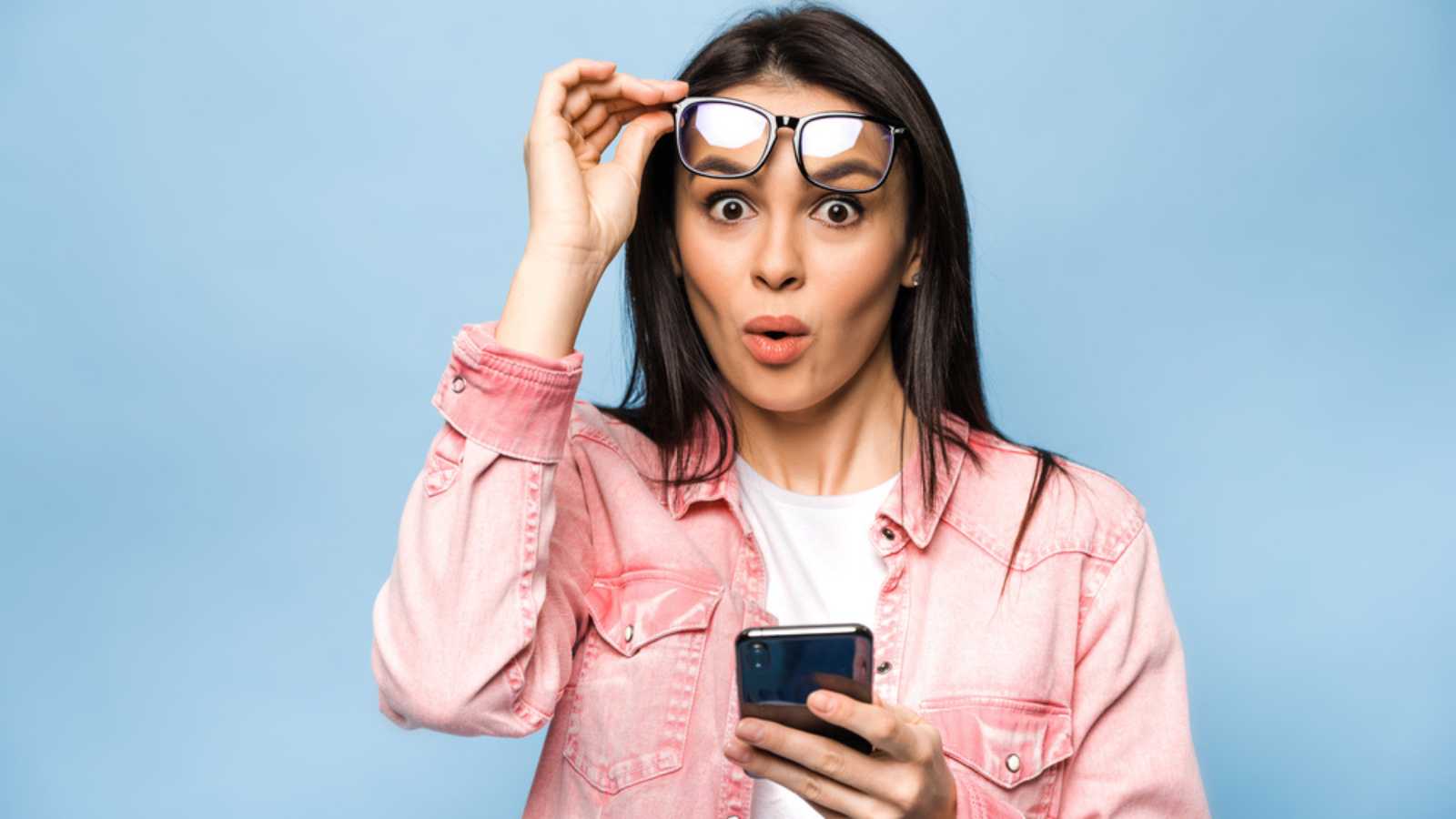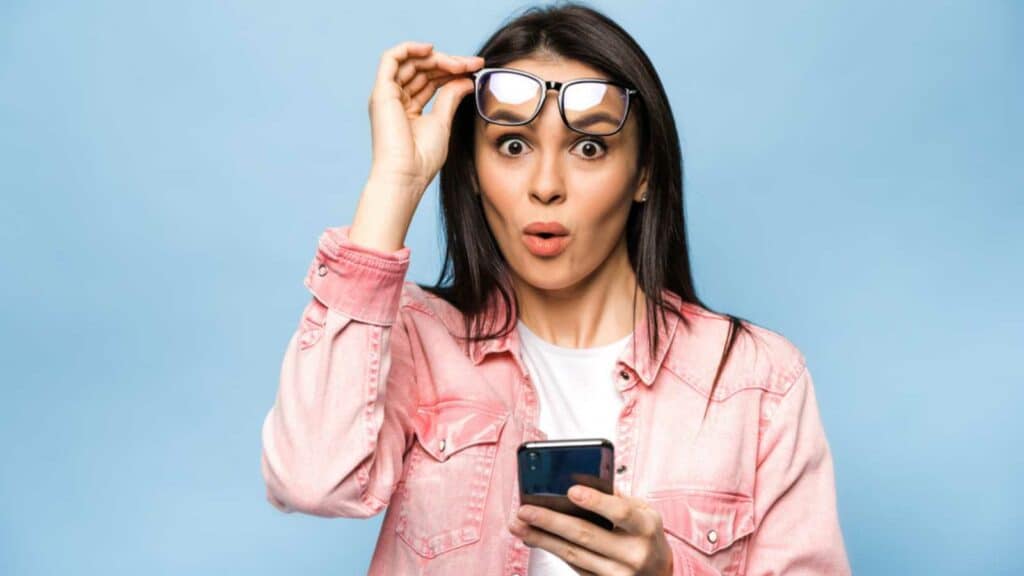 10 Worst Band Names in the History of Rock and Roll
10 Greatest Rock Bands of All Time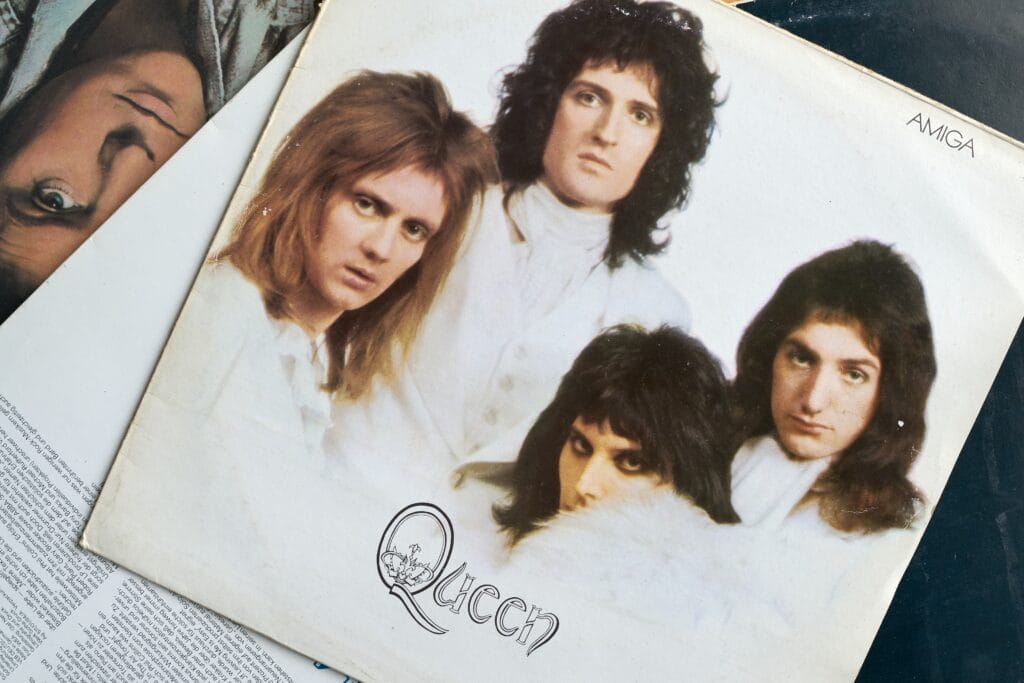 10 Greatest Rock Bands of All Time
20 Most Famous Guitarists of All Time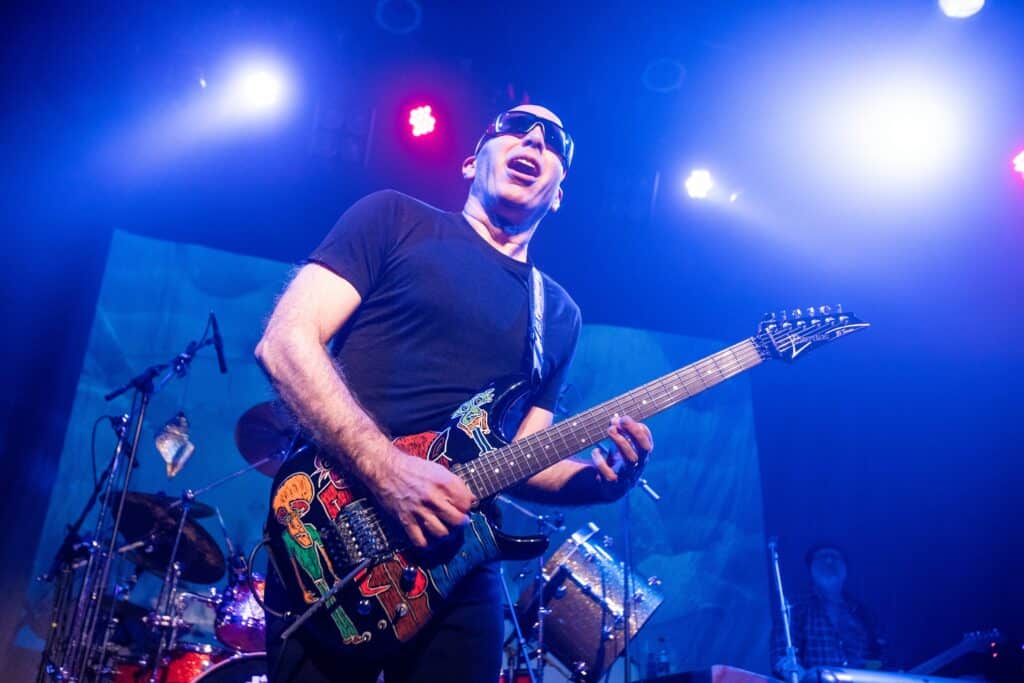 20 Most Famous Guitarists of All Time
10 Rock Songs With Secret Meanings and Hidden Messages You Probably Missed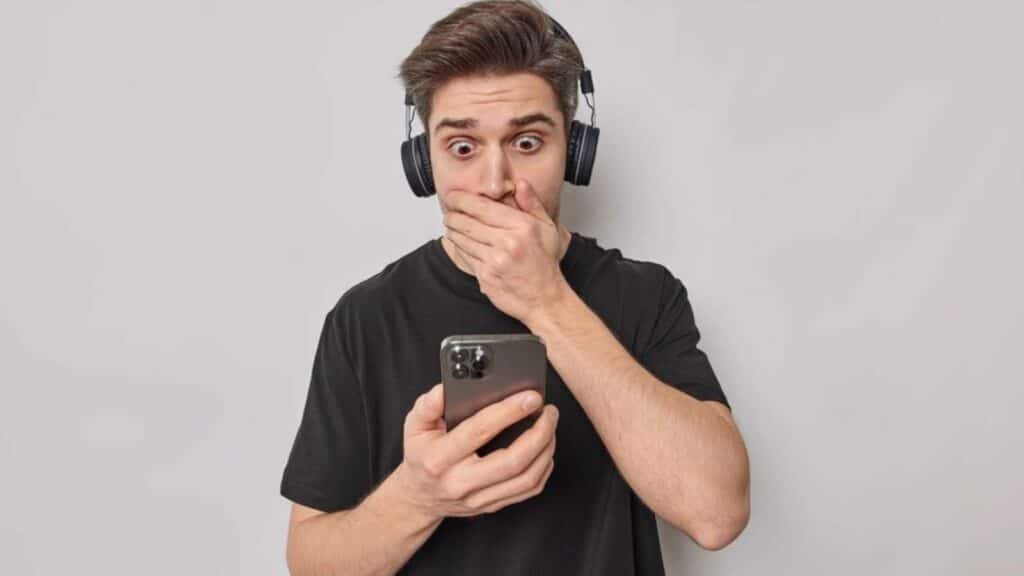 10 Rock Songs With Secret Meanings and Hidden Messages You Probably Missed