Despite having sold-out concerts, awards, major radio airplay, and worldwide recognition, these bands just can't please everyone. Let's take a fun look at some of the most hated bands of all time.
Nickelback
This Canadian band has sold millions of albums and won numerous awards, but does anyone really like Nickelback? While many fans blame this contradiction on the annoying personality of Chad Kroeger, others feel that it is too much. On Reddit, this comment sums things up: "The amount of hate Nickelback get is disgusting."
Limp Bizkit
Blender magazine bestowed the title of the most overrated American band in Limp Bizkit in 2007. Many nu-metal fans feel that the band tries to be overly edgy without reason. One Redditor explains, "Thank god. I thought I was the only person who couldn't stand Limp Bizkit."
Creed
Creed is a Florida band often confused with Nickelback, and that tells you everything you need to know. Their music and lyrics are sometimes seen as cheesy, preachy, bland, and unoriginal. This Reddit user understands, "A lot of this has to do with just being overplayed and over-hyped."
U2
Many people accuse U2 for creating self-righteous and preachy music. This sentiment started in the late 1980s with the release of the "Rattle and Hum" documentary film.
Mumford and Sons
Marcus Mumford is a fantastic musician, but his personality strikes many fans as too preachy and overly folksy. Those who can't stand this band describe it as lacking authenticity.
Bob Dylan
2016 Nobel Prize winner Bob Dylan is also included in the list, partly because he is overrated and relies heavily only on his songwriting skills.
Phish
Phish has been accused of selling out by fans who complain about high concert ticket prices. One interesting gripe is focused on how exhausting their shows can sometimes be.
Radiohead
The reality of Radiohead is strange because not many experimental rock bands can achieve their wild level of success. This band is primarily scorned because die-hard fans lament how popular they continue to be.
KISS
Some people find the KISS costumes and makeup to be ridiculous. Various controversies and the arrogance of Paul Stanley and Gene Simmons are also too much for some music fans.
Dave Matthews Band
You have to understand that this band was a leading example of frat rock during the mid-1990s. Frat rock is watered-down Southern rock that somehow made it into the alternative rock radio stations at the time. Add to this the douche-like demeanor of some fans, and you get a recipe for hate.
Coldplay
Coldplay took four years from formation to selling out stadiums, but many fans have had enough. Overexposure to Coldplay on the radio and Spotify recommendations explain the hate.
Green Day
Many people dislike Green Day because they feel their music is too juvenile and lacks substance. Plus, their song "Boulevard of Broken Dreams" is overplayed. At least one Redditor makes it clear, "I hate Green Day, but I hate all pop-punk music."
Source: Reddit and Best Life Online
Featured Photo from Shutterstock
10 Greatest Rock Bands of All Time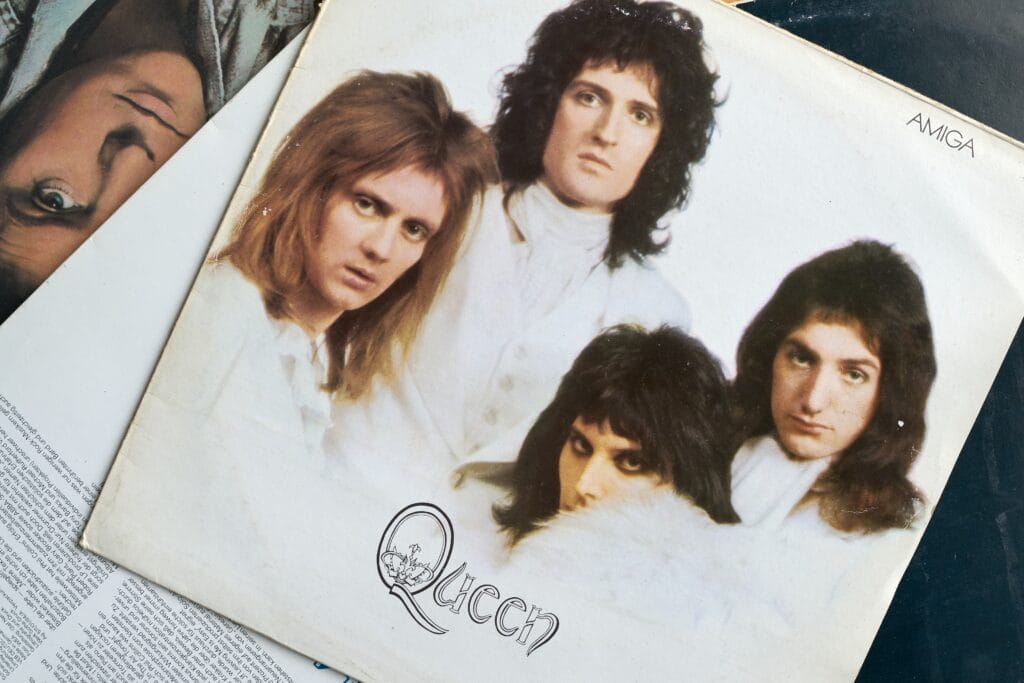 10 Greatest Rock Bands of All Time
20 Most Famous Guitarists of All Time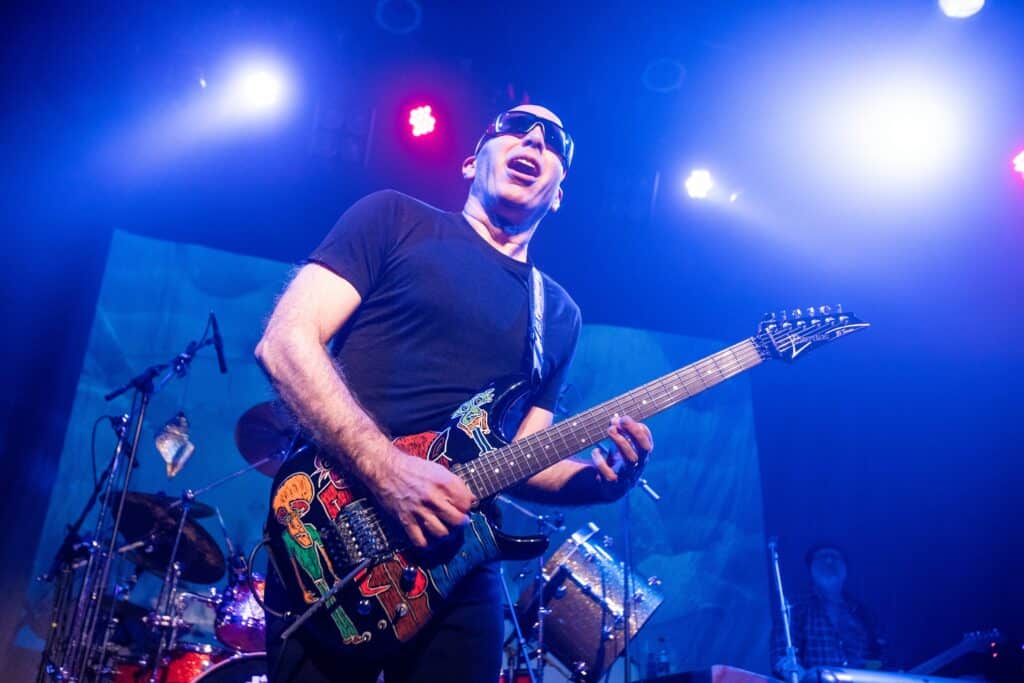 20 Most Famous Guitarists of All Time
20 Best Concerts Boomers Have Been To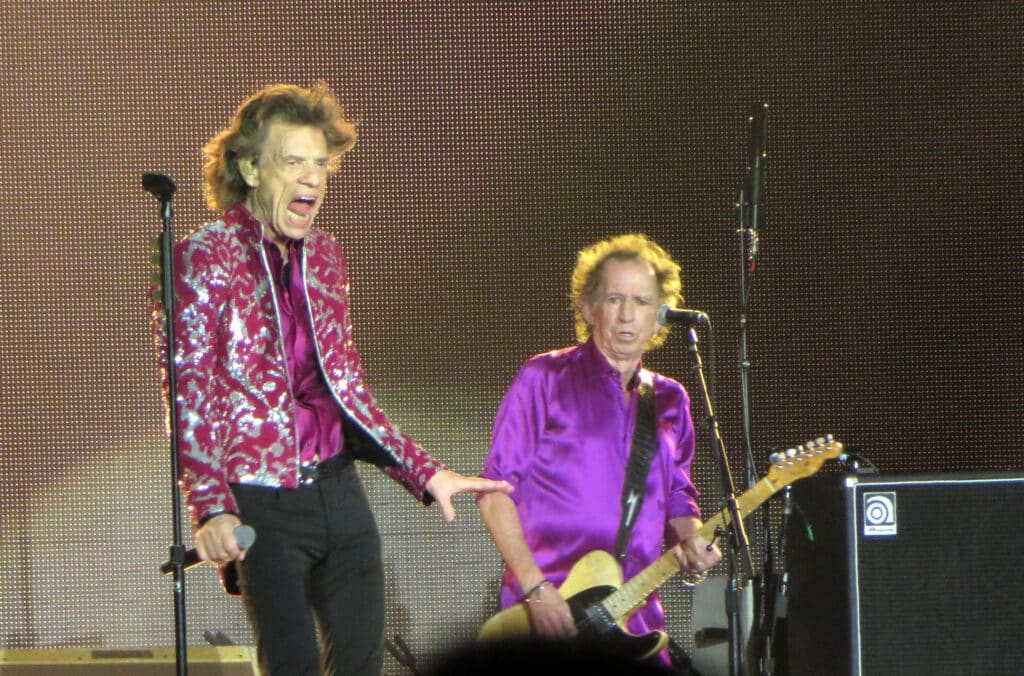 20 Best Concerts Boomers Have Been To
20 Best 60s Bands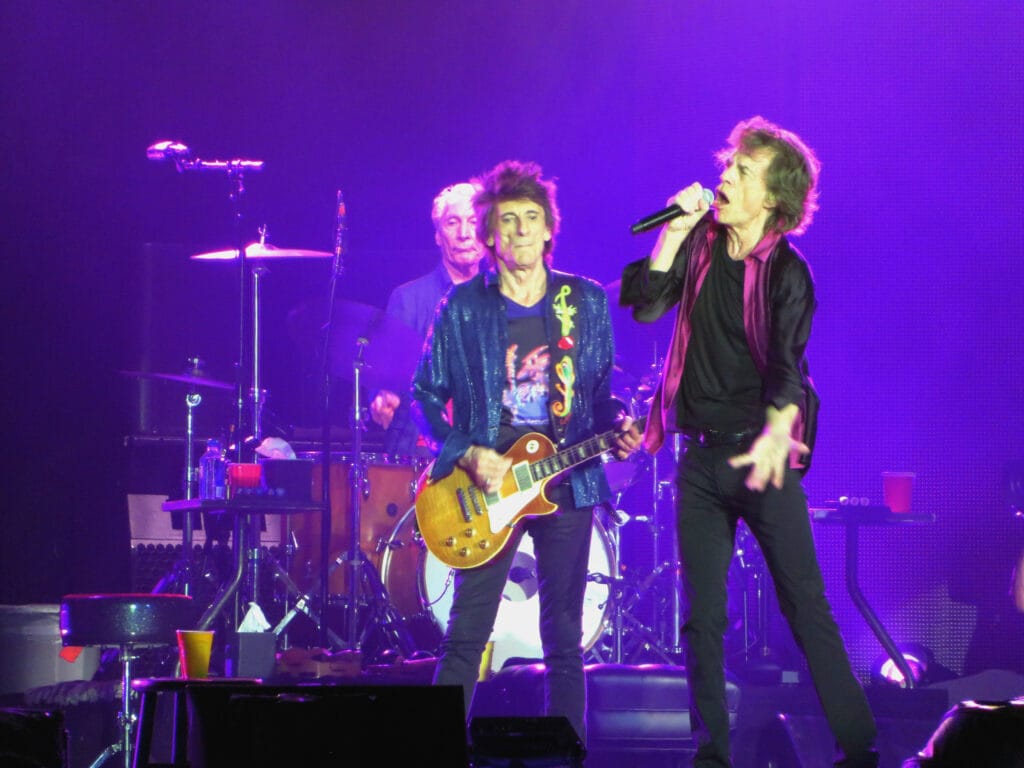 Best Guitar Solos of All Time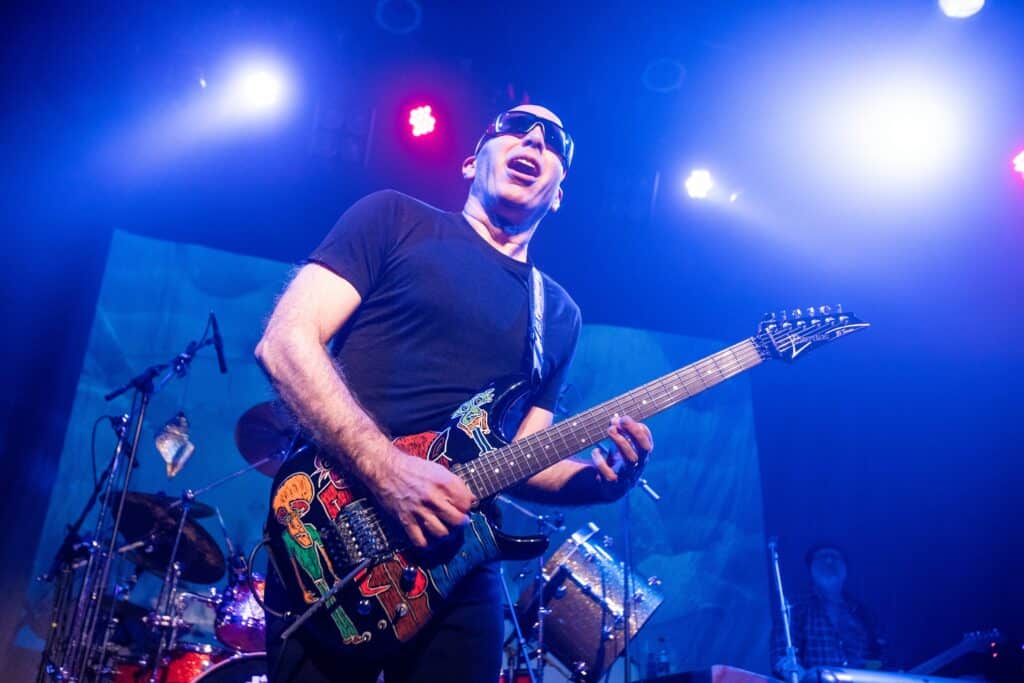 30 Best Guitar Solos of All Time