Bands that produced one-hit wonders are not unsuccessful. That one song that did make them famous is special. So much so that people still listen to it decades after its release. They're classic songs that make people instantly sing along. Everyone knows these 11 one-hit wonders, and will never forget them.
You Spin Me Right Round by Dead or Alive
Dead or Alive made great songs like In Too Deep, My Heart Goes Bang, Something In My House, and Brand New Lover, but You Spin Me Right Round garnered massive success as a one-hit-wonder.
Spirit in the Sky by Norman Greenbaum
It took Norman Greenbaum 15 minutes to record this gospel song, considering he was Jewish. Nevertheless, Spirit in the Sky remains a one-hit wonder song since its release in 1969.
Flagpole Sitta by Harvey Danger
This song was released in 1997 and was well-received. However, "this song eclipsed everything else the band did," says a user.
What Is Love by Haddaway
Haddaway had other great songs, but What is Love is the only one that qualifies as a one-hit-wonder. "It reminds me of what I thought to be my first love when in fact was infatuation," writes a commentator.
Kung FU Fighting by Carl Douglas
It is wild that "one of the biggest-selling singles of all time was written in 5 minutes as filler for the B-side. To this day, Carl doesn't understand why it became a hit," reads a post – probably because everyone was trying the Kung Fu dance.
Somebody's Watching Me by Rockwell
Rockwell released this one-hit wonder song in 1984, and it became an international success. However, most online fans feel that Michael Jackson's part in the chorus deserves credit.
I Wish by Skee-Lo
"This was my jam! Junior high school got through so much with this song," writes a fan. "That song is what rap should be. It had such an upbeat flow, and the lyrics were fun to rap," writes another.
Tainted Love by Soft Cell
This song was originally by Gloria James, who recorded it in 1968. But it was Soft Cell's cover that it became a hit sensation. Sadly, the duo did not create another hit song after this.
It's Raining Men by Weather Girls
A commentator tells the story behind this one-time hit song, "The demo singers brought the song to the producers, and they took a hard pass. So they scraped up the money and produced it themselves." It's a good thing their hard work was rewarded, as the song was a big hit in 1983.
Black Betty by Ram Jam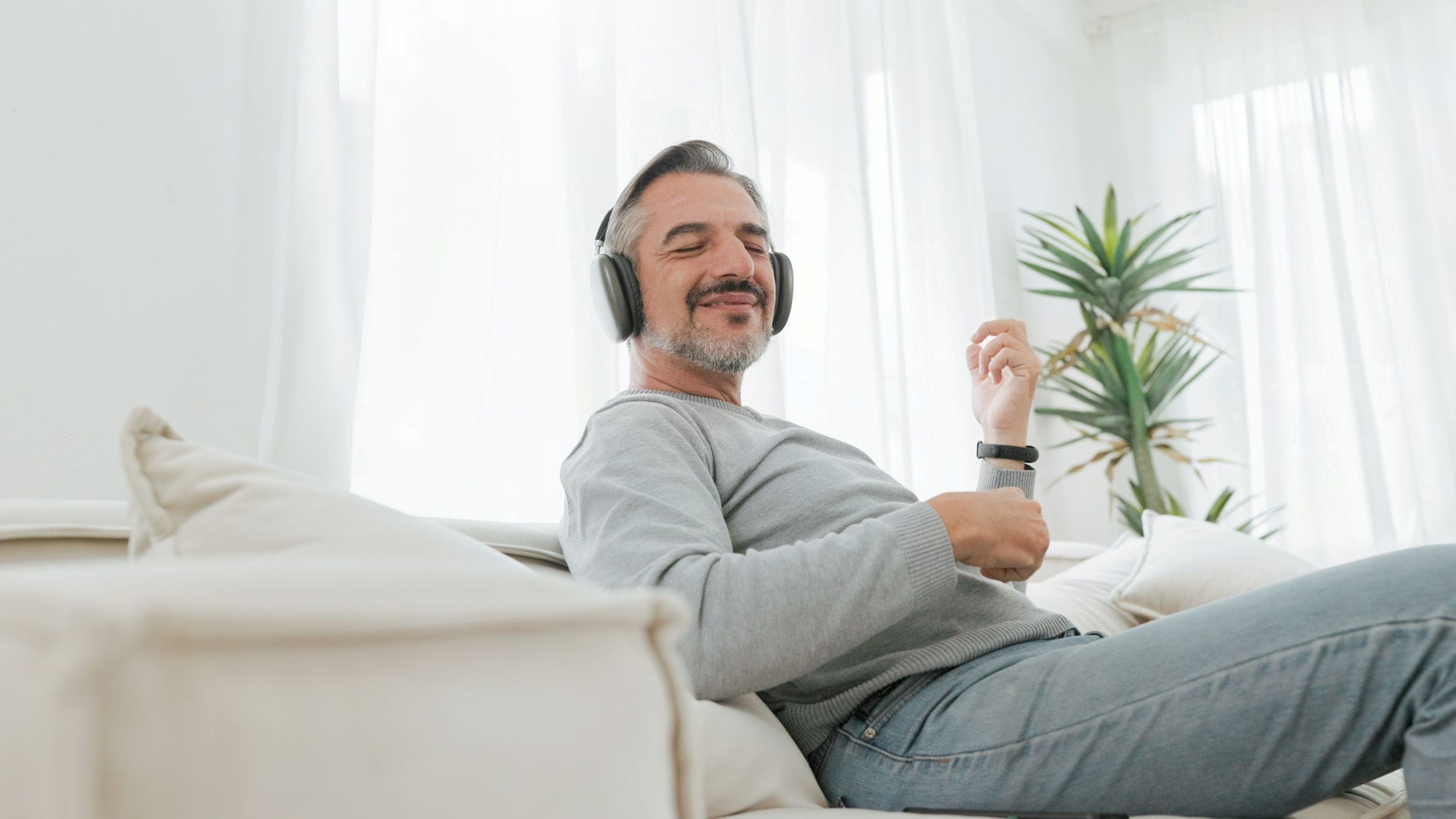 Released in 1977, Black Betty became a massive success in the United States and the UK. But there are debates on whether the song is about a black woman, a bottle of whiskey, a whip, or a jail transfer wagon.
Save Tonight by Eagle Eye Cherry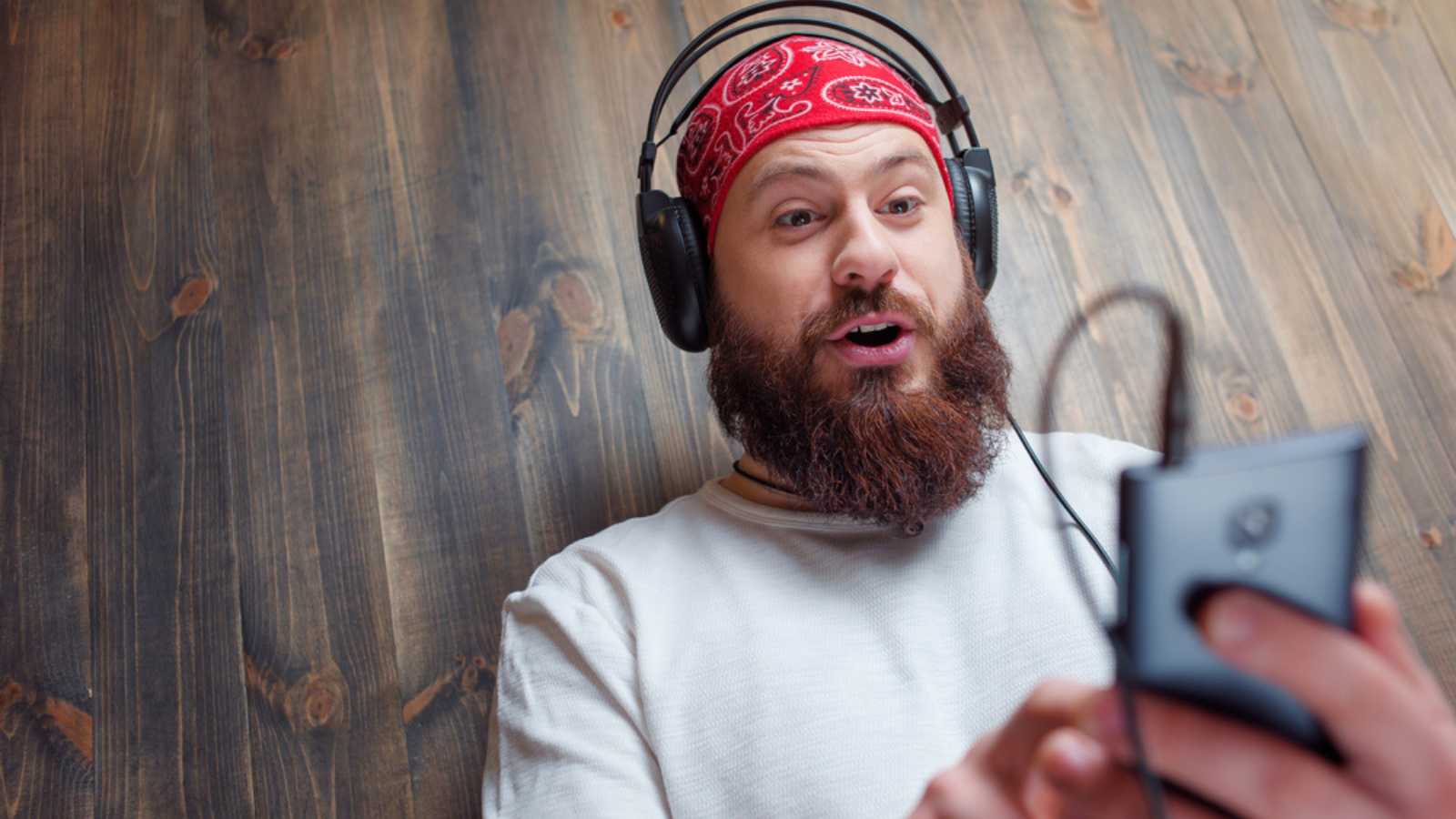 Eagle Eye Cherry also caught a break after his single Save Tonight became a success in Ireland, the UK, and the USA.
I'll Stop the World and Melt With You by Modern English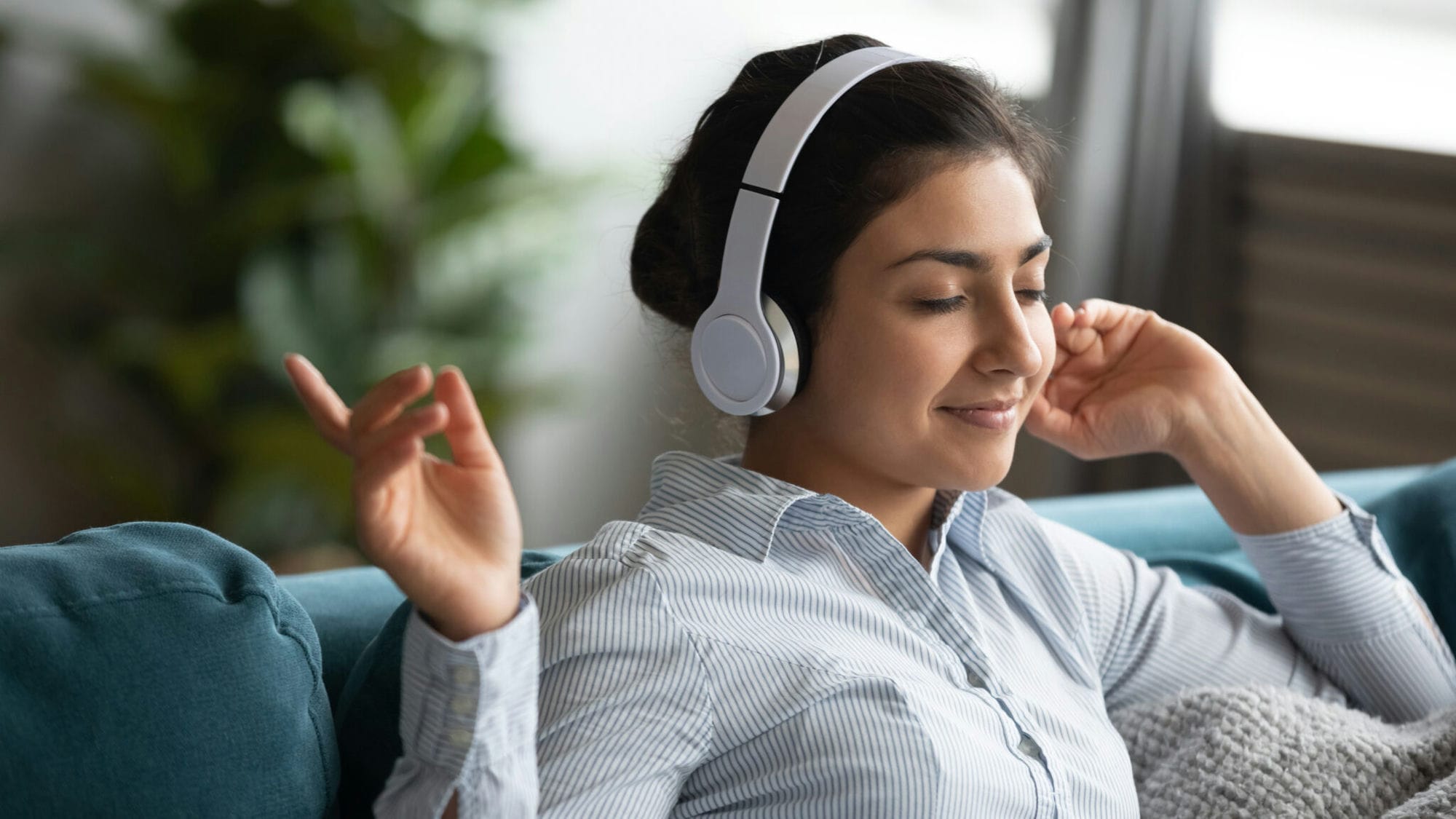 This British Band released this hit single in 1982, and it became their one-hit-wonder song.
Source: Reddit
Featured Photo from Shutterstock
10 Worst Band Names in the History of Rock and Roll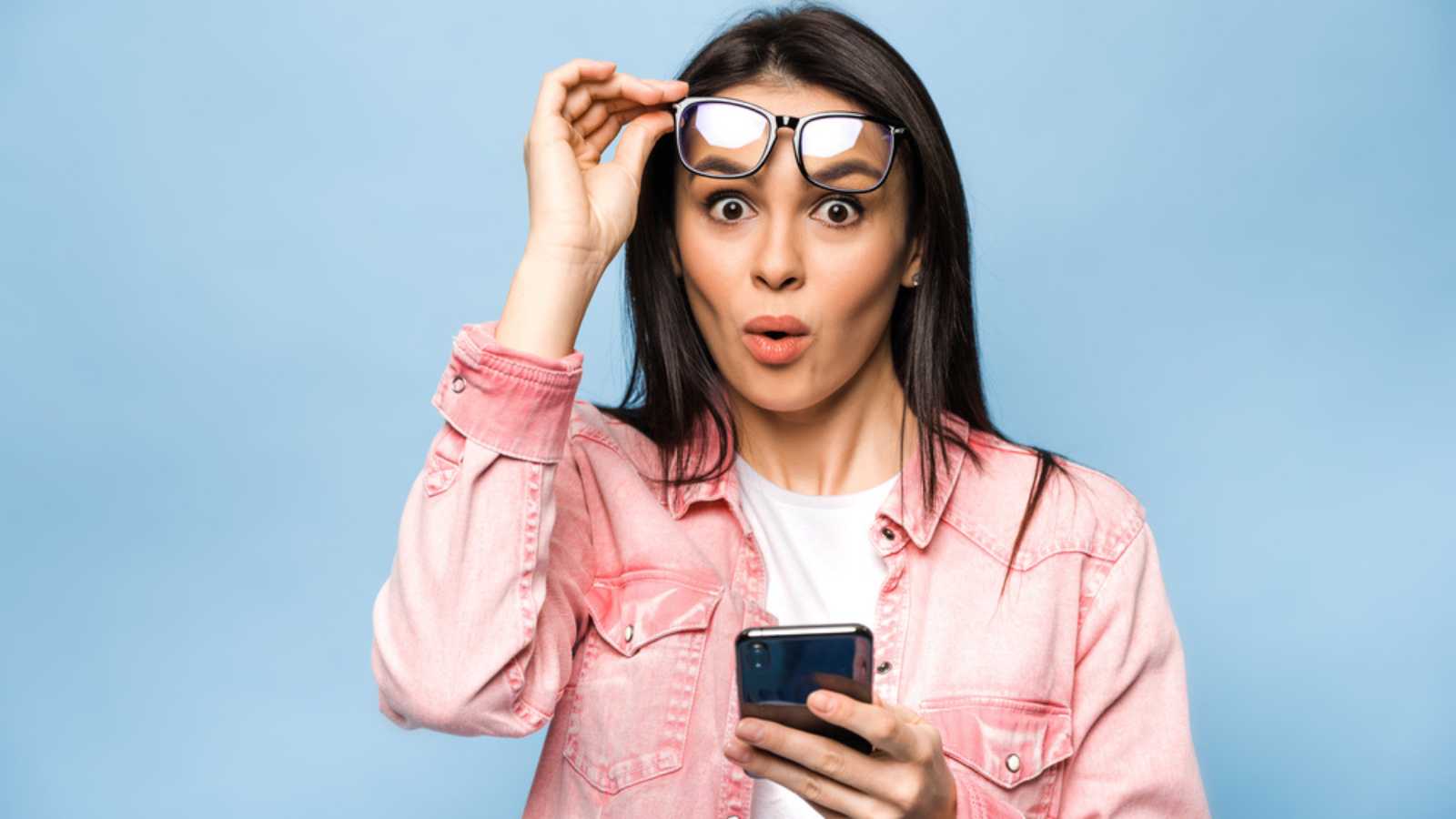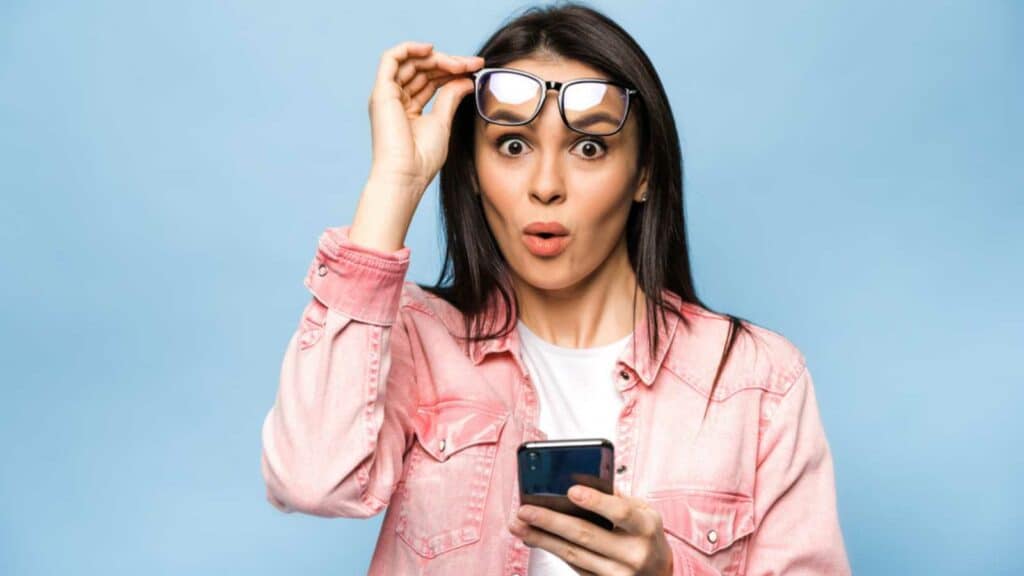 10 Worst Band Names in the History of Rock and Roll
10 Greatest Rock Bands of All Time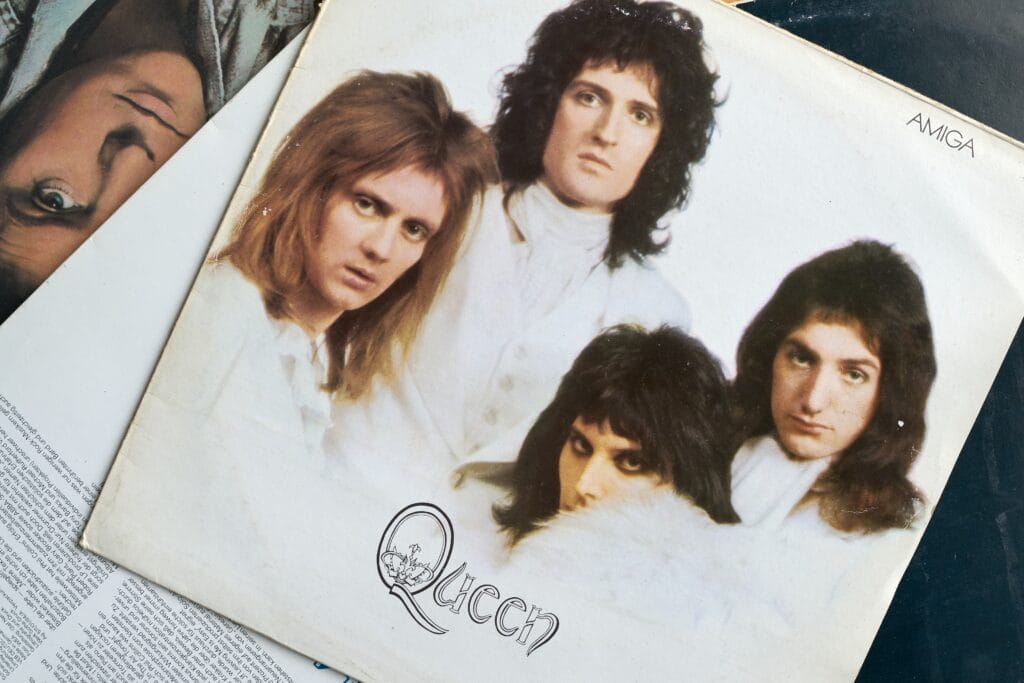 10 Greatest Rock Bands of All Time
20 Most Famous Guitarists of All Time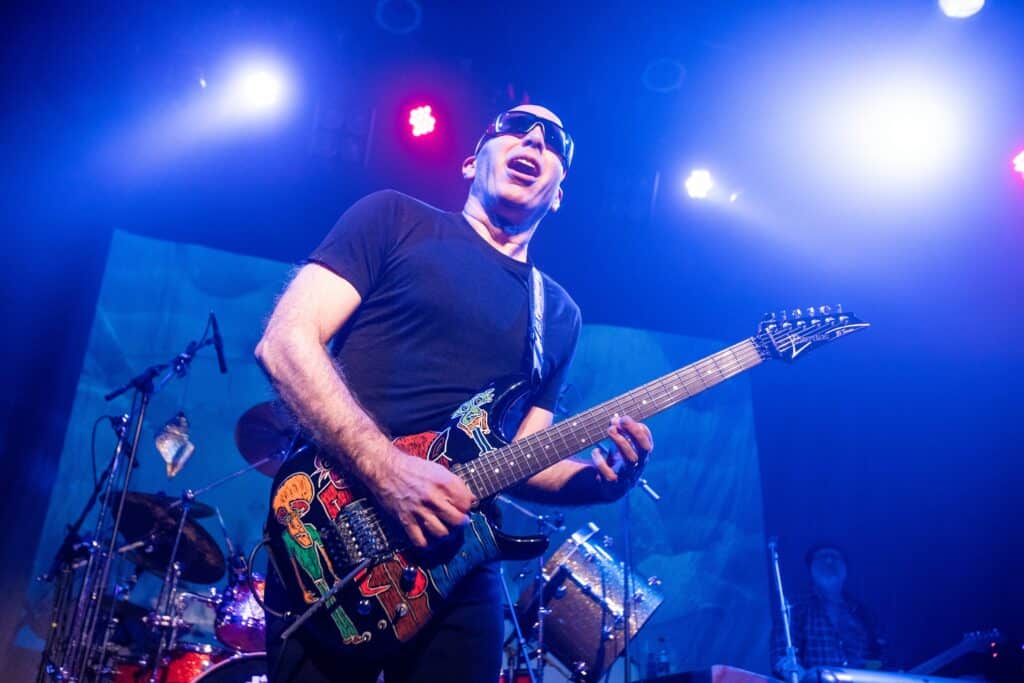 20 Most Famous Guitarists of All Time
10 Rock Songs With Secret Meanings and Hidden Messages You Probably Missed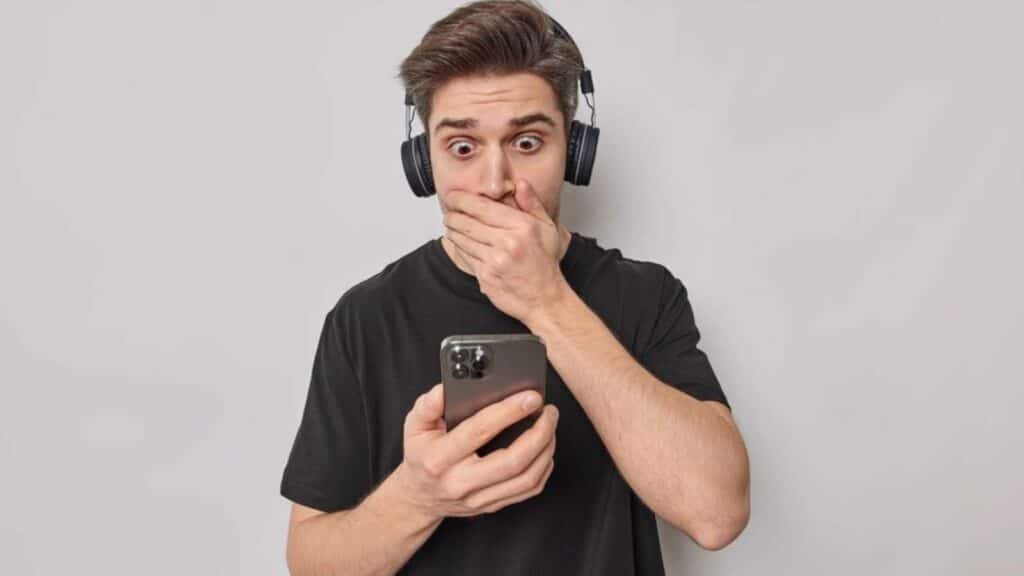 10 Rock Songs With Secret Meanings and Hidden Messages You Probably Missed