Since the hip hop culture started in the streets of New York during the 1970s, it was a male-dominated genre. But times have changed, and women started to break through the rap scene. Female rappers showed that they can keep up with the rhythmic beats and fast lyrics while staying true to the theme of rap. These 12 women made an impact on the hip hop stage, delivering iconic songs that are both inspiring and catchy.
Little Simz
First is British rapper, Little Simz. "Too often she (Little Simz) gets lumped into the best female rapper conversation when in reality she could body 90% of other rappers working today," explains a commentator. "She could rival Lauryn Hill if she keeps it up," suggests another.
Little Simz's most popular songs are Sometimes I Might Be Introvert, Woman, and Gorilla.
Lauryn Hill
Ms. Lauryn Hill is also a phenomenal female rapper in the hip-hop industry who came out in the 1990s. She has won eight Grammy Awards, five of these from one night.
"The Score is a top 10 all-time album for me, mostly for her. Family Business has such an elite verse; technical and super-pleasant to the ear all at once," shares a poster.
Gangsta Boo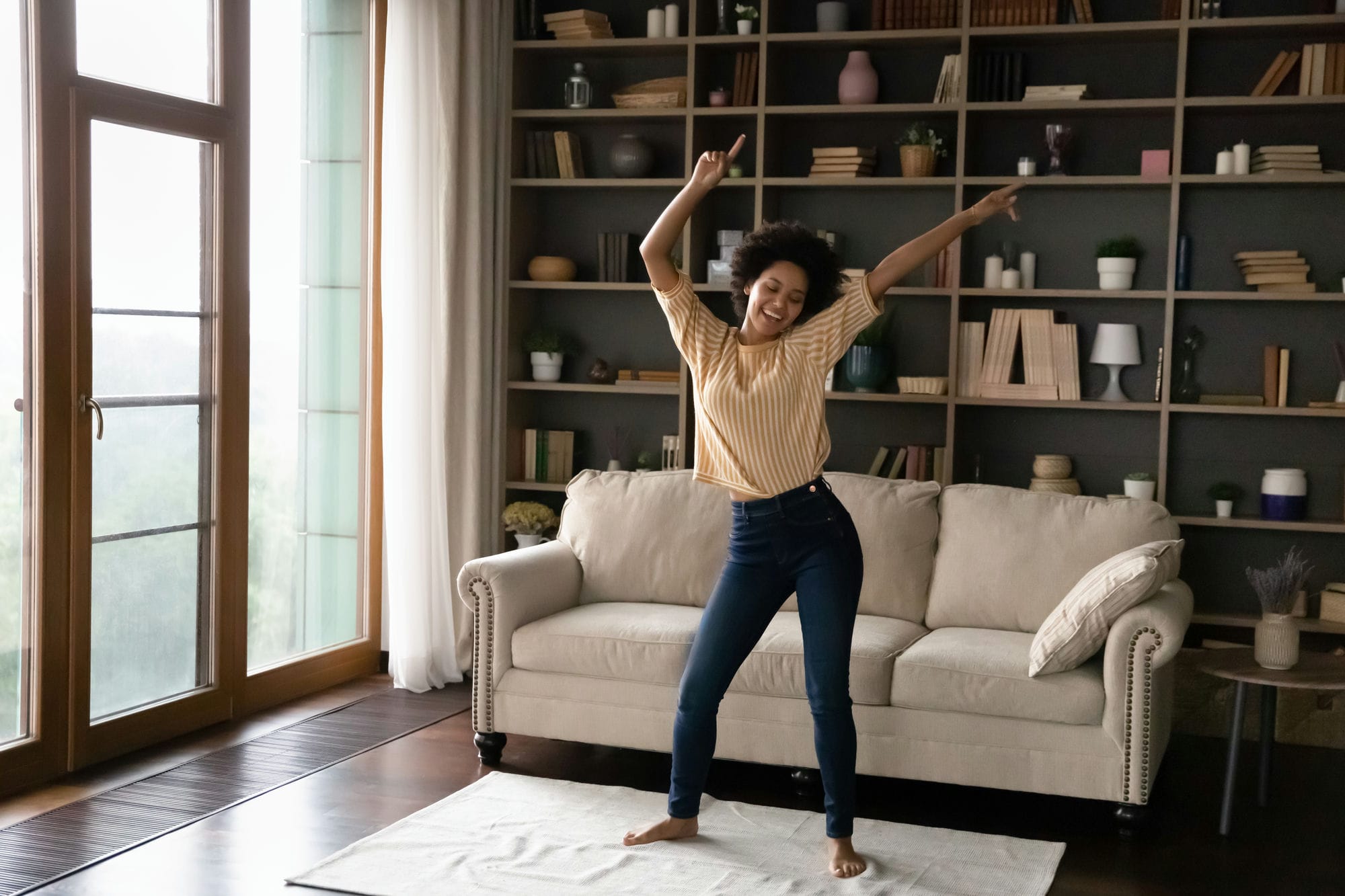 Also on the list is Gangsta Boo, an American Rapper who has collaborated with other popular artists like Eminem, Yelawolf, Lil John, OutKast, GloRilla, and more. Sadly, she passed on in June 2023 from a fentanyl overdose, but her legacy lives on.
Rapsody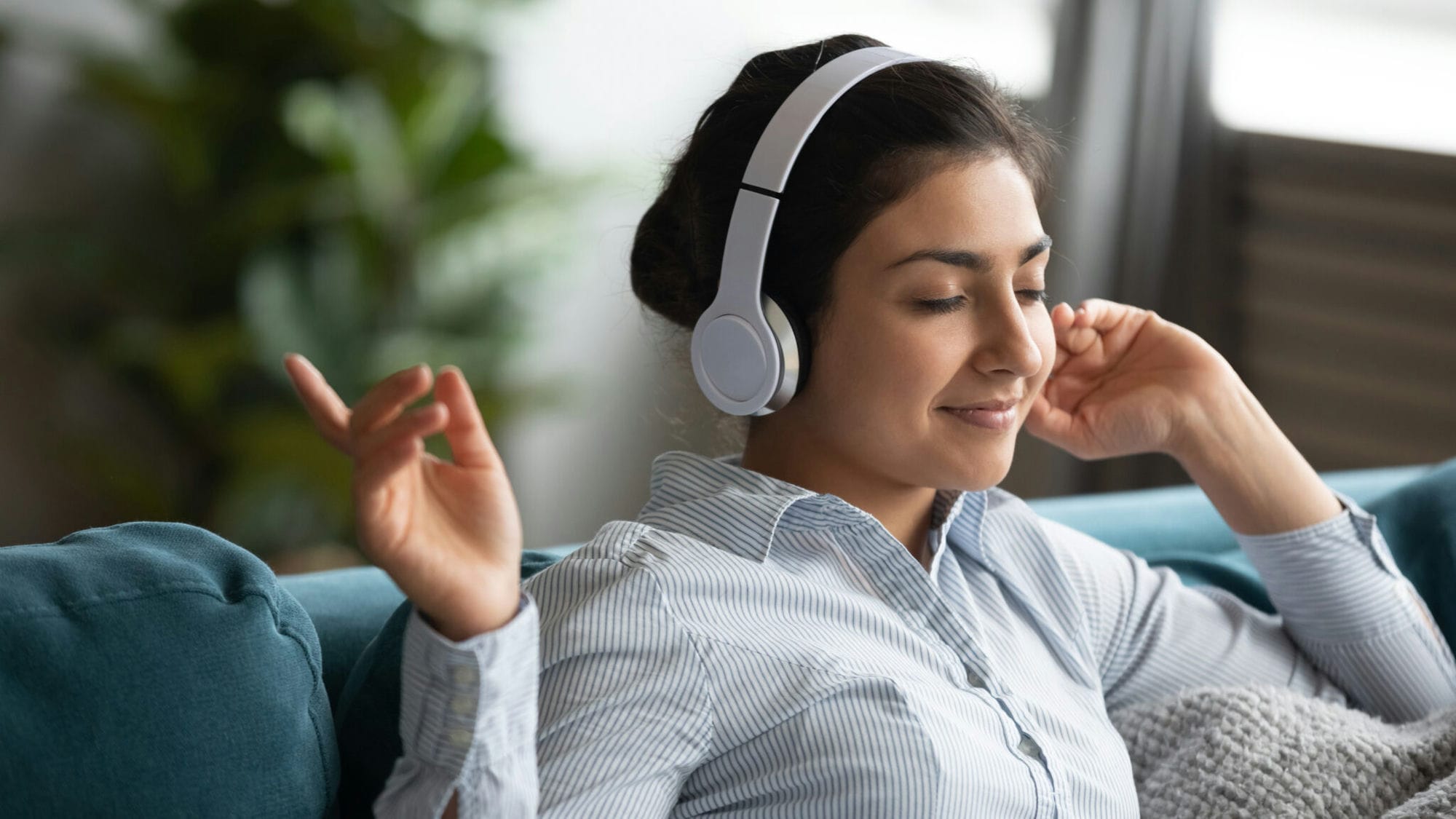 "Her verse on I Can Make it with Reason is one of my favorites," shares a fan. "If she were a dude, she would be as big as Kendrick or Cole," argues another. Rapsody is known for her poetic rap, rhyming lyrics, and wordplay.
Noname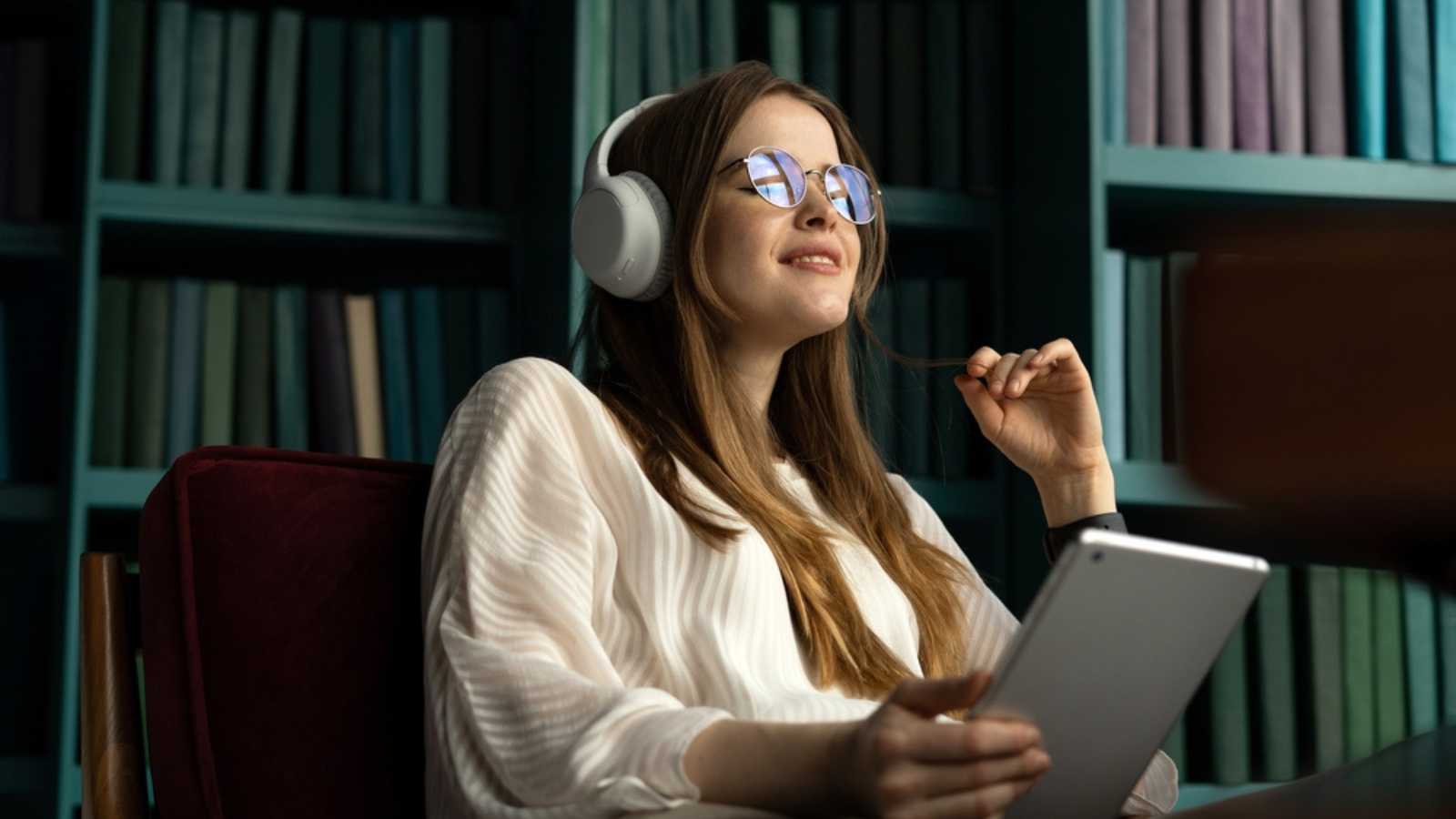 Fatimah Nyeema Warner or better known as Noname is known for her unmatched lyricism. Her mixtape Telefone became a global success.
Snow Tha Product
Snow tha Product got the breakthrough she needed with one song. Her talent was so good that Sony, Atlantic, and Universal record labels wanted to sign her.
"She's such an underrated artist. I love her music," says a fan.
Sa-Roc
Sa-Roc is arguably one of the best female MCs. Her insightful articulation, lyricism, and fierce delivery make her a sensational artist worth listening to.
Doechii
Doechii is making waves as she can rap, sing, and dance. Her song Yucky Blucky Fruitcake skyrocketed her to fame in 2021. Her single Persuasive has also earned her mainstream popularity.
Bahamadia
We may not know much about Bahamadia's personal life, but we are sure she is one of the best female rapper legends. "Kollage is amazing," points out a poster. Her We Here song also resonates with many as it is an anthem for gender equality.
Missy Elliot
Missy Elliot, a five-time Grammy winner, is also a great female rapper. Her vocals, lyrics, and rap have earned her the titles "Queen of Hip Hop," "First Lady of Hip Hop," and "Queen of Rap" from fans all over the world.
Miss Elliot has been successful in her rap career, selling over 40 million records worldwide between the late 90s and early 2000s. Her biggest hits include Work It, Freak, Lose Control, and Back in the Day.
Queen Latifah
In 2021, Queen Latifah received a well-deserved BET Lifetime Achievement Award. Her success in the late 80s inspired more women to become rappers in the male-dominated industry. U.N.I.T.Y is her most successful single and received a Grammy Award in 1995.
Che Noir
Last on the list is Che Noir, a female rapper who delivers uncompromising lyrics.
Source: Reddit
Featured Photo from Shutterstock
10 Worst Band Names in the History of Rock and Roll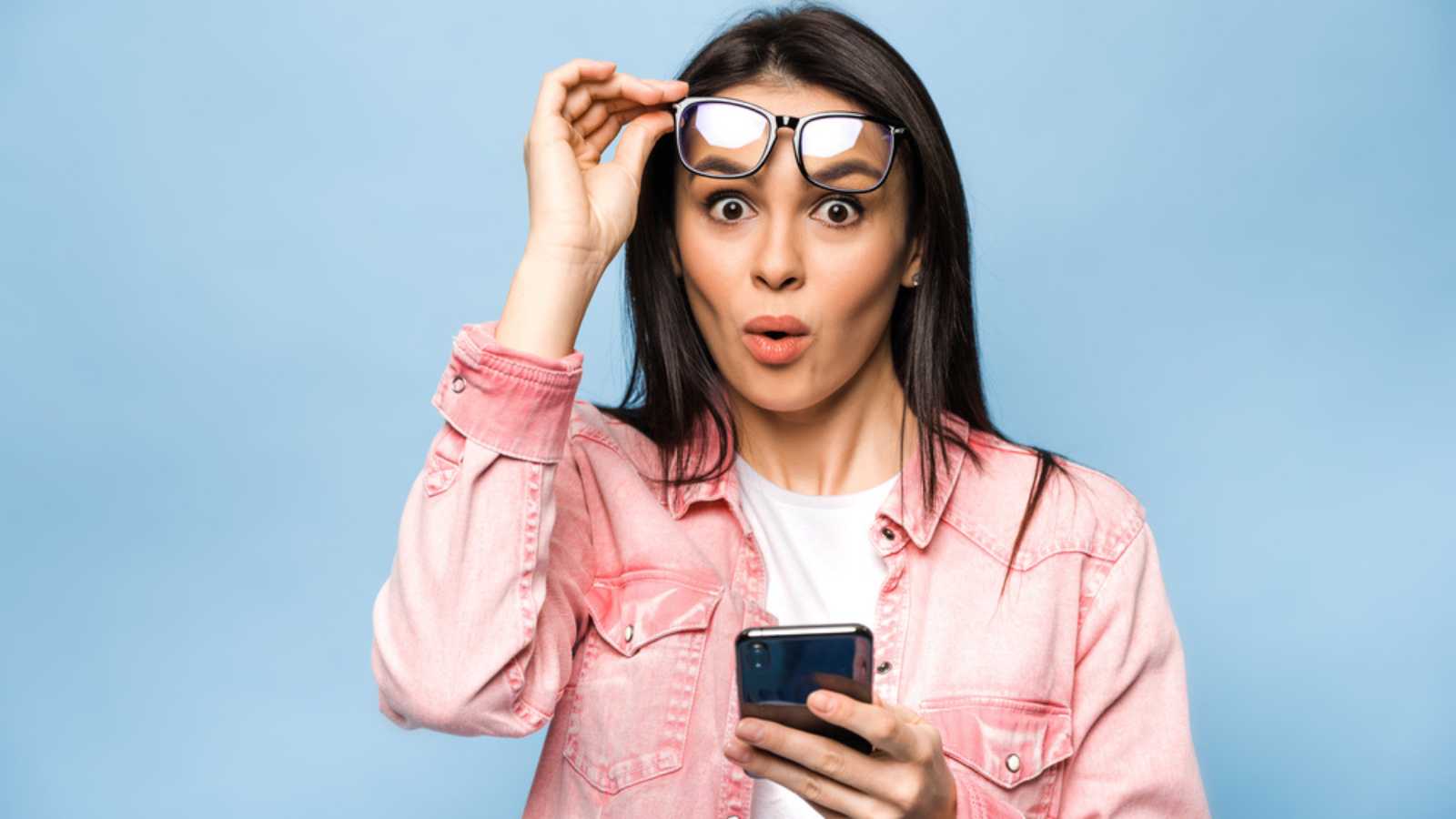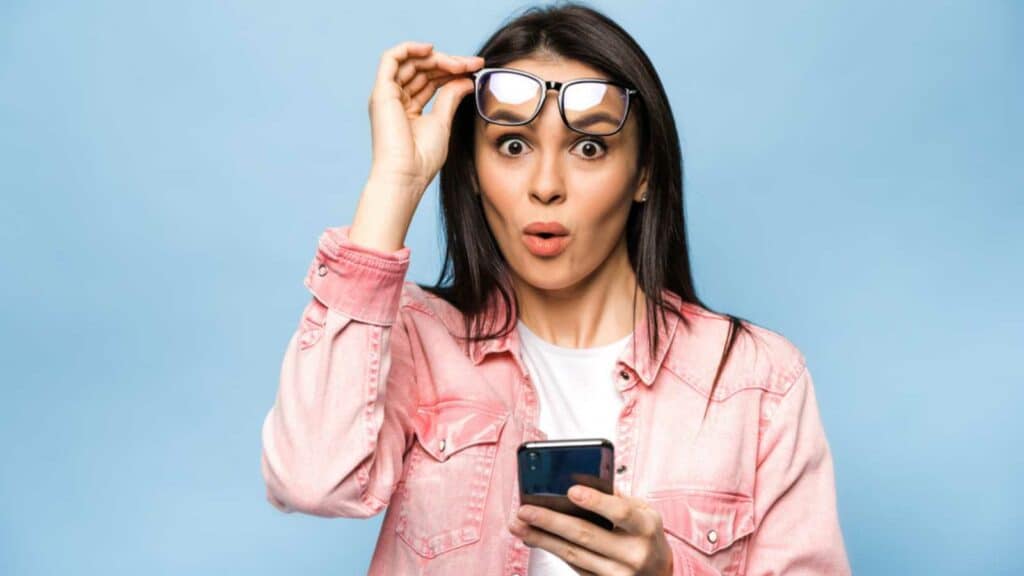 10 Worst Band Names in the History of Rock and Roll
10 Greatest Rock Bands of All Time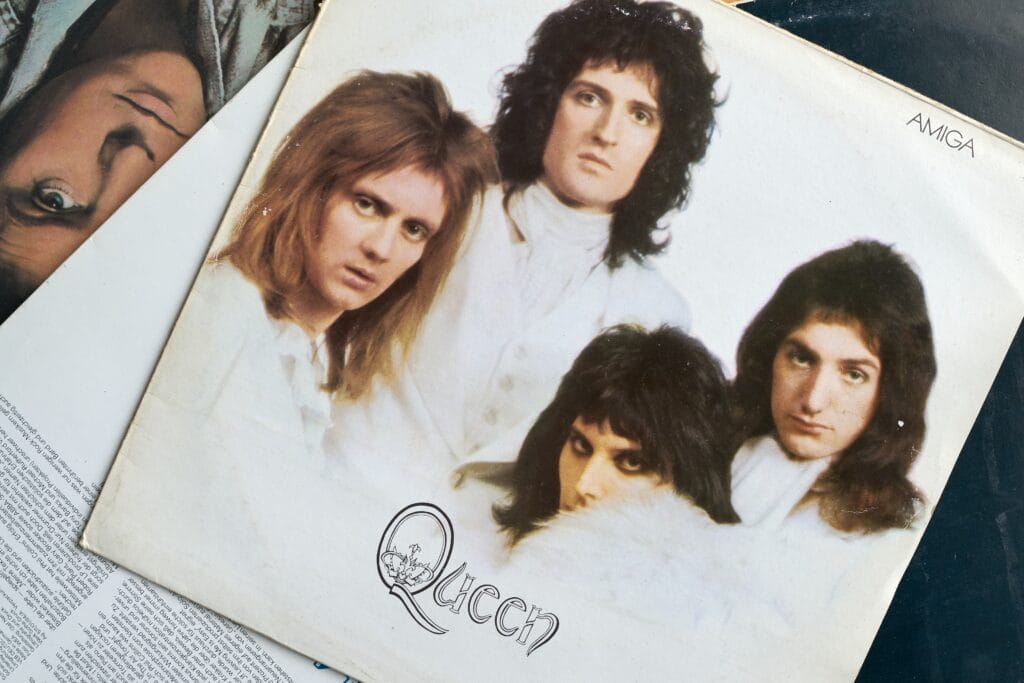 10 Greatest Rock Bands of All Time
20 Most Famous Guitarists of All Time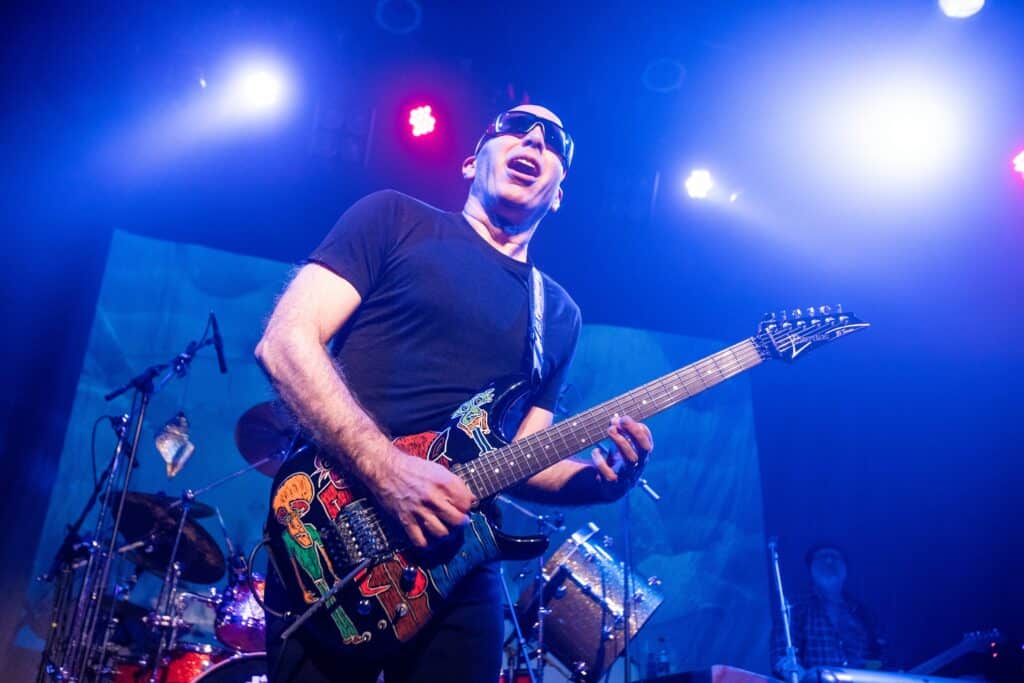 20 Most Famous Guitarists of All Time
10 Rock Songs With Secret Meanings and Hidden Messages You Probably Missed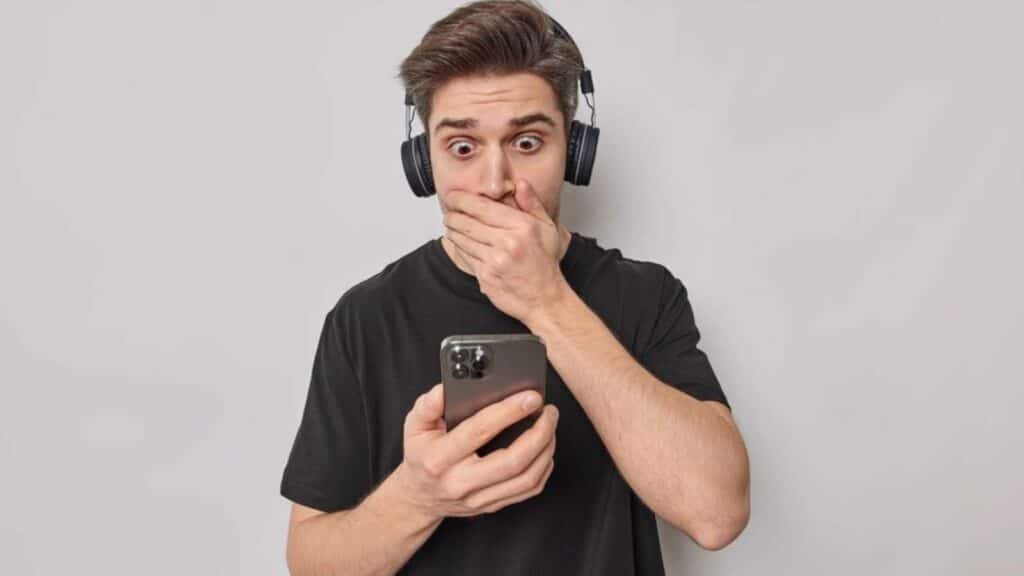 10 Rock Songs With Secret Meanings and Hidden Messages You Probably Missed