Something about the 80s songs makes them timeless. It could be the keyboard bass lines, distinctive chords, blend of drums, or the fact that the singers were grandiose and could really sing without the modern auto tunes and pitch correction. This is why listeners return to these 12 songs because they invoke the same emotions they did the first time.  
Fast Car by Tracy Chapman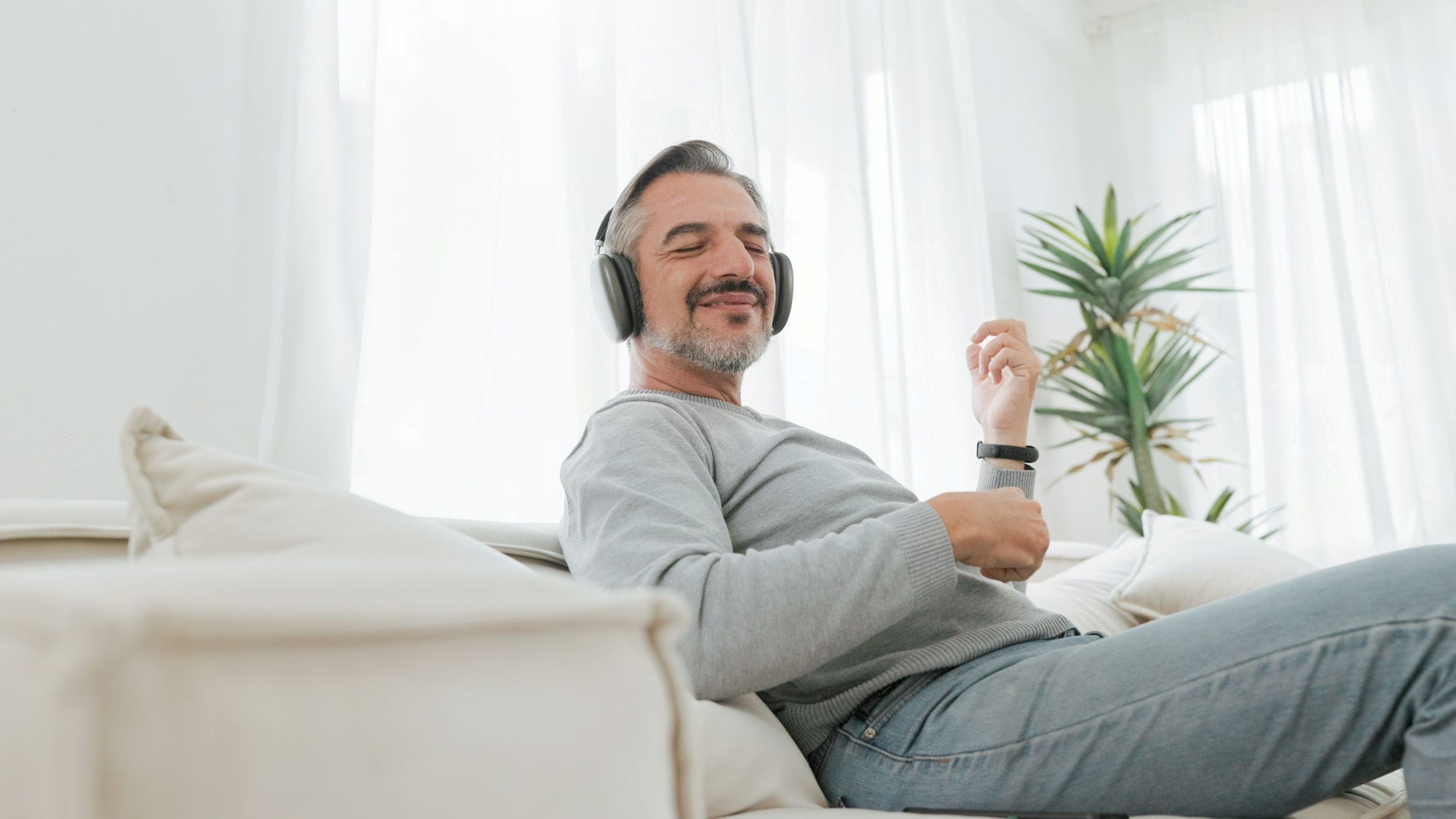 Tracy Chapman created the perfect jam for escapism, and many 80s kids admit they felt like they wanted to hit the road after listening to it. "Chapman's voice packs an incredibly dense but underrated emotion into the words that elevate that song to another level," states a user. So, how enduring is this song? Well, Fast Car recently received a Country Music Association Awards (CMA) award – 35 years after its release!
The Killing Moon by Echo and The Bunnymen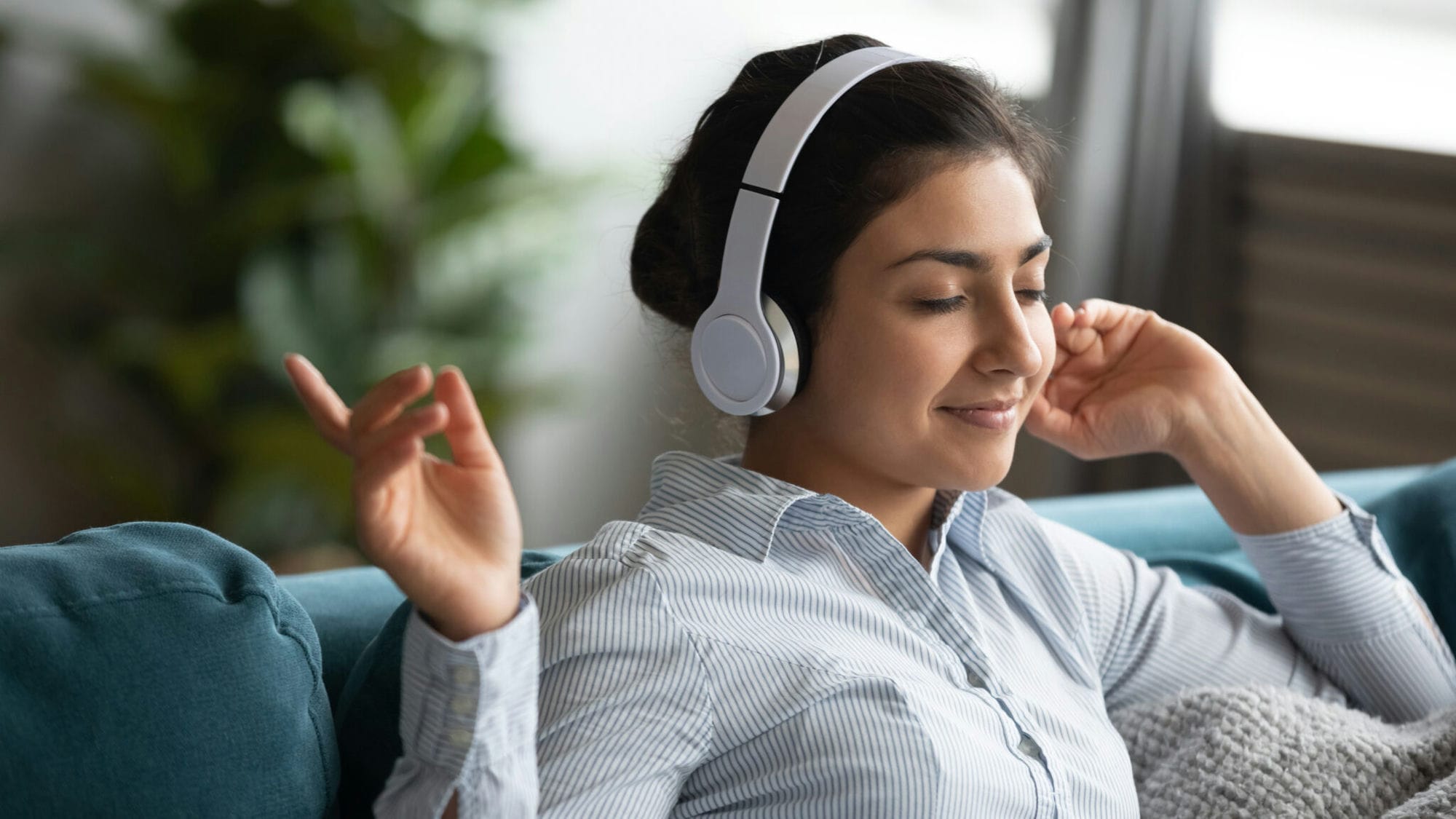 Many people lean on this song when going for night drives. They love that it covers human fate. "It has such an enchanting feeling to it. It's one of my favorite songs of all time," states a user. 
Pictures of You by The Cure
The Cure's album, Disintegration, features great songs, but "Pictures of You" stands out more for many. The song is intense, haunting, and never gets boring. 
Take On Me by A-ha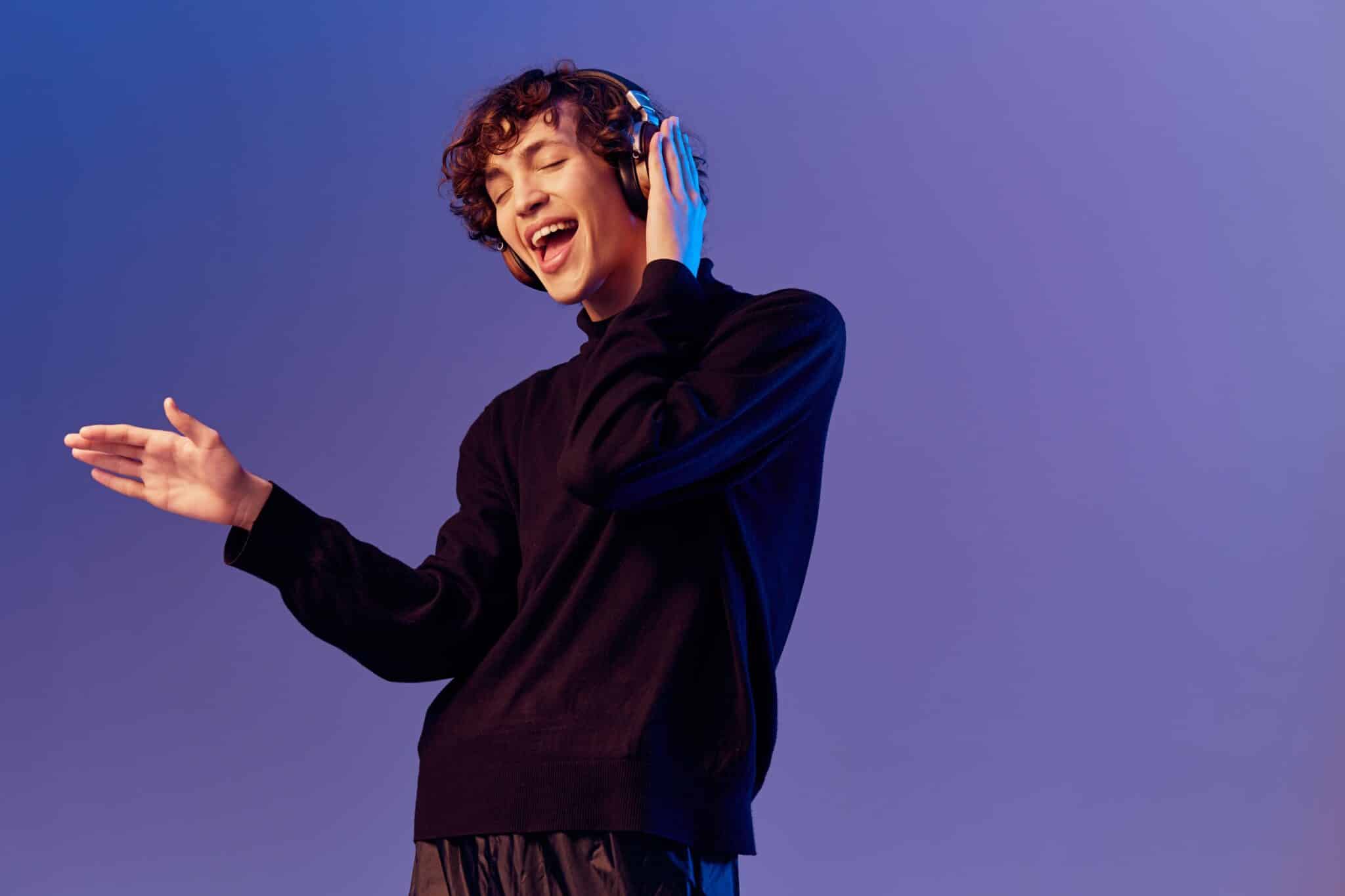 This synth-pop song by the Norwegian electropop group Aha is truly memorable. "I never met anybody who doesn't jam to this bop," writes a fan. Additionally, the pencil-drawn animations in the music video are still etched in most people's brains. 
Don't Dream It's Over by Crowded House
"There is freedom within…there is freedom without, try to catch a deluge in a paper cup," sings a poster, "I remember that song eternally because it made me want to find out what a deluge was as a kid."
Head Over Heels by Tears for Fears
Tears for Fears thought this was a simple track, but it was a massive romantic sing-along for many people. "This song started playing in my head as soon as I read the post title," says a listener four decades later. 
Everybody Wants to Rule the World by Tears for Fears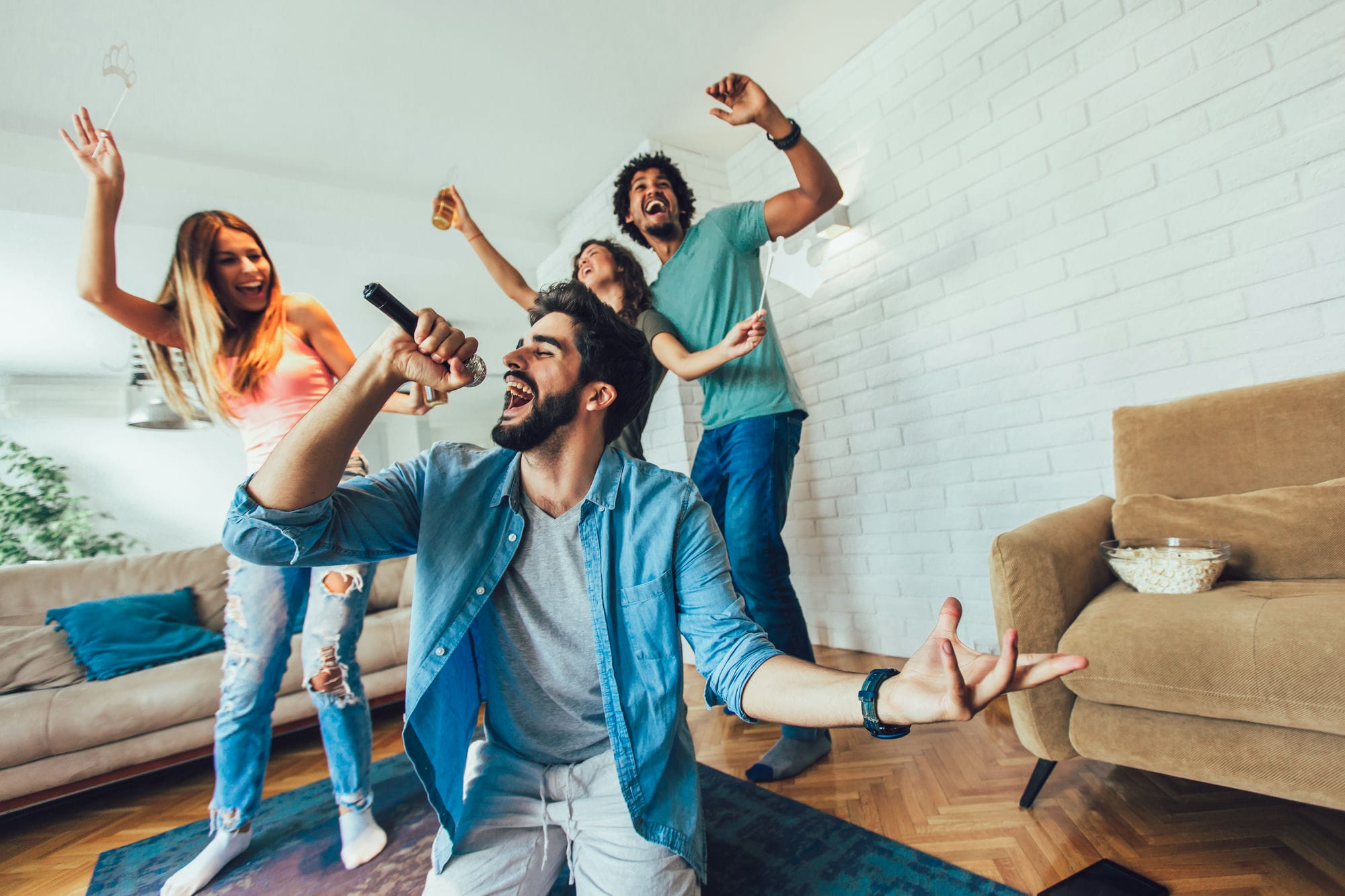 This is another classic by Tears by Fears that got people meditating about their lives. The pop band details how much misery those looking for power cause. 
A poster describes, "One of the most brilliantly produced tracks ever. There are so many layers, all sounding so clean. The intro has a permanent home in my soul."
Don't You Forget About Me by Simple Minds
Decades later, fans haven't forgotten about this song. In addition to having amazing tunes, the movie "The Breakfast Club" helped raise its global success.
"I think it was used on an 80s milk advert, so I always think of milk, then, of course, The Breakfast Club, then of a story of a family friend who did work for the lead singer, Jim Kerr, back in the 80s… It's a trip down memory lane every time," shares a poster. 
Never Let Me Down Again by Depeche Mode
With its melody and harmonies, this song was a huge success in the UK, West Germany, Sweden, Switzerland, and the US. Besides, its message cuts deep about actions speaking louder than words, which explains why it remains a classic.
Burning Down the House by Talking Heads
Fans forgave and forgot that this new wave band had had a three-year hiatus when they released this song. It got people dancing in the 80s and remains a favorite to many. 
West End Girls by The Pet Shop Boys
Also on the list are these British synth-pop stars, with many claiming West End Girls is an earworm. As originally intended, it remains a dance song and is a great moody soundscape. 
Drive by The Cars
The Cars may have lost its band members, Ric Ocasek and Benjamin Orr, both lead vocals, but people appreciate this timeless 80s track. "This song always brings the feels out of me," confesses a poster.
Source: Reddit
Featured Photo from Shutterstock
10 Worst Band Names in the History of Rock and Roll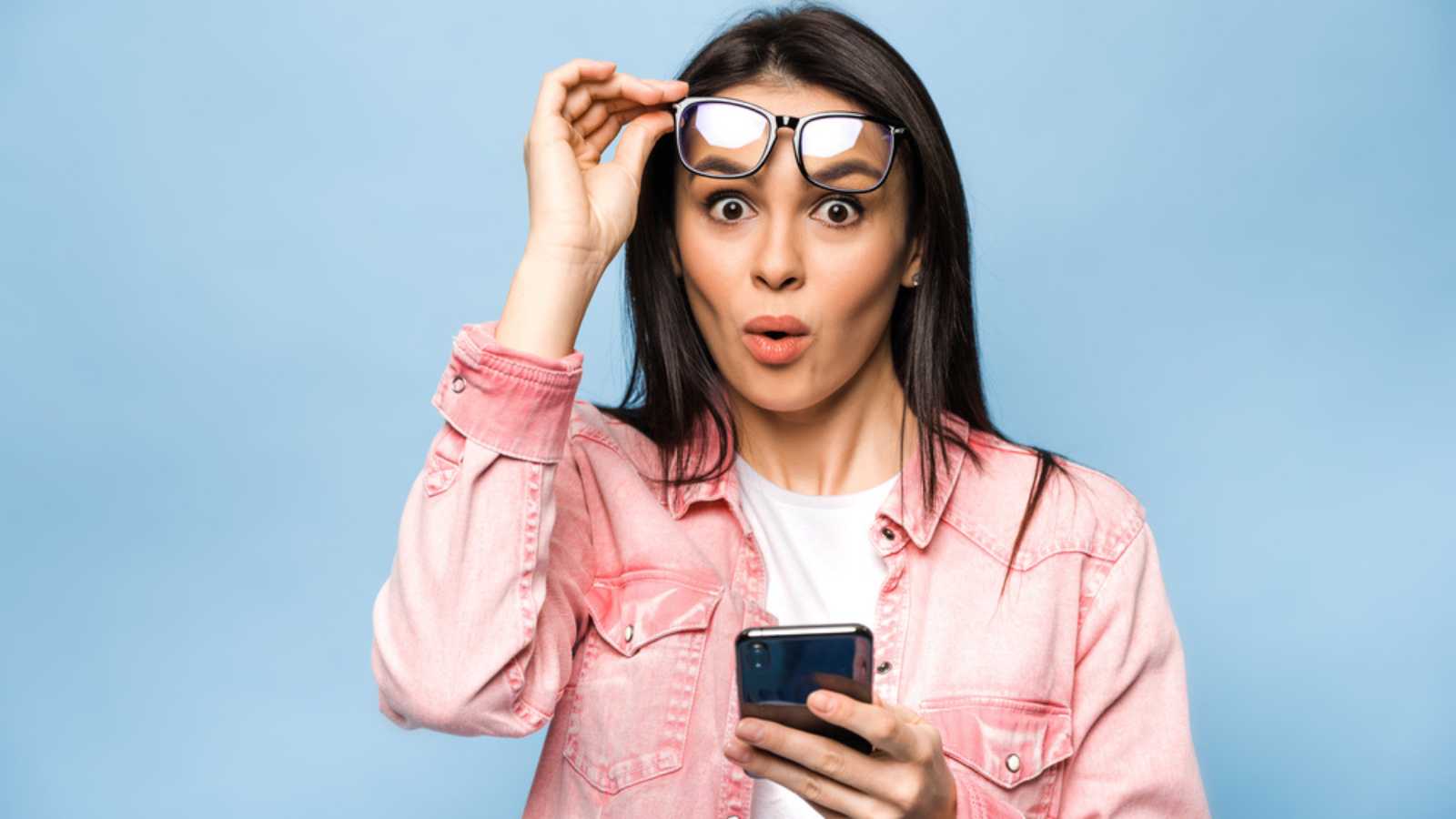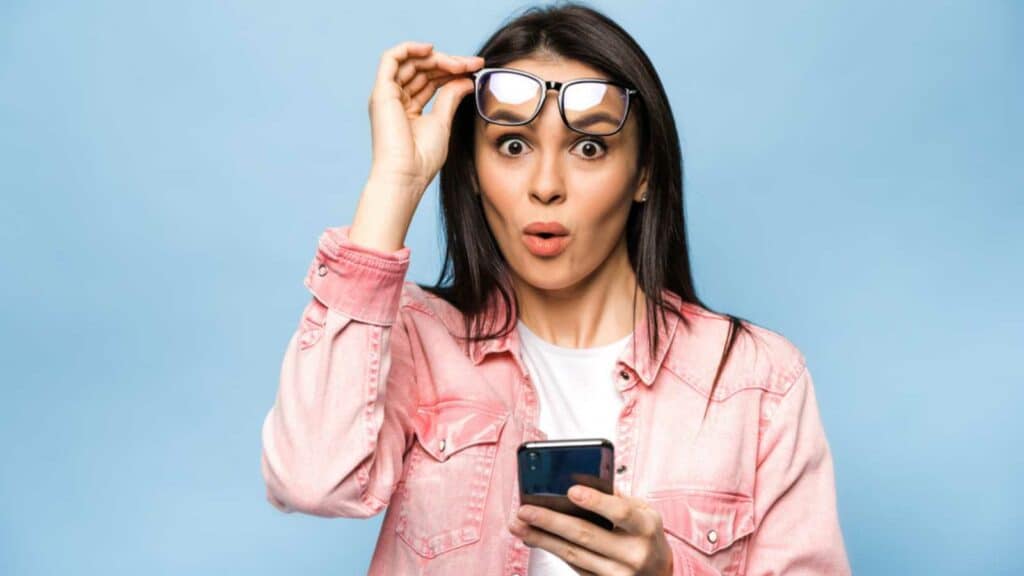 10 Worst Band Names in the History of Rock and Roll
Why Can't You Play Stairway To Heaven In Guitar Stores?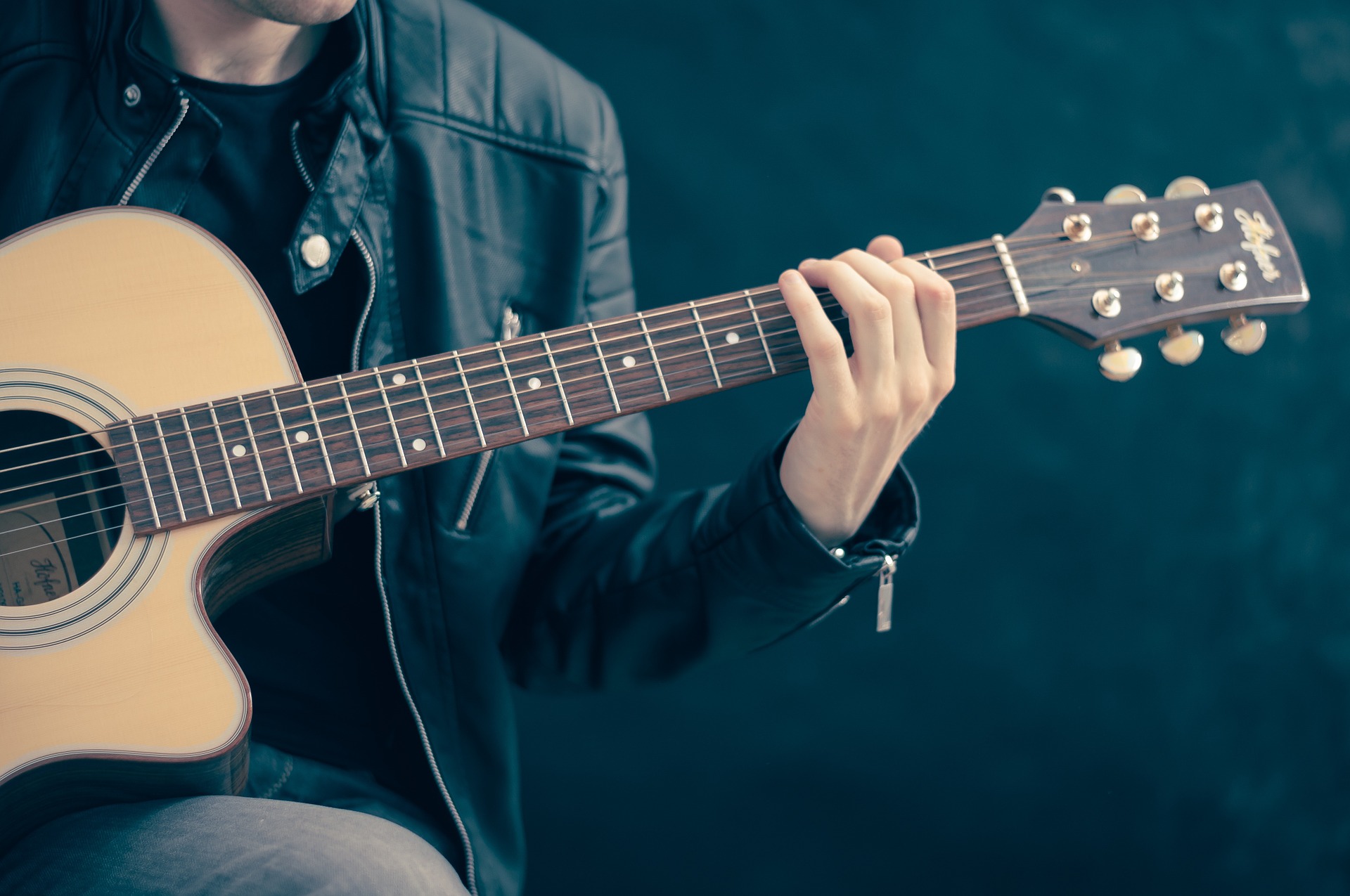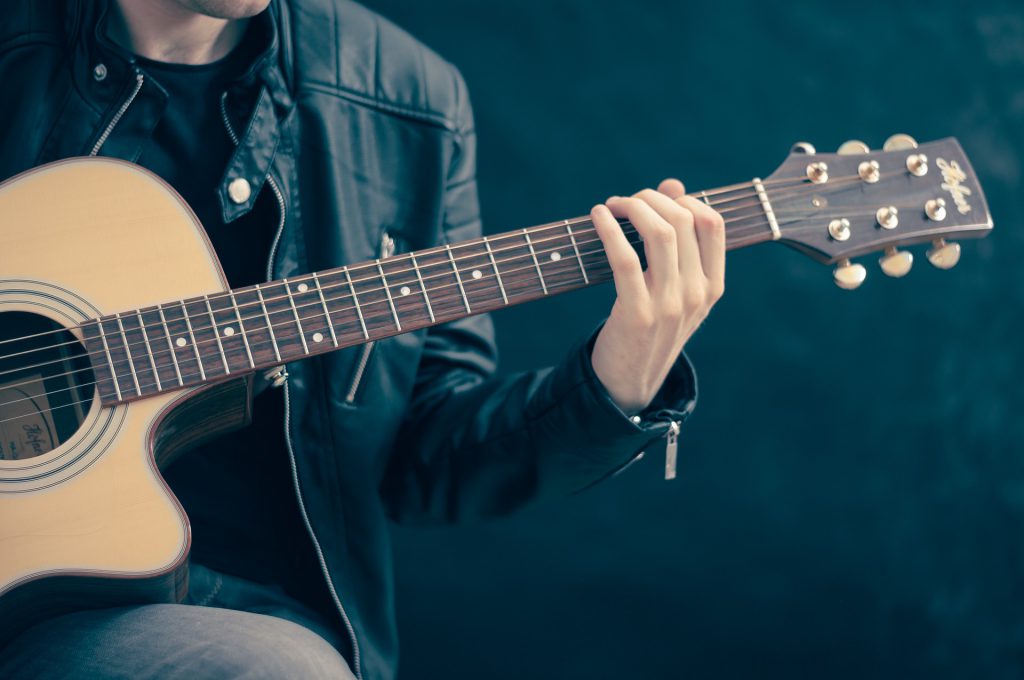 Why Can't You Play Stairway To Heaven In Guitar Stores?
10 Greatest Rock Bands of All Time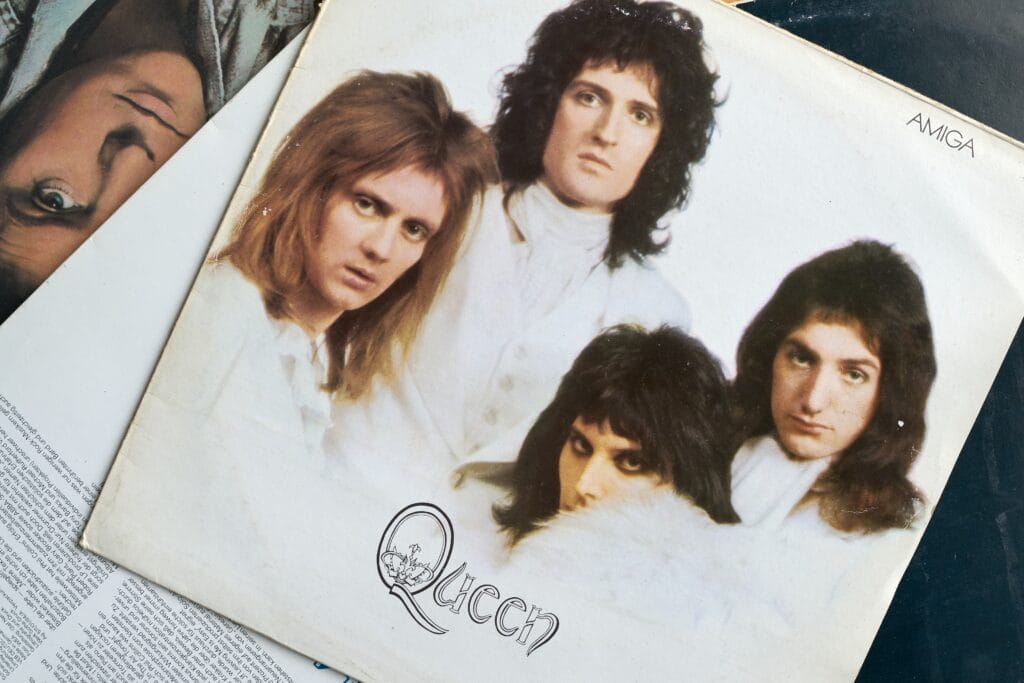 10 Greatest Rock Bands of All Time
20 Most Famous Guitarists of All Time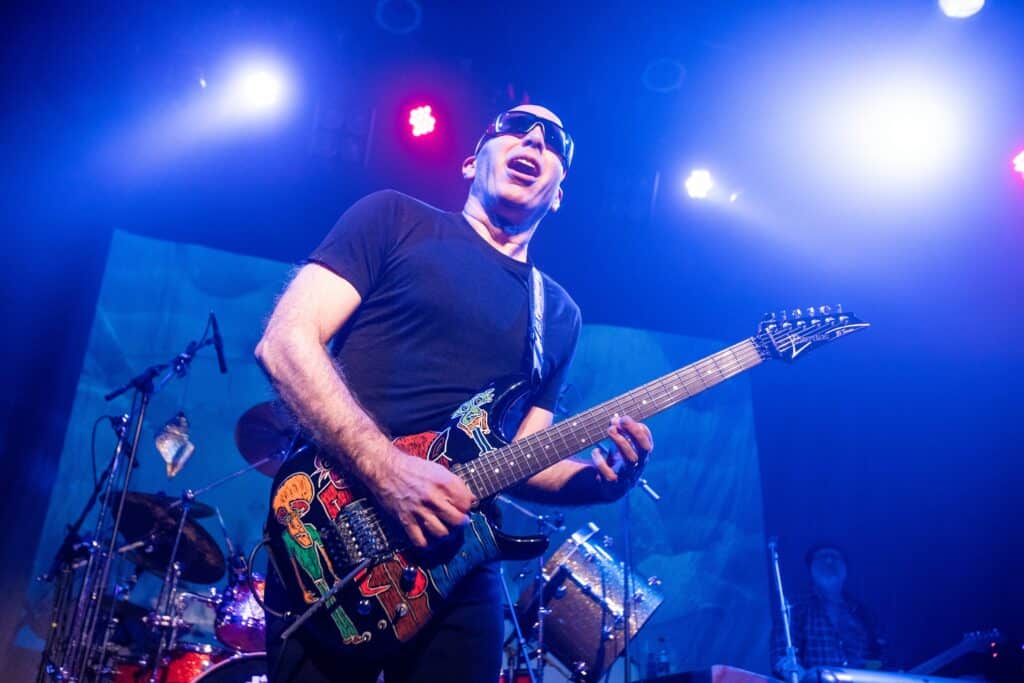 20 Most Famous Guitarists of All Time
10 Rock Songs With Secret Meanings and Hidden Messages You Probably Missed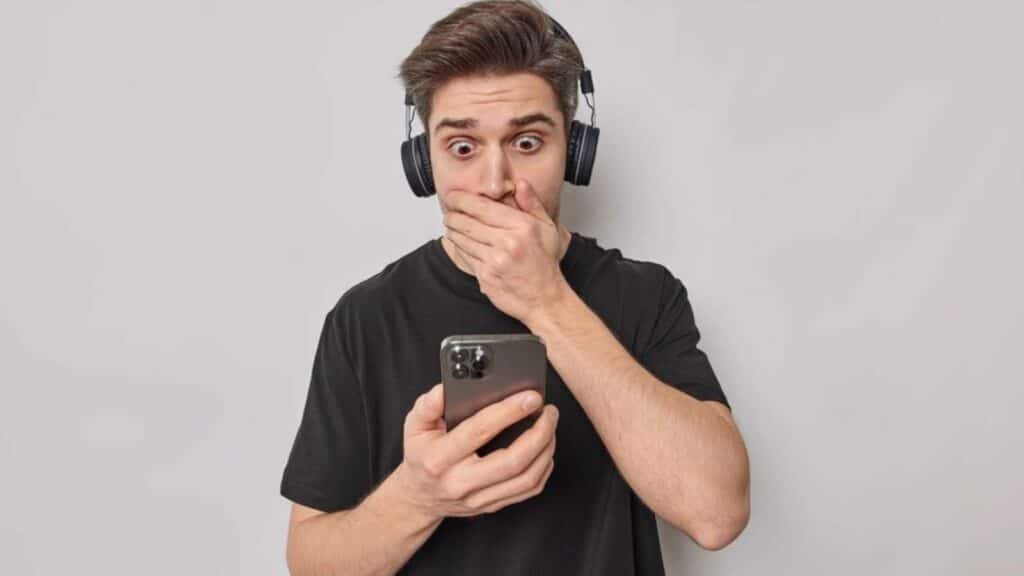 10 Rock Songs With Secret Meanings and Hidden Messages You Probably Missed