Lead singers in bands often seem like the face of the group. They're sometimes the most popular and most recognizable. But that doesn't mean they are indispensable. Sometimes, when they get too popular, they start to believe themselves to be bigger than the group and seek to continue their career elsewhere. They often go solo, leaving a space in the group that the band can either fill or go solo themselves. But some bands have not just thrived after the departure of their lead singers; they've achieved even greater fame. Here are eleven of them.
Genesis
Some say Genesis was already headed to stardom before Peter Gabriel left. They had a huge following, and many of their songs, like "The Lamb Lies Down on Broadway," were mega hits. But Genesis couldn't have grown to international fame had Gabriel not left. The ideologies of both the singer and group were no longer in sync, so parting ways almost seemed inevitable. After the separation, the band built their vocals around Phil Collins, ushering them into a new era of international fame. It took them a few years and several albums to get it right, but they eventually did.
Journey
For their first three studio albums, Journey's vocals were handled mainly by keyboardist Gregg Rolie. Rolie had a good run, and his combination with guitarist Neal Schon was smooth. Songs like "Black Magic Woman" and "Evil Ways" marked Rolie as an exceptional singer. But their first trio of albums didn't achieve much commercial success, so they searched for a full-time vocalist since Rolie was a keyboardist. Then came Steve Perry, who helped them transition into a more arena rock sound. When Gregg Rolie left in 1980, the band had already begun to make major waves.
Iron Maiden
Iron Maiden was already successful by lots of metrics. Long before star singer Bruce Dickinson took the mic, Paul Day had done a lot of work. After Day left, Paul D'anino stepped up to the lead role and stayed with them for three years before making way for the brilliant Bruce Dickinson. Dickinson revolutionized their sound and drew a much larger fanbase.
Styx
Guitarist Tommy Shaw and singer Dennis DeYoung could hardly agree on matters concerning the band. While DeYoung favored soft songs, Shaw was into harder stuff. The ideological clash caused the band to split at one point, but they returned for a huge tour that sold out. DeYoung was eventually dropped at some point, and the band carried on very comfortably without him.
Foreigner
After Foreigner's lead singer Lou Gramm fell sick and had a brain tumor removed, he just wasn't the same vocalist anymore. He gained a lot of weight, and his voice had changed. He left in 2003, allowing another singer to join the band. Kelly Hansen didn't have Gramm's voice, but it was good enough that fans connected and danced along to it. In no time, they had accepted the newcomer and moved on like Gramm was never there in the first place.
Pantera
Philip Anselmo may be the most recognizable talent and voice in the Pantera band, but he didn't join the group till they were well into their career. Terry Glaze had been the one behind the mic all the while. But Anselmo brought a certain flourish that was different. His appearance on the 1988 album Metal Magic propelled the team to much success, making them one of the most successful rock and metal bands of the 1990s.
AC/DC
Bon Scott took over from Dave Evans as the lead vocalist for AC/DC and achieved resounding success with them. Most of their songs with him, including 1979's "Highway to Hell," were all hits. Unfortunately, Scott died in 1980, leaving a gap in the band. They promptly recruited Brian Johnson, who helped them do vocals on the mega-hit "Back in Black" later in 1980.
Cannibal Corpse
It was almost impossible to imagine someone else leading the lines for the iconic group Cannibal Corpse. Their lead vocalist, Chris Barnes, was a looming presence in the '80s. But when George Fischer took over from him in 1995, he brought his style and infused it with the band, creating equally sonically powerful tracks.
Faith No More
Chuck Mosley was the original lead singer for the newly reformed band Faith No More, but he didn't last more than a few tracks because he didn't get along with many of his team members. He left in 1988, opening the door for Mike Patton to take his place. From then on, their songs gained considerable success on radio and TV, and Mike led the group for a long time until they broke up in 1998.
Arch Enemy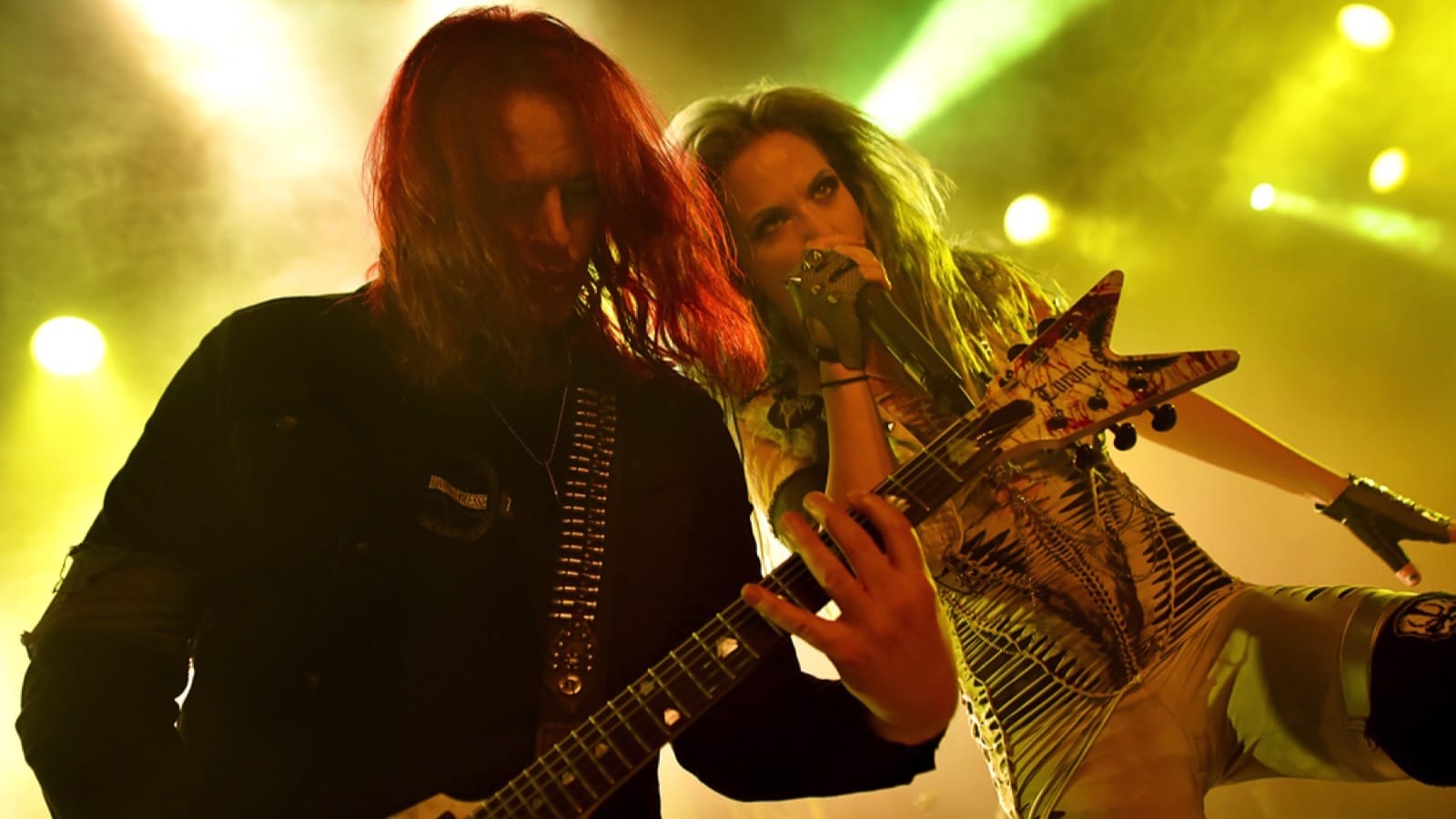 When lead singer Johan Livia left the band in late 2000 after doing Arch Enemy's first three studio albums, a woman came on the team to replace him. The German singer Angela Gossow helped the band reach number 87 on the Billboard 200.
Exodus
Paul Baloff was one of the more recognizable faces in Exodus, even though the band had undergone several reforms and had several vocalists. He was behind the mic on their 1985 debut, Bonded by Blood. Eventually, he too gave way to Steve Souza, who lasted the longest with the band and helped them achieve commercial success, including a spot on the Billboard 200. Source: Quora.
10 Worst Band Names in the History of Rock and Roll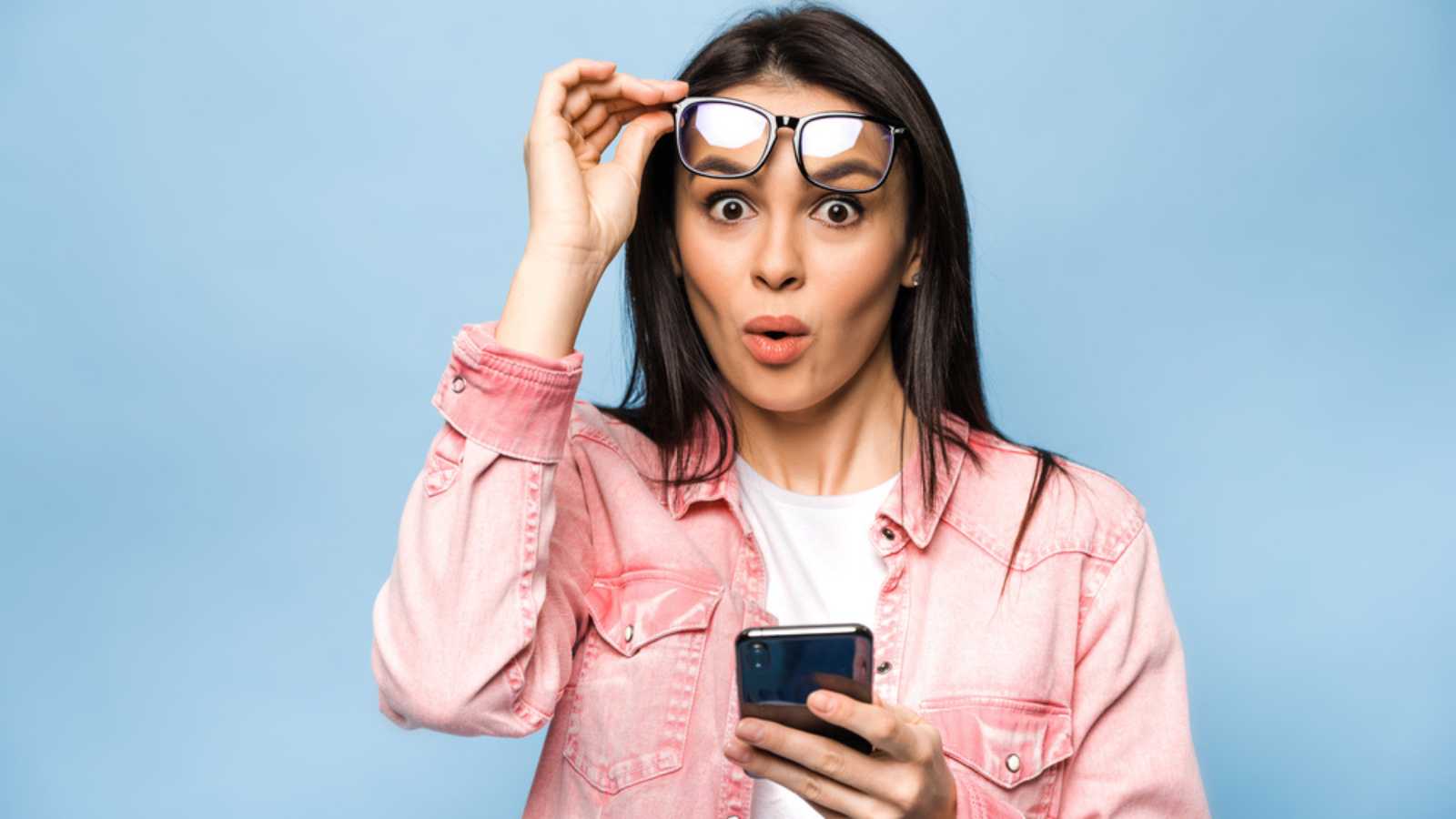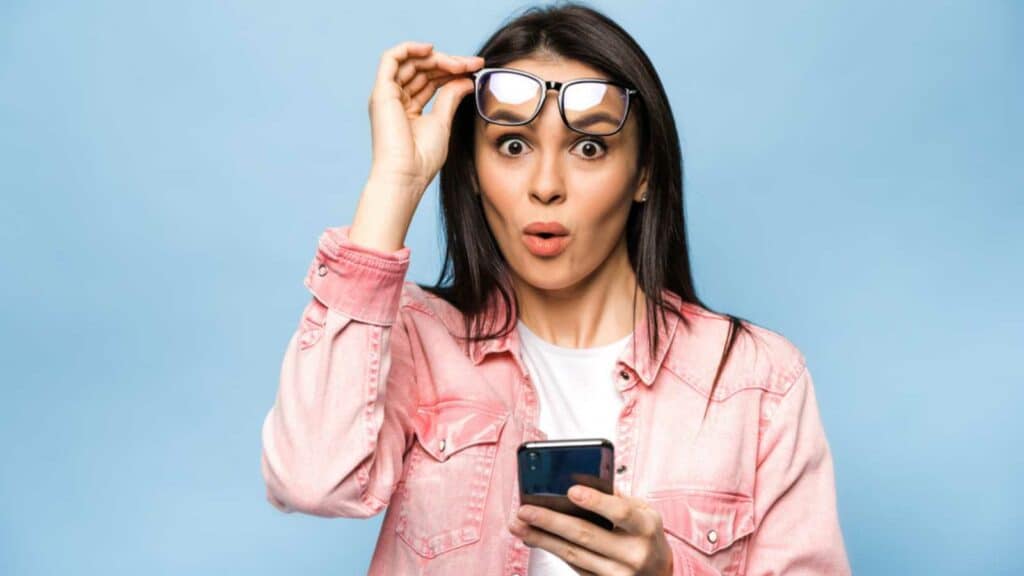 10 Worst Band Names in the History of Rock and Roll
Why Can't You Play Stairway To Heaven In Guitar Stores?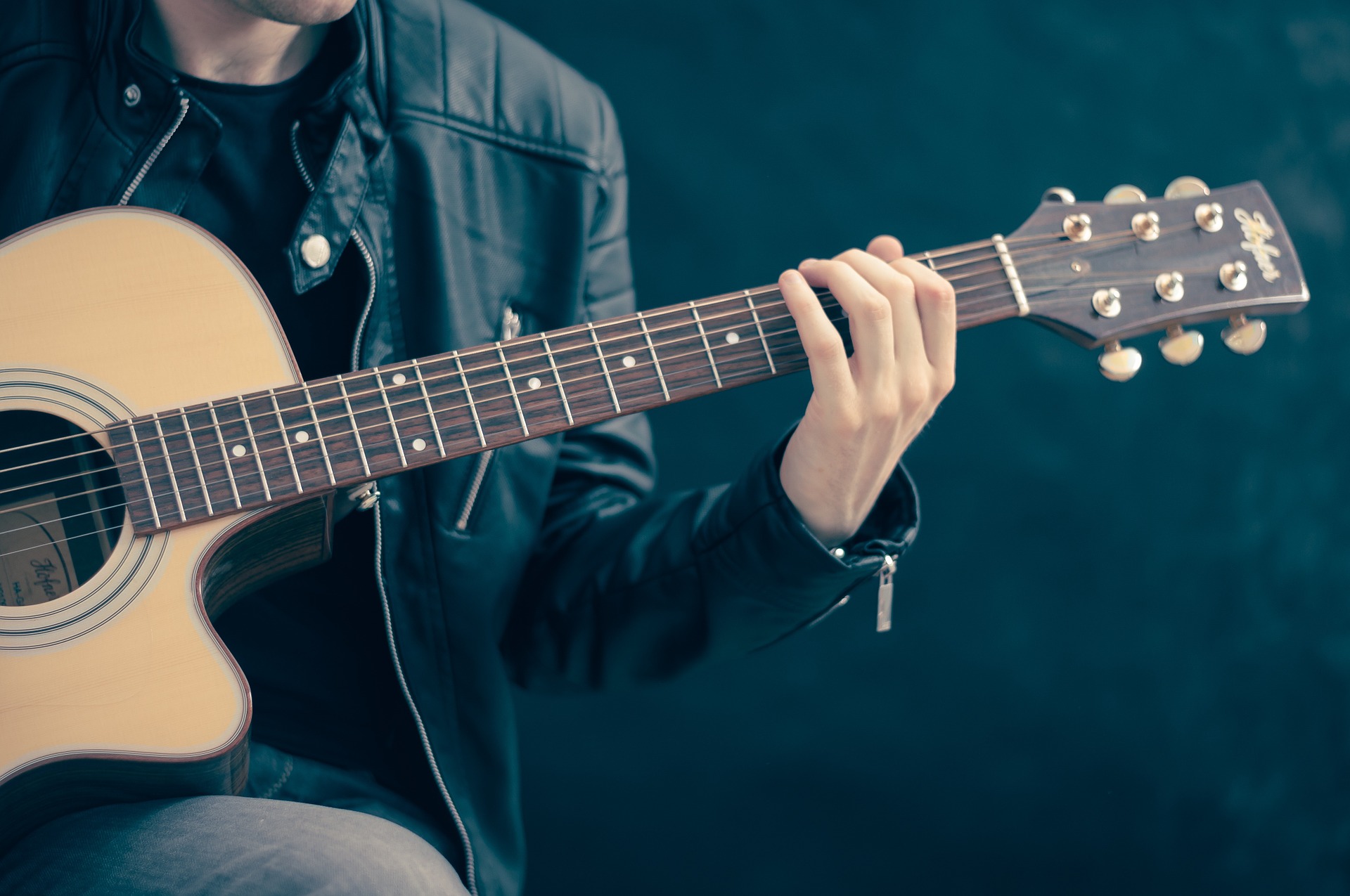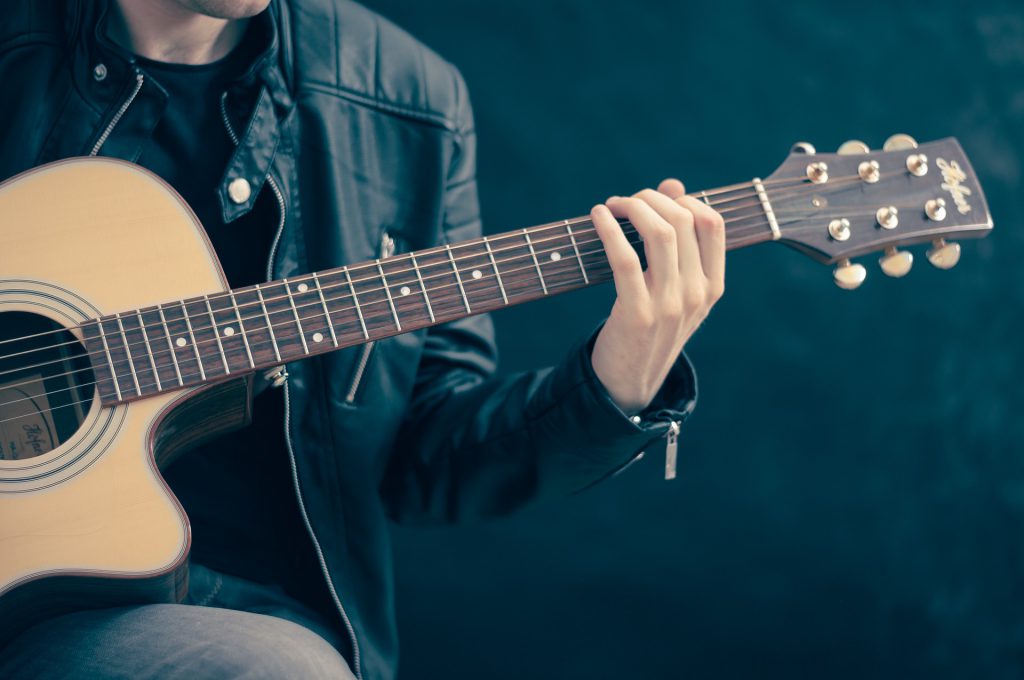 Why Can't You Play Stairway To Heaven In Guitar Stores?
10 Greatest Rock Bands of All Time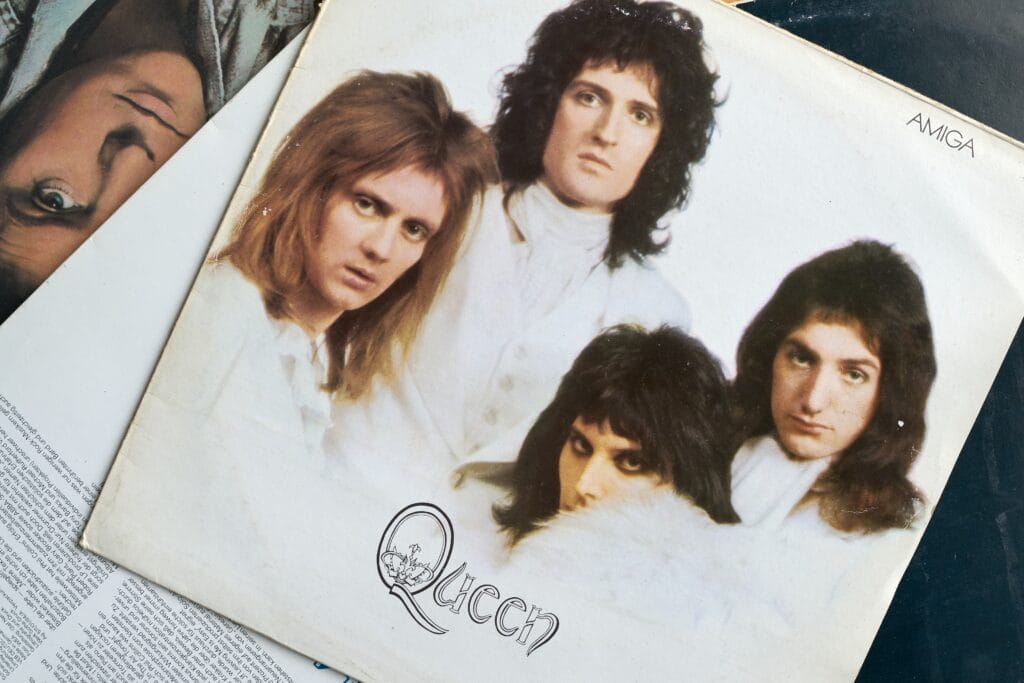 10 Greatest Rock Bands of All Time
20 Most Famous Guitarists of All Time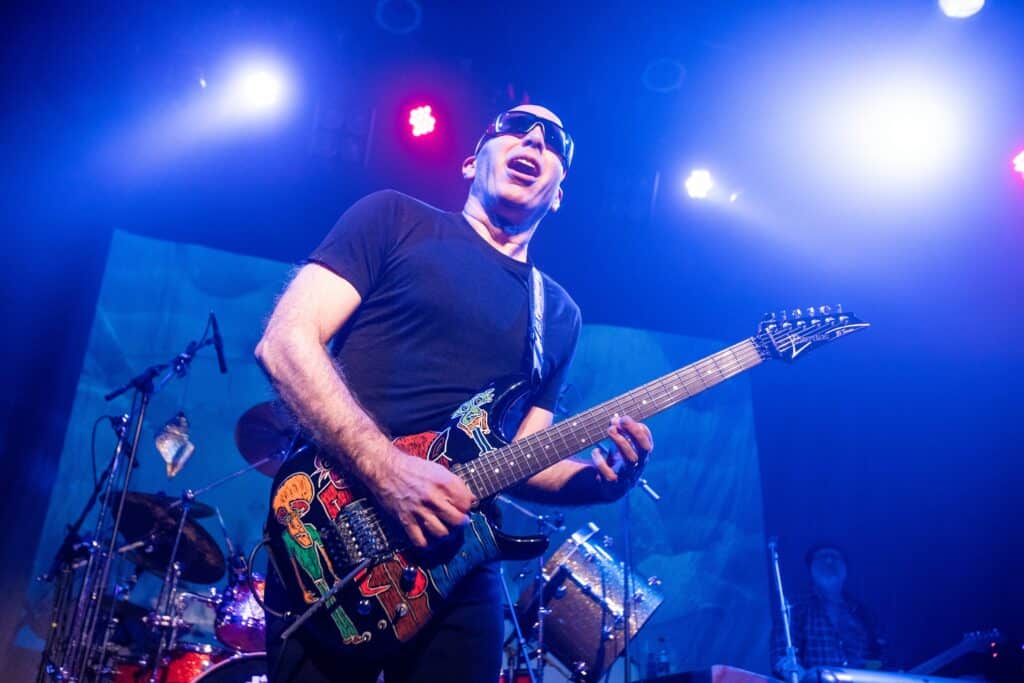 20 Most Famous Guitarists of All Time
10 Rock Songs With Secret Meanings and Hidden Messages You Probably Missed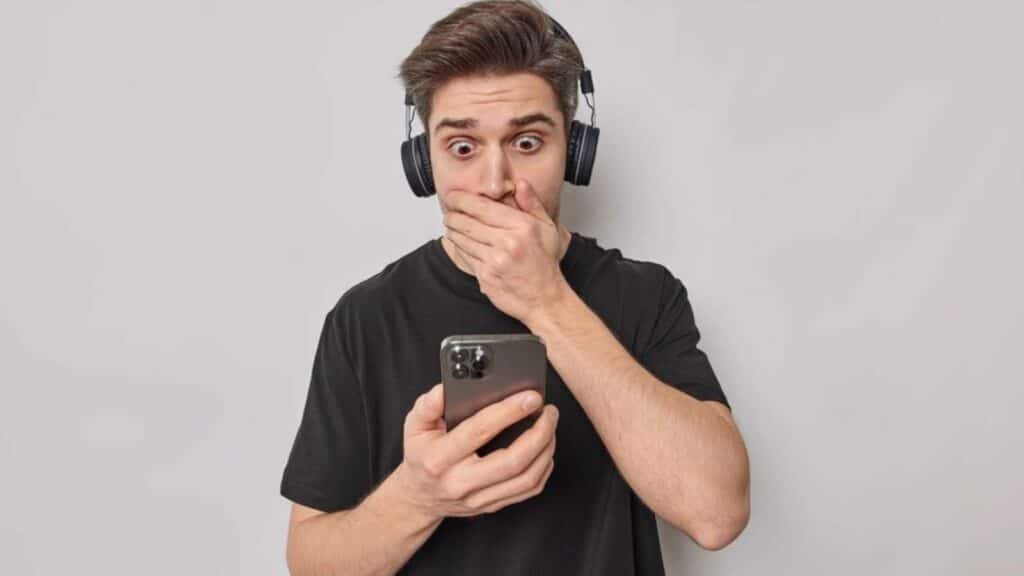 10 Rock Songs With Secret Meanings and Hidden Messages You Probably Missed