Most bands enjoy a decent amount of fame through a few albums. But they eventually fade out because of newer more relevant artists. Then again, there are the few a musical gems that evolve with their audience. These 11 artists manage to release no-fail albums throughout the years (or even decades) of their careers.
1. Fugazi
Formed by members of various hardcore punk bands, including Minor Threat and Rites of Spring, Fugazi brought together art rock and punk in a brilliantly original sound. That sound evolved somewhat over time but never lost its impact. One fan says, "Repeater and The Argument are my favorite Fugazi albums, and that says a lot. Can't think of another band whose first and last albums are my two favorites."
2. Nick Cave and the Bad Seeds
Formed in the ashes of the band The Birthday Party, Nick Cave and Bad Seeds began as a band combining country twang with noisy and ominous guitars but has since grown to a band that's unlike anything else. Many fans commend the band's evolution over the years, noting that they've never given up their identity and have become, one fan says, "a genre all to themselves."
3. David Bowie
Multiple melomaniacs cite David Bowie as one of the greatest artists who never slowed down or lost his touch. Some highlight his later albums Outside and The Next Day, others celebrate his work with the band Tin Machine, but everyone agrees that his final album, Blackstar, is one of the most remarkable final albums ever made.
4. Tom Waits
Like Nick Cave and the Bad Seeds, Tom Waits's sound has evolved significantly over his career. He began playing piano jazz ballads in the 1970s but grew into one of the strangest and most exciting experimental blues and folk artists of both the 20th and the 21st century. That massive shift in sound has made some fans love his recent output more than his early work, but it seems that all agree that "Tom Waits hasn't had a meh album in over four decades."
5. Spoon
Spoon haven't evolved as much as some other artists here, but, as one music lover says, "their consistency is nuts." The band has been making music since the mid-1990s, and several fans think they just keep getting better, and the older albums remain super enjoyable.
6. Aimee Mann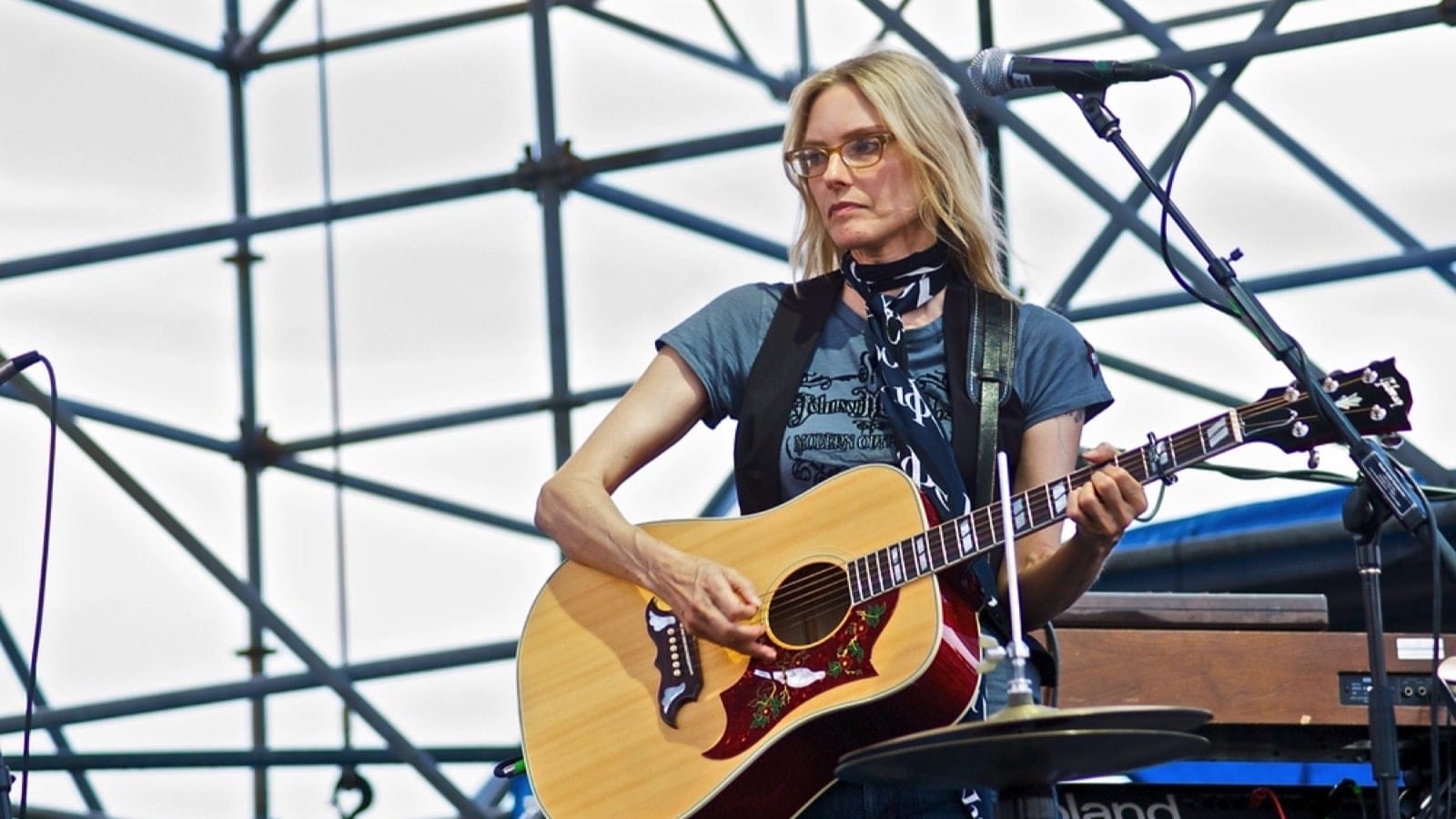 Aimee Mann may be best known for her work soundtracking Paul Thomas Anderson's Magnolia. But she's been making great alternative rock for over three decades. Mann started as the frontwoman for the New Wave band 'Til Tuesday in the 1980s before going solo in the '90s and developing her songwriting skills to become "one of the best American songwriters, and…one of our greatest lyricists."
7. The Chemical Brothers
One of the few electronic acts that gets some attention in the discussion, The Chemical Brothers are celebrated by many as an always consistent band who have been making some of the best and most interesting electronic music for over three decades. One longtime fan says that The Chemical Brothers are one of the few artists whose new albums they've bought without hearing a single for twenty-five years.
8. Deftones
Multiple people adore the alt-metal band Deftones' entire discography, highlighting their evolution over the years while never leaving behind what makes them unique. Some fans even say that the band continues getting better and better as they become more confident about experimenting with different sounds.
9. Radiohead
Radiohead may be the most widely agreed upon band that's continued to produce amazing and different work with each new album, even if it has now been seven years since we last heard from them. One music lover says that it's the fact that every album is different that's kept the band so exciting to listen to; they argue that Radiohead "never tried to find a trademark sound, but maybe a sound for that album and do it well."
10. Fiona Apple
Singer/songwriter Fiona Apple gets a shout-out as another artist whose songwriting and lyric-writing skills have only grown with time. She's an artist who takes significant time between albums but always impresses when she returns. One fan says her most recent album, 2020's Fetch the Bolt Cutters, is "some of the strangest, most avant-garde stuff I've ever heard."
11. Chris Cornell
Chris Cornell was in not one but two of the most iconic bands of the 1990s and 2000s, Soundgarden and Audioslave, not to mention his fantastic solo work, including the opening song of the James Bond film Casino Royale. It's a testament to Cornell's incredible talent that every one of his projects is so beloved.
Source: Reddit.
10 Worst Band Names in the History of Rock and Roll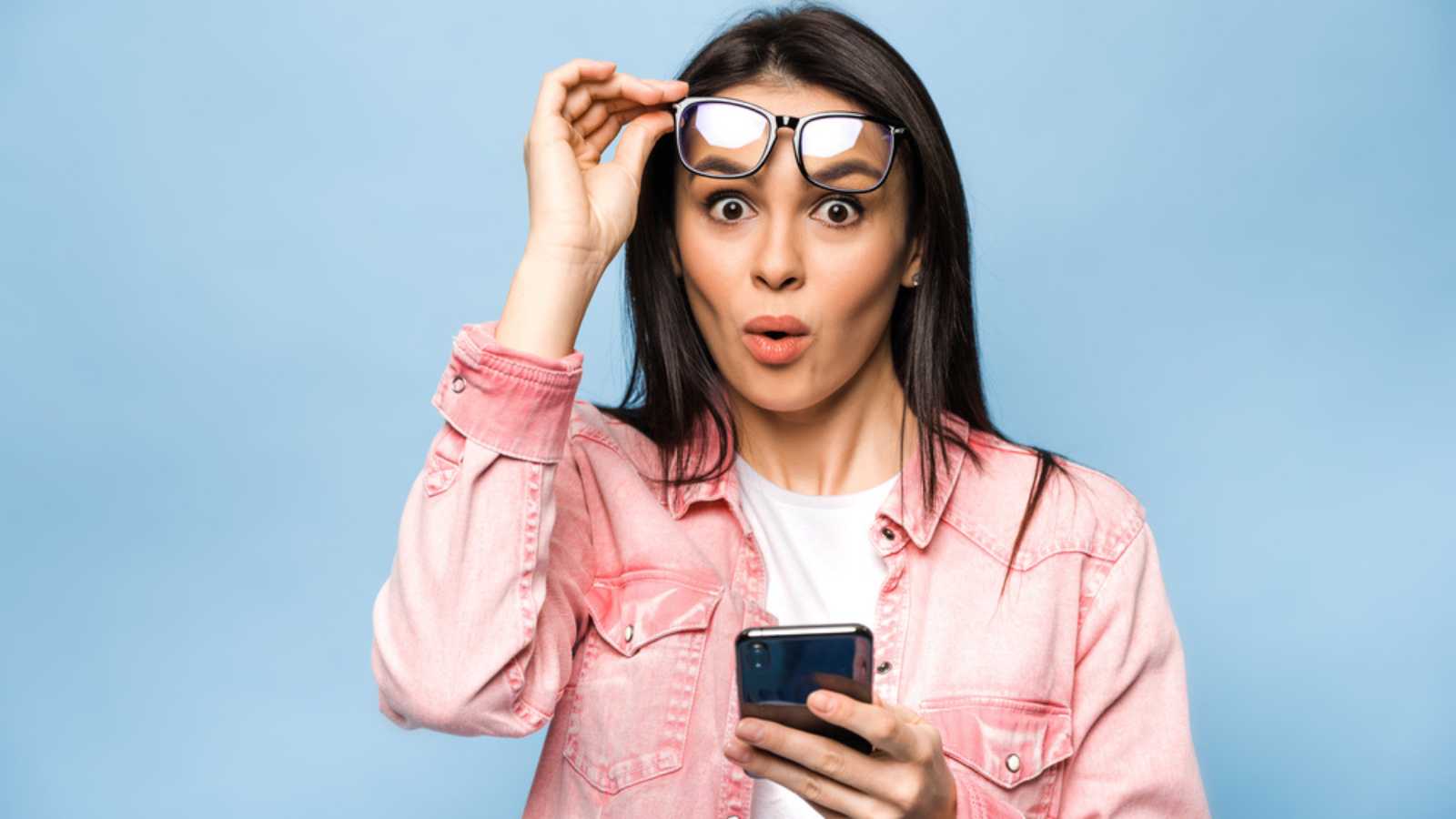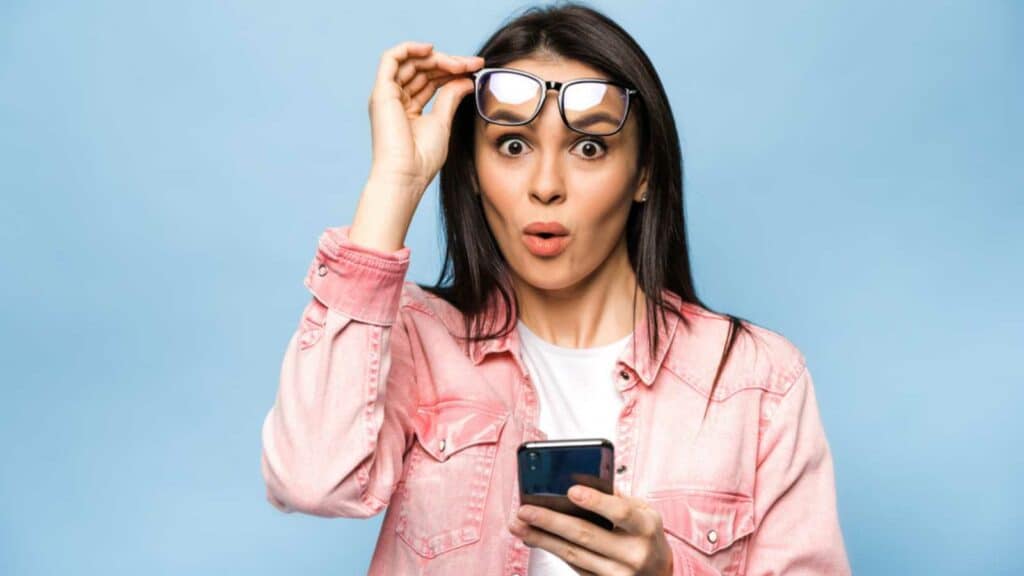 10 Worst Band Names in the History of Rock and Roll
10 Greatest Rock Bands of All Time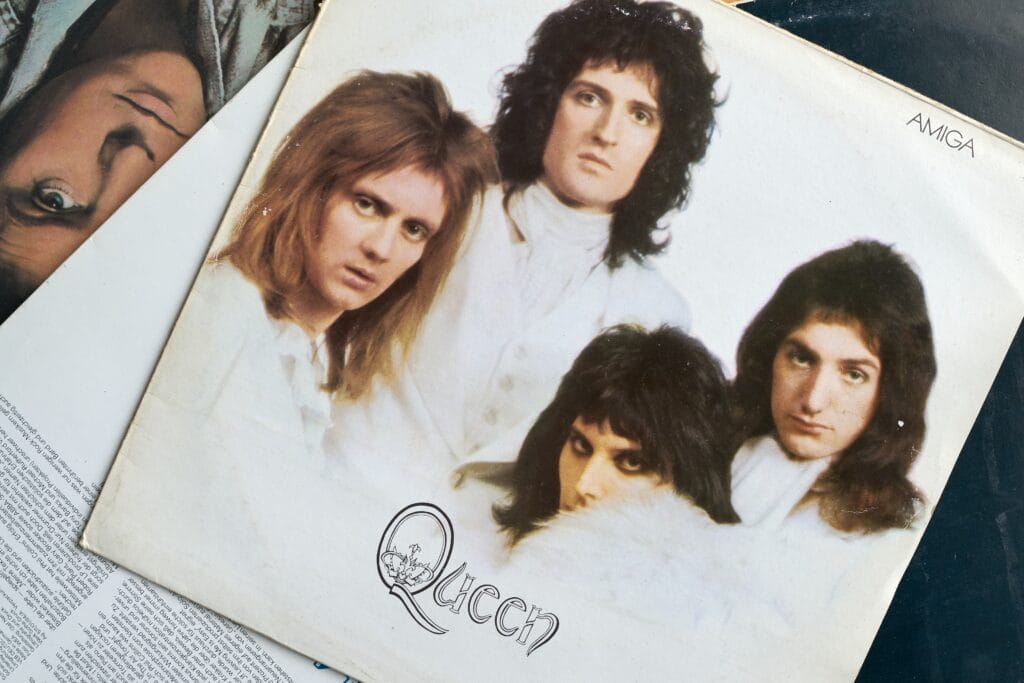 10 Greatest Rock Bands of All Time
20 Most Famous Guitarists of All Time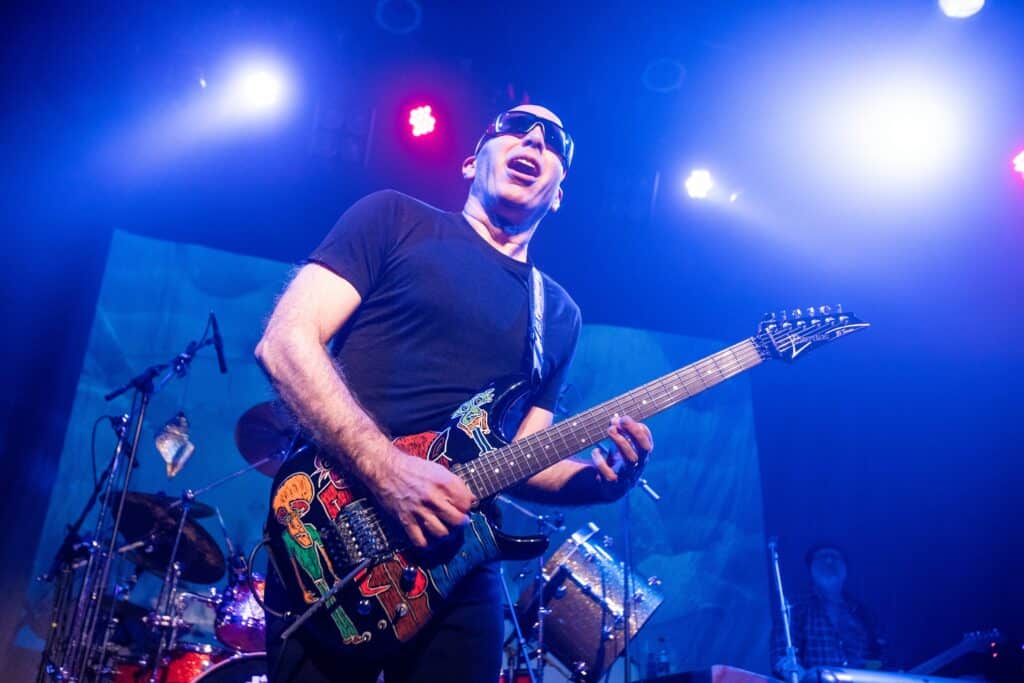 20 Most Famous Guitarists of All Time
10 Rock Songs With Secret Meanings and Hidden Messages You Probably Missed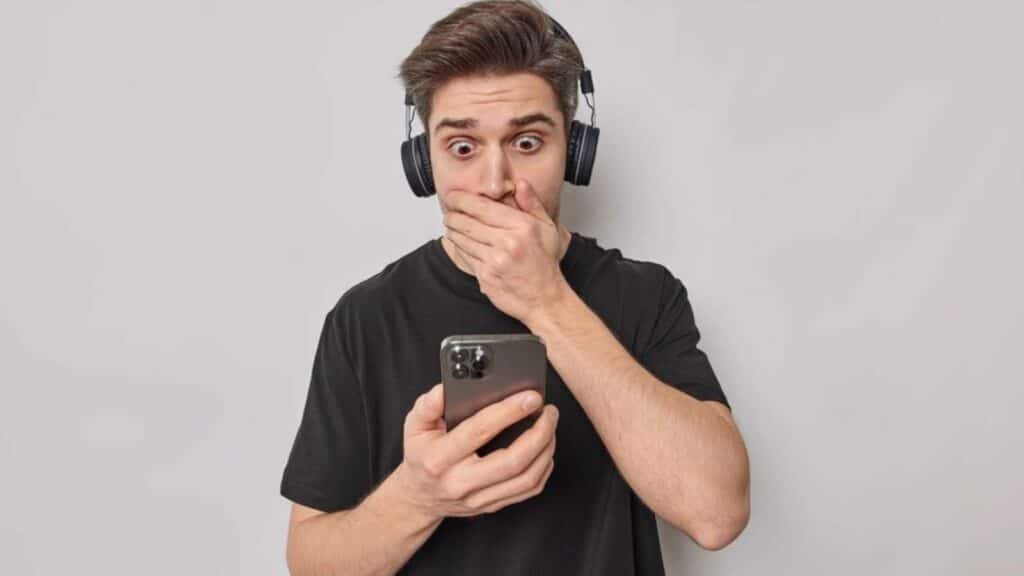 10 Rock Songs With Secret Meanings and Hidden Messages You Probably Missed