There's a scientific explanation about why classical music tugs at people's heartstrings. Art music has complex harmonies and arrangements. And this combination triggers the section of the brain that control emotions. Here are 10 of the most tear-jerking pieces of classical music, most of which don't even have lyrics.
1. Canon in D (Francois Paillard)
Recorded by the French classical legend Francois Paillard and initially scored for three violins and basso continuo, a contributor to an upshot of upvotes consider the timeless Canon in D as the GOAT (Greatest of All Times) of classical music. He explains it this way: "I usually don't cry over any music, but Canon in D is amazing."
2. Piano Concerto #2 (Sergei Rachmaninoff)
Widely dubbed as Rachmaninoff's best classical piece, Piano Concerto No.2 in C minor is a sweeping and emotionally charged composition highlighting its author's magic at the combo of virtuosic piano and classical melody, one user insists. Reacting, a second user says, "Rachmaninoff 2 is amazing — it was my gateway piece to classical! But I love #4 even more. The 2nd movement always makes me tear up."
3. Symphony no.9, Ist Movement (Gustav Mahler)
Explaining the depth of their feelings about Mahler's masterpiece, someone says they "Started crying 15 seconds into Mahler 9 movement one while intoxicated." Another person quickly adds, "That's me when sober."
4. The Sacred Veil VI. I'm Afraid (Whitacre)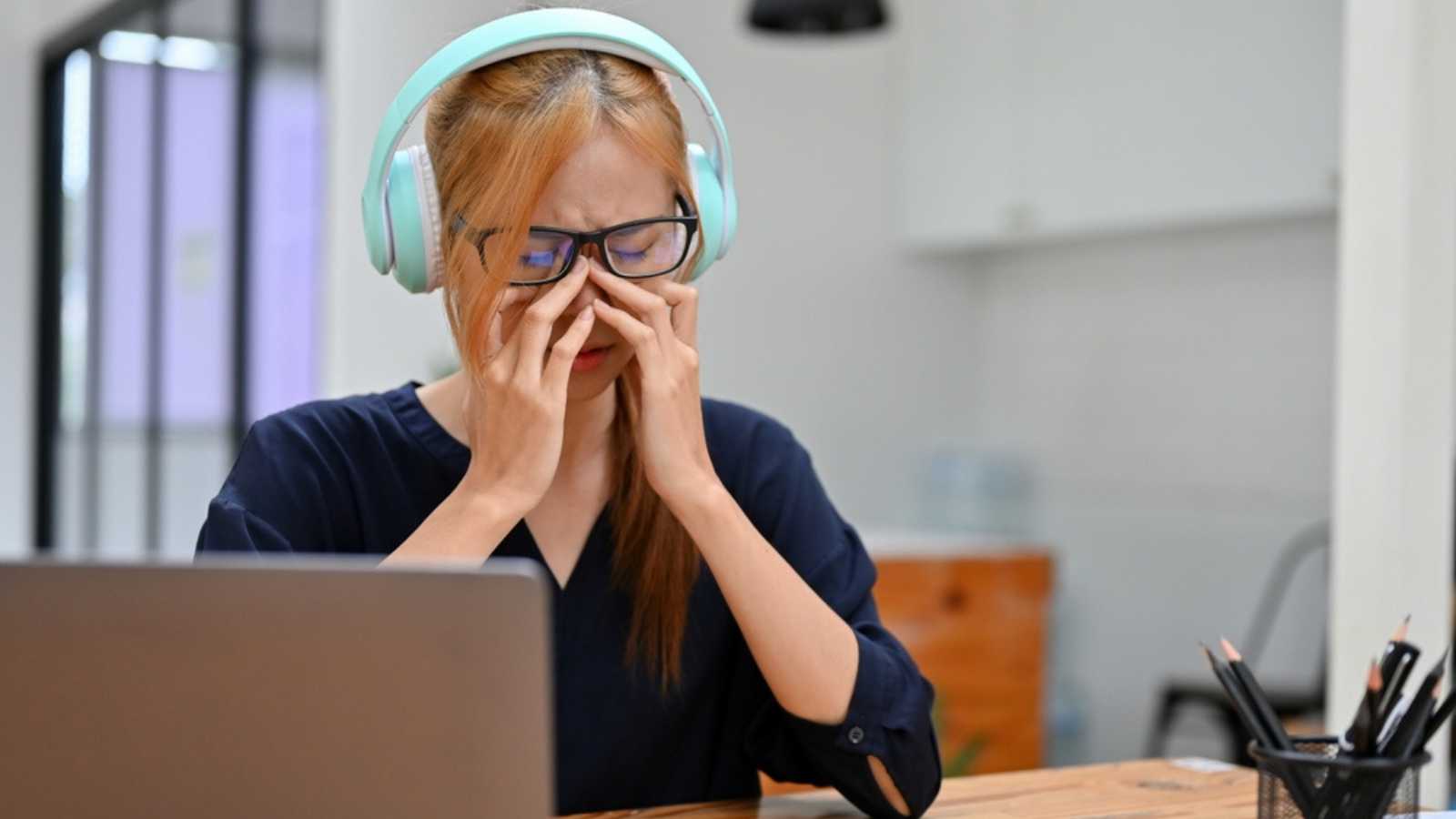 Johann, a user on the forum, considers "I'm Afraid" as the classical magic wand she'll break down listening to every time. Someone replies to her, saying, "Now these are some tear-jerkers." Johann, furthering her claims, explains that "I'm Afraid" gets (her) every time, especially when the music tailors toward the chants of prognosis.
5. Goldberg Variations, Bmv 988 (Gleen Gould)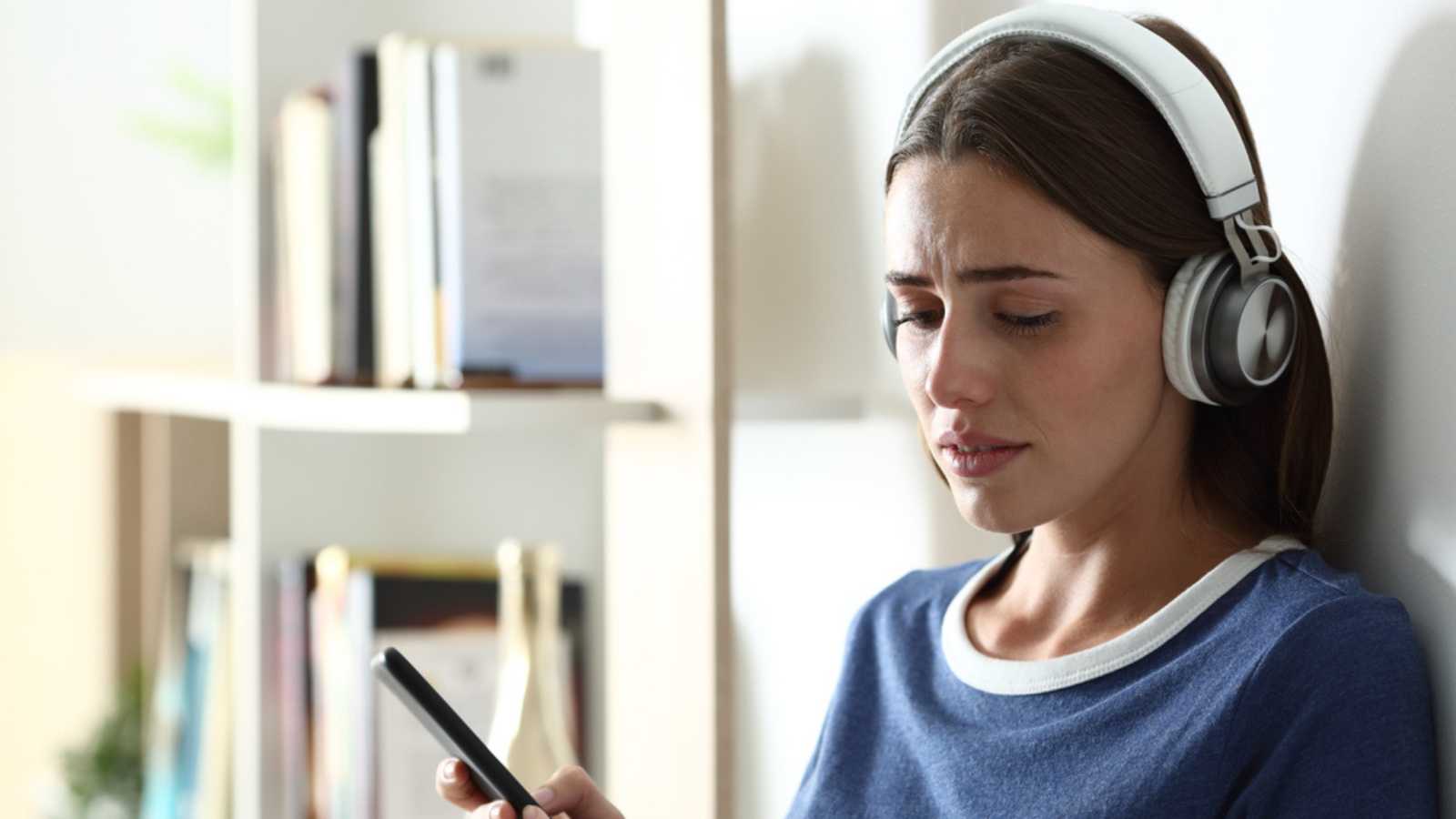 Consisting of an opening aria blended in a musical coffee cup with 30 different variations, the Goldberg Variations, according to one user, represent the complete scope of human emotions. He adds that he would settle for this timeless classical if he seeks a "Quiet, contemplative cry."
6. Liebesträume no.3 (Liszt Franz)
Based on a poem written by a German writer, Ferdinand Freliligrath, One person explains that although the piano version of Liszt — Liebestraume nr.3 is excellent, nothing compares to the orchestration of the same piece by Eugene Normandy. A second person says: "I know this one so well, and I love it, specifically that version. I remember crying and hearing it the first time." If you seek some chill bumps.
7. Bach's Passacaglia and Fugue in C Minor (Johann Sebastian Bach)
One forum contributor considers her earliest memory of crying to a piece to be when she first listened to Bach's Passacaglia and Fugue in C Minor. Another contributor opines that Passacaglia ushers one into a "Numinous and otherworldly" emotional state. Someone says the choice of the other two contributors is a witness to their elite taste of classical music.
8. Ballade No. 4 (Frederick Chopin)
In the books of a first user on the widespread public forum, "Chopin's 4th ballade was probably the first one," which caused the tears to flow like there was a river within. Still on Ballade No. 4, one other person expresses their only regret: the eternal inability to play it. A final commenter offers hope, arguing that anyone who's played piano consistently long enough could eventually perfect the reputably tricky notes.
9. Symphony No. 9 ( Ludwig Van Beethoven)
Beethoven is known to wide acclaim even among classical neophytes, but Symphony No. 9, according to an ardent lover of enduring classics, is a top-tier rendition that leaves listeners like him "Weeping in joy." A second contributor says they could not but agree less.
10. Spiegel Im Spiegel (Arvo Part)
A lover of musical classics describes their experience like this: "The first time I heard Arvo Part's Spiegel Im Spiegel, I was relaxing in the bath and just wept." One other contributor expresses surprise at how "how such a minimalist piece can cause so much emotion. (It feels) as if he found the perfect formula to make you emotional." Source:
Reddit
.
10 Worst Band Names in the History of Rock and Roll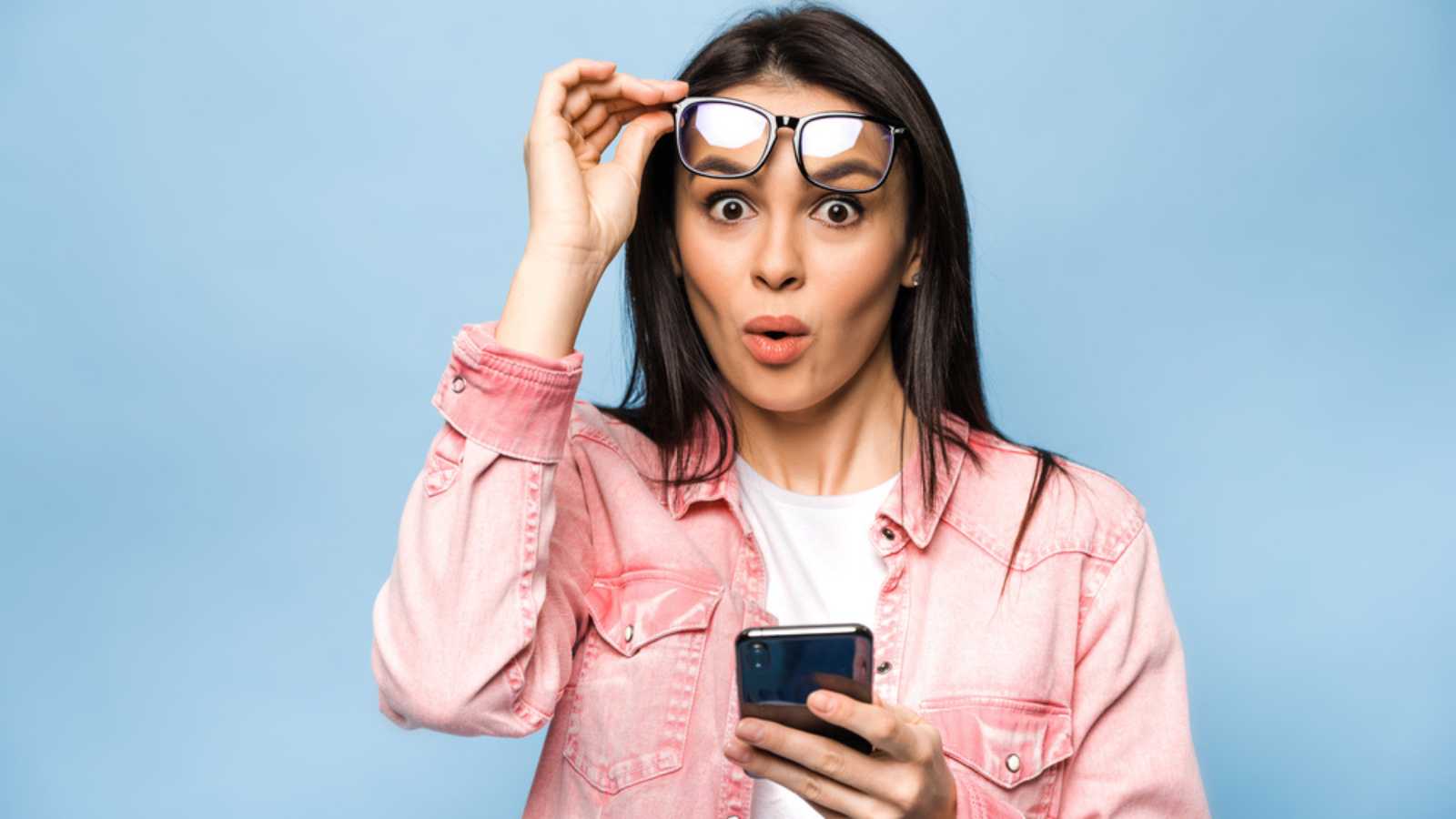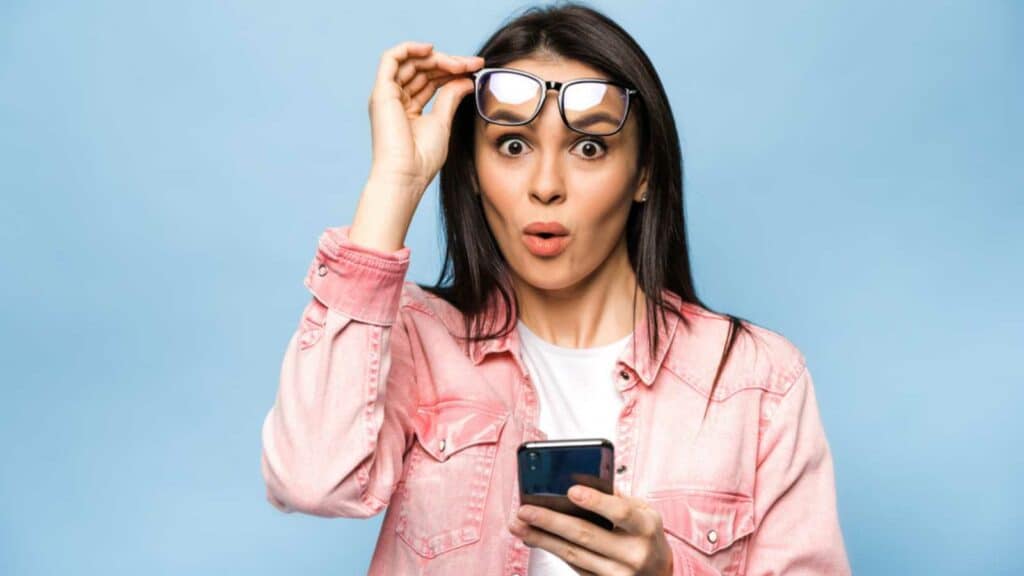 Image Credit: Shutterstock.
10 Worst Band Names in the History of Rock and Roll
10 Greatest Rock Bands of All Time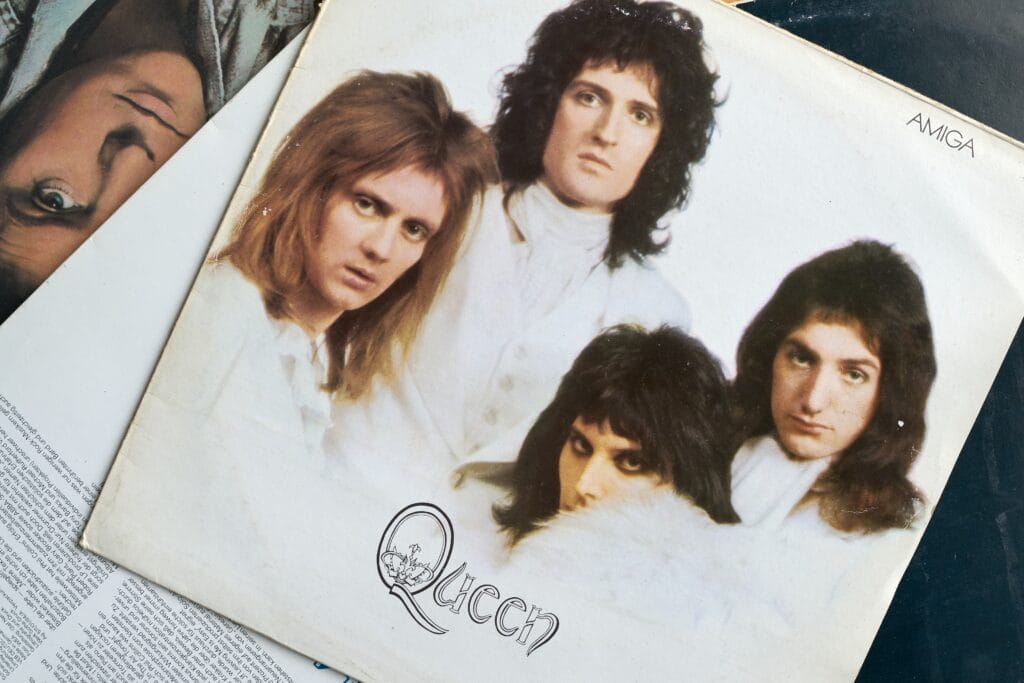 Source: Shutterstock
10 Greatest Rock Bands of All Time
20 Most Famous Guitarists of All Time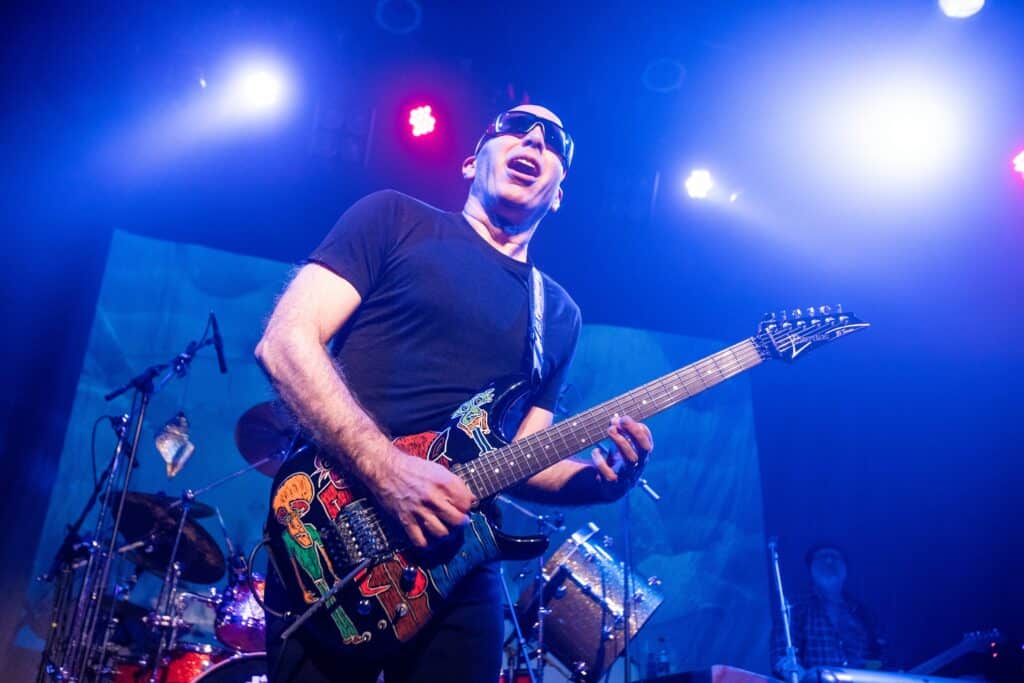 Photo by ChinaImages on Deposit Photos
20 Most Famous Guitarists of All Time
10 Rock Songs With Secret Meanings and Hidden Messages You Probably Missed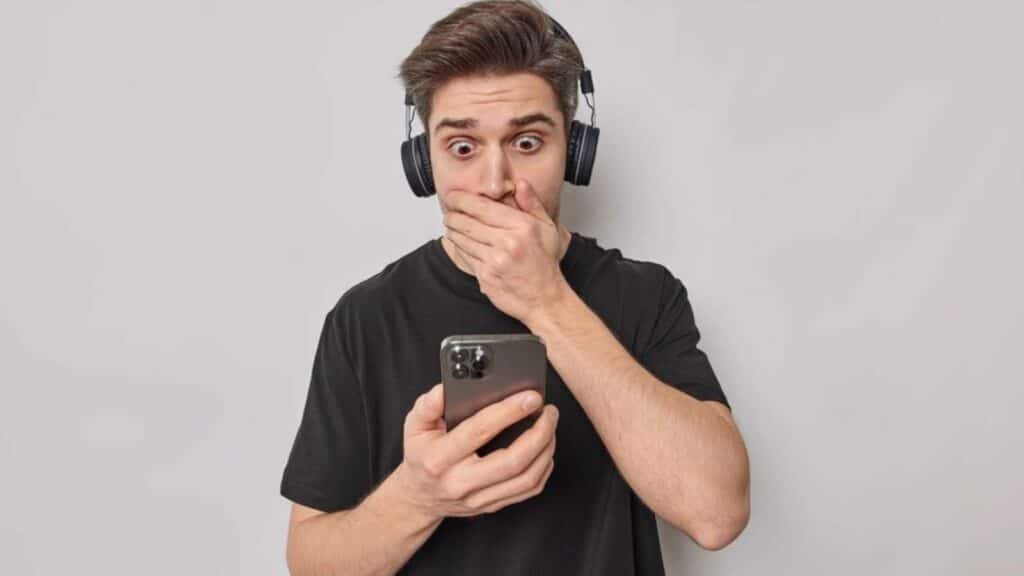 Image Credit: Shutterstock.
10 Rock Songs With Secret Meanings and Hidden Messages You Probably Missed