A guitarist confesses to an online music form that they always play the same two songs after restringing their instrument: "Lucky Man" by the Verve and "The Golden Age" by Beck. Their habit leads them to ask whether others have the same habit and their favorite songs for that first play after a restring. Many people respond with a variety of classic tunes.
1. Led Zeppelin — Over the Hills and Far Away
Many people love to play the Led Zeppelin classic "Over the Hills and Far Away" after restringing their instruments. It's a song that includes a variety of sounds, including chords and clean notes, and uses each of the six strings on the guitar.
2. Pink Floyd — Wish You Were Here
Pink Floyd's "Wish You Were" is a favorite among several guitarists who love the "twangy" sounds of new strings when playing the intro. But it's not just that early twang that makes it a go-to first song; the song's later "epic" sound makes it perfect for testing new strings.
3. The Refreshments — Yahoos and Triangles (King of the Hill Theme)
It makes perfect sense that the upbeat, almost bouncy King of the Hill animated sitcom theme, officially titled "Yahoos and Triangles" by the band The Refreshments, is a favorite of guitarists who want to give their new strings a quick test. One even goes so far as to say that the song is "the only correct answer" to the discussion question.
4. The Animals — The House of the Rising Sun
The Animal's rendition of "The House of the Rising Sun" is agreed upon as one of the best songs you can play to check out new strings. As one musician says, the song "runs through all those basic chords, and you can definitely hear if one is out of tune/has some other issue."
5. Metallica — Master of Puppets
A metalhead comments that they've had the same go-to song, or rather a section of a song, for 30 years now. They say they always play "the beginning acoustic part in the breakdown of Metallica's Master of Puppets" after a restring.
6. R.E.M. — Losing My Religion
Many of the guitarists who respond give reasons for why they play what they play after a restring. But one R.E.M. fan says they can't explain why their go-to is "Losing My Religion." Of course, we can't know for sure either, but we can say it's a great choice.
7. David Bowie — Ziggy Stardust
Several guitarists say they have an affinity for starting with a G chord after restringing their instruments, as it lets them hear if anything is out of place. Some who begin with a G say they can't help going right into David Bowie's "Ziggy Stardust."
8. Alice in Chains — Nutshell
One of the few deeper cuts mentioned in the conversation, Alice in Chains's "Nutshell," is a beautiful acoustic song from the often heavy grunge band. It's a slow song that isn't too complicated but makes the most of what an acoustic guitar can do emotionally.
9. Cream — Sunshine of Your Love
Not to be left out of the conversation, a bassist says they have two favorite songs to play after restraining their instrument. The first is the low-end bass groove classic "Sunshine of Your Love" by Cream, which "lets you get a good feel for all four strings and see if everything is in place."
10. Talking Heads — Psycho Killer
The other song the bassist mentions is Talking Heads's "Psycho Killer," which, like "Sunshine of Your Love," is a classic that uses a super catchy bass groove. It's also another song that helps bassists figure out whether everything is in the right place and sounding as it should.
Source: Reddit.
10 Worst Band Names in the History of Rock and Roll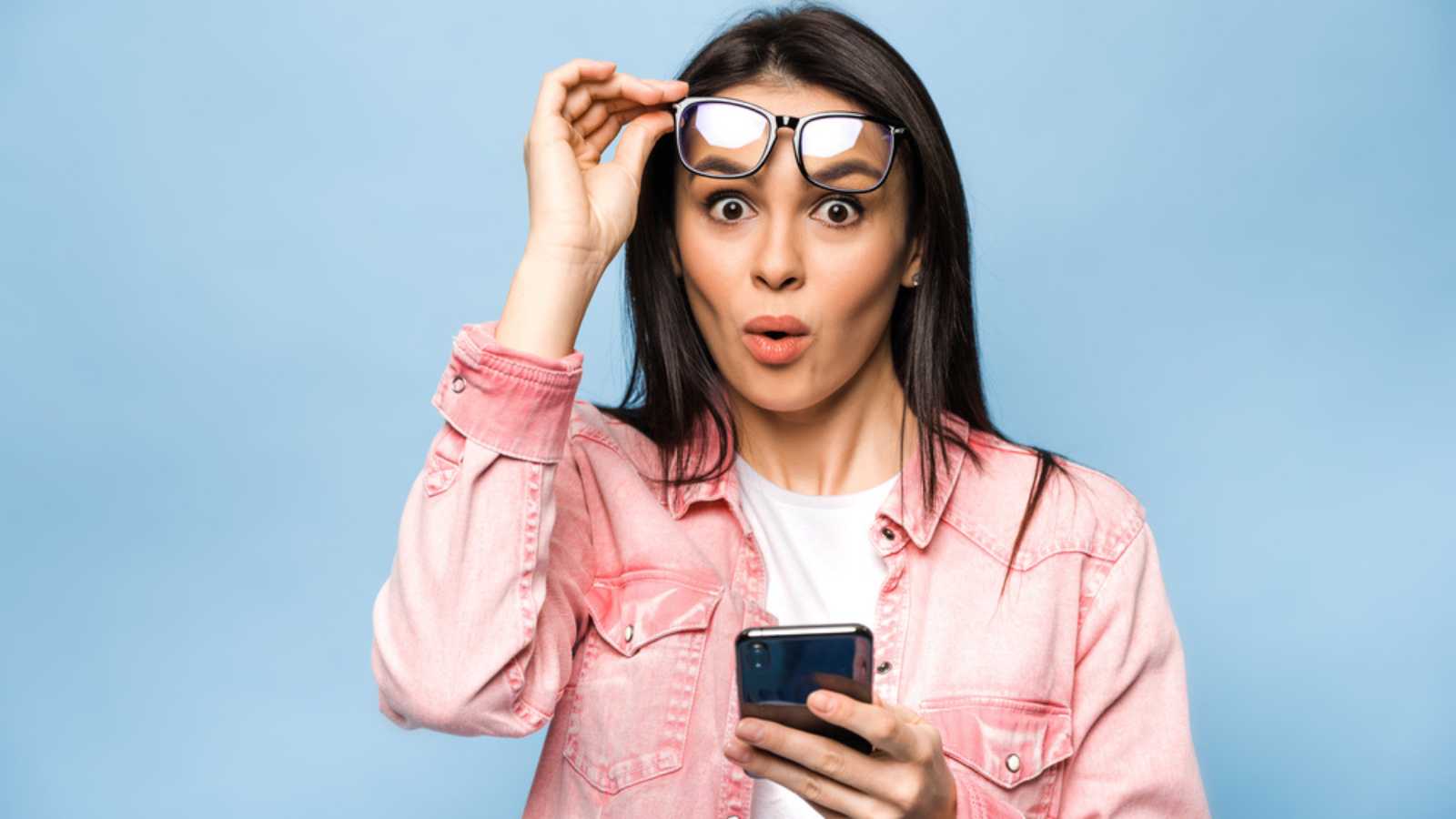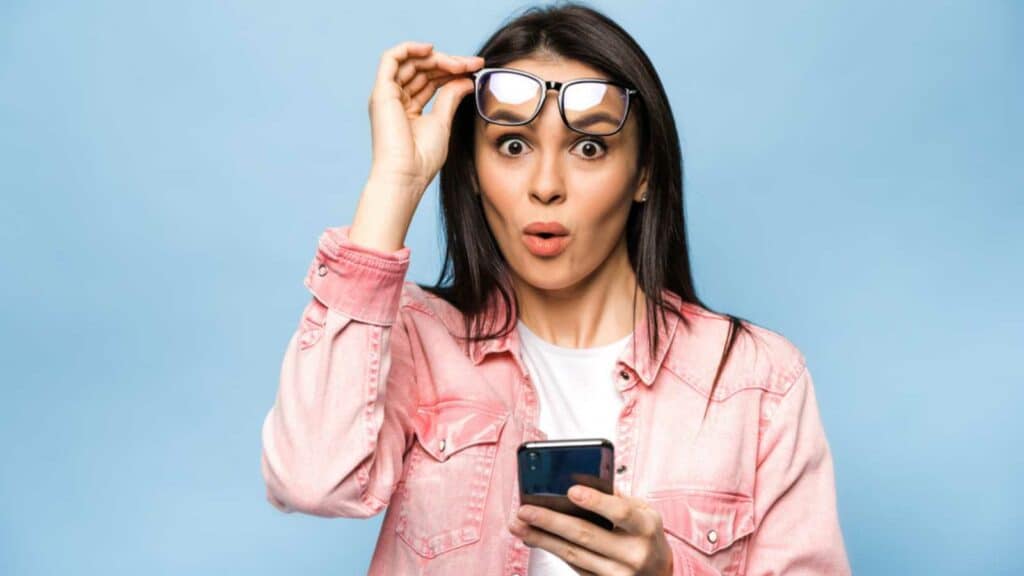 10 Worst Band Names in the History of Rock and Roll
10 Greatest Rock Bands of All Time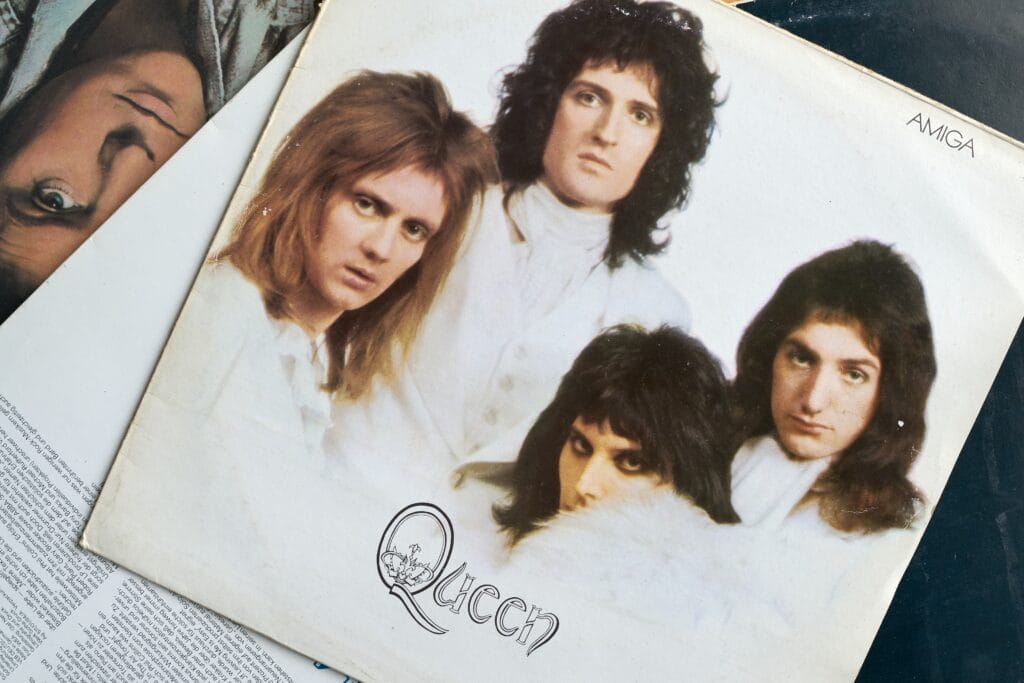 10 Greatest Rock Bands of All Time
20 Most Famous Guitarists of All Time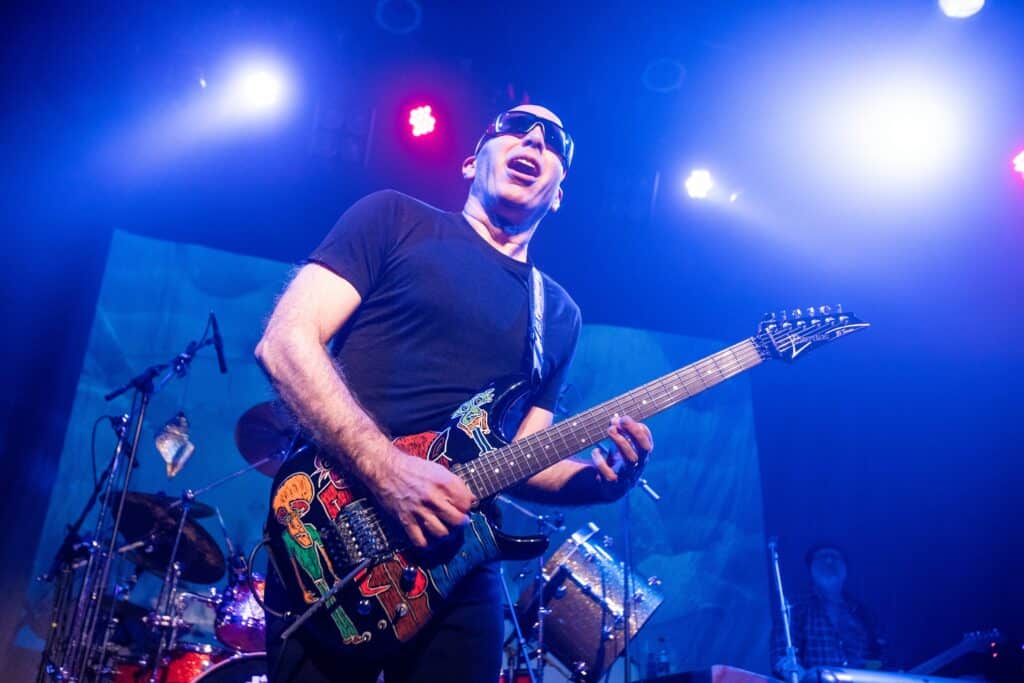 20 Most Famous Guitarists of All Time
10 Rock Songs With Secret Meanings and Hidden Messages You Probably Missed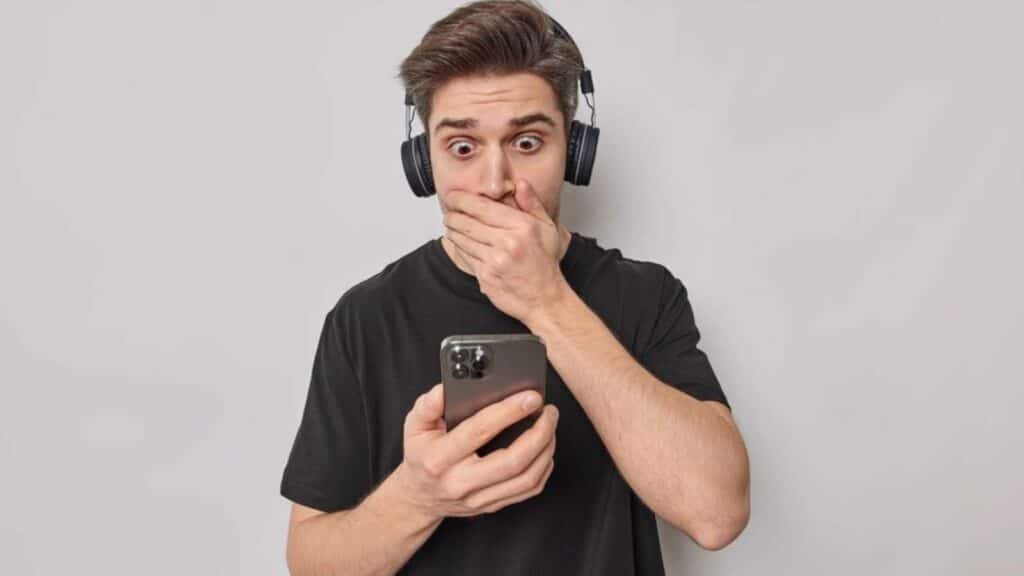 10 Rock Songs With Secret Meanings and Hidden Messages You Probably Missed