A shared hobby among music appreciators is decoding hidden meanings in songs, studying metaphorical lyrics, and applying them to the artists' lives as well as our own lives and or playing songs backward to uncover encrypted messages delineating a band's pledge to a secret society. Here are ten rock songs with secret meanings you may not pick up on the first few listens.
1. Total Eclipse of the Heart
Bonnie Tyler claimed that her esteemed, timeless single centers around a pair of vampires. The rock anthem originated as a track for an upcoming Nosefratu musical but didn't make it to the soundtrack. "Once upon a time there was light in my life, but now there's only love in the dark," with the vampiric spin, the lyrics make much more sense.
2. Hotel California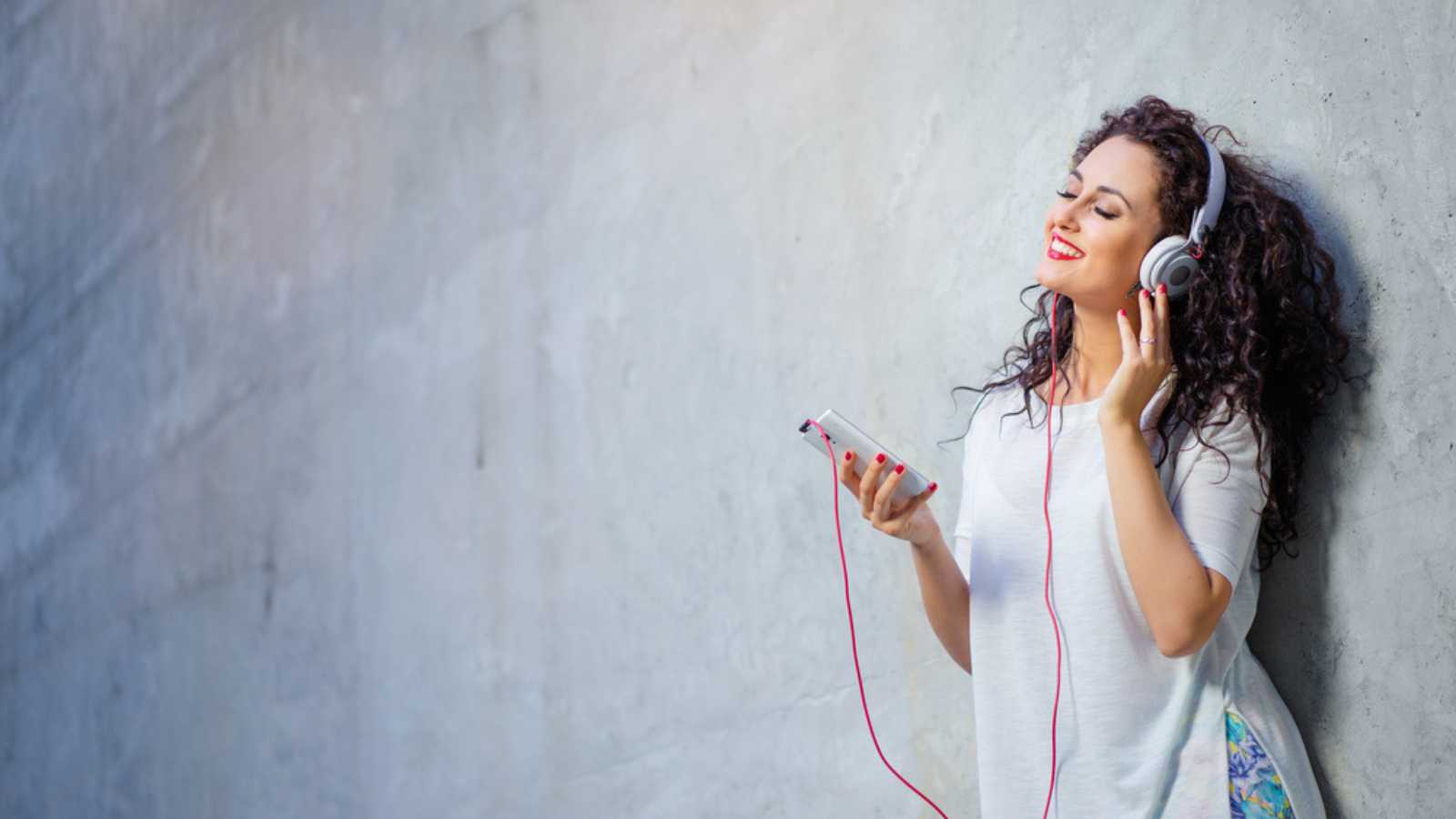 What is the iconic Eagles tune about? The negative aspects of the American Dream ideology, substance abuse, or something else entirely? An entrancing guitar loop introduces the listener to unclear lyrics referring to a hotel check-in. Although "Hotel California" does not exist, the fantastical lodge takes inspiration from the Beverly Hills Hotel. However, the song's deeper meaning reflects the selfishness and snakes within the music industry.
3. Bohemian Rhapsody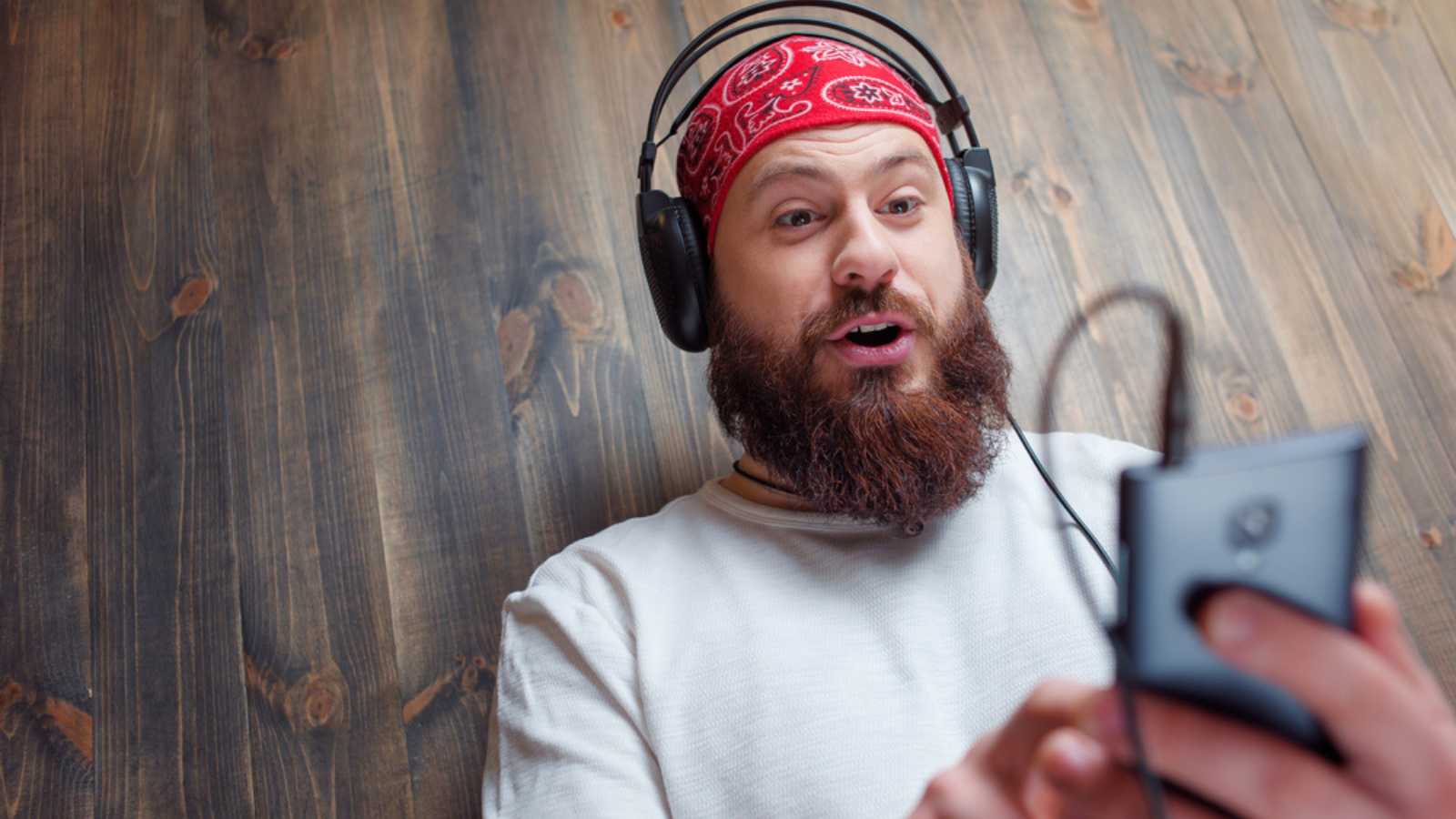 Freddie Mercury's most famous song paints an episodic tale about a man reflecting on the crime he's committed as he faces his madness. Underneath the primary layer, we have a coming out tale. Freddie Mercury alerted listeners of his true, gay self through the five-minute masterpiece.
4. Stairway to Heaven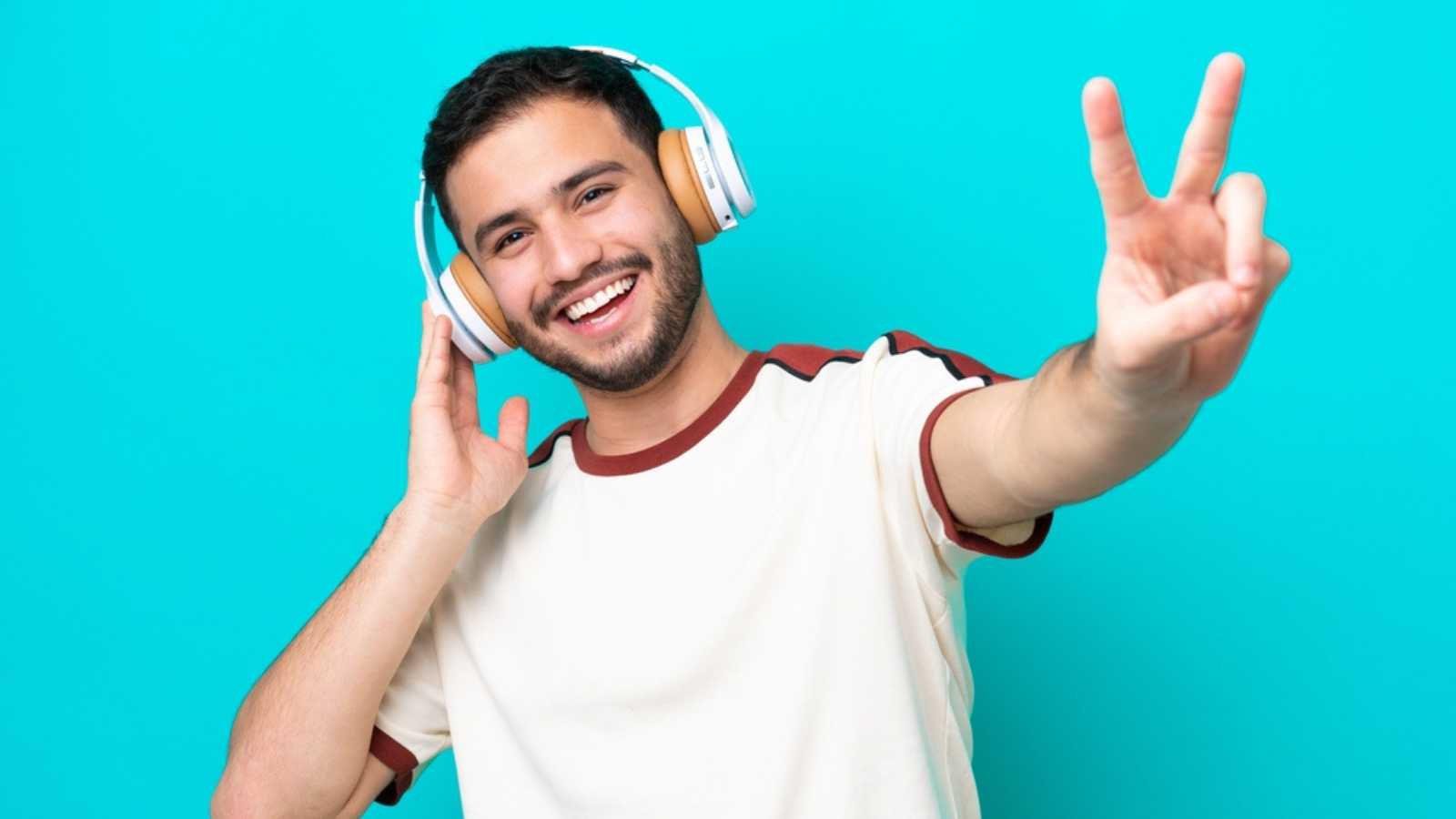 "Stairway to Heaven" has the forbidden guitar riff. If you fingerpick the intro in any music store, nasty looks and harsh judgment floats toward you. The Led Zeppelin song speaks about materialism and the overabundance of wealth in society. Still, according to music enthusiasts, "Stairway to Heaven" contains a few backmasking lyrics about praying to the devil.
5. In the Air Tonight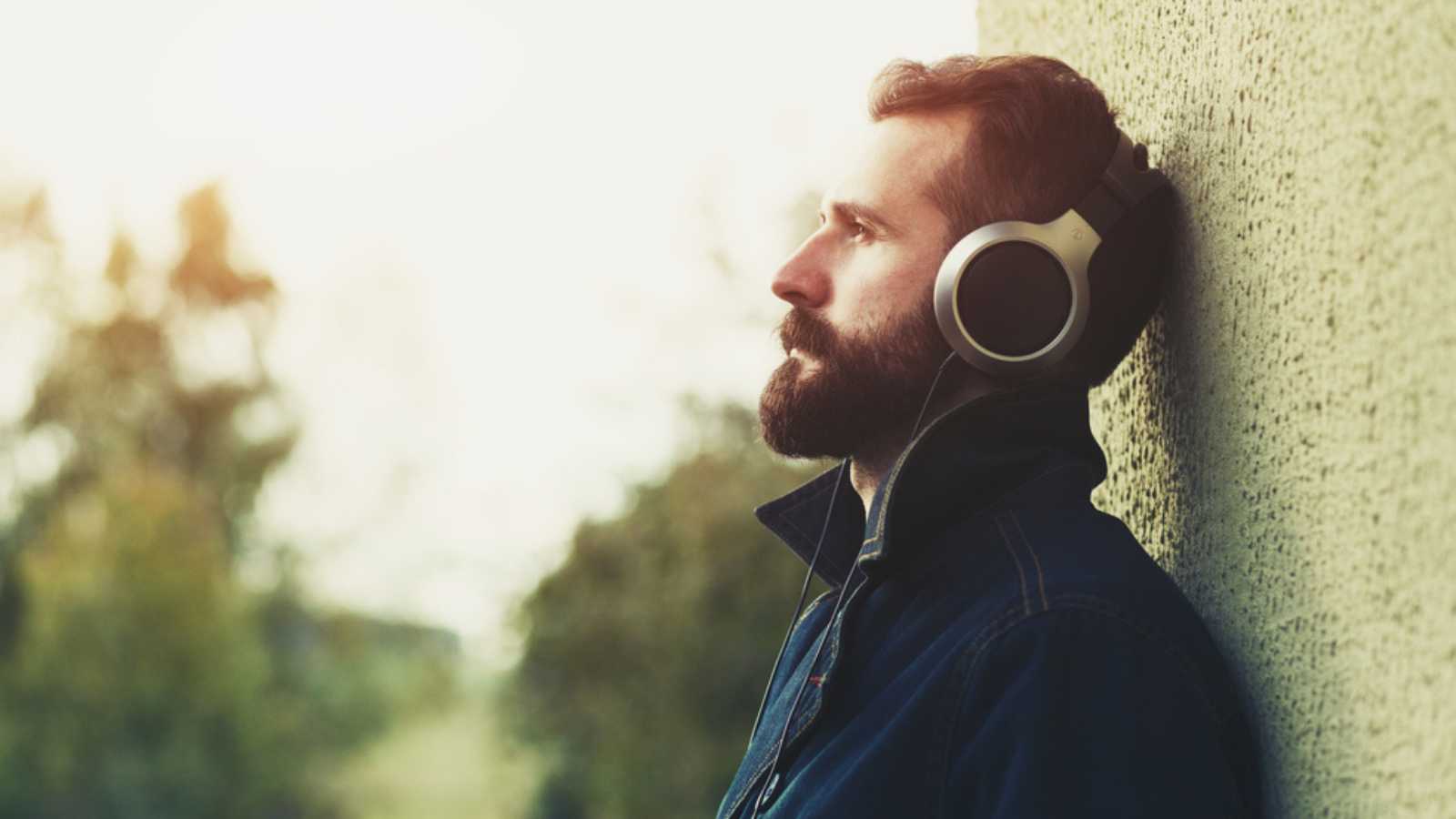 This song is not about watching someone drowning and dealing with that overwhelming guilt. In fact, the song has nothing to do with guilt but rather the grief Phil Collins endured after a harrowing divorce.
6. Zombie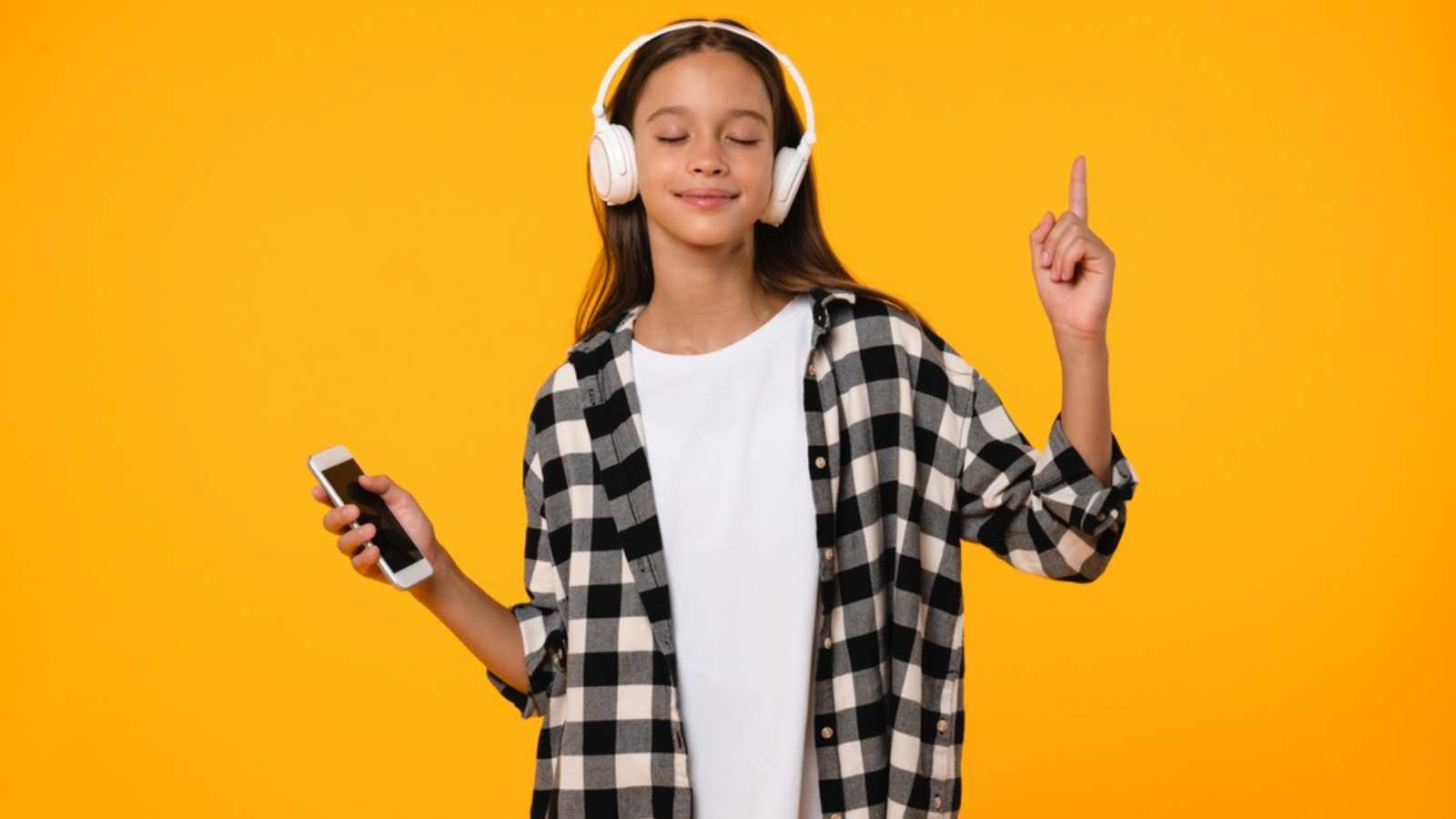 This banger opens with solemn strumming before adding a solid, steady drum line to back the gritty vocals. The Cranberries hit serves as a political protest song bringing awareness to the violence occurring in Northern Ireland affecting innocent youth.
7. One Way or Another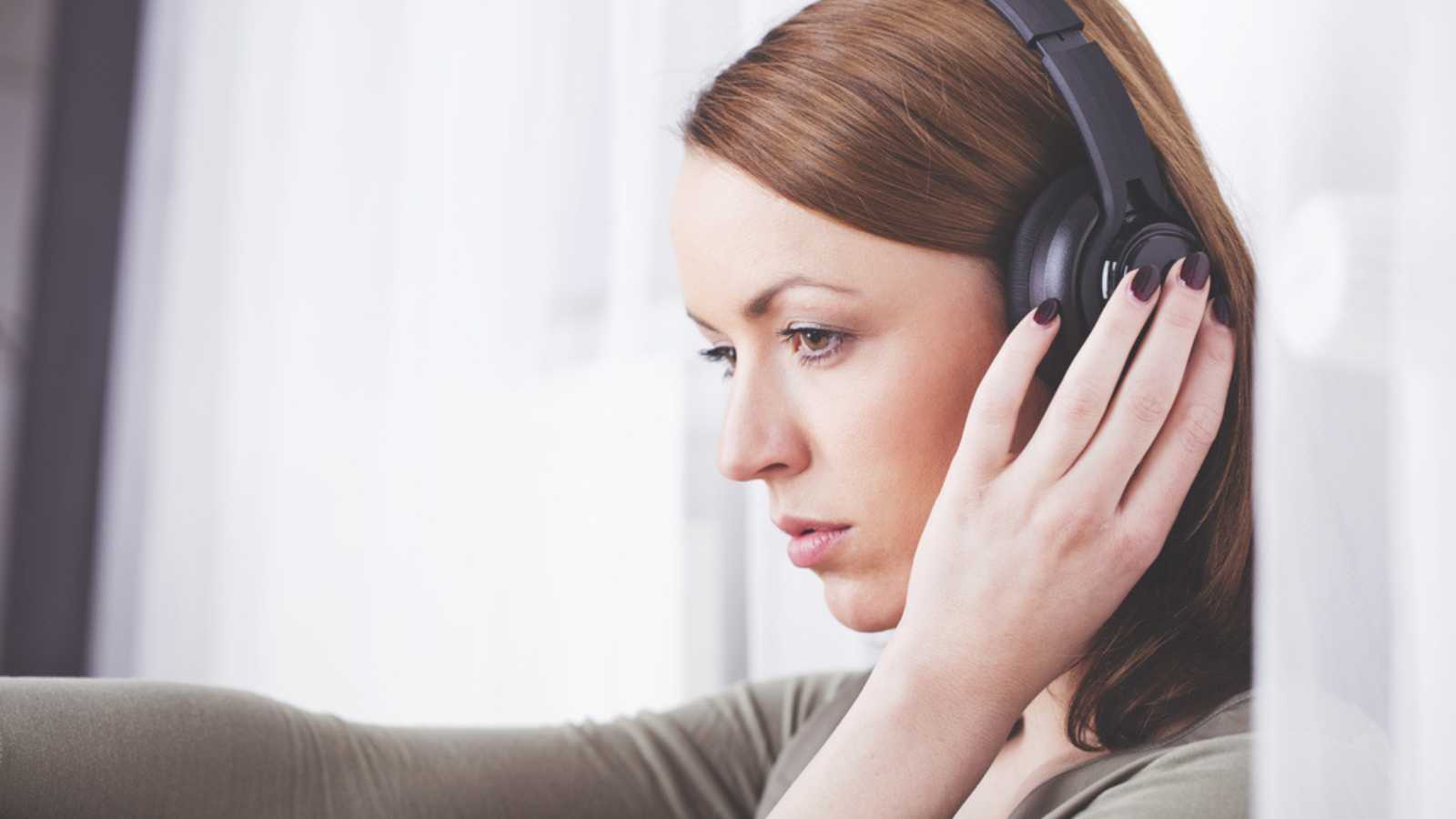 Before Swiffer used Blondie's classic in their commercials, she wrote the tune about a previous stalker. The man followed her and called her until she moved out of New Jersey.
8. Born in the U.S.A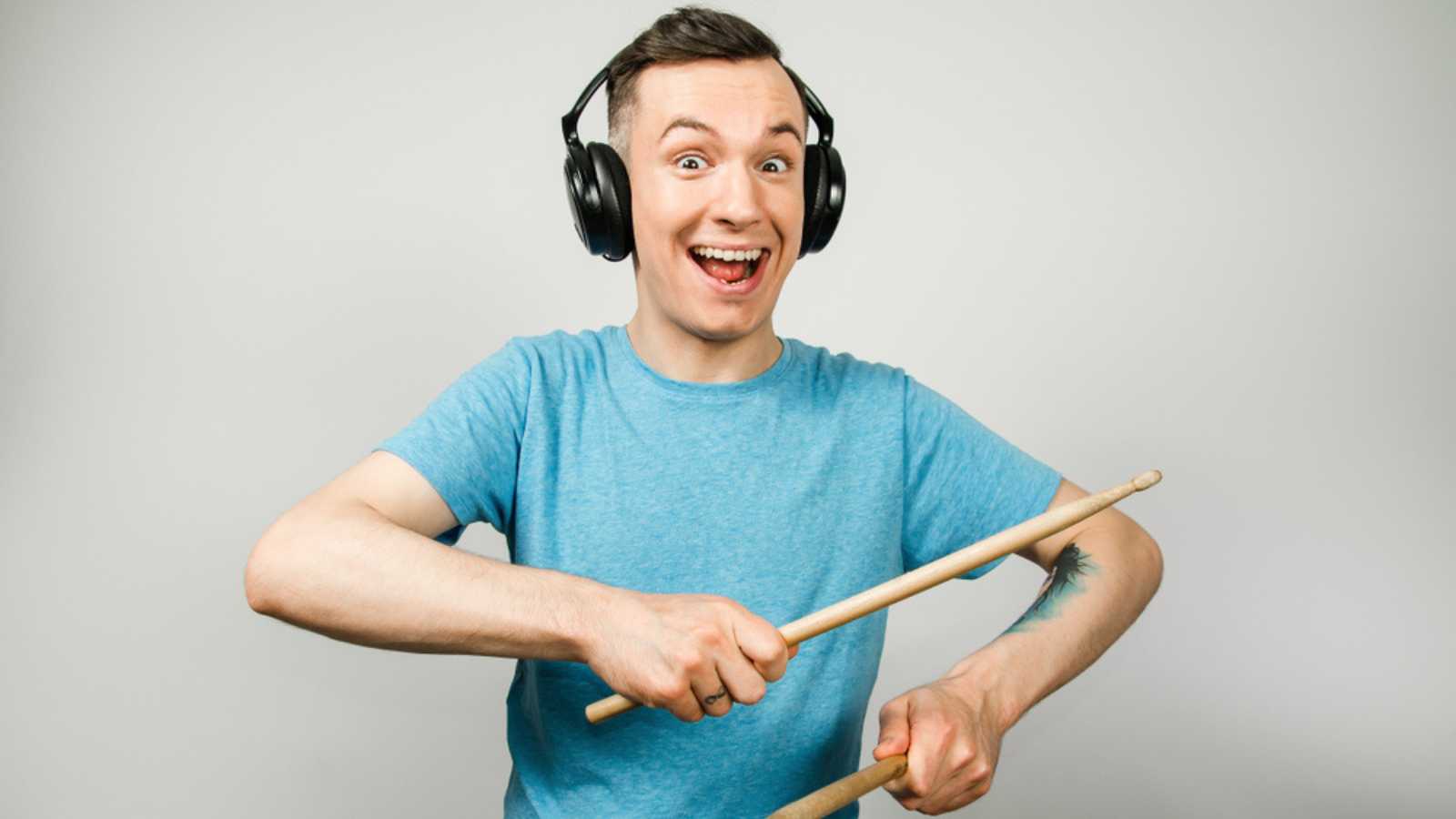 Don't let the upbeat snare fool you. "Born in the U.S.A." is a commentary on America's treatment of Vietnam Veterans. If you listen closely to Springsteen's lyrics, he harps on the government's treatment of Vietnam Vets, but the traditional rock beat distracts from the critical lyrics.
9. Every Breath You Take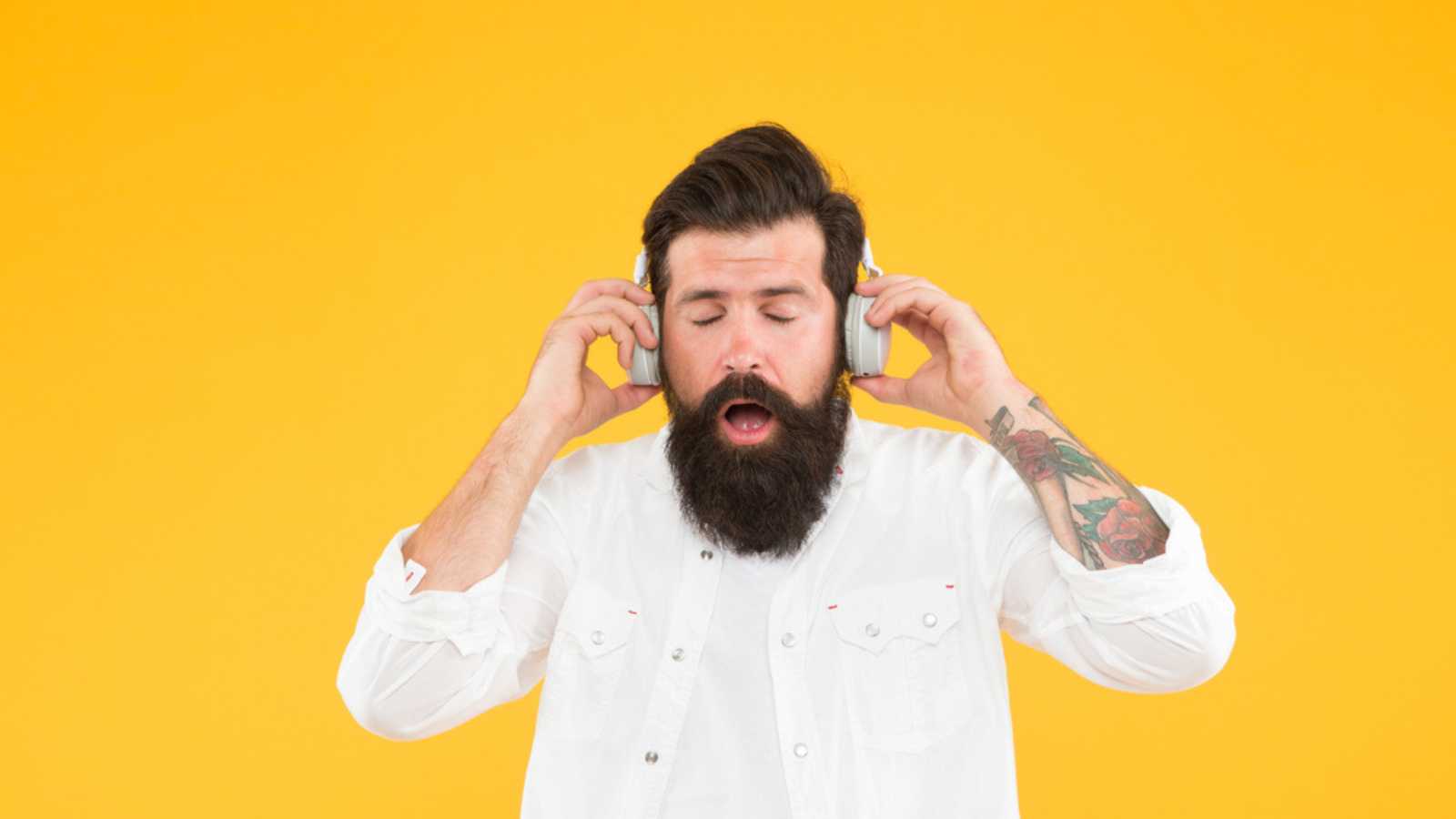 This is another song about stalking. The lyrics came out of a jealous rage where the singer surmised his wife had another man in her life. "Every breath you take, every move you make, I'll be watching you." The singer lost his trust in his wife, so now he follows her every breath and movement to ensure she remains loyal.
10. American Pie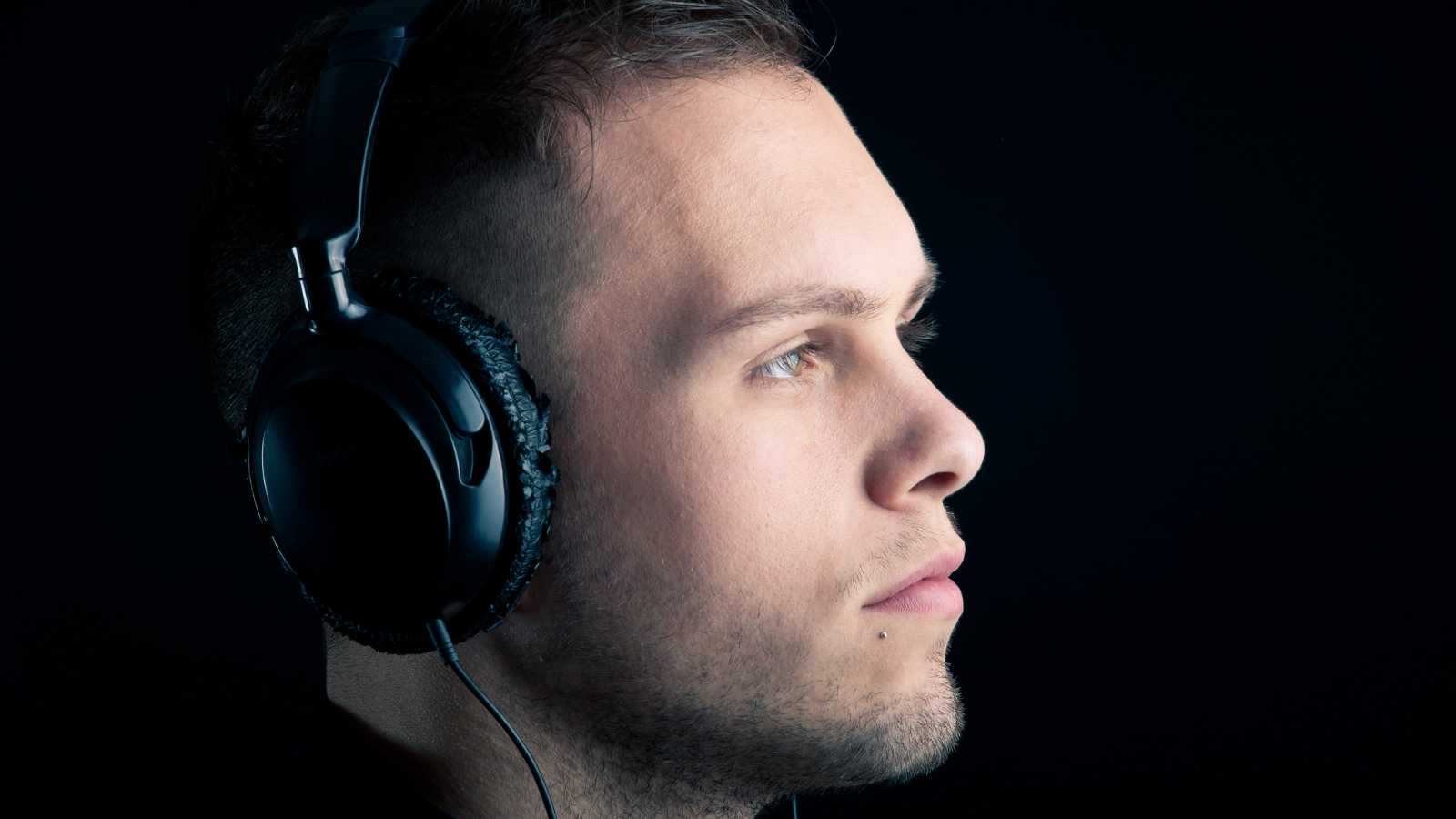 I had the honor of seeing the best song ever recorded live last year. Don McLean performed a 50th-anniversary show to celebrate "American Pie," a tune no one knew the true meaning of when it came out. American Pie touches on three deaths resulting from a fatal plane crash.
That day, America said "bye-bye Miss American Pie" to Buddy Holly, Ritchie Valens, and J.P. Richardson. Losing those three individuals led to McLean's realization of his own mortality, so he reflected on his innocence and American spirit.
10 Worst Band Names in the History of Rock and Roll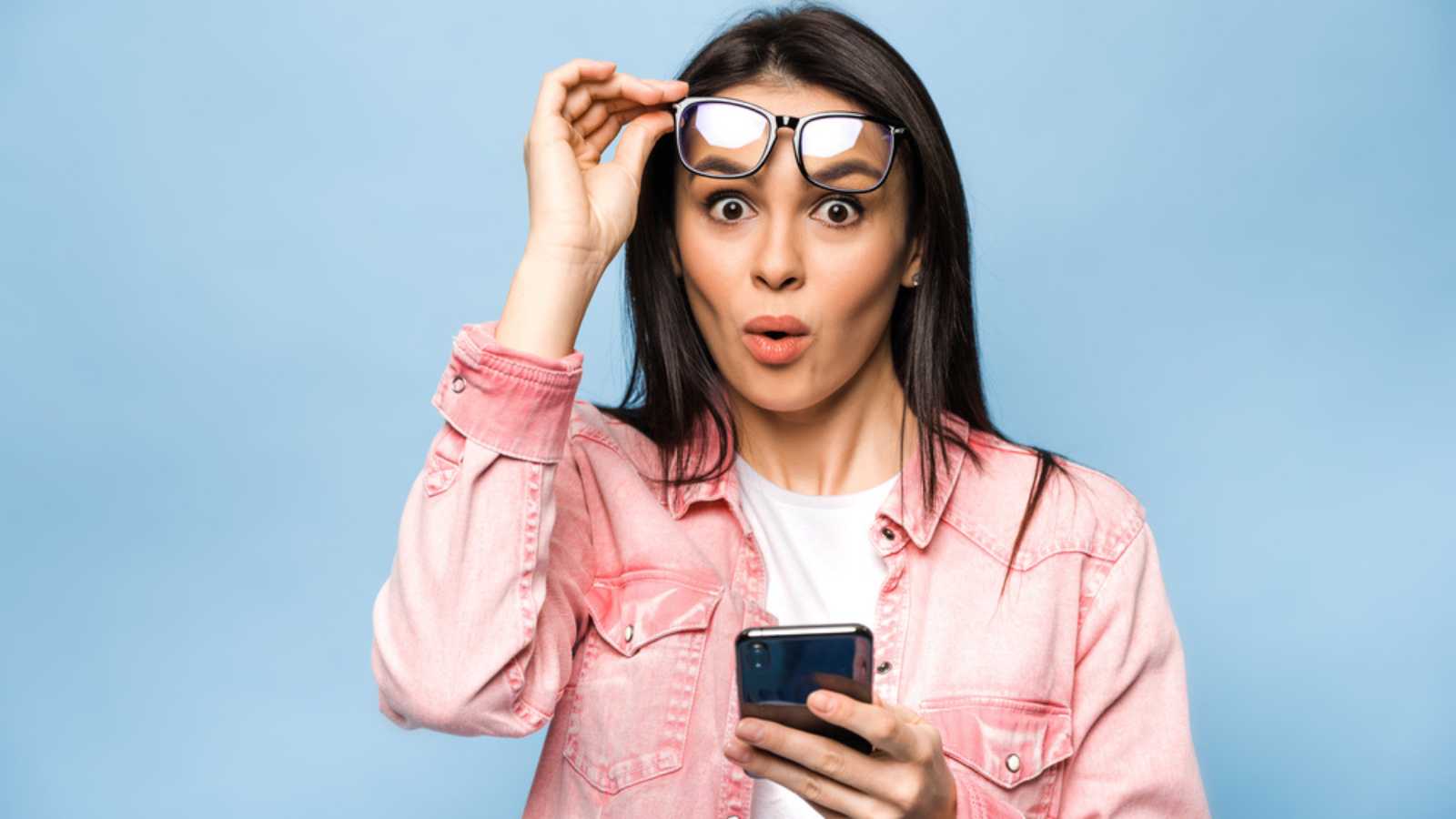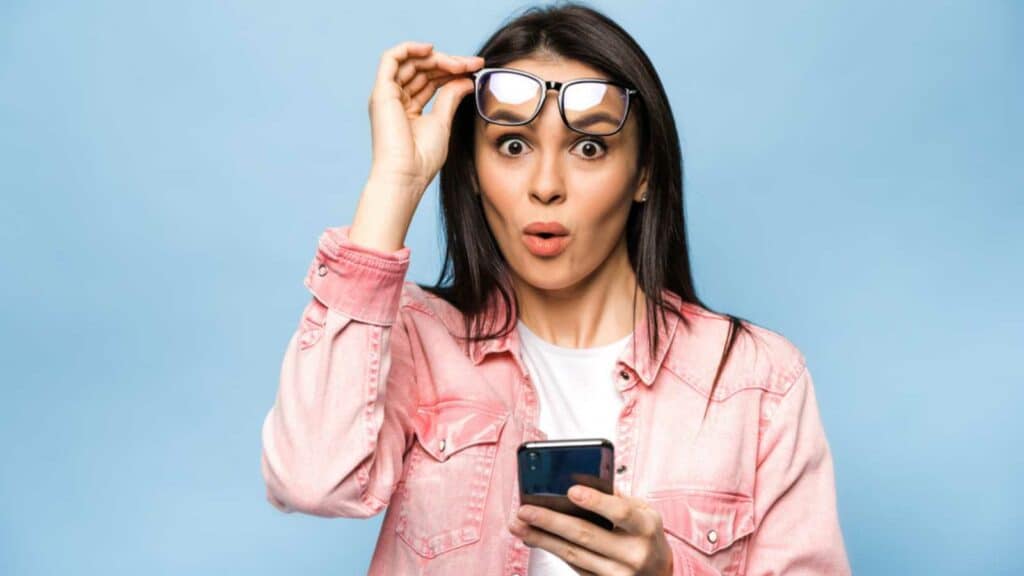 10 Worst Band Names in the History of Rock and Roll
10 Greatest Rock Bands of All Time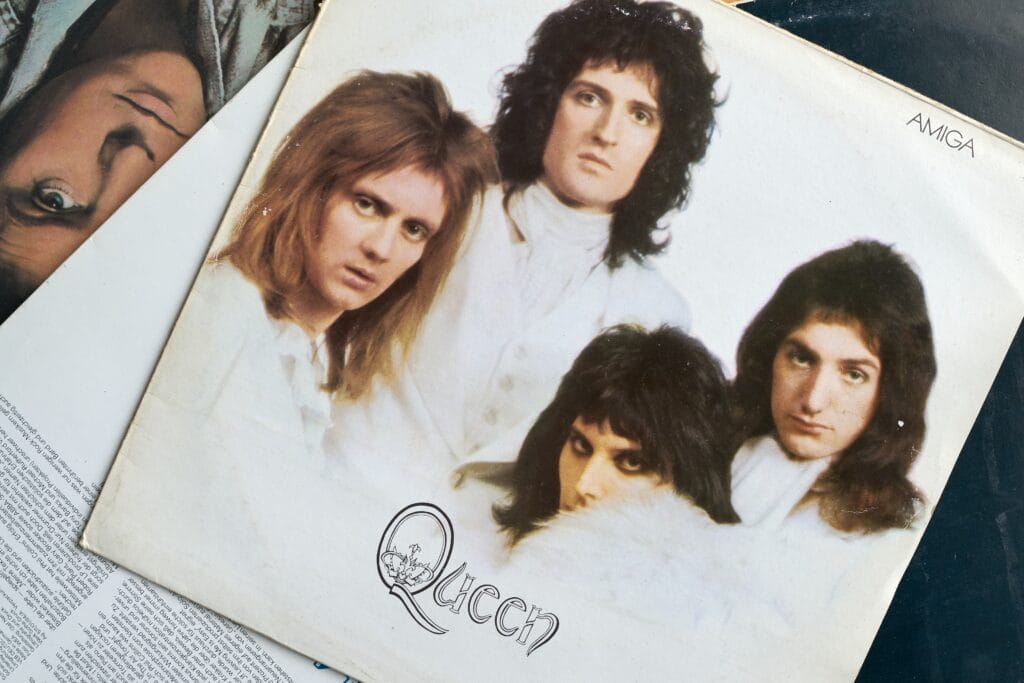 10 Greatest Rock Bands of All Time
20 Most Famous Guitarists of All Time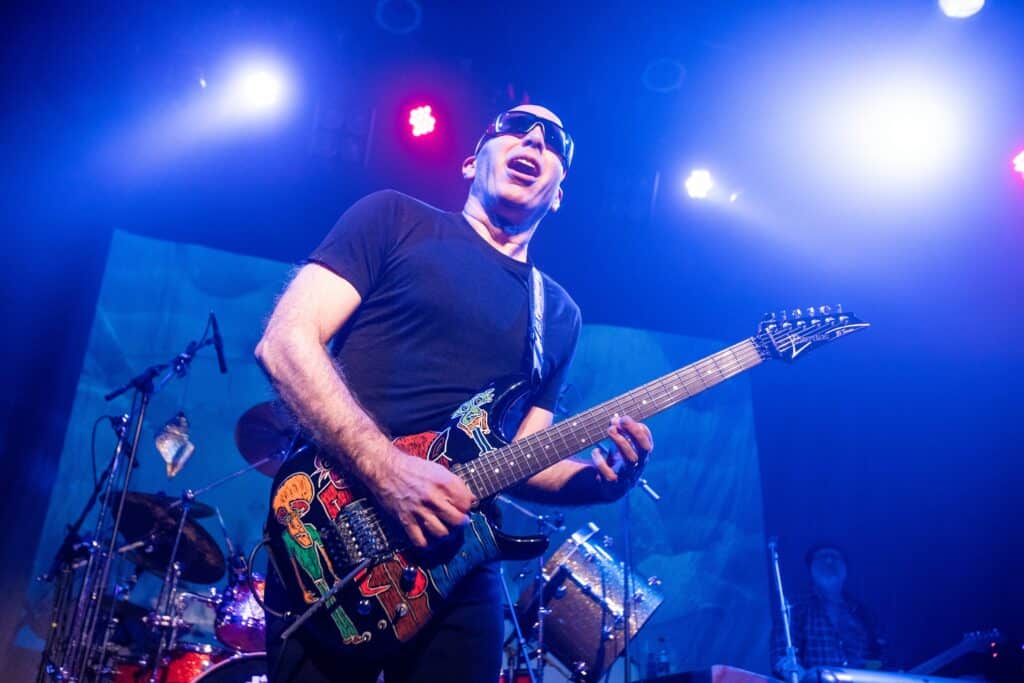 20 Most Famous Guitarists of All Time
20 Best 60s Bands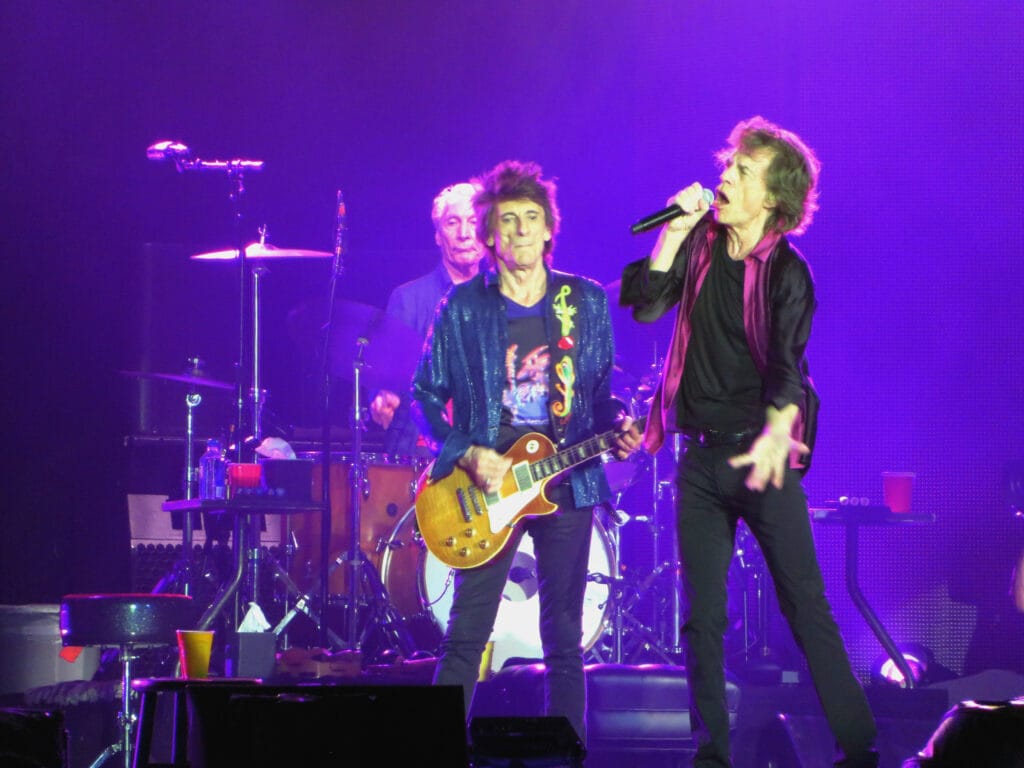 Best Guitar Solos of All Time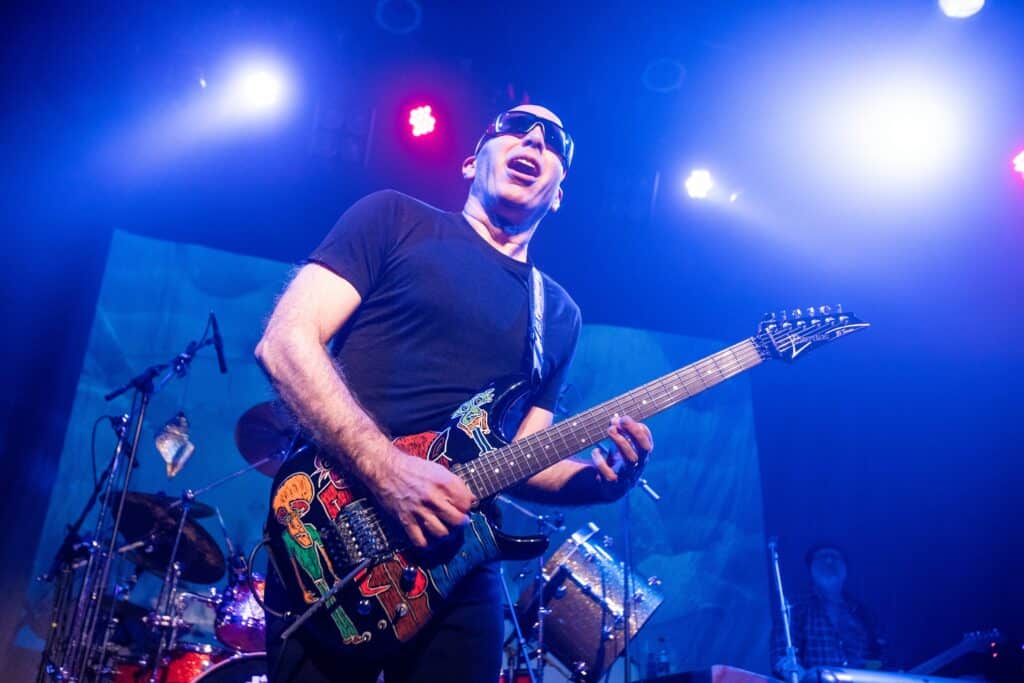 30 Best Guitar Solos of All Time